PRIMGHAR, Iowa -- A Primghar man was killed and two young boys suffered serious injuries in a fiery two-vehicle collision Sunday near Primghar.
Jerome Schueller, 61, was killed in the crash, which occurred at 5:21 p.m. at the intersection of 380th Street and Roosevelt Avenue approximately one mile northwest of Primghar.
According to the Iowa State Patrol, Schueller was westbound on 380th Street in a Polaris Ranger utility vehicle when it was struck on the driver's side by a northbound Chevrolet Blazer driven by Joshua Mahler, 40, of Sutherland, Iowa.
You have free articles remaining.
Both vehicles came to rest in the ditch and were engulfed in flames when emergency personnel arrived.
Two boys, ages 6 and 8, who were riding with Schueller were transported to a local hospital with serious injuries. Both were later flown to a Sioux Falls hospital, the state patrol said.
Mahler and his passenger were not injured.
The collision remains under investigation.
1887 Corn Palace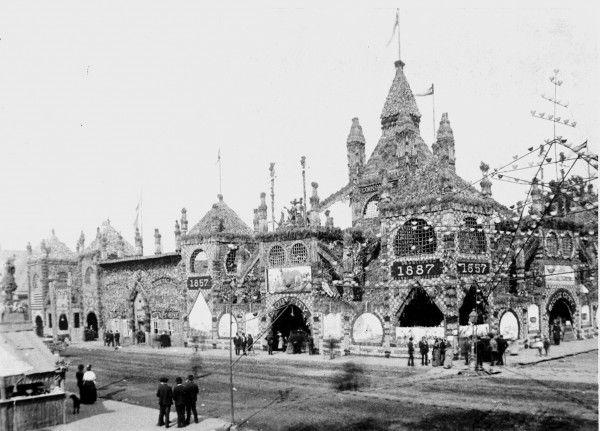 The Huskers, 1891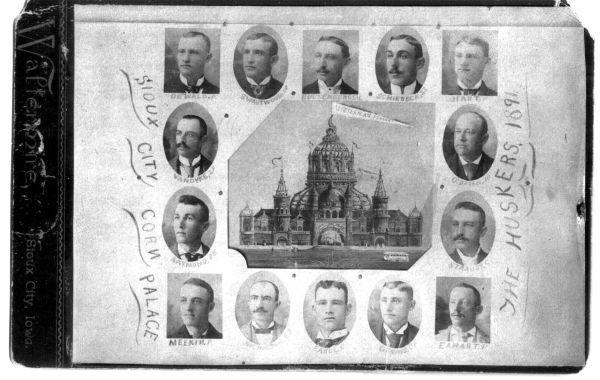 Sioux City Corn Palace 1891
1889 Corn Palace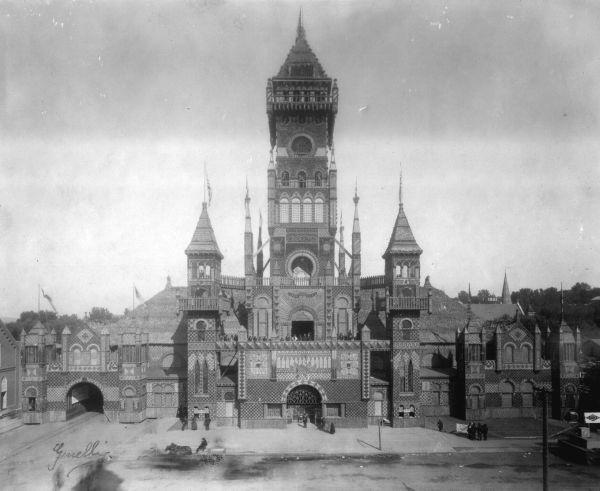 Electrical Supply Co. Exhibit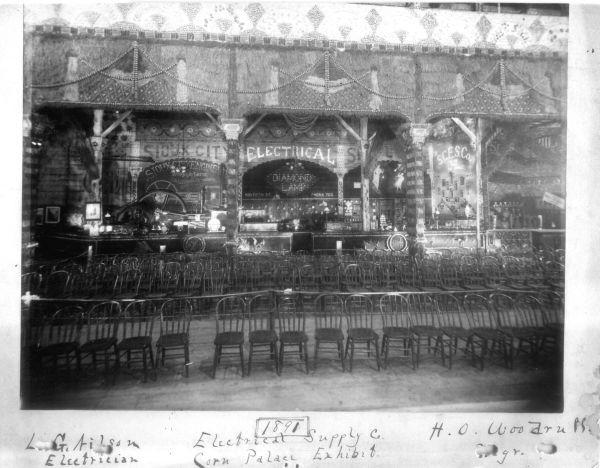 Electrical Supply Co. Exhibit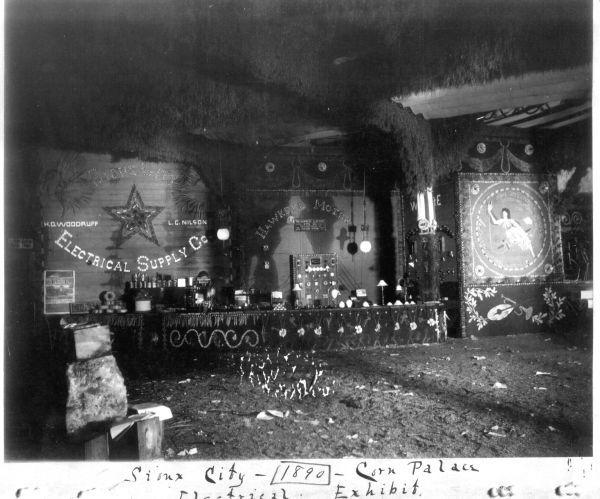 Corn Palace 1891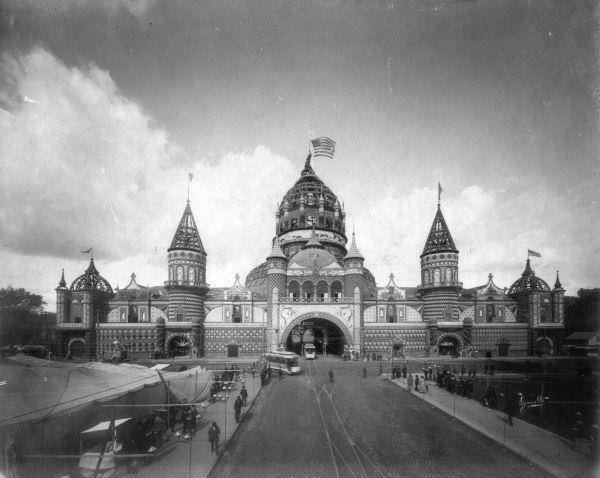 Goddess of Light 1890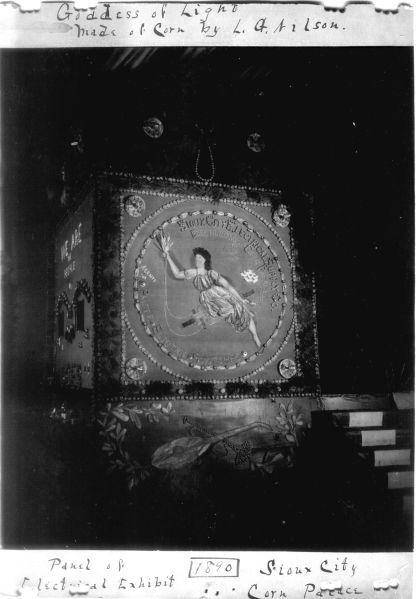 Corn Palace 1890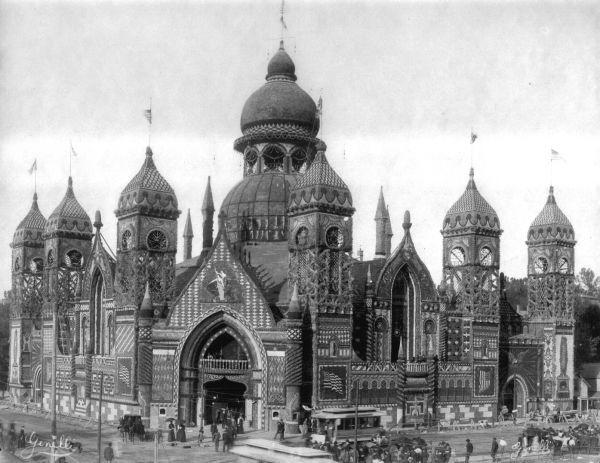 Electric Fountain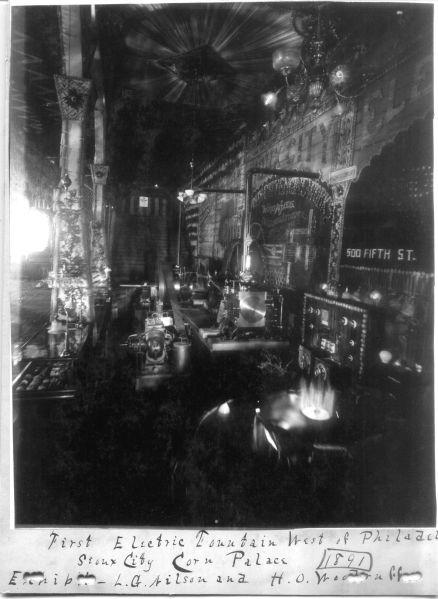 Corn Palace display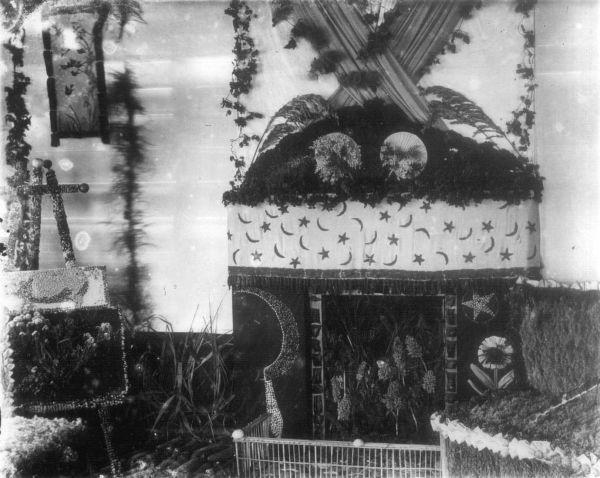 1890 exhibit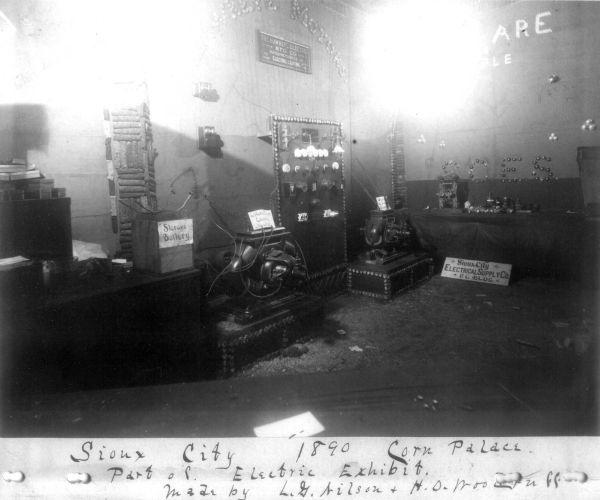 Corn palace display 1890
1890 Corn Palace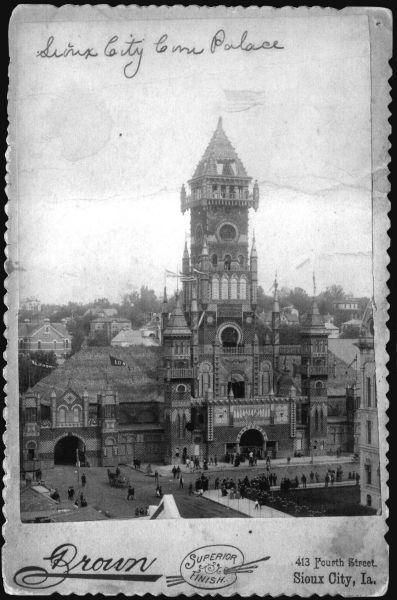 Corn Cutter 1890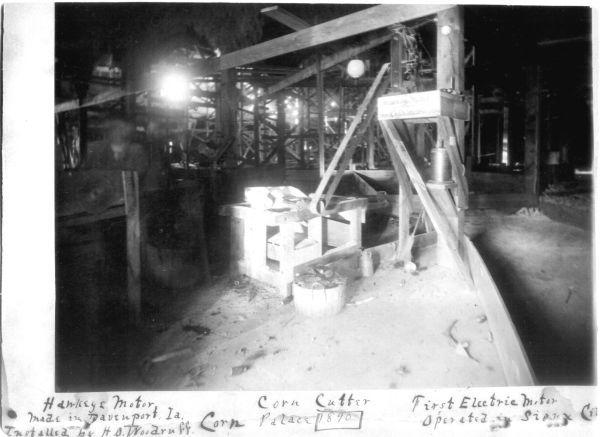 Sioux City Corn Palace 1891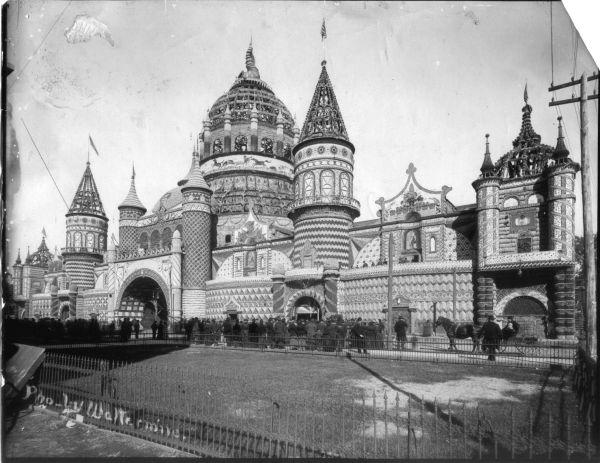 Corn palace visitors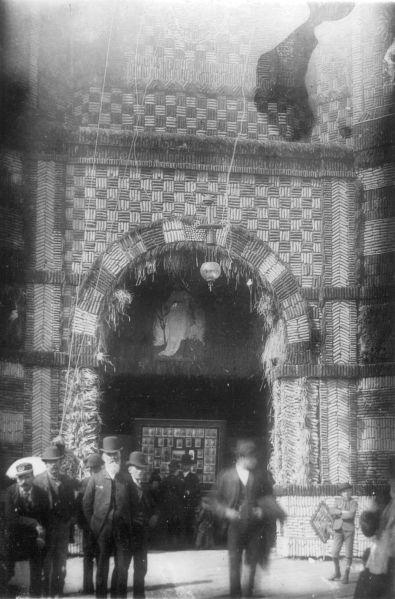 Corn palace 1891