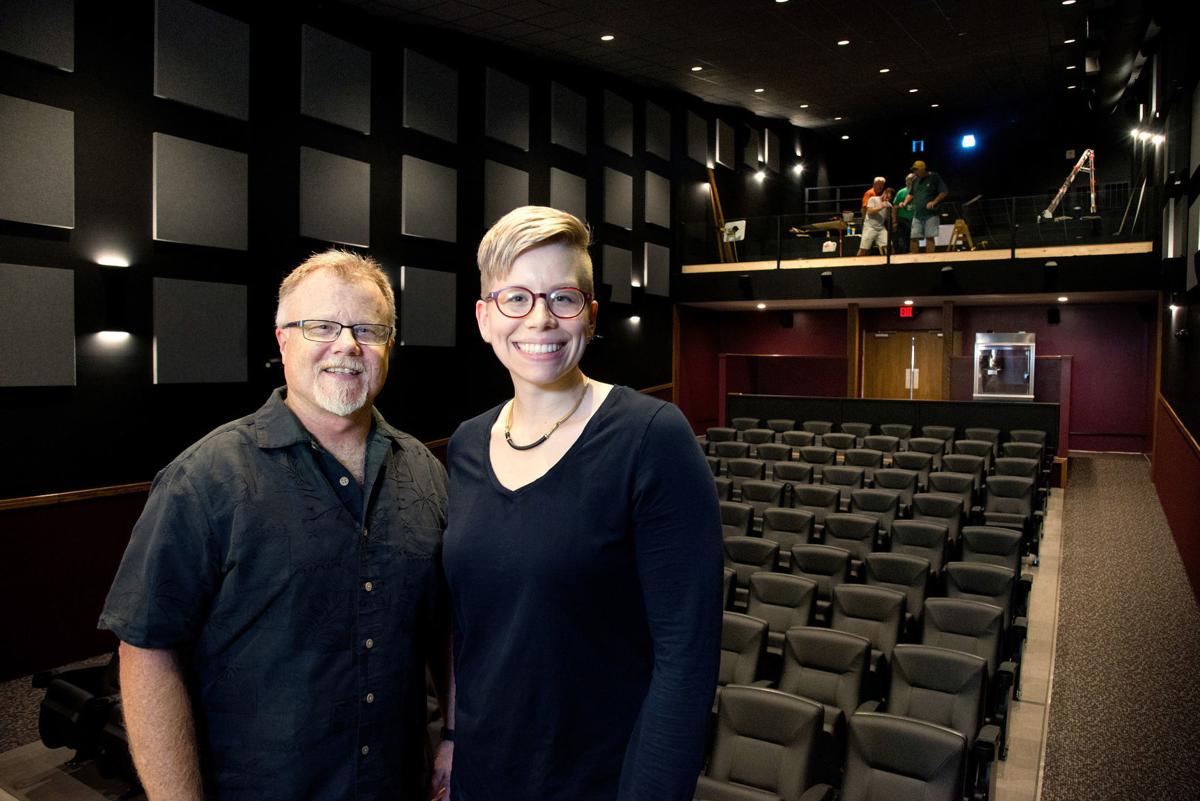 IDA GROVE, Iowa -- For the first movie she recalls watching as a child, Misti Baker went to the "101 Dalmatians" Disney cartoon at the King Theatre, in her hometown of Ida Grove.
"I tried to stay there for the second showing, but my parents came and got me," Baker recalled.
Over the following decades, she continued to live in Ida Grove, and frequently returned to the King Theatre.
"I always took my kids there and went a lot myself as a kid too," Baker said.
But after hitting hard times, the theater closed in 2010. That has been a loss for downtown, Baker said, looking out a window of Hillside Pub to see the facility a block to the southeast. She is glad the King is about to re-open.
"Everybody is pretty excited about it. I think it is great. I love the sign they put up," she said.
A year ago, a Daktronics marquee digital sign was placed on the outside, while other elements of the remodeling continued in the town of 2,150 people. Doug Clough, a member of the King Theatre Renovation Board and former Ida Grove Councilman, said there was widespread thought the building that dates to 1913, originally serving as an opera house, deserved a new life.
That rebirth likely happens by October, with showings of "The Lion King."
"The fact that we can get a movie with 'King' in the title, how awesome is that?" Clough said energetically.
He said there had been some consideration into creating a new theater closer to Iowa Highway 175 running through town, which would have been cheaper.
"We had to have it downtown. That's where the heart of Ida Grove is. The social equity of a movie theater has been proven again and again. We just couldn't lose that," Clough said.
The theater's name comes from Frank King, who bought the theater in 1917 after four initial years of operation by Lee Hood. The regional Fridley Theatres chain eventually operated the King Theatre for more than three decades. Fred Saunders then purchased King in 1985 and showed movies up to its closure in 2010.
Clough said it wasn't making enough money for Saunders to continue, and the theater fell into disrepair.
After five years of closure, a brainstorming meeting about the theater took place. Larry Albrecht, who owned Ida Grove Pharmacy for years, nabbed a box and put some cash in it. After it got passed around that night, there was about $500 in seed money, and the quest was underway in 2015.
You have free articles remaining.
Saunders eventually deeded it to the city of Ida Grove, and the new theater will be operated not as a business, but a nonprofit entity. By 2017, the best cost estimate was under $500,000.
Ultimately needing $700,000 to remodel the theater, a host of businesses, the city of Ida Grove, the state of Iowa and lots of people gave cash to the endeavor. Roughly $650,000 has been spent to date, and $50,000 in balcony improvements will be finished sometime in the near future.
There was an unexpected problem in June 2017, when the theater was 80 percent done. A storm with heavy rains and gusting winds pelted the town, and the theater's back wall that faces the alley collapsed.
But that didn't sink the initiative. The interior has been gutted and re-leveled, allowing those in wheelchairs to proceed through the front doors, into the lobby and the theater. Additionally, bathrooms are being constructed on the main floor, replacing those previously upstairs, which was a needed but costly addition to achieve handicapped accessibility.
"It is a high-dollar project and a high-class project. There is nothing we've cut corners on. It is a class-act, nostalgic venue," Clough said.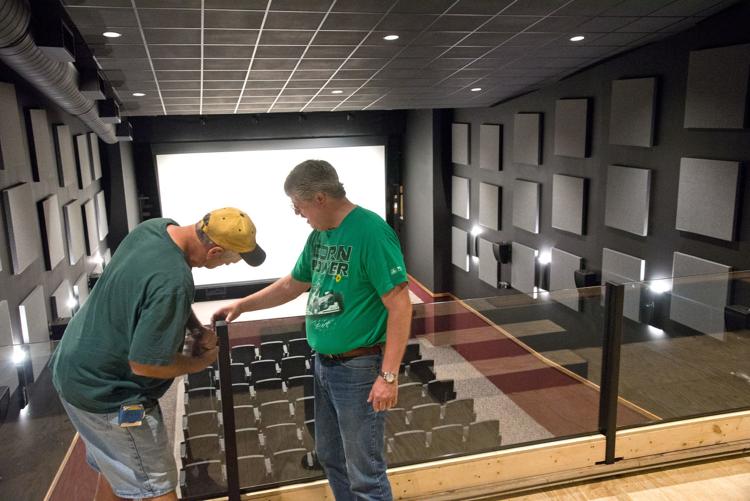 The old theater had 250 seats. All the 90 seats in the new King layout will be positioned in the middle of the theater with two wide aisles on the outsides.
The projector was installed one week ago, and the counter for selling tickets is one of the last steps to be added before the opening.
In a time when typically only county seat towns with a population of several thousand people are big enough to support movie-plexes, there is another single-screen theater near Ida Grove.
The Holstein State Theatre, 12 miles away in Holstein, population 1,396, is in the midst of a technological advance, by adding a new laser projector. That will save $1,000 per year on the cost of bulbs, and "with greater quality of picture," make the State theater "one of the top in the state," according to a State Facebook post.
In a unique arrangement, Alyssa Dreeszen is managing the State and King theaters. Dreeszen is the only paid King employee, while a stable of at least a dozen people will provide volunteer labor for selling tickets and concessions and other tasks.
Said Clough, "We have a vested interest in each other's success. This isn't a competition. People can see two different movies in Ida County in the same week, and we encourage them to do that."
Not only Ida Grove residents will be coming to the King.
Amanda Mumm, of Odebolt, said the closure of King meant "there was one less thing to do (socially)."
"I've been hopping up to Holstein more lately. It will be nice to have a theater close, so we don't have to drive 30 miles," Mumm said.
Also discussing the King re-opening with Mumm at the Sparky's convenience store in Arthur, Iowa, was Trish Bettin, who also lives in Odebolt.
"It will be nice for the teenagers to have something to do. There aren't many opportunities for teenagers around," Bettin said.
Orpheum Vaudeville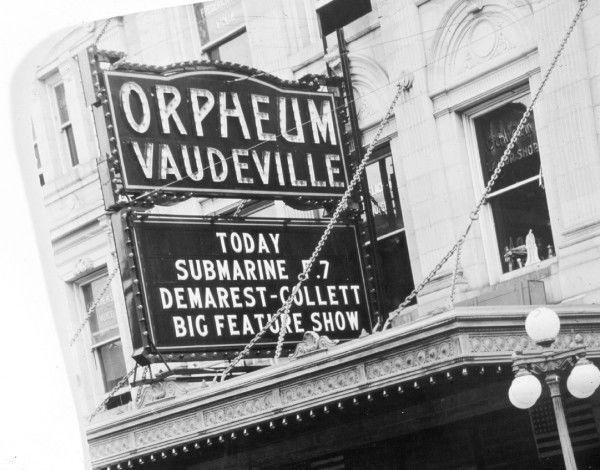 RKO New Orpheum Theatre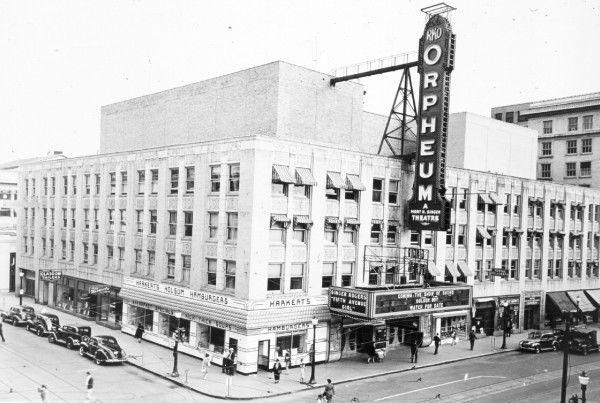 1942 playbill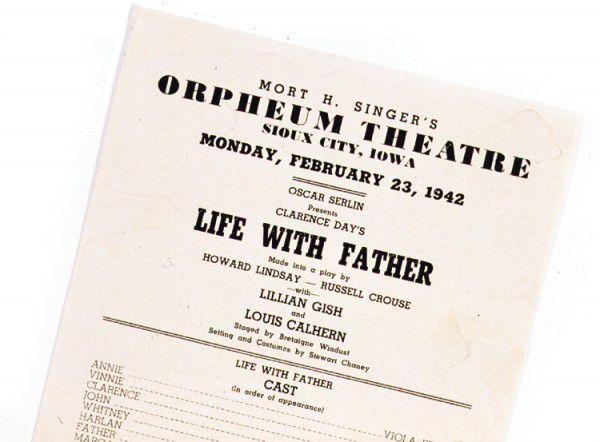 Movie theater 1968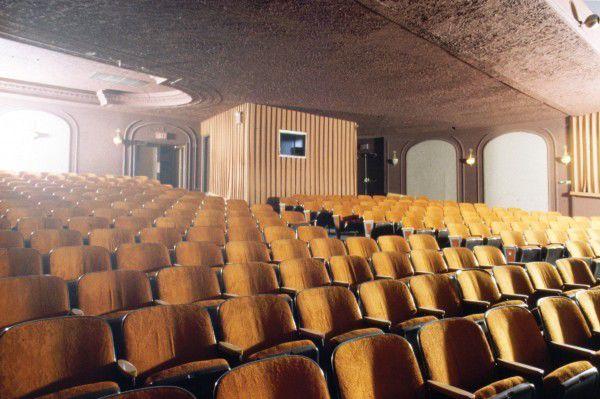 Orpheum Theatre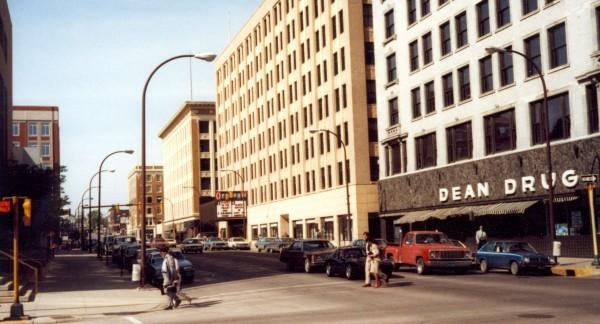 Orpheum drop ceiling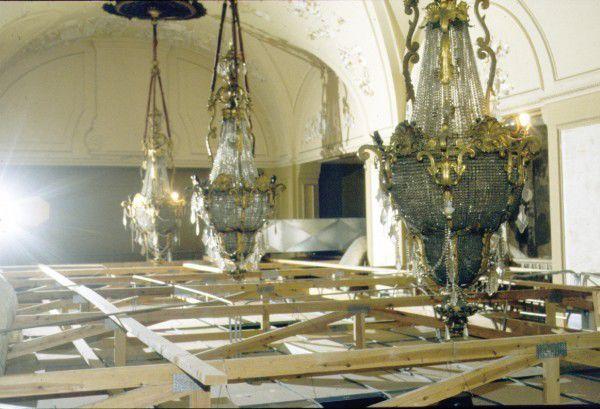 Orpheum grand opening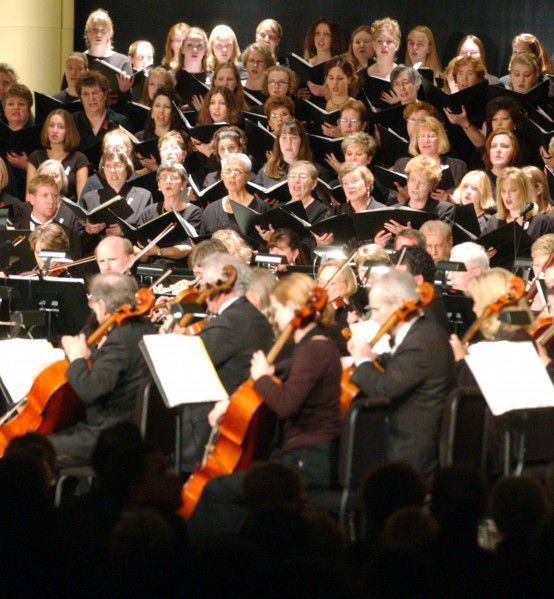 2001 Orpheum sign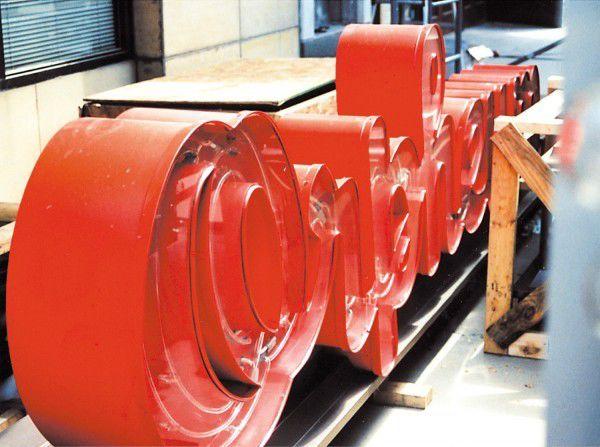 Orpheum chandelier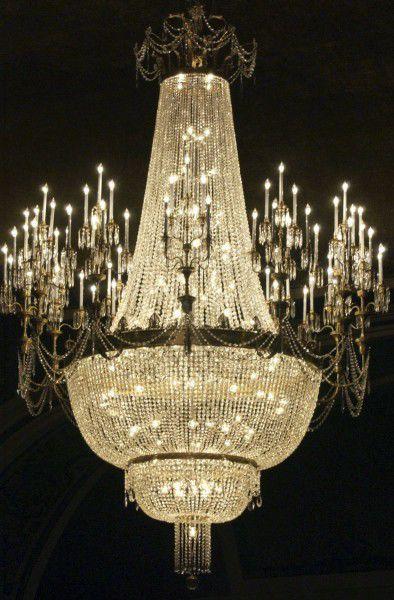 Orpheum grand opening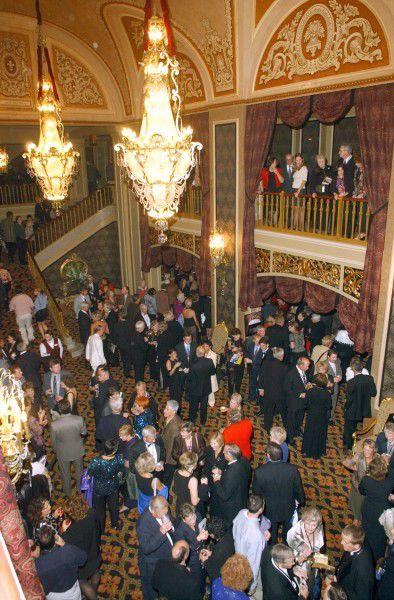 Orpheum grand opening
Orpheum grand opening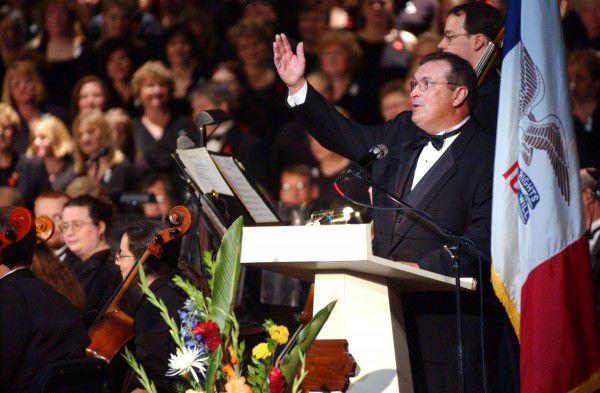 Orpheum grand opening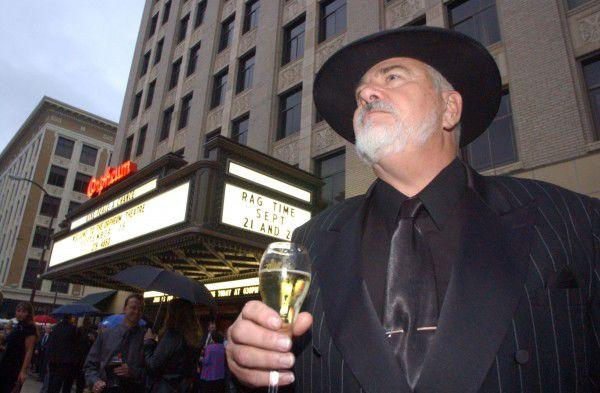 Orpheum organ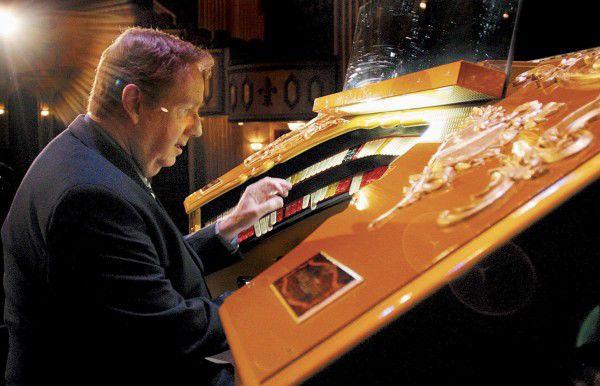 Gubernatorial debate
Orpheum Theatre 2011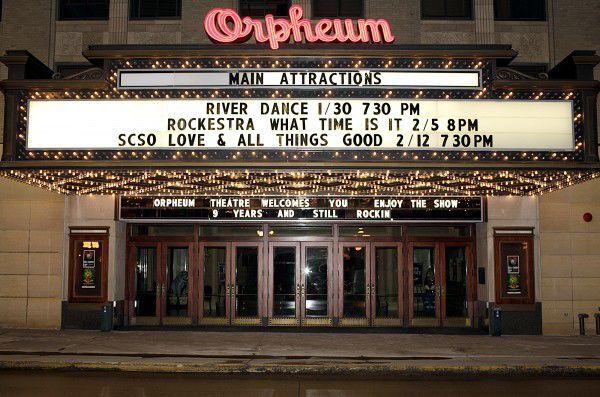 Mardi Gras Gala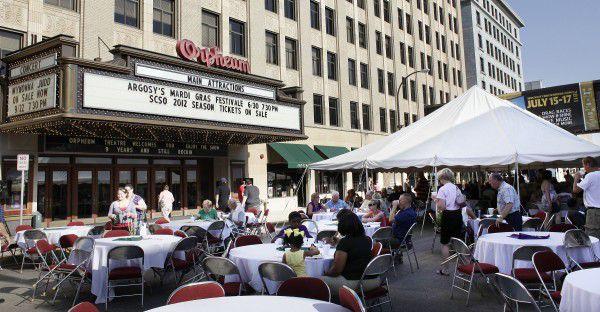 Guy Fieri at Orpheum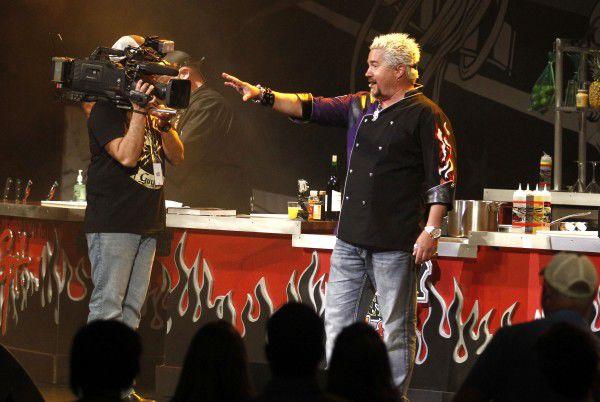 Gubernatorial debate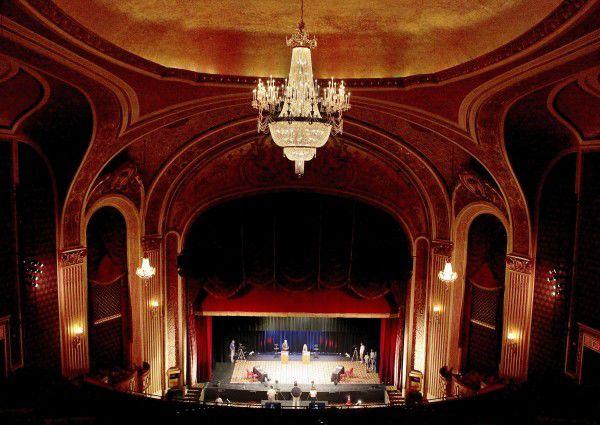 Orpheum Theatre ushers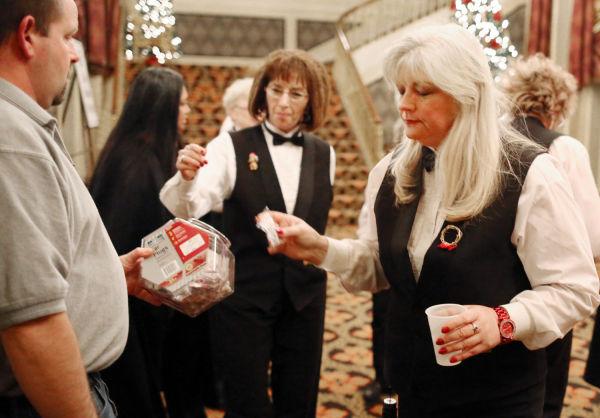 Irving Jensen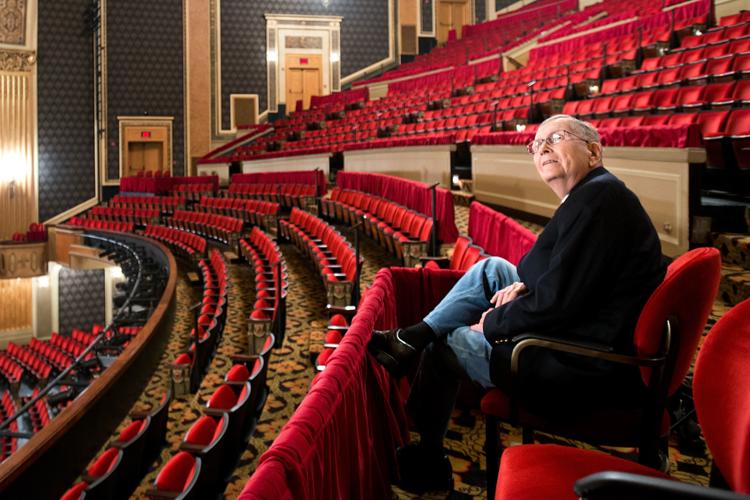 Irving Jensen cartoon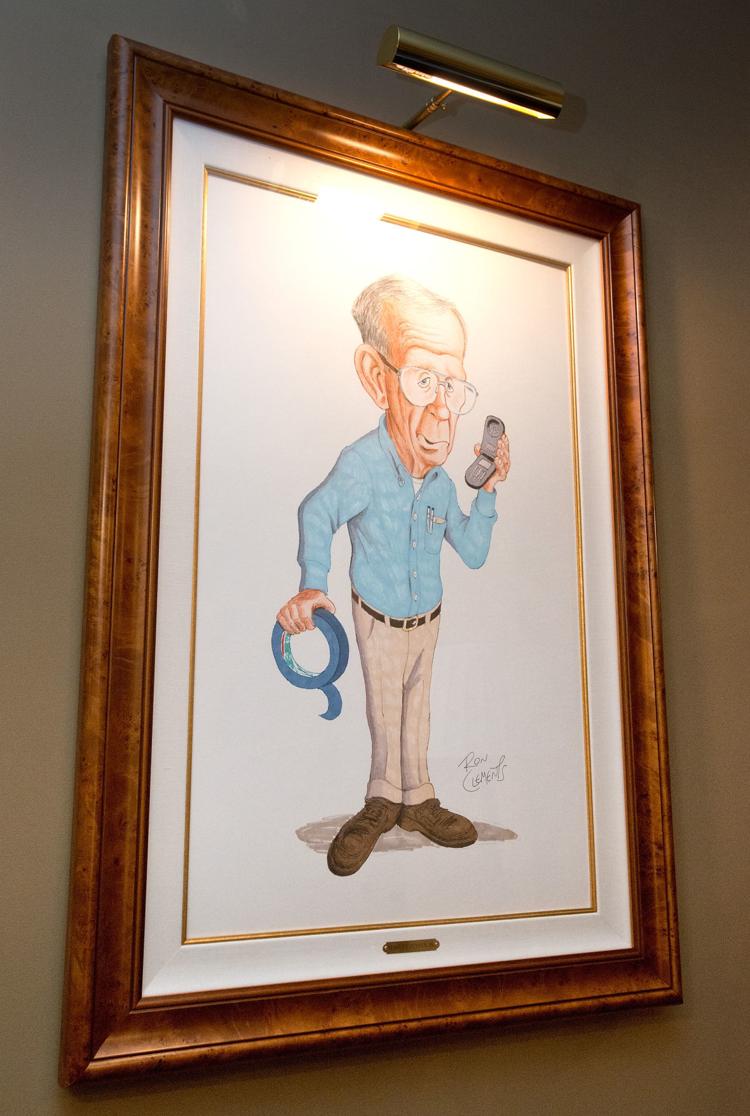 Orpheum 15 years on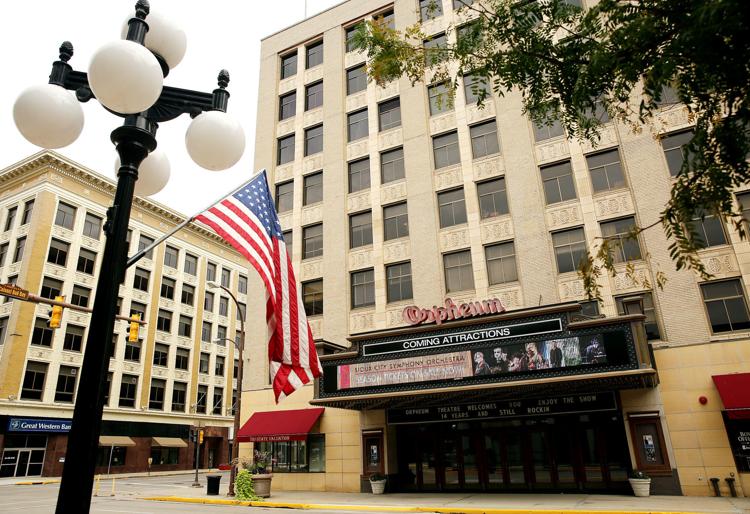 Orpheum 15 years on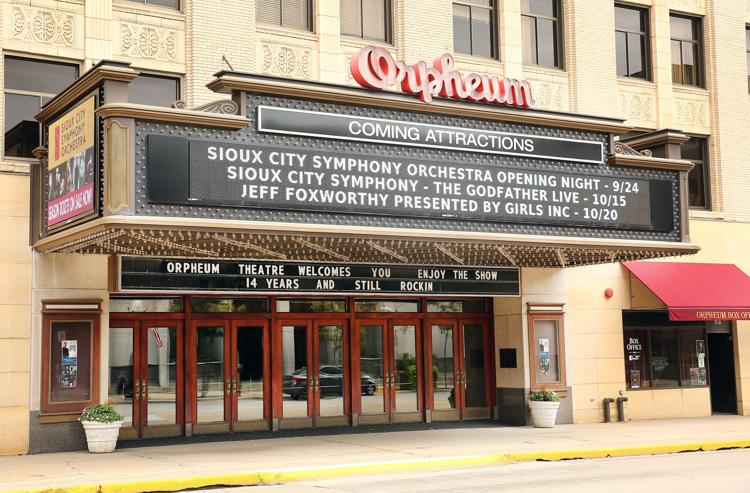 Inside the Orpheum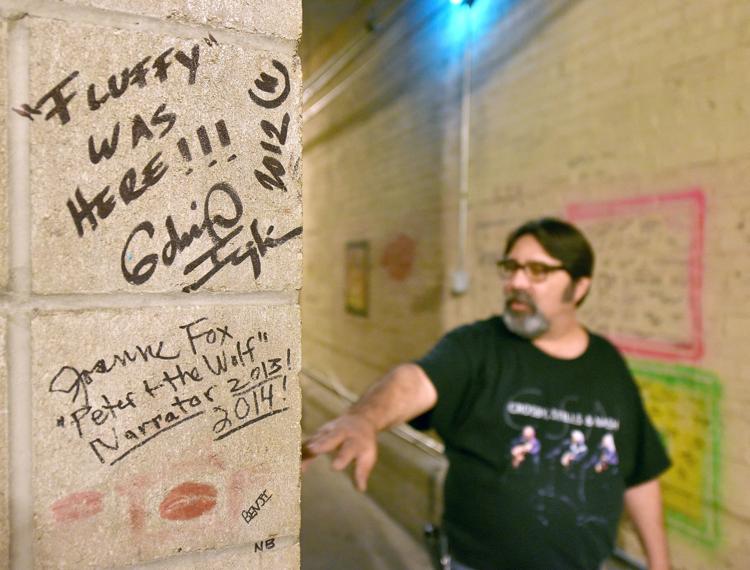 Chandelier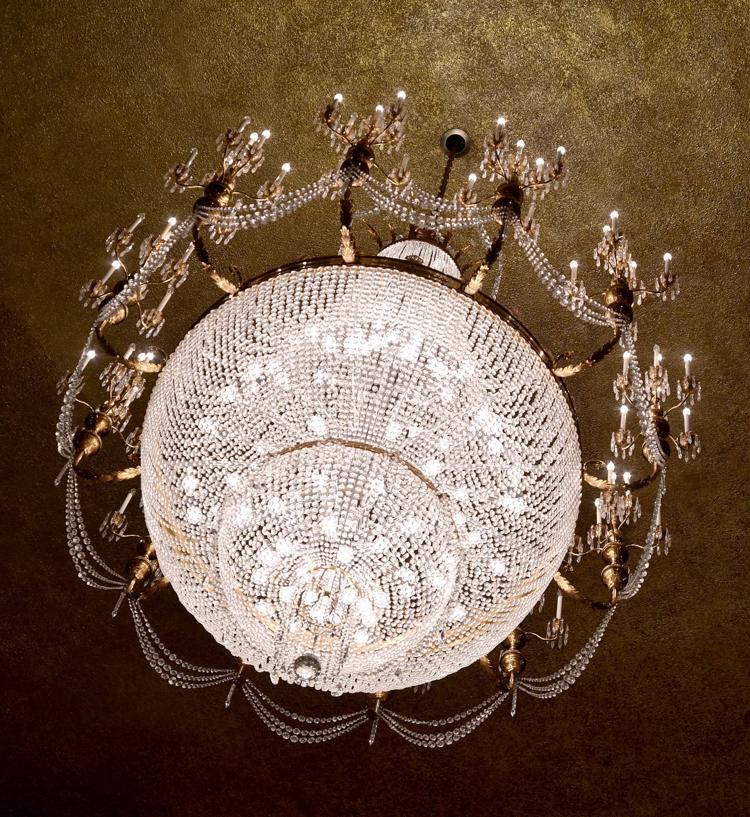 Nelson autograph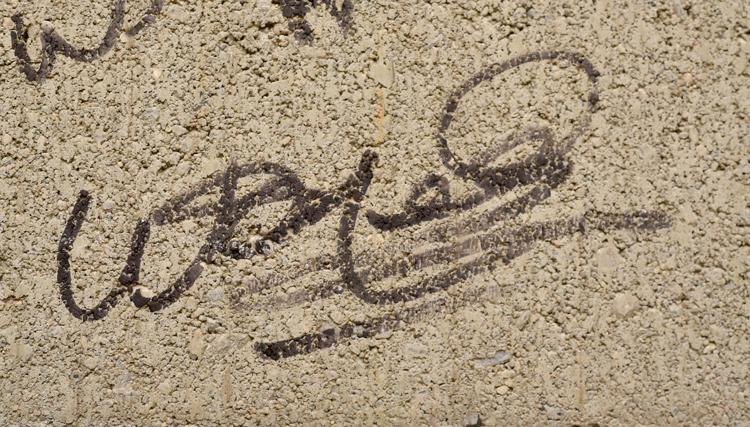 Mighty Wurlitzer Organ
Sioux City Orpheum Theatre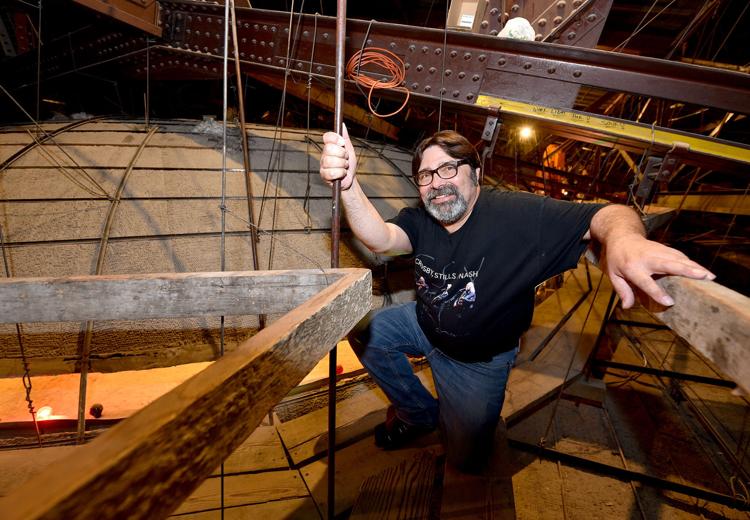 Sioux City Orpheum Theatre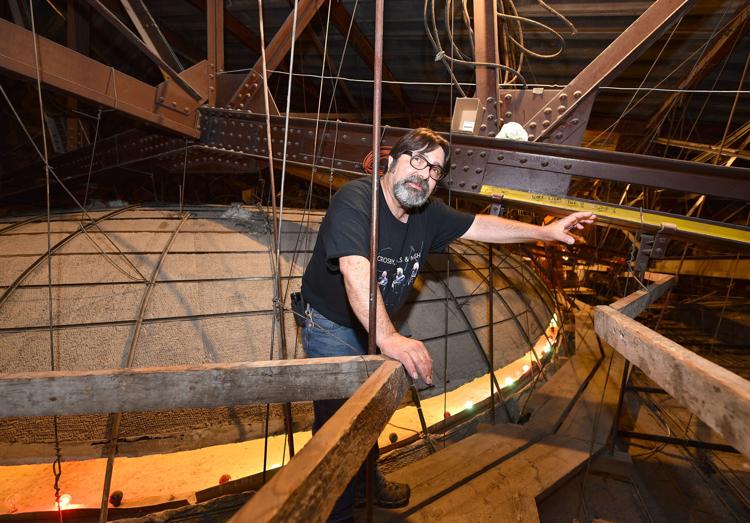 Righteous Brothers autograph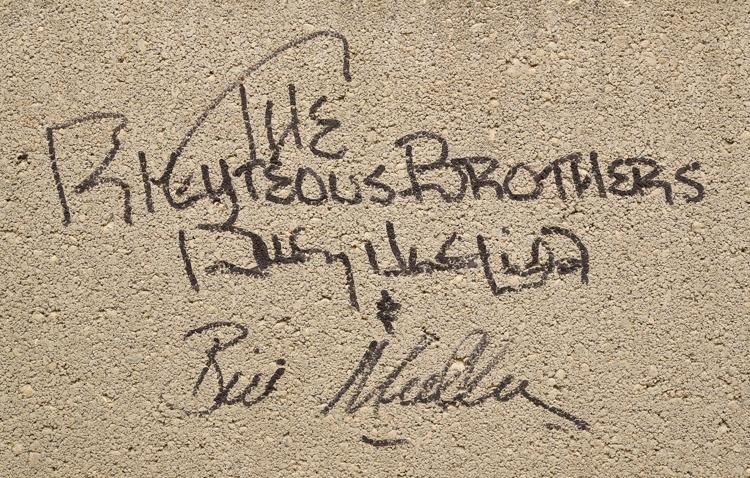 Sioux City Orpheum Theatre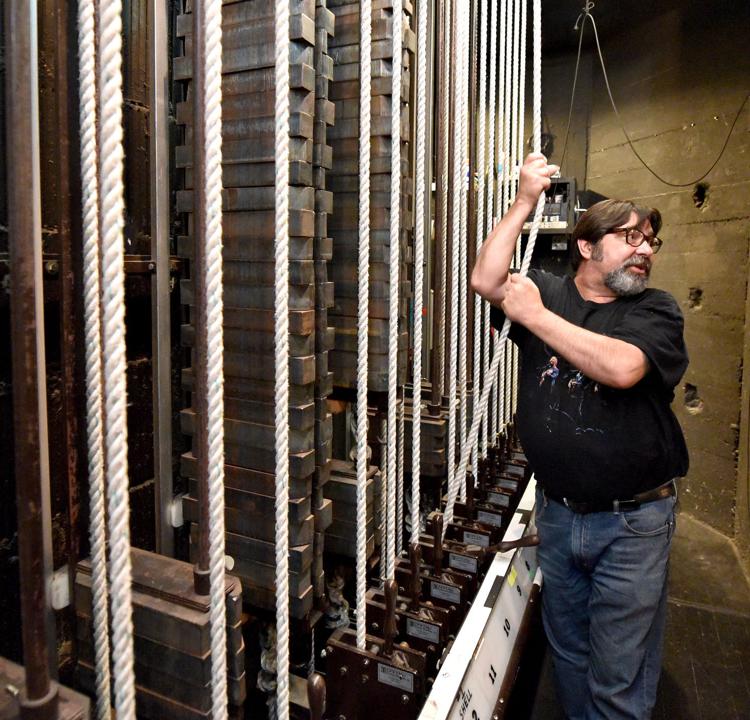 Rockestra's John Luebke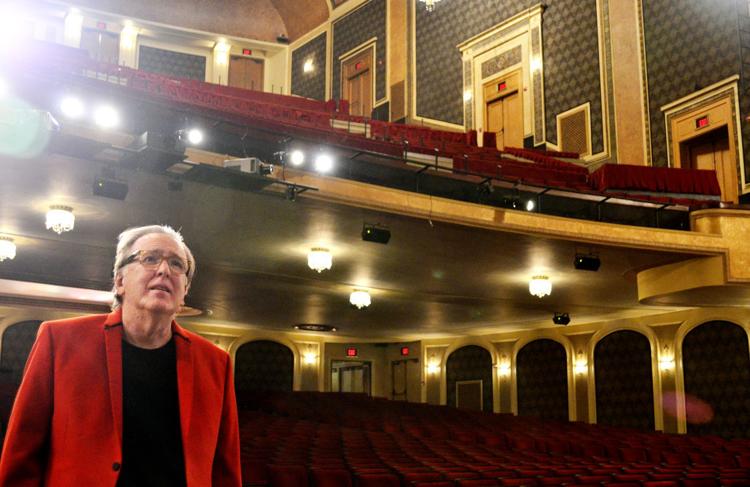 United Flight 232 anniversary panel discussion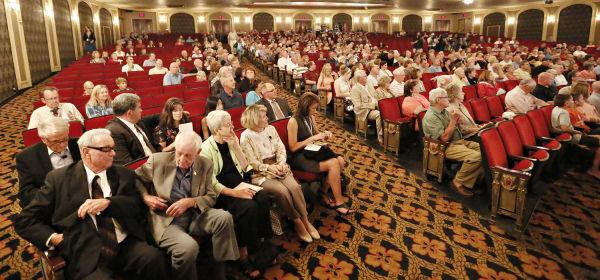 2014 gubernatorial debate
Iowa Piano Competition 2015
Sioux City Symphony Orchestra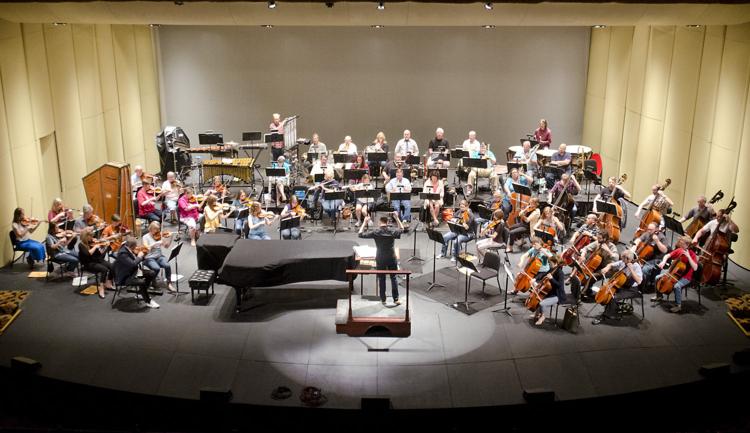 Democrat Hillary Clinton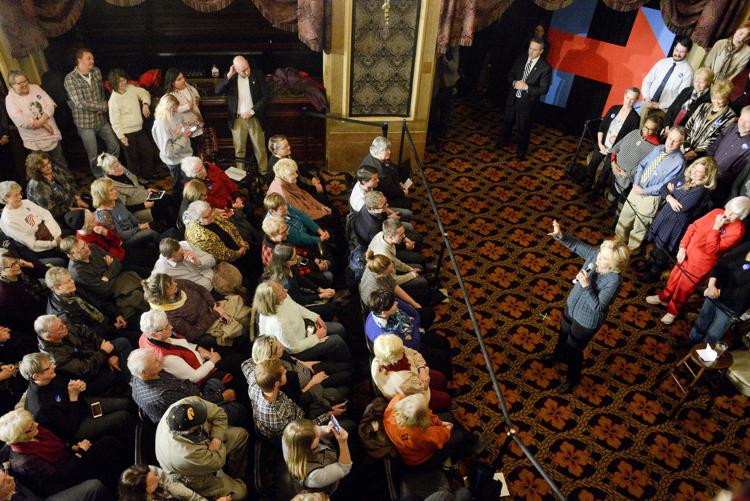 Trump in Siouxland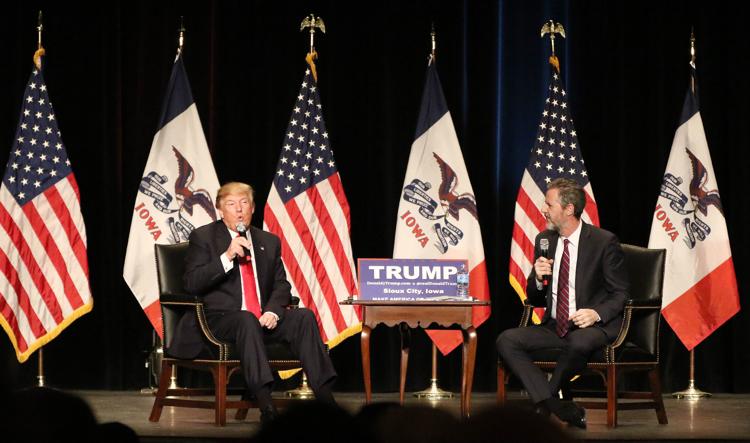 Kansas concert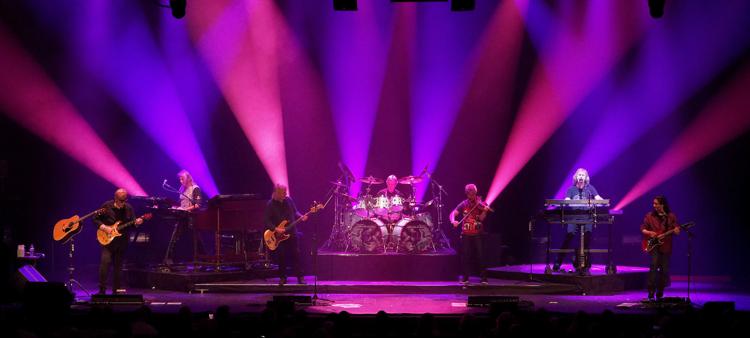 Orpheum Theatre seating