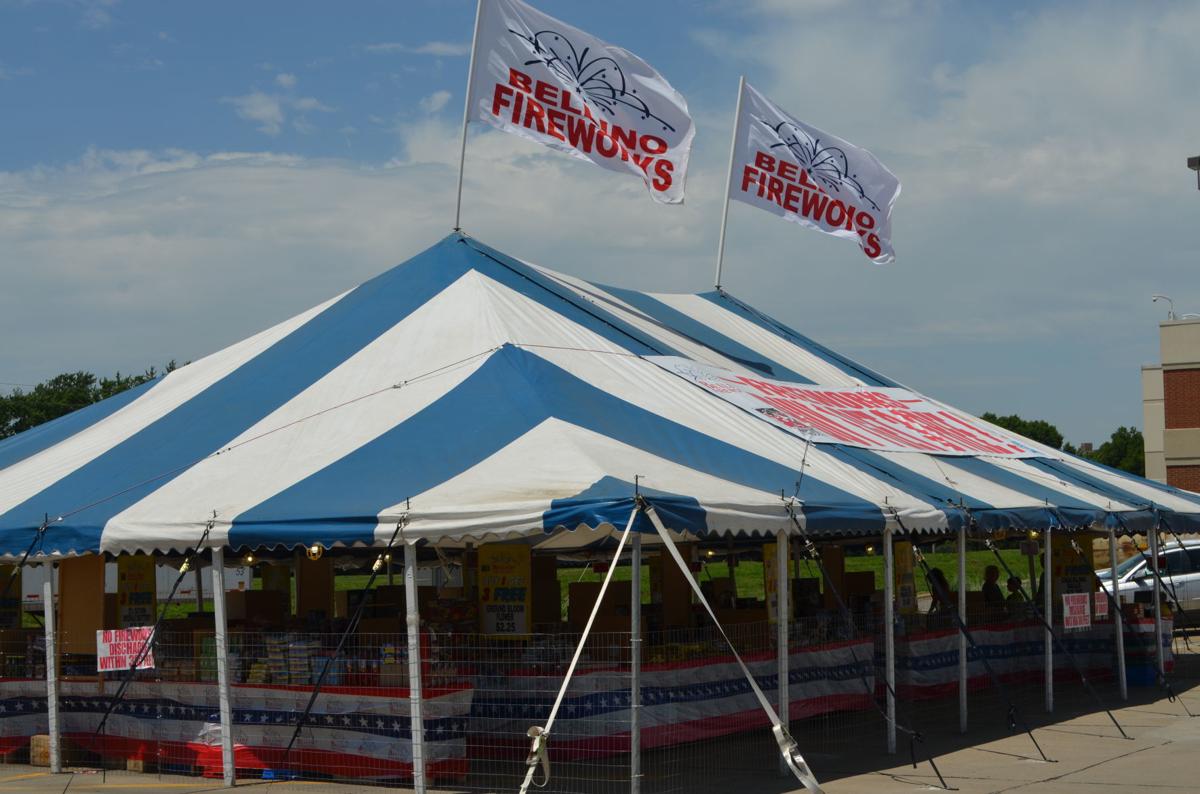 SIOUX CITY -- Right after dusk over the past several weeks, the calls trickled into the Sioux City Police Department, from residents concerned about individuals illegally shooting off fireworks.
There were 107 calls in June to the department and 27 over the first week of July, Sgt. Jeremy McClure said Friday. For the year, there have been 167 such calls.
Of those calls, one resulted in a citation being issued, for a person located in a city park, McClure said. The infrequency of citations is partly because fireworks violators often leave the area prior to the arrival of officers, making it hard to pinpoint an offender, he said.
"We try to respond to calls as soon as possible," McClure said.
While residents were discharging fireworks in large numbers over the last five weeks, city ordinances held that they could only be used on July 3 and 4, and on those days only between 1 and 11 p.m.
You have free articles remaining.
"We'd appreciate it if people would be more compassionate of others, and follow the law," McClure said.
After years of a ban, this is the third year the state of Iowa has permitted fireworks to be discharged around the Fourth of July and the end of the year. The state had banned fireworks since 1938, in the aftermath of catastrophic fires, blamed on fireworks, in Remsen and Spencer in the 1930s.
During the summer of 2017, the first year fireworks were allowed after the legislative change, 24 injuries and seven fires in the Sioux City area were traced to fireworks.
One month later, Mayor Bob Scott proposed a "ban on fireworks" in a Facebook post. Councilwoman Rhonda Capron expressed concern for the elderly, veterans with post-traumatic stress disorder and pets, who may be alarmed by the noise of fireworks. 
In 2018, the second year fireworks were allowed, the department responded to 422 fireworks-related calls during the week of July 4 and wrote three citations. Officers also gave out several verbal warnings.
The Sioux City regulations say fireworks cannot be lit in a public roadway, street, alley or park. In Sioux City, fireworks can also be discharged Dec. 31 from 1 p.m. until 12:30 a.m. Jan. 1.