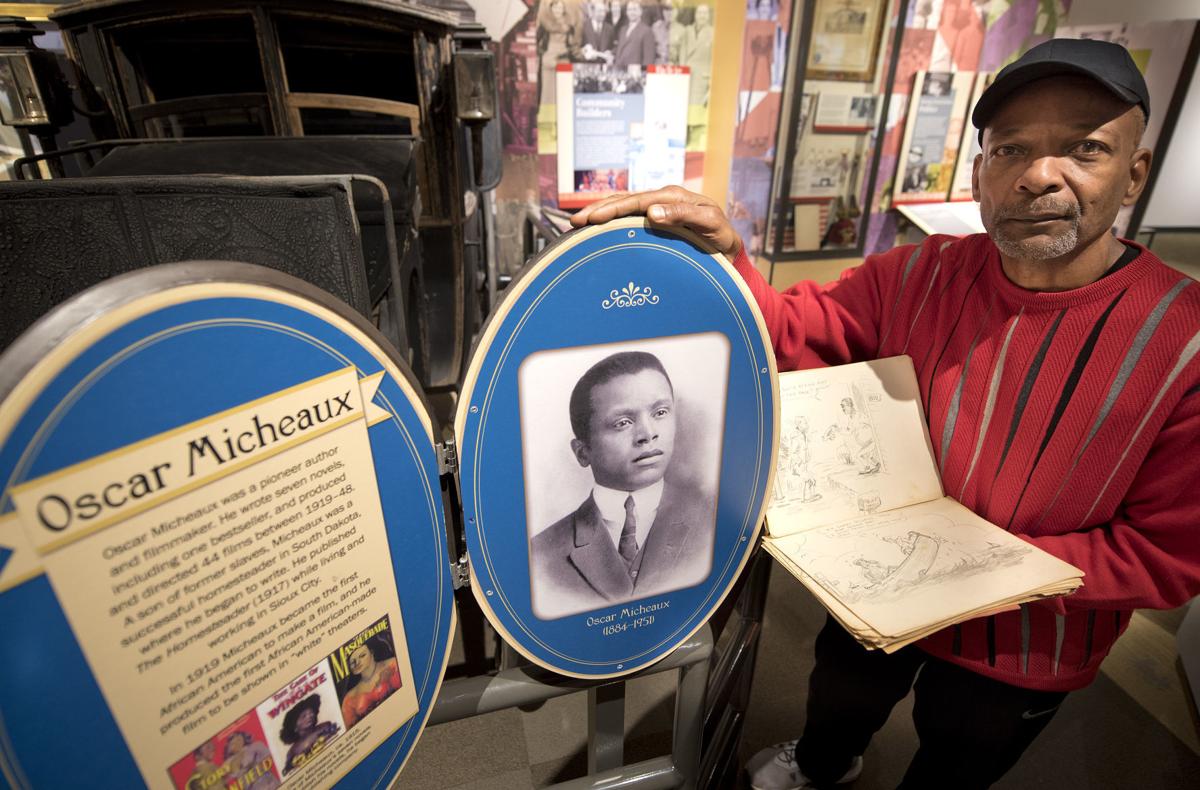 SIOUX CITY -- A plaque in the Sioux City Public Museum commemorates African-American filmmaker Oscar Micheaux, as part of a display citing the experiences of blacks living in the city in the 1910s and 1920s.
Jim Tillman, a historically-minded man who has made a series of videos recounting the life experiences of local African-Americans, says it's time for the museum to take existing displays, add new strands and create an entire section devoted to black history in Woodbury County.
"Man, we need more ...New year, new decade, let's do it," Tillman said enthusiastically.
Tillman, who now lives in Sioux Falls but returns often to his Sioux City hometown to see children and grandchildren, said the museum offerings are skimpy, with photos of the Sioux City Ghosts baseball team in the vicinity of the Sioux City Soos semi-pro white baseball team. Other items include the 1980 Sioux City Negro Yearbook, in which boxer Tony Drake, who went on to become a Sioux City Councilman, is shown on the cover.
Tillman said there is much more to Black History Month, which is commemorated in February, than recalling Martin Luther King Jr., a highly notable civil rights activist. He said both white people and blacks themselves don't know much about the history of African Americans in Sioux City.
"It is important that (Sioux Cityans) know, it is part of their city. We are part of the community, just get an understanding of us as human beings," Tillman said.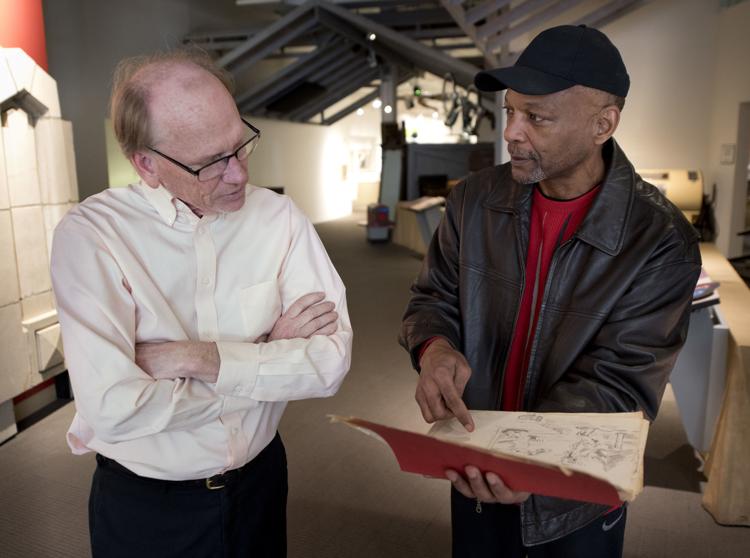 The first influx of black residents came to Sioux City in the 1870s and 1880s, with some being emancipated former slaves after the Civil War. Sioux City itself was a relatively new town, having been founded in 1857, and blacks, while small in numbers, joined the melting pot of European immigrants.
They came from such states as Alabama, Louisiana and Mississippi, and were drawn to work in several meatpacking plants in the South Bottoms area of the city.
The prime place where blacks typically lived was in the area from West Fourth to West Eighth streets west of Hamilton Boulevard, which had inexpensive housing and was a roughly two-mile walk to work in the Bottoms. Enough blacks had come to live in Sioux City by 1887 to found a first church, Malone AME (African Methodist Episcopal) at 513 Main St., near the heart of the West Seventh neighborhood.
Sioux City Public Museum Curator of Education Theresa Weaver-Basye said there is merit in expanding areas in the facility.
"We are looking forward to collaborating with Mr. Tillman on future programming about Sioux City African-American history. There's a tremendous opportunity to learn and share local history at the museum in this topic and we hope that programming will encourage visitors to take part and potentially share and donate photos and other artifacts so that the museum can better tell these stories in the future," Weaver-Bayse said.
You have free articles remaining.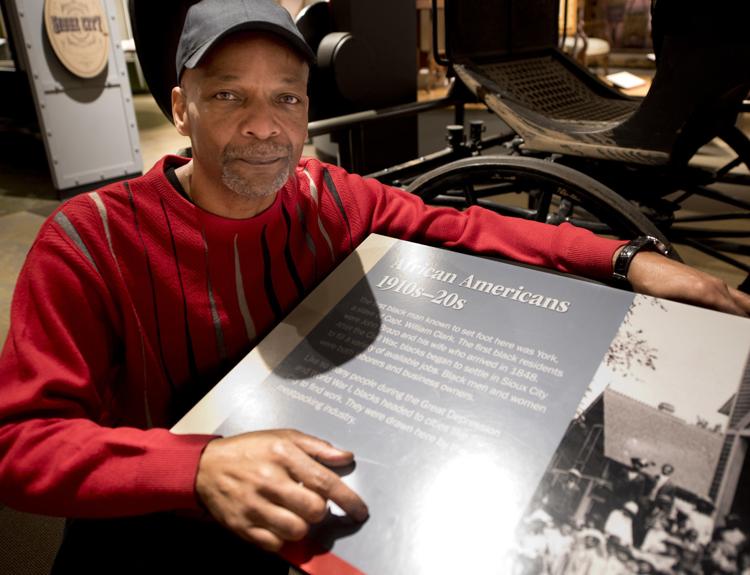 Tillman said he'll continue to meet with museum officials, and colorfully added that, "rather than Jim Tillman hustling this out of the back of his car," any expanded museum offerings should be drawn largely from items other black people in the city could offer as possible elements.
"If I have stuff, I know other people have stuff," Tillman said.
Things Tillman would like to see included are tales of the early years when blacks arrived by the 1890s and early 1900s, including filmmaker Micheaux, who was making substantial movies addressing race issues by 1918.
"He's an inspiration to me," Tillman said.
He's afraid without such family stories being shared and included in a museum section, so many family oral histories will be soon lost to time.
"What I'm learning at age 61, still, is how connected we are," Tillman said.
Tillman said for as much as he's delved into his family's history, some stories have only been recently heard, in oral fashion, by him.
He described his grandfather George Daniels, who was among 1,100 blacks who were in "racial cleansing" fashion forcibly removed from Forsyth County, Georgia, in 1912, as described in the "Blood at the Root" book by Patrick Phillips. At 2 p.m. on April 5, Tillman will speak on that topic in a museum lecture, titled "How Did We Get To Sioux City?"
A brother, Jack Daniels, first came to live in Sioux City, then George Daniels followed him to the city. Tillman's grandfather worked in a meatpacking plant and was very social in his neighborhood, as detailed in a series of entertaining cartoon-style drawings in a fraying paper tablet dating to perhaps the 1940s, which is a prize possession of Tillman's.
"I've been inspired by his journey, which I didn't understand the truth about, until interviewing my Aunt Gladys Green. I've taken in on myself to share these kinds of stories," Tillman said.
Fourth Street Mall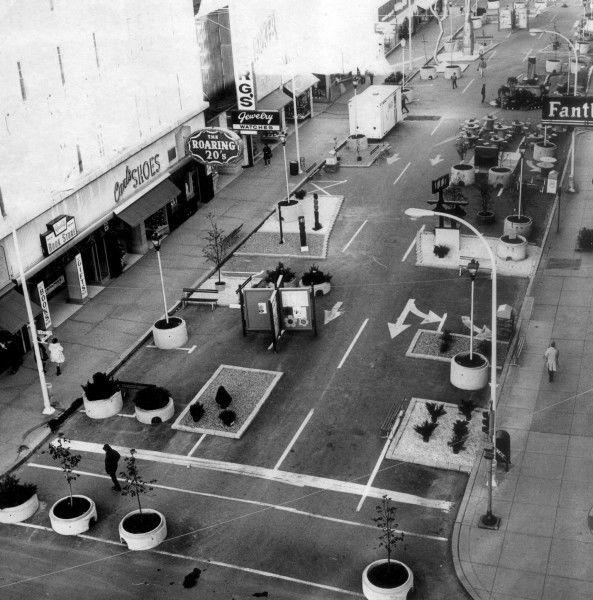 Aalfs Manufacturing Co.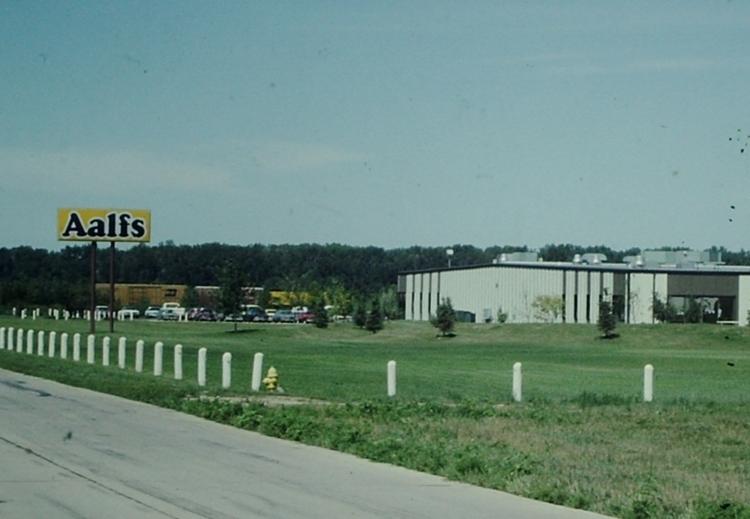 Western Iowa Tech Community College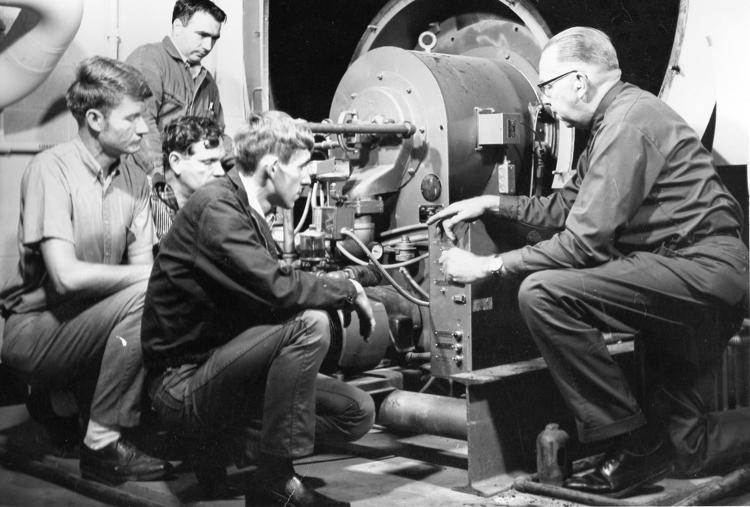 WIT Archival Photo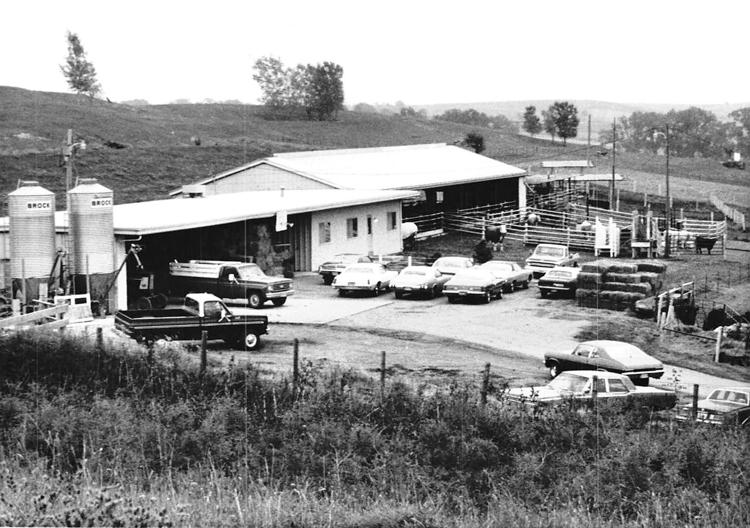 Biking at Briar Cliff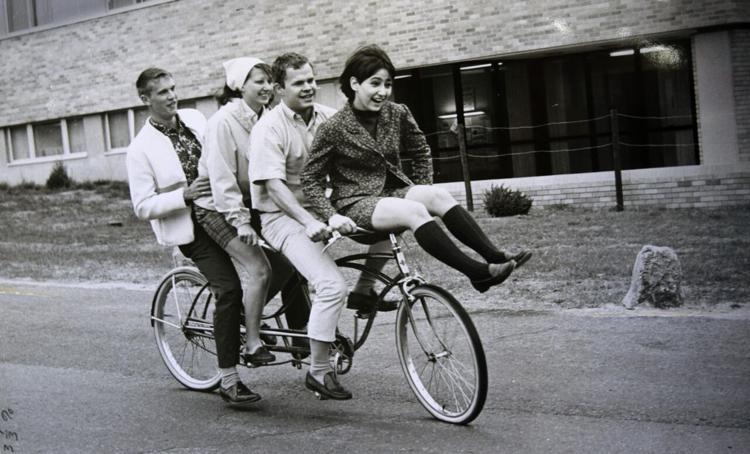 Frank H. Greteman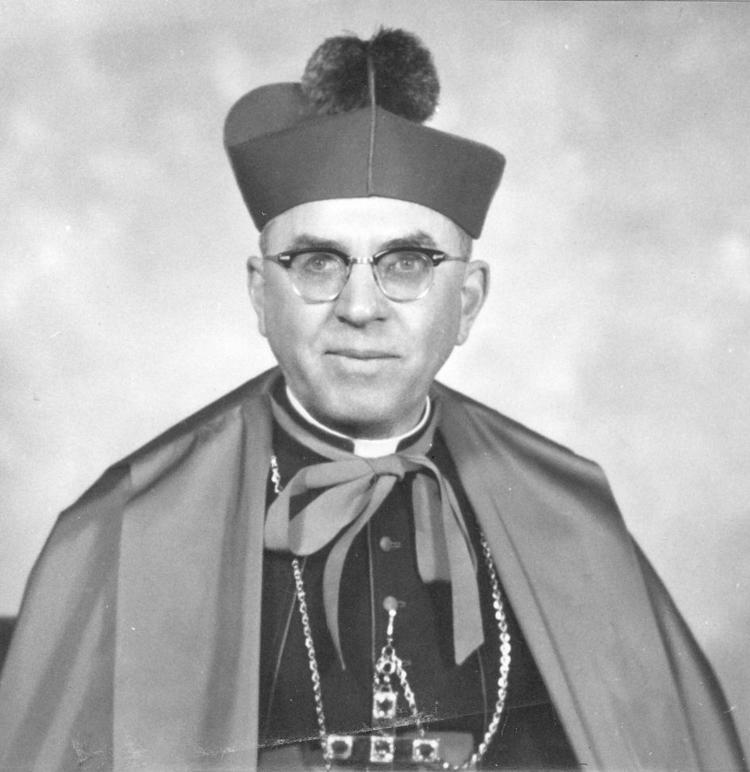 Proposed Brandeis building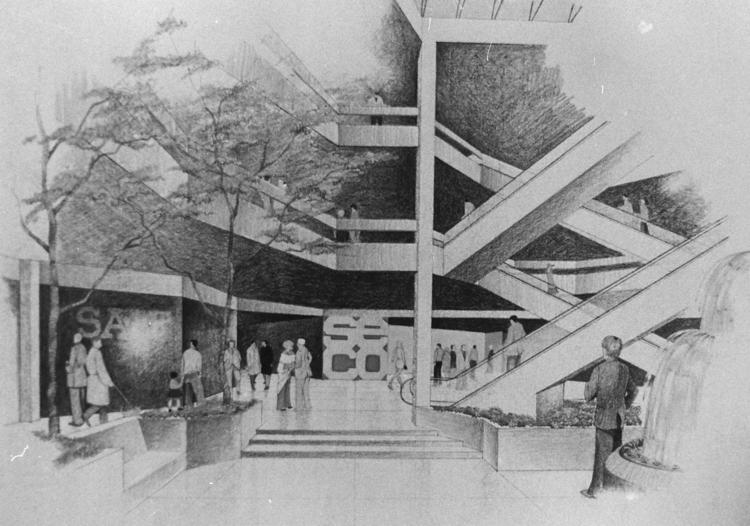 Veterans Memorial Bridge construction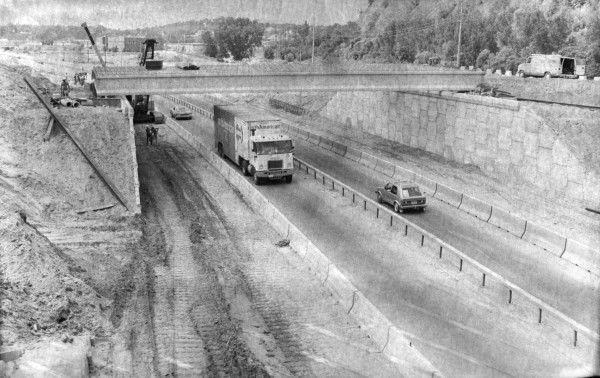 Veterans Memorial Bridge construction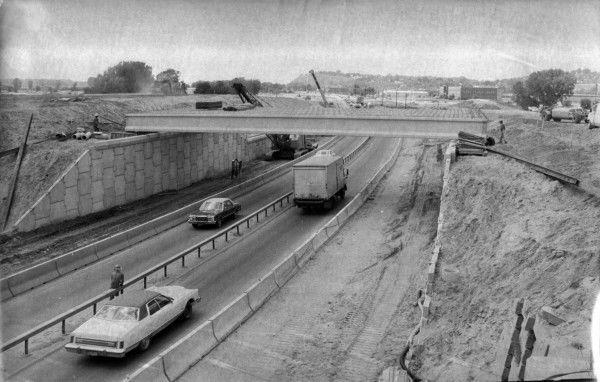 Interstate 29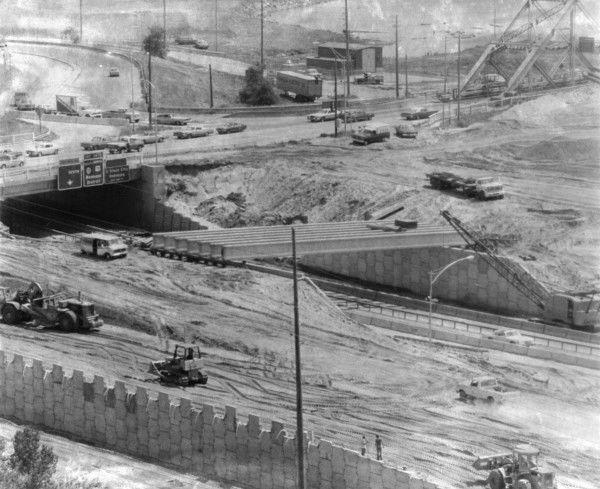 Sioux City Federal Plaza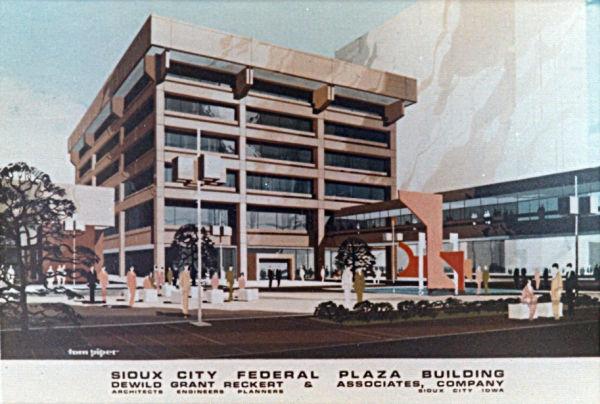 Biltmore Motel and Restaurant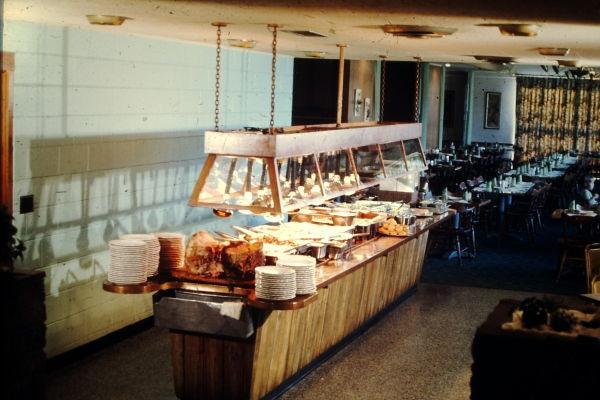 South Sioux City television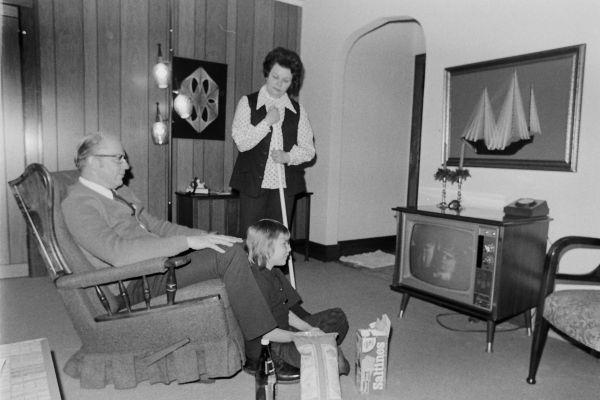 Barge on Missouri River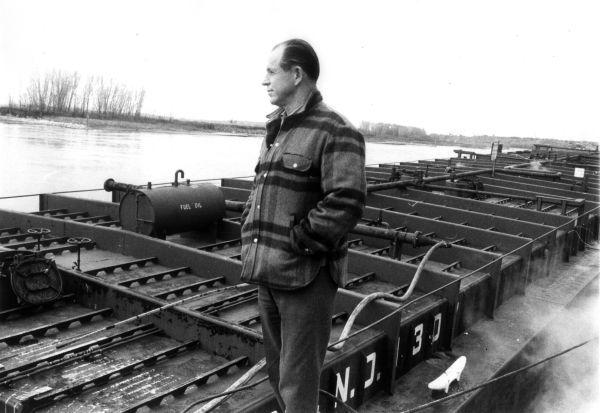 1970 fire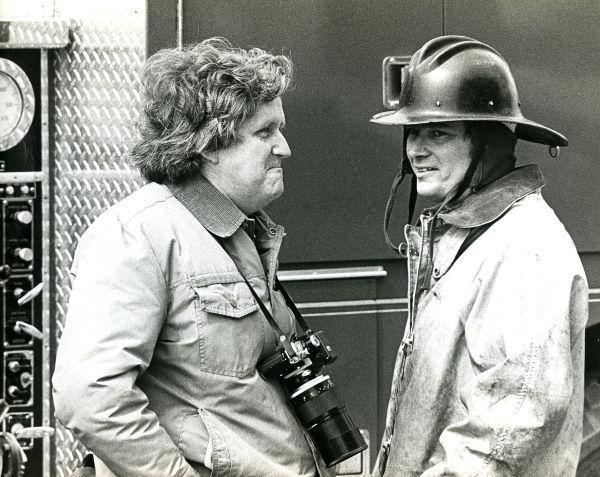 October storm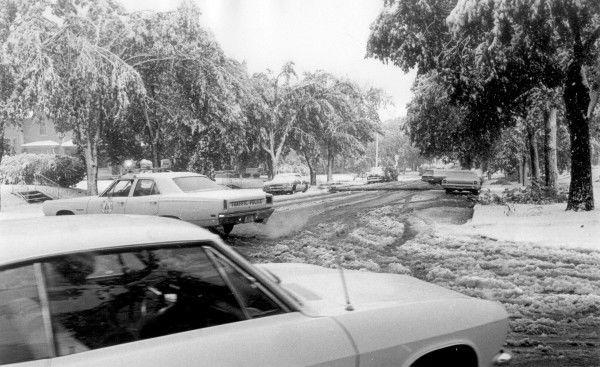 Sioux City Marina and Boat Harbor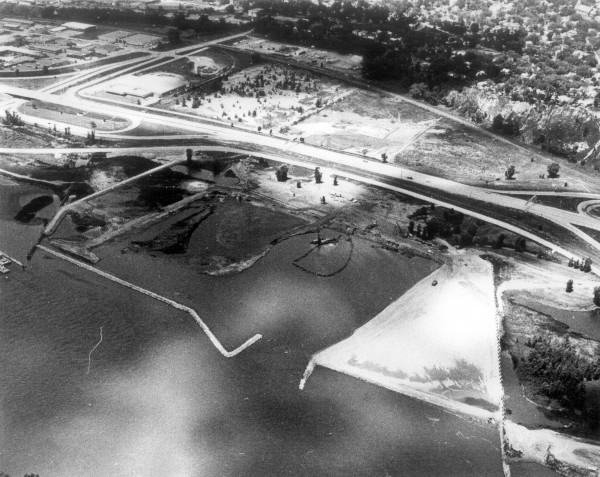 Senftner Volkswagen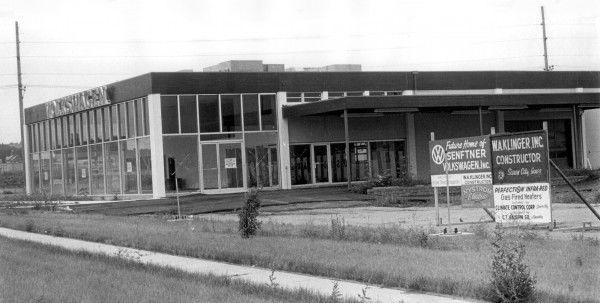 Municipal parking ramp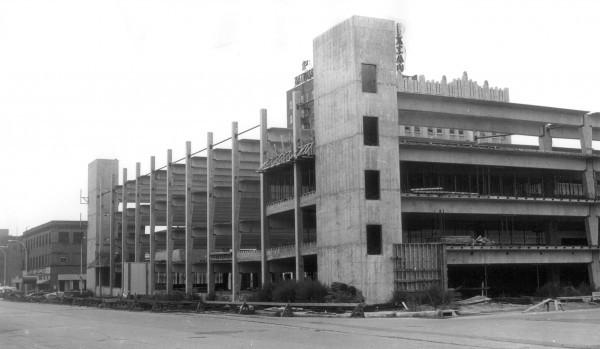 Everett's Furniture Barn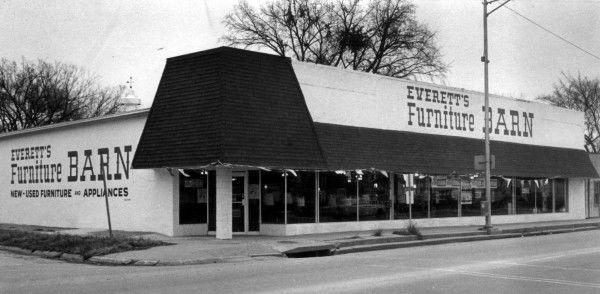 Olson Cycle Center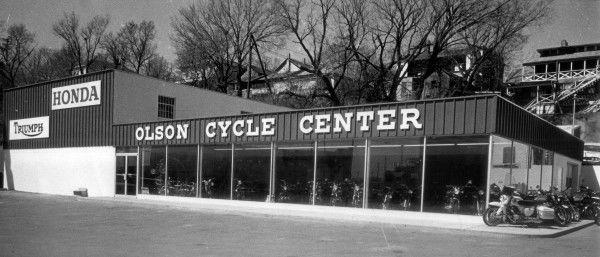 YWCA Pool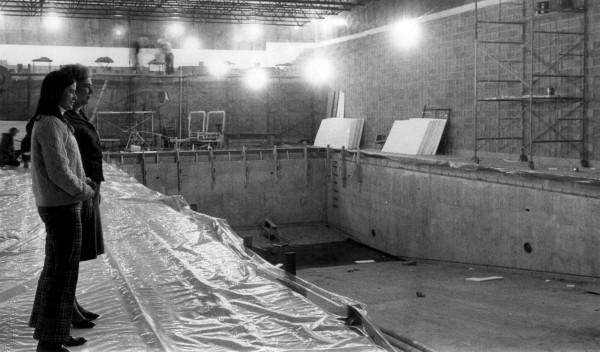 Gov. Robert D. Ray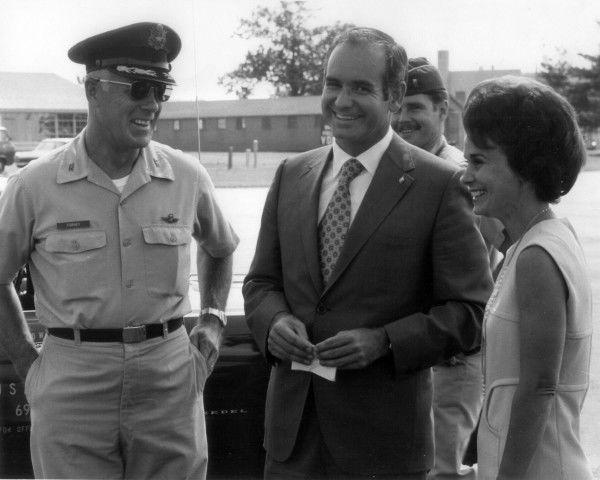 Normandy exterior 1974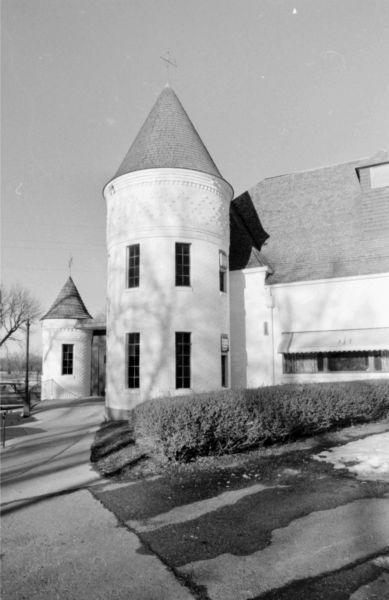 Fantles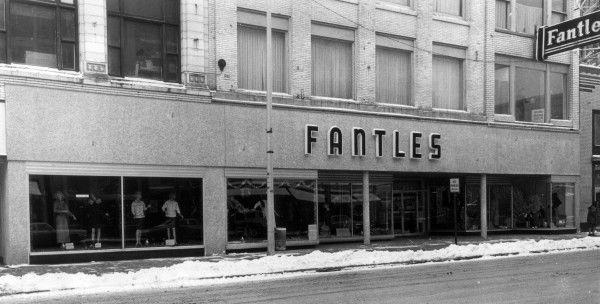 Livestock Exchange Building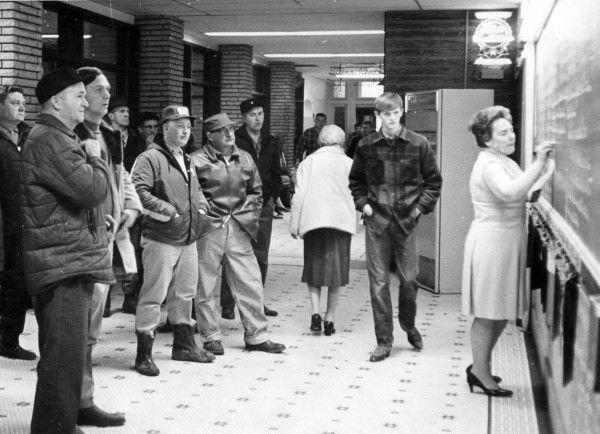 Stockyards aerial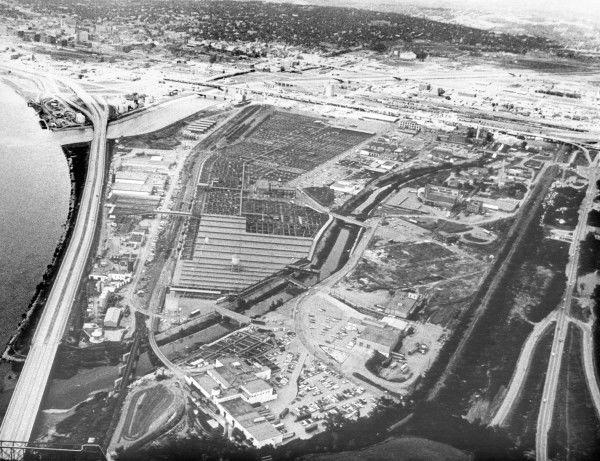 Sioux Quality Packers Inc.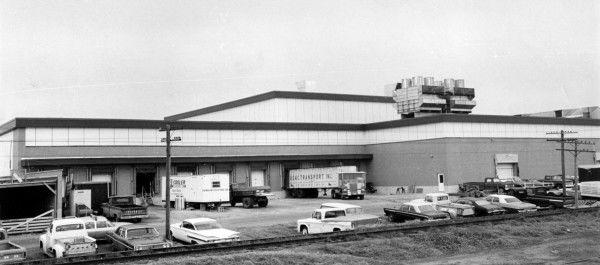 Combination Bridge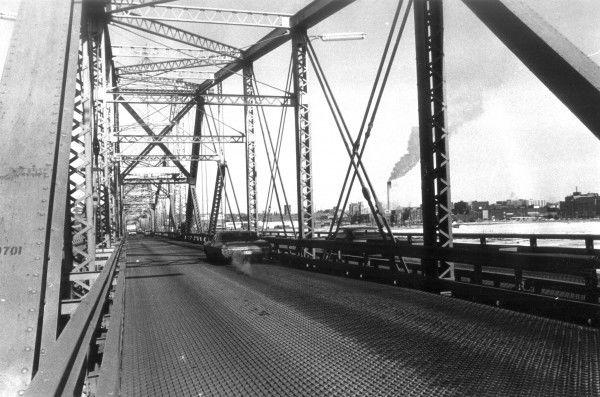 Combination Bridge construction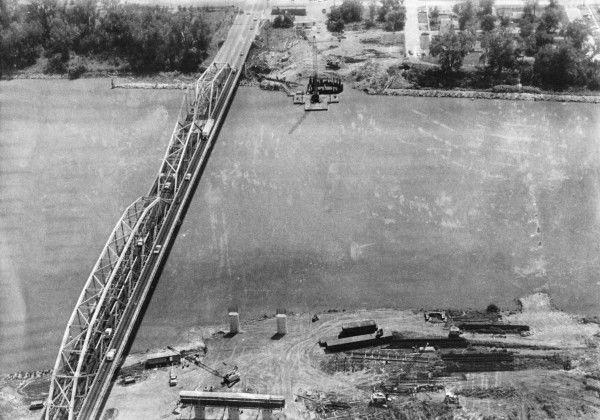 Normandy buffet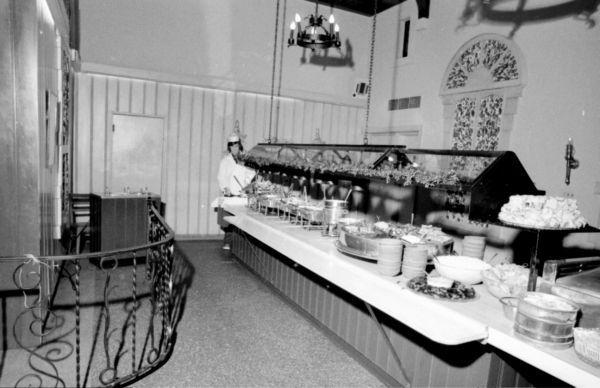 Be the first to know
Get local news delivered to your inbox!