SIOUX CITY -- The growing pains are many, over the first three weeks of the Sioux City School District year during the coronavirus pandemic, with more than 835 students dropping the online-only instruction method they'd signed up for and school board members saying they've heard from teachers who didn't get sufficient training for online delivery.
District Superintendent Paul Gausman acknowledged growing pains in pulling off the year, from teachers wondering "if it is safe to come to work," and "constant worry and constant unease" on keeping pupils and staff safe during the pandemic in a district with more than 15,000 students.
"We know we've got a ways to go," Gausman said as part of the discussion that took almost the first two hours of the board meeting.
He vowed administrators would get resources into place to support teachers and deliver quality instruction, in spite of the many challenges.
Board members Taylor Goodvin, Monique Scarlett and Dan Greenwell were the most vociferous of the seven members about the need to get instructional delivery improvements in short order.
"I hear every day that (teachers) don't feel anywhere near confident" in delivering online courses, Goodvin said.
A parent spoke at the meeting to put a finer point on how online-only instruction is playing out in one elementary school, Perry Creek. Amanda Gibson said her second grade son signed up for online-only instruction, but "we've been sorely disappointed."
Gibson said the class size in a building might have 20-some students, but there are 66 in the class, with Gausman later saying it appeared to have 55. Gibson said her son gets roughly one hour of quality instruction per day, while she works six hours on her own with him.
She said "he has put pencil to paper exactly once," while the video version of the class has seen a lot of second grade students "showing off pets" in their homes and talking about their birthdays.
As a response to coronavirus spread, district officials in late summer decided the 2020-21 year would begin Aug. 25, with approximately half the students attending school in person on Mondays and Thursdays, and the other half on Tuesdays and Fridays. That phase ended Sept. 9, which also was when a classroom of second grade students was moved from in-school to online learning, after several pupils in the Nodland Elementary School tested positive for coronavirus or exhibited symptoms of the virus.
Gausman said there has been ongoing assistance for the instructors who teach online only, beginning back in the summer with an optional class that 541 teachers took, and continuing since.
He said 3,102 students began the year electing to have all-online courses. Within three weeks the number has dropped to 2,215, either by pupils who asked to change to in-school or by officials making some who didn't log in daily quit the virtual learning method.
"Parents are so frustrated, so they said, 'Send (my children) back to school,' " Scarlett said.
Gausman said, "This system is not perfect...It is better now than it was 12 days ago."
In district schools, there is frequent cleaning of rooms on a daily and weekly basis, lots of signs promoting social distancing and a requirement to wear masks in buildings and buses.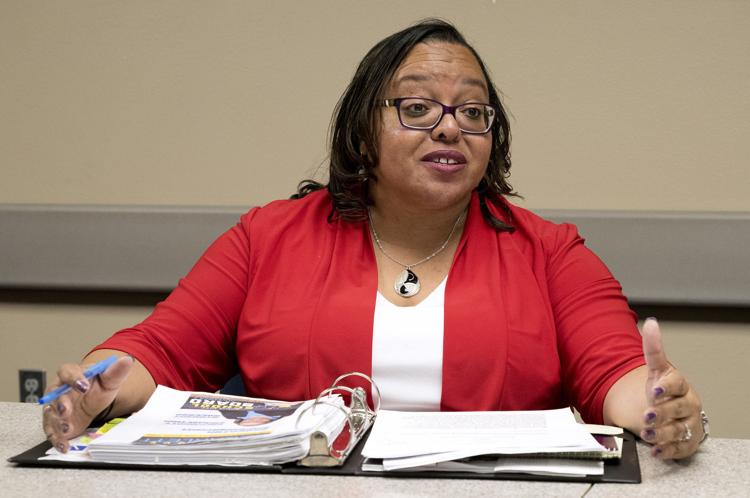 Scarlett described people in buildings who want enforcement of the requirement to wear masks in buildings. She described receiving "not a good picture" from a middle school in which mask wearing was problematic.
"Everybody is very concerned about our safety measures being enforced," Scarlett said.
Two teachers union officials spoke about the tough challenges being experienced by instructors. Goodvin said it is imperative Gausman's team takes serious steps to make sure teachers are given supports to ably teach pupils.
Gausman said, "It is critically important that we work together."
PHOTOS: 42 historic images of Sioux City schools
Sioux City first school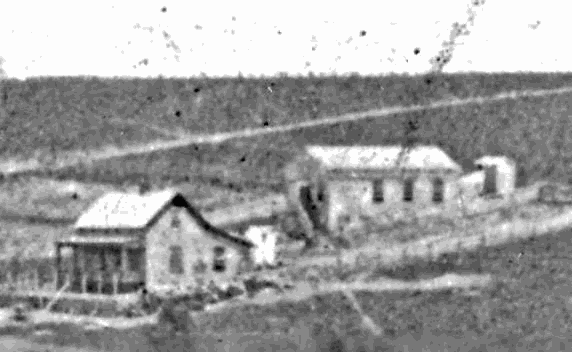 Sioux City Central School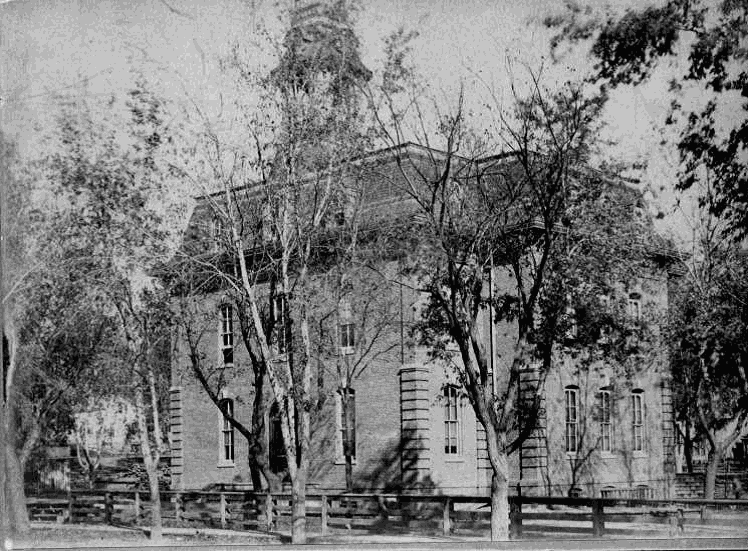 West Third Street School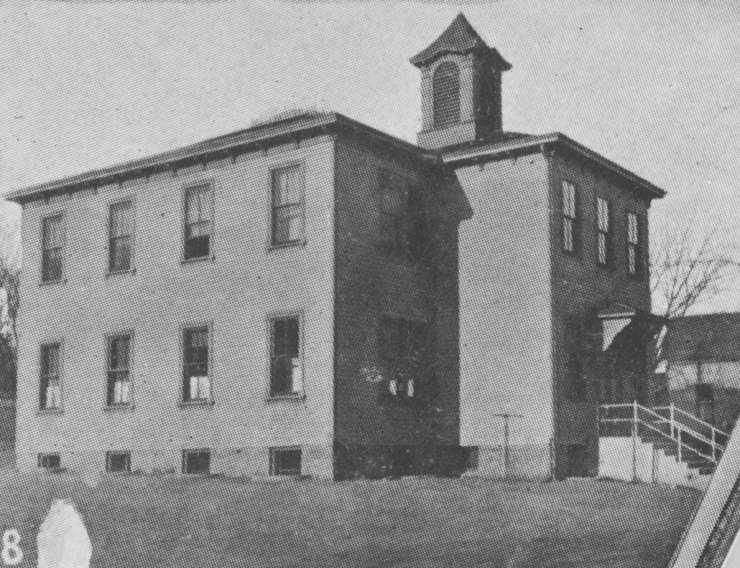 West Side Brick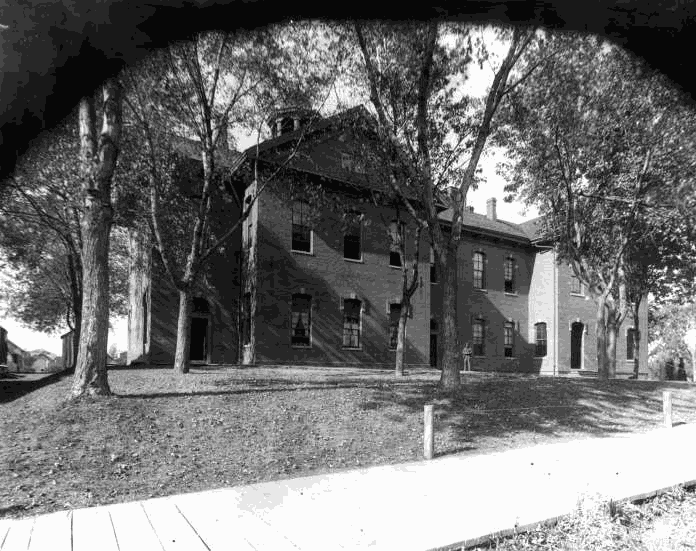 East Third Street School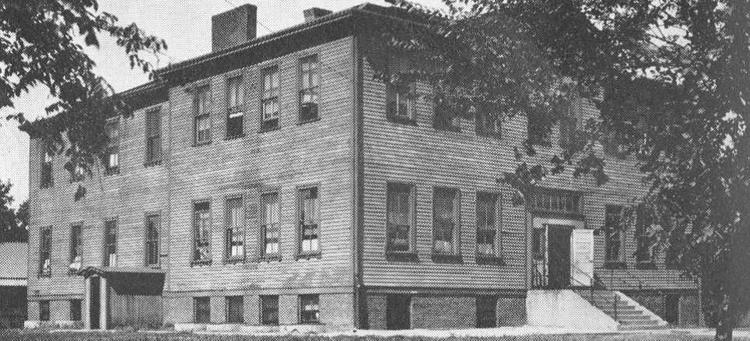 Eighth Street Primary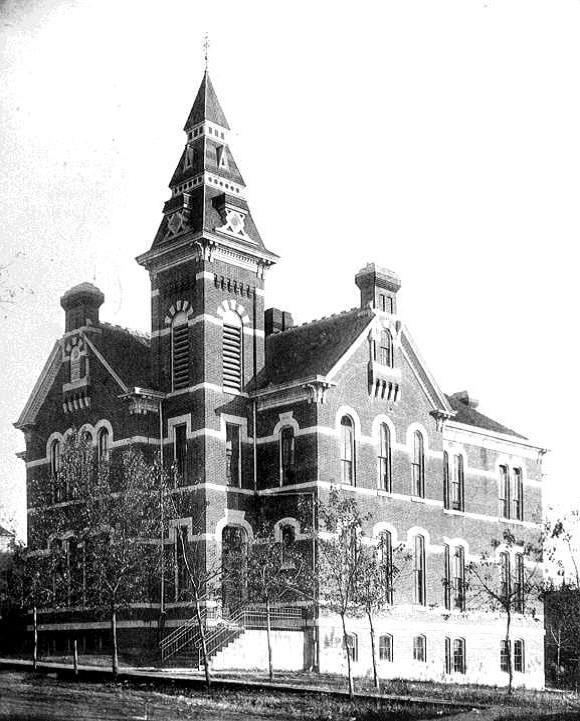 Wall Street School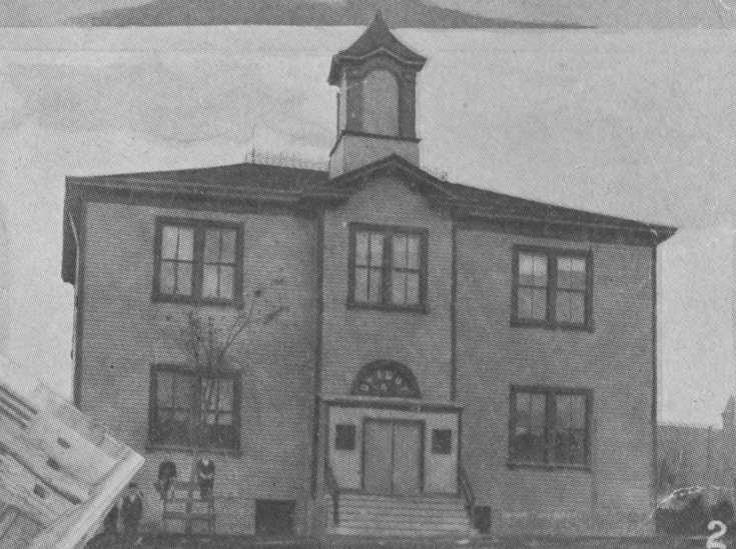 Fifth Ward School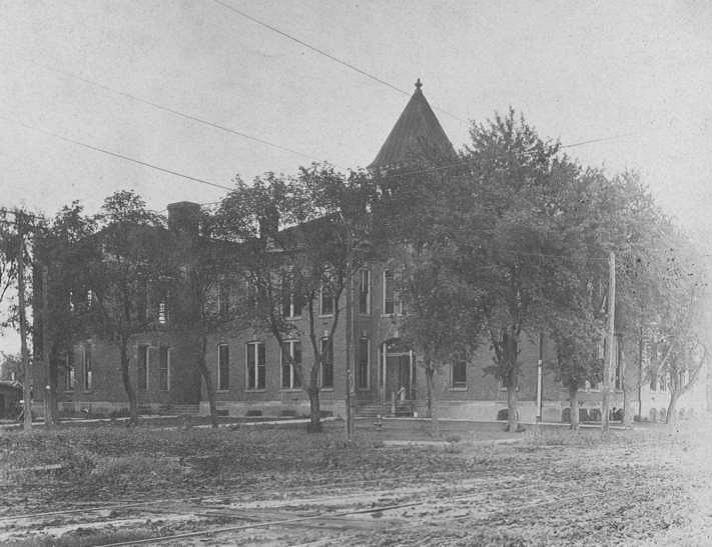 East Side Brick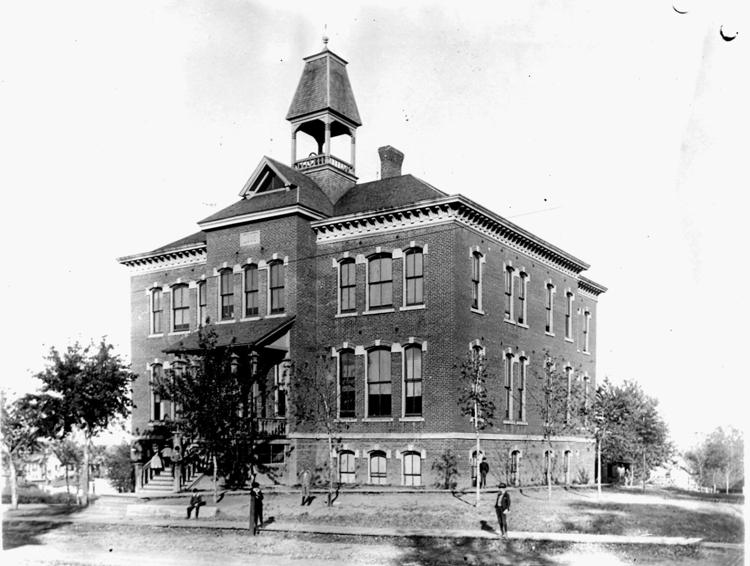 Everett School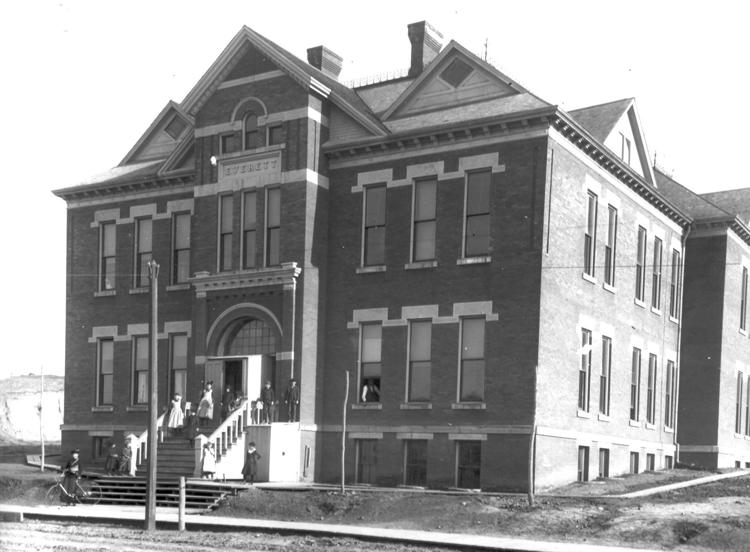 Cooper School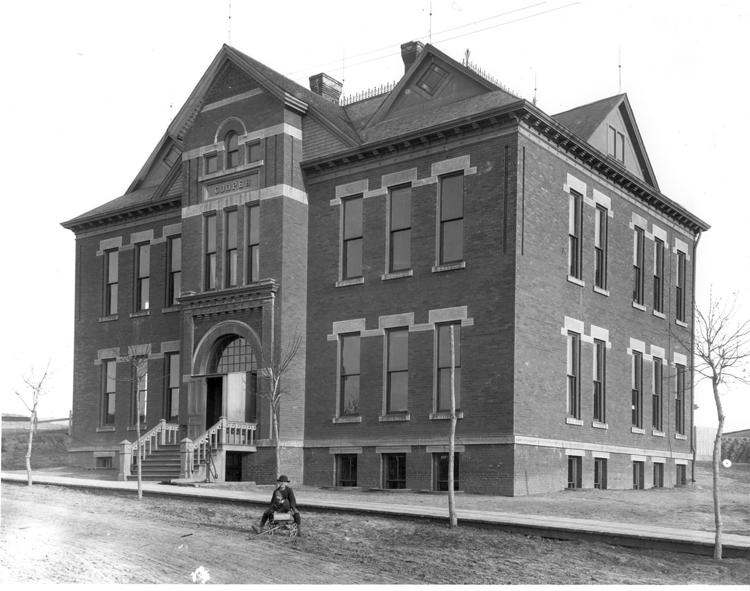 West Eighth Street School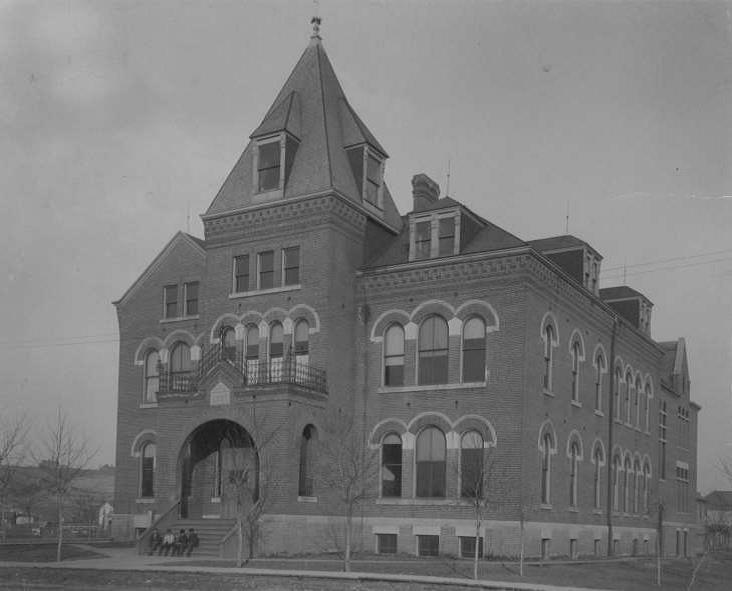 Pearl Street School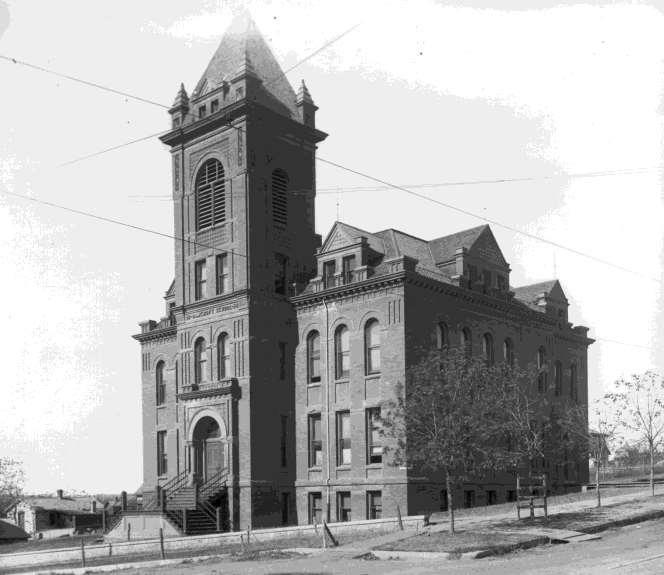 Cole's Addition School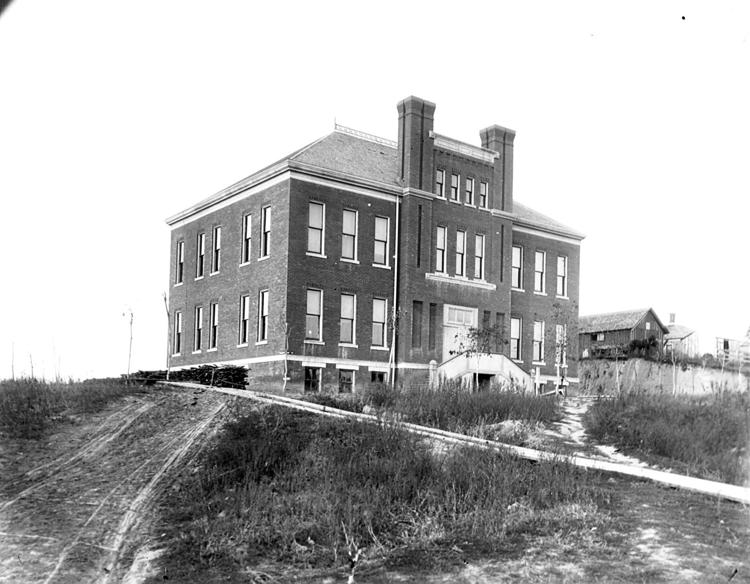 Bryant School
Longfellow School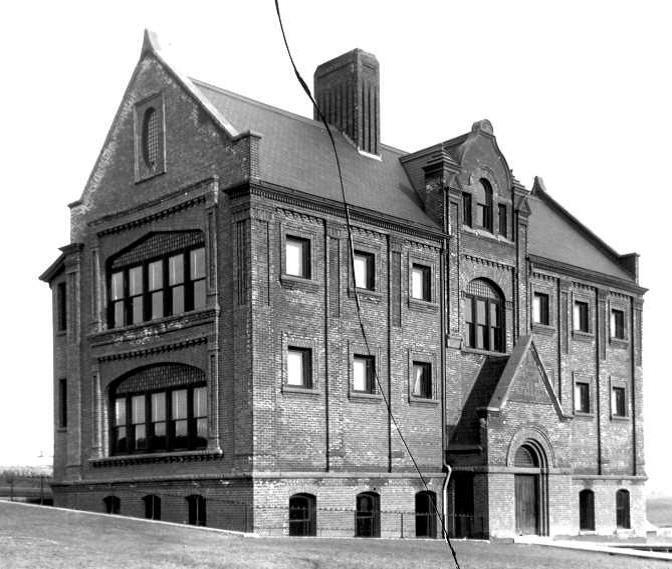 Hawthorne School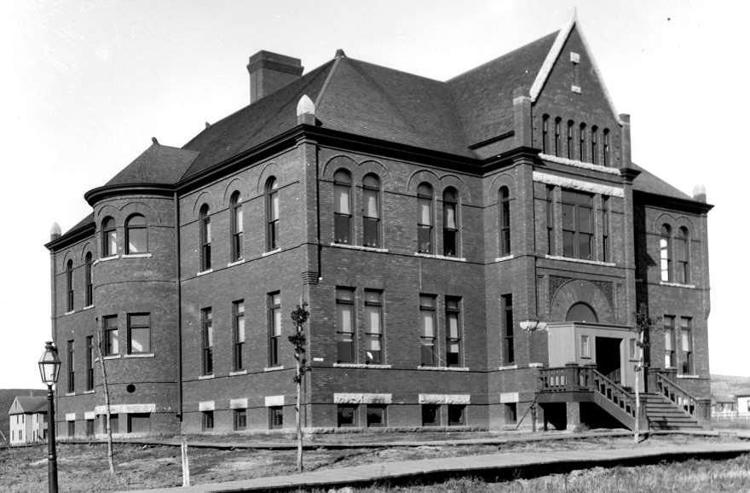 Longfellow School (second)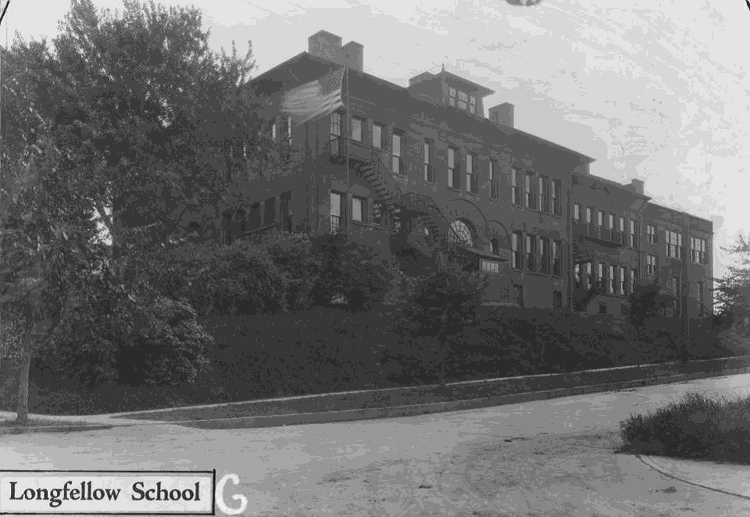 Riverside School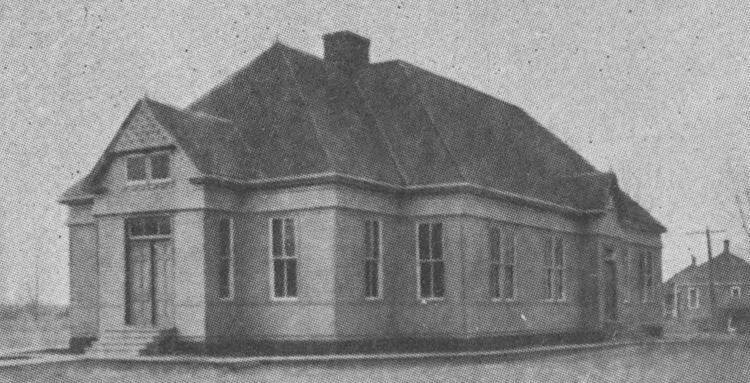 Hornick's Addition School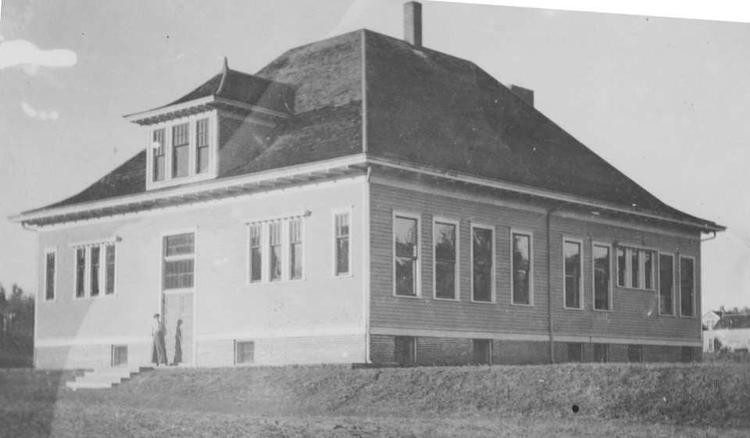 Floyd School
Smith Villa School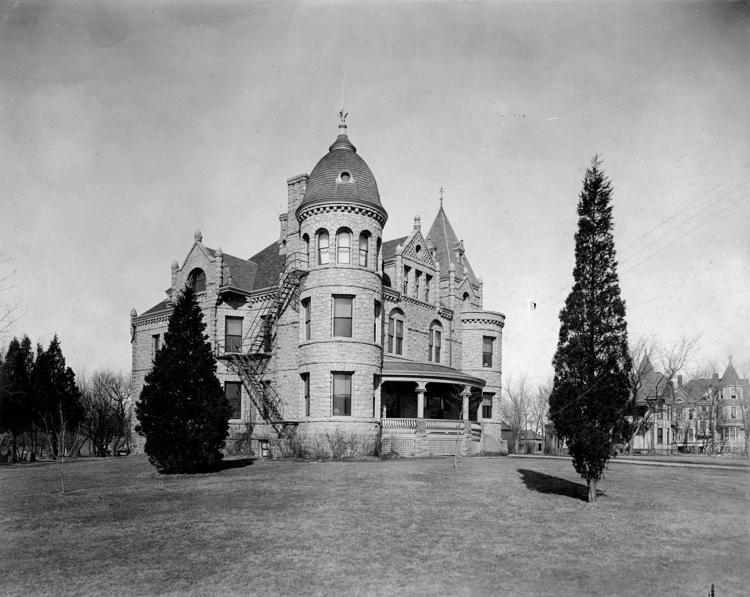 Whittier School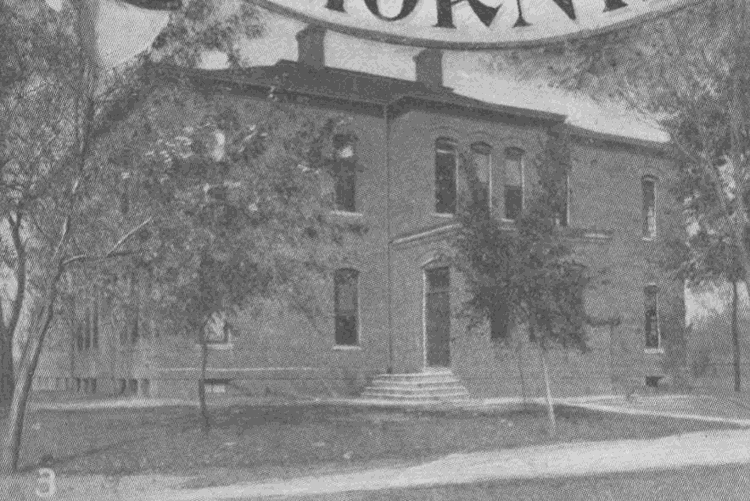 Crescent Park School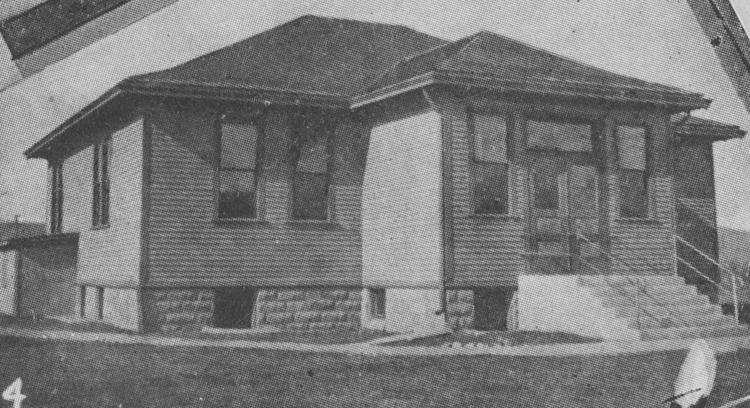 Hunt School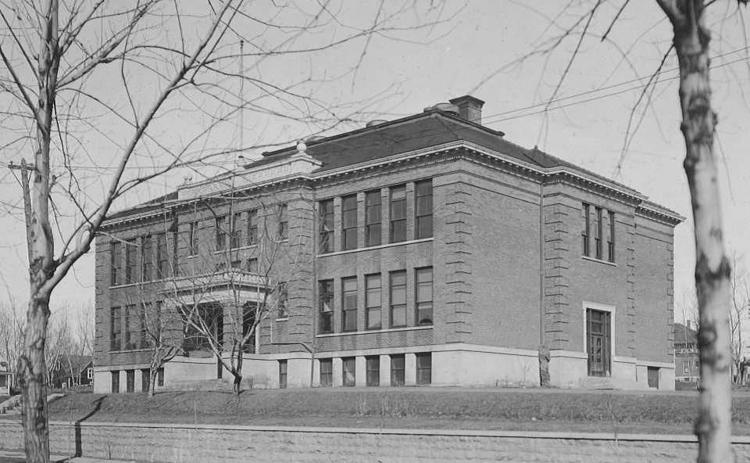 Joy School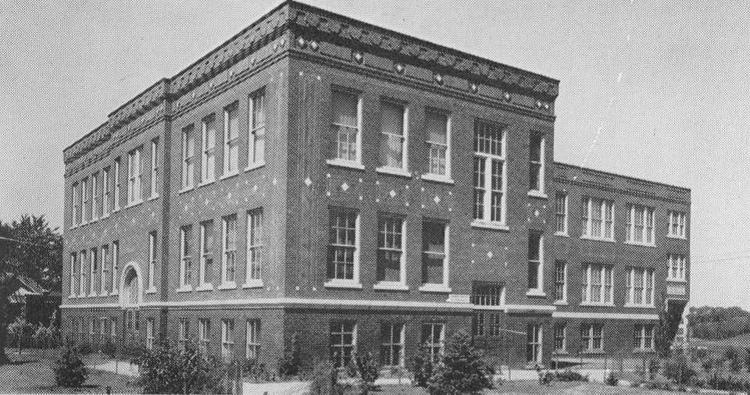 Lowell School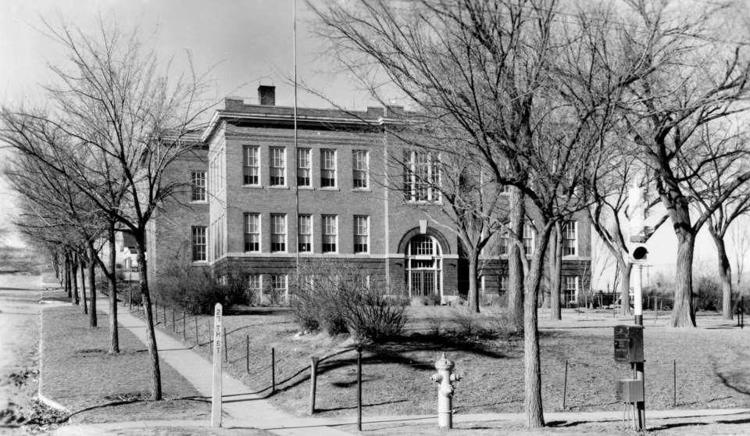 Follett House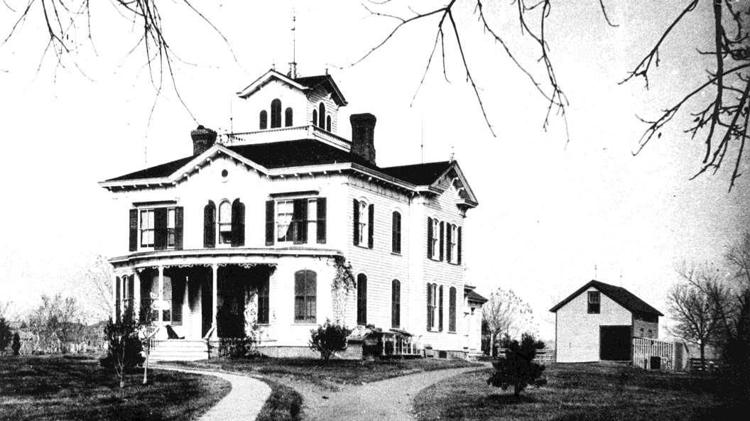 Riverview School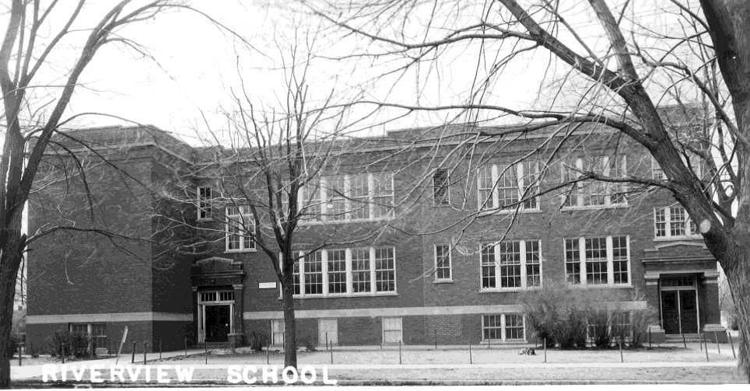 East Junior High School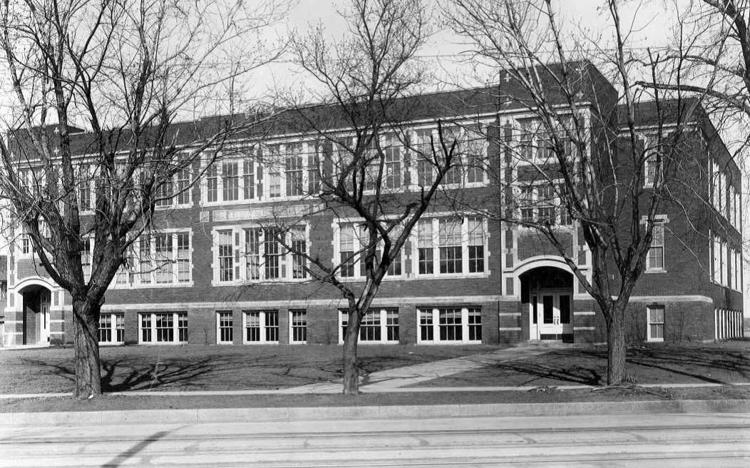 West Junior High School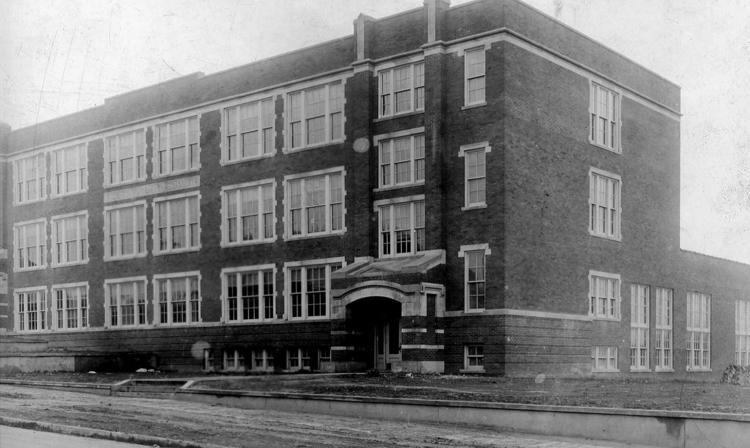 Roosevelt School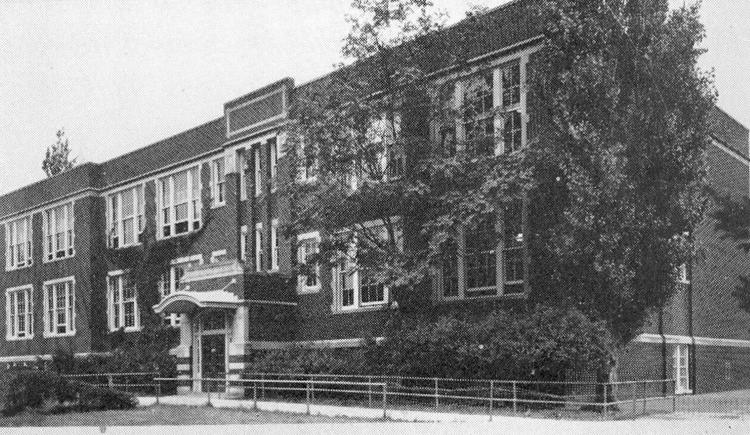 Crescent Park School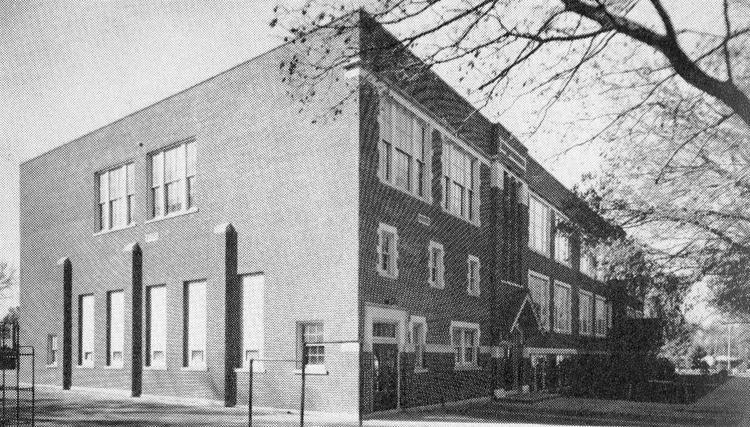 Emerson School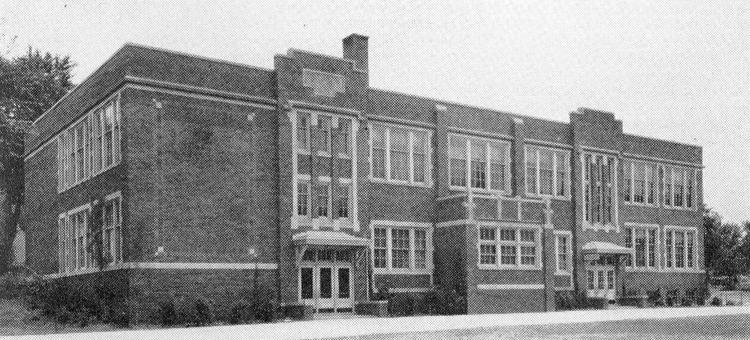 McKinley School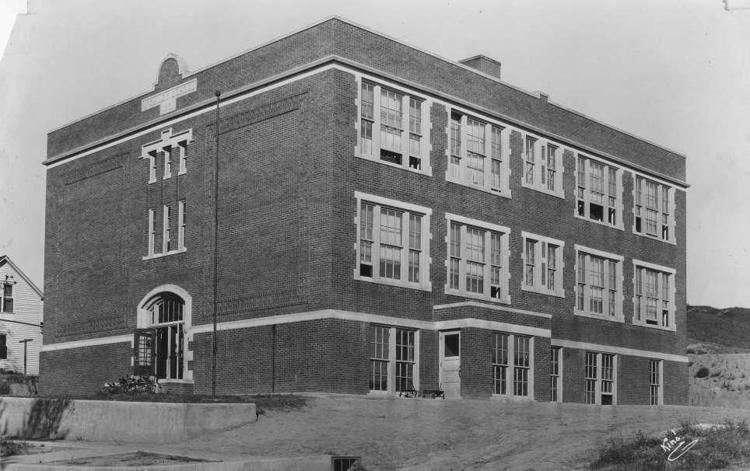 Washington School
East High School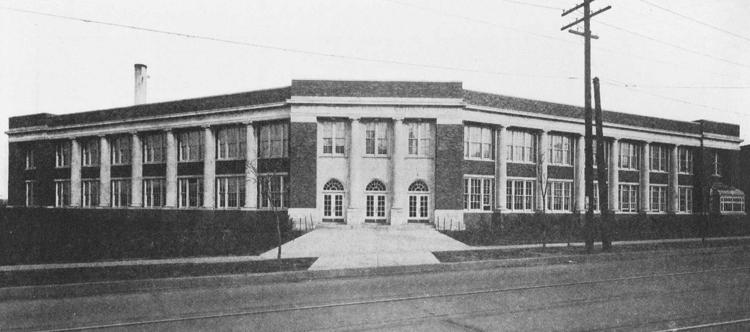 Grant School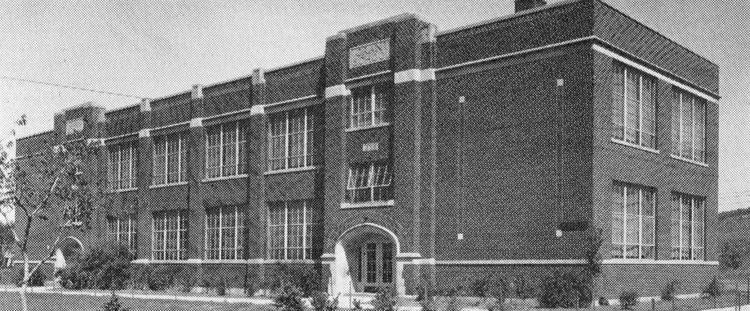 Woodrow Wilson Junior High School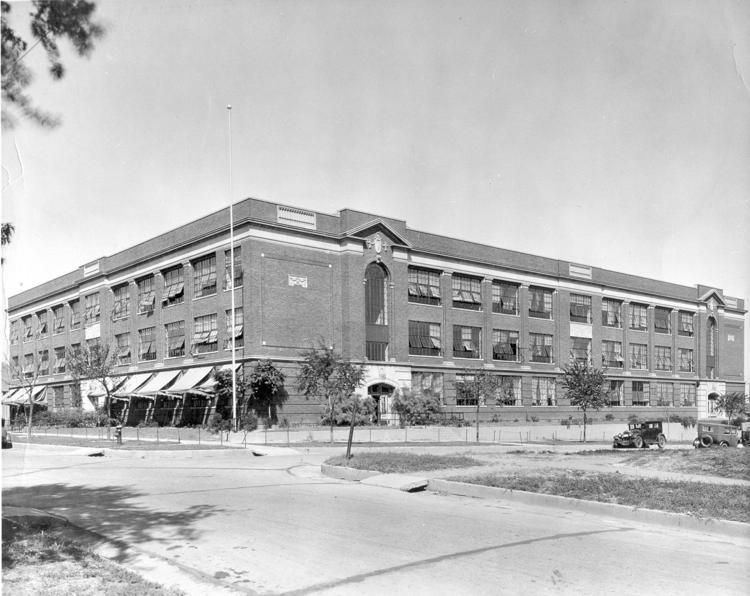 Leeds High School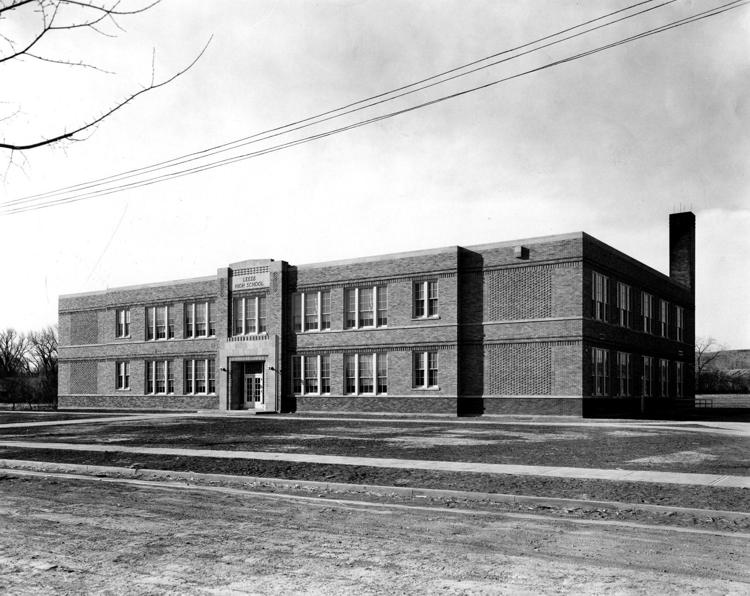 Webster Elementary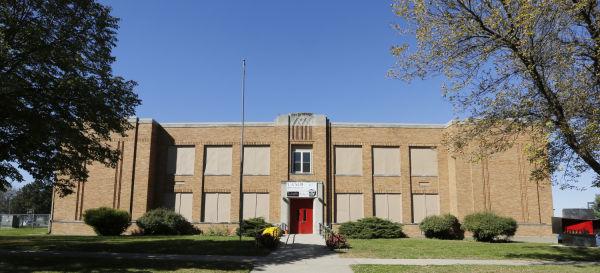 Hunt Elementary School goodbye hug #4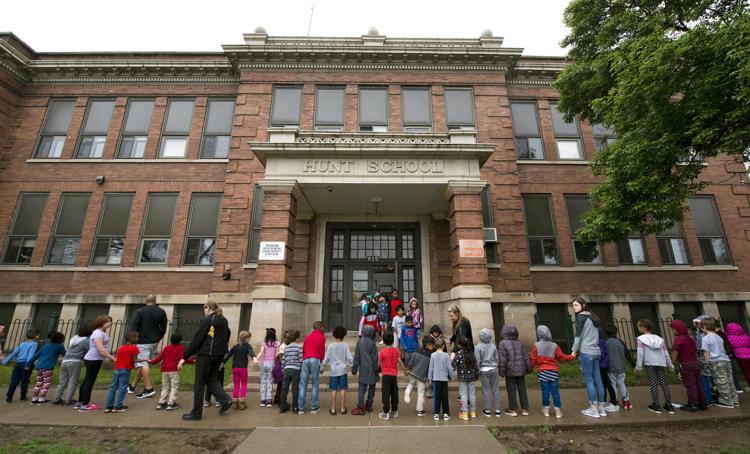 Concerned about COVID-19?
Sign up now to get the most recent coronavirus headlines and other important local and national news sent to your email inbox daily.