SIOUX CITY -- The Sioux City School Board voted unanimously Wednesday for a resolution that criticized a "school choice" bill moving through the Iowa Legislature.
Local leaders argued the bill backed by Gov. Kim Reynolds and majority Republican legislators would chip into the funding foundation of K-12 public schools.
The school board's resolution said SF159 would create a scholarship fund to endorse education savings accounts or vouchers, expand open enrollment leading to segregation, expand charter schools that can open in a school district without the locally-elected school board's consent and expand tax credits.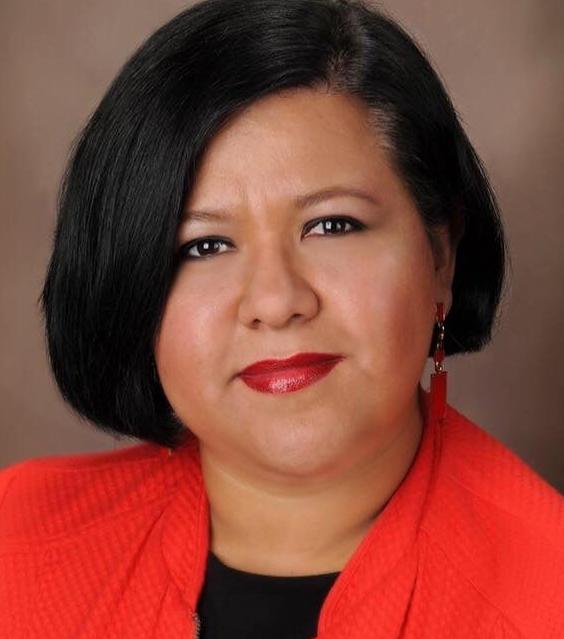 "The Sioux City Community School District Board of Directors has determined that the Iowa Legislature should not enact any legislation of any kind that weakens support for public school students, and should continue to promote and fully invest taxpayer resources in Iowa's public schools," Board Chairwoman Perla Alarcon-Flory said.
"I agree 100 percent," Board member Taylor Goodvin said.
State Sen. Tim Kraayenbrink, R-Fort Dodge, chairman of the Senate Appropriations Committee, has refuted Democratic lawmaker claims that SF 159 was "defunding" public education, noting K-12 schools get 43.5 percent of the state's nearly $8 billion budget. Democratic committee members criticized an unlimited standing appropriation to pay for private education with potentially more than $50 million in public dollars.
Brenda Zahner, director of the Siouxland UniServ group of the Iowa State Education Association, spoke in support of the school board's resolution at Wednesday's special meeting. Zahner said 94 percent of Iowa students attend public schools, and ample funding is needed to support them all.
Under SF 159, scholarships would only be available to students enrolled in public schools that are receiving assistance under a federal program that identifies schools in need of "comprehensive support and improvement." Of the more than 300 school districts statewide, only about 34 currently meet that definition.
Gausman acknowledged the list included at none of the 20-plus Sioux City schools so the district would not lose students directly due to SF150.
Legislative analysts have estimates the measure would siphon away $2 million in public schools funding statewide in the first year. That potentially would grow to bigger numbers in subsequent years, other board members said.
Alarcon-Flory said people should remember how inclusive Iowa public schools are, and that there is already "school choice," in the form of open enrollment, which families can pursue to transfer to other districts.
"Public schools must adhere to strict state testing requirements and ensure equitable access and outcomes for each learner regardless of income, race, religion, nationality, sexual orientation, or disability. Nonpublic schools are not held to the same public accountability standards. Iowa taxpayers deserve to know how their public funds are being used," Alarcon-Flory read from the approved resolution.