SIOUX CITY -- In addition to the standard request of a percentage-based pay raise, unionized Sioux City School District teachers are also seeking a one-time "overload" pay hike related to increased teaching duties associated with instructing students during the pandemic.
In an initial proposal announced Thursday, the Sioux City Education Association asked for the overload pay of $1,200 per teacher. Additionally, they sought a salary increase of 4 percent for the next academic year.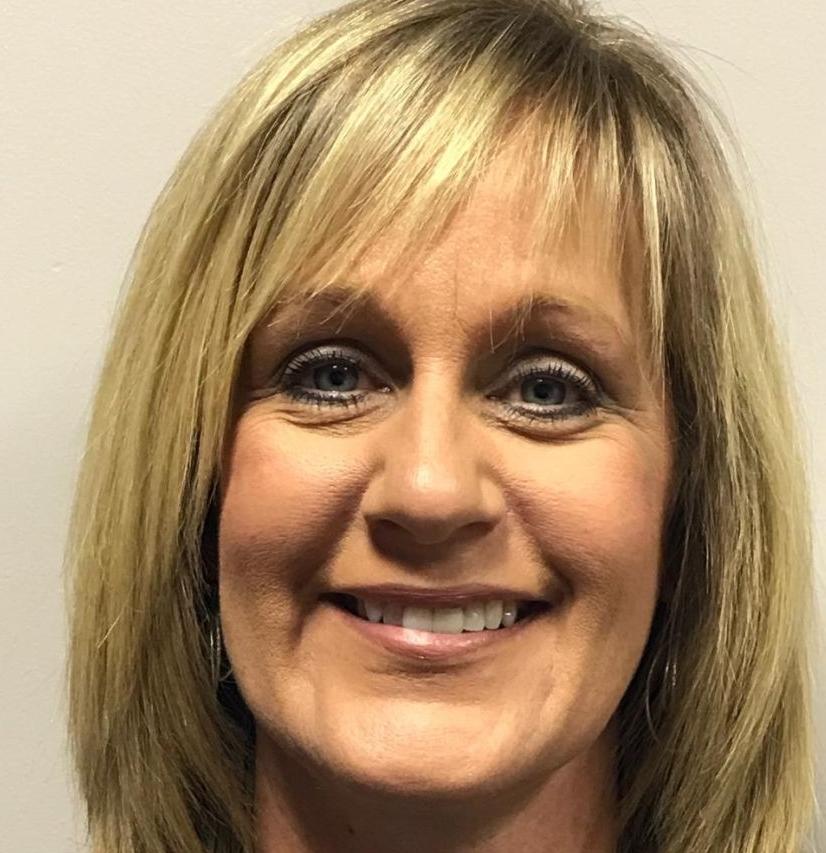 Brenda Zahner, director of the Siouxland UniServ group of the Iowa State Education Association, said teachers work hard for students, and that has never been more true than teaching amid a pandemic. Zahner said the district is anticipated to receive $21 million in federal money related to extra pandemic costs, so she said teachers should share in that.
"I think everybody here agrees teaching is a tough profession," Zahner said.
The proposal was delivered to district Superintendent Paul Gausman, Human Resources Department Director Rita Vannatta and other school administration officials. After the meeting, Vannatta said the federal Elementary and Secondary School Emergency Relief Fund, which is part of the CARES Act, money bound for the district was $17 million, not $21 million.
The SCEA represents roughly 800 teachers, and proposed raising annual teacher base salaries to $38,127 for the 2021-22 school year. That would amount to an increase of 4 percent.
Base pay for teachers is now $36,661. Zahner said the union is also seeking an increase in longevity pay by $400.
The district employs a combined 1,900 teachers and other staff. The local UniServ unit represents seven area union groups of teachers and other education workers.
The Sioux City Educational Support Personnel Association, which represents paraprofessional associates, secretaries and bus assistants, also on Thursday asked for raises of $3 per hour. The support personnel are paid a widely varying range of wage, with many making in the vicinity of $12 per hour, Zahner said.
District negotiators plan to make a counteroffer on Feb. 18.
Under state law, the initial exchange of proposals between a bargaining unit and a governmental body are open to the public. In subsequent negotiations, the two sides can meet in private.
The teachers are in the fourth year of a five-year contract that runs through 2022-23. Wages are the only element to be negotiated for the 2021-22 year contract.
When bargaining began in one year ago, SCEA members asked for a 4.15 percent pay raise for teachers, and district officials countered with an offer of 0.5 percent.
The final agreement resulted in an increase in the base pay of 1.45 percent, adding $525 onto the current base pay for teachers The overall pay and benefits package increase for SCEA members amounted to 2.5 percent.
Additionally, last year the SCESPA members asked for raises of $2 per hour. The agreement approved set the 2020-21 raises at 50 cents per hour, with the full package of benefits increasing by 2.6 percent.