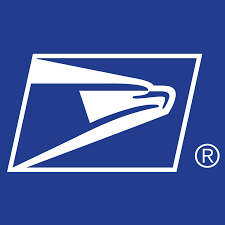 STORM LAKE, Iowa -- The U.S. Post Office in Storm Lake has resumed operations after being temporarily closed because of a vehicle running into the building.
Operations resumed on Thursday after the building was deemed structurally sound and cleared for occupancy.
The building, located at 509 Cayuga St., was closed after a vehicle ran into the building Sunday evening.
You have free articles remaining.
2019 NAIA cookie contest

Sunkist Bakery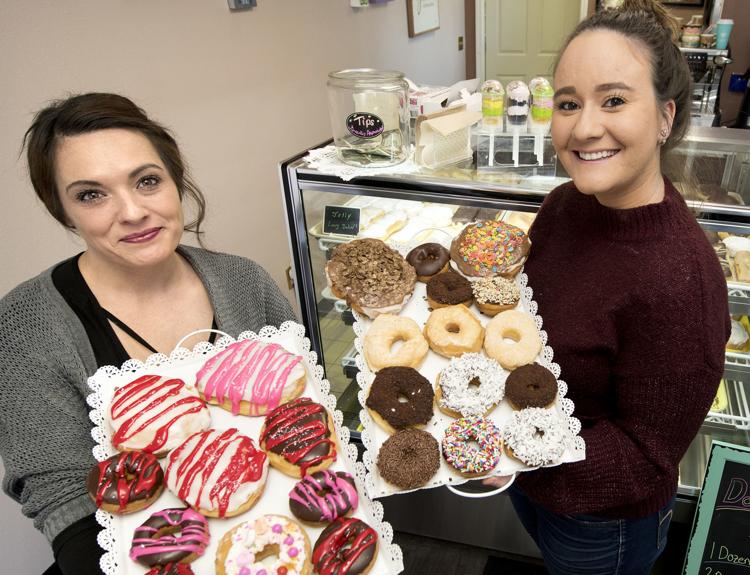 Santa's House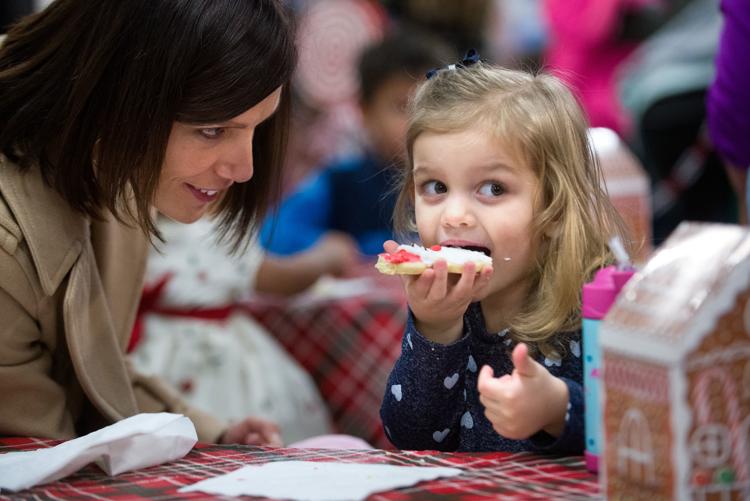 Heelan cookies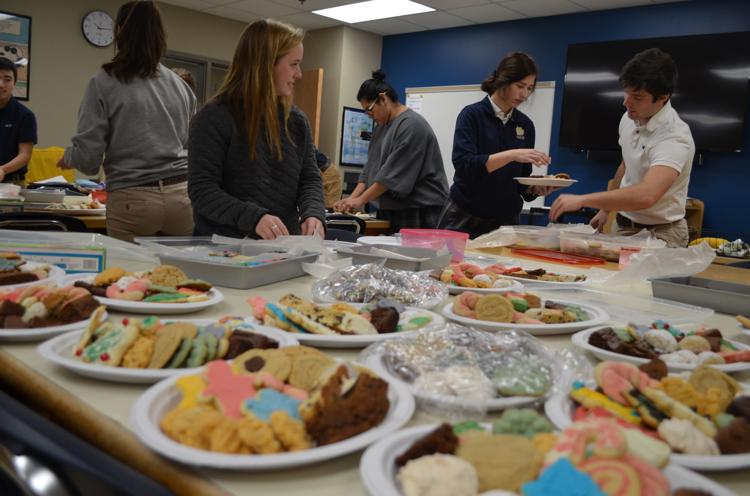 USS Sioux City reception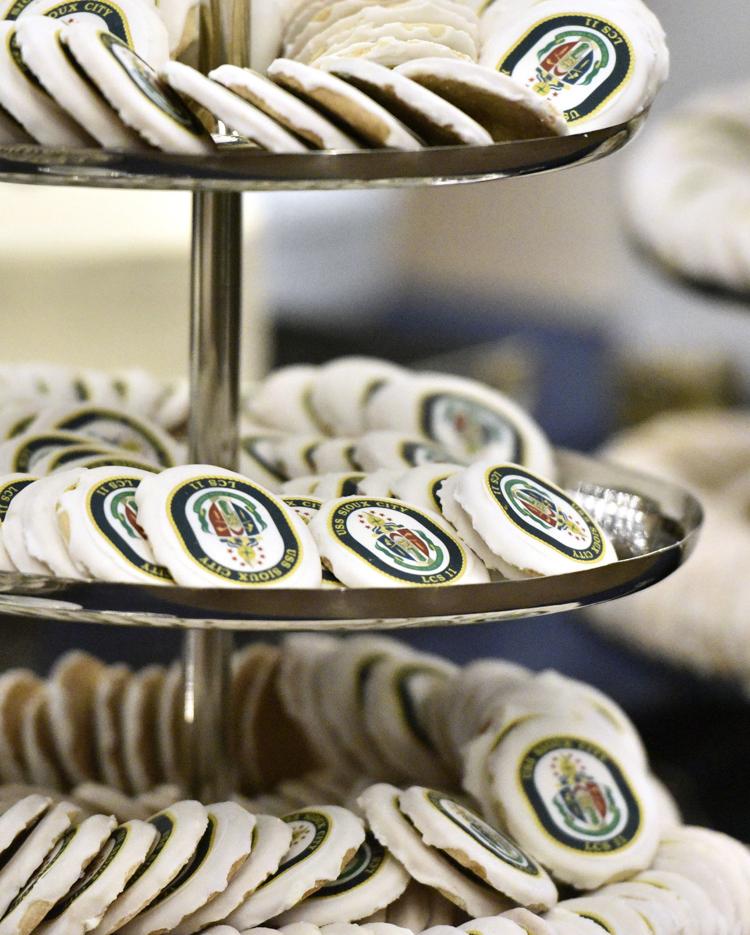 Sweet E's Homestyle Bakery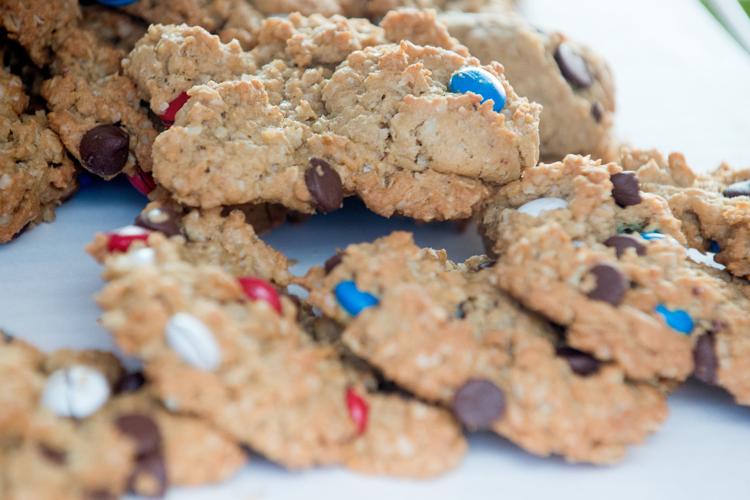 2018 NAIA cookie contest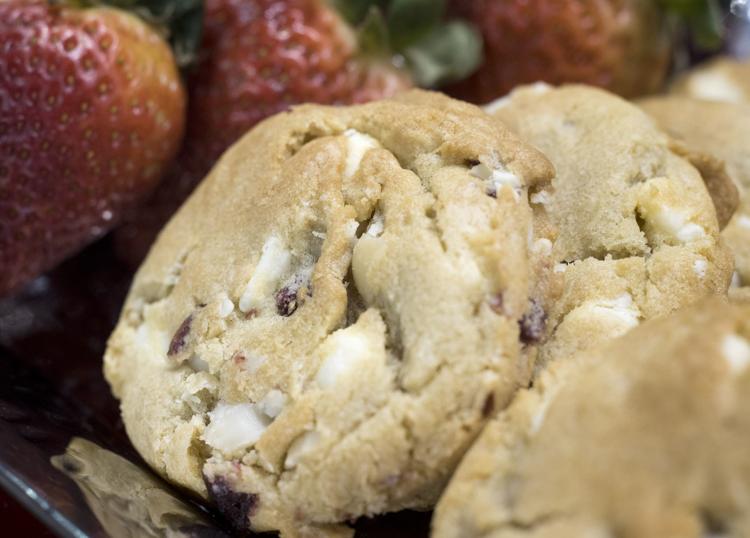 Sugar Shack Siouxland's Choice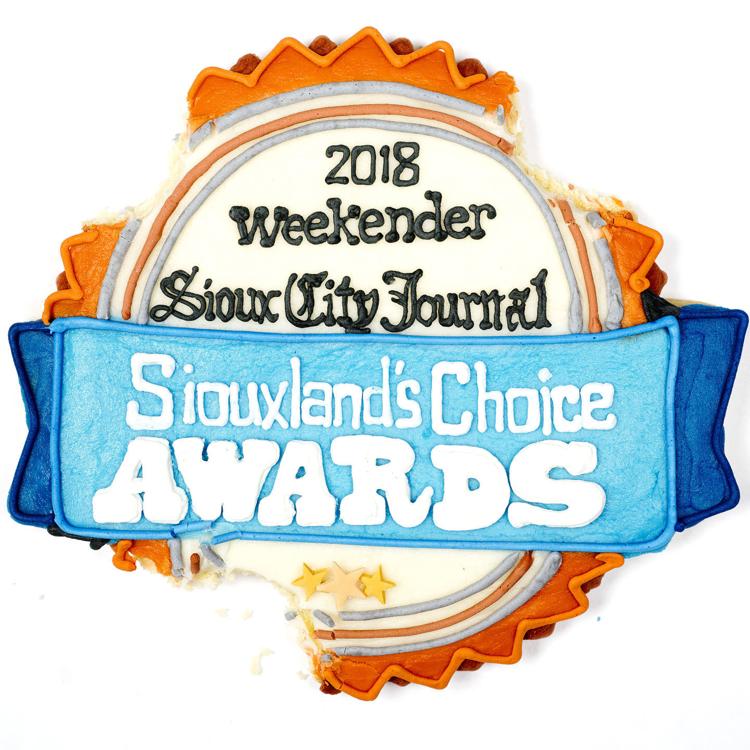 Santa's House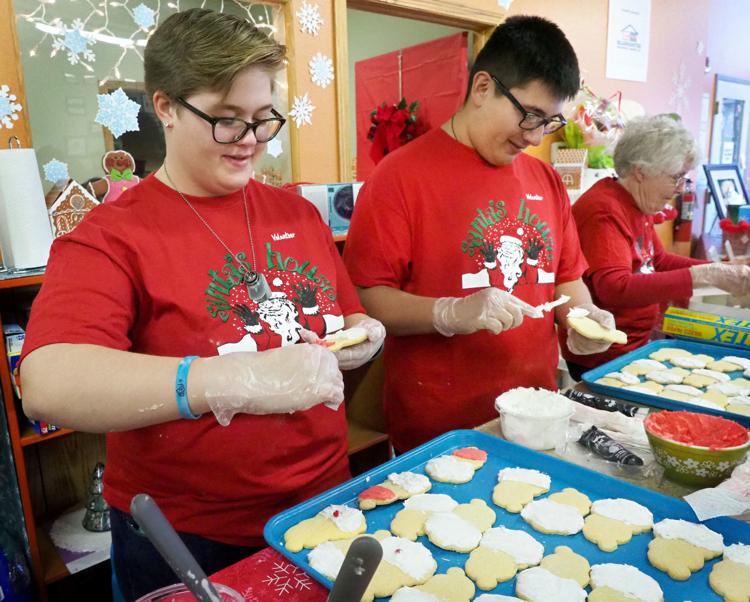 Holiday Cookies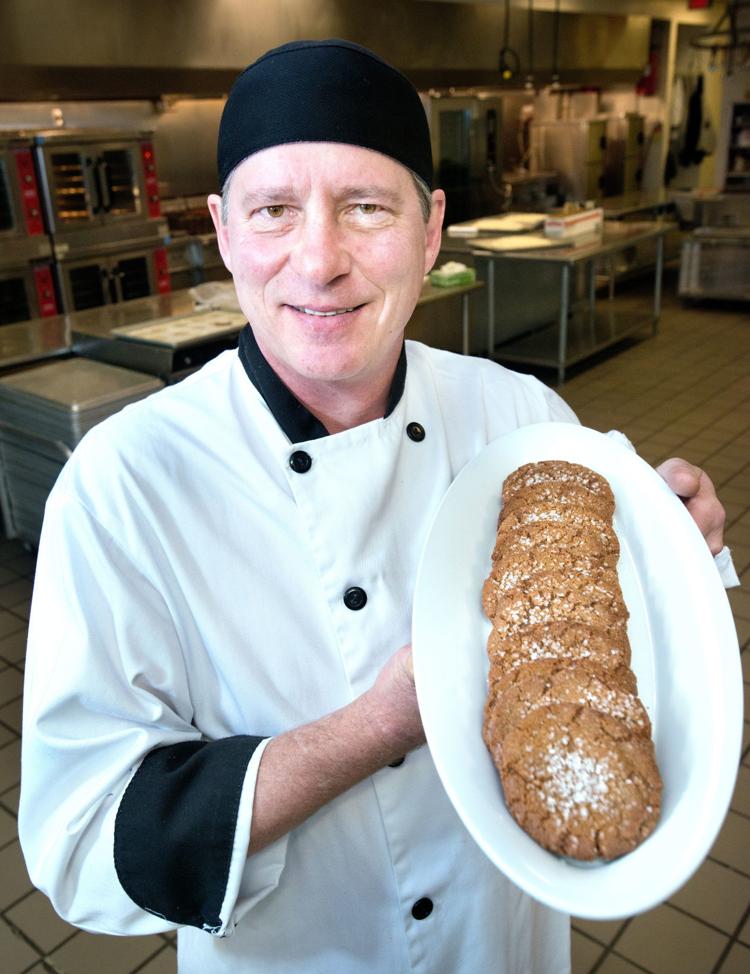 Patriotic sugar cookies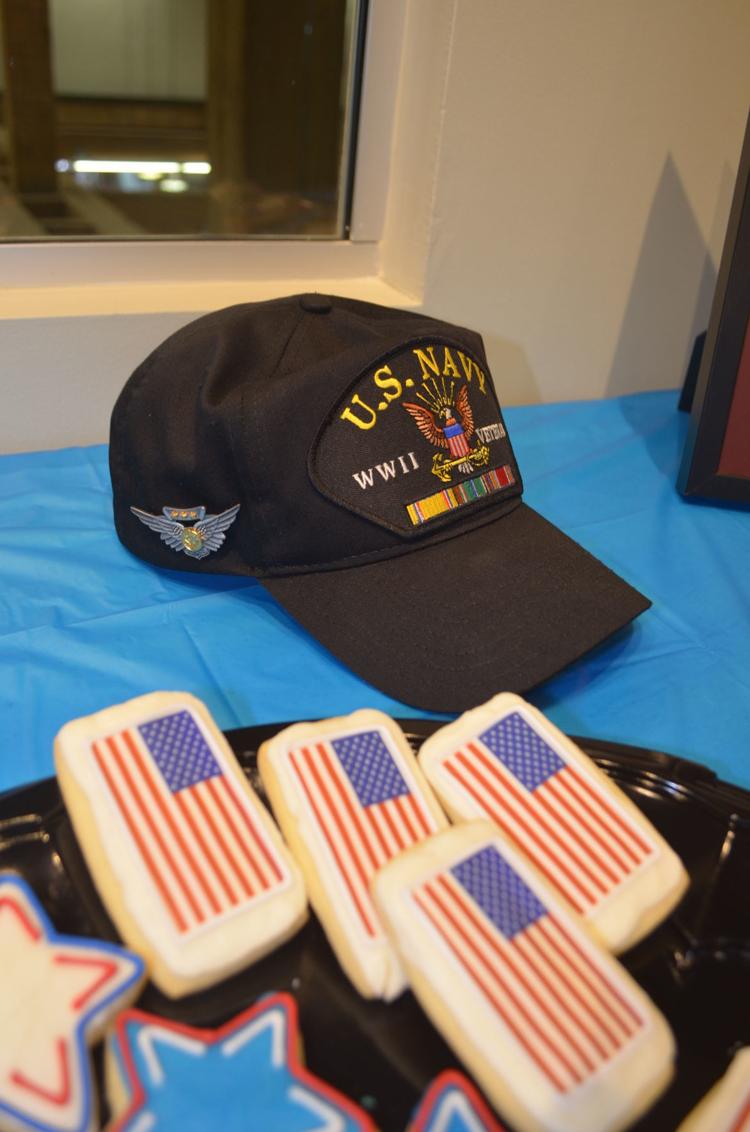 Woudstra Meat Market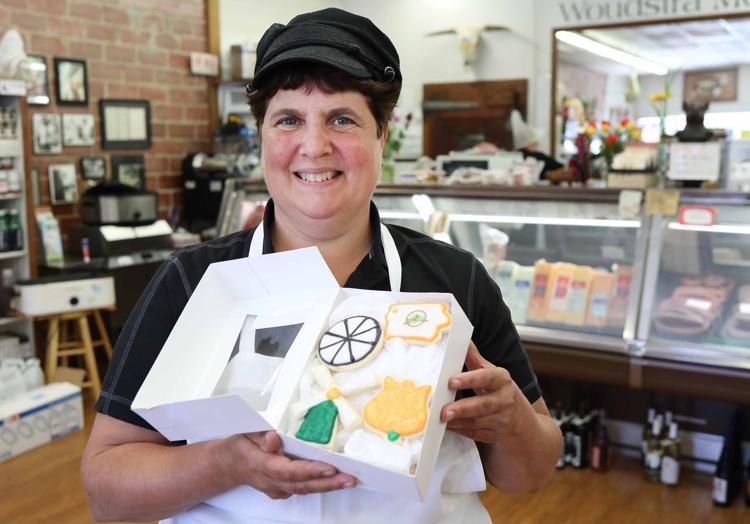 2017 NAIA cookie contest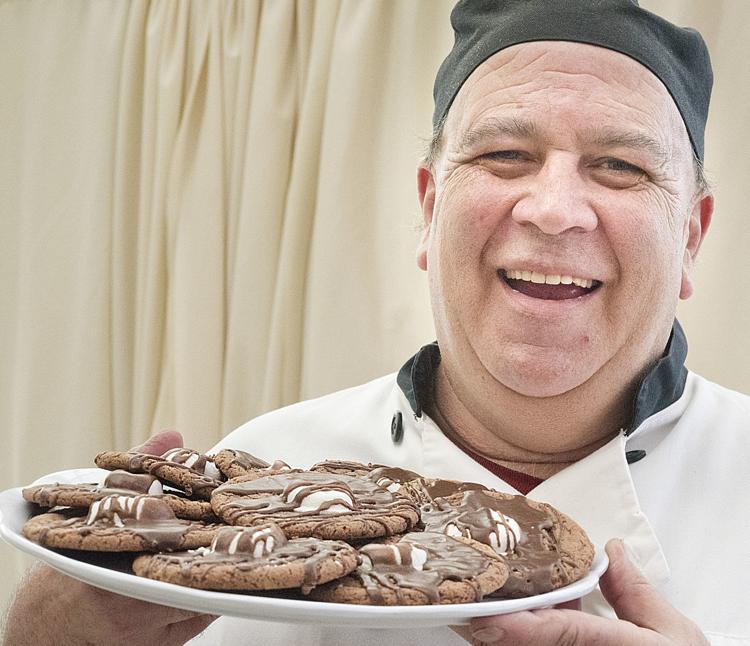 South Sioux City cookies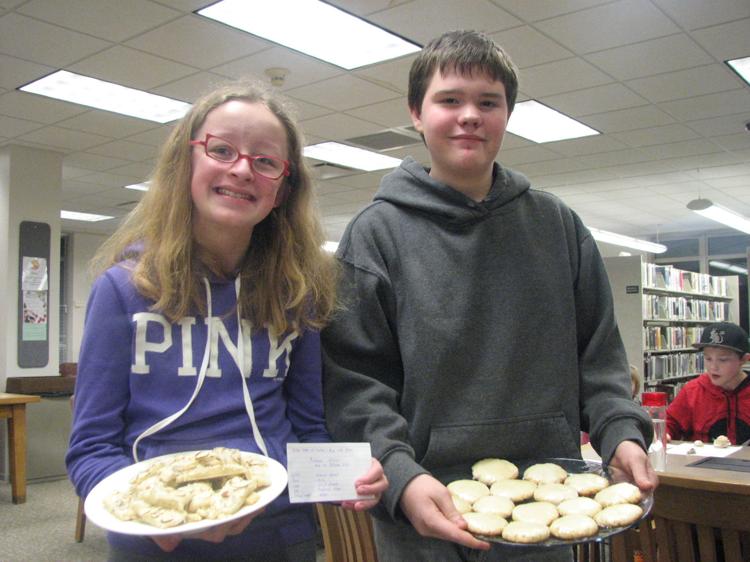 Potato chip cookies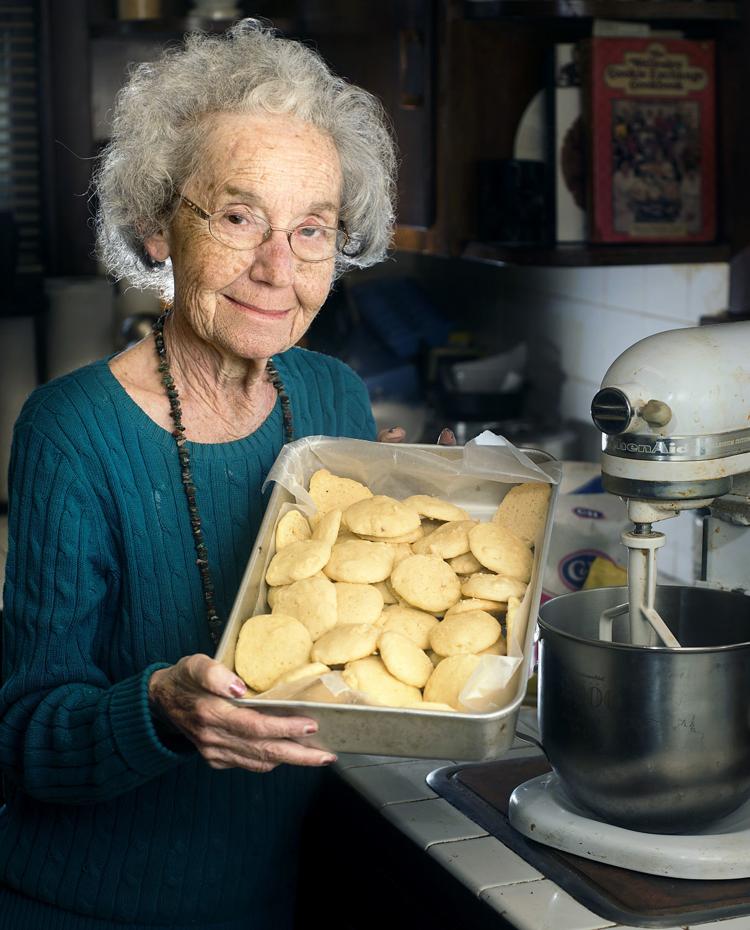 2016 NAIA cookies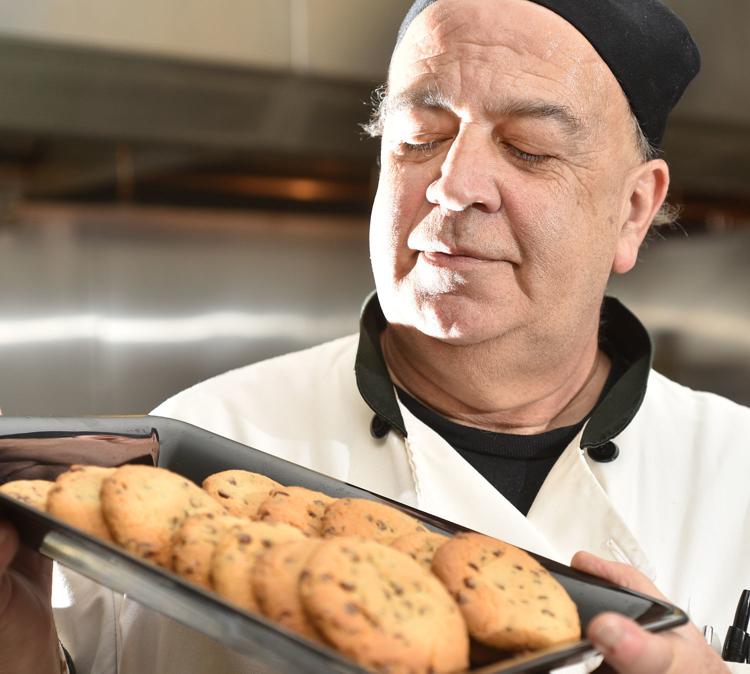 Girl Scout Cookie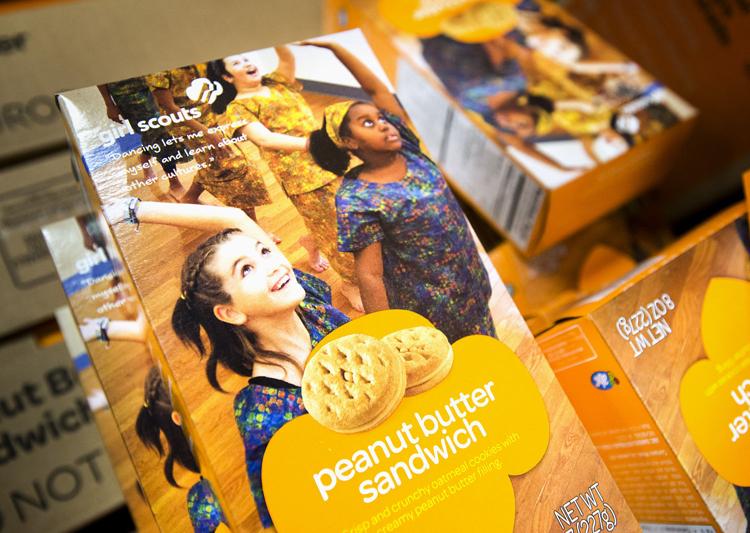 Sugar Shack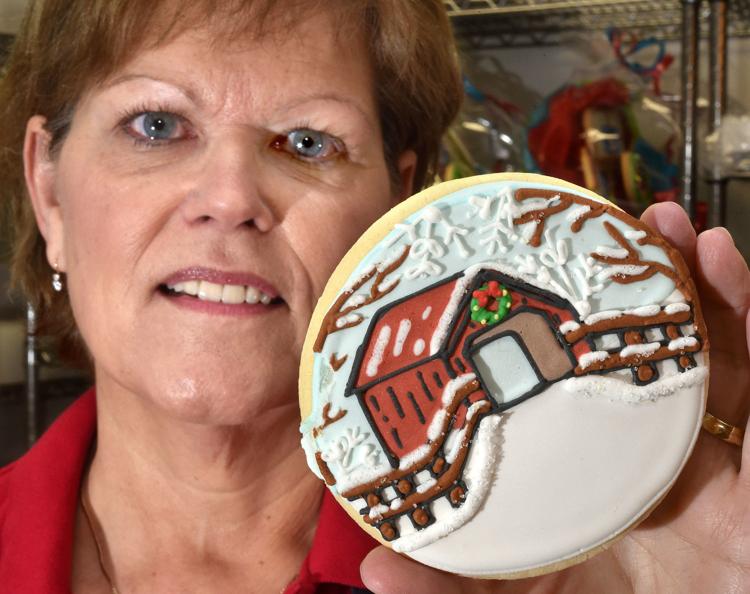 Fried Oreos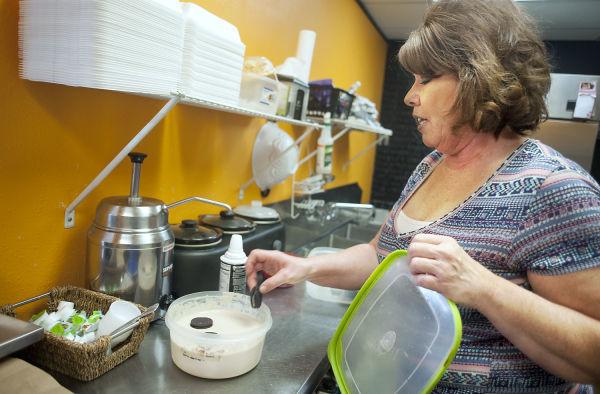 2015 NAIA cookies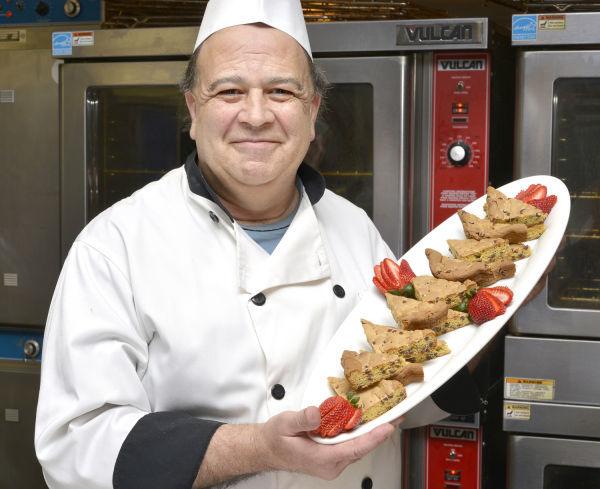 Christmas cookies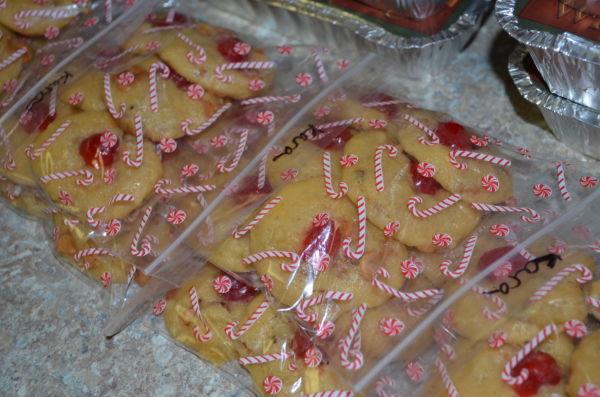 Trick-or-Treat cookies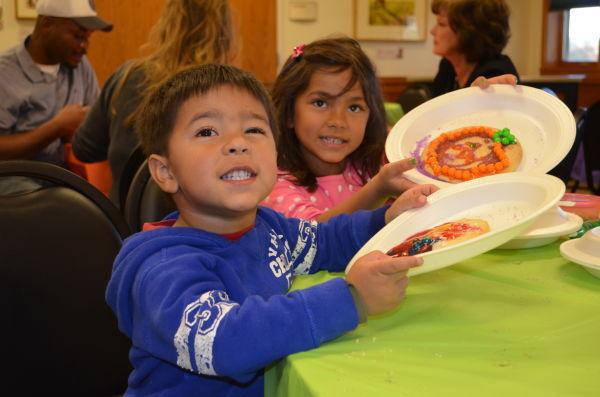 ArtSplash cookies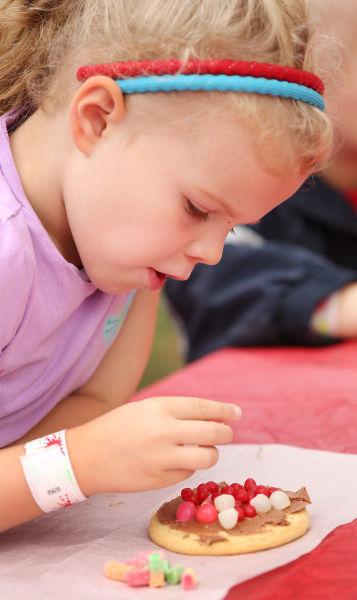 Lavish Confections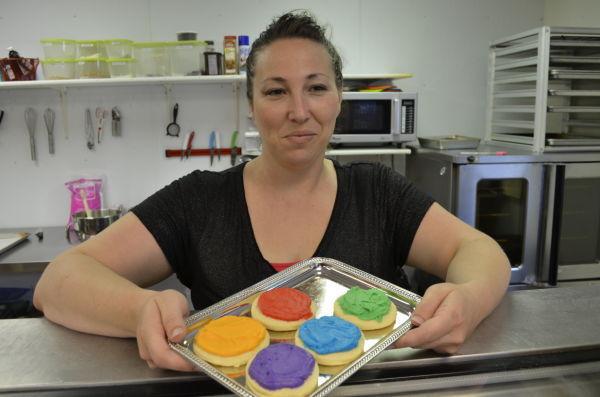 2014 NAIA cookie winners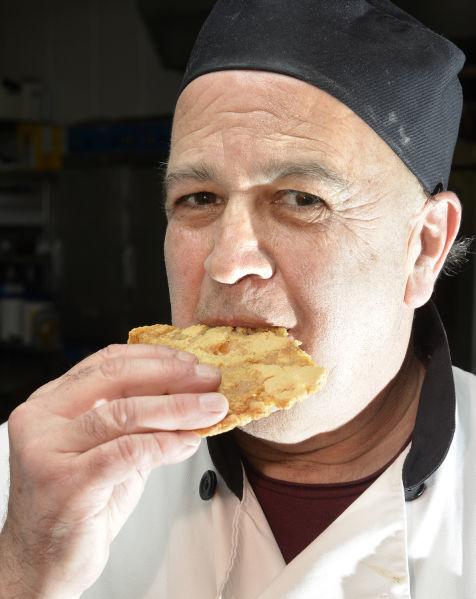 2014 Girl Scout cookies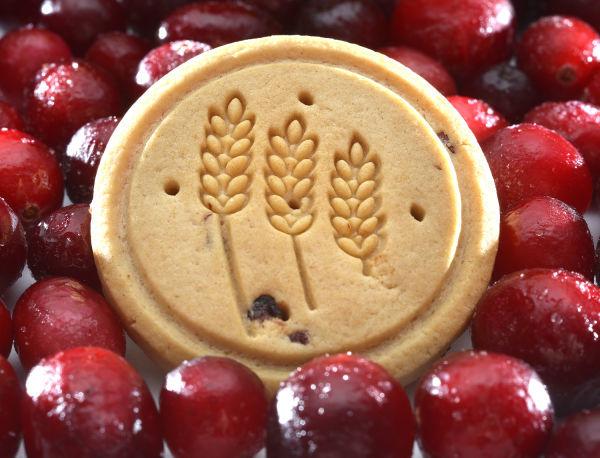 Super Bowl cookies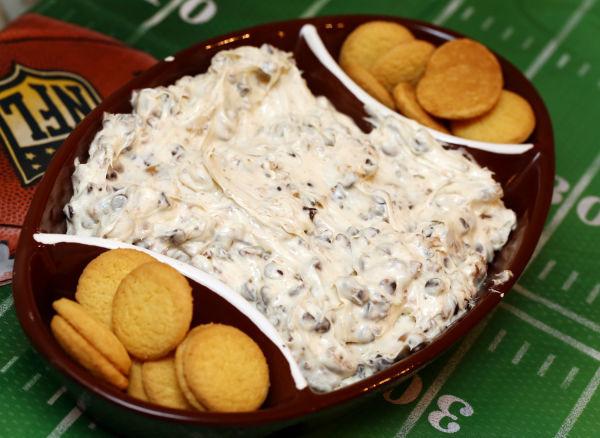 Jail Christmas meal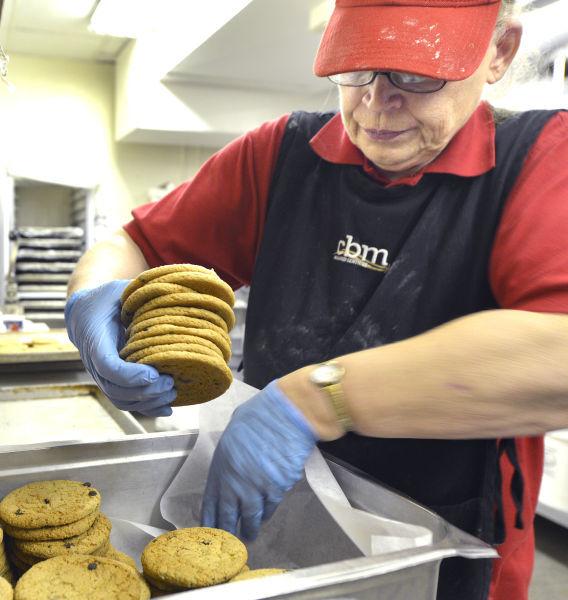 Cookie spider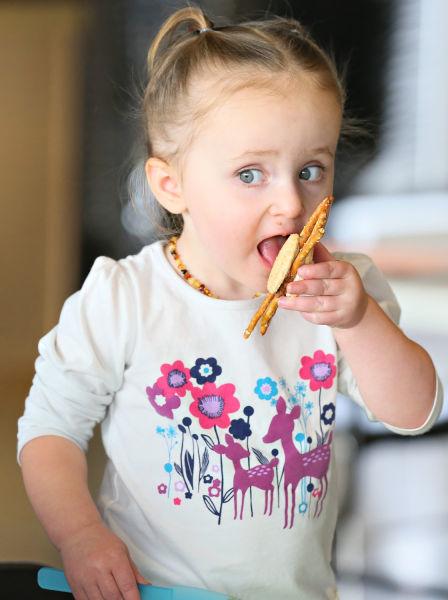 Hey, Good Cookies!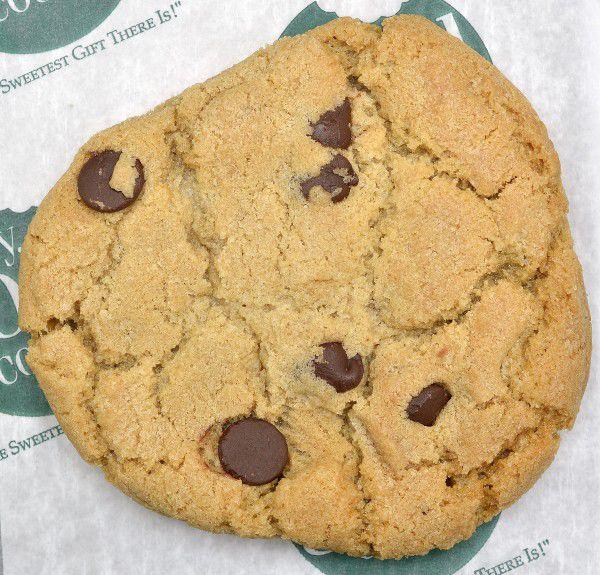 Piece of Cake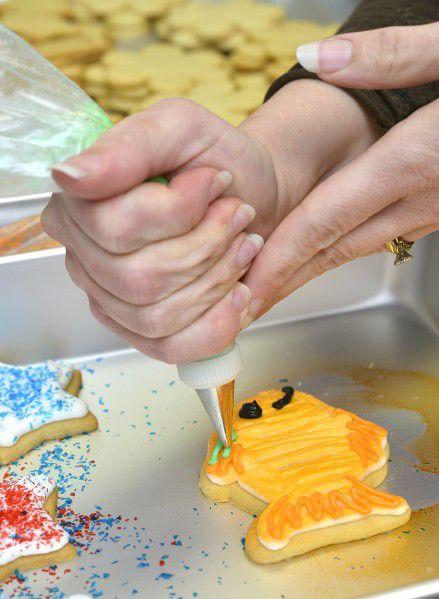 2013 NAIA cookie winners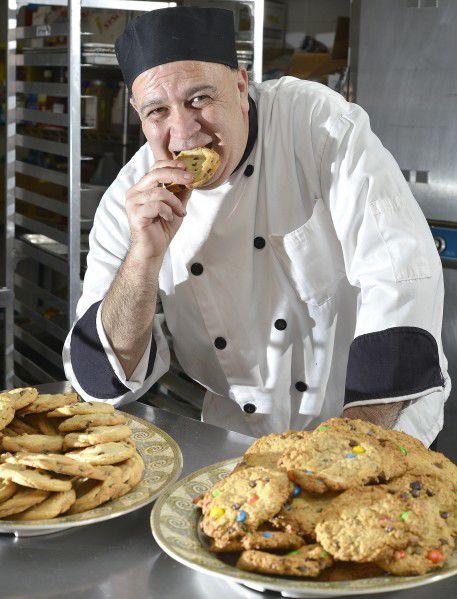 Papusas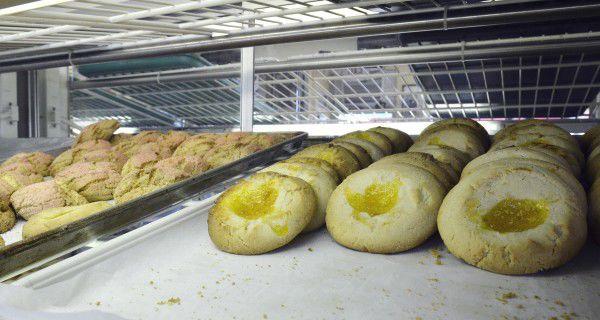 BC Bakery & Cafe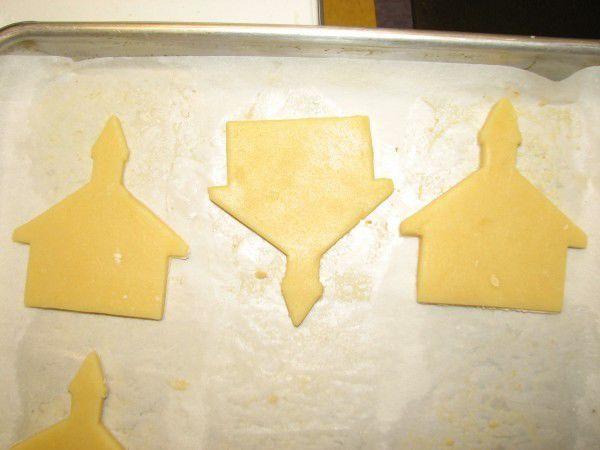 Chocolate chip cookie cake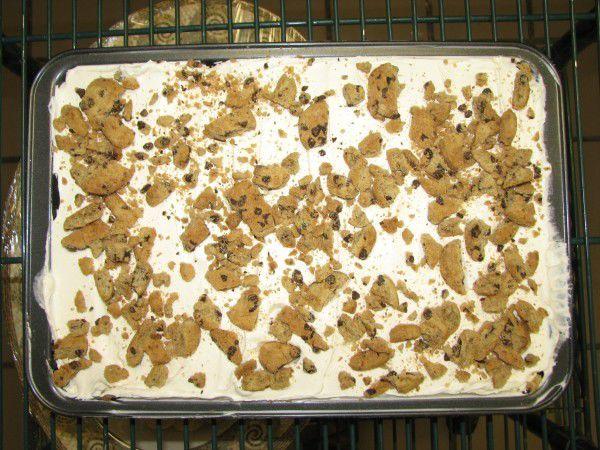 Mud on Main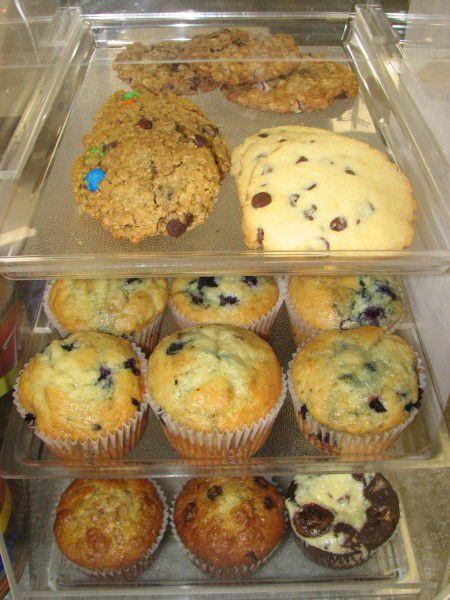 Hy-Vee cookies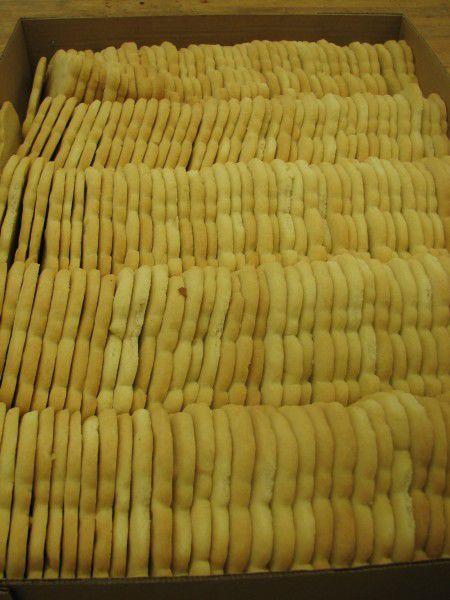 Advent calendar cookie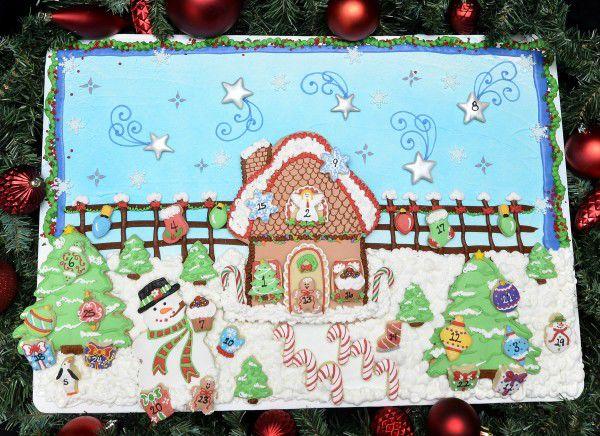 Sunkist Bakery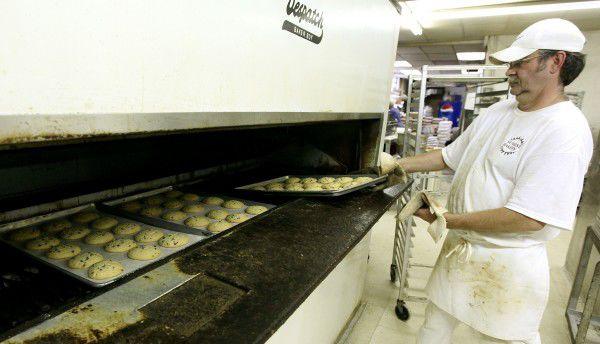 NAIA cookie contest 2011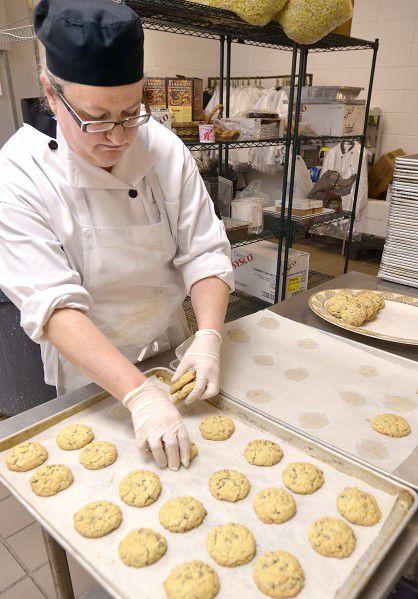 Basketball cookie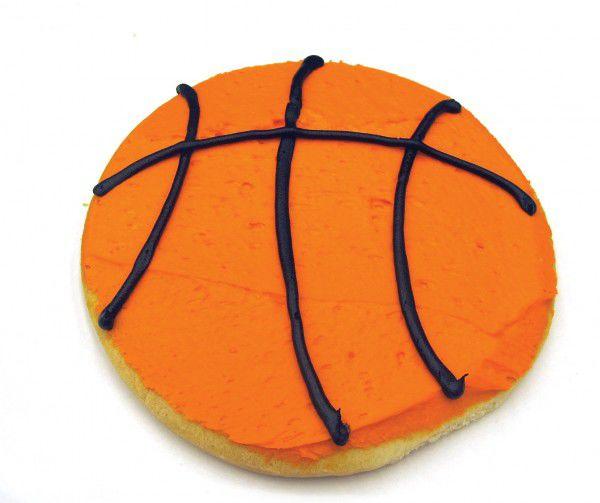 VanderMeer Bakery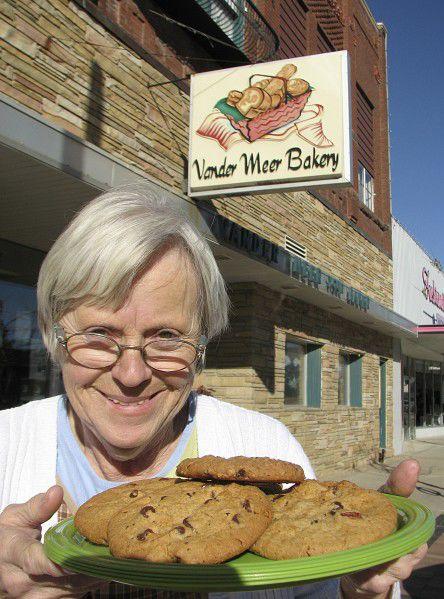 Flower cookie bouquet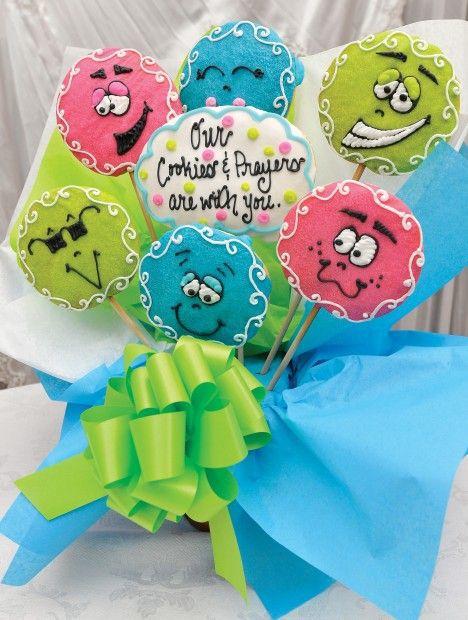 Interbake Foods