SHELDON, Iowa -- There have been some books along a bike trail in Sheldon.
A few others have been placed on church grounds or by downtown businesses.
Book by book, Sheldon High School senior Sami Noteboom over the last two weeks has been carrying out an idealistic quest. Aiming to get young people to read, Noteboom in a scavenger hunt offshoot has been hiding nearly 200 books in plastic bags, in hopes that when those are found in a random Sheldon places, kids will page through them.
"I was kind of skeptical of it, (thinking) that kids wouldn't want to go out and look for books and then read them. But the first day I started hiding books, I don't think it was 20 minutes, I saw a post and realized kids are gonna want to do this," Noteboom said.
"Hi, everyone. Welcome to Sheldon Look 4 a Book. I am hiding books around town in order to encourage younger kids to read. Books will be in Ziploc baggies along with a letter. Simply follow the directions and let's see how many kids can get a book in their hand. Happy Reading!"
On Oct. 3, Hollie Altman-McKenna posted a photo of two kids with books on a couch, writing, "2 happy kiddos with books to read! Found both of these by the Bethel Church sign today after school."
Noteboom said she's gotten comments, particularly from middle- and high-school teachers, that are mostly in the vein of, "Oh, this is such a cool thing for you to do." While she has read the grateful posts of young people, Noteboom said no young readers have directly spoken in thanks to her.
"I personally don't think they know who I am," she shrugged.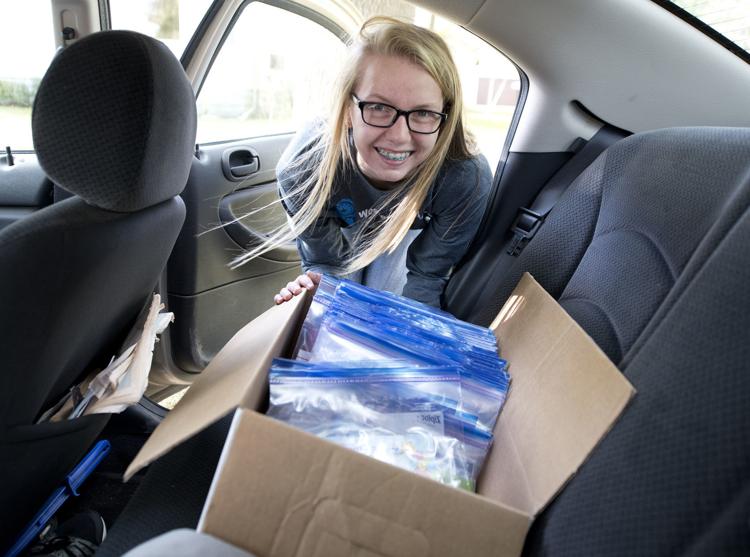 Heather Keizer, a Sheldon middle school language arts teacher, said Thursday she loves what Noteboom is doing. Keizer first heard of the project via Facebook, and she has only become more impressed after seeing the books cycling among young people.
"It gets the kids really excited about literacy," Keizer said.
"What high-schooler would think of that to help others? She has a servant attitude, and we are really blessed to have her in our school."
Noteboom, who moved from southern Minnesota to Sheldon in sixth grade with her father, Jason Noteboom, and stepmother, Amanda Noteboom, is busy in her senior year. She is manager of the Orabs volleyball team, a post player on the basketball team and plays outfield in softball, along with being presidents of a 4-H club and also the FFA chapter.
Noteboom got the idea for the books project from her stepmom, who saw it in another city earlier this year.
"She has been a huge help for this whole thing. She researched the best (book) prices, helped me order them," Noteboom said.
Beyond the books, Sheldon Look 4 A Book has required a lot of gallon sized plastic bags in which the books are placed to keep them dry from outside elements, plus laminating sheets and card stock on which to write instructions.
Noteboom said seed money for the project came from a $250 grant from Thrivent Financial for Lutherans. Another donation came in the form of a laminating machine and sheets. Noteboom said she hasn't had to spend any family money so far, but figures that will happen ahead, when needing to buy a few more plastic bags.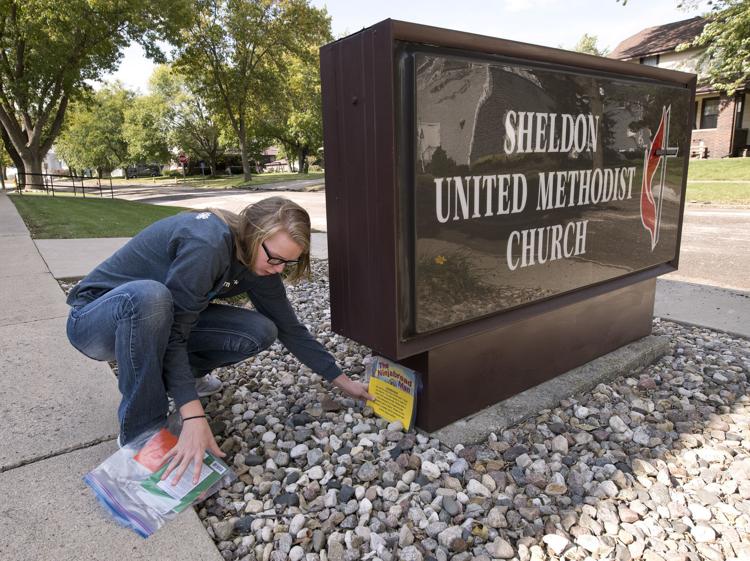 On Wednesday, Noteboom was in a city park, placing books around, then moved onto other places. Laying out up to 25 on some days, she ultimately will have put 179 books in circulation throughout Sheldon, a town of 5,200 people that straddles Sioux and O'Brien counties.
Noteboom picked books that are in the reading range from pre-kindergarten to sixth grade. She said it appears most of the readers have been in elementary and middle school grades.
Prepping the books, Noteboom has been tickled to see books she read when younger, such as "If You Give A Moose A Muffin," "The Black Lagoon" series and "The Kissing Hand."
"When I was younger, that was one of my favorite books to read," she said.
Noteboom said she hopes others might learn of what's happening in Sheldon and steal the idea as well.
"If somebody want to do a community service project, I say do this. We got it from another town or area. I feel kids should have the opportunity to read outside," she said.
First train in Sioux City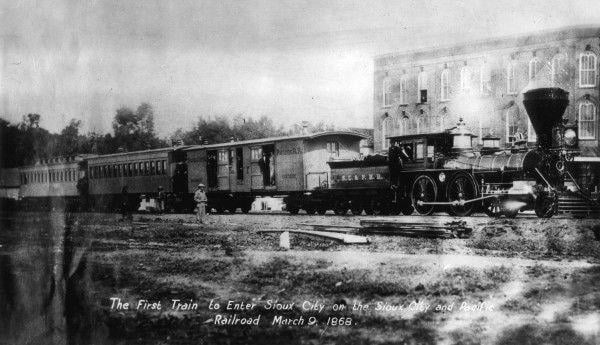 Elevated Railroad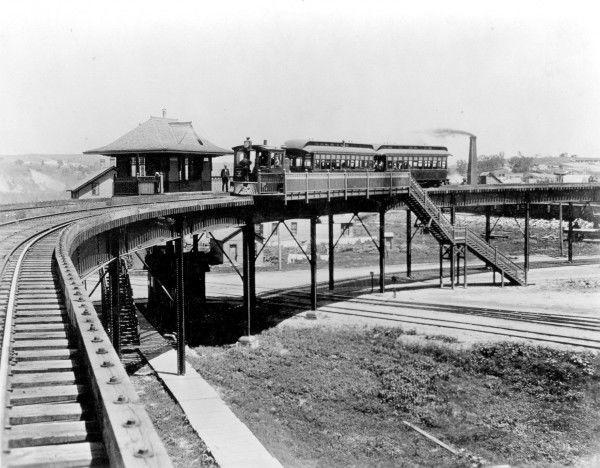 Union Depot construction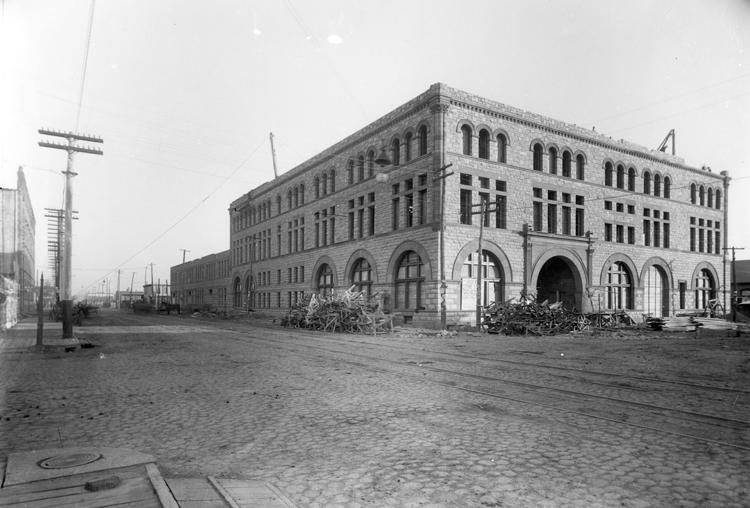 Trains in Sioux City in 1895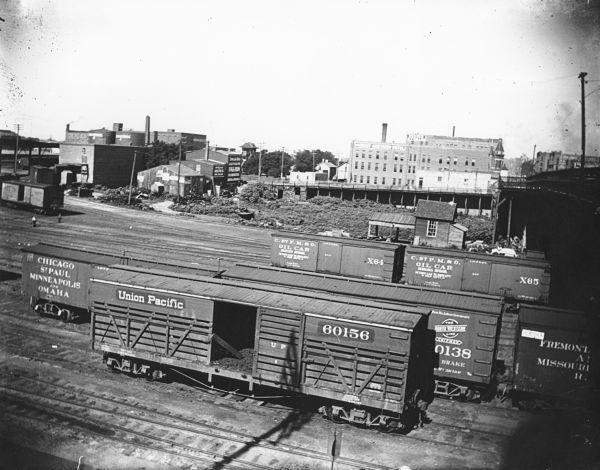 Floyd Monument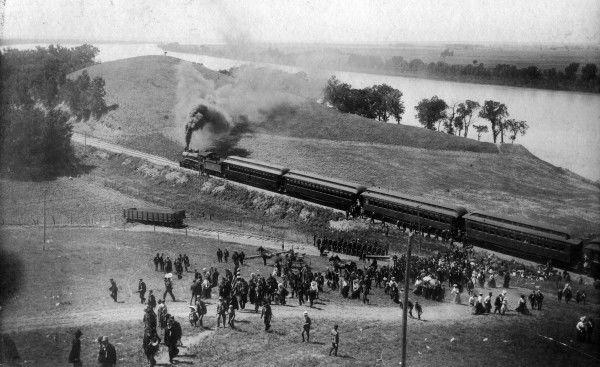 1904 Railroad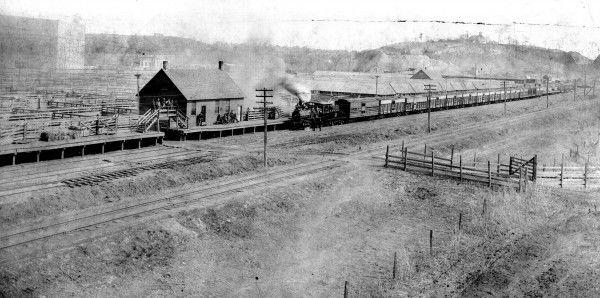 William Howard Taft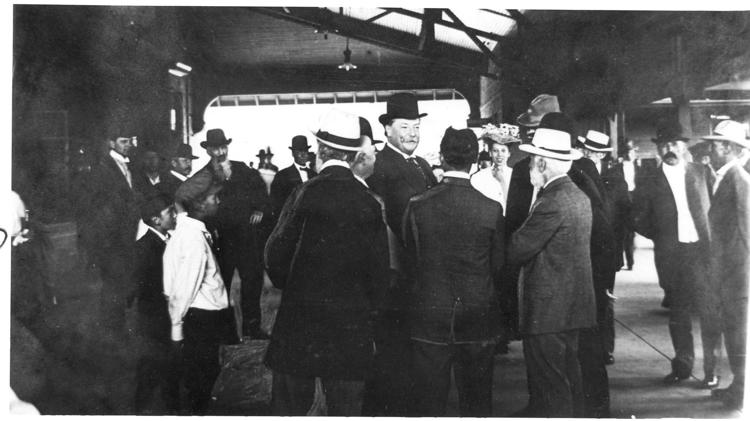 Steam railroad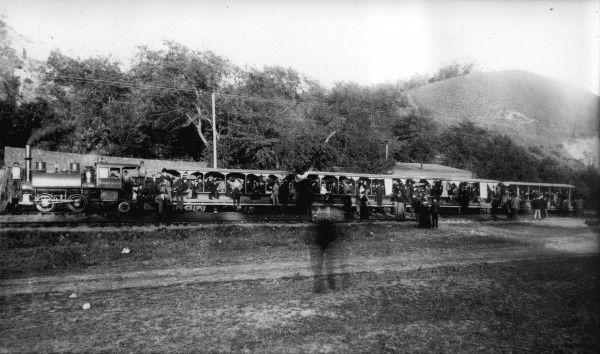 Great Northern railroad switch yards

Riverside Railroad drawing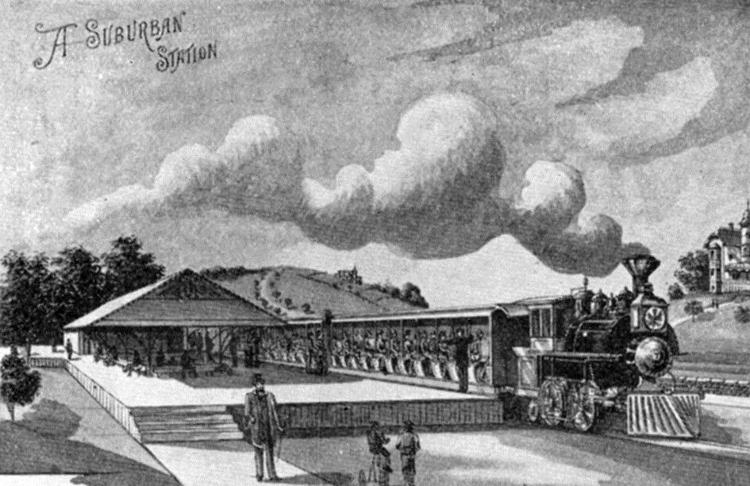 Flagmen work main street crossings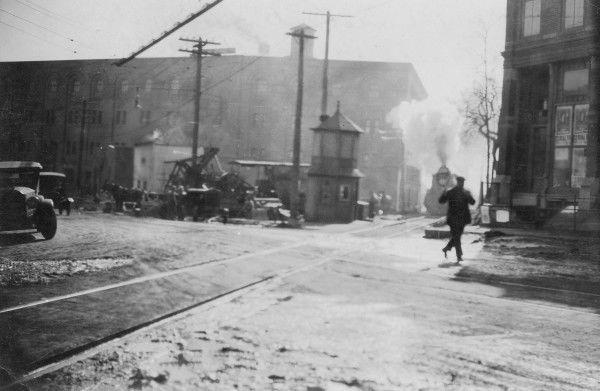 Parade entry
Elevated railway piers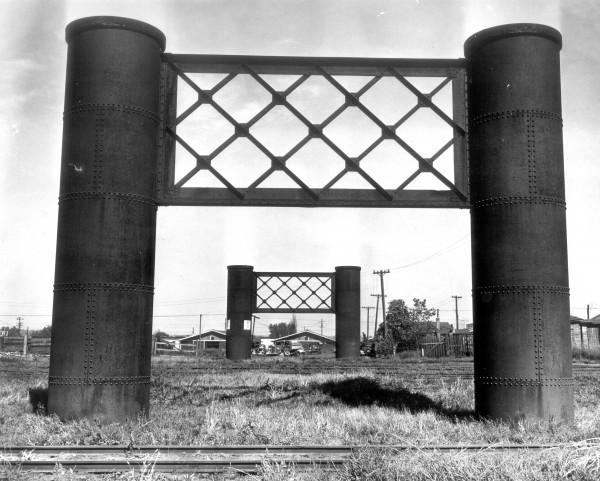 Chief Ironhorse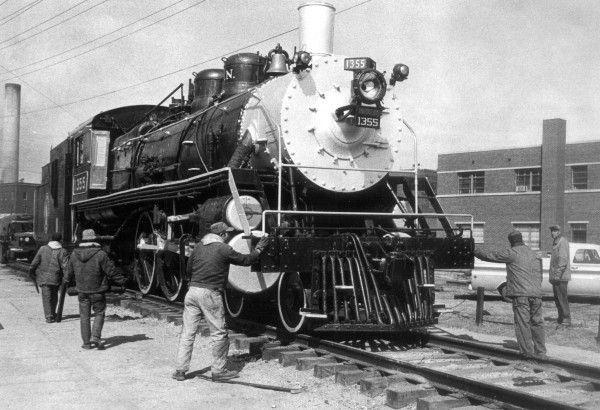 Iron Horse, 1968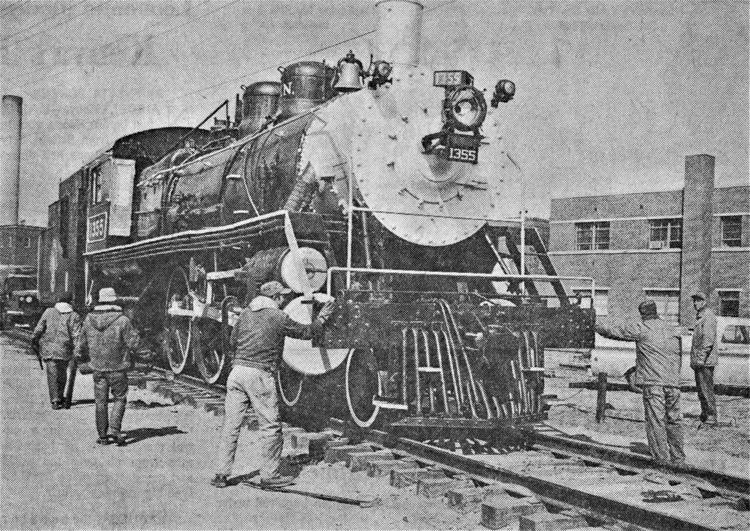 Ag-Rail Festival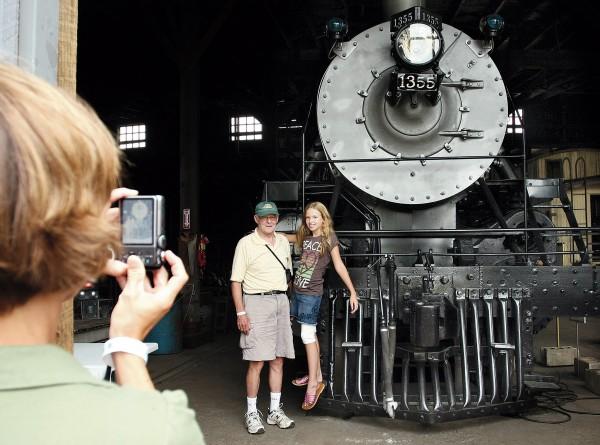 Siouxland Historical Railroad Association rail and ag days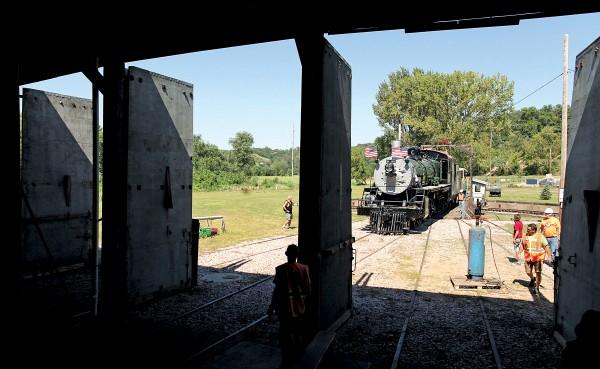 Endangered species caboose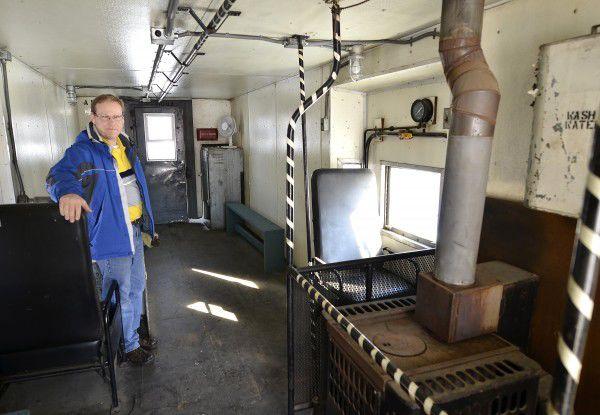 Be the first to know
Get local news delivered to your inbox!