SLOAN, Iowa -- The two Northwest Iowa casinos operated by Native American tribes haven't launched new sports gambling arms in their facilities as planned, but remain handling details towards opening them in weeks ahead.
Being closed during the coronavirus pandemic has also slowed things down, as the casinos closed on March 17, following an emergency declaration by Iowa Gov. Kim Reynolds.
At one point in late summer, as other state-licensed casinos were adding sports books for the first time, WinnaVegas Casino & Resort, owned and operated by the Winnebago Tribe of Nebraska near Sloan, was eyeing a mid-September start for its sports betting. Blackbird Bend Casino, owned and operated by the Omaha Tribe near Onawa, was aiming for a mid-October date for its first sports wagers.
Gov. Kim Reynolds signed a measure in May 2019 allowing sports betting for the first time in the state, and the Iowa Racing and Gaming Commission approved casino application rules in late July. Almost all the state's casinos immediately proceeded to apply for sports wagering licenses, with several opening by late August.
In late March, Blackbird Bend Spokesman Mike Krysl said the sports book opening was delayed.
"It is still in the works, pending additional legal review of the contracts associated with that additional business venture. The current suspension of professional and college sports and all of the uncertainty that the COVID-19 pandemic has evoked gives us further pause in the process, of making sure we develop the best possible sports betting options for our guests," Krysl said.
As a result of a statewide public disaster emergency Gov. Kim Reynolds issued March 17, the order forbids gatherings larger than 10 people for at least two weeks. The restrictions on restaurants, bars, fitness centers, adult day cares and casinos end March 31 unless changed, so the casinos shut down for at least two weeks.
Krysl said loyal guests enabled Blackbird Bend to enjoy great success in 2019, while adding, "The current (pandemic closure) crisis has had a very chilling, jarring impact on that success."
WinnaVegas Spokesman Michael Michaud said the timing is uncertain.
"We are working with the National Indian Gaming Association to implement sports betting in the future, so there is no timeline as of yet," Michaud said.
Photos: Historic auto dealers in Sioux City
Davidson's Auto Block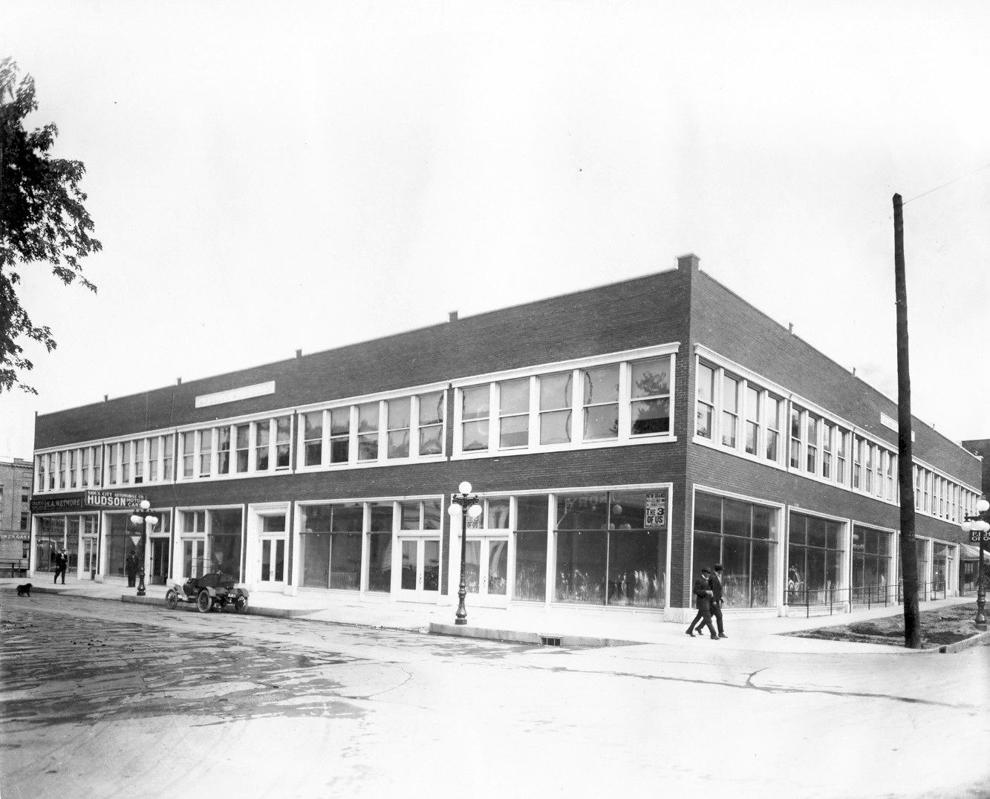 Wetmore Chalmers Dealership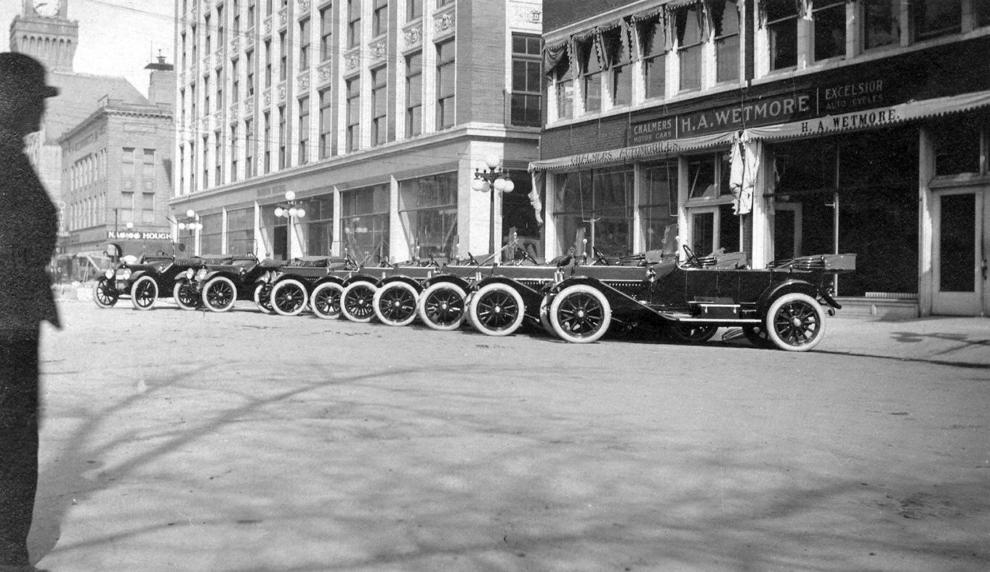 Wetmore Chalmers Dealership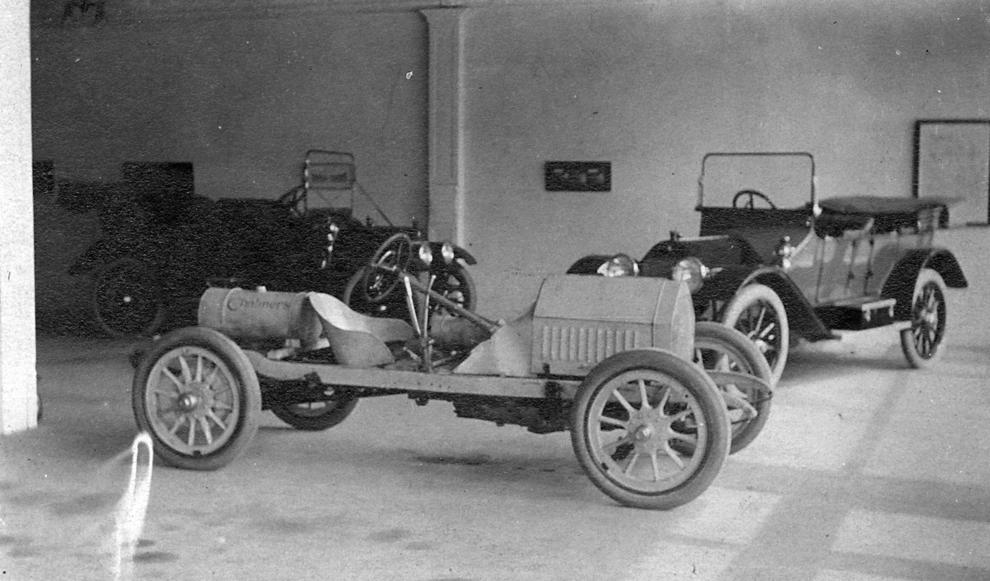 Knoepfler historical photos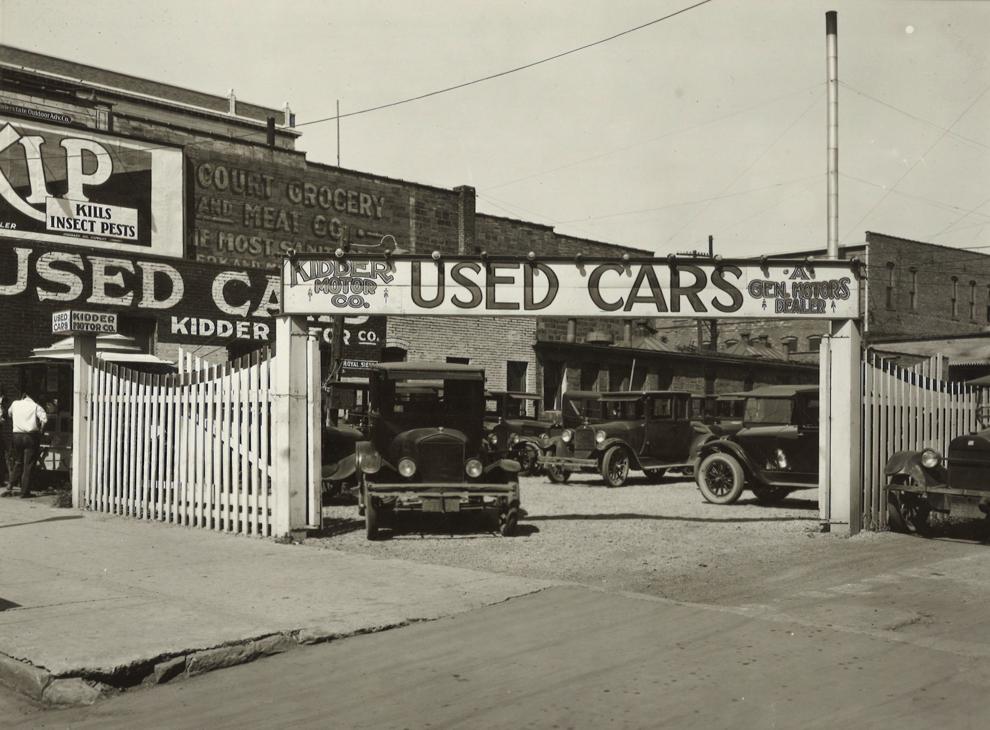 Knoepfler Historical photos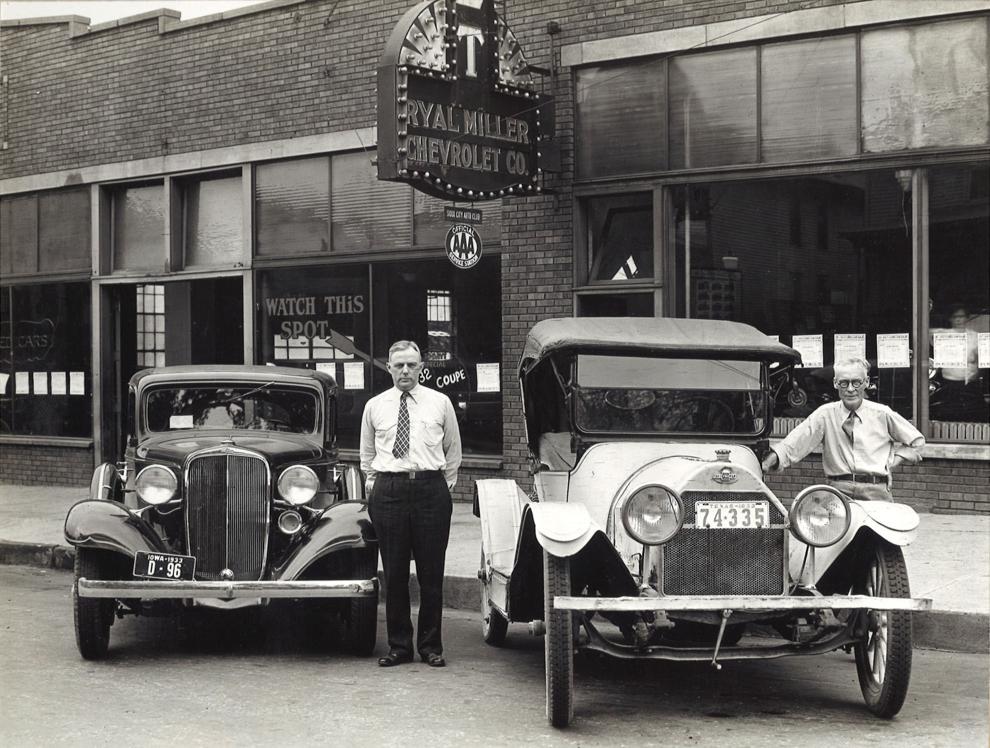 William Warnock Co.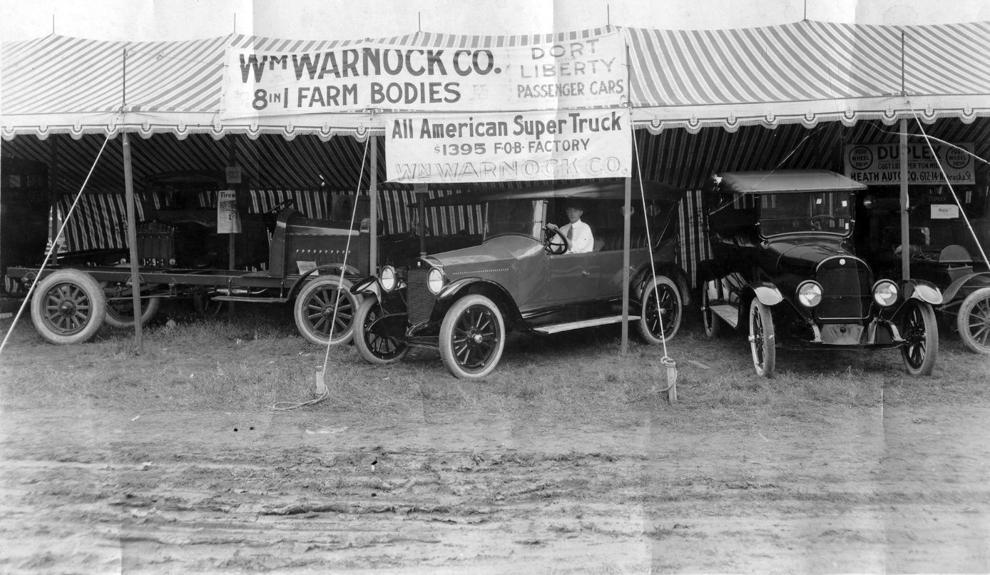 Sioux City Motor Sales Co.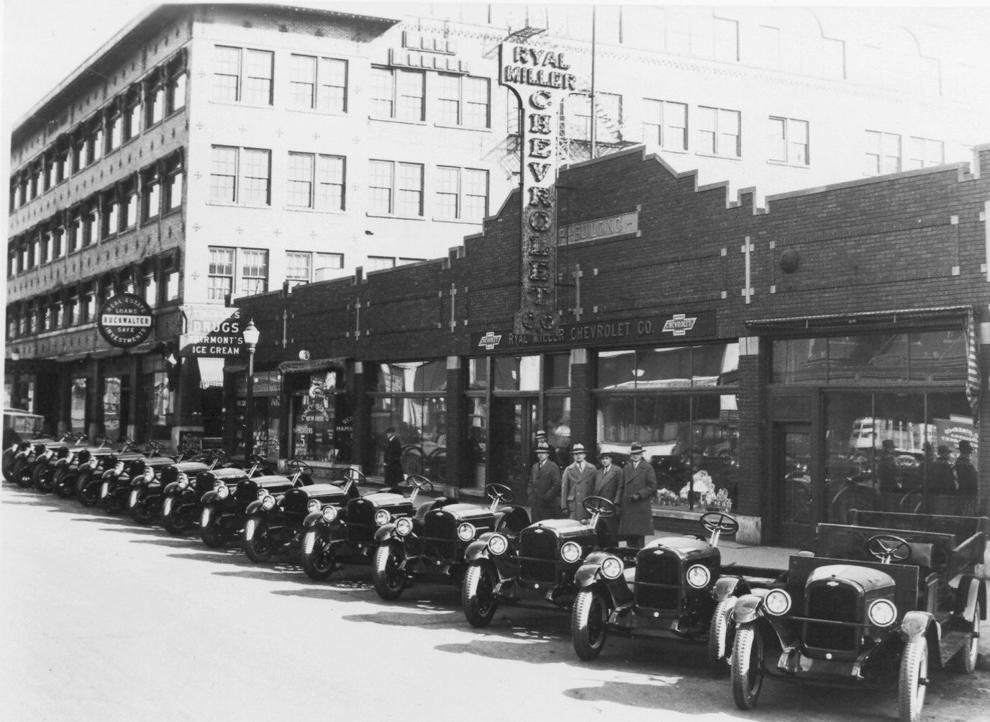 Murray Cadillac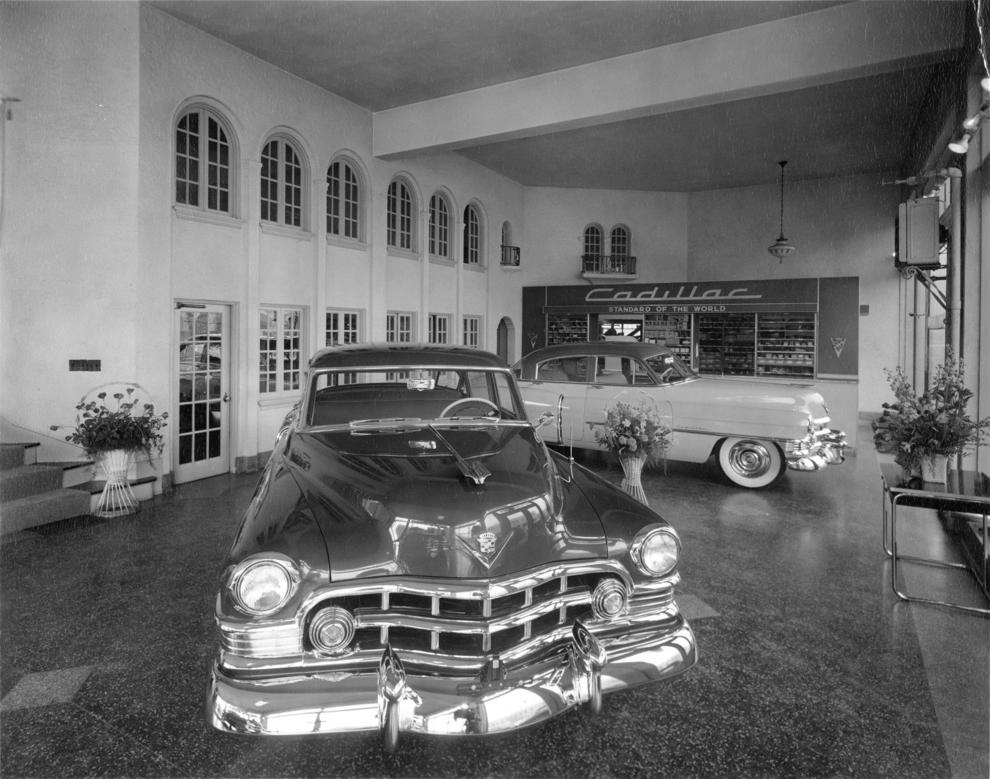 Ryal Miller Chevrolet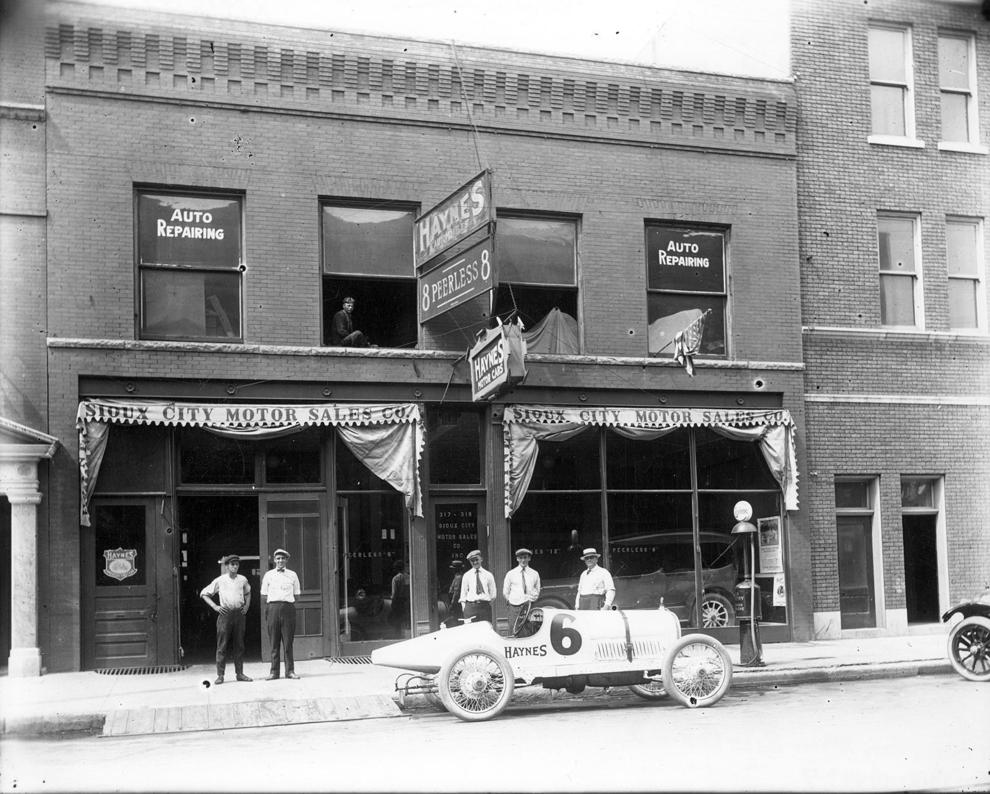 Stoddard Motor Co.
Wilson Motors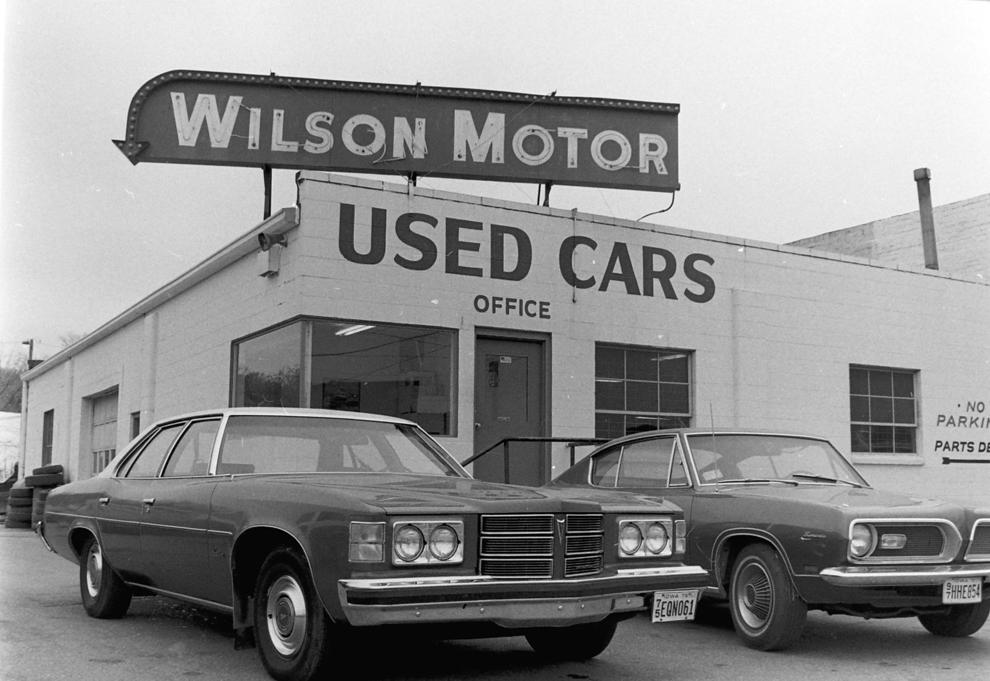 Vigen Motor Company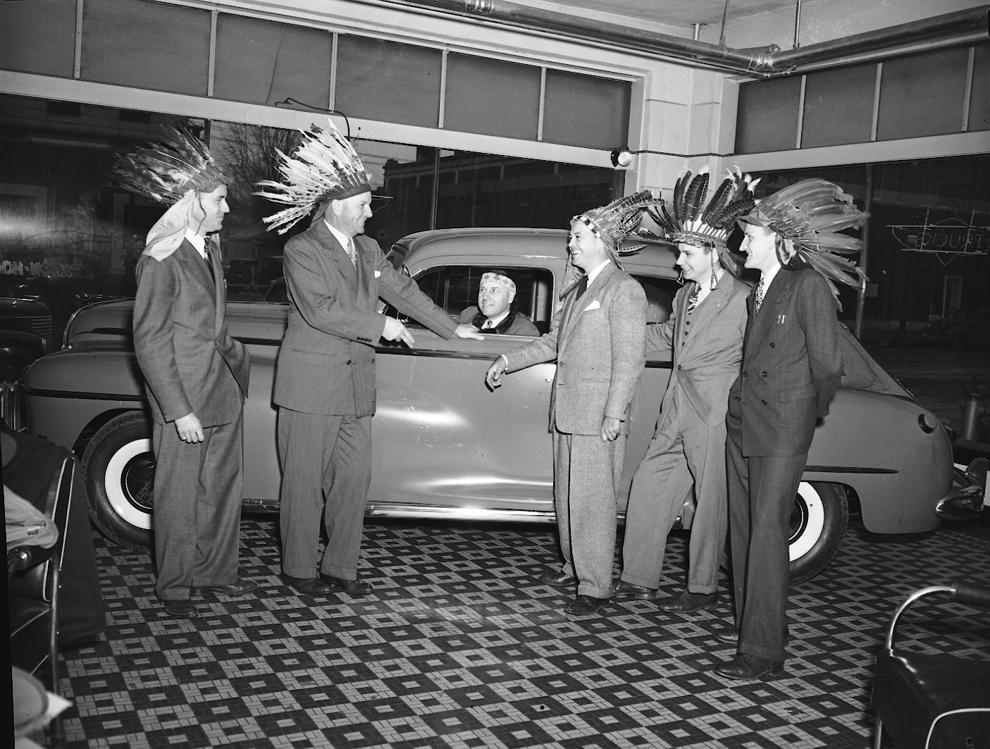 Carlin Motor Company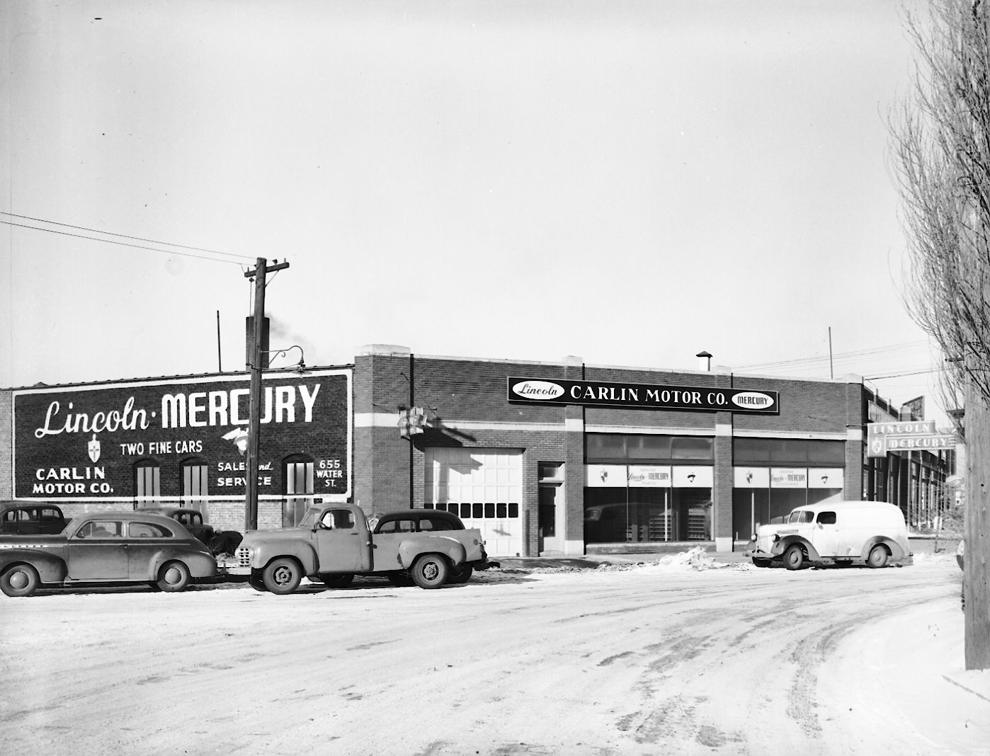 Hoak Motors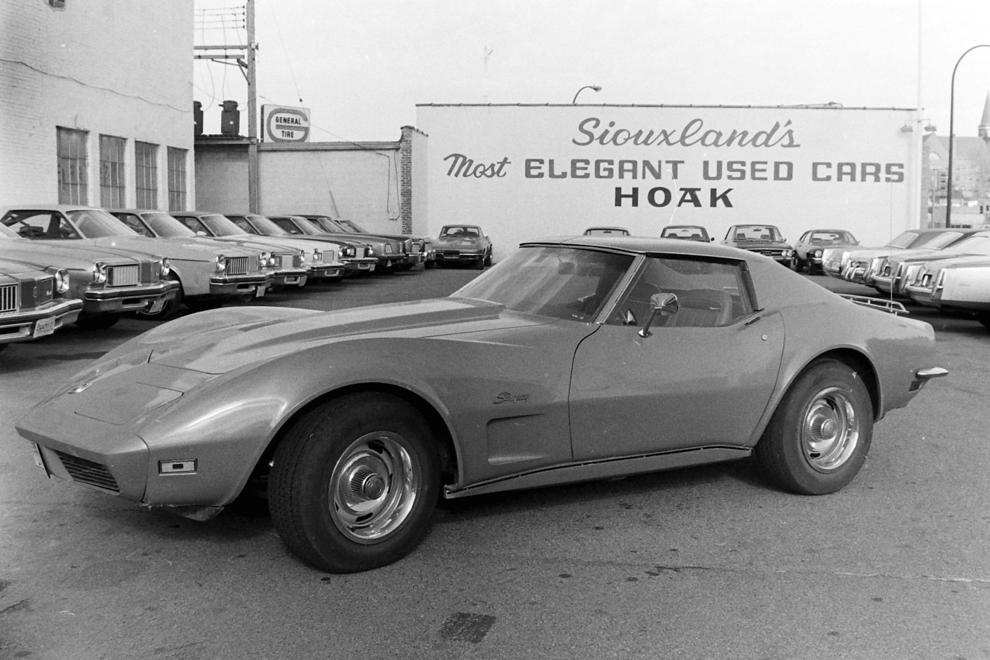 Bob Tagatz Pontiac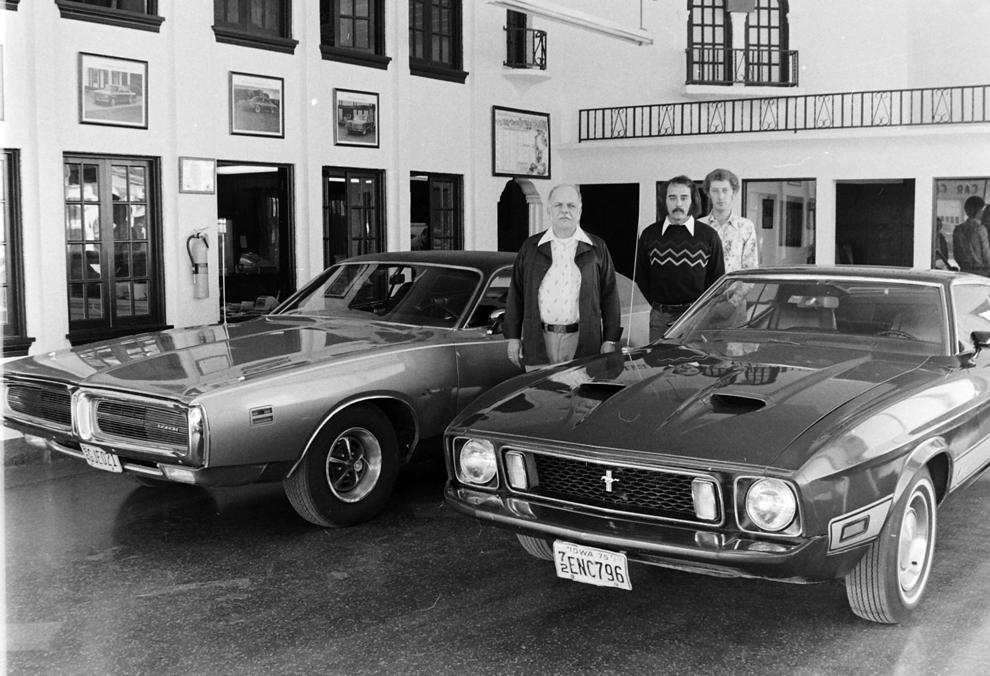 Salzness Buick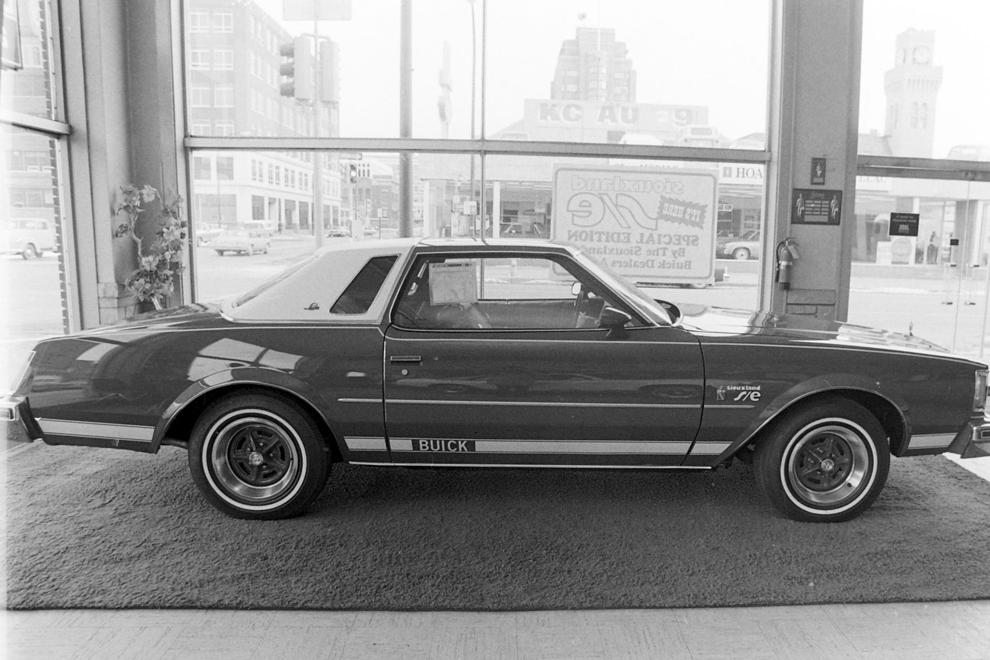 Senftner Volkswagen Porsche Audi