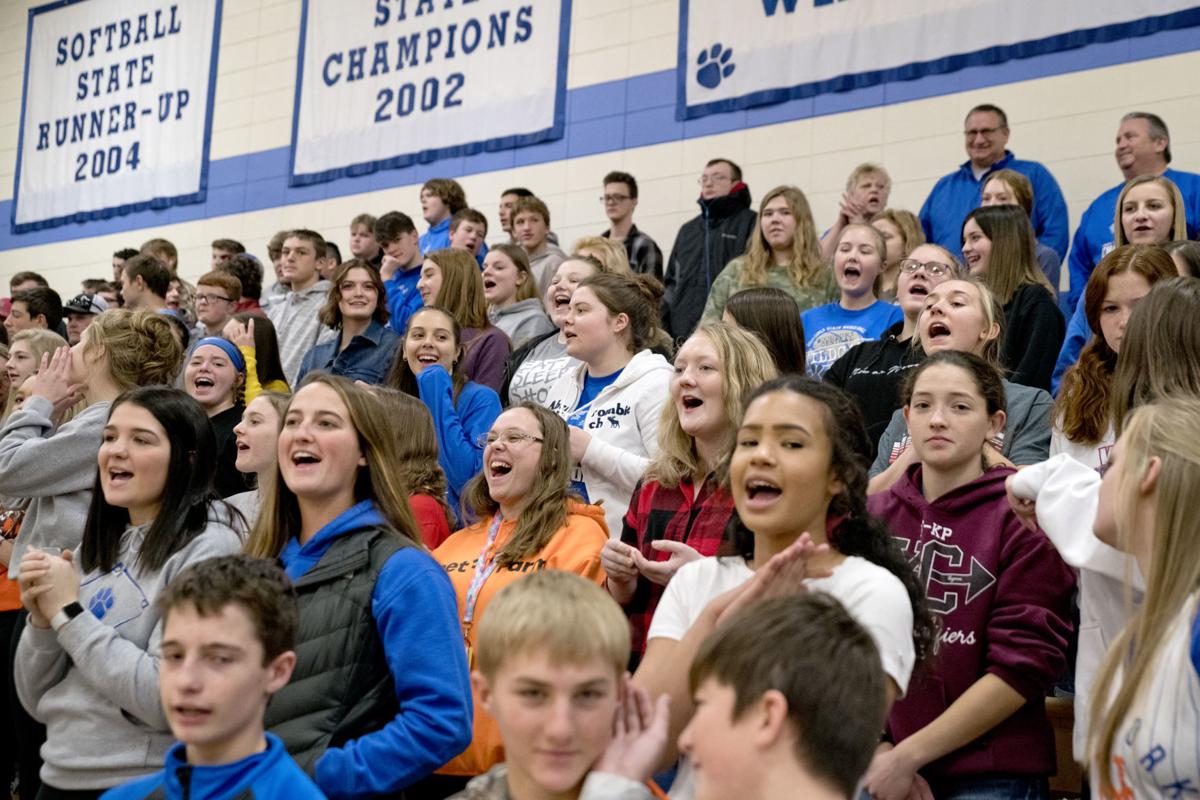 MOVILLE, Iowa -- Lots of Facebook posts along the lines of "We're going to the Dome, baby!," broke out one week ago by people living in the Moville and Climbing Hills areas of Woodbury County.
That's what happens when a long 39 years elapses since the last time a high school football program competed in a playoff game in the UNI-Dome on the campus of the University of Northern Iowa.
"It is a lot of history repeating itself," said Kelly Manker, of Moville, a former Woodbury Central coach who was the quarterback on the Wildcats' 1980 title team.
Manker said "few believed" in that team. Some tuned out last week's road playoff game when the Wildcats rallied from a 17-point deficit in the second half.
"The team never gives up. It is a real tight group," he said.
At last week's game against North Tama, the game-time temperature was 34 degrees. Despite the 3.5 hour drive to the eastern Iowa school, Woodbury County fans packed the visitor stands as the Wildcasts seized a 34-23 upset win to move into the semi-finals of the Class A field.
Fans are even more enthused to make another three-plus hour drive to Cedar Falls Friday to watch their team in the climate-controlled dome. Woodbury Central faces the No. 1 seed West Hanock of Britt at 1 p.m. 
Remsen St. Mary's lost its 8-man game to Audubon on Thursday; Sergeant Bluff-Luton fell to top-ranked Solon late Thursday night.
OABCIG plays its semi-final game at 4 p.m. Saturday, while two division rivals, West Sioux and West Lyon meet in a rematch at 1 p.m. Saturday.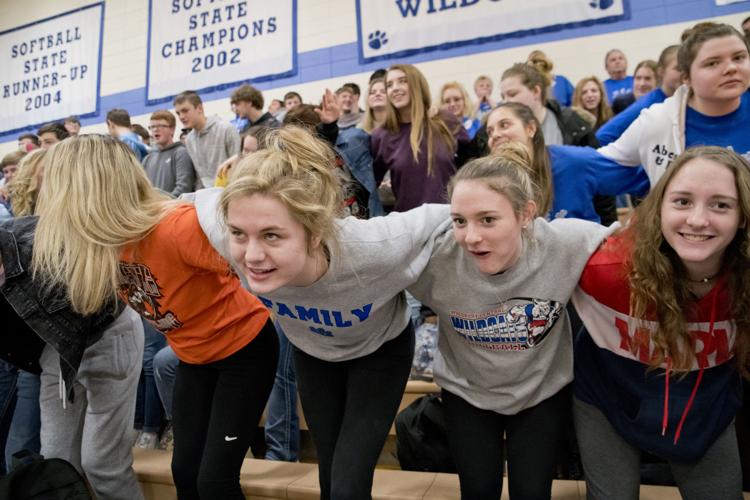 All but one of those teams have played in the UNI-Dome more recently than Woodbury Central. The exception is OABCIG, which reached the semi-finals for the first time. No previous permutations of the consolidated school district -- Battle Creek, Battle Creek-Ida Grove, Odebolt-Arthur -- ever played in the UNI-Dome either.
OABCIG Superintendent Matt Alexander said he expects "a strong contingent of fans" when the Falcons and Algona, both 11-0, compete for a championship berth.
"Our players and coaches have been overwhelmed with the community support, from well wishes on the street, signs in windows and monetary support from numerous individuals, as well as business and industry," OABCIG high school principal Patrick Miller added.
Kelly Manker said the UNI-Dome is a notable spot to play, especially back in the days when only championship games were played there. He recalled the reaction of the 1980 team's top running back on arriving in the expansive venue.
"Todd Tabke was the one who said, 'You could put a lot of corn in here.' We were a bunch of farm kids, going to the big city," Manker said.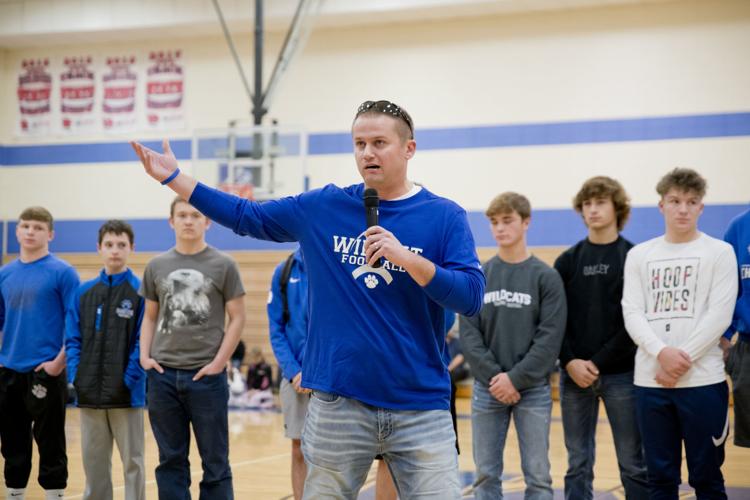 There are lots of blue signs with player names and paws sprouting on Moville yards, and the expectation is the town will greatly empty out Friday. On Thursday, a sendoff rally was held at the end of the school day, and a pep bus -- or possibly two -- will head to Cedar Falls in the morning, when the team also goes over.
Classes were cancelled at Woodbury Central Friday. Athletic Director Mary Schultz said there has been a buzz of anticipation for the game in hallways this week. Schultz said he expects a caravan of cars on U.S. Highway 20 Friday, since fans also went in big numbers to the quarterfinal game in Traer.
"We had just as big a following as (North Tama) did. Our stands were packed, our sidelines were packed," she said.
"...I really hope that we see a ton of Wildcat fans over there."
WC sophomore Evi Smith is going to be in the UNI-Dome for the first time in her life, to see her junior brother Warren, a defensive line starter who has five quarterback sacks. She'll be wearing a new playoffs hoodie, going among five family members in a vehicle making the journey of 190 miles.
"I am pretty sure there will be more people than the last game," Smith said.
She has seen all the games this year for the 10-1 Wildcats, who are led by Coach Kurt Bremer, and noted a positive outlook among high-schoolers.
"They are all thinking we are going to win. It hasn't happened for a very long time and everyone is excited," Smith said.
Schultz said the team of 47 players had Tuesday practice at a South Sioux City indoor venue with artificial turf, similar to what will be present at the UNI-Dome.
"They want this bad. You can really tell it. There is great senior leadership, but there are leaders at every level," Schultz said. "That says a lot about the coaches and the players."
Woodbury Central junior Jase Manker, a nephew of Kelly Manker, was quarterback as the Wildcats last week scored 28 straight points in the second half comeback, with the go-ahead score a touchdown pass of 33 yards to Ethan Copeland.
"He knows the game. He is a gunslinger. He has grown up a Wildcat," he said.
Kelly Manker would be ecstatic to have another Manker be a quarterback on a state-title team.
"That would be the greatest thing that could ever happen. It changed my life. I want the same for him and more. It changes your life. It makes you a winner," he said.
Flour Power bakers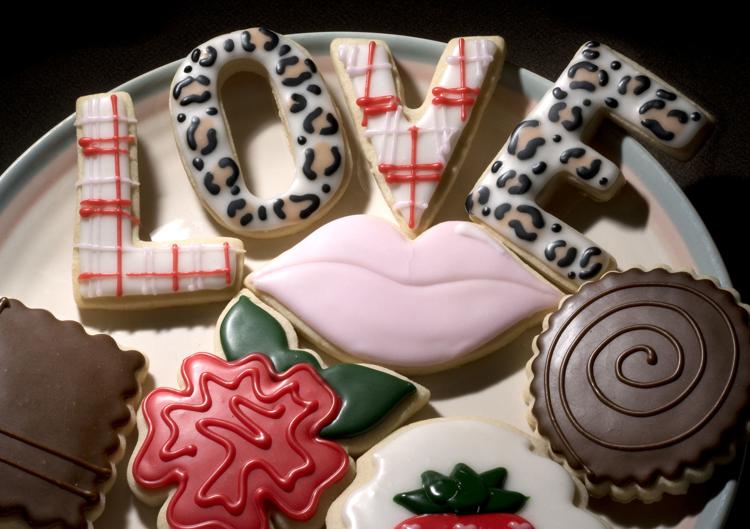 Flour Power bakers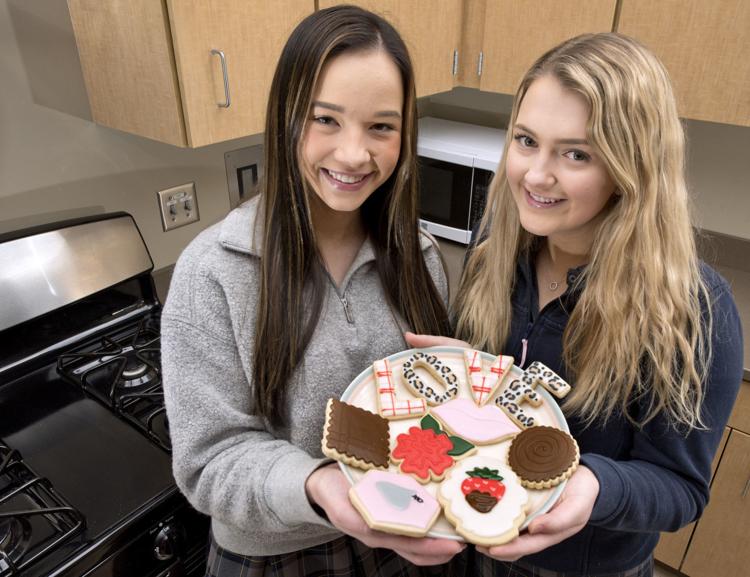 NAIA cookie contest

Sunkist Bakery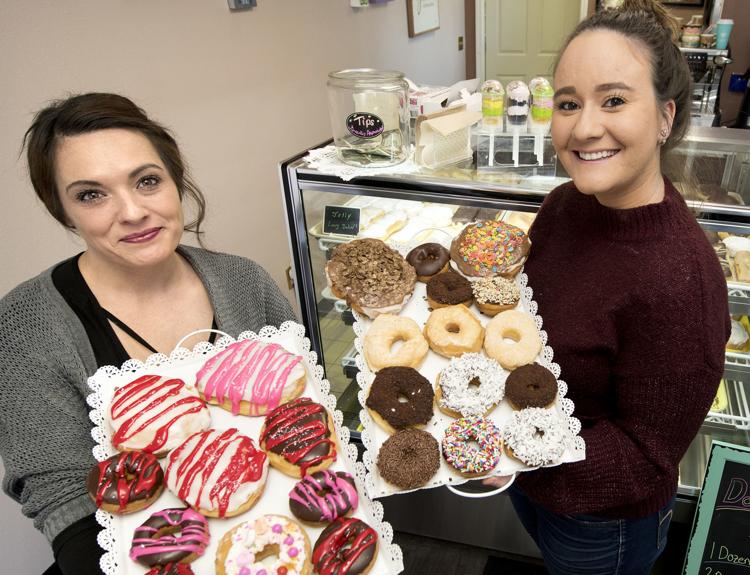 Santa's House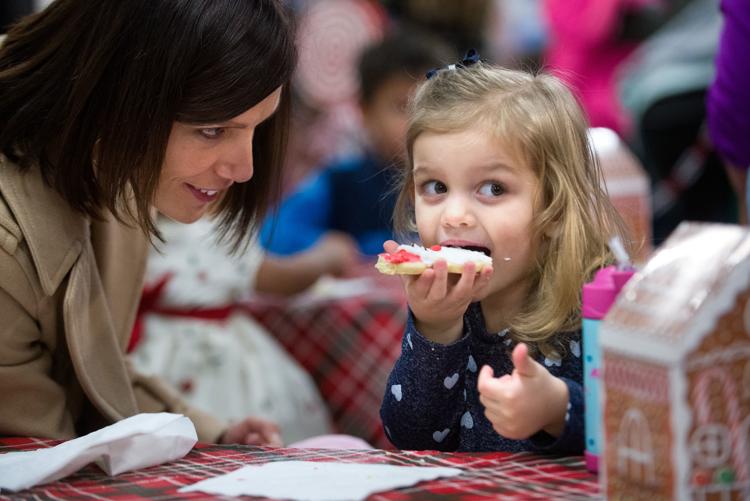 Heelan cookies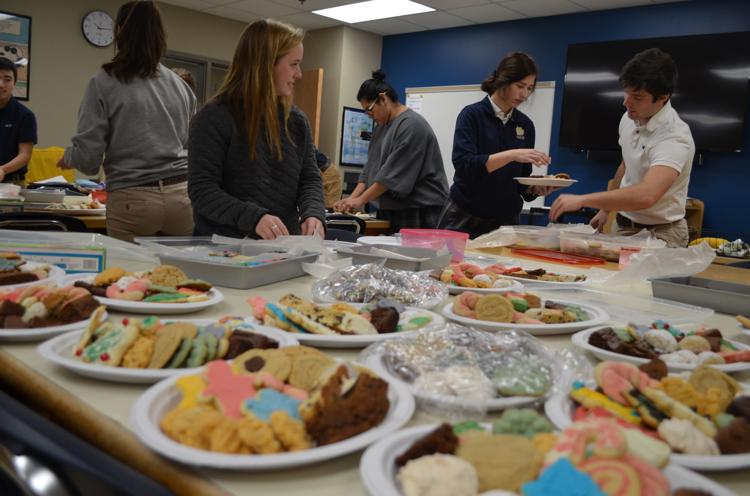 USS Sioux City reception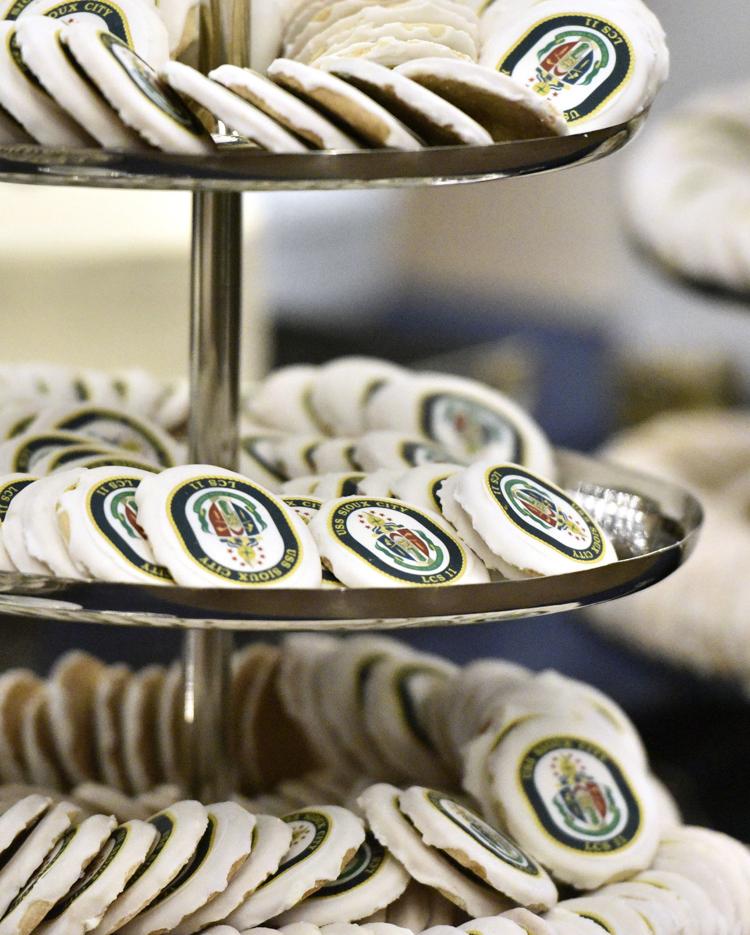 Sweet E's Homestyle Bakery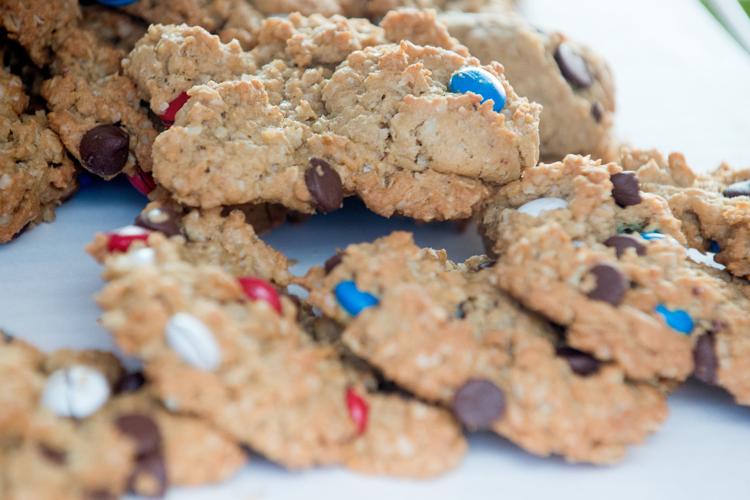 2018 NAIA cookie contest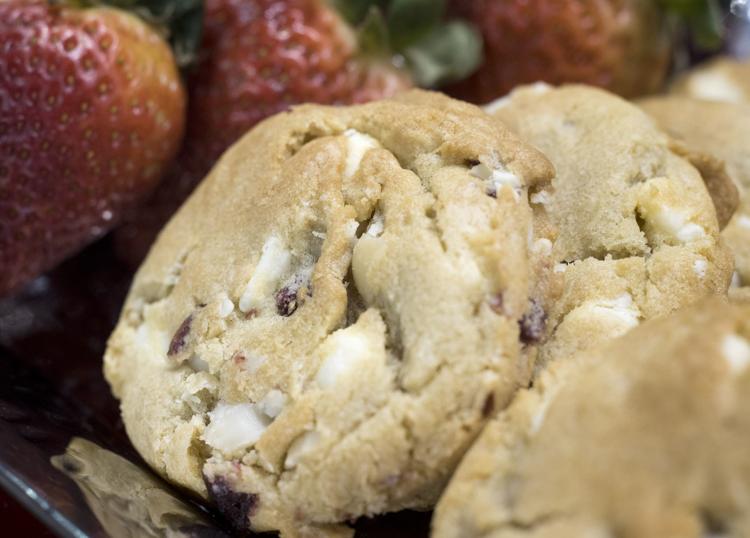 Sugar Shack Siouxland's Choice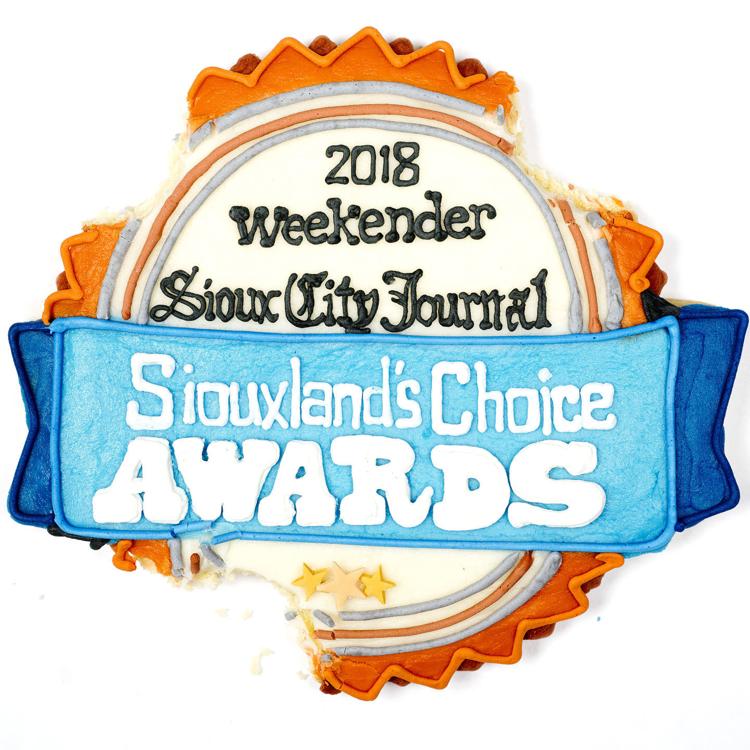 Santa's House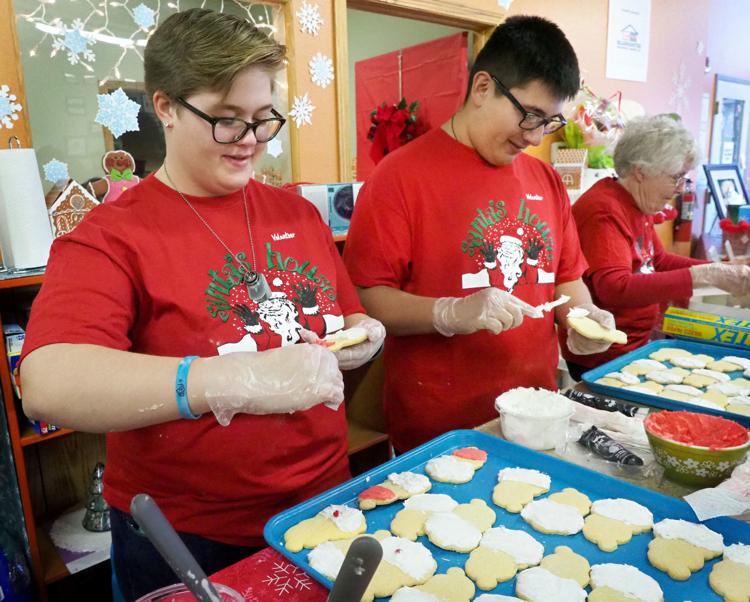 Holiday Cookies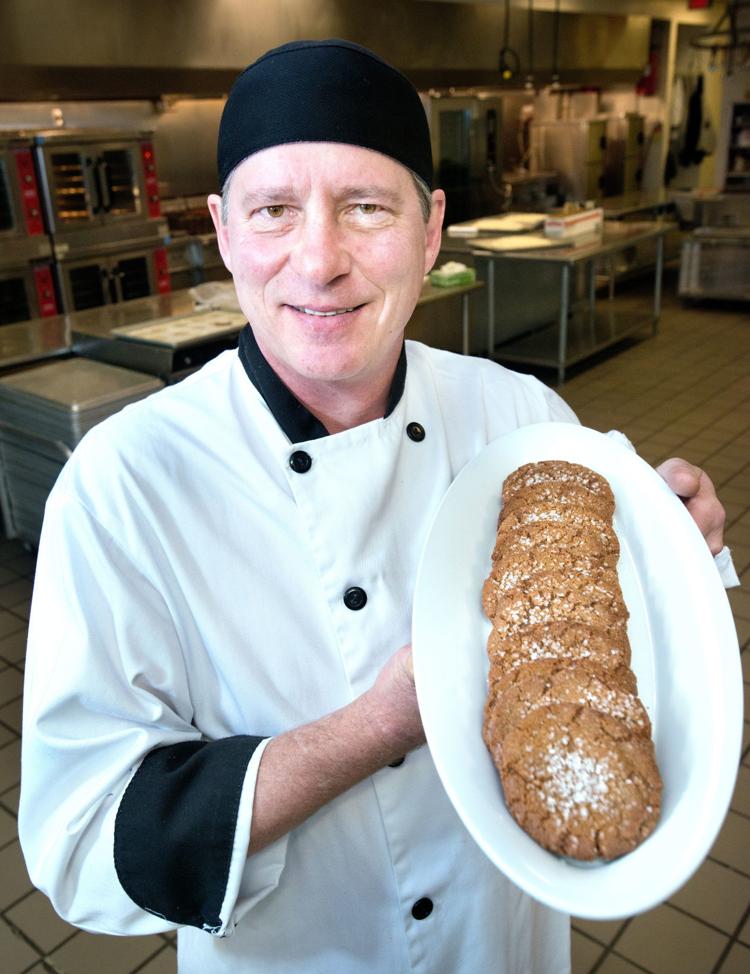 Patriotic sugar cookies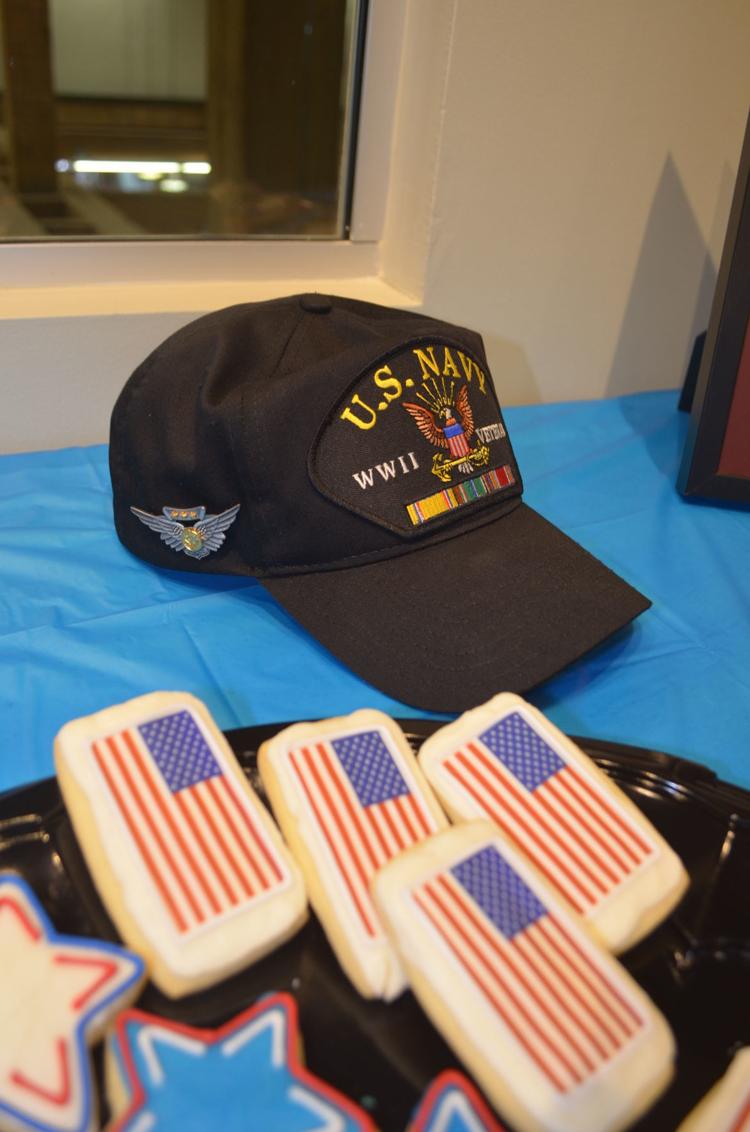 Woudstra Meat Market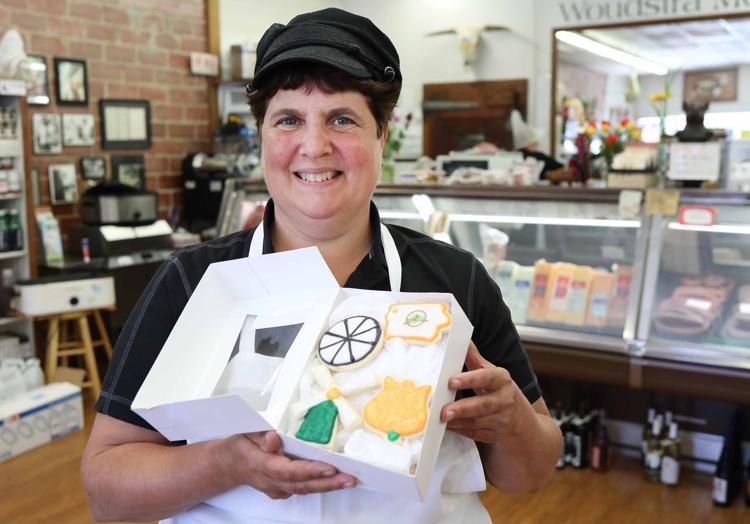 2017 NAIA cookie contest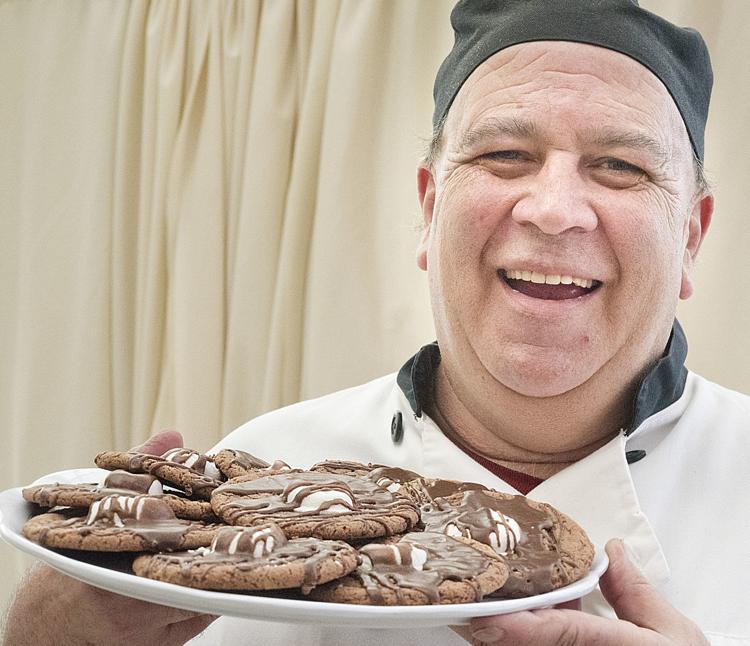 South Sioux City cookies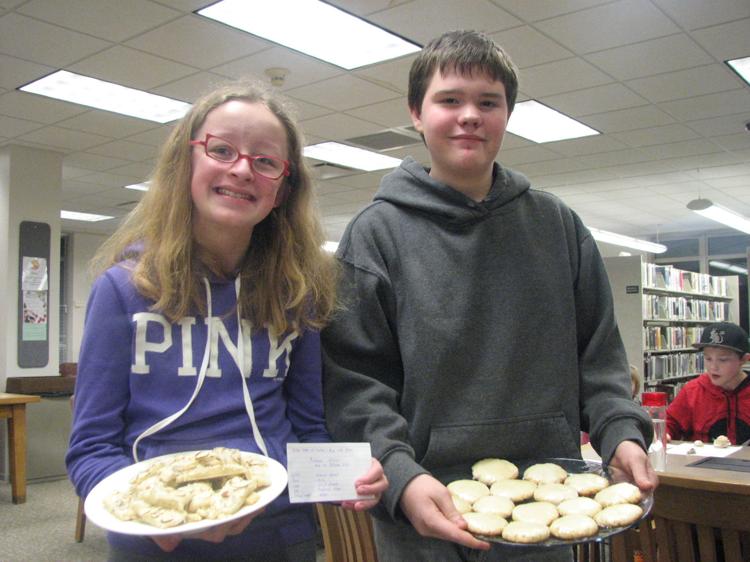 Potato chip cookies