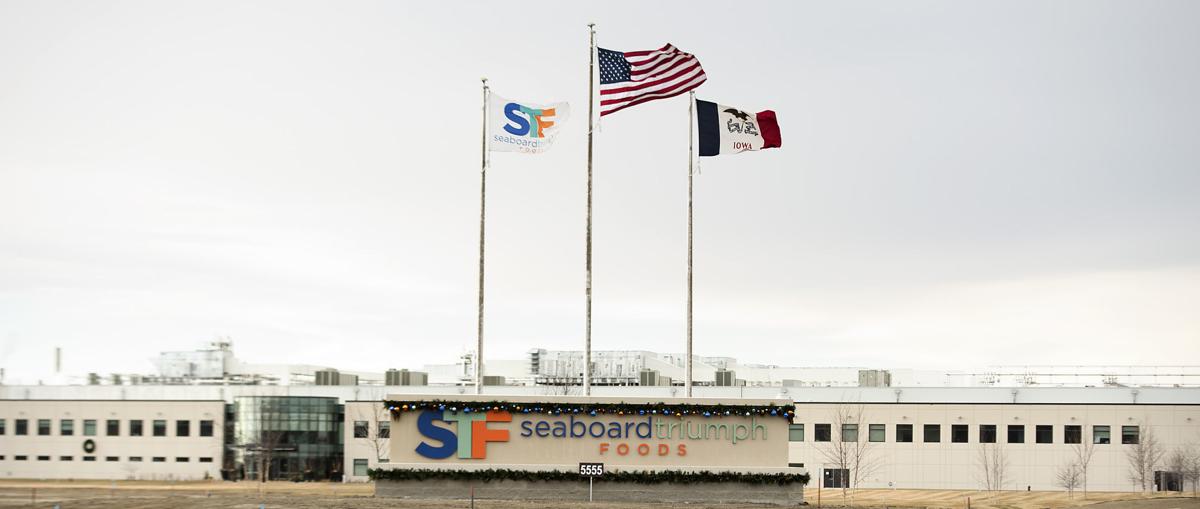 SIOUX CITY --  State economic development officials have restored financial incentives to Seaboard Triumph Foods, saying an investigation has found no credible evidence the Sioux City pork plant abused or mistreated Micronesian workers.
In September, the government of the Federated States of Micronesia (FSM) lodged a formal request for the U.S. government to investigate STF after dozens of the independent island nation's citizen reported "serious and sustained abuse," including verbal, physical and emotional harassment.
In response, the Iowa Economic Development Authority put a temporary hold on remaining portions of the $16.5 million of incentives the agency had awarded the plant.  
State officials said they finished their review of the case last month.
"We have been working closely with the city and are monitoring the situation," Kanan Kappelman, an IEDA spokeswoman, said Wednesday. "We haven't received any credible evidence thus far; and the hold that has been placed on the project was lifted in early December."
Mayor Bob Scott said Wednesday that he thinks the state made the right decision in lifting the hold on STF's financial incentives.
"I don't think there was credible evidence when there were still so many people down there working every day," Scott said. "Certainly, they obviously must've satisfied the ambassador or whoever it was or it would still be on hold, I would guess."
The plant, which opened in the fall of 2017, employs around 2,000 workers. The city also provided financial incentives, including a $7.7 million property tax waiver for the first five years, based on a scale that will gradually reduce the exemption.
You have free articles remaining.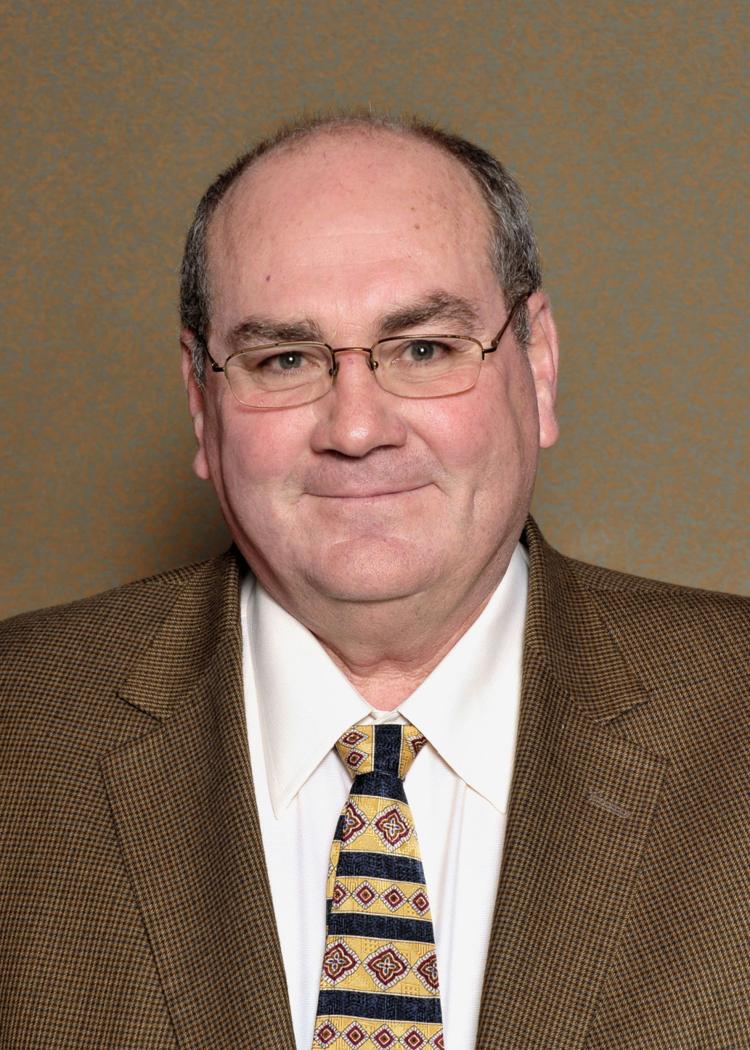 In its official complaint to the U.S. State Department, the Micronesian government said some workers recruited by STF had alleged that after arriving in the U.S., they had to do work inconsistent with what recruiters had told them and the contracts they had signed. They also claimed that STF had issued them fake Social Security numbers, seized their passports and refused to provide them with copies of their employment contracts. 
STF, which launched its own investigation into the complaint, said it had provided the workers with a temporary tax identification number until they received their permanent Social Security cards. STF denied holding any employees' passports and said harassment in the workplace is "absolutely prohibited."
The State Department turned the Microneasian government's complaint over to the Justice Department. 
The IEDA's Kappelman said Wednesday she couldn't speak to the status of any federal investigation because the state is "not privy to that information."
P's Pizza House Dakota Dunes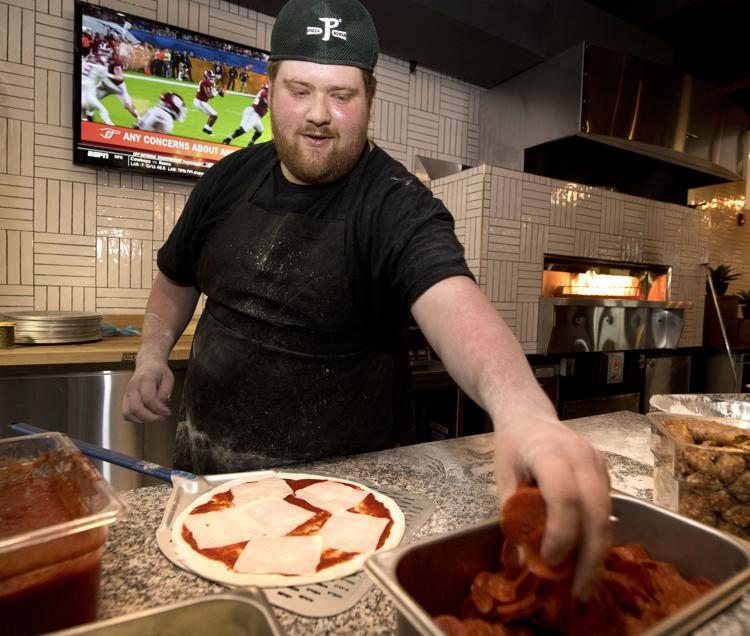 P's Pizza House Dakota Dunes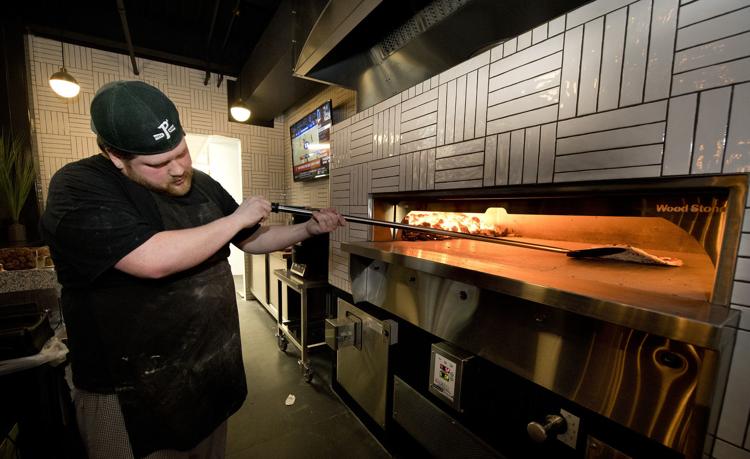 P's Pizza House Dakota Dunes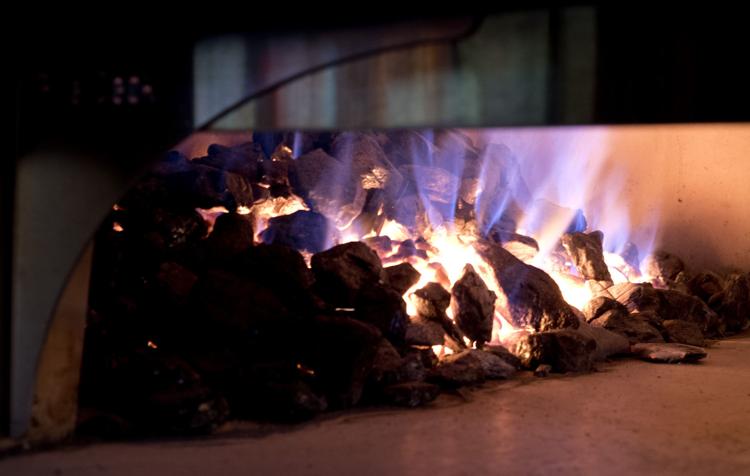 P's Pizza House Dakota Dunes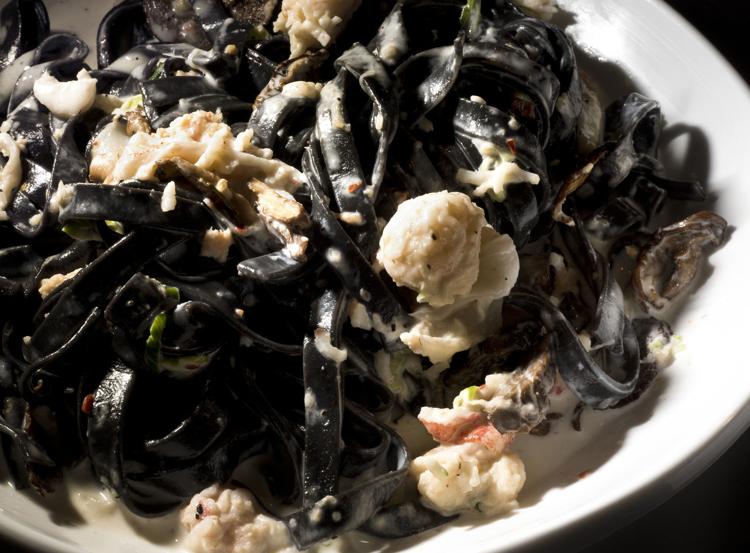 P's Pizza House Dakota Dunes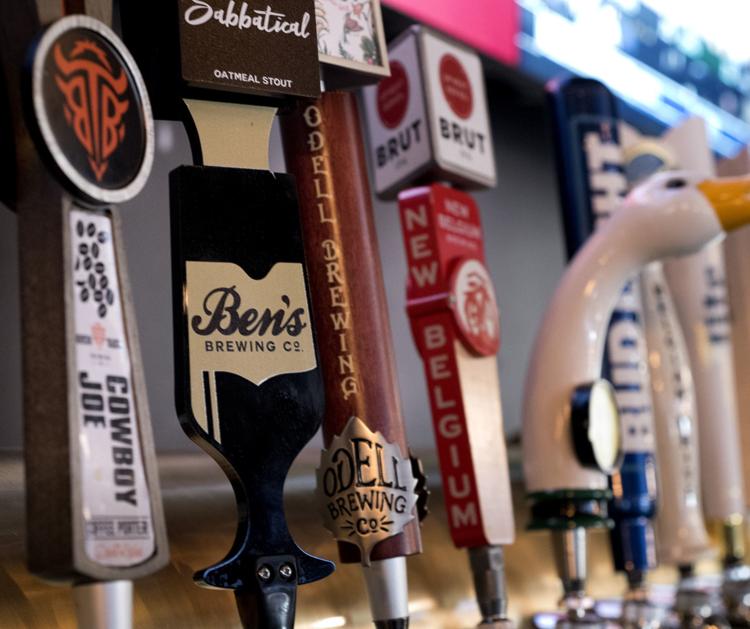 P's Pizza House Dakota Dunes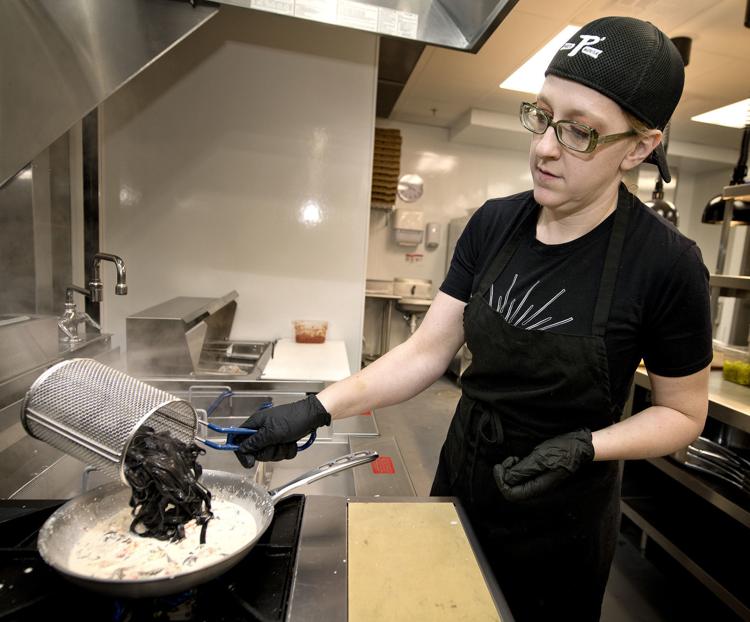 P's Pizza House Dakota Dunes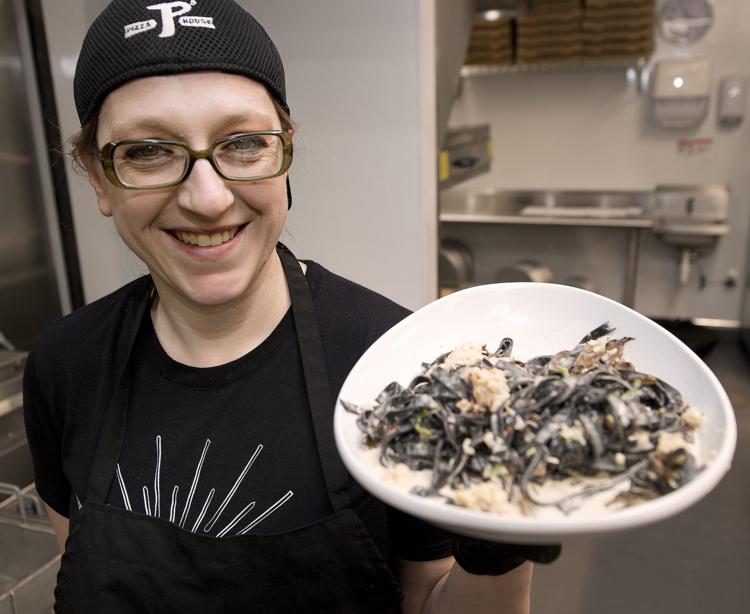 Super Bowl appetizers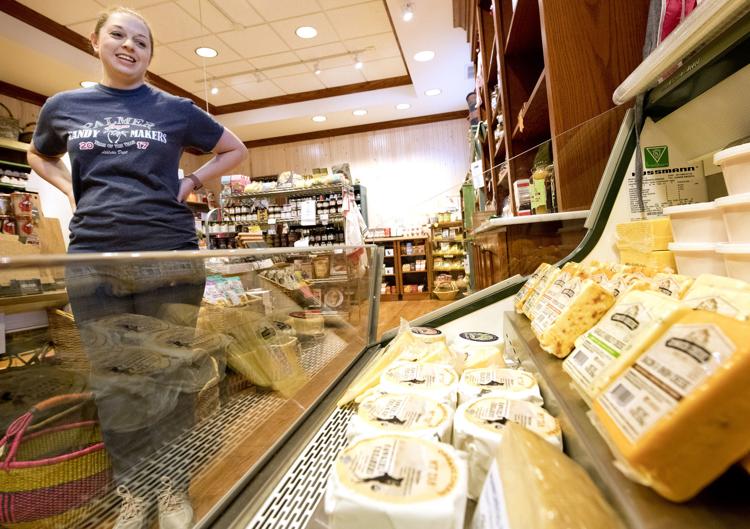 Food Bootleggers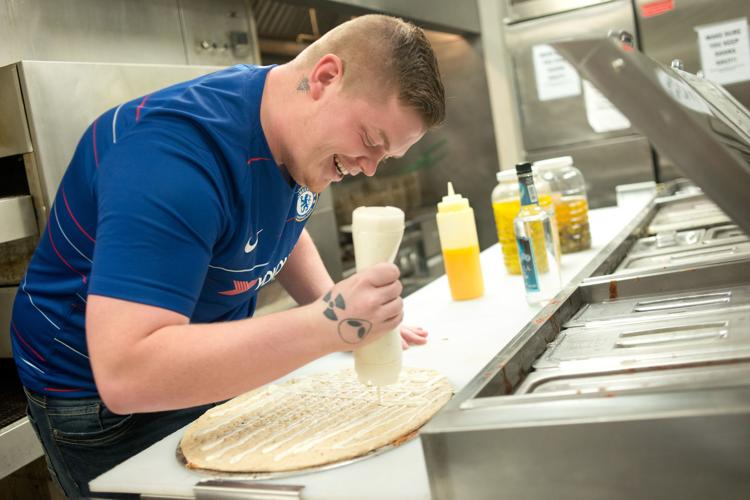 Bootleggers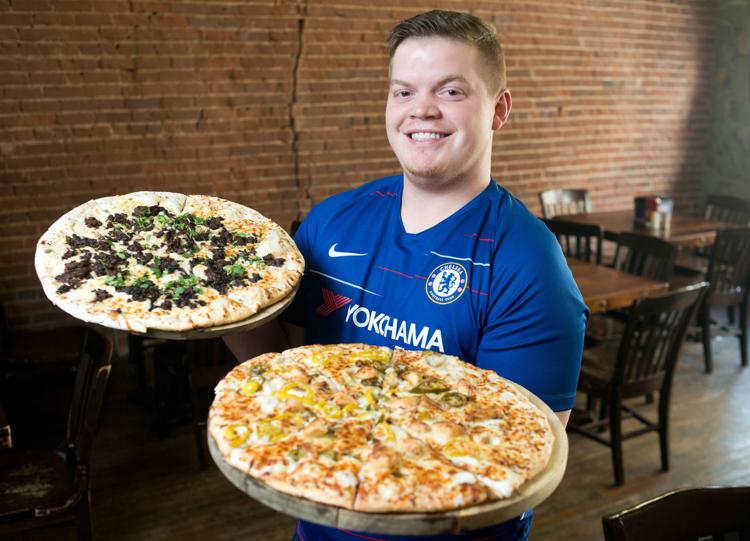 Food Bootleggers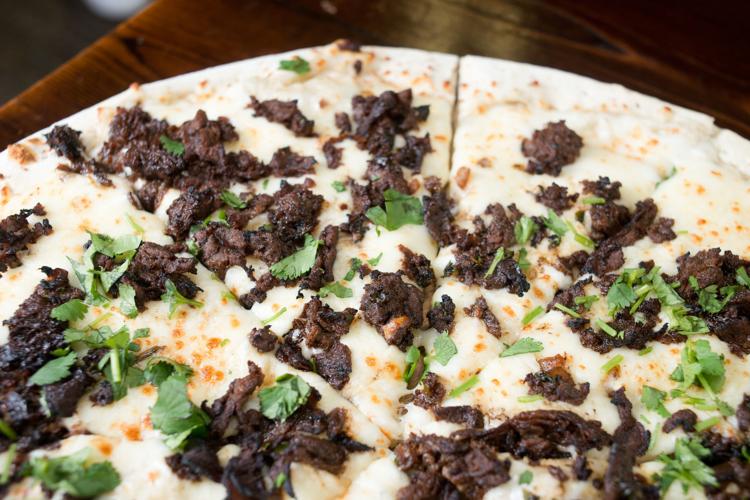 Food Bootleggers
Sunkist Bakery Hamilton Boulevard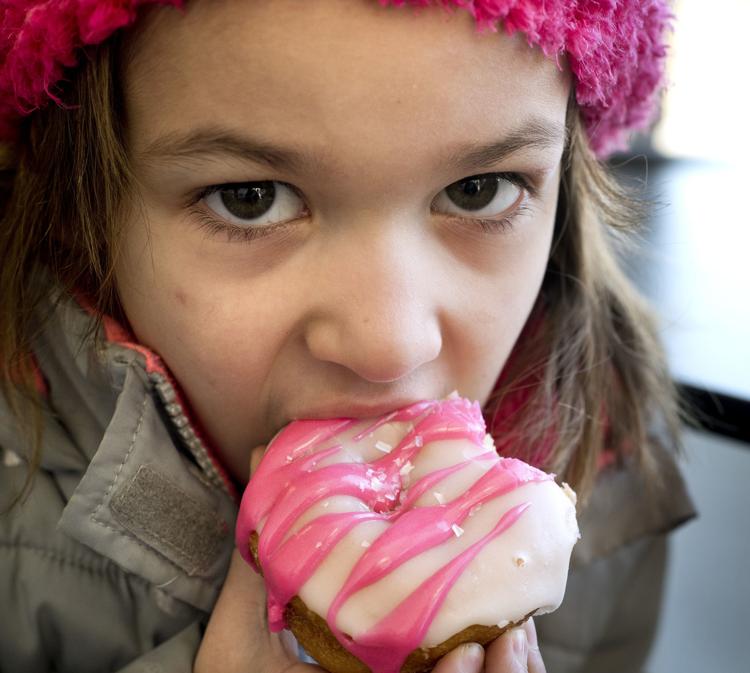 Sunkist Bakery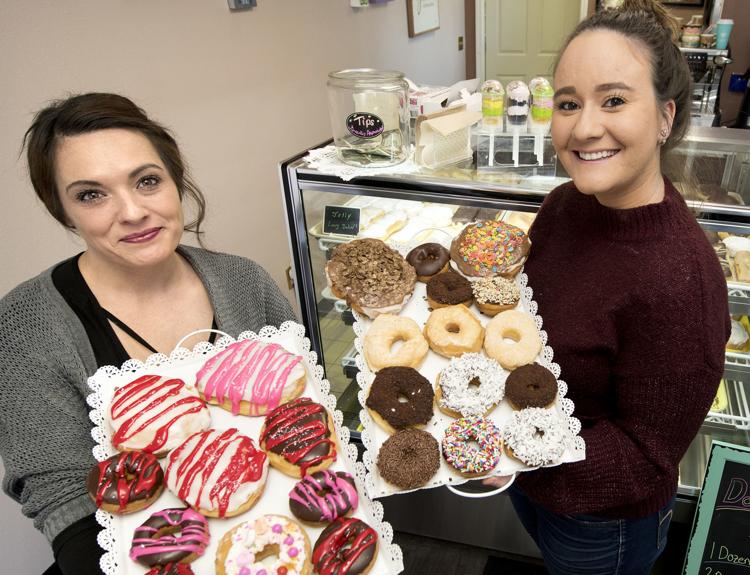 NAIA cookie contest

Tacos El Guero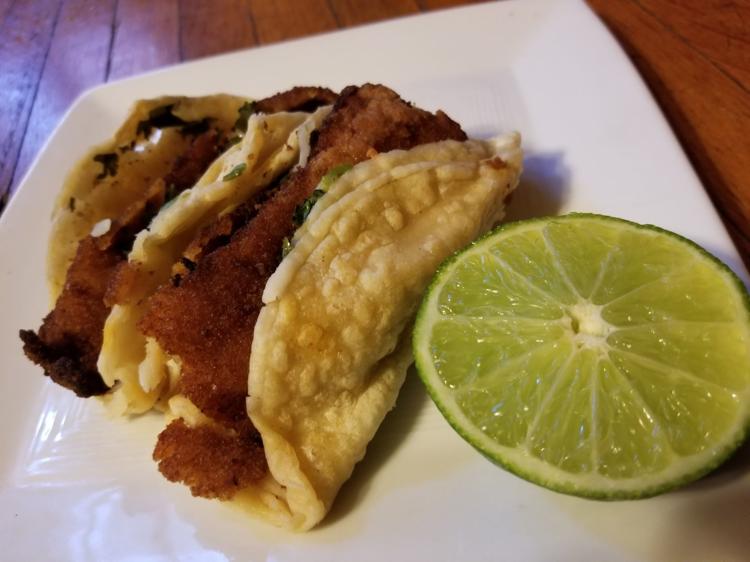 Sushi Bamboo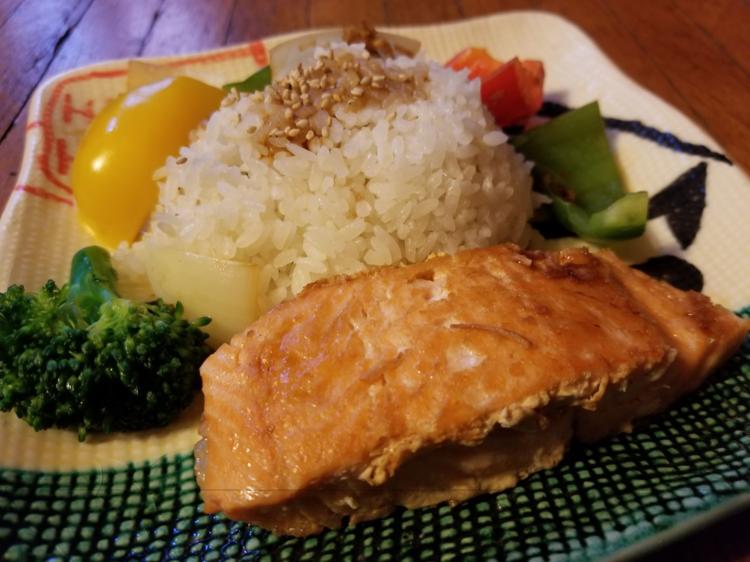 Ickey Nickel Bar & Grill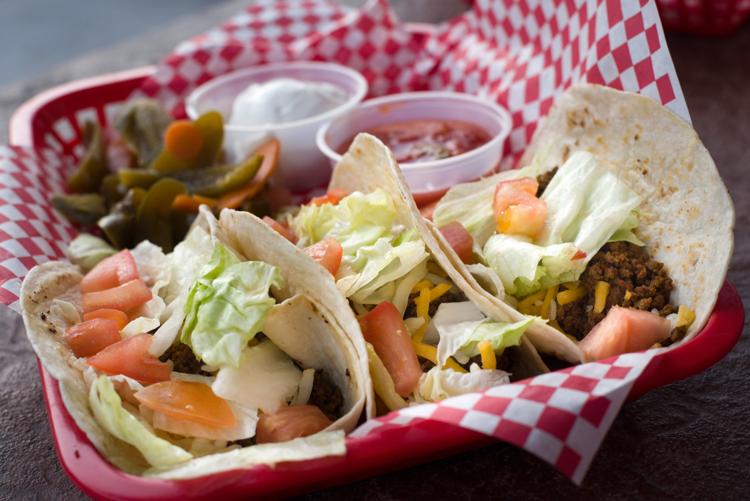 Iowa Barbeque pulled pork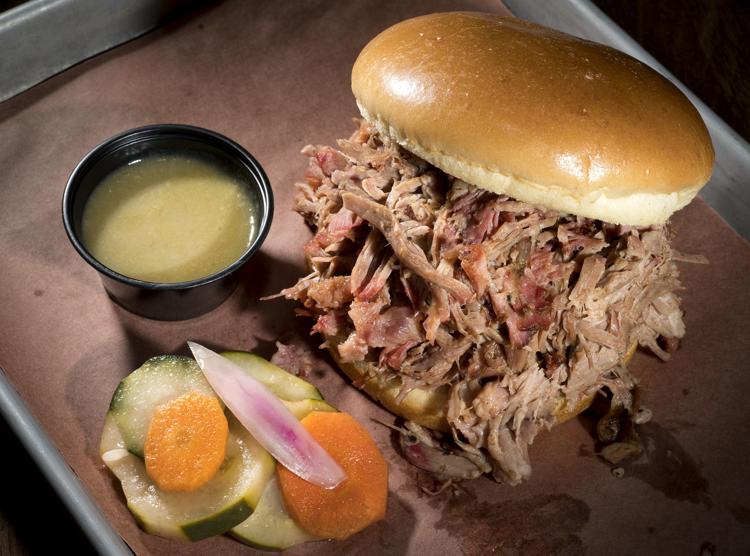 Iowa Barbeque pulled pork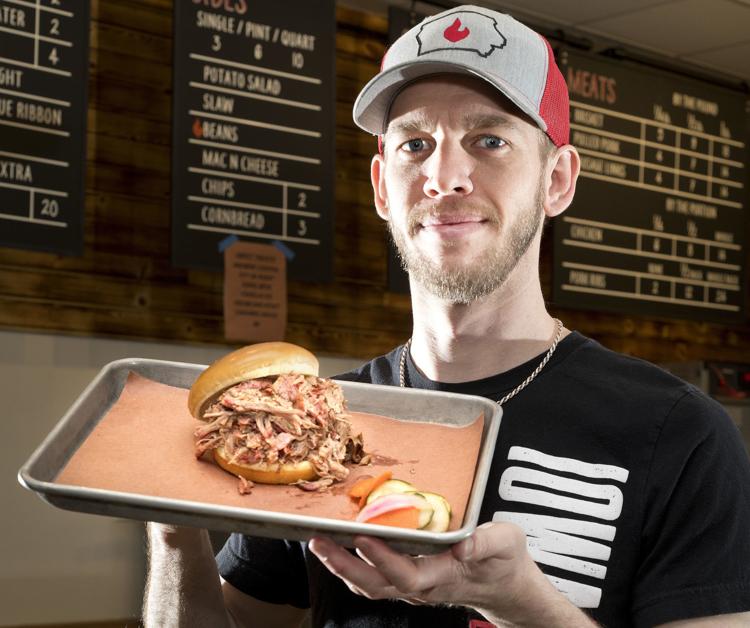 Iowa Barbeque pulled pork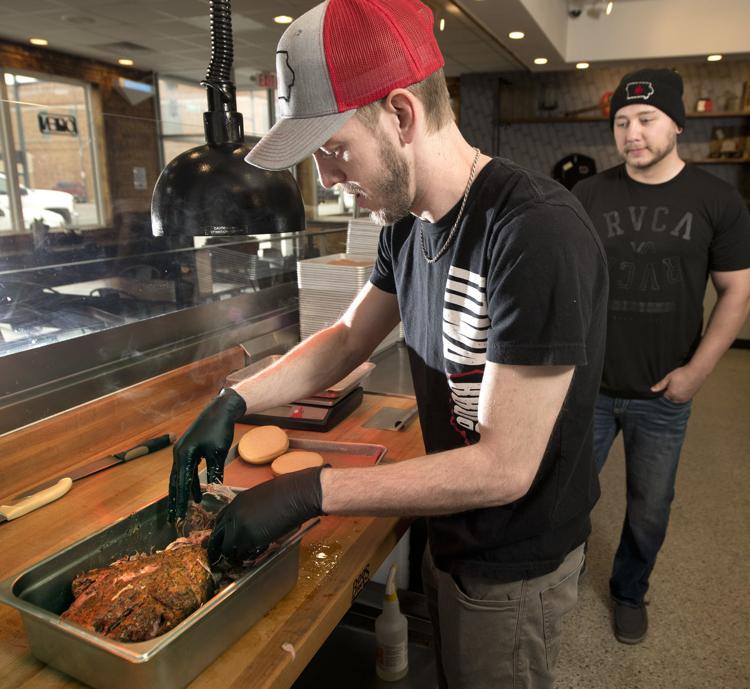 Billy Boy Drive-Thru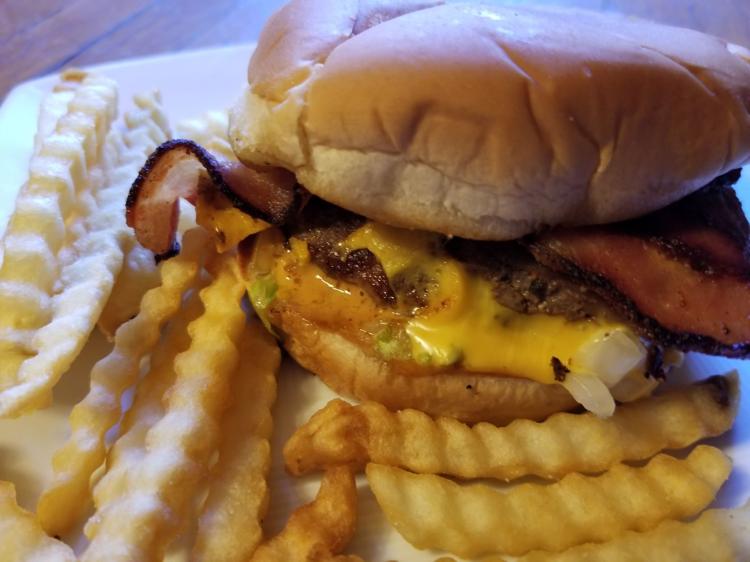 Kahill's Chophouse Easter brunch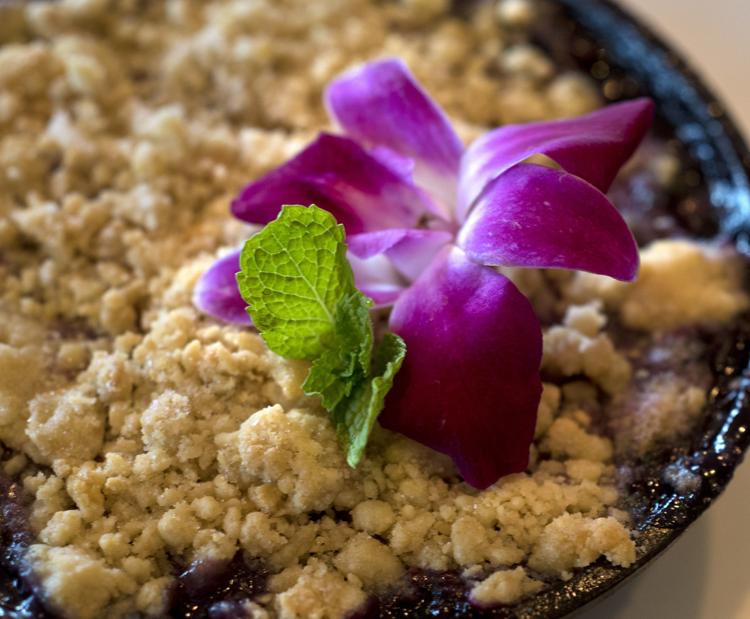 Kahill's Chophouse Easter brunch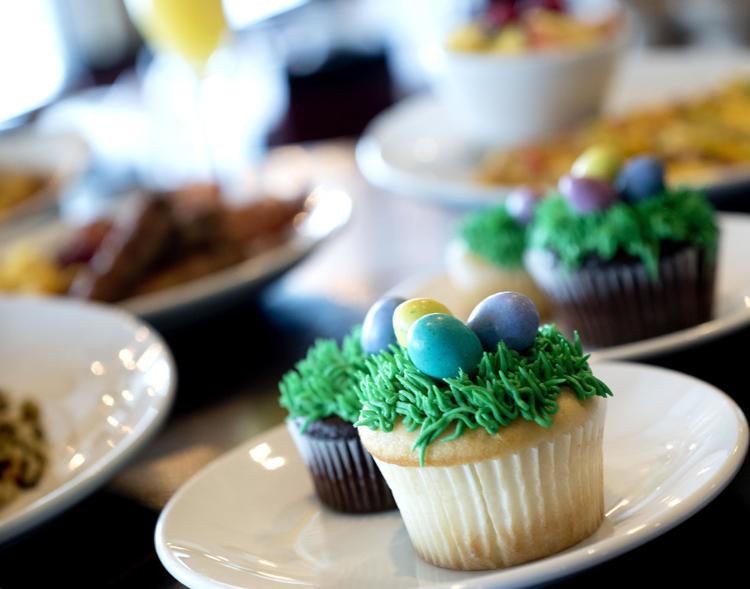 Kahill's Chophouse Easter brunch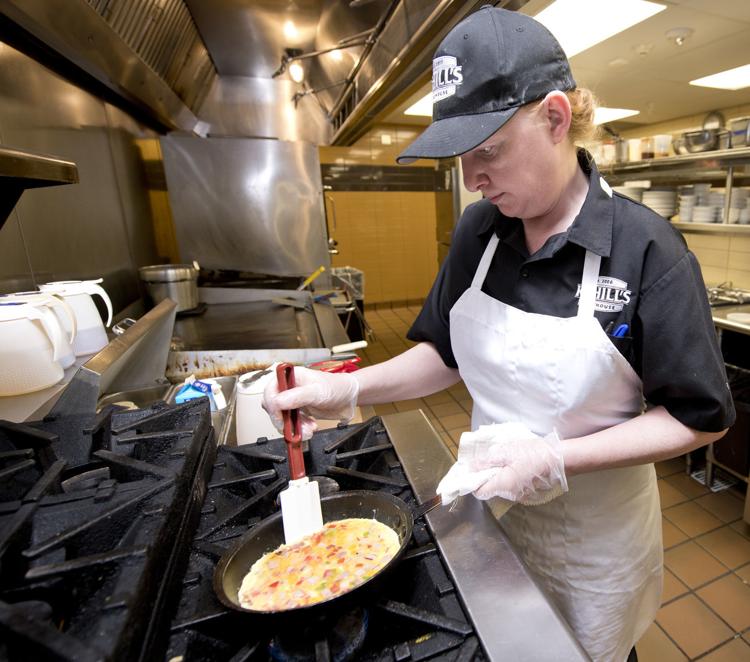 Kahill's Chophouse Easter brunch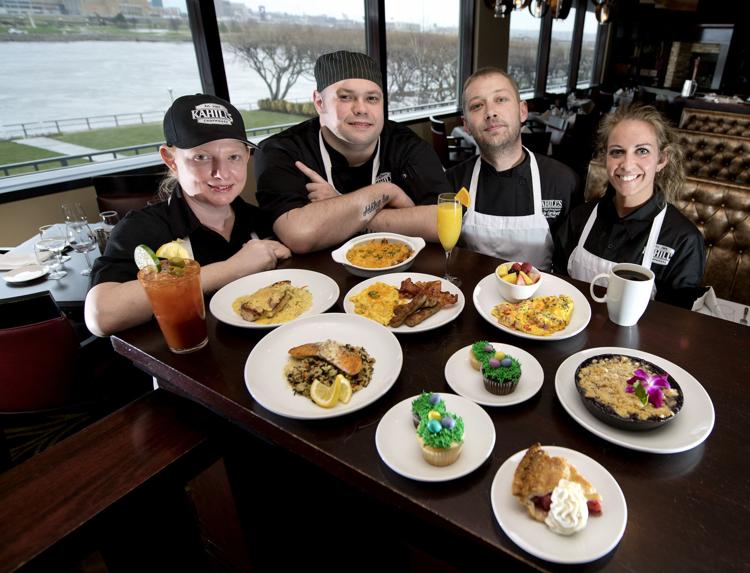 Pinky's Ice Cream & Hot Dogs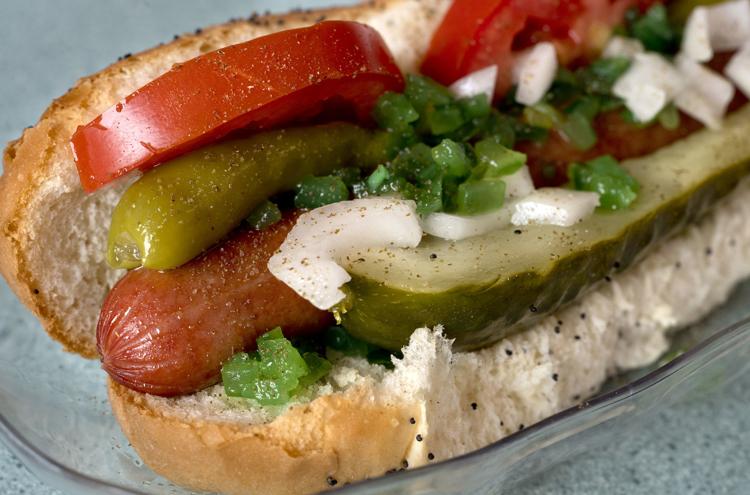 Pinky's Ice Cream & Hot Dogs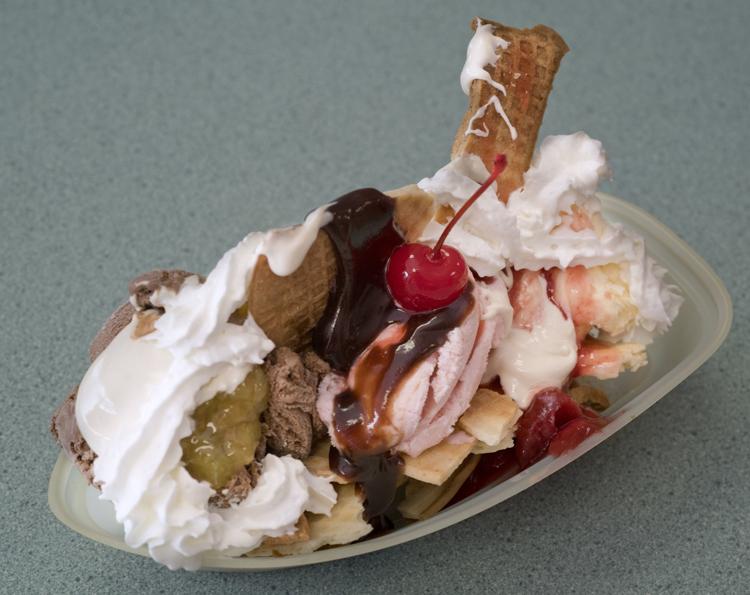 1008 Key Club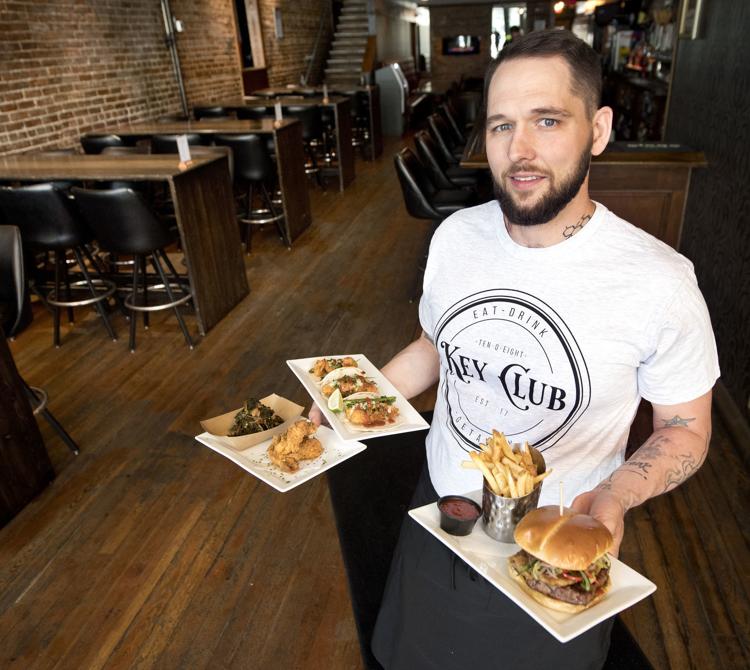 1008 Key Club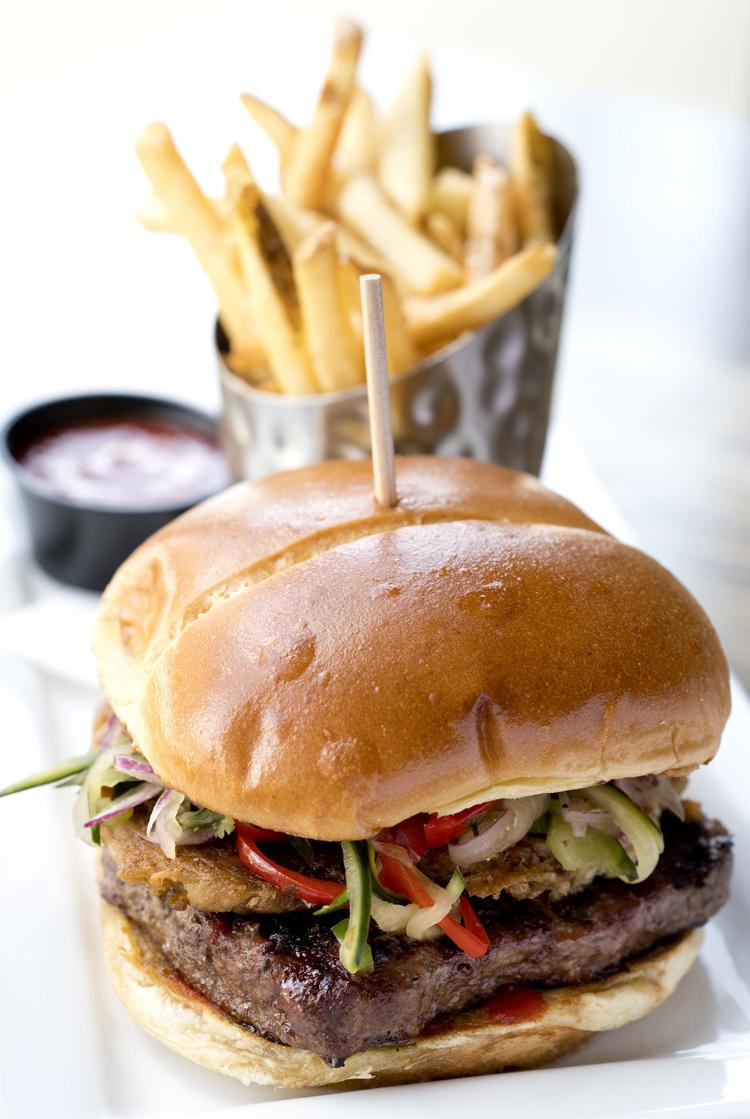 1008 Key Club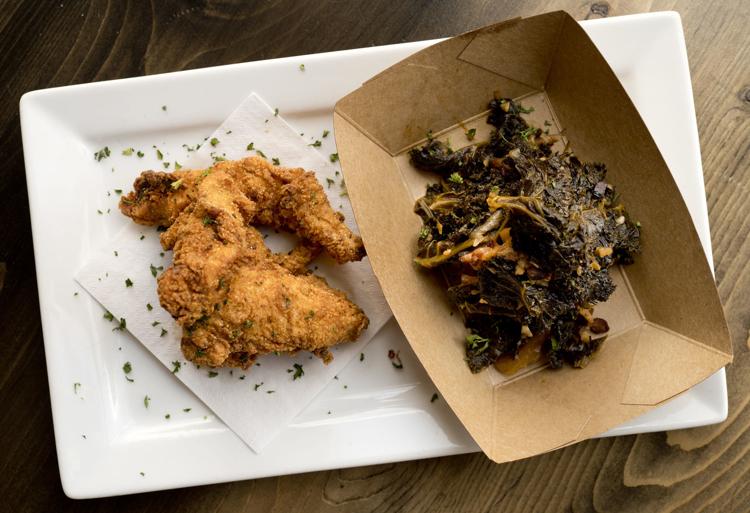 1008 Key Club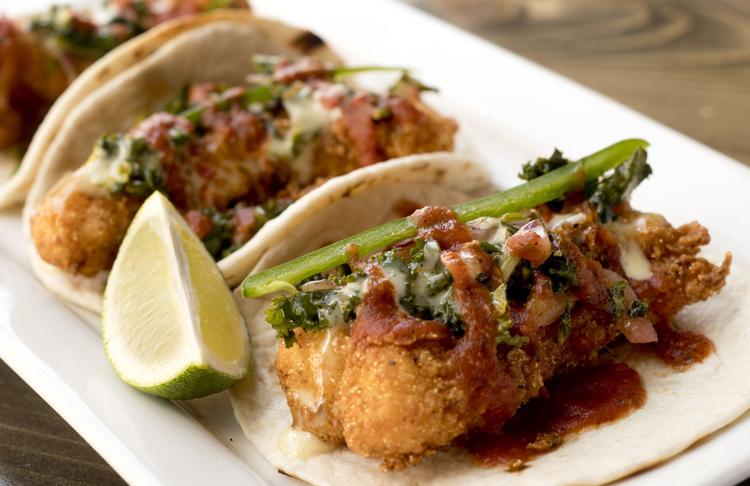 1008 Key Club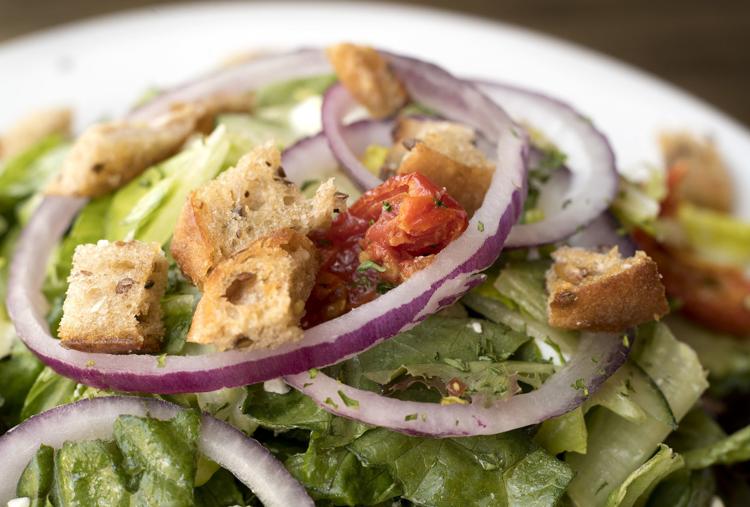 Gyro Fest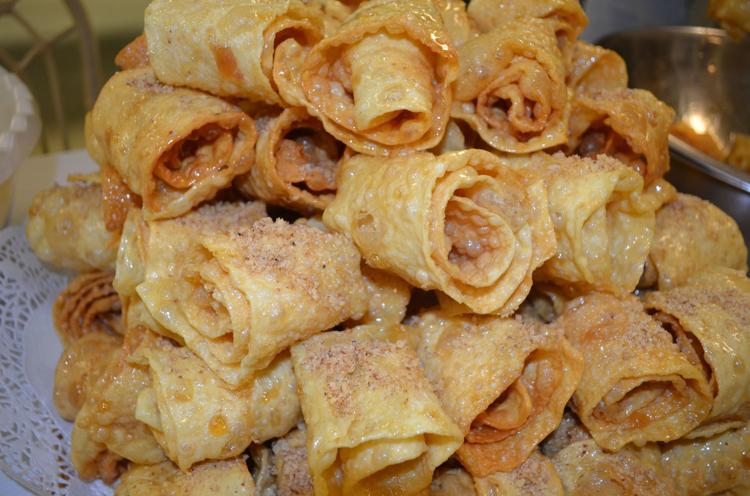 Half Moon Bar & Grill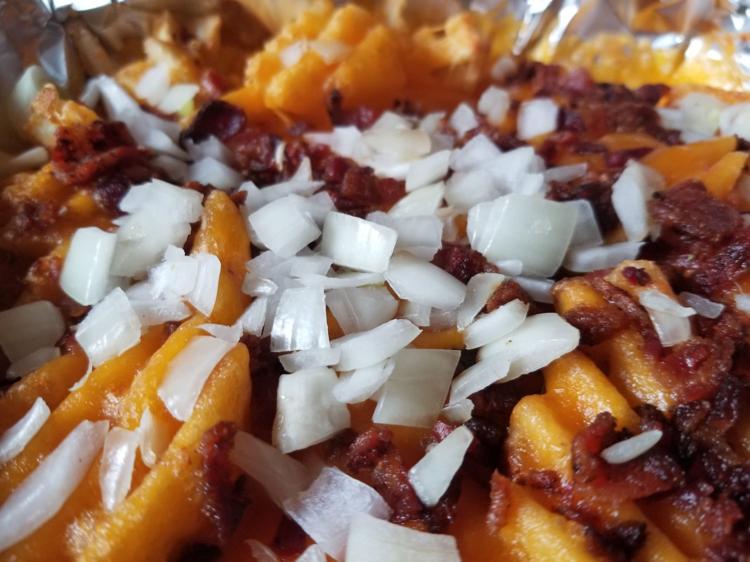 P's Pizza House
Taqueria Chango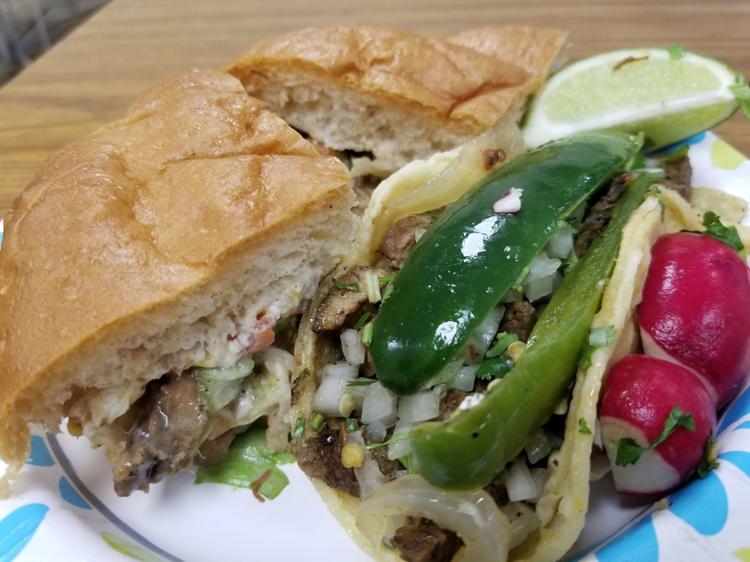 Taqueria Chango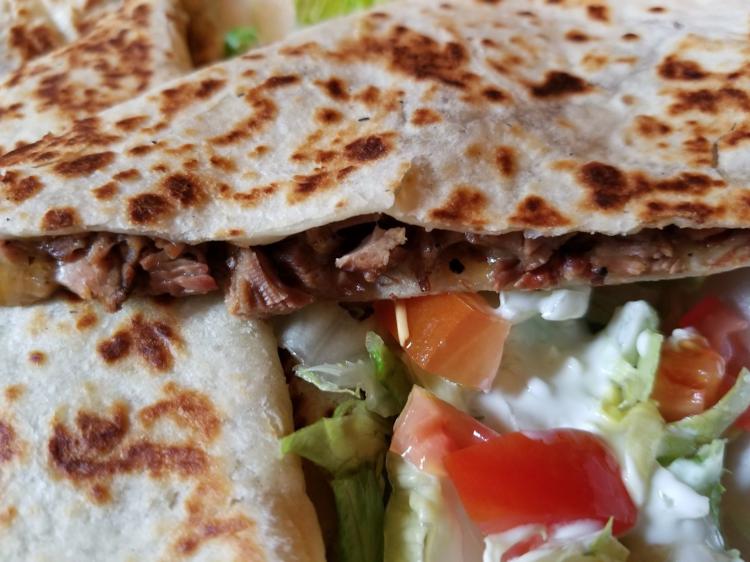 Sneaky's Chicken 40th anniversary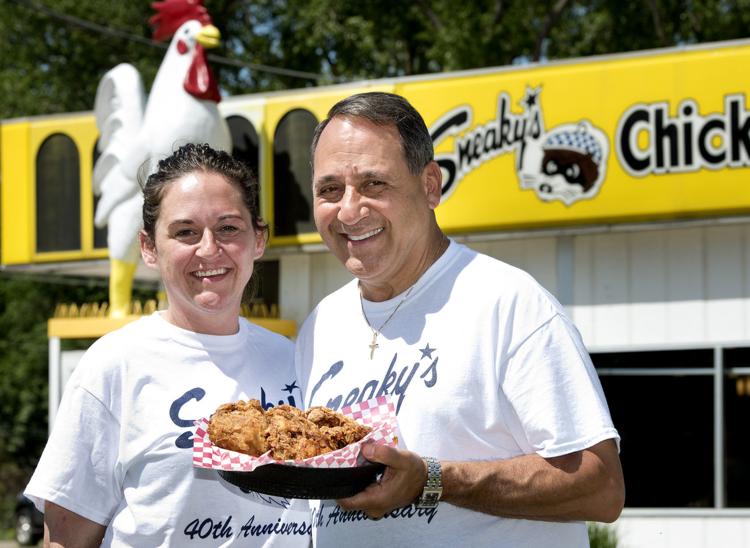 Wells Visitor Center & Ice Cream Parlor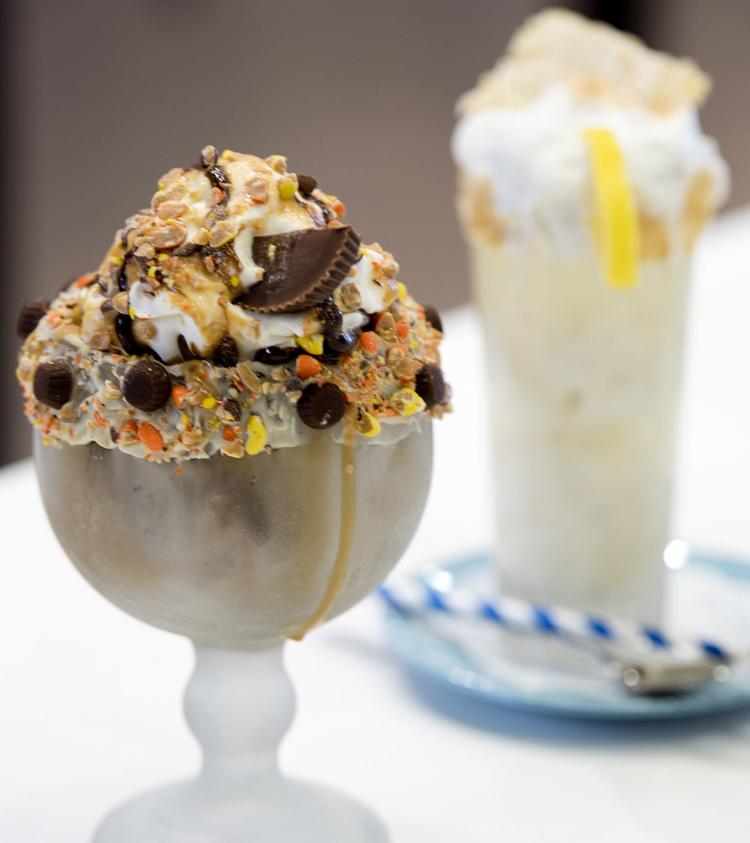 Wells Visitor Center & Ice Cream Parlor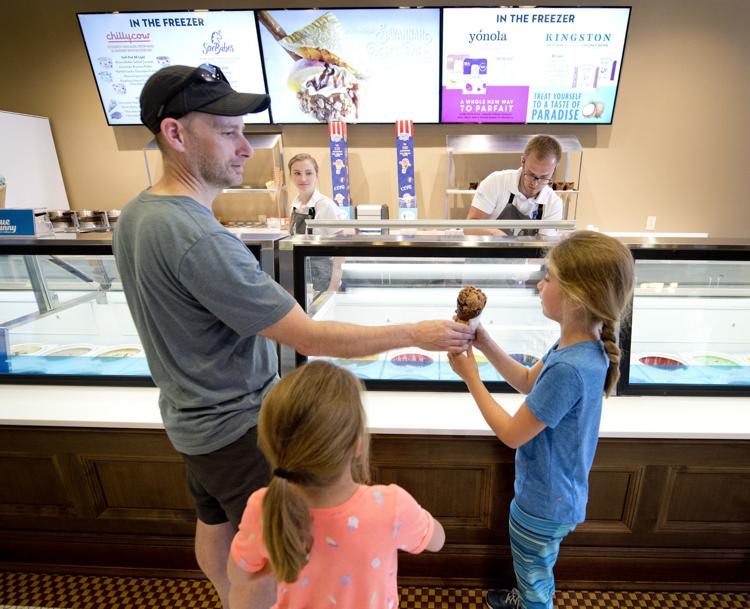 Rib Fest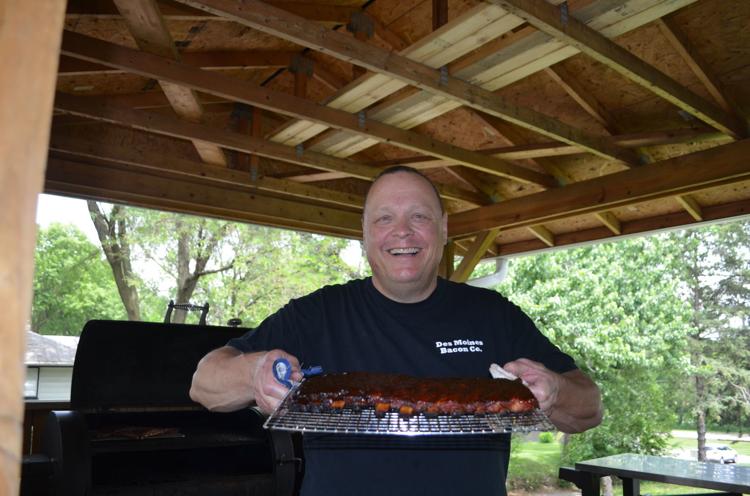 Rib Fest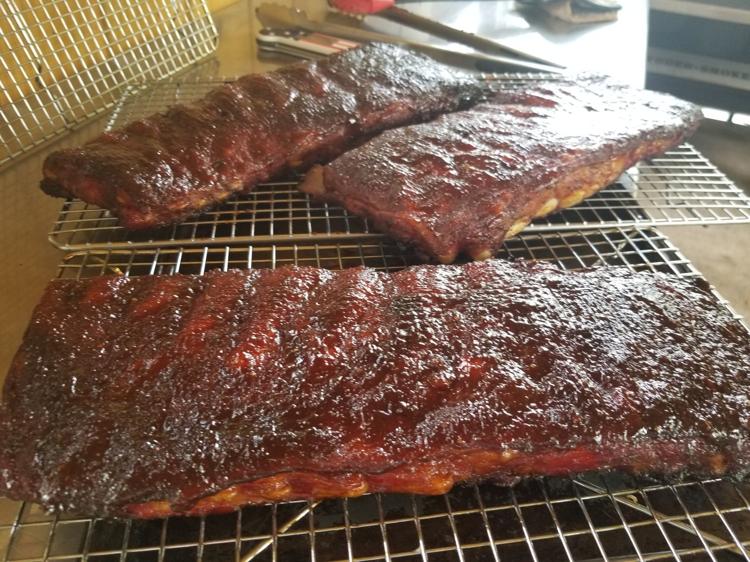 Marto Brewing Company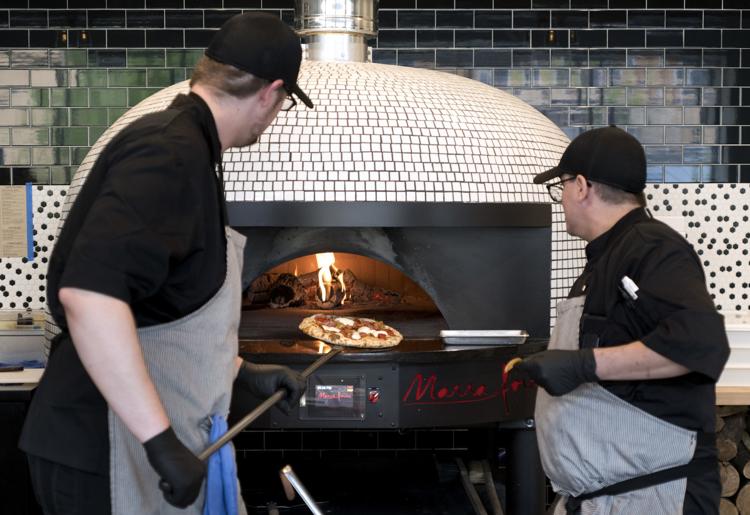 Marto Brewing Company soft opening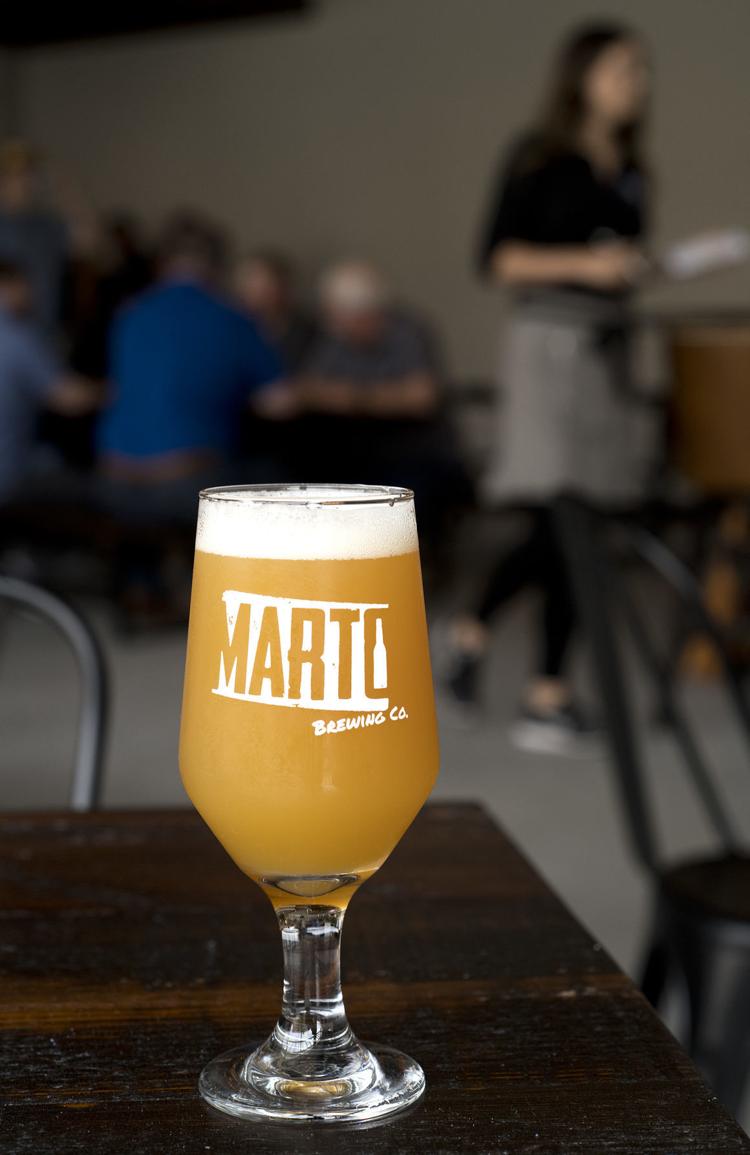 Marto Brewing Company soft opening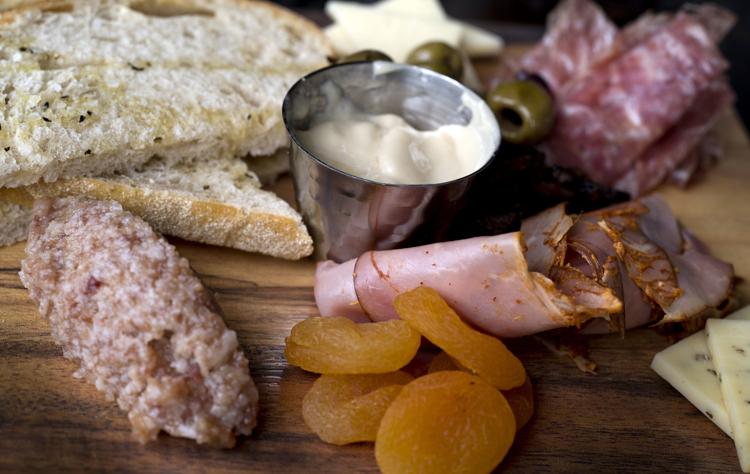 Marto Brewing Company soft opening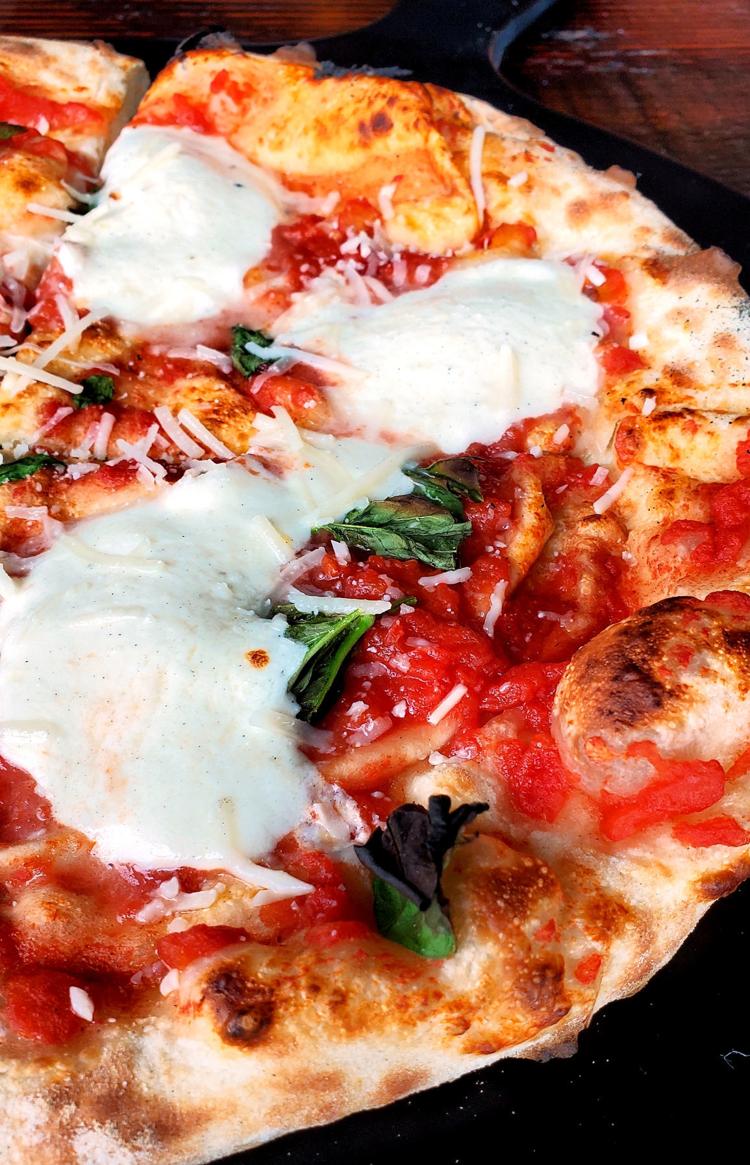 ELTEE Mangalitsa pigs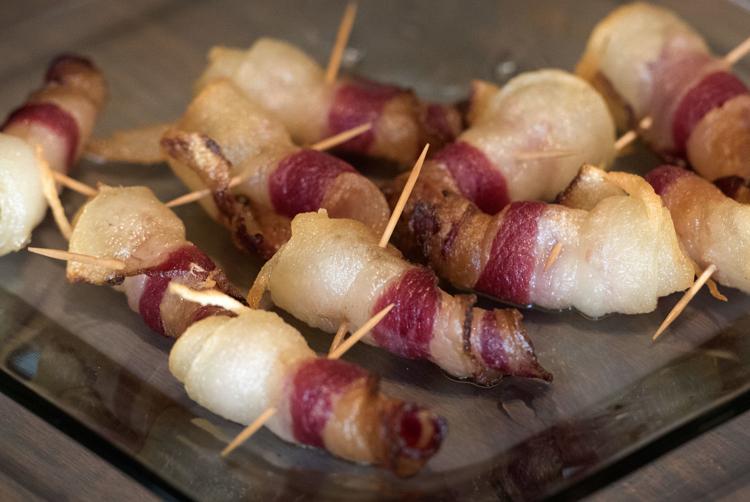 Fries on the Fly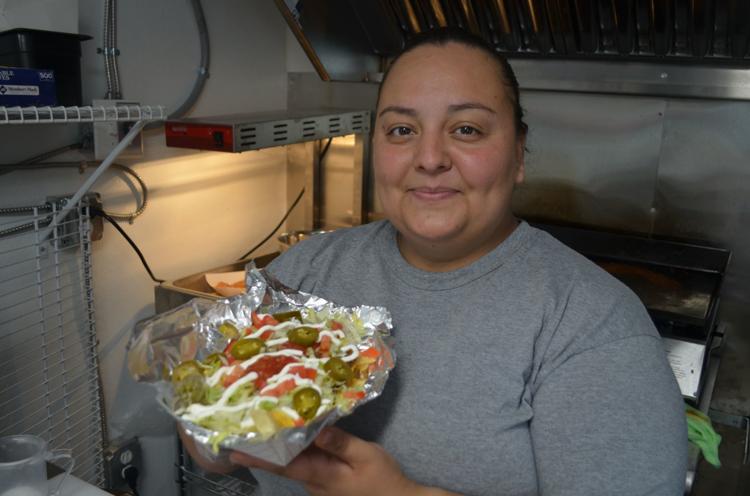 Fries on the Fly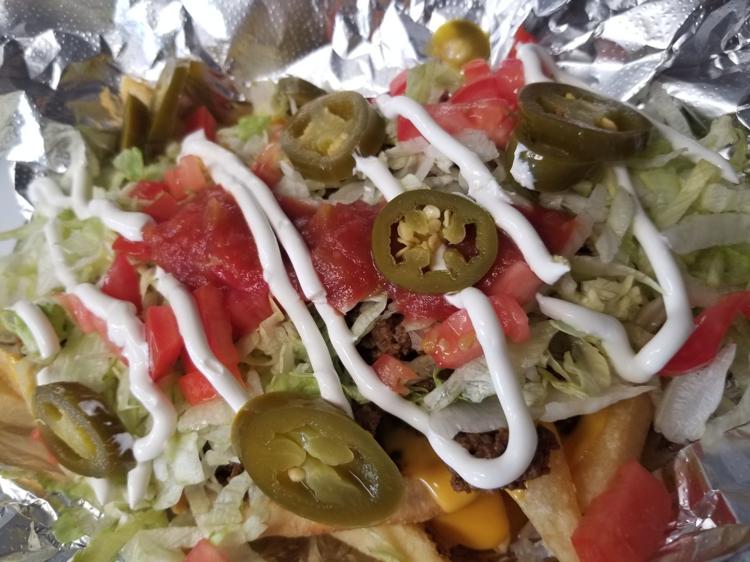 School lunch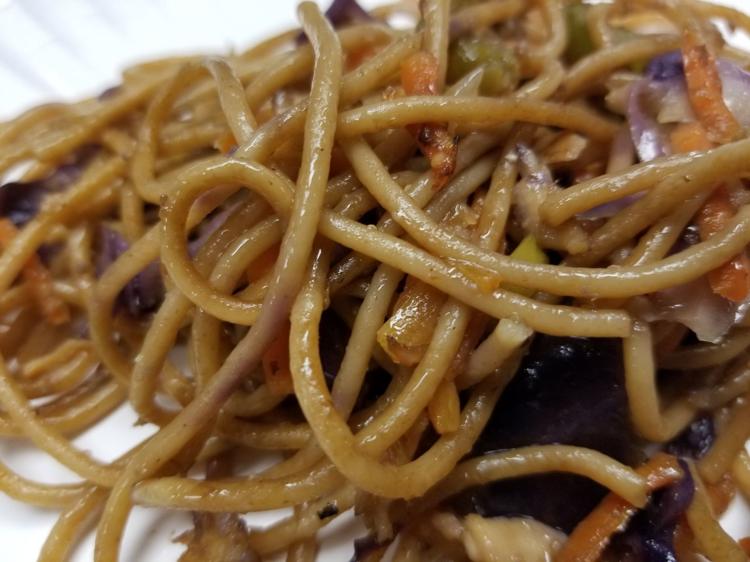 Schweddy's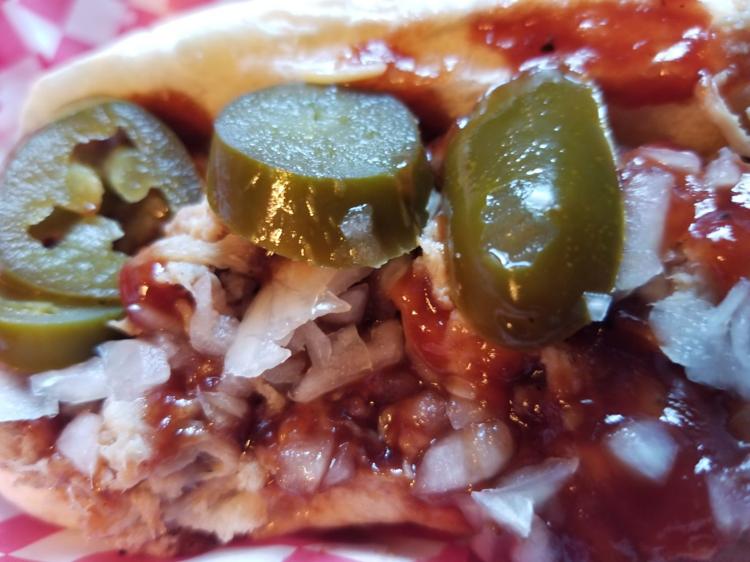 Dog Eat Dog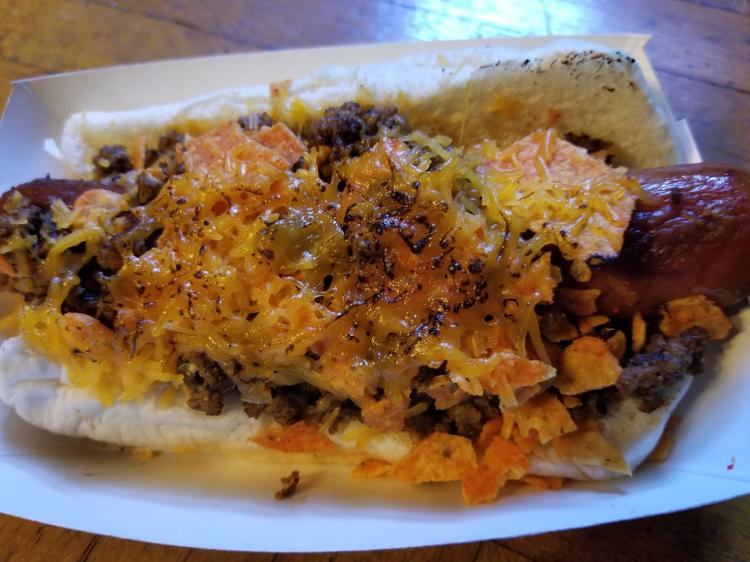 Mateo Fil-Am Kitchen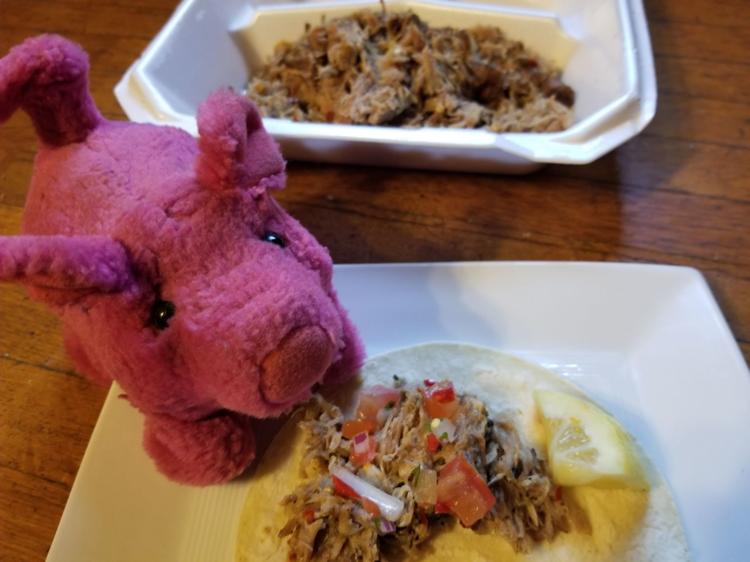 Food Marto Brewing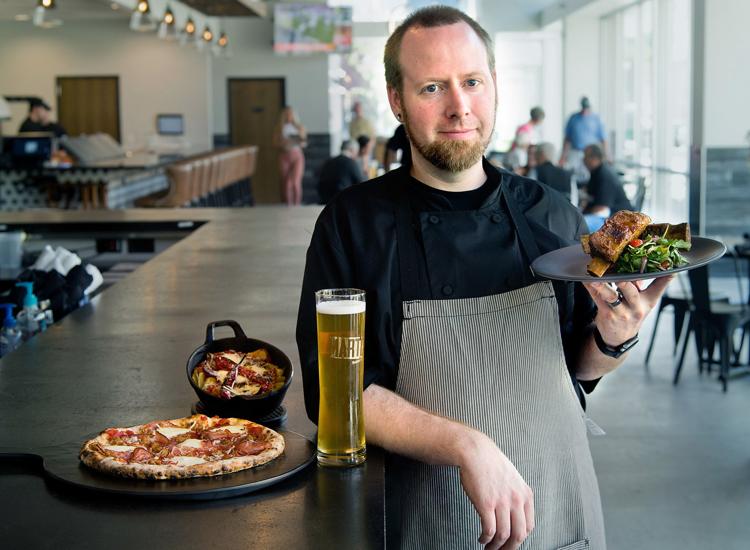 Food Marto Brewing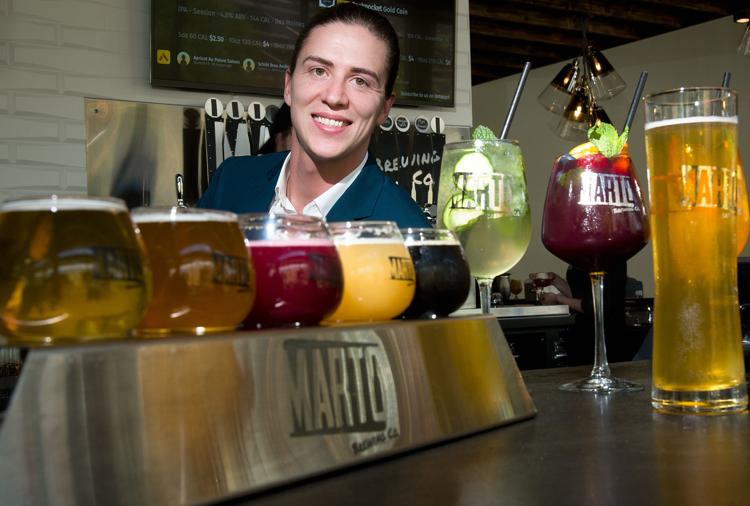 Food Marto Brewing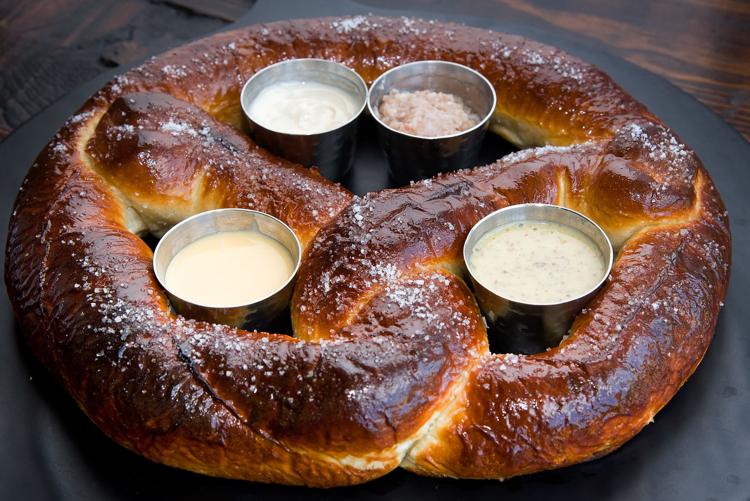 Marto Brewing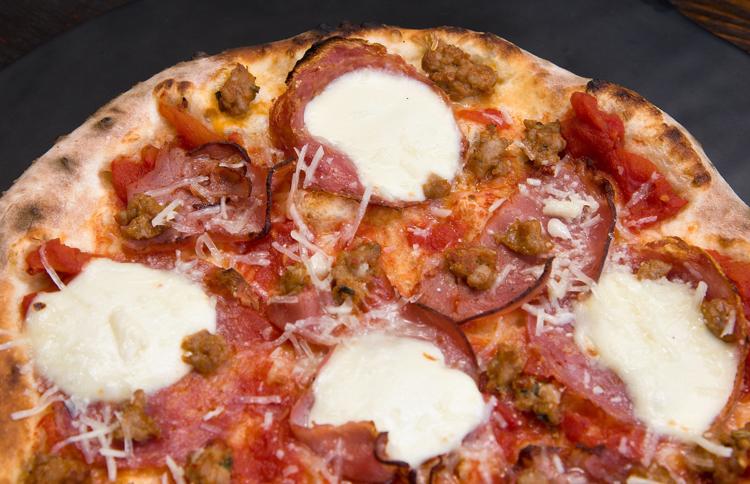 Food Marto Brewing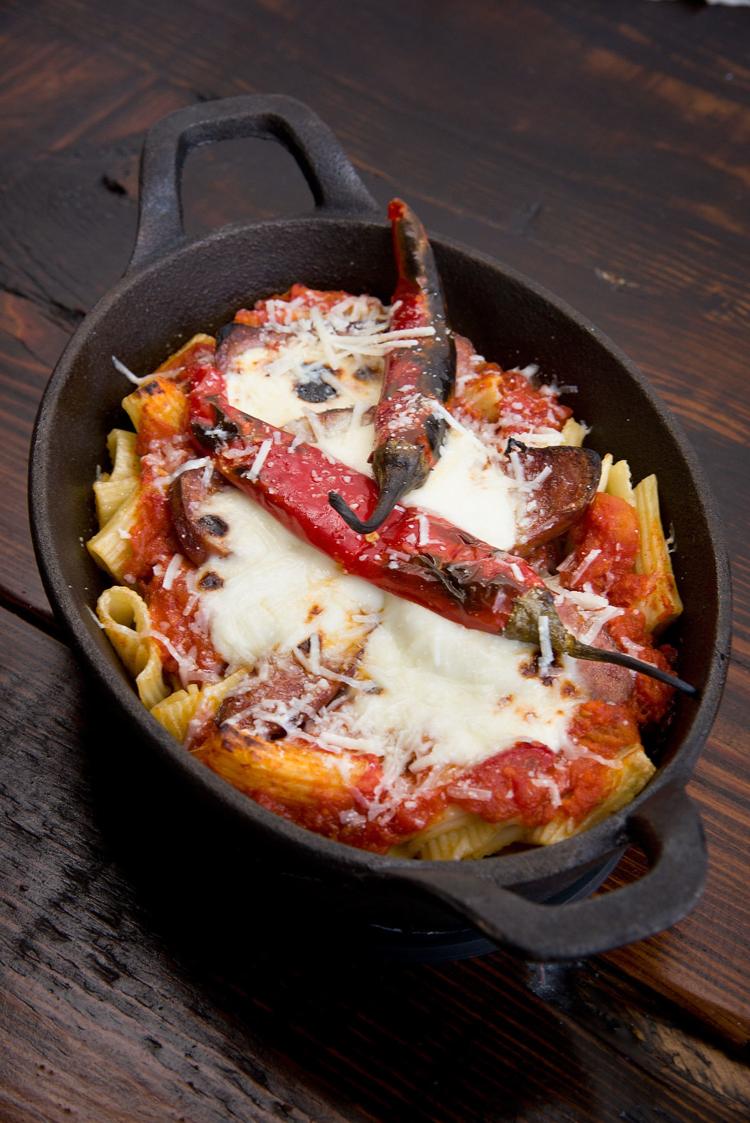 Food Marto Brewing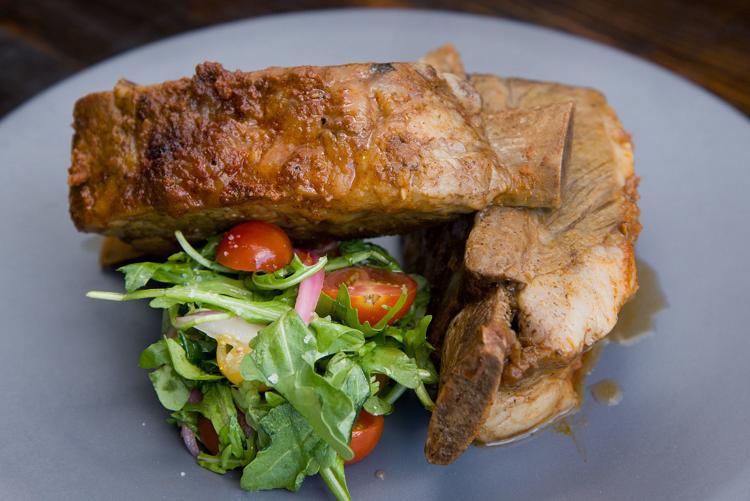 Food Marto Brewing
Food Marto Brewing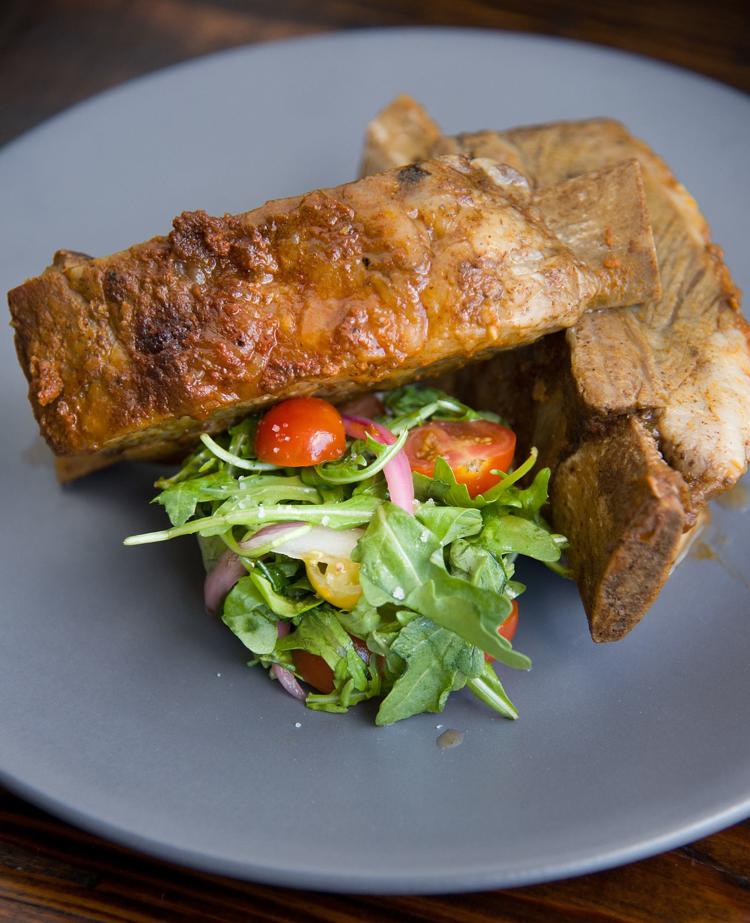 Food Marto Brewing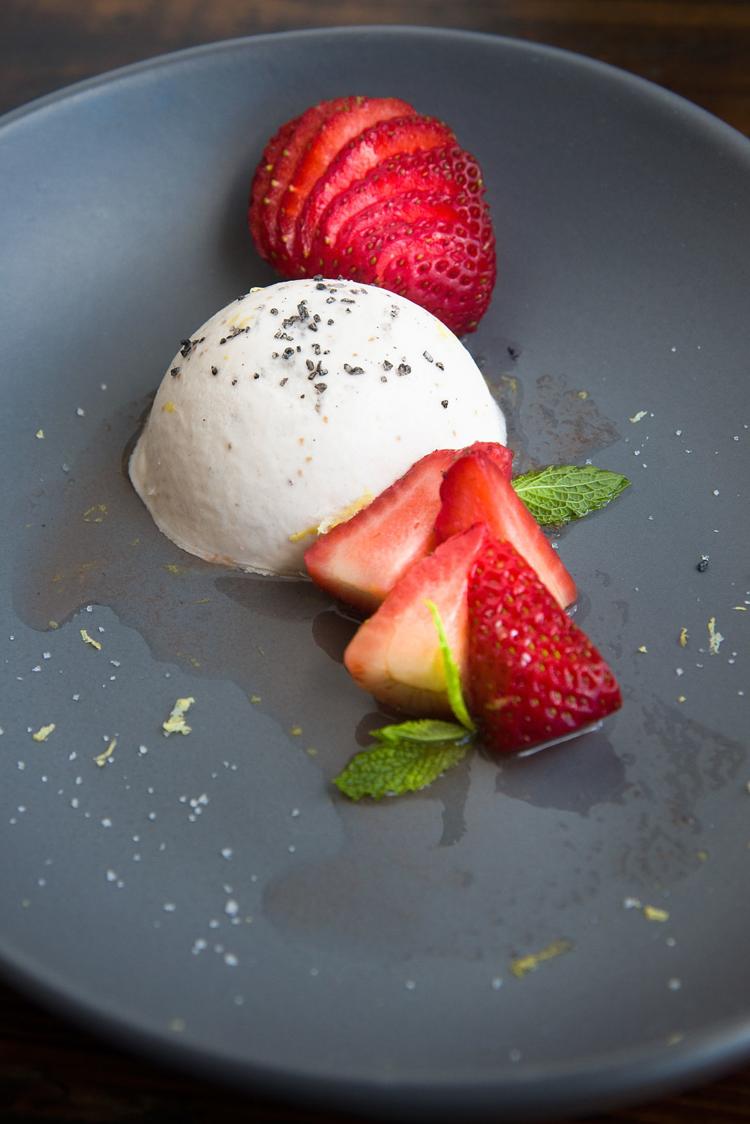 Food Marto Brewing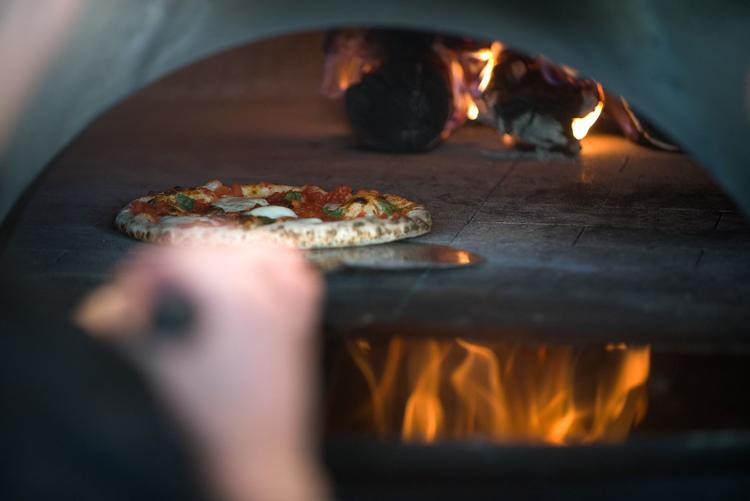 Marto Brewing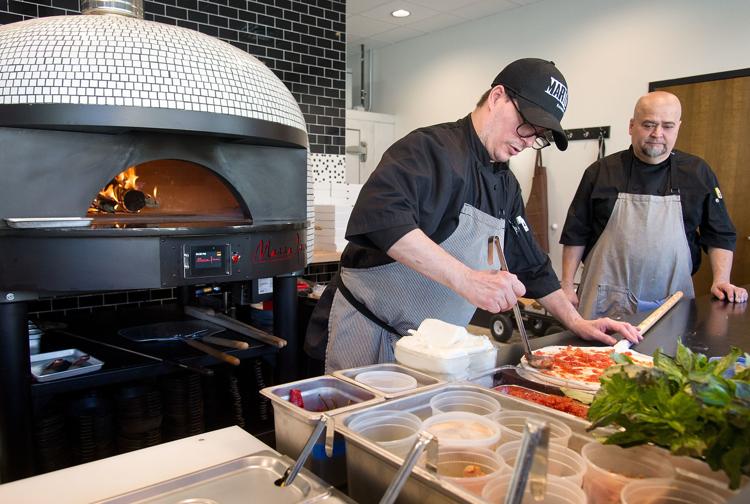 Nile Restaurant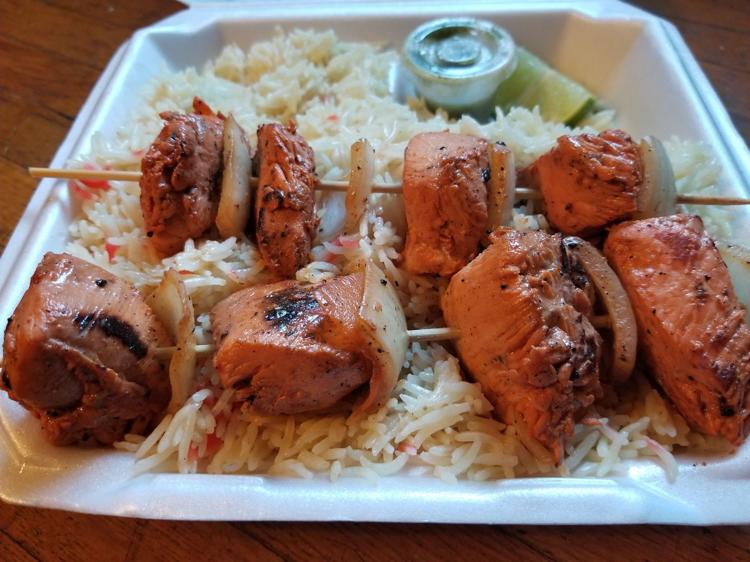 Nile Restaurant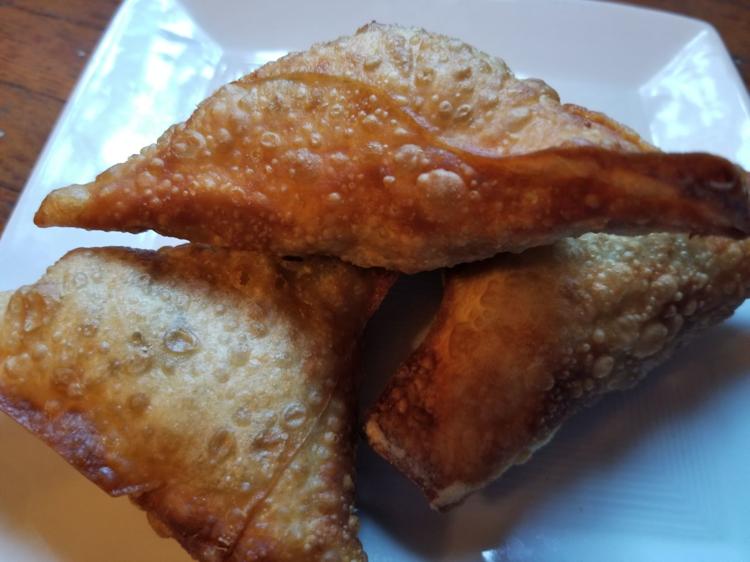 Food Tacos el Guero Hinton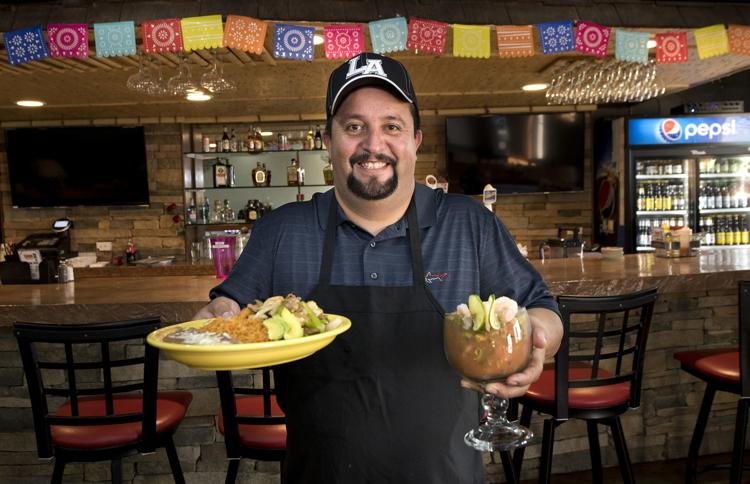 Food Tacos el Guero Hinton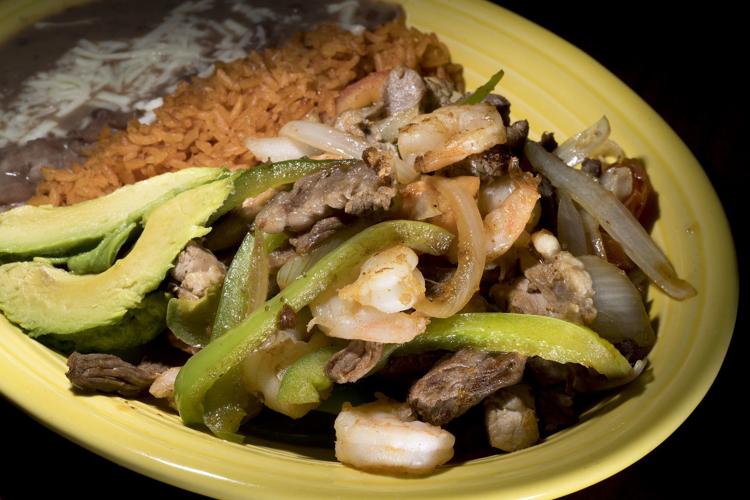 Tacos el Guero Hinton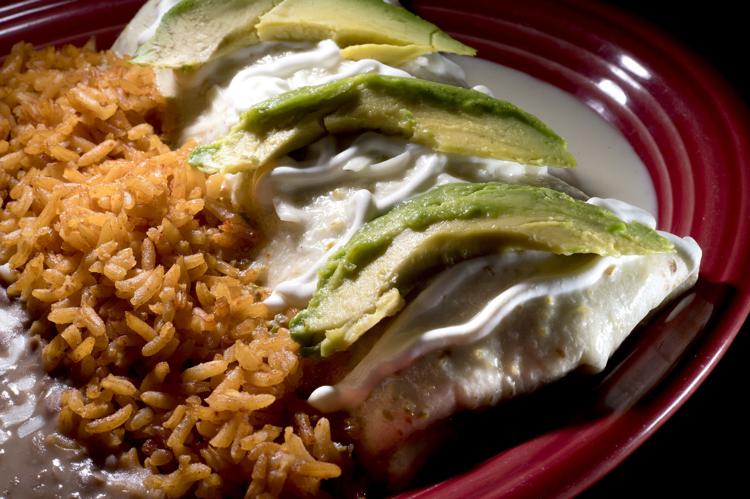 Tacos el Guero Hinton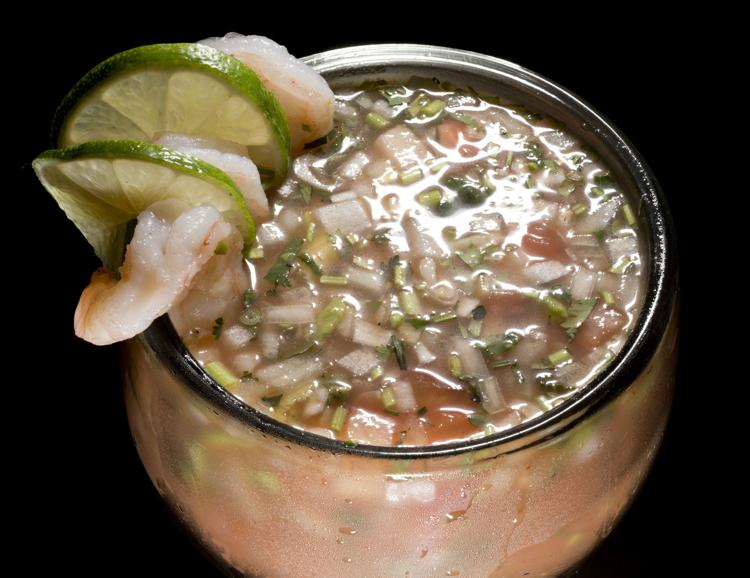 Food Jerry's Pizza 60 Years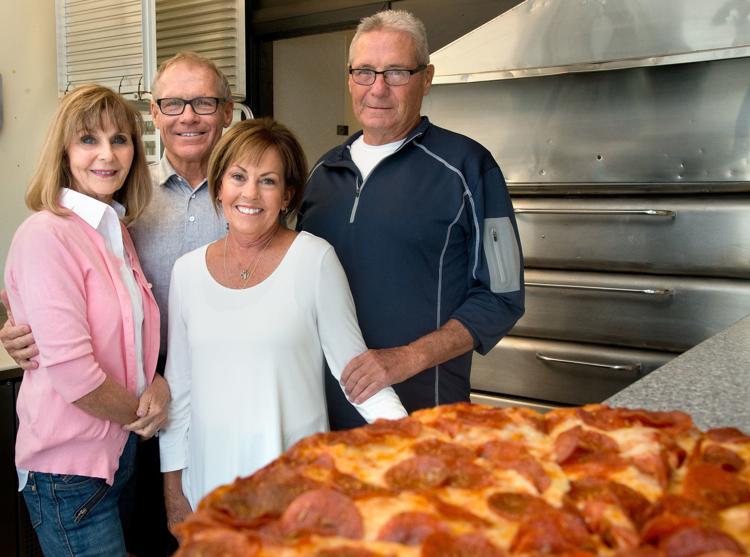 Jerry's Pizza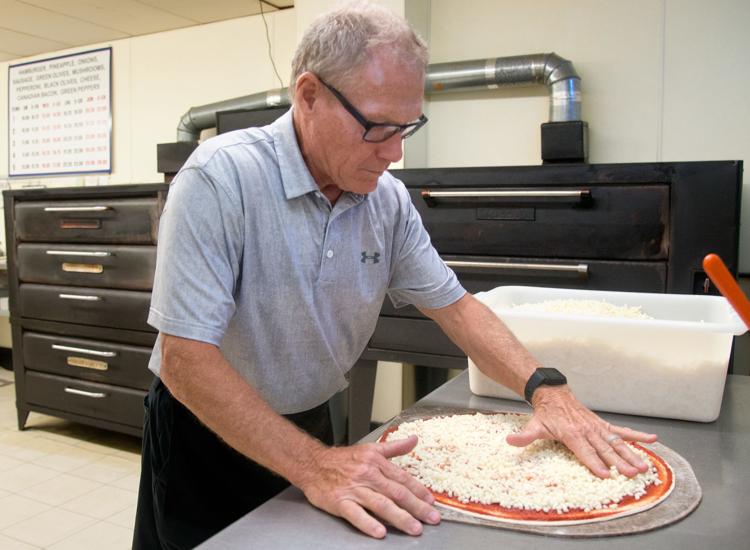 Jerry's Pizza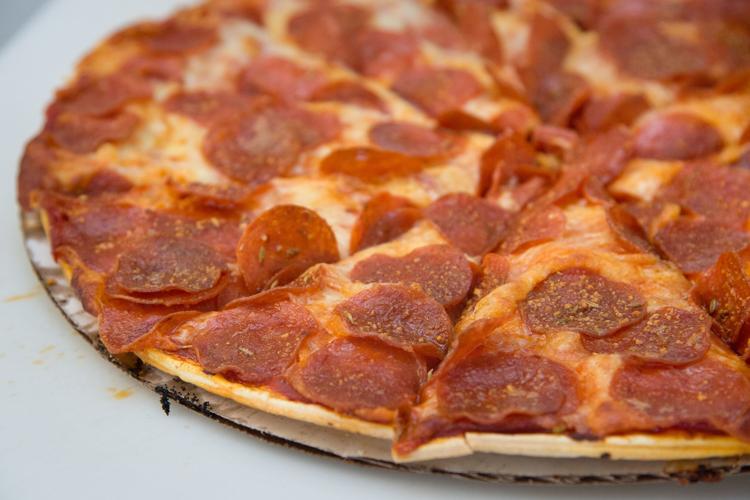 Morningside Garden to Table Experience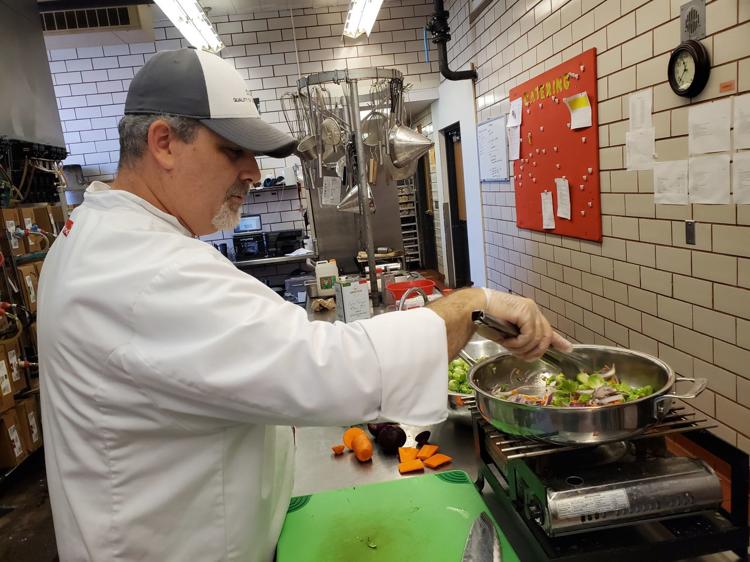 Baconfest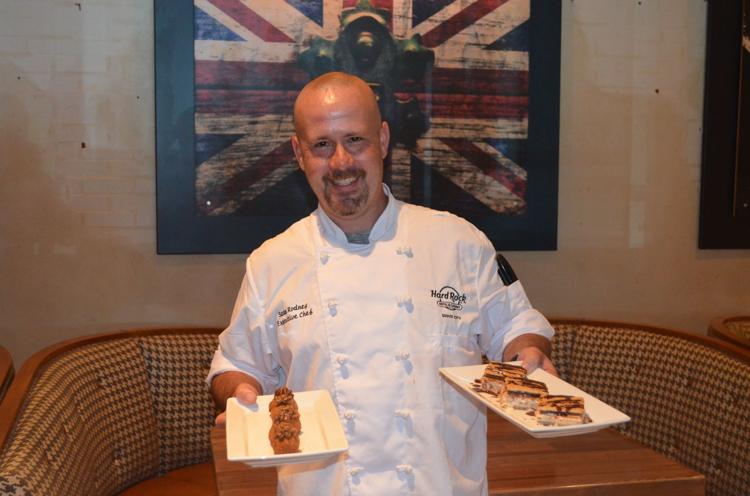 Baconfest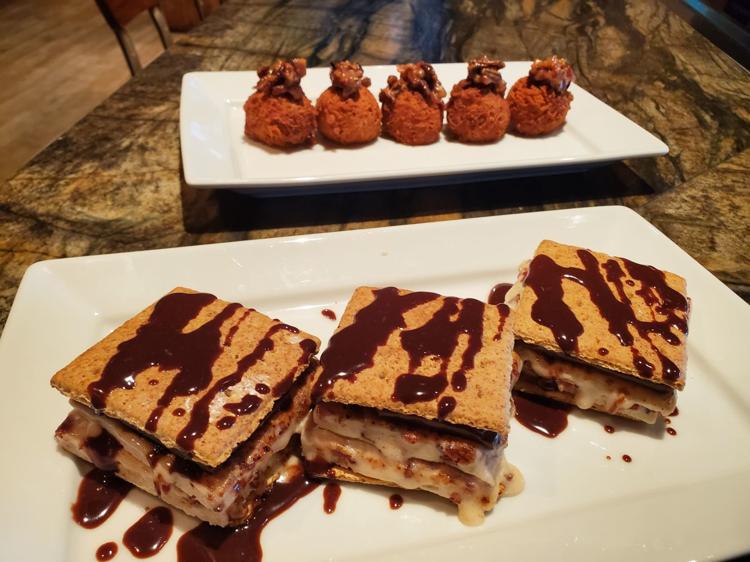 2019 Baconfest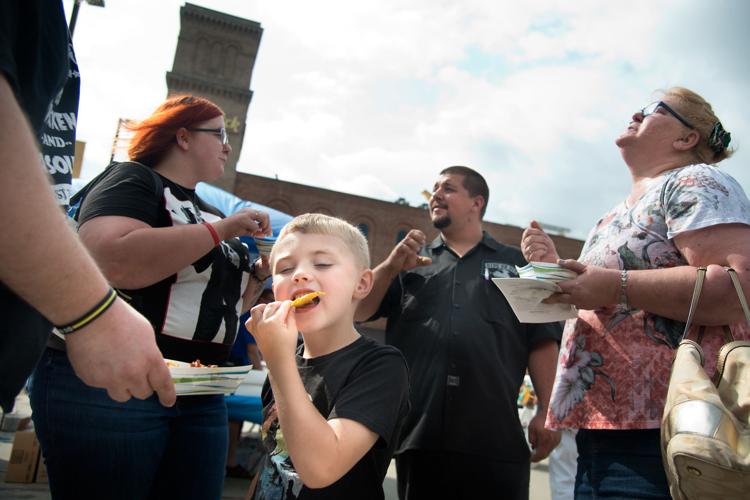 2019 Baconfest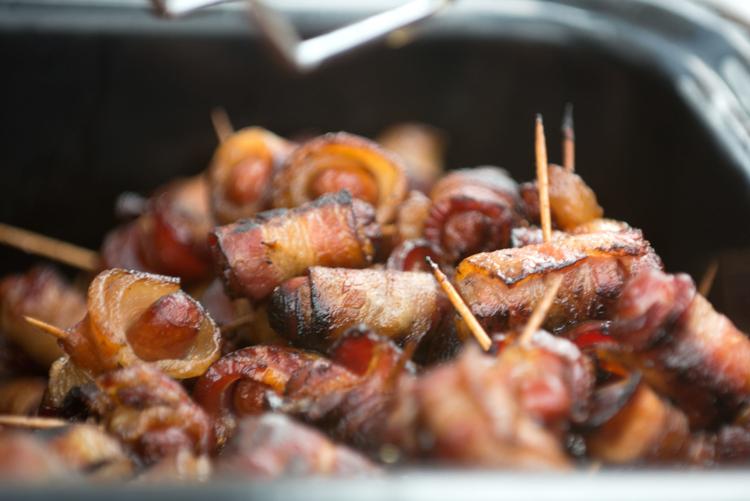 Professional baker Jada Tirre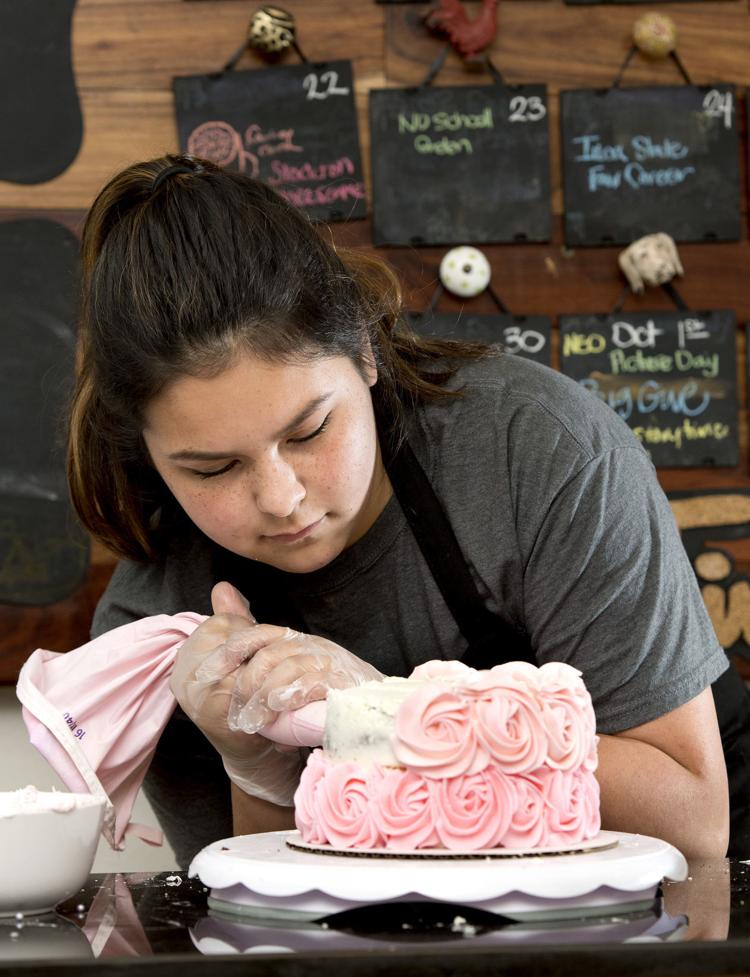 Professional baker Jada Tirre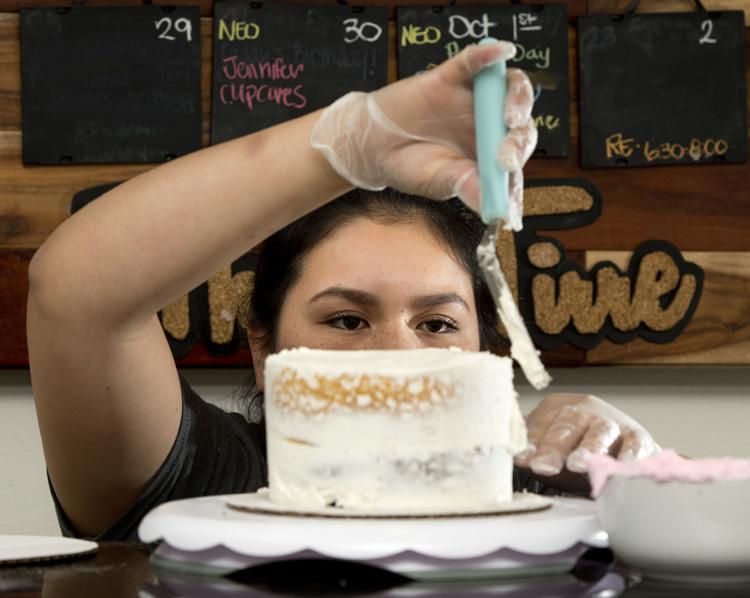 Professional baker Jada Tirre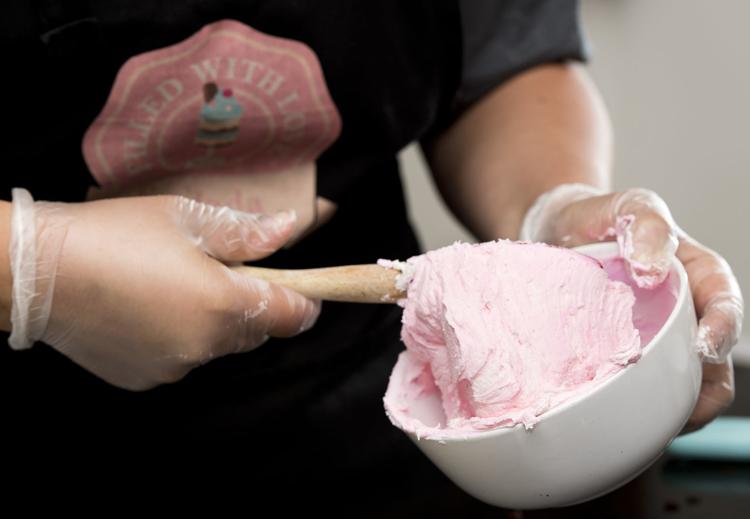 Professional baker Jada Tirre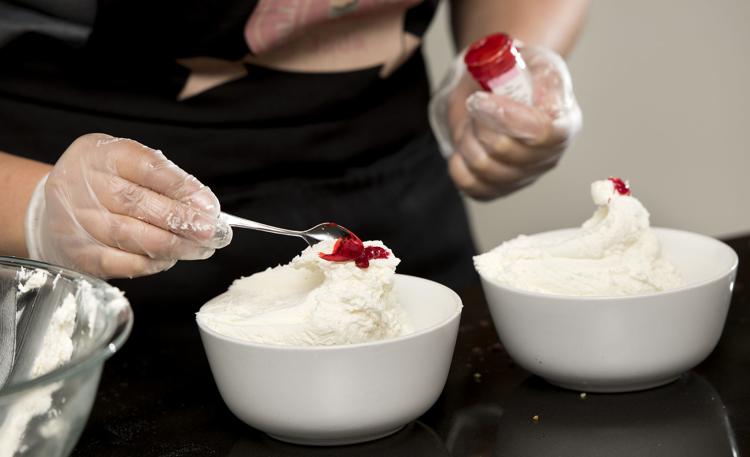 Abarrotes Aguilar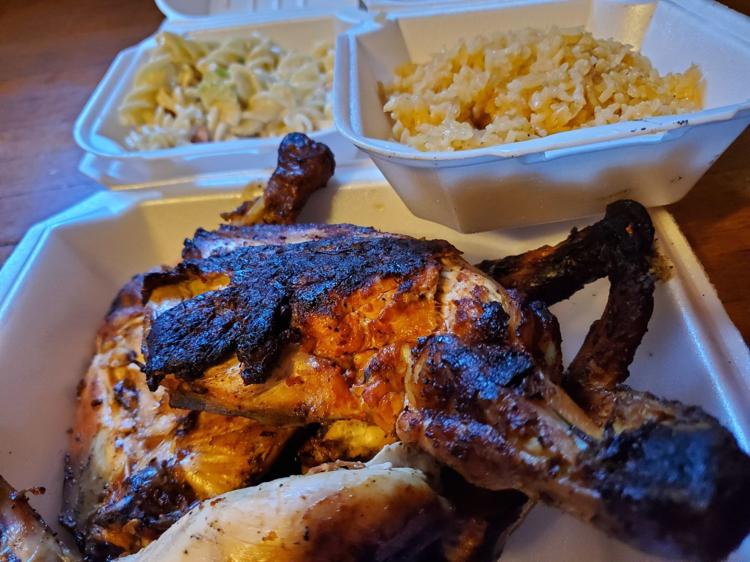 Food Kahill's remodeling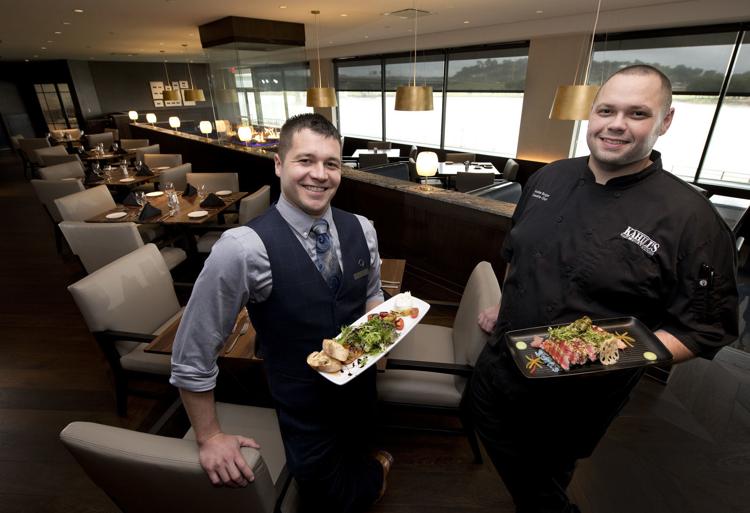 Food Kahill's remodeling
Sugar Shack cookie platter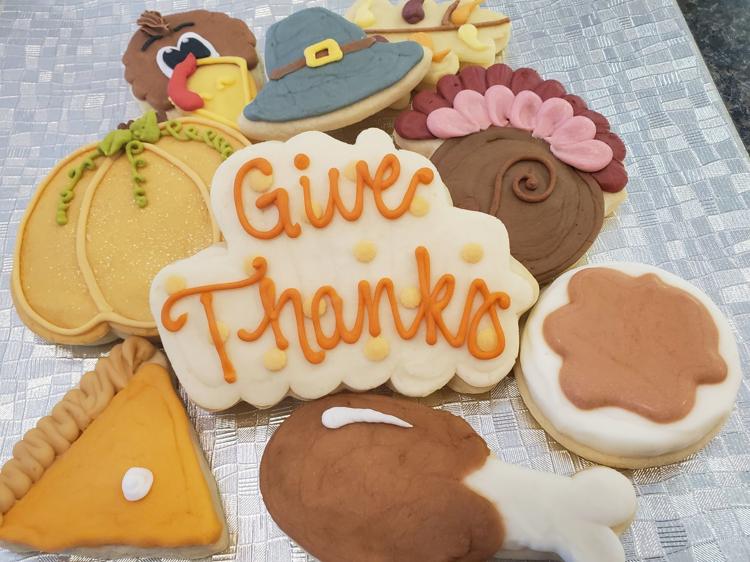 Hawkeye cookies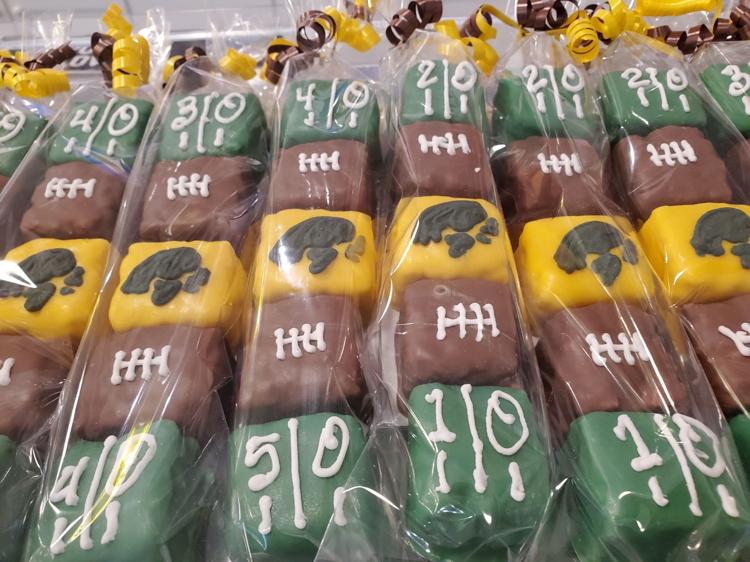 Sugar Shack Bakery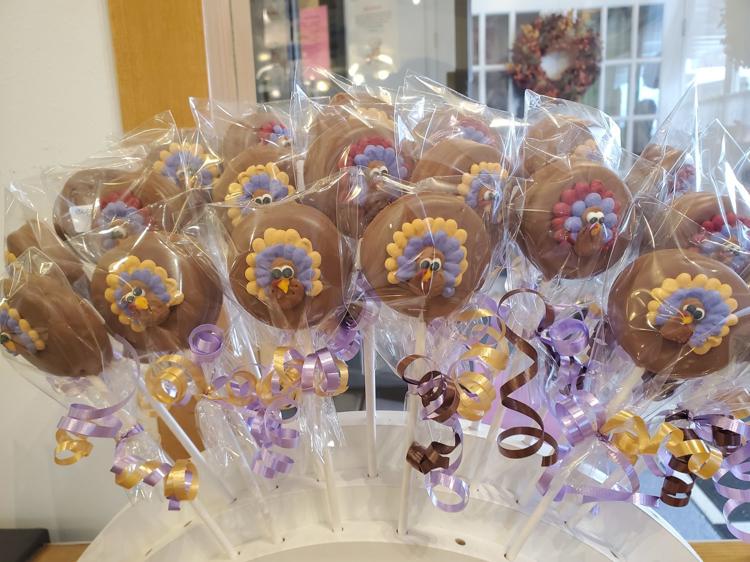 Palmer Specialty Foods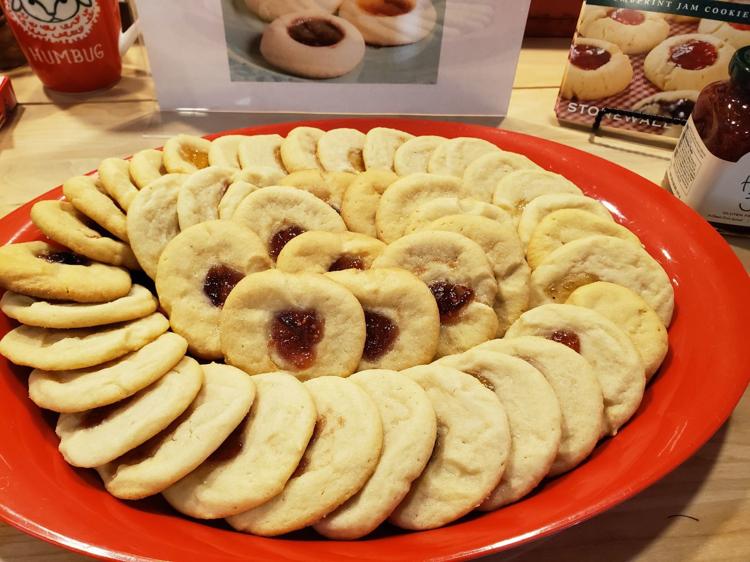 Natalia's Bakery and Restaurant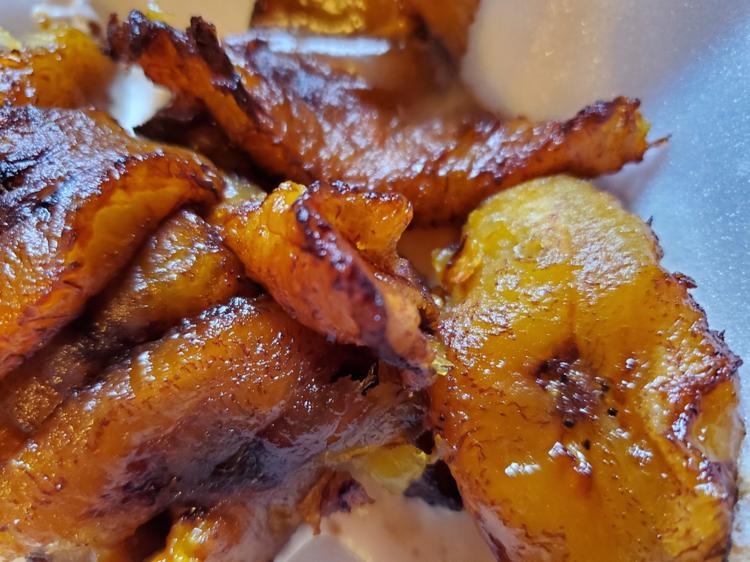 Natalia's Bakery and Restaurant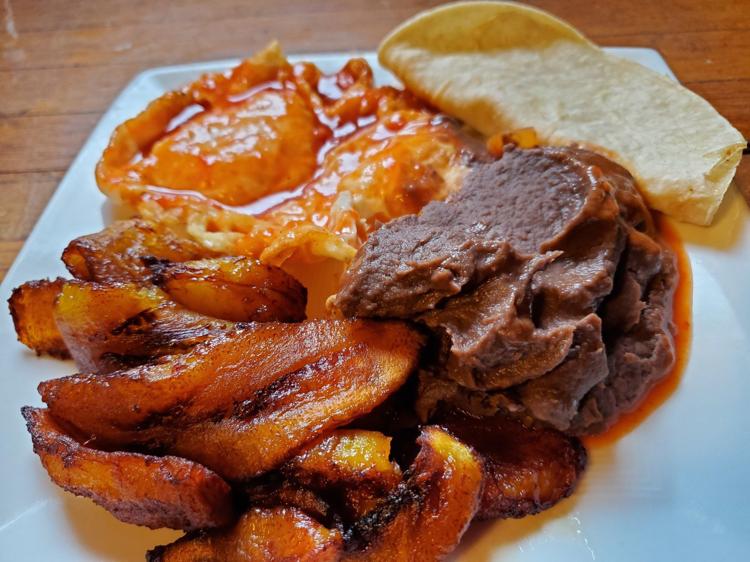 Main + Abbey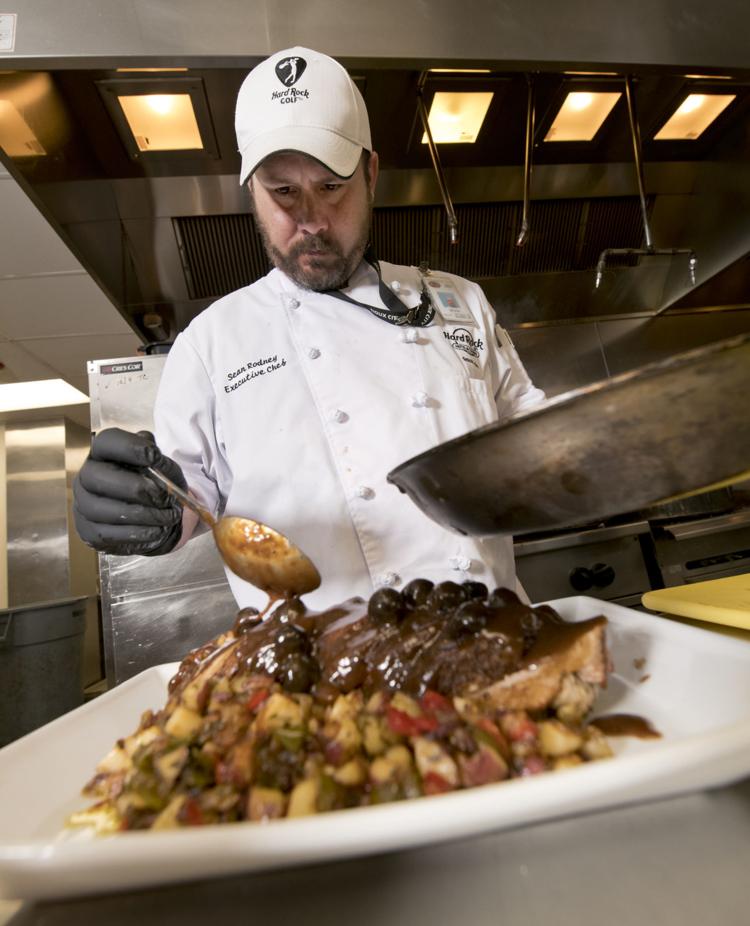 Main + Abbey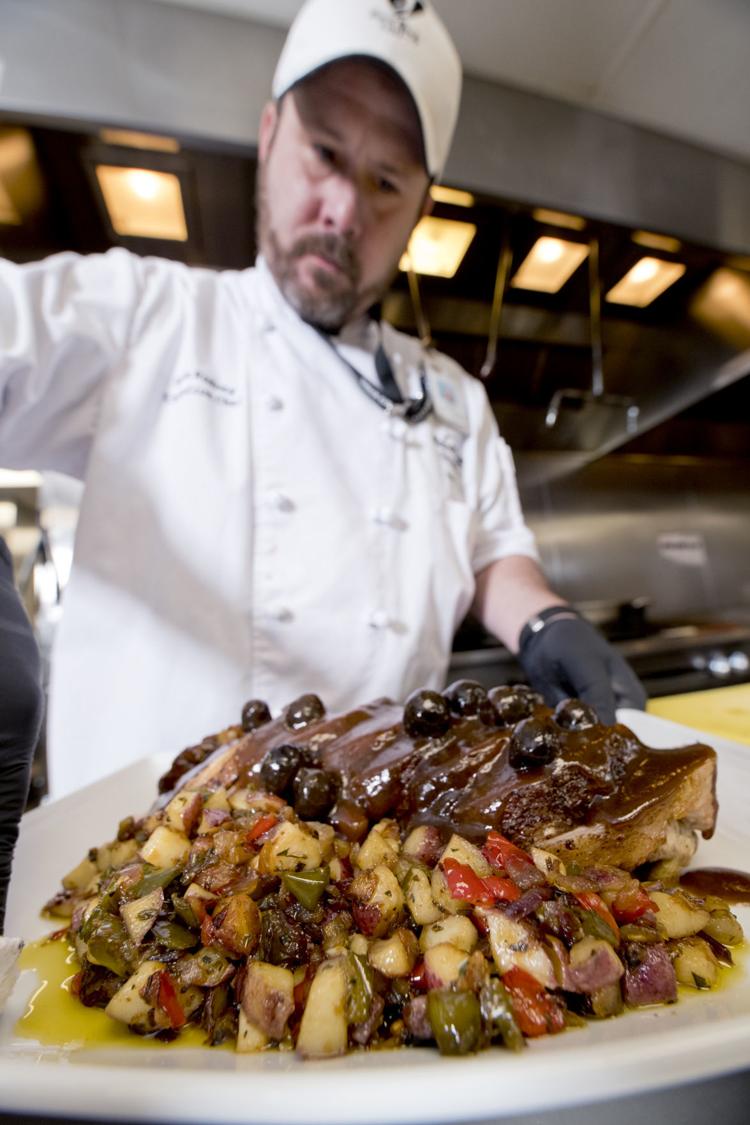 Main + Abbey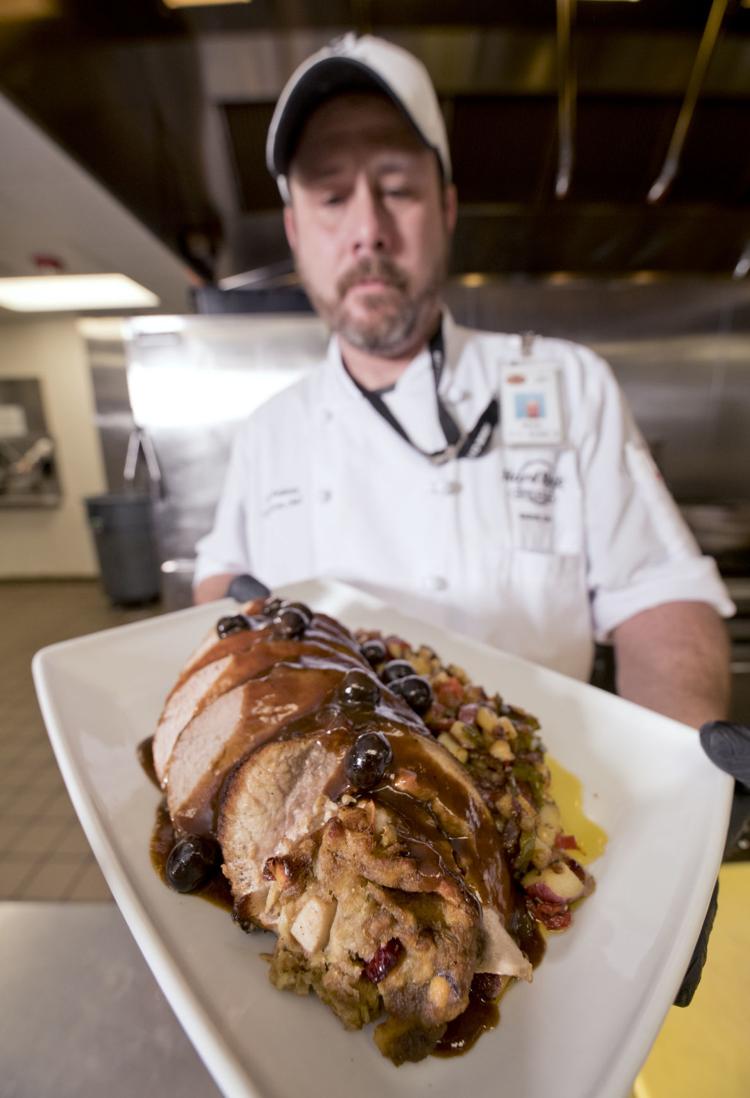 Junkyard Pub N Grub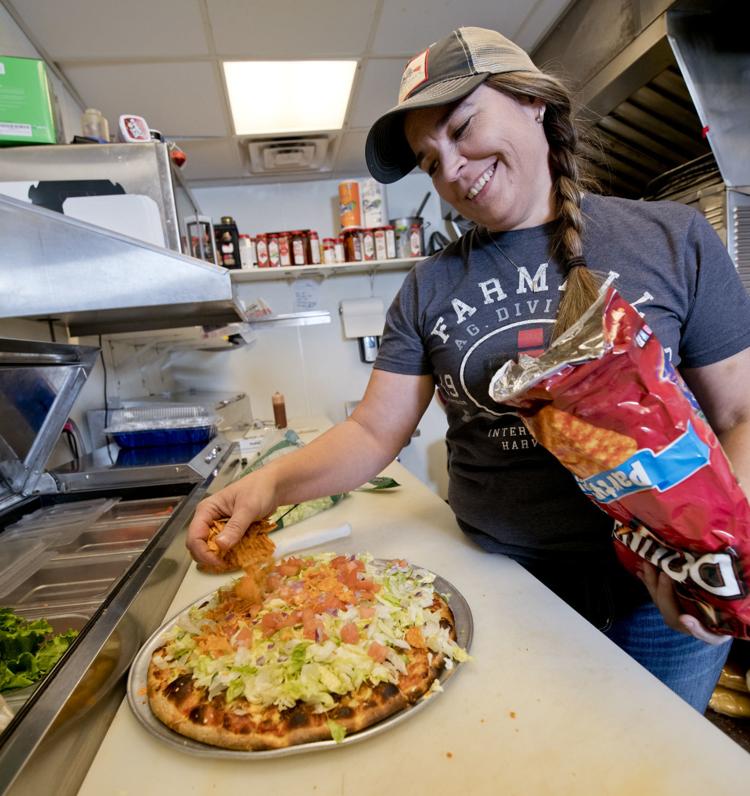 Junkyard Pub N Grub