A good book can send you on a bumpy canoe trip in northern Canada, searching for lost treasure around the pyramids of Egypt or even navigating your way through the galaxy as, literally, the last man on Earth.
With so much social distancing going on due to COVID-19 fears, we asked three Sioux Cityans to choose favorite pieces of literature that would make self-quarantining a bit less restrictive.
Which isn't to say that Shelby Pierce isn't make the best out of a bad situation.
An executive assistant as well as a community/business meeting facilitator for Pecaut & Co., she admitted to "living my best life" by working from home.
"I love working from home because I get so much more done," Shelby said, shortly after coronavirus concerns changed her work outlook. "I'm also a homebody."
Things aren't quite as cozy for her husband Austin Pierce, a freelance writer who often works from home.
"I actually don't mind leaving the house," he said.
However, both Shelby and Austin enjoy reading books in their free time.
Currently Shelby is reading an allegorical novel written by Brazilian author Paulo Coelho more than 30 years ago.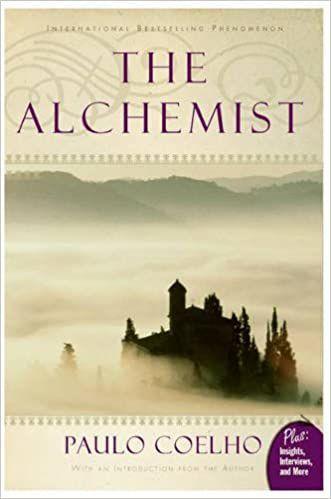 Published in 1988 and widely translated into many different languages, "The Alchemist" follows a young Andalusian shepherd who was told to by a gypsy fortuneteller that his recurring dream of finding treasure in Egypt was a prophesy. 
Robert Moses didn't find treasures in pyramids. Instead, the late public official and "master builder" discovered power and influence in New York City and its surrounding suburbs, especially during the mid-20th century.
Austin recommended "The Power Broker: Robert Moses and the Fall of New York," a 1974 nonfiction book by Robert Caro, who is now best known for his critically-acclaimed biographies of President Lyndon B. Johnson. 
A Pulitzer Prize-winning book, "The Power Broker" allowed Caro to give props to Moses for his intelligence and nonpartisan political savvy when it came to urban planning while acknowledging his aggressive management style actually cost the communities he was nominally working for.
"This was, and will be, one of the best written books I have ever read," Austin said. "It is more interesting and better researched than almost anything I have ever read. At 1,344 pages, it's unlikely that you'll ever read it (but) if you do, I guarantee you'll never shut up about it."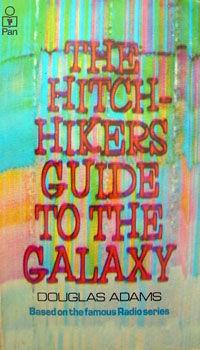 At first, Austin admitted he didn't want to read Douglas Adams' satirical "The Hitchhiker's Guide to the Galaxy" series of science fiction novels.
"It seemed like an inside joke for intolerable nerds,' he explained.
Instead, Austin said Arthur Dent, the hapless sole survivor of Earth, filled him with optimism.
"Even after the worst imaginable thing happened, (Dent) manages to endure and find a rich, fulfilling life along the way," Austin said. "I've laughed more reading this book than almost any book I have ever read."   
Mara Hall is always on the hunt for a new book.
As the coordinator for Western Iowa Tech Community College's Institute for Lifelong Learning, she regularly programs book clubs for members.
Even when she isn't working, Hall is reading.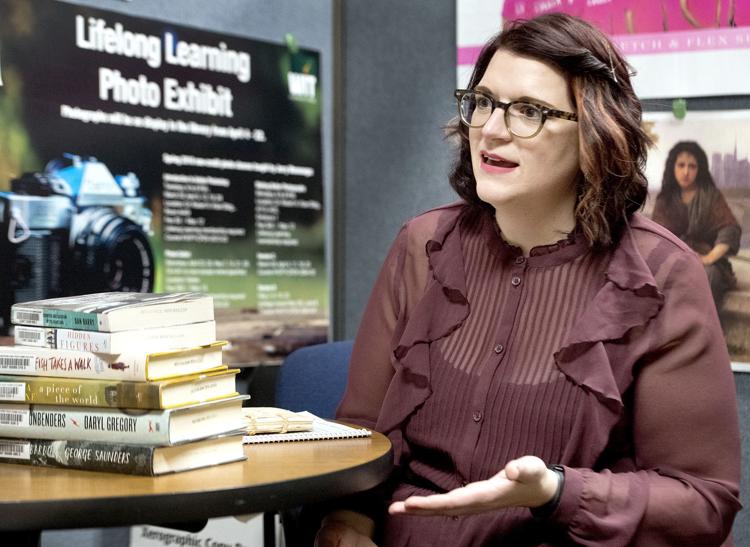 Right now, she's reading "Sourdough," a quirky, critically acclaimed book from novelist Robin Sloan.  The book revolves around Lois Clary who, as a software engineer, has plenty of technical smarts, and armed with a magical sourdough starter, is a whiz in the kitchen.
"'Sourdough' is the perfect read for right now," Hall said. "Not only is it a fun read but you learn about making sourdough. I'd argue that there are two main character: Lois and the sourdough starter."  
If you're looking for a thriller, Hall recommended novelist Peter Heller's "The River." 
"This book is a real page-turner," she said. "It revolves around two college friends whose canoeing trip is jeopardized by a wildfire. Not only do they have to deal with an encroaching fire, they also find a woman, whose attacker is on the loose. They have to use their survival skills and their smarts to get out of this very sticky situation."
"I laughed and cried and kept turning the pages."
1887 Corn Palace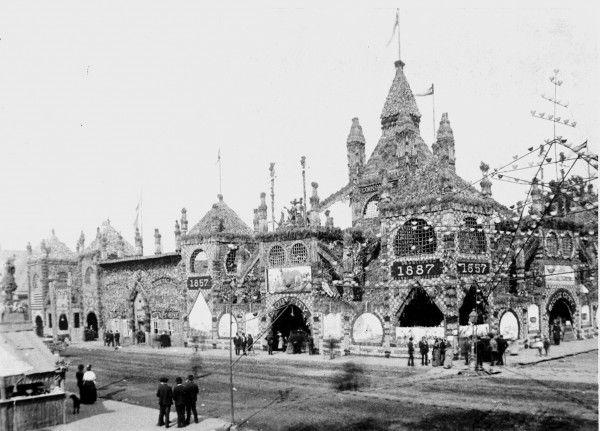 The Huskers, 1891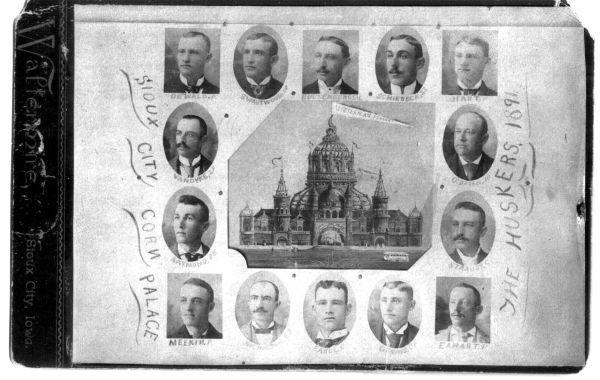 Sioux City Corn Palace 1891
1889 Corn Palace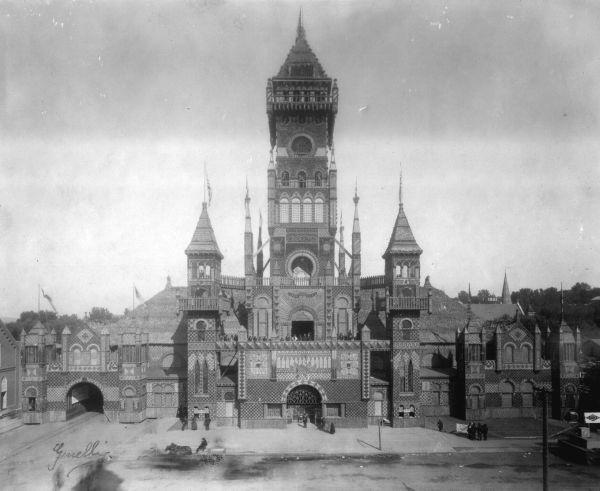 Electrical Supply Co. Exhibit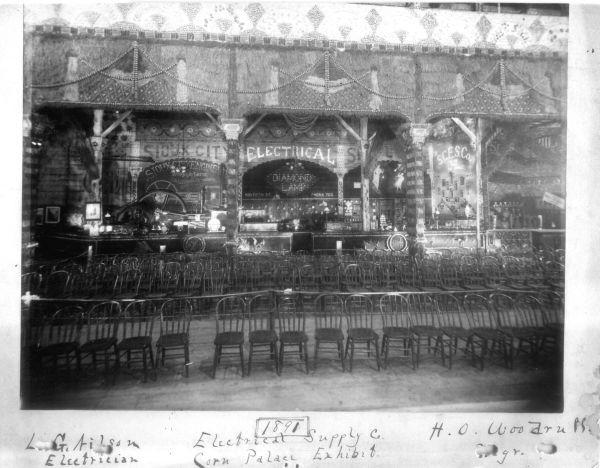 Electrical Supply Co. Exhibit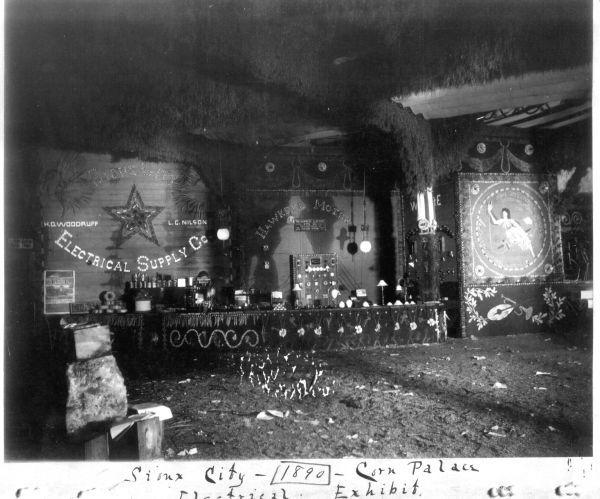 Corn Palace 1891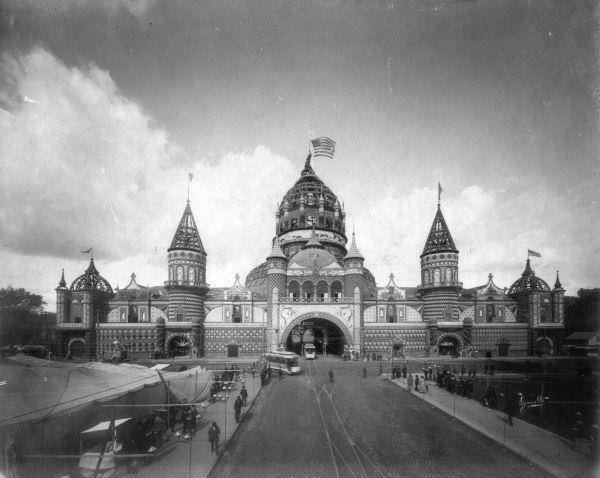 Goddess of Light 1890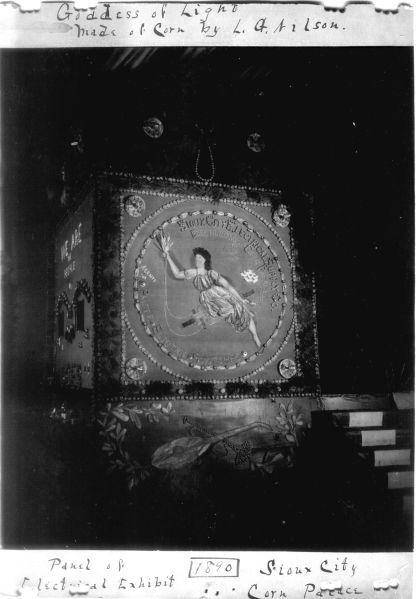 Corn Palace 1890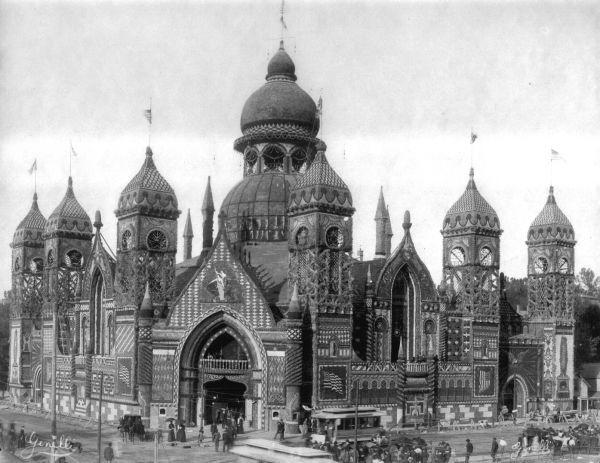 Electric Fountain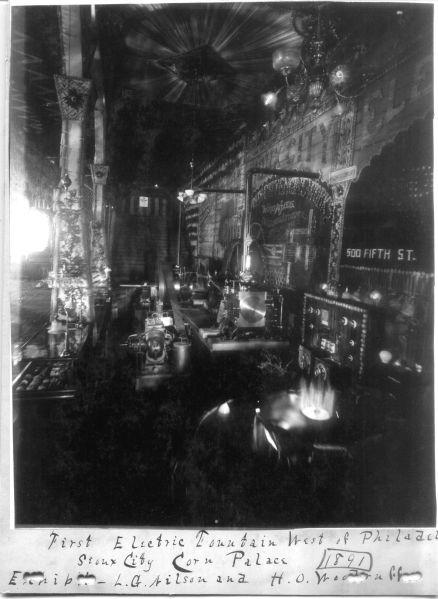 Corn Palace display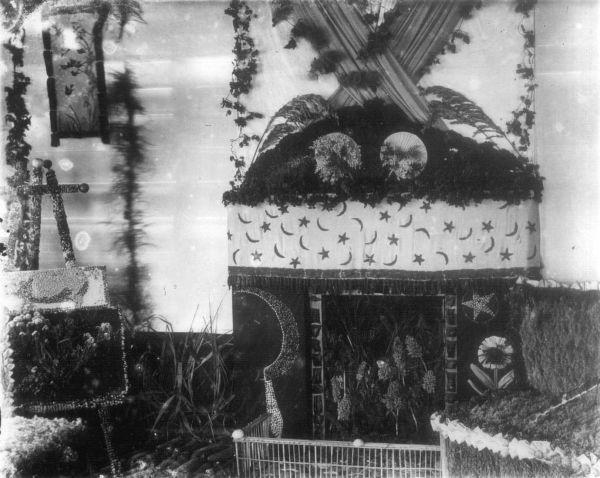 1890 exhibit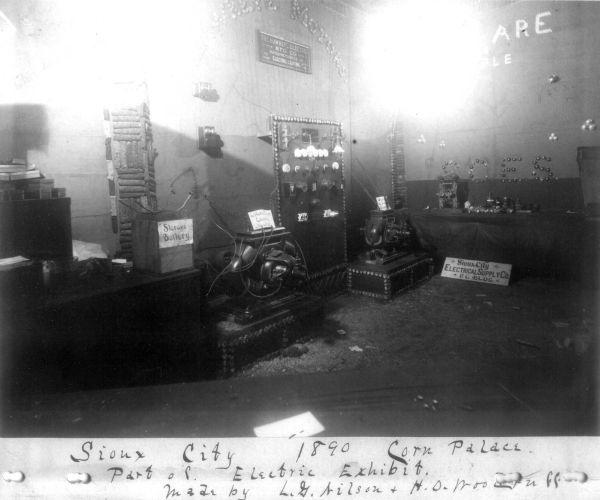 Corn palace display 1890
1890 Corn Palace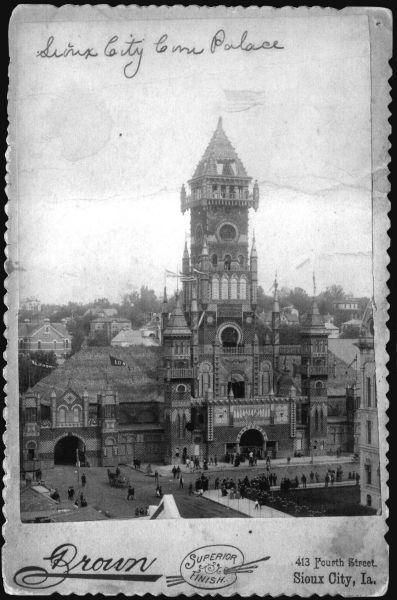 Corn Cutter 1890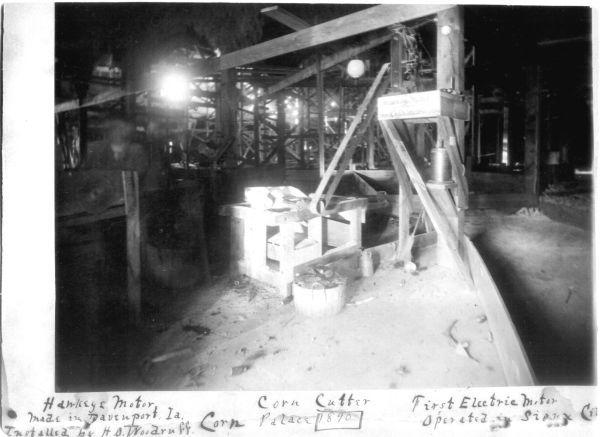 Sioux City Corn Palace 1891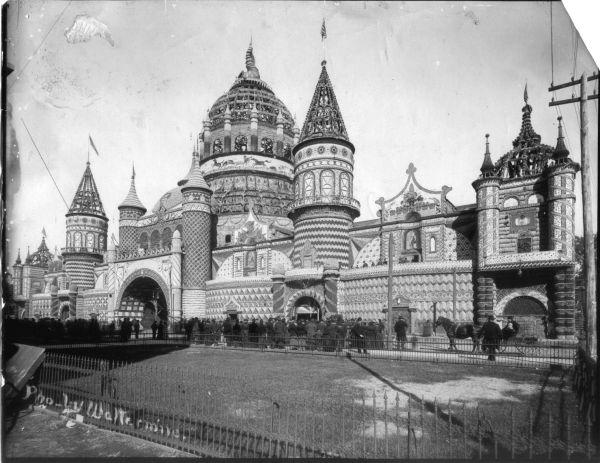 Corn palace visitors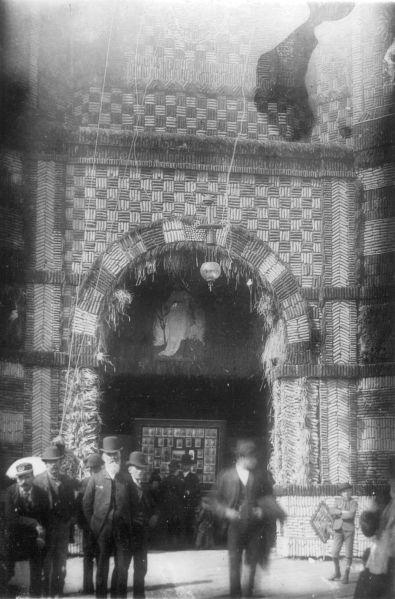 Corn palace 1891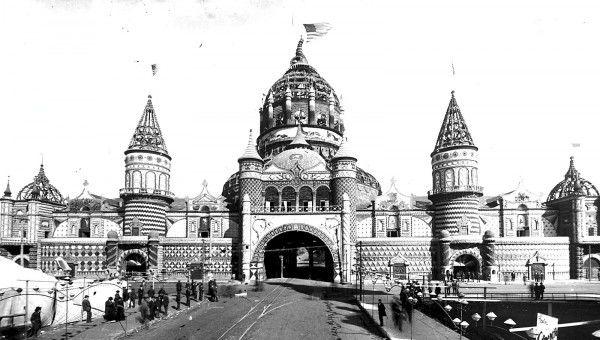 Get local news delivered to your inbox!
Subscribe to our Daily Headlines newsletter.