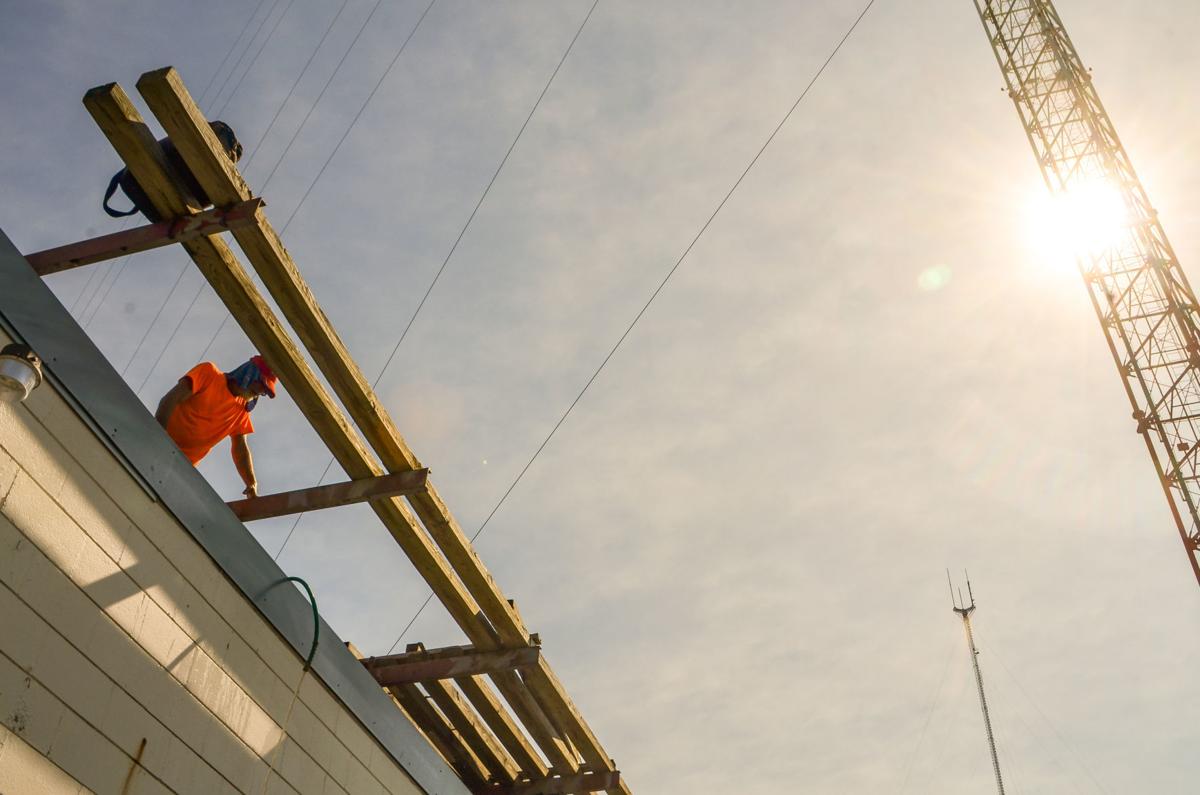 SIOUX CITY -- There hasn't been a summer this warm in the Sioux City area since the Reagan administration. 
Since June 1, the beginning of the meteorological summer, Sioux City has seen average daytime high temperatures of about 88.5 degrees, more than three degrees warmer than normal, according to data from the National Weather Service in Sioux Falls.
The overall average temperature, which includes nighttime lows, has been around 76.4 degrees, nearly four degrees warmer than normal. 
To date, this has been Sioux City's warmest summer since 1988, and it's been the fourth-warmest summer since record keeping began. The warmest-ever summer in Sioux City was in 1933. 
"During the summertime, you generally don't have huge variations from normal. Two or three degrees from normal, when you start averaging out over an entire summer, is pretty significant," said Mike Gillispie, a hydrologist with the National Weather Service. 
During the past week, daytime high temperatures ranged from around 86 to 92 degrees, with maximum heat index values never going below 90. The average high temperature for this time of year is about 86 degrees.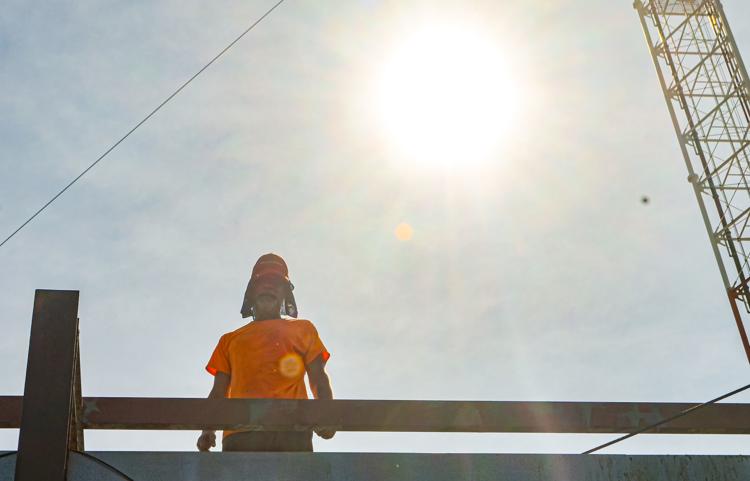 Few people are more familiar with the summertime heat than roofers -- their work environment is sultrier than most. 
Rod Haase, a foreman with Guarantee Roofing who has about eight years' experience in the industry, said this summer hasn't been exceptional from his rooftop perspective. (It should be noted, Haase has also worked on roofs in balmy Florida.) 
"Just really been this past week here, it really got really humid, and that's when the heat really takes its toll on you," he said. 
"If I was to guess on how this summer has been so far, I wouldn't say that it's been really, really bad. We've definitely had worse," he added. 
To avoid the worst of it, Haase and his crew generally start working around 6 a.m. and stop before the late afternoon, when the temperature hits its miserable zenith. 
It's been a dry summer, with only about 4.43 inches of rain. Gillispie noted that this summer follows other dry summers in 2015, 2016 and 2017. There's also been very little cloud cover. 
The dryness contributes to the heat -- it's harder to warm up water than air, so water acts as something of a temperature stabilizer. 
"We've had kind of a ridge of high pressure that's kind of been locked in over the central United States, and under that high pressure we've got those warm temperatures," Gillispie said.
"The overall general weather pattern has been that way for the last six weeks or so. And combining that with below-normal precipitation, things have dried out quite a bit, and when you have drier grounds, drier air, that's able to heat up faster and more than if you have wet soil and water standing."
Photos: Sioux City swimming pools through the years
Riverside Pool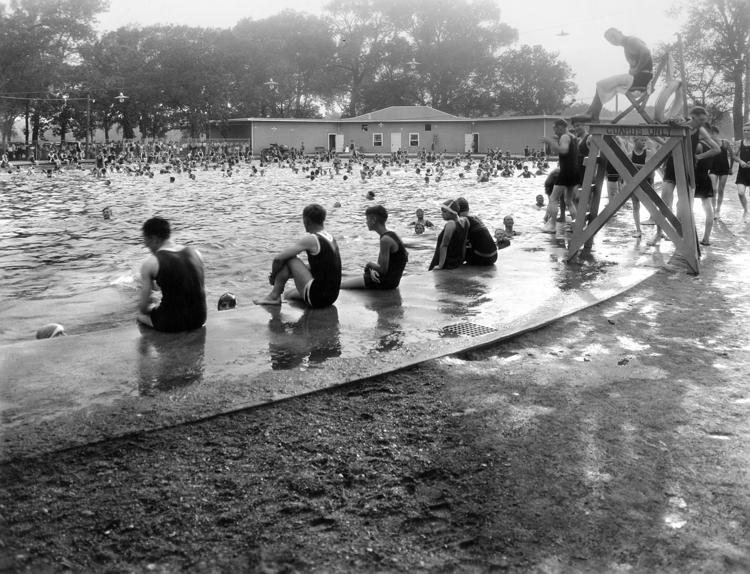 Swimming pool at Central High Annex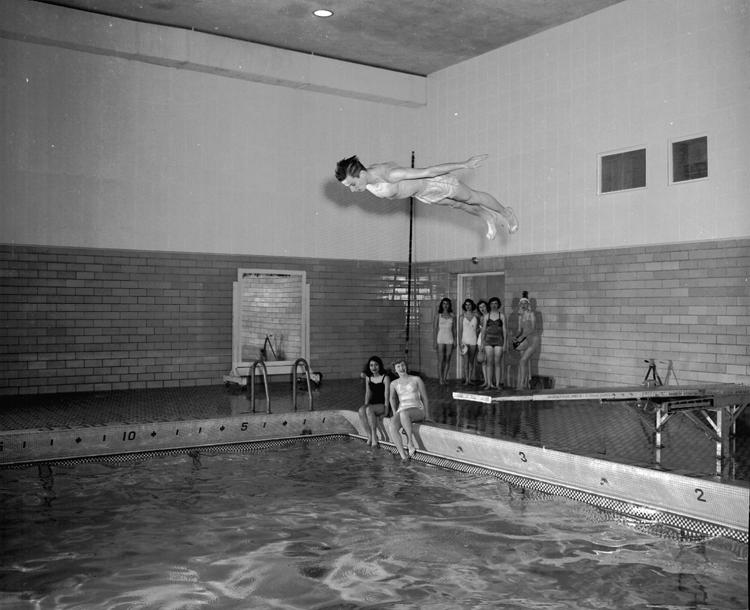 Leeds Pool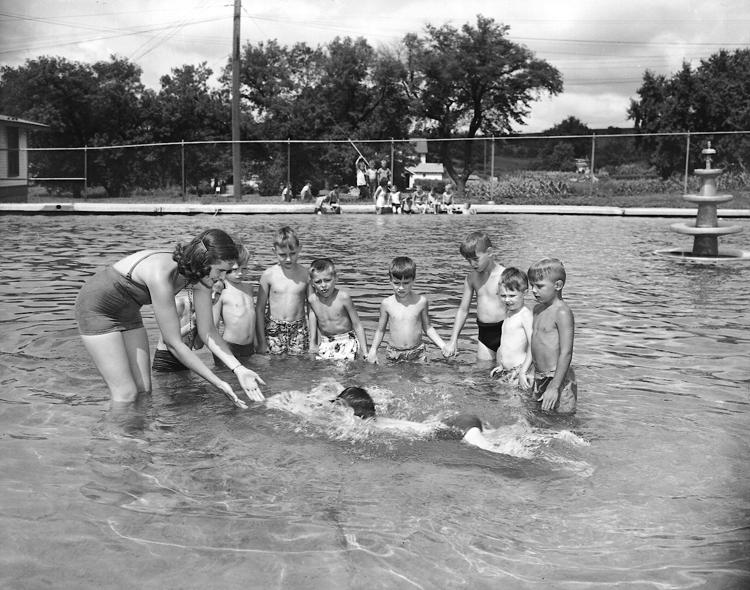 Leeds swimming pool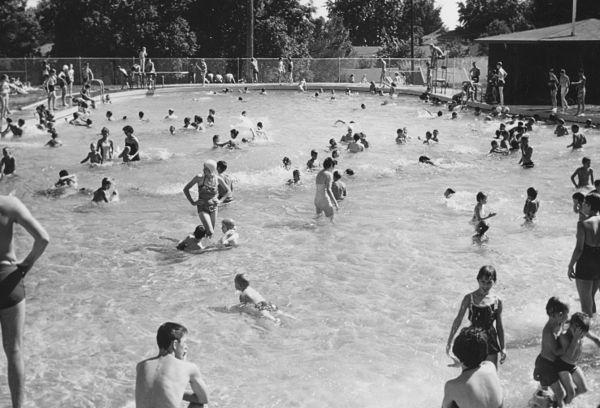 Children's Park swimming pool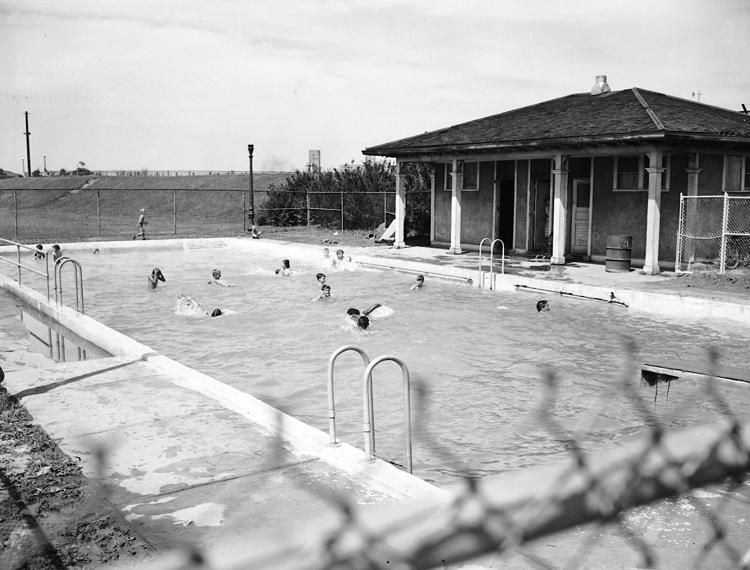 Leif Erikson Pool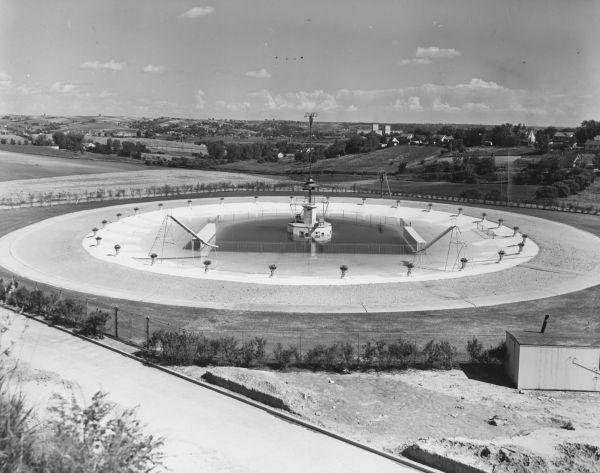 Leif Pool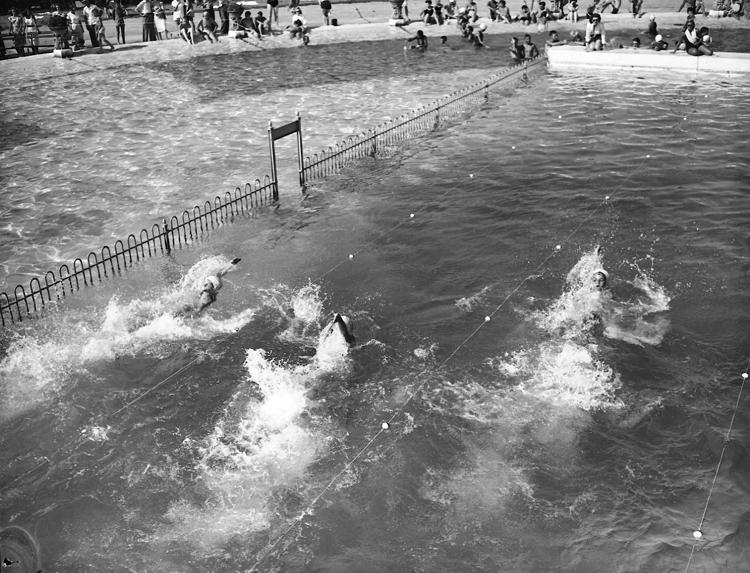 Lewis Pool
Riverside Pool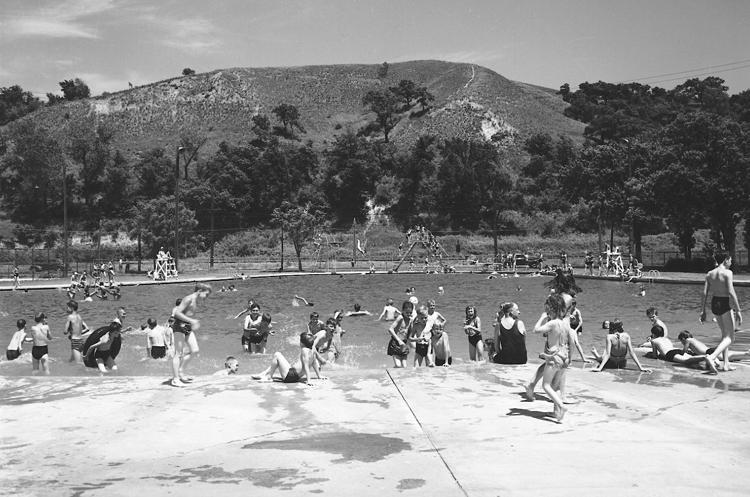 Children's Park swimming pool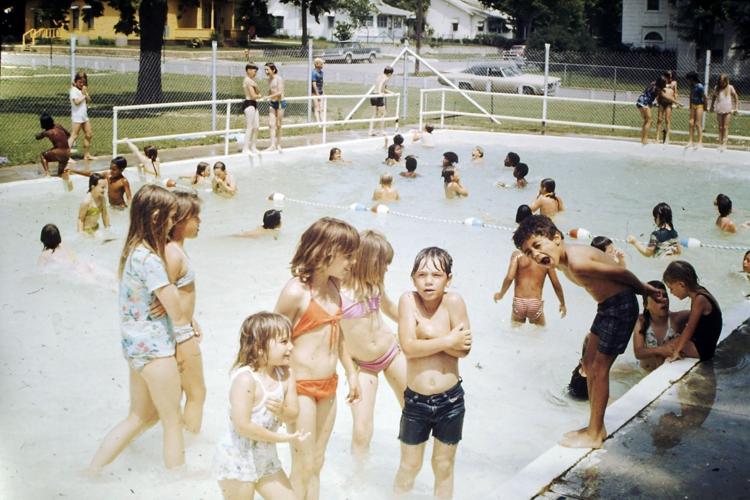 Cook Pool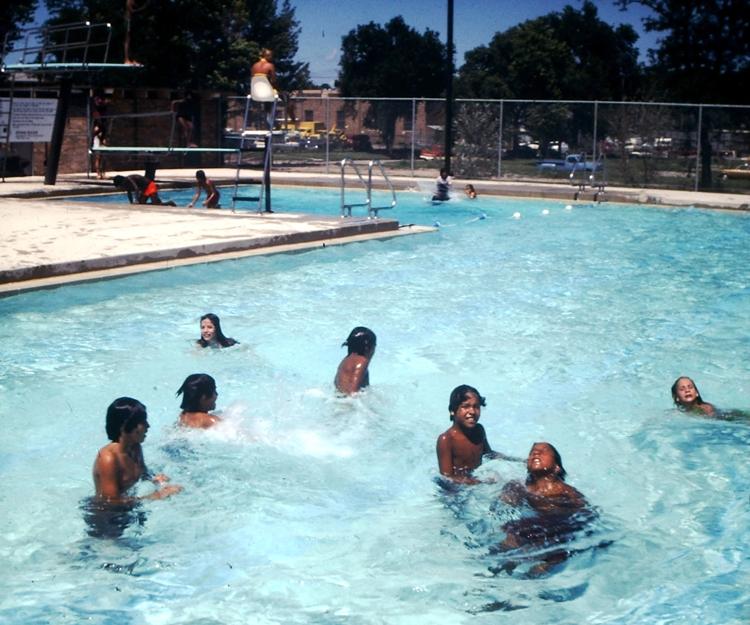 Cook Pool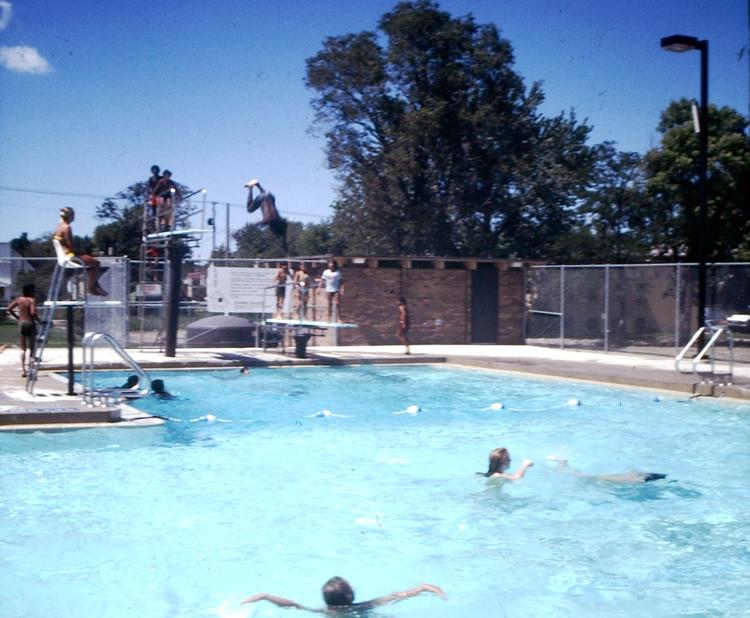 Leif Erikson Pool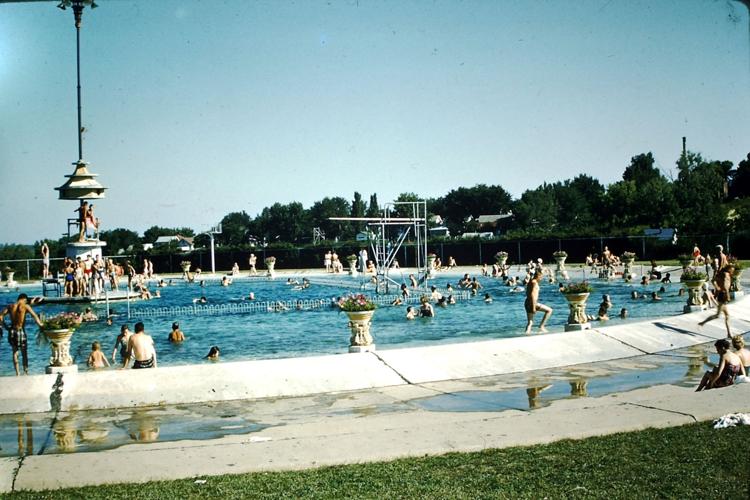 Leeds Pooch Paddle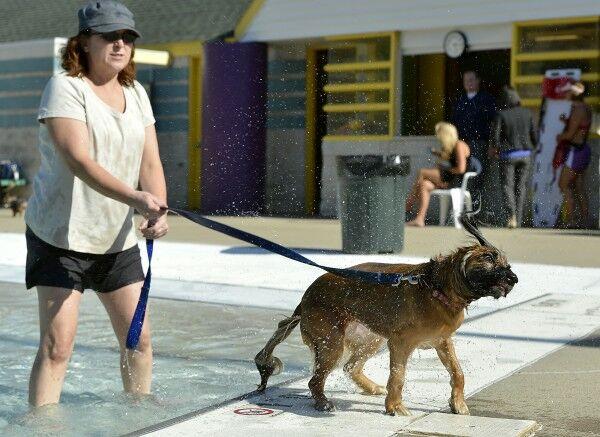 Diving at Leeds pool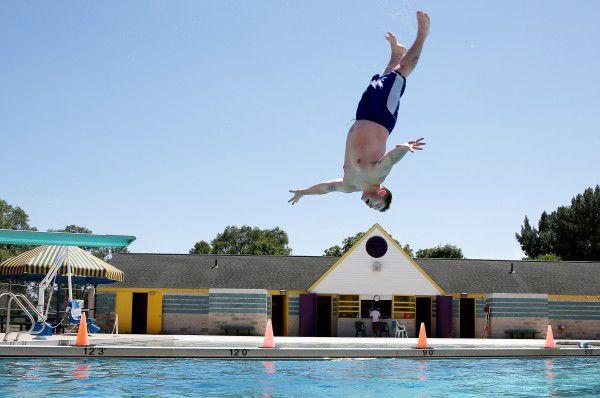 Diving at Leeds pool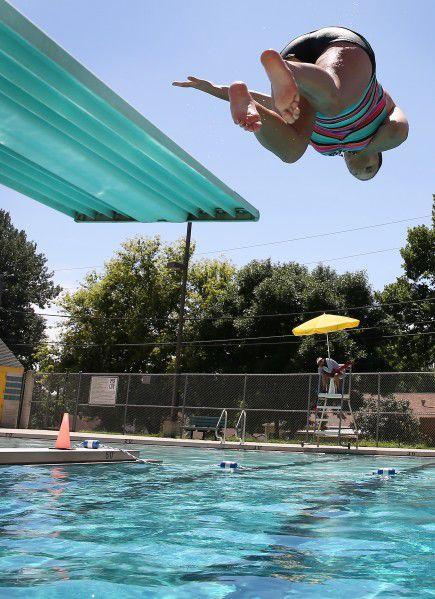 Riverside Aquatic Center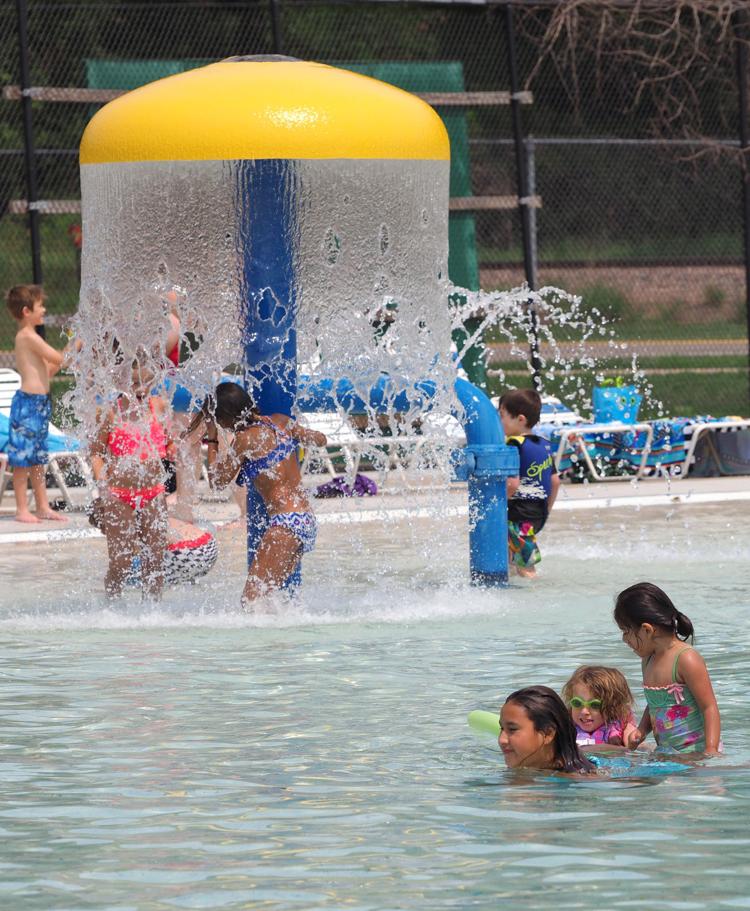 Sioux City pool opening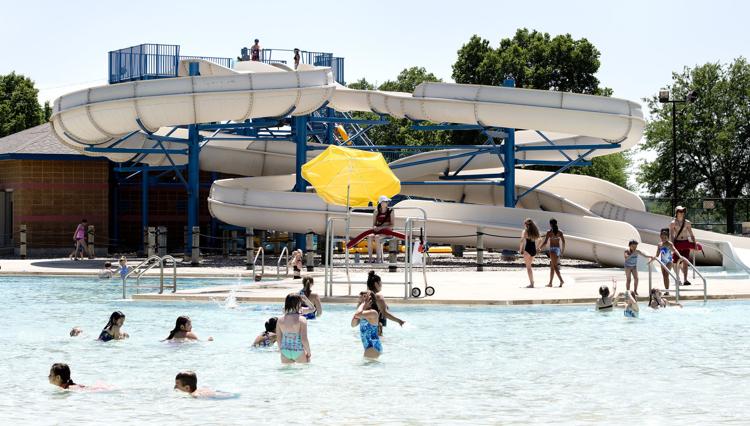 Lewis Pool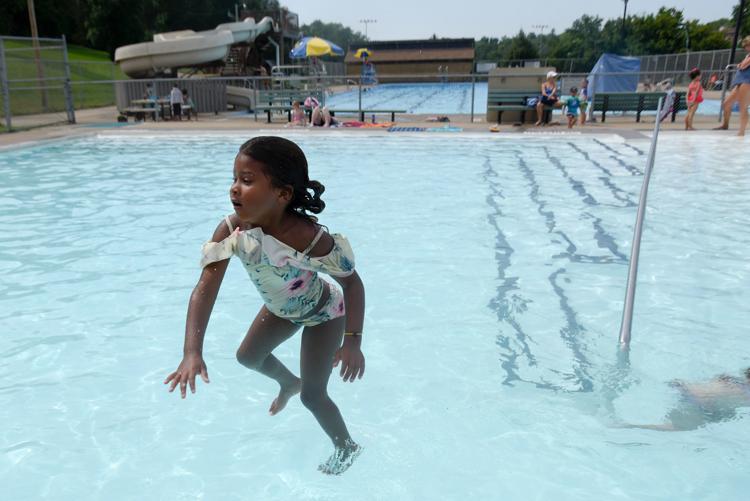 Get local news delivered to your inbox!
Subscribe to our Daily Headlines newsletter.