SLOAN, Iowa -- Over the next few months, a portion of WinnaVegas Casino Resort's 360 Lounge will be devoted to sports betting.
However, it will not be operational at noon Thursday, which is when gamblers in Iowa will be able to legally wager on professional and sporting events or fantasy sports contests.
Still, sports wagering at WinnaVegas will begin shortly after the start of the National Football League (NFL) season.
"We are really excited about sports betting at WinnaVegas and consider it to be a great opportunity for us," Beltran explained, adding that the casino will be working with a third-party entity that will operate the sports book.
SIOUX CITY -- Two tribal casinos in western Iowa are looking to join their state-licensed counterparts in offering sports betting.
Similarly, Blackbird Bend Casino, which the Omaha Tribe operates on land near Onawa, is in the process of choosing a vendor to operate its sports book.
"We will not go into a full-blown sports parlor but we will have a sports wagering system available, through a kiosk," Blackbird Bend Casino Chief Operating Officer Brad Appleton said. 
Appleton gave Oct. 15 as a possible start date for sports betting at the casino, which is about a 40-minute drive from Sioux City.
You have free articles remaining.
Beltran is even more bullish when it comes to sports betting at WinnaVegas, which is less than a half hour away from Sioux City.
"If it takes off in our 360 Lounge, we'll have to take a look at ways of expansion to accommodate the wagering," he said. "Everyone is going to have to. So you need to stay competitive."
Indeed, the tribal casinos will be competing with Sioux City's Hard Rock Hotel & Casino as well as Grand Falls Casino & Golf Resort, which is located in Larchwood, Iowa, in the extreme northwest corner of the state. 
DES MOINES — Iowa's state-licensed casinos weathered a tough financial year marred by flooding — especially in western locations — that watere…
According to a statement by marketing director Mike Adams, Hard Rock will not be able to start sports betting on Thursday. But it continued to work out the kinks of a contract with a third-party vendor. Officials expect that the IRGC will approve that contact.   
"You may see sports betting at Hard Rock as early as Aug. 22," Hard Rock marketing manager Shannon Pauling said Tuesday.
Currently, Hard Rock is working with an architect to select the best space to accommodate gamblers at the 111 Third St. casino.
Located just across from the South Dakota border, Grand Falls Casino & Golf Resort will allow online sports betting through its app on Thursday but a sports betting parlor won't be ready in time.
WinnaVegas' Beltran is happy that Iowa's new sports wagering will attract bettors from neighboring states like Nebraska and South Dakota.
Blackbird Bend's Appleton said sports betting will be an added amenity.
"It is one more thing to increase the attractiveness of our casino," he said.
Lower Fourth Street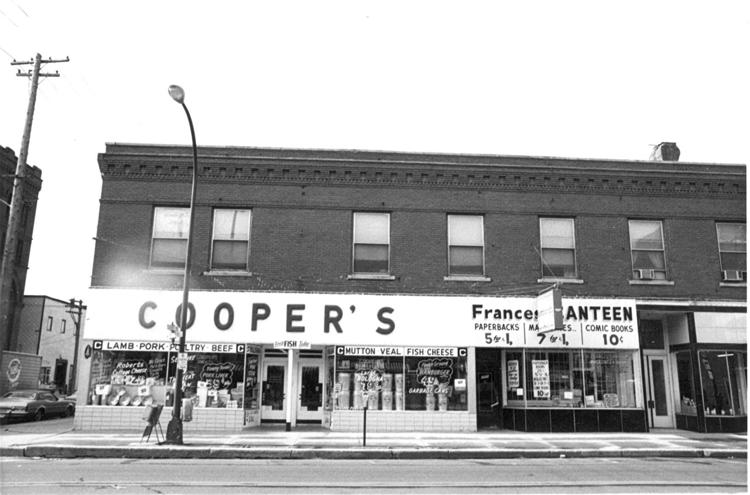 Lower Fourth Street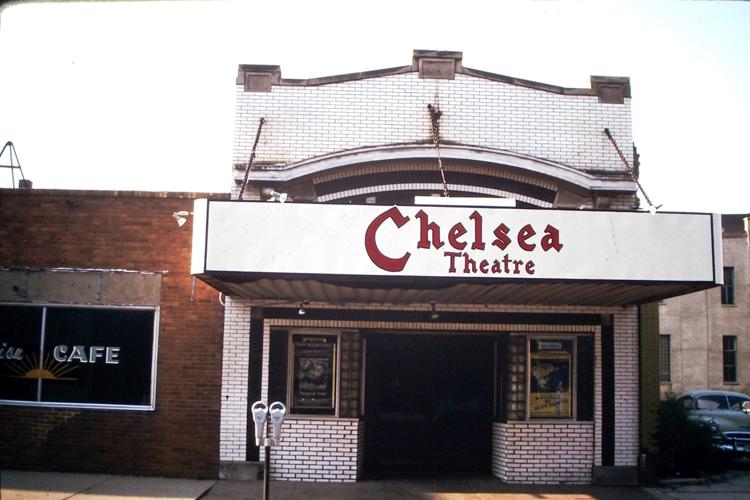 Lower Fourth Street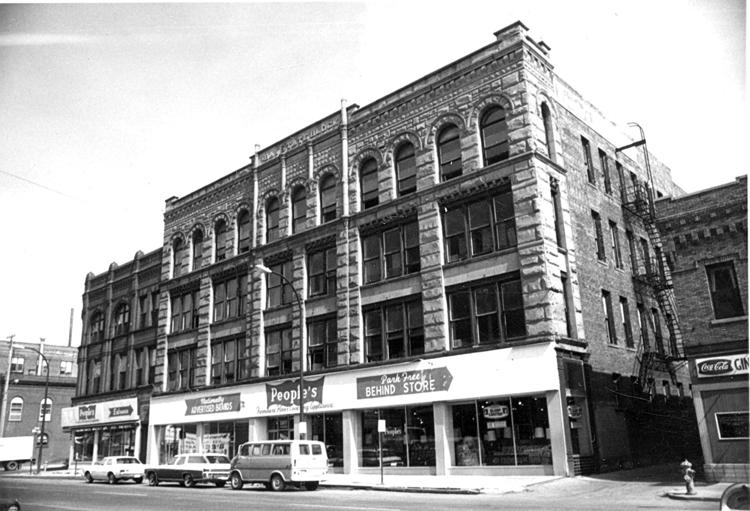 Lower Fourth Street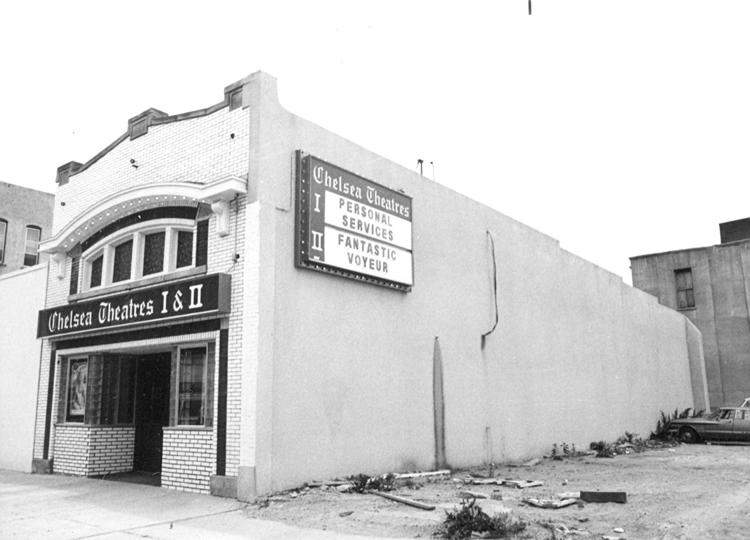 Lower Fourth Street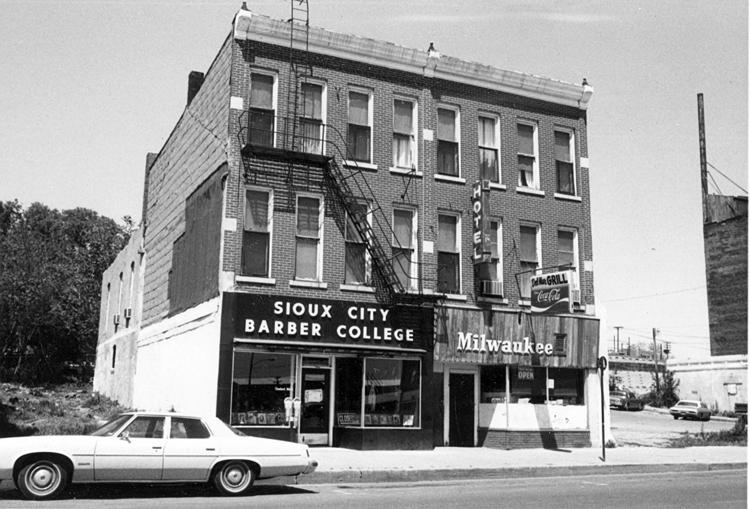 Lower Fourth Street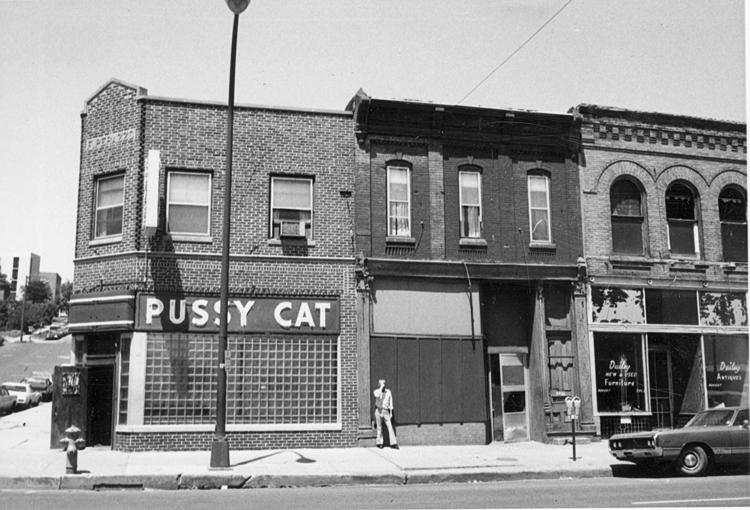 Lower Fourth Street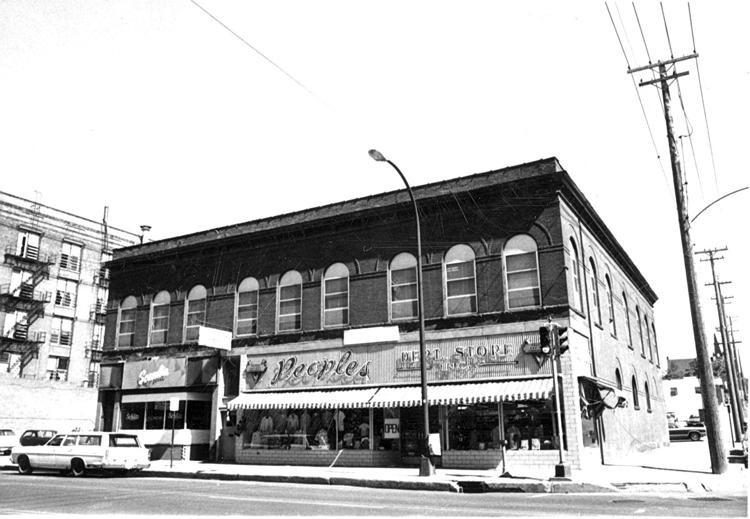 Lower Fourth Street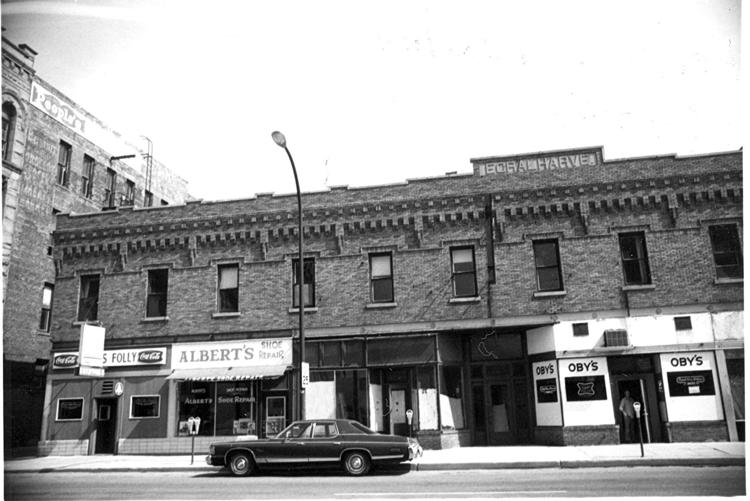 Lower Fourth Street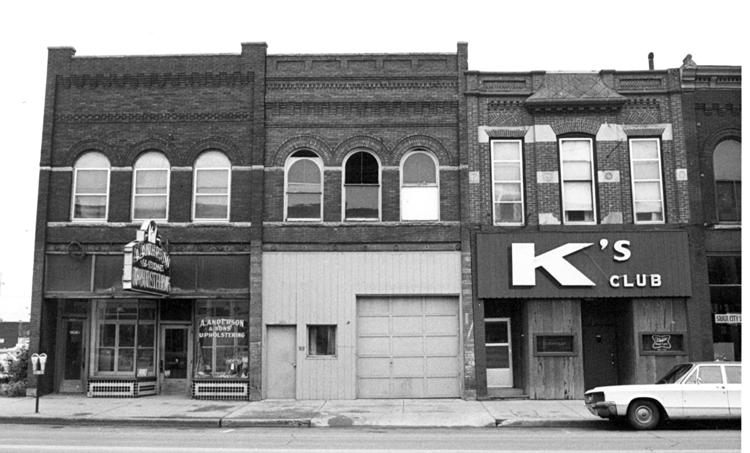 Lower Fourth Street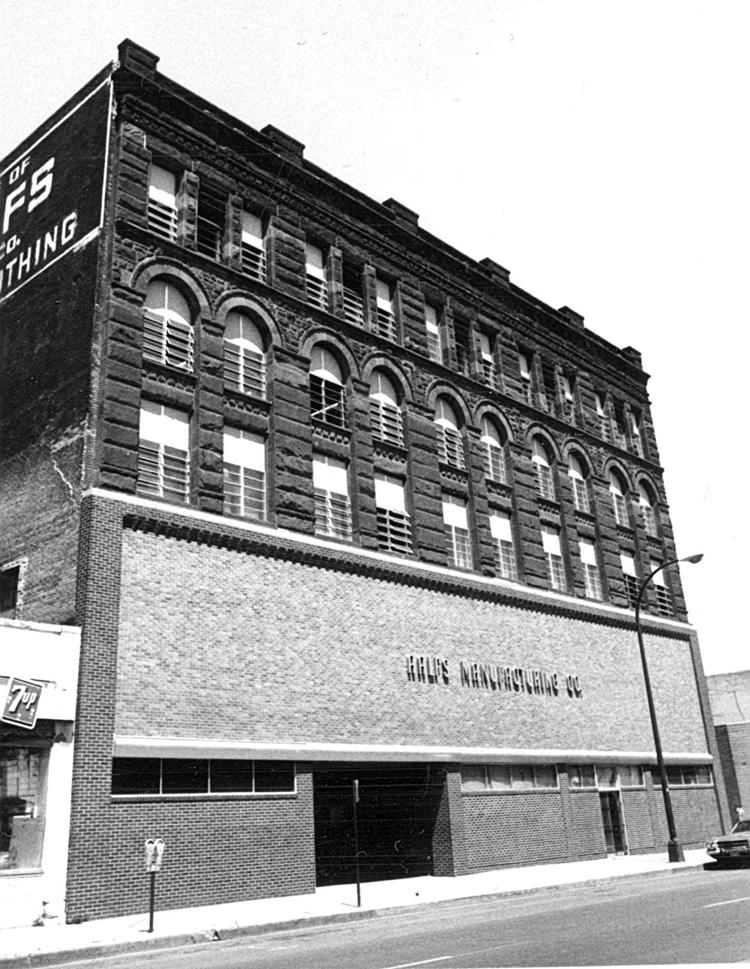 Lower Fourth Street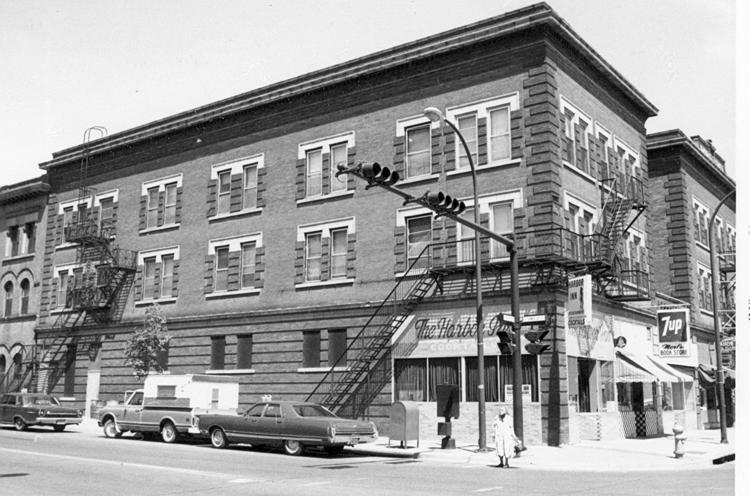 Lower Fourth Street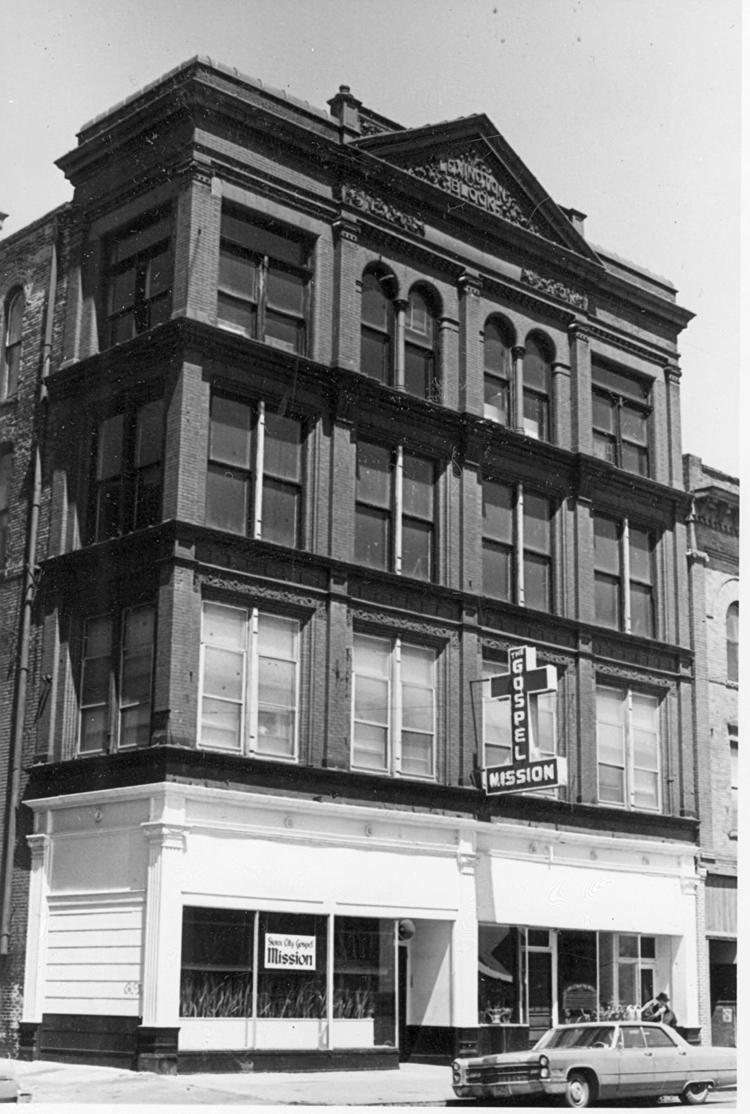 Lower Fourth Street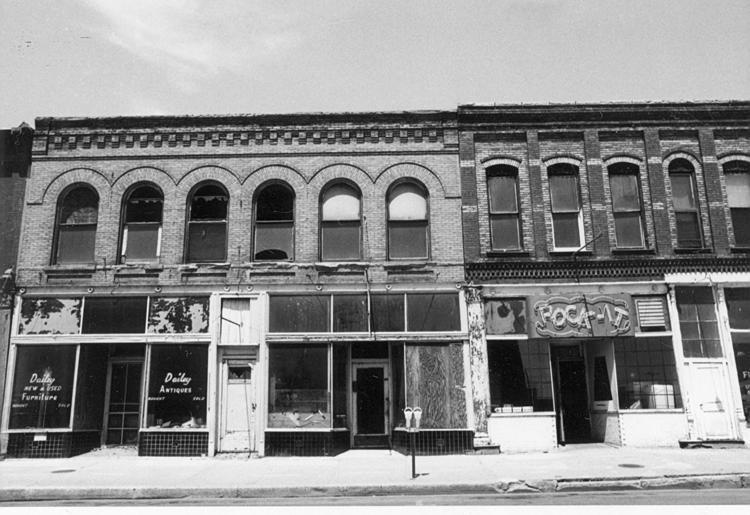 Lower Fourth Street
Lower Fourth Street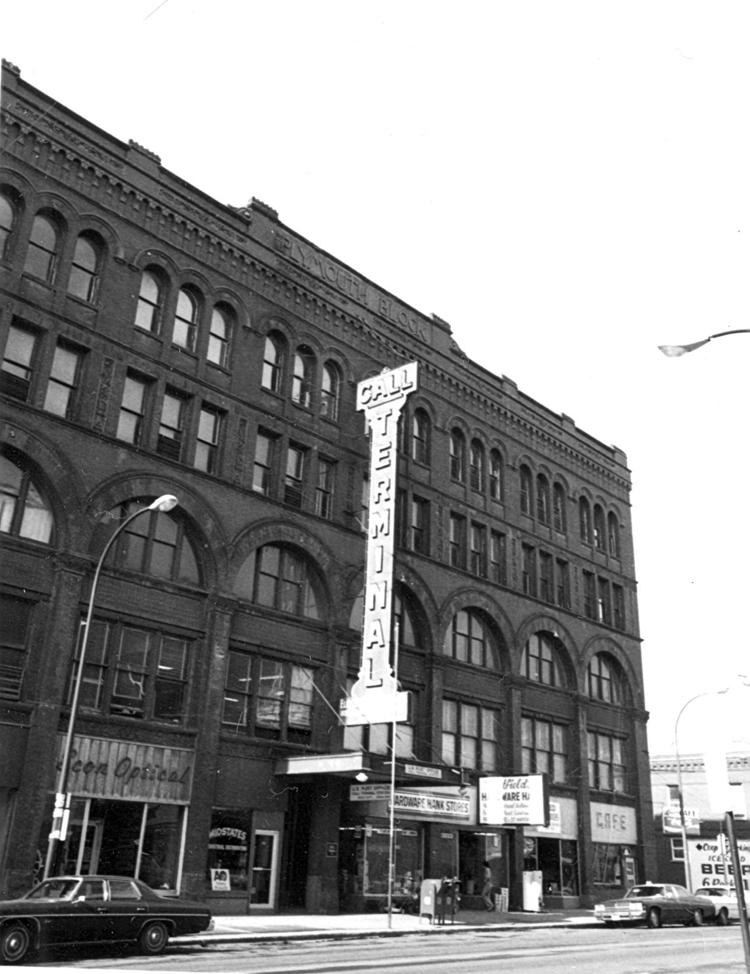 Lower Fourth Street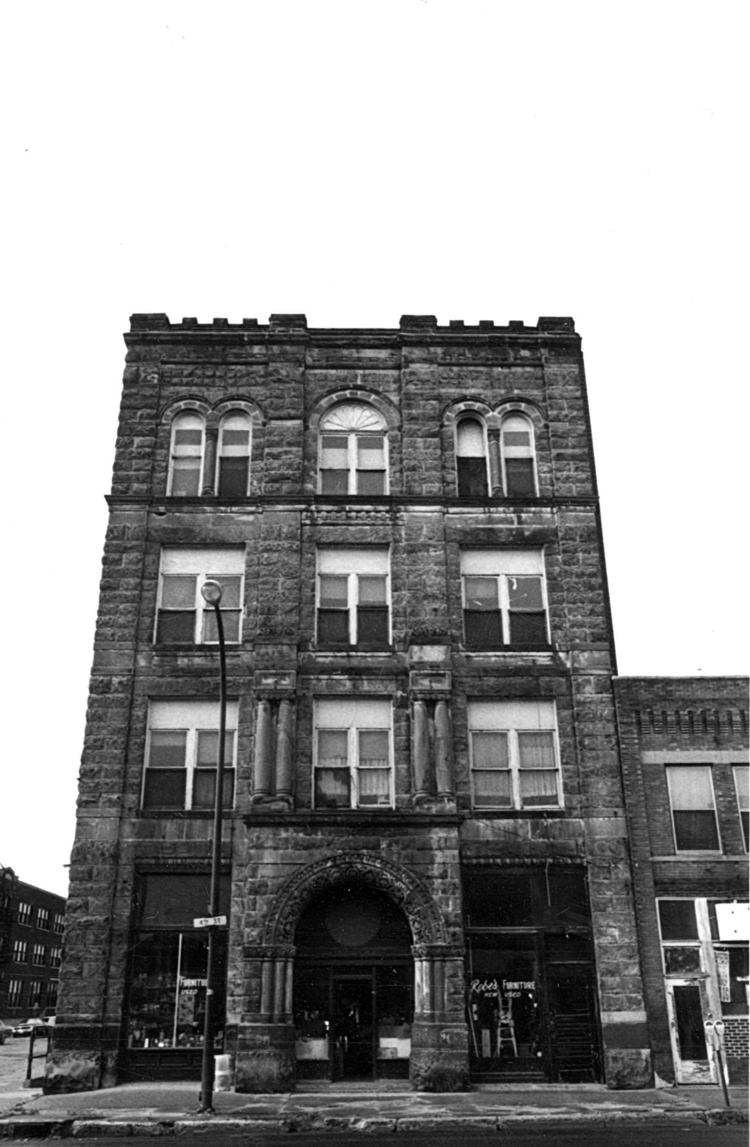 Lower Fourth Street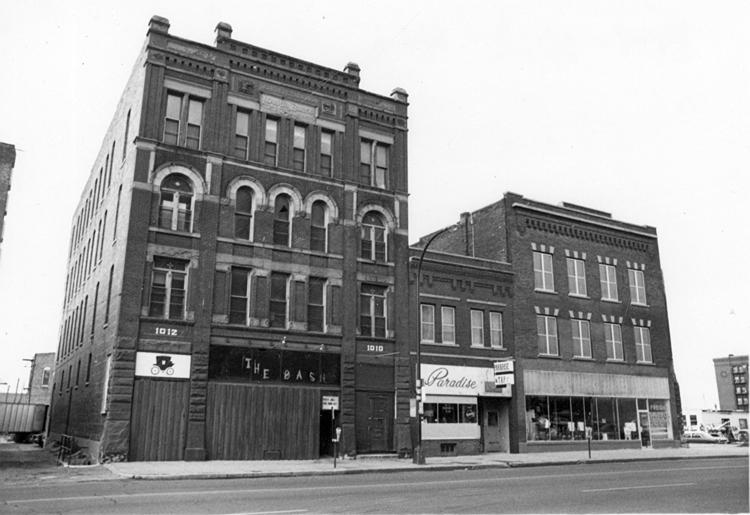 Lower Fourth Street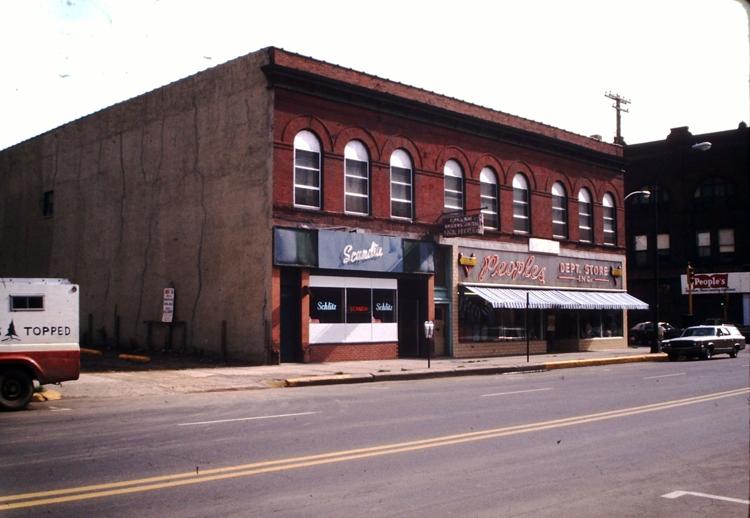 Lower Fourth Street