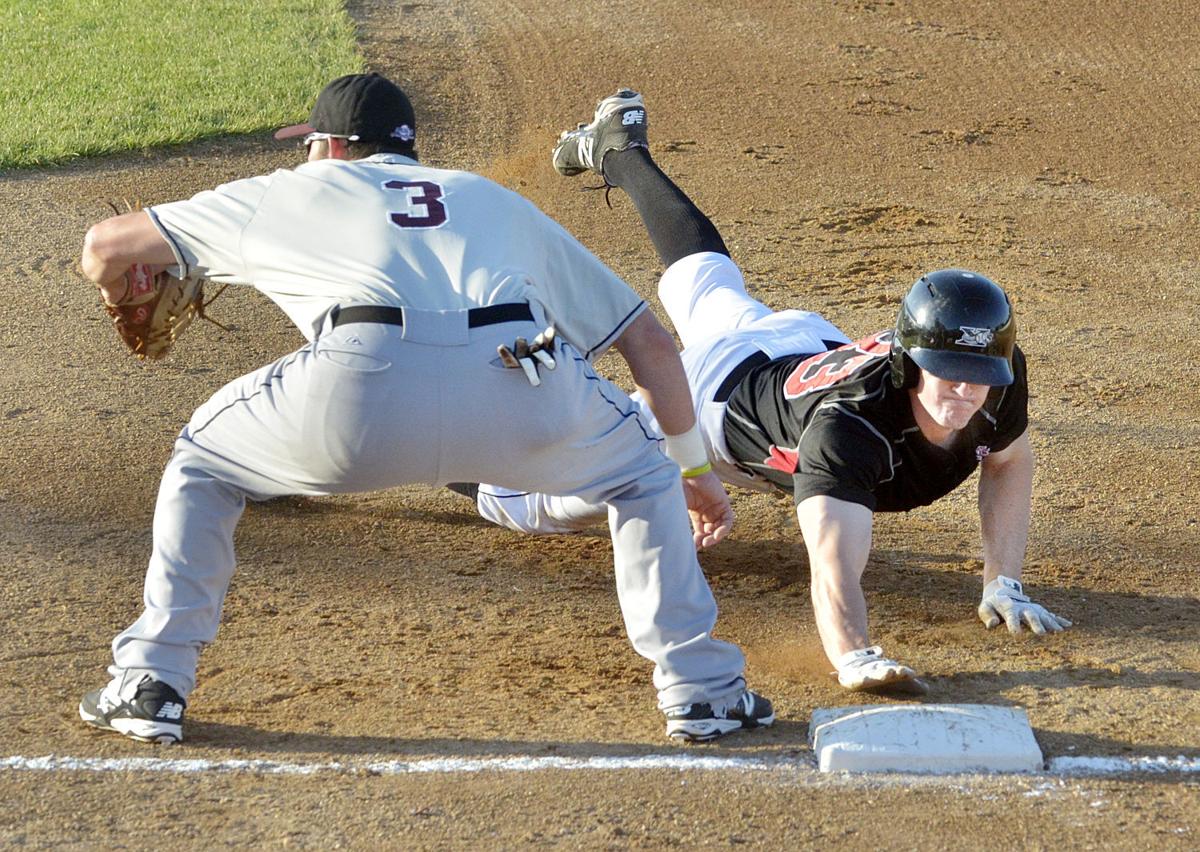 Sioux City Explorers: The X's take on the Winnipeg Goldeyes 7:05 p.m. today through Saturday at Lewis & Clark Park, 3400 Line Dr. Tickets, $6-$12, are available at the Explorers box office, by calling 712-277-9467 or www.xsbaseball.com.
Macbeth: The South Dakota Shakespeare Festival presents this thrilling tragedy 7 p.m. today through Sunday at Prentis Park in Vermillion, S.D. Free workshops and educational programming for all ages offered every day. Visit www.sdshakespearefestival.org for more information.
Day of Play: Kids and their families are invited to enjoy games, crafts, entertainment, food and wholesome fun 4 to 7 p.m. at ICON Ag & Turf, 1850 Key Ave. SE in Le Mars, Iowa. Visit www.iconag.net or call 712-944-5168 for more details.
Movies at Main: Free showing of "Big Hero 6" at 2 to 3:40 p.m. at the Wilbur Aalfs Library, 529 Pierce St. Rated PG. Visit www.siouxcitylibrary.org or call 712-255-2933 for more information.