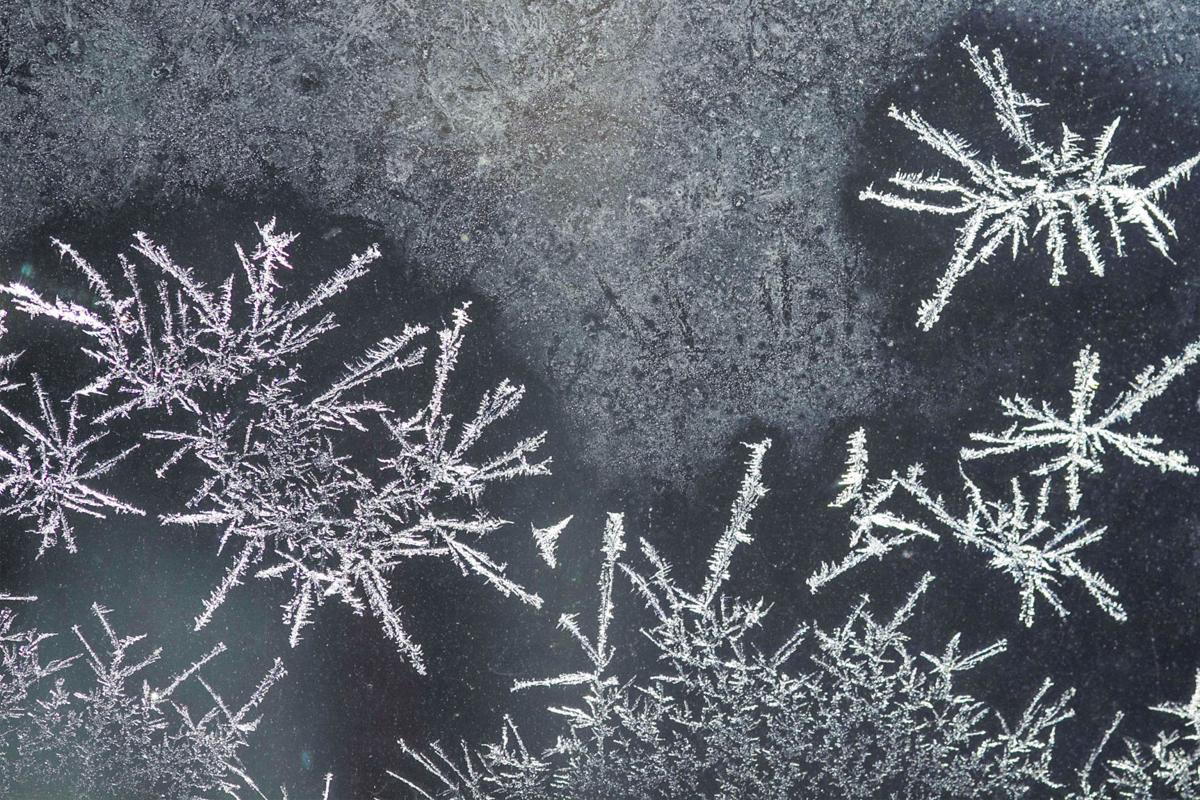 SIOUX CITY | Siouxland could get snow at the beginning of the weekend, then again Sunday.
None of the projected snowfalls for now are accompanied by severe weather advisories by the National Weather Service in Sioux Falls.
The weather service forecast says snow could begin about 9 p.m. Friday in Sioux City, with up to 3 inches expected. The snow could continue until about noon Saturday, when the high will be 28 degrees.
You have free articles remaining.
Snow is also likely Sunday, with up to 2 inches in the forecast. The chance of snow extends into Sunday evening.
The weekend will be followed by some warming, with Monday's high at 28 degrees, then 33 on Tuesday. The forecast calls for a high of 45 degrees on Wednesday, as temperatures become more seasonal.
The first snowfall of the winter landed in Sioux City on Nov. 18.