SIOUX CITY | At least two downtown businesses say they were listed erroneously in the signature line of a letter asking Awesome Biker Nights to relocate its event away from the Historic Fourth Street District next summer.
"We would like to let all our customers know that Buffalo Alice never signed the petition to no longer have Awesome Biker Nights on 4th Street," the downtown pub posted its Facebook page Tuesday evening. "We're not sure how we got on the list and want to make sure everyone knows we want Awesome Biker Nights to stay on 4th Street."
American National Insurance agent David Suhr likewise told the Journal American National, which sits at 1024 Fifth St., was erroneously listed after fellow American National agent Brandon Steffe had said his personal name could be included in the letter.
Suhr said since the property does not lie on Historic Fourth Street and since the event takes place mainly outside business hours, it does not affect it. 
"It has absolutely no effect whatsoever on my business," Suhr said, adding that the name was listed without corporate authorization and that Awesome Biker Nights chairman Brian Hall is a client of his.
"That's where I was pretty adamant of being removed from it," he said.
Awesome Biker Nights has recognized the two business' positions via Facebook, where it had originally posted a copy of the letter Monday evening -- a move that generated a flurry of shares, comments and reactions. 
"HERE'S ANOTHER ONE," it posted in all caps Tuesday morning with a photo of a text message bearing the name of Buffalo Alice owner Bob Nettleton. "Buffalo Alice's owner Bob Nettelton has spoken out in support of ABN on 4th Street. Will the list continue to grow?"
The businesses' letter, dated Nov. 28, said the businesses don't want their street and storefronts blocked by the event and would like the annual charity event to move elsewhere. Along with American National and Buffalo Alice, those included in the signature line included SoHo Kitchen & Bar, Rebos, Studio 427, Aalfs Manufacturing, M's on Fourth, The Diving Elk, Antiques on Fourth and Ave Med Spa. 
Awesome Biker Nights chairman Brian Hall told the Journal Wednesday he was flabbergasted when he first received a copy of the letter earlier this week. After returning to Historic Fourth Street last year for its 18th annual event, the board had been planning to continue at that location, he said. 
Hall said the board will discuss the event's location at its regularly scheduled meeting Sunday and intends to release information publicly shortly thereafter. But he said the letter has not delayed plans for the festival or for booking bands. 
"I want everyone to know that this event is for charities, period," he said, adding that the thousands of people who attend each year provide a boost to local motels, restaurants, convenience stores and other businesses.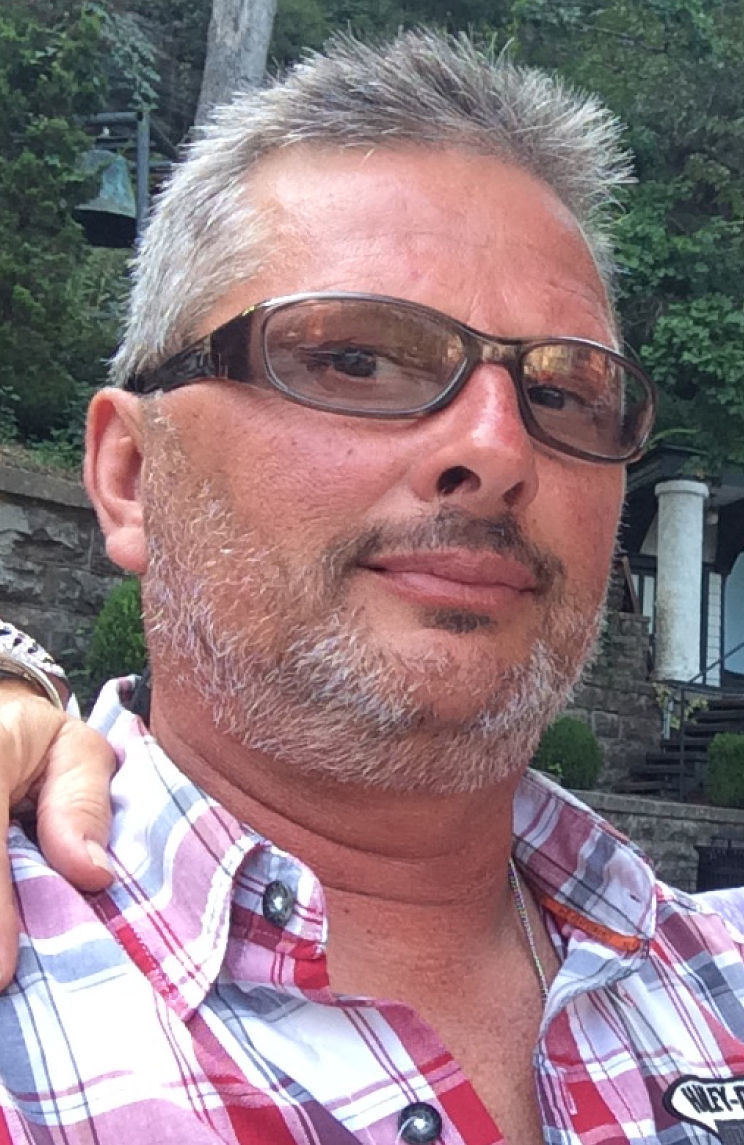 For nearly two decades, Awesome Biker Nights has brought thousands to downtown Sioux City each summer for live music, a bike show and other events. All proceeds generated at the rally benefit charitable organizations. It has raised more than $1 million during its existence.
This story has been updated with the correct address of American National Insurance.