HINTON, Iowa -- Two Hinton School District students were killed in a two-vehicle accident Tuesday morning.
Hinton School Superintendent Todd Meyer confirmed the pupils, a brother and a sister, died in a crash that occurred on K22, north of Sioux City. Authorities did not immediately release their names.
Meyer said all school activities were canceled Tuesday night. The district is making counselors available to students, he said.
At around 8 a.m., the Plymouth County Sheriff's Office was alerted to the accident that happened near where K22 intersects with Granite Avenue.
A 2010 Honda Civic, driven by one student, with the other as a passenger, was northbound when it entered a curve and began to slide on the road, which was 100 percent ice-covered at the time, the sheriff's office said. A 2012 Dodge Ram 2500 pickup truck was southbound on K22, when the Honda entered into its path, striking it on the passenger side. 
The siblings were taken to a Sioux City hospital, where they were pronounced dead. The pickup truck driver, who was not immediately identified, was not injured in the accident.
The Iowa State Patrol and the Plymouth County Sheriff's Office are investigating the crash.
Fire wagon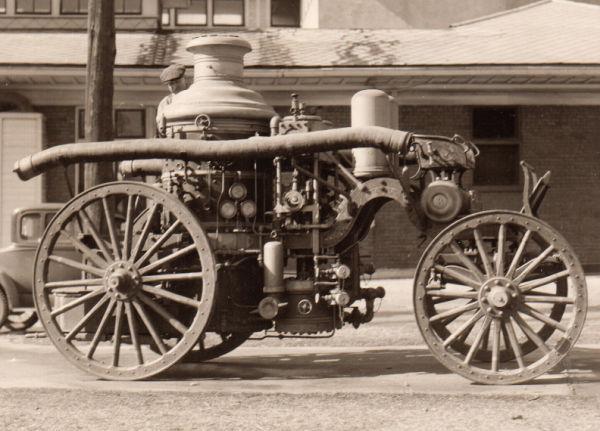 Pumping Billy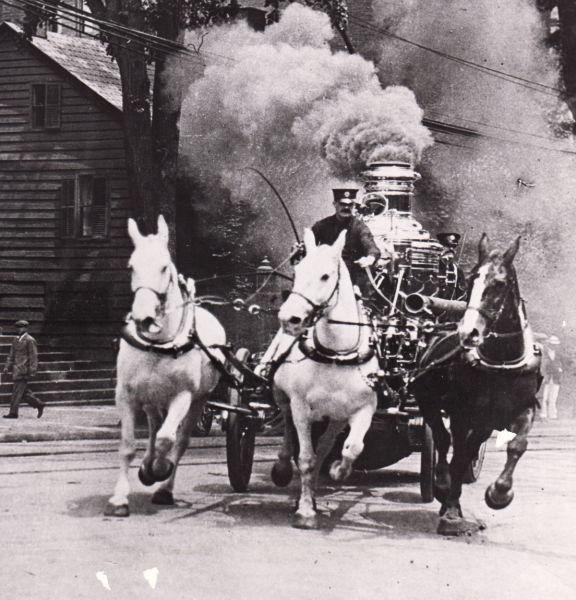 Fire Station No. 4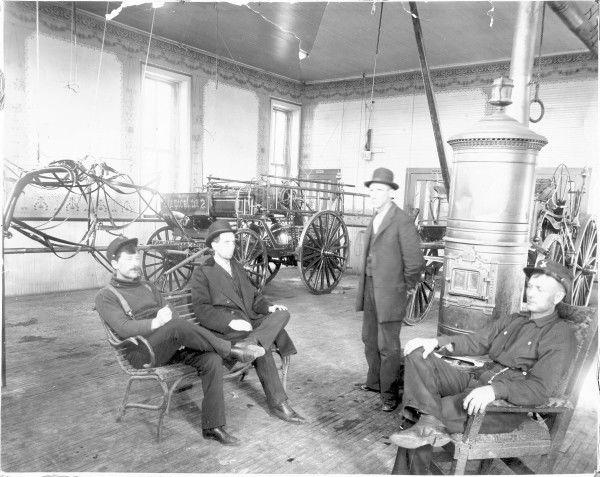 Fire Station No. 4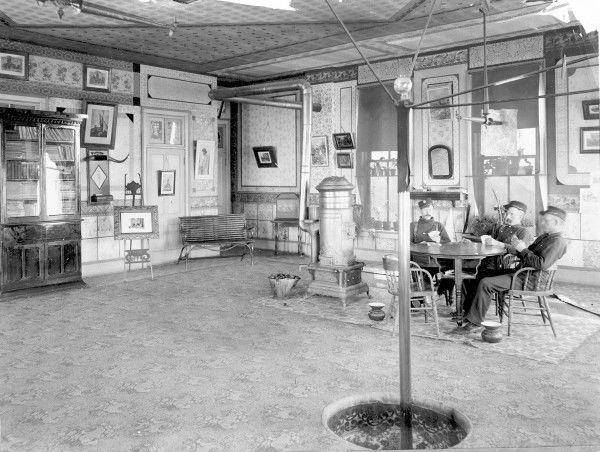 Fire Station No. 1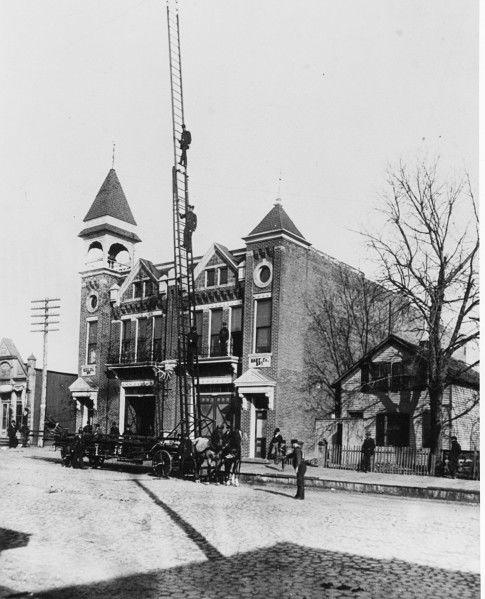 Historical fire station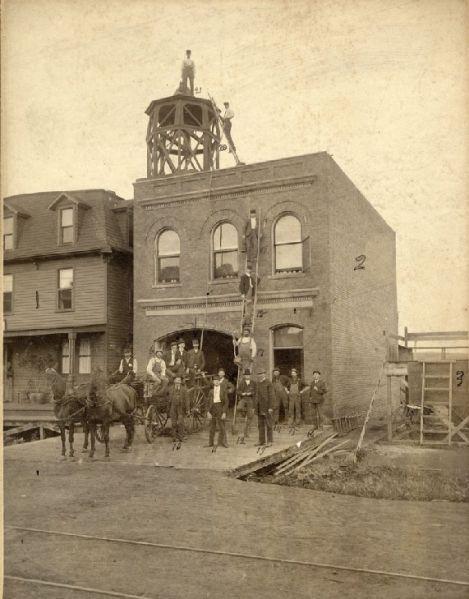 Corbett and Sullivan fire team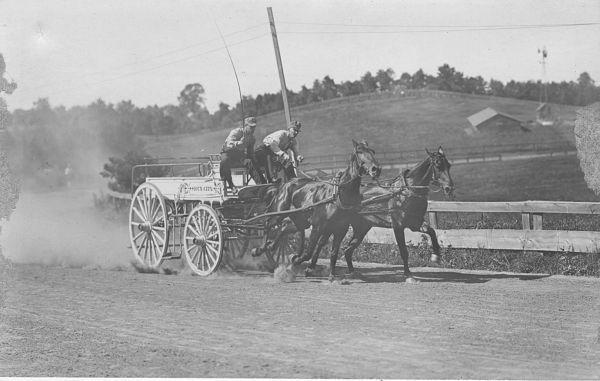 Fire Station No. 5.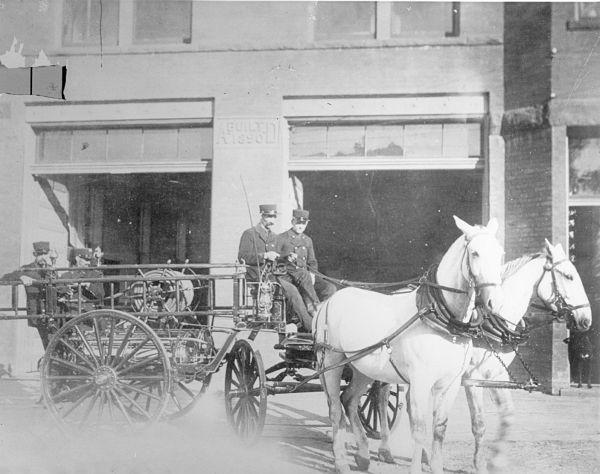 1918 fire truck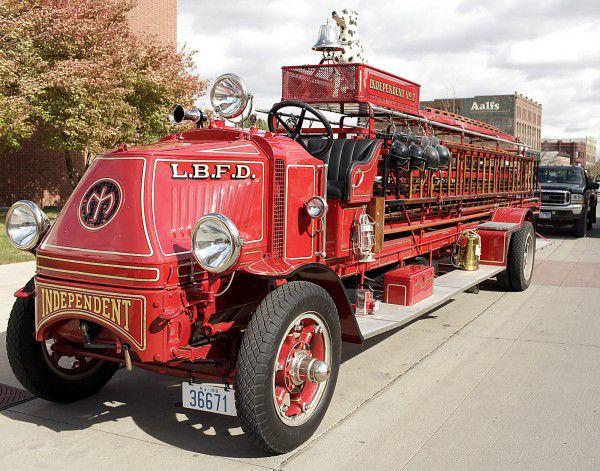 Fire equipment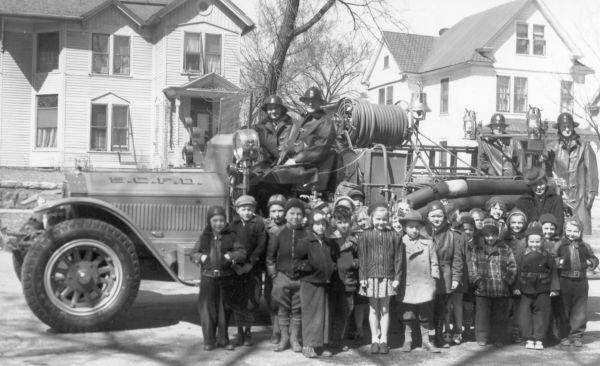 Fire equipment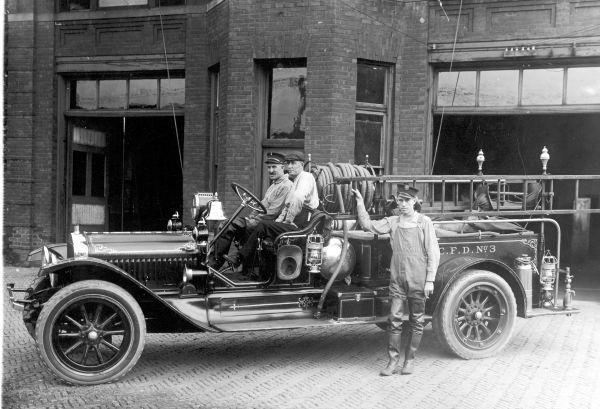 Fire House No. 1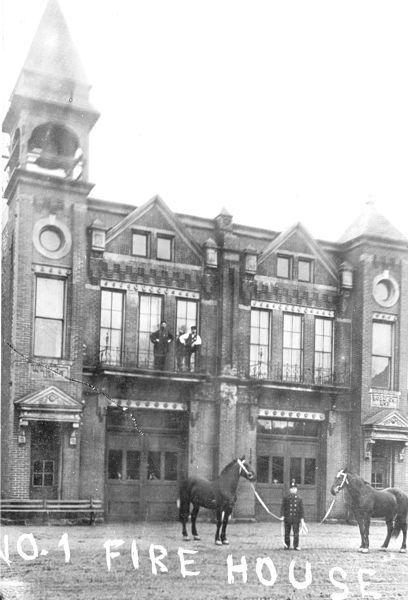 Fire House No. 3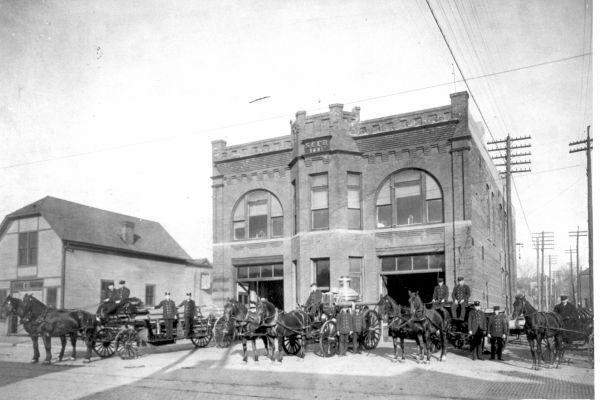 Paddy and Prince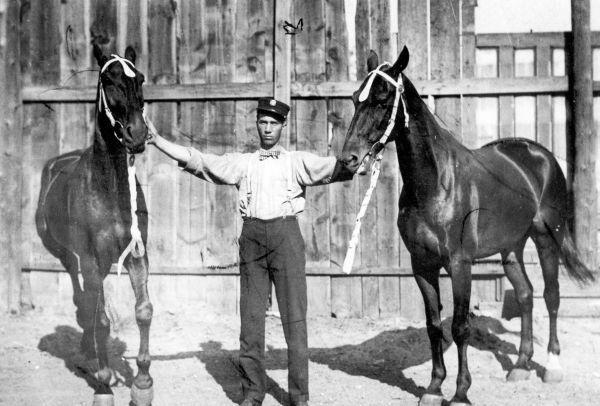 Fire equimpent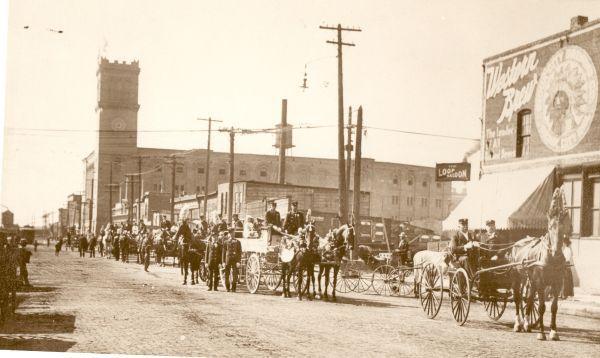 Fire House No. 5
Paddy & Prince 1908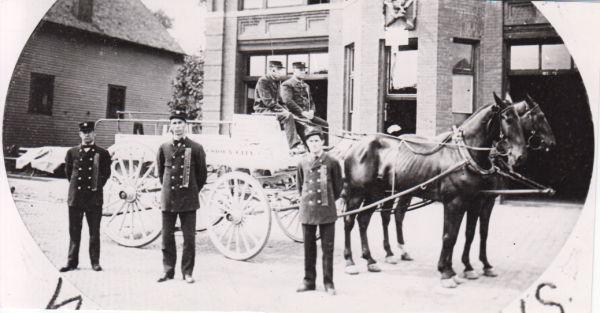 Ambulance practice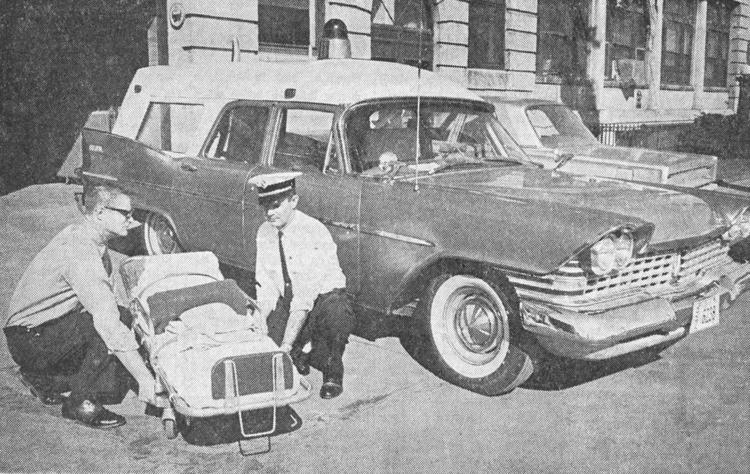 Get local news delivered to your inbox!
Subscribe to our Daily Headlines newsletter.