SIOUX CITY -- Tyson Foods, Inc. has announced eligible employees will be receiving $1,000 and $500 bonuses as a result of recent changes to the tax code.  
The meat producer has made several plans for investing its more-than $300 million tax savings. Tyson reported net income of $1.63 billion for the first fiscal quarter of 2018. In the first quarter of 2017, its net income was $593 million.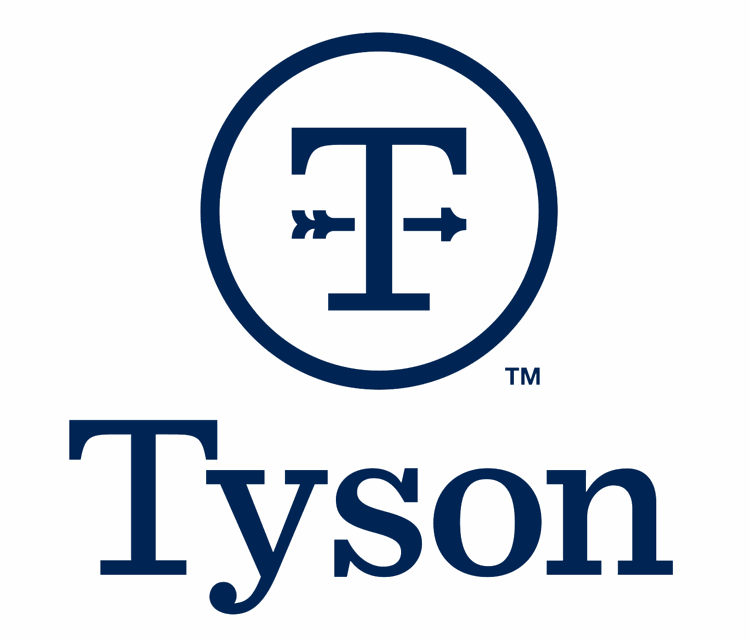 You have free articles remaining.
In a statement from president and CEO Tom Hayes, Tyson announced it will give its 100,000-plus worldwide employees (whose pay package doesn't include an annual bonus) a one-time bonus. Eligible full-time employees could receive a $1,000 bonus, while eligible part-time employees could receive $500. 
The bonus is expected to be paid out sometime in the second quarter and could top $100 million. 
The tax windfall will be spent in other ways, too. The meat producer plans to invest in employee training and education, particularly through its Upward Academy program, which helps employees obtain GEDs and take English as a Second Language classes. 
Tyson plans other investments as well, including capital projects and sustainability and animal well-being initiatives.