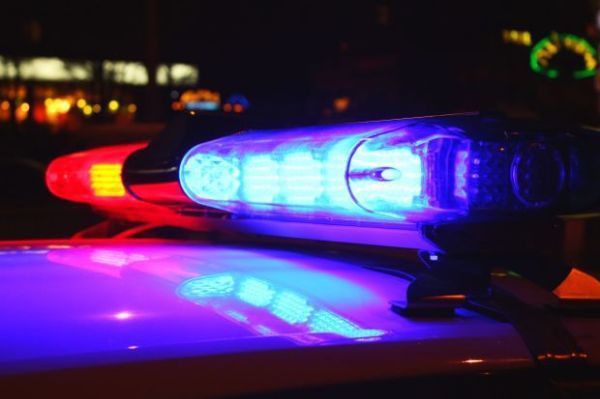 The Plymouth County Sheriff's Office has confirmed another victim has died in last night's fatal accident. 
Shawn Perez-Antonio, 8, was flown to Mercy Medical Center in Sioux City after the accident and was later transferred to the Children's Hospital in Omaha where he later died, a release said.  
The Plymouth County Sheriff's Office, Iowa State Patrol and Iowa State Medical Examiner's Office are continuing to investigate the accident. 
You have free articles remaining.
---
BRUNSVILLE,  Iowa | A child died Sunday evening from injuries when two vehicles collided in Plymouth County north of Brunsville.
The Plymouth County Sheriff's Office reported Adan Perez-Antonio, 9, of Sioux City, died at the scene. Another person with life-threatening injuries was flown by helicopter to Mercy Medical Center-Sioux City. Six others were injured and taken to Floyd Valley Hospital in Le Mars, Iowa.
The sheriff's office reported the drivers were Shanna Boggs, 37, of Sioux City, and Sergio Beltran, 20, of Le Mars. One was traveling east on County Road C16 and the other was traveling north on County Road K42. The vehicles collided at the intersection at about 8 p.m. and rolled onto their roofs.
The cause of the accident remains under investigation.
Editor's Note: An earlier version of this story incorrectly said two people were killed.