HINTON, Iowa -- The Plymouth County Sheriff's Office on Thursday released the name of the driver who was killed Wednesday night in a wreck in rural Plymouth County. 
The driver was 32-year-old Mitchell L. Anderson of Hinton. 
According to a press release from the Plymouth County Sheriff's Office, at around 9:59 p.m. Wednesday, the Plymouth County Communications Center was notified of a wreck near the intersection of county roads C60 and K18. 
When Plymouth County deputies, the Iowa State Patrol and Akron Fire and Ambulance arrived at the scene, it was apparent Anderson was dead. 
A preliminary investigation indicates a 1999 Chevrolet pickup truck driven by Anderson was heading northbound on K18 South, when he lost control, slid sideways off the roadway, down a steep embankment and into a creek bed. No other vehicles or individuals were involved. 
You have free articles remaining.
The Iowa State Patrol is doing a technical investigation of the crash. 
Anderson was taken to Floyd Valley Hospital in Le Mars, where the Plymouth County Medical Examiner conducted an examination. 
Davidson's Auto Block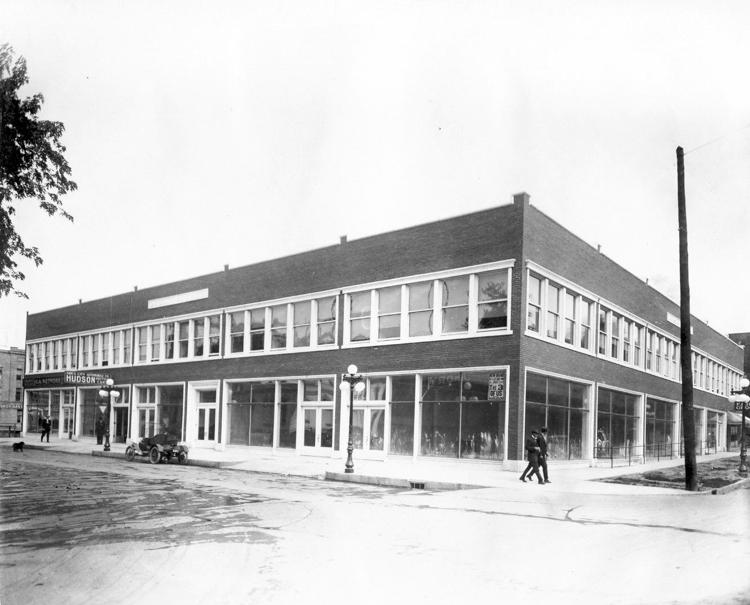 Wetmore Chalmers Dealership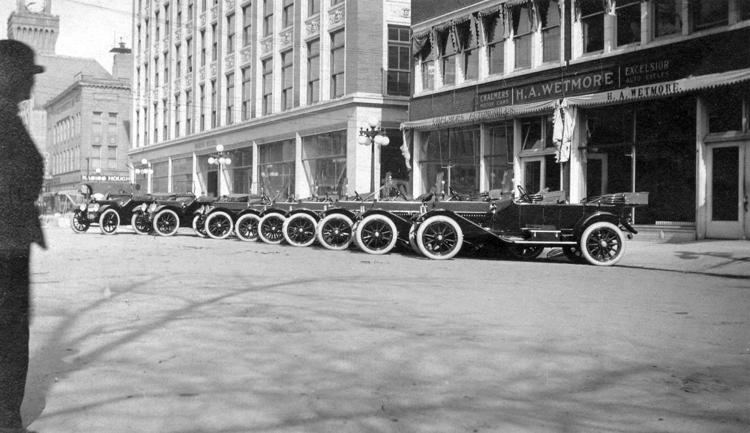 Wetmore Chalmers Dealership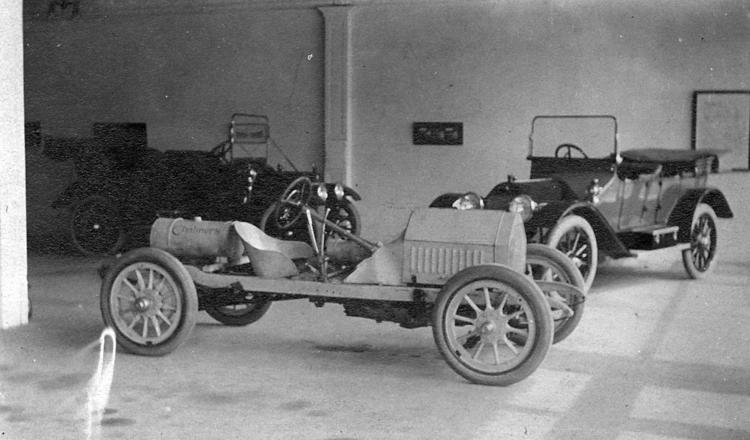 Knoepfler historical photos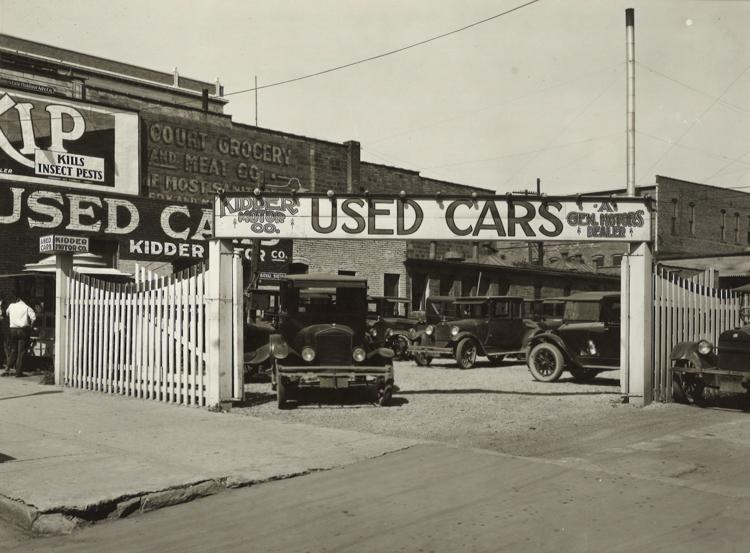 Knoepfler Historical Photos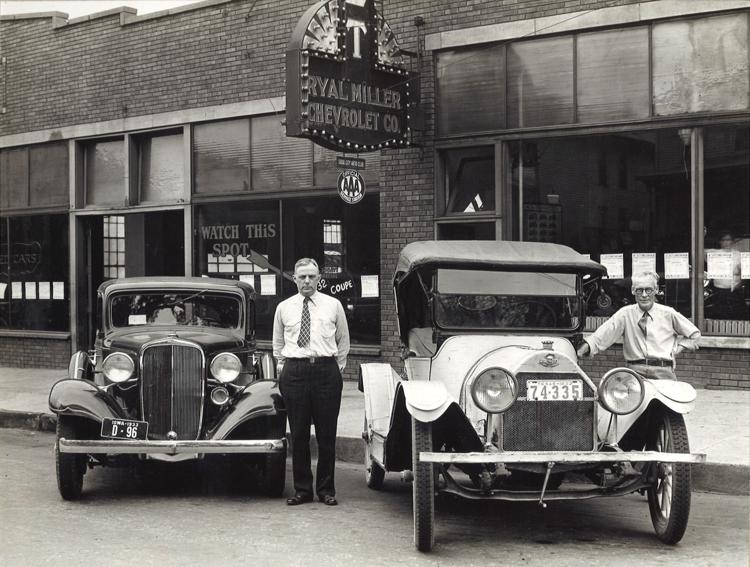 William Warnock Co.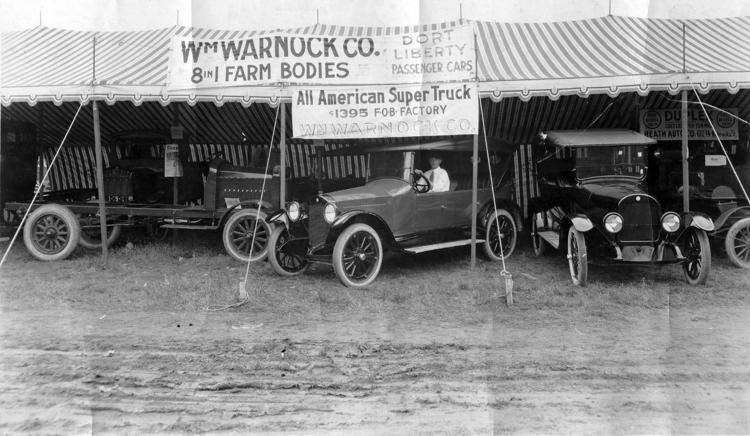 Sioux City Motor Sales Co.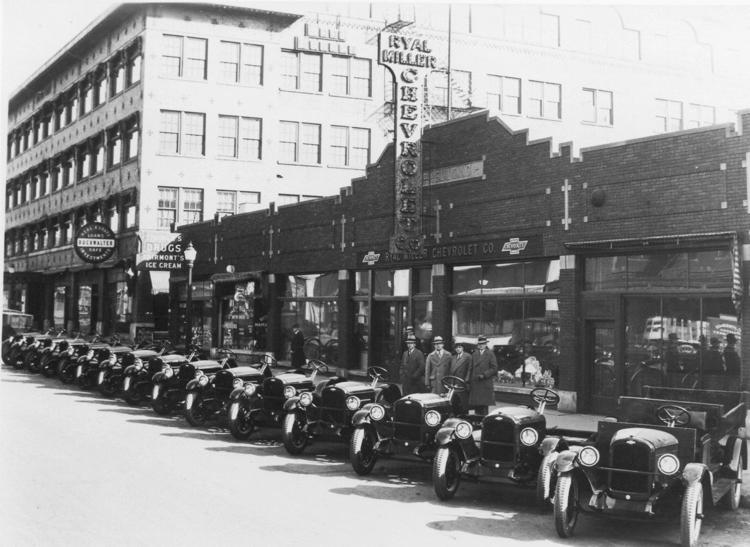 Murray Cadillac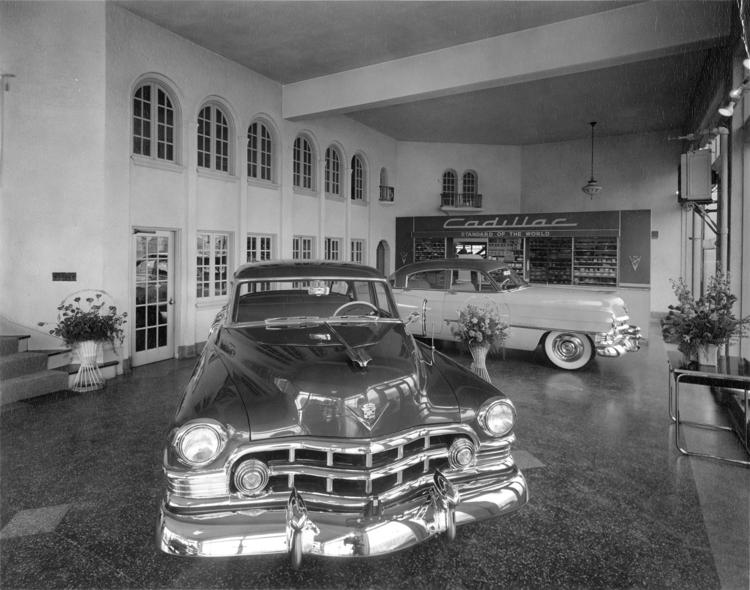 Ryal Miller Chevrolet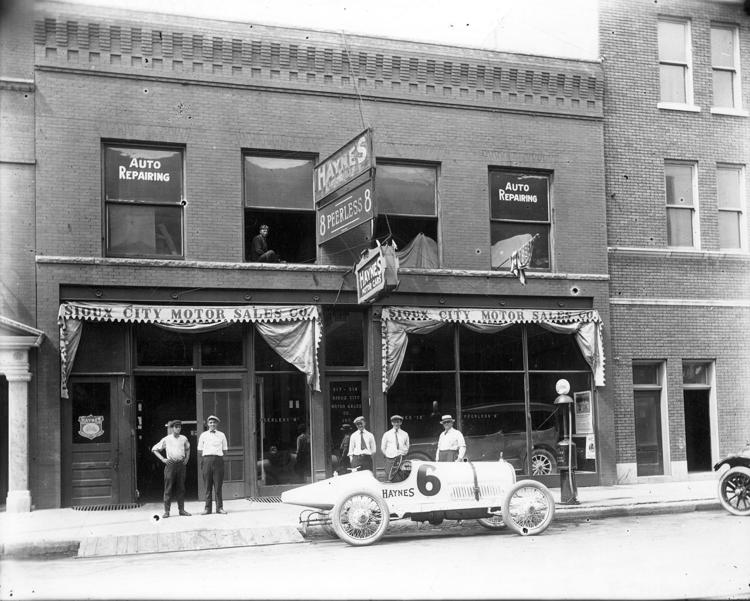 Stoddard Motor Co.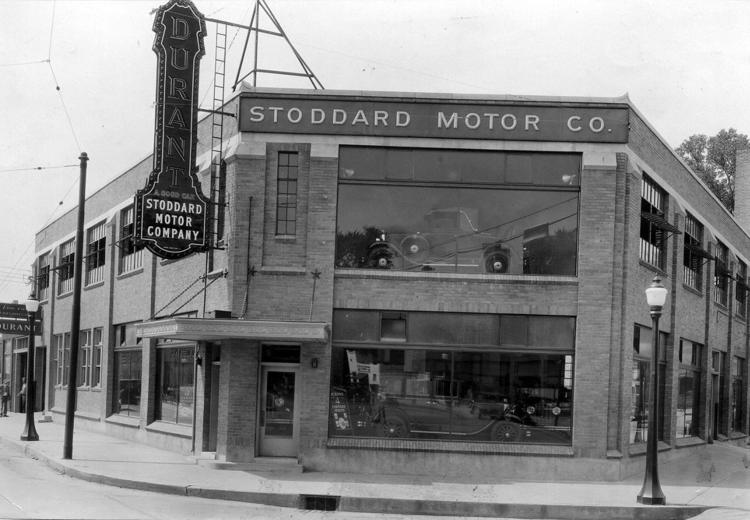 Wilson Motors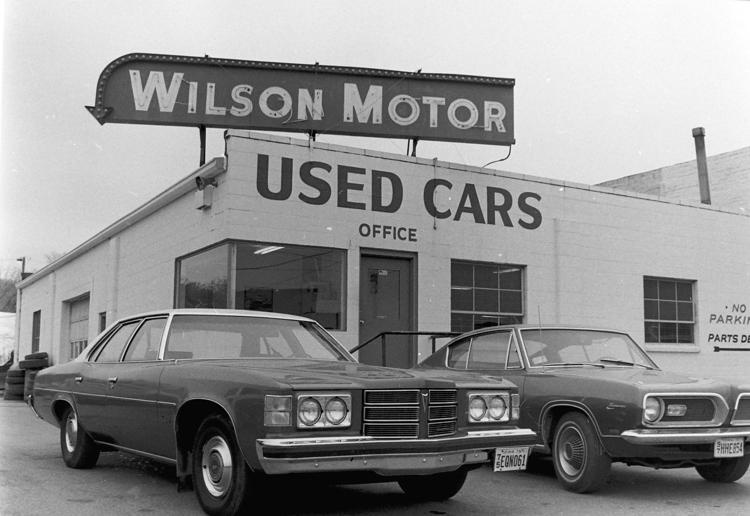 Vigen Motor Company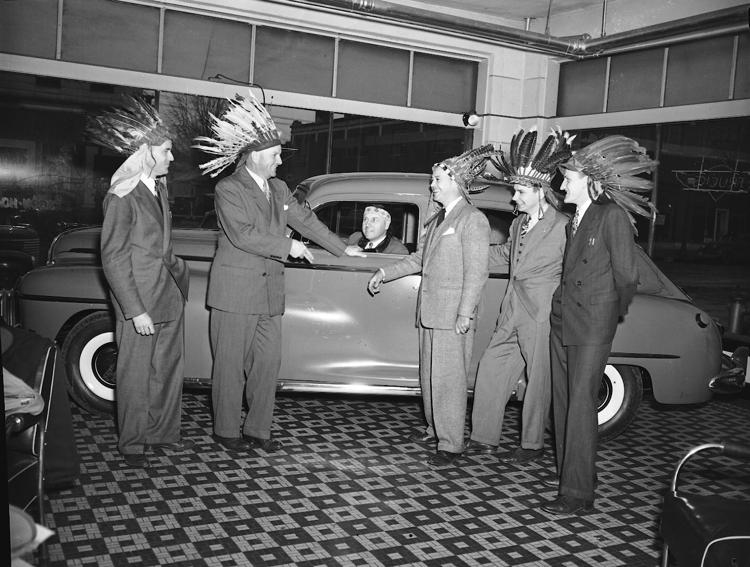 Carlin Motor Company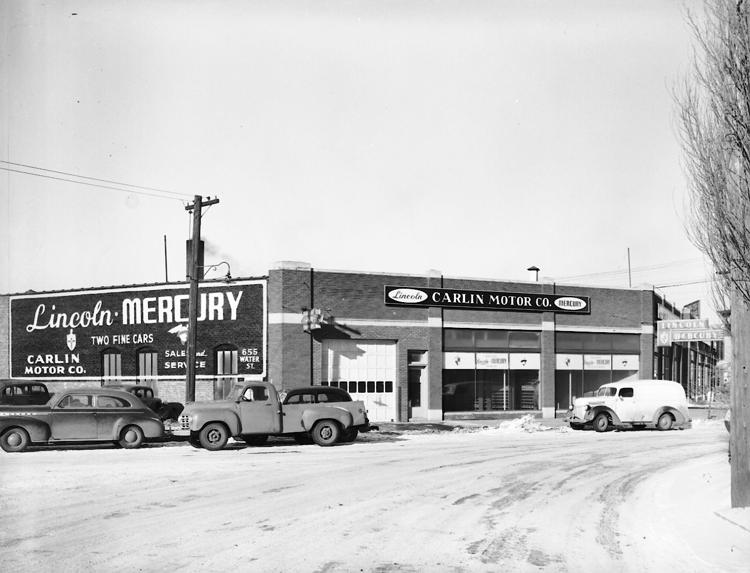 Hoak Motors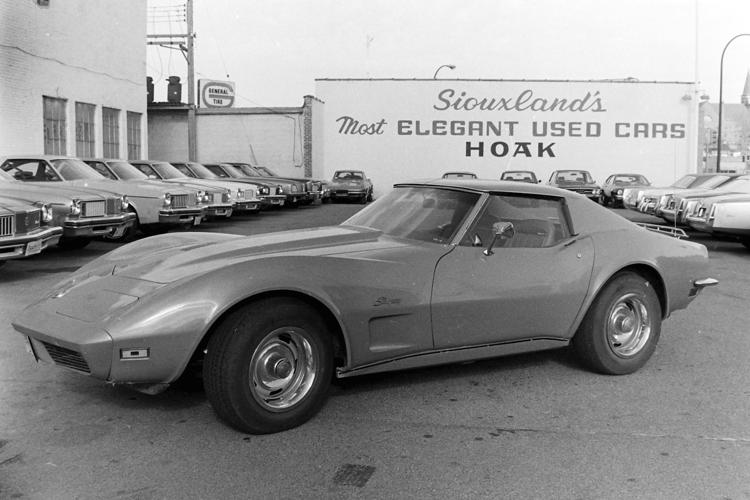 Bob Tagatz Pontiac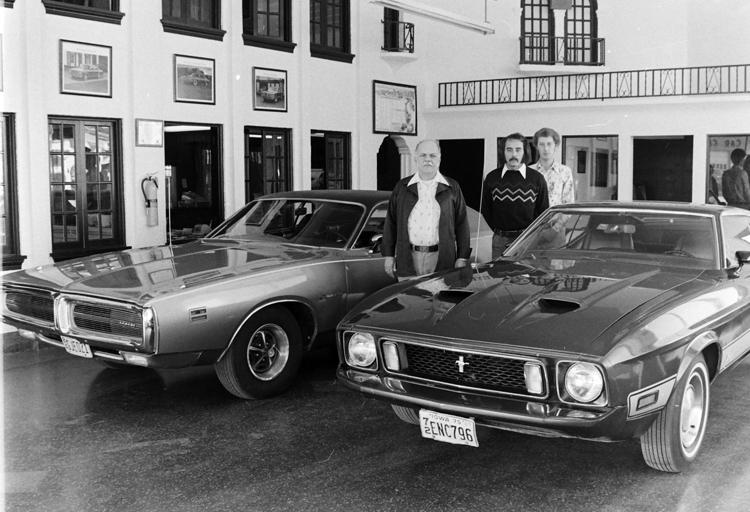 Salzness Buick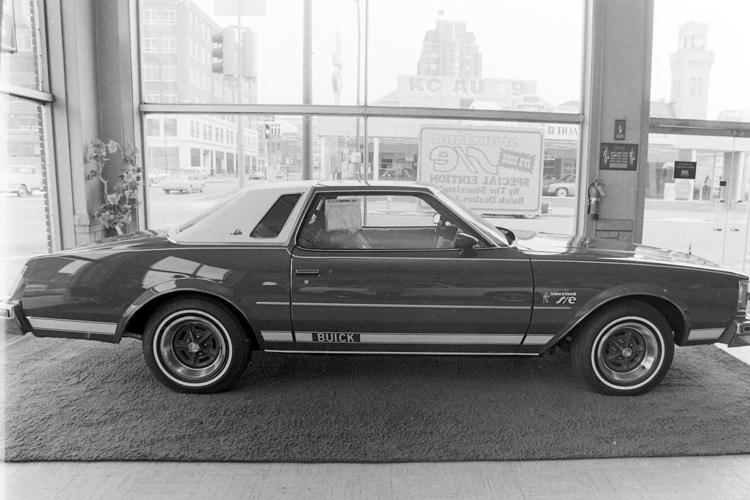 Senftner Volkswagen Porsche Audi