Sioux City police said that Patrick Patterson, 26, of Sioux City, suffered fatal injuries in the crash, which occurred at 8:03 a.m. in the 2400 block of South Lewis Boulevard. He was alone in the car.
According to a Sioux City Police Department news release, investigators believe the car was traveling south when it left the roadway and struck a power line pole.
The cause of the accident is still under investigation, but speed was a factor, police said Tuesday.
You have free articles remaining.
Fire wagon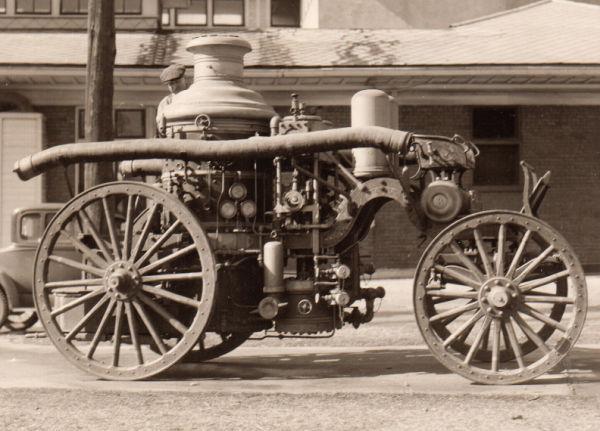 Pumping Billy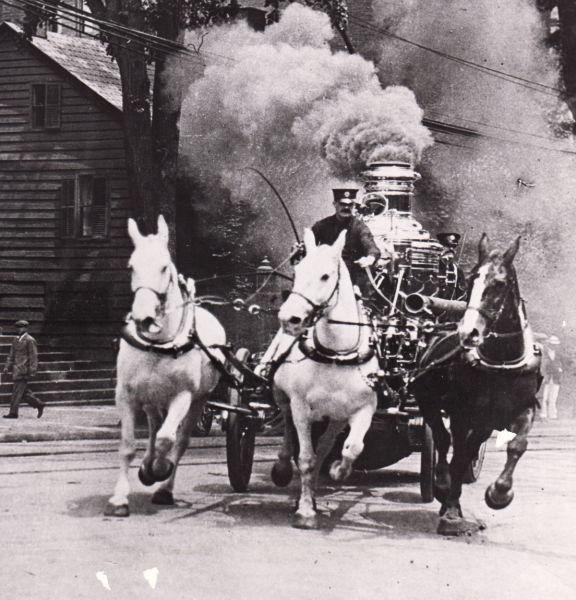 Fire Station No. 4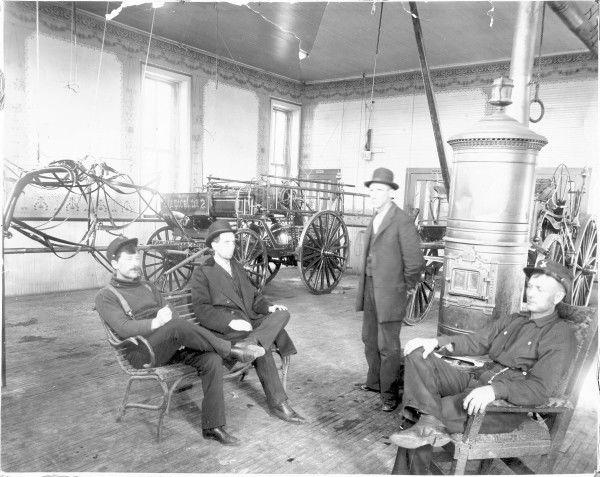 Fire Station No. 4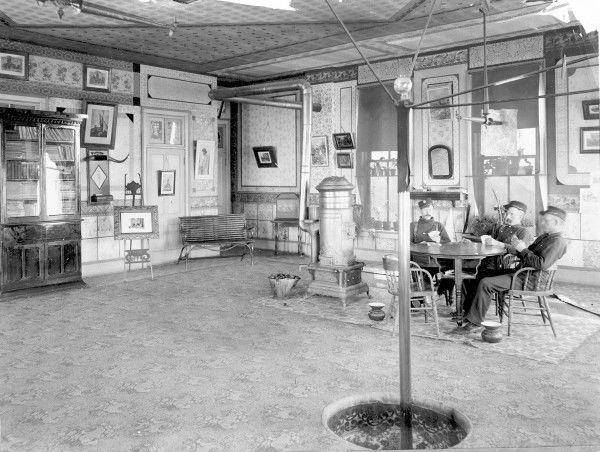 Fire Station No. 1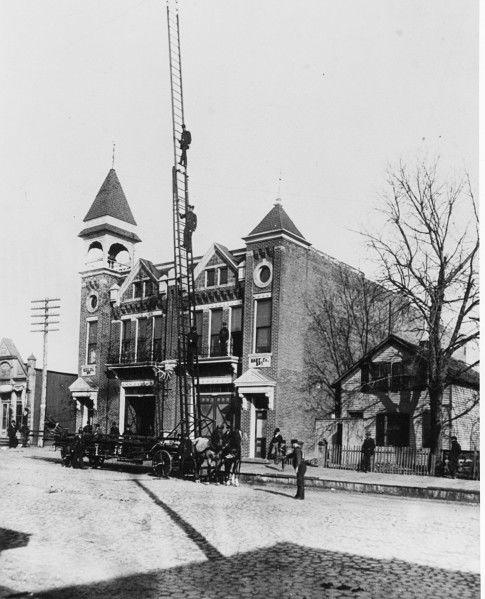 Historical fire station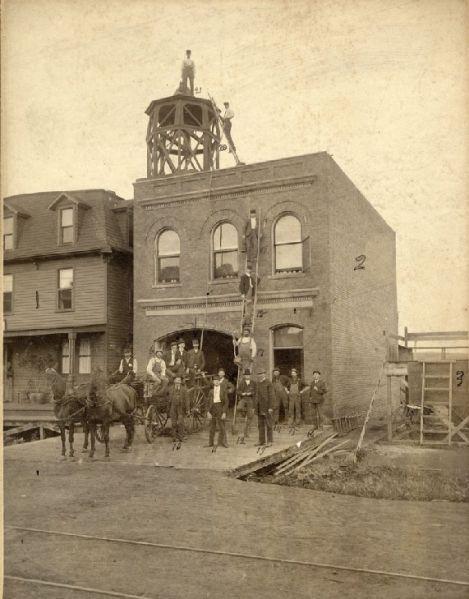 Corbett and Sullivan fire team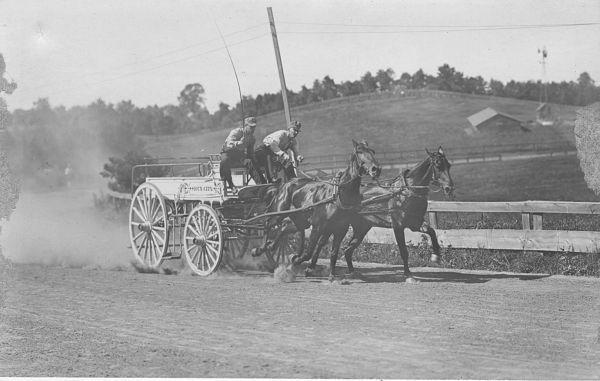 Fire Station No. 5.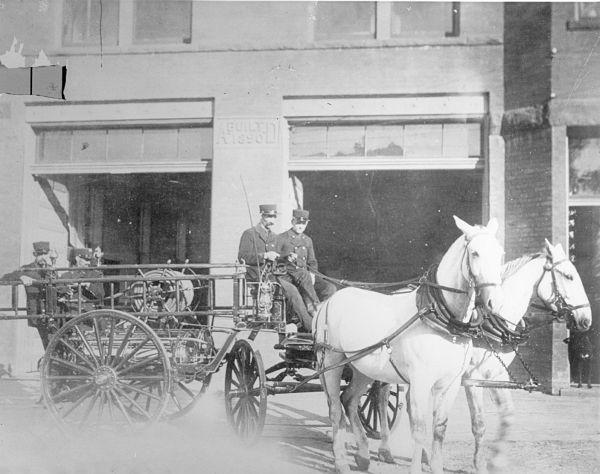 1918 fire truck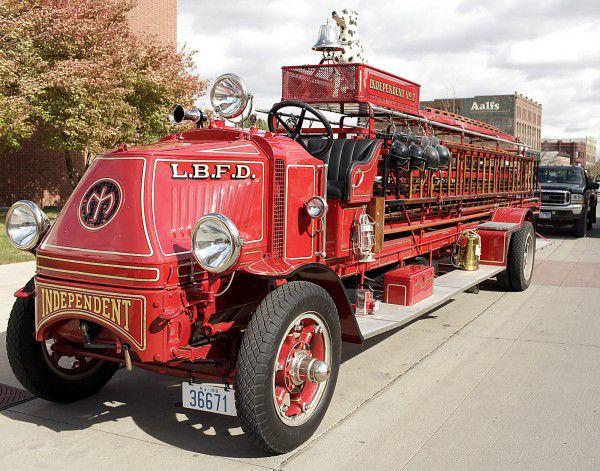 Fire equipment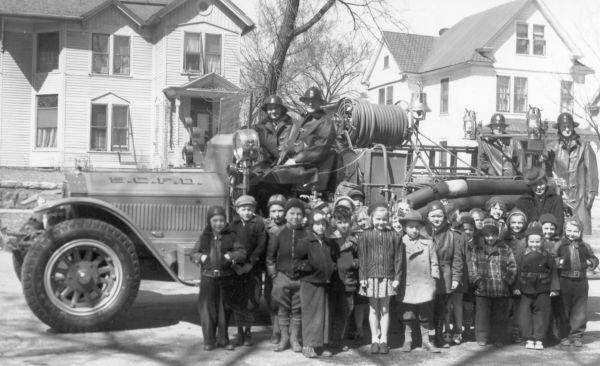 Fire equipment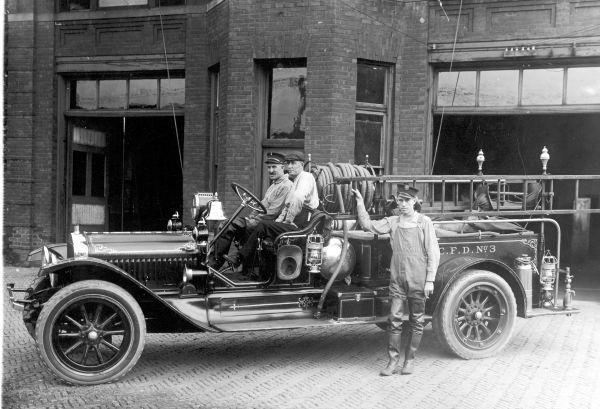 Fire House No. 1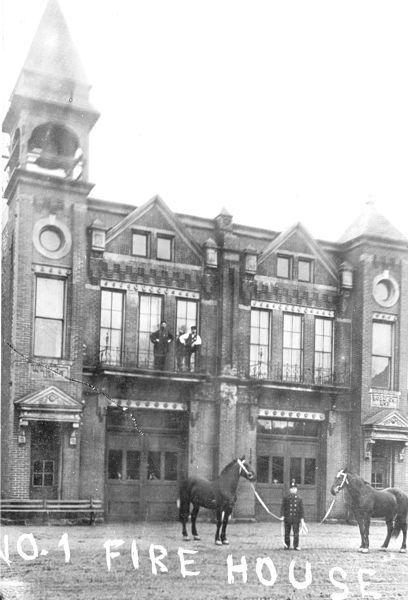 Fire House No. 3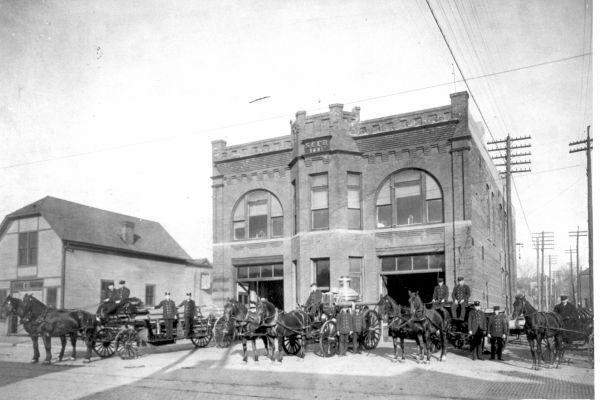 Paddy and Prince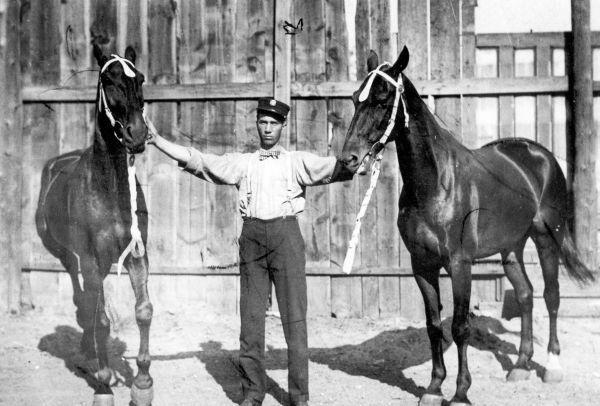 Fire equimpent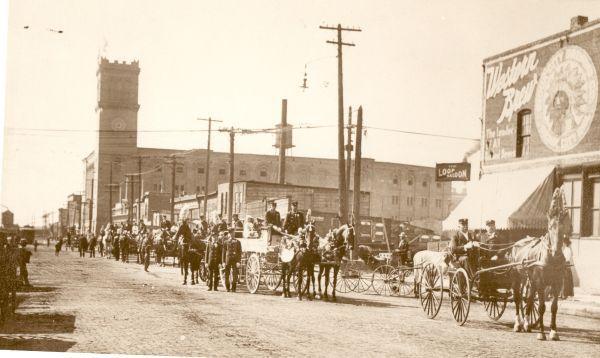 Fire House No. 5
Paddy & Prince 1908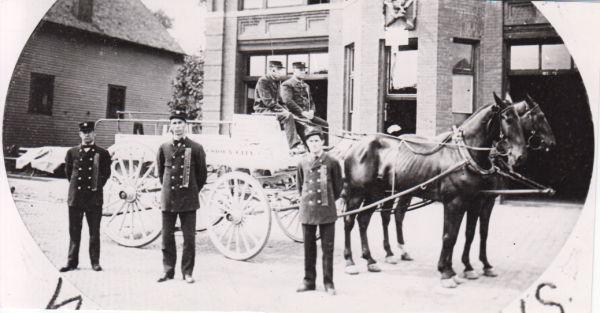 Ambulance practice