SIOUX CITY -- A fire in a homeless campground under an Interstate 29 bridge in downtown Sioux City Wednesday afternoon caused traffic diversions and left the bridge darkened with smoke and soot. 
Sioux City Fire Rescue crews were dispatched to the 100 block of Pearl Street for a reported gas leak shortly before 2 p.m. While en route, crews noticed smoke coming from underneath an I-29 culvert bridge just south of the overpass at Wesley Parkway. 
"The fire was started in some transient campground area, underneath the bridge, but we don't exactly know at this time what started the fire," said Sioux City Fire Rescue Capt. Ryan Collins. There was no one under the bridge at the time and none of the emergency responders were injured. 
Collins said the fire consumed "various tents" and debris under the bridge, while propane tanks under the bridge made the fire much worse. 
"That quickly increased the size of the fire," Collins said. 
You have free articles remaining.
An incident that officials believe resulted in Davenport's death occurred while he was visiting a house he rented to others. At around 11 p.m. Thursday, occupants of the rental home had called 911 to report a "man down," authorities said.
Northbound and southbound lanes of I-29 were closed and traffic detoured off of the interstate while the Iowa Department of Transportation inspected the bridge. The southbound lane reopened in the afternoon, and northbound traffic was routed onto southbound lanes around the affected bridge at 8 p.m. Police said Wednesday night that the traffic shift may cause some delays during the morning and evening commutes.
It was not immediately clear whether, or to what extent, the bridge was damaged.
Fire wagon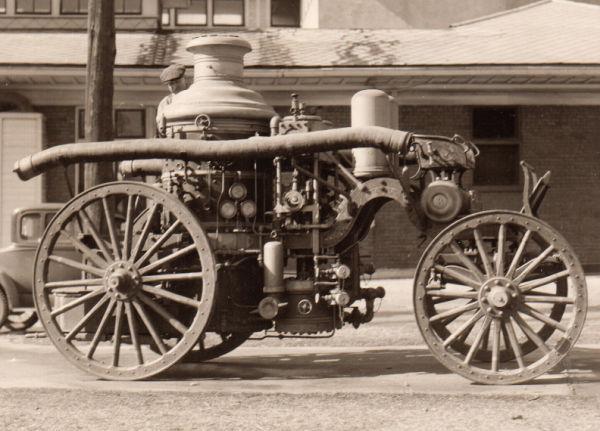 Pumping Billy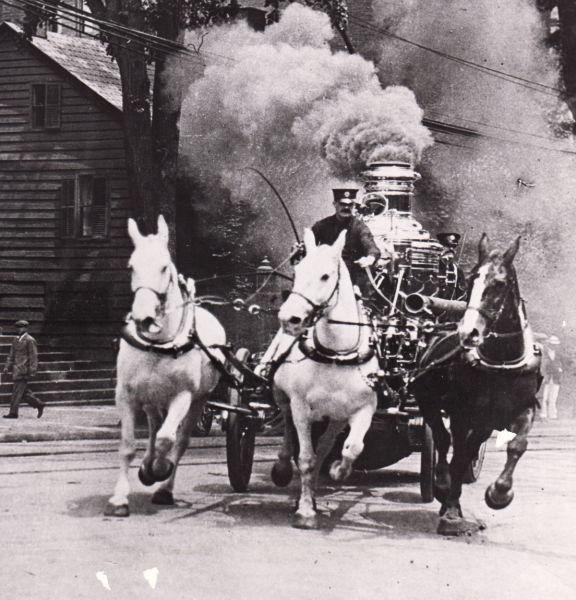 Fire Station No. 4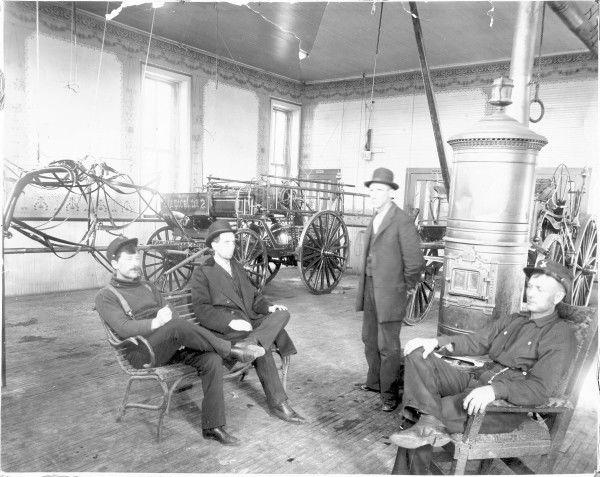 Fire Station No. 4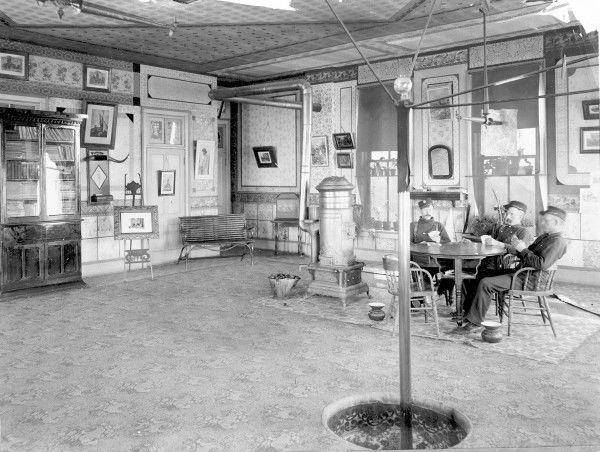 Fire Station No. 1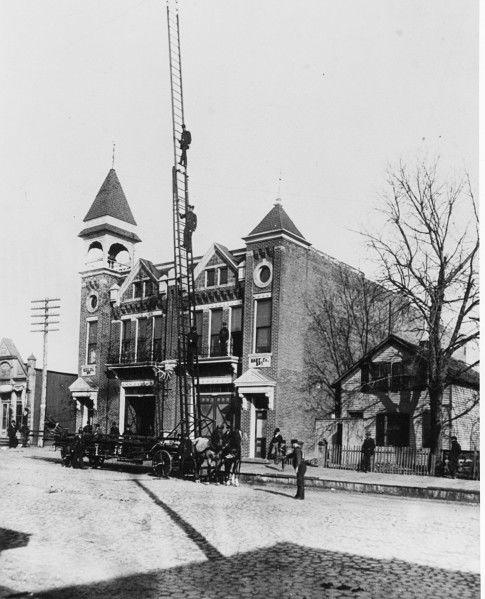 Historical fire station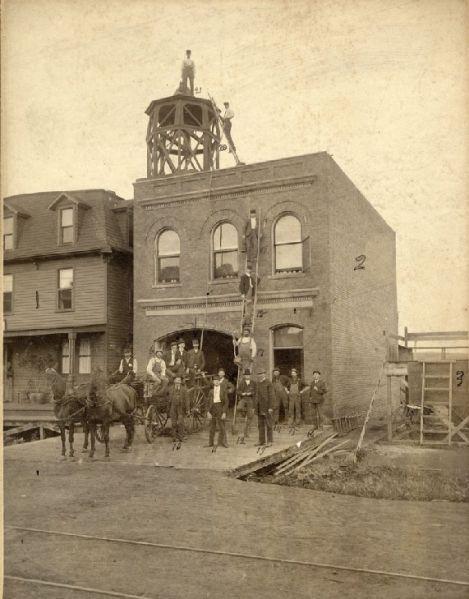 Corbett and Sullivan fire team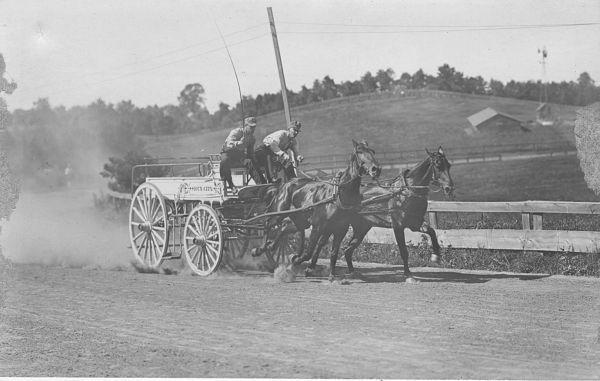 Fire Station No. 5.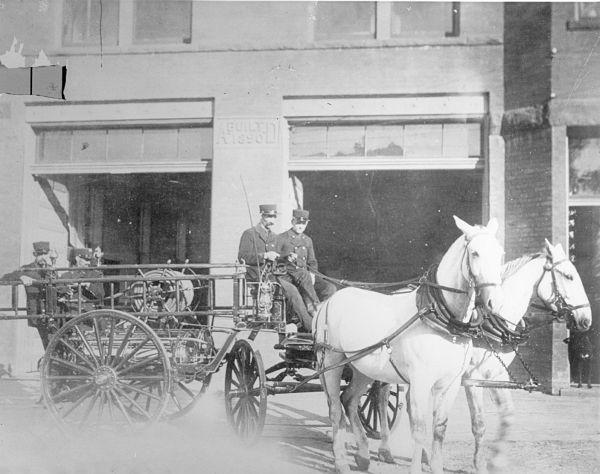 1918 fire truck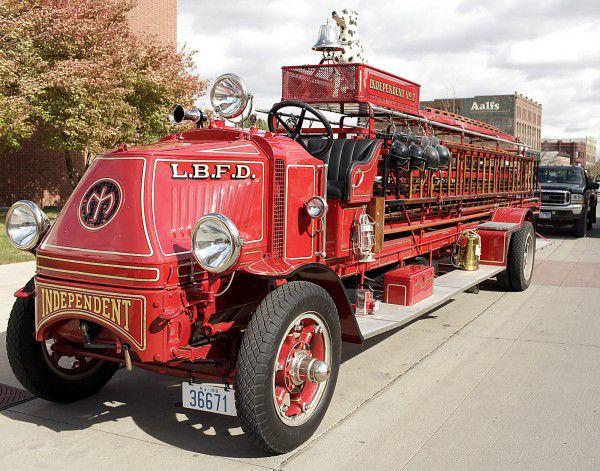 Fire equipment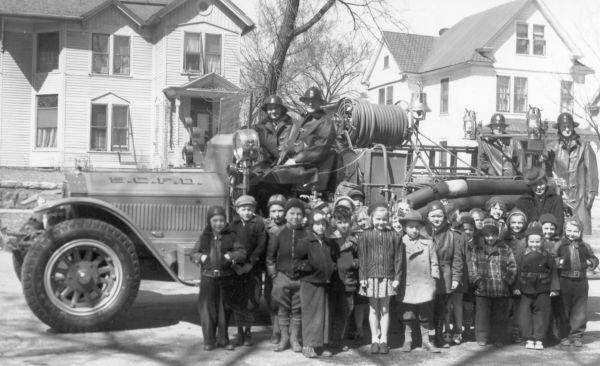 Fire equipment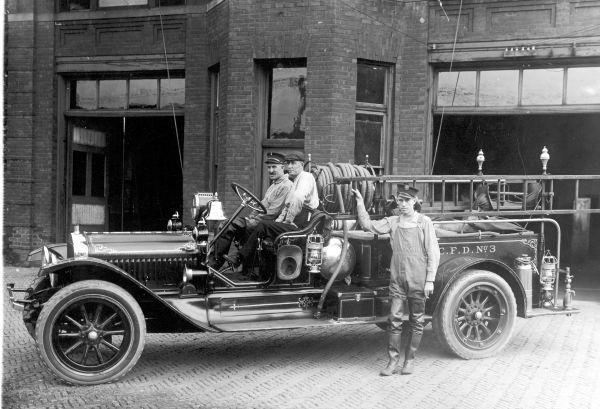 Fire House No. 1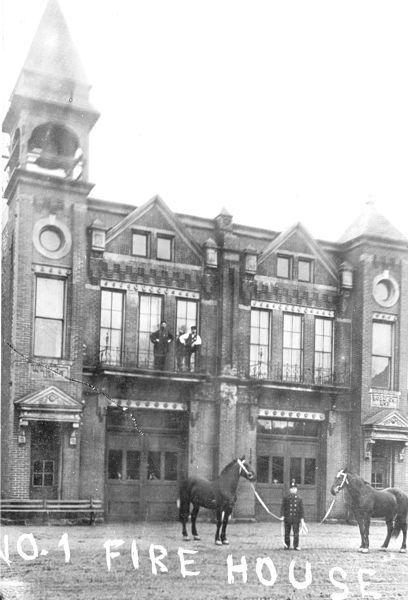 Fire House No. 3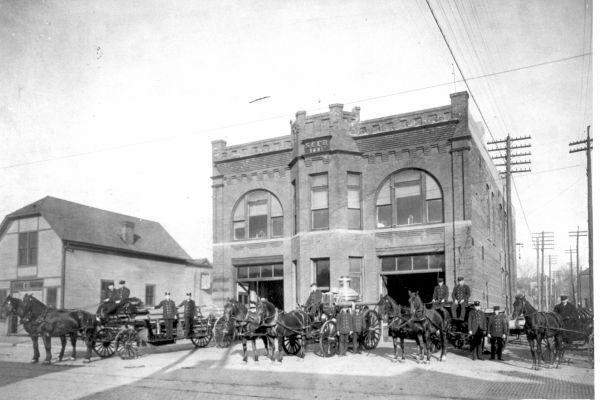 Paddy and Prince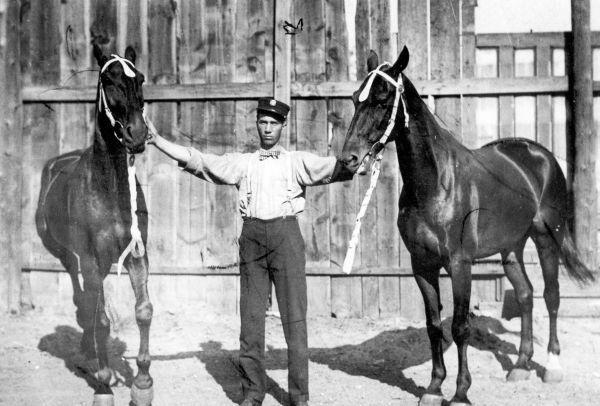 Fire equimpent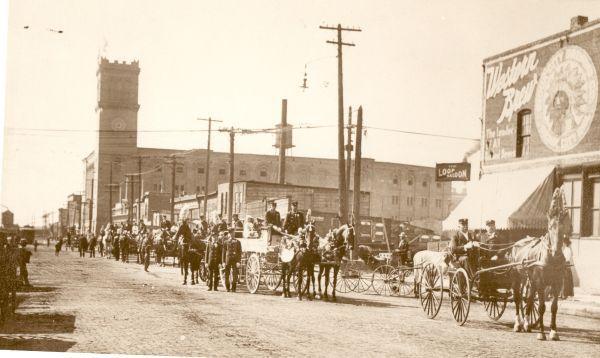 Fire House No. 5
Paddy & Prince 1908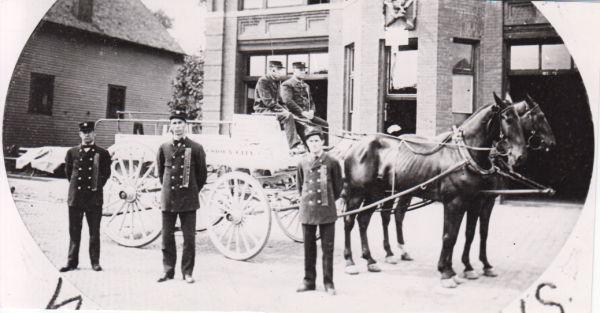 Ambulance practice