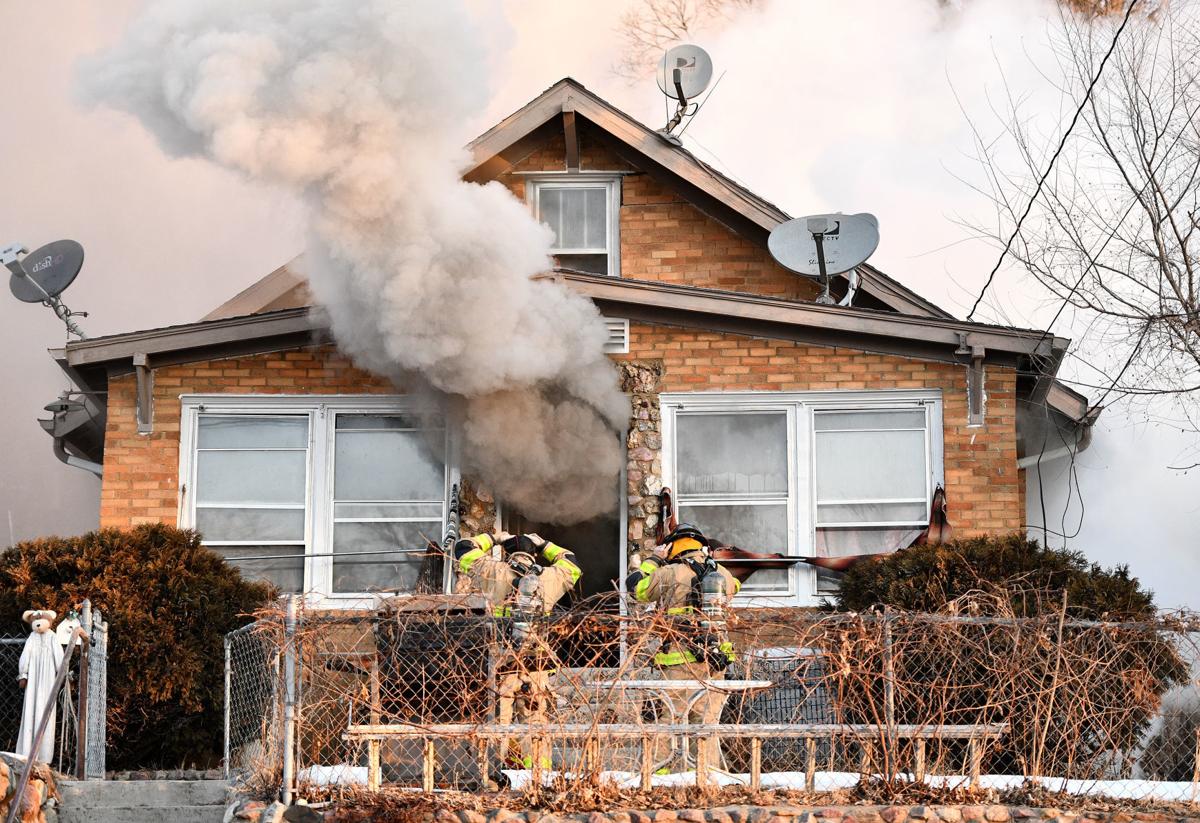 SIOUX CITY -- A man and a woman have died from injuries they suffered when a fire broke out early Thursday morning at a rental home on Sioux City's west side. 
As of Thursday afternoon, a second man remained in critical condition at MercyOne Siouxland Medical Center. Authorities have not yet released the names and ages of the victims, who were found in the basement of the one-story home at 1819 W. First St.
The occupants of the main floor of the home escaped unharmed.
Authorities were still investigating the cause of the fire Thursday.
During an afternoon news conference, Sioux City Fire Marshal Mark Aesoph said investigators were unable to recover any working smoke alarms from the home, registered as a rental with the city and last inspected in 2019. Aesoph said the basement had small windows, but none of them were egress windows. 
"Working smoke alarms are key to surviving a fire inside your home," he said. "You have to have working smoke alarms. You have to plan. You have to prepare for a fire in your home."
At 7:42 a.m., Fire Rescue responded to the blaze, which was reported by a neighbor. When firefighters arrived, Aesoph said the main floor tenants were outside. He said the home's owner does not live there. The property is owned by Larry Eisenhauer, according to records posted on the Sioux City Assessor's website. 
"Firefighters entered the basement and encountered heavy fire and smoke. While extinguishing the fire and searching the basement, they discovered three adult victims -- two males and one female," Aesoph said. "The first victim that was removed is the one that is still in critical condition."
You have free articles remaining.
All three victims were taken to MercyOne. One of the male victims and the woman later succumbed to their injuries. 
Aesoph said investigators are looking at "a couple possible ignition sources" of the fire and have spoken to the property owner. Aesoph said all rental properties are required to have working smoke alarms. 
The home has been red tagged.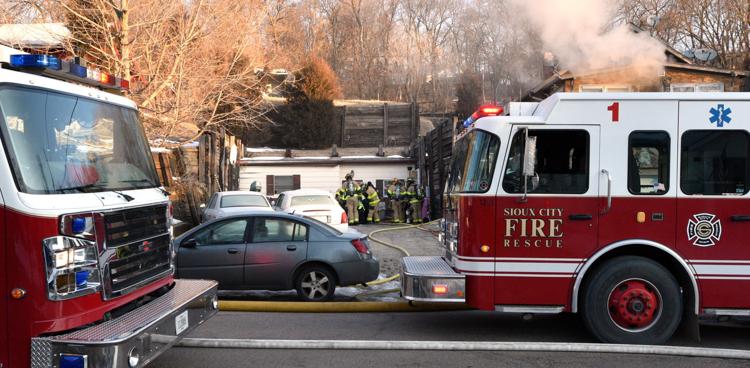 Aesoph urged Sioux City residents to make use of the Smoke Alarm For Every Home program, through which firefighters survey a home to look for ways to make it safer, provide a home safety guidebook and install smoke alarms. Appointments can be scheduled by calling 712-279-6377.
"If you need smoke alarms, please call our office," he said. "If you have smoke alarms in your home, we implore you, please check them regularly. Make sure the batteries are good. A smoke alarm is only good for about 10 years. If it's older than 10 years, please replace it."
Fire wagon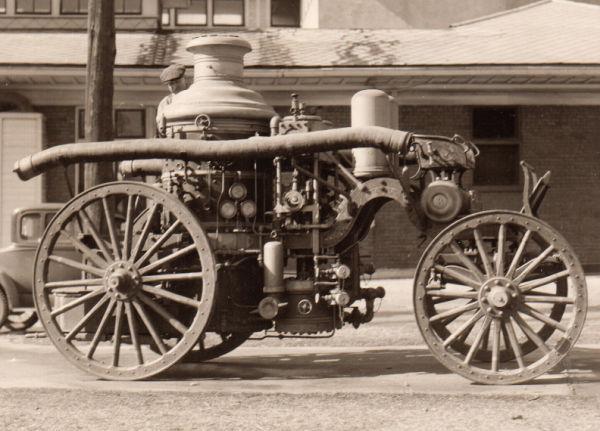 Pumping Billy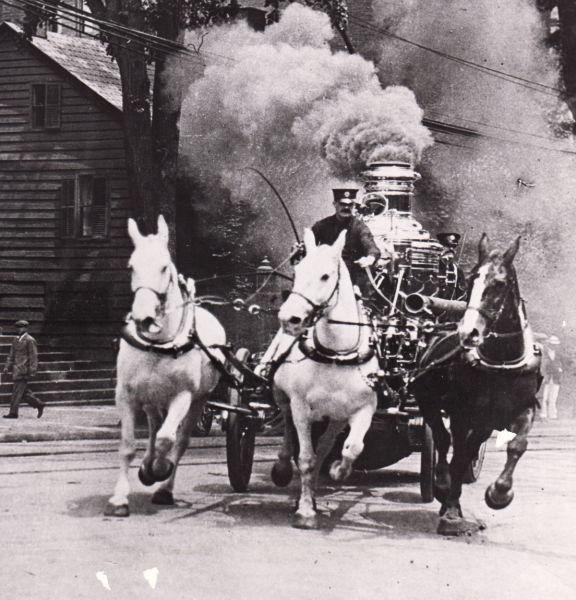 Fire Station No. 4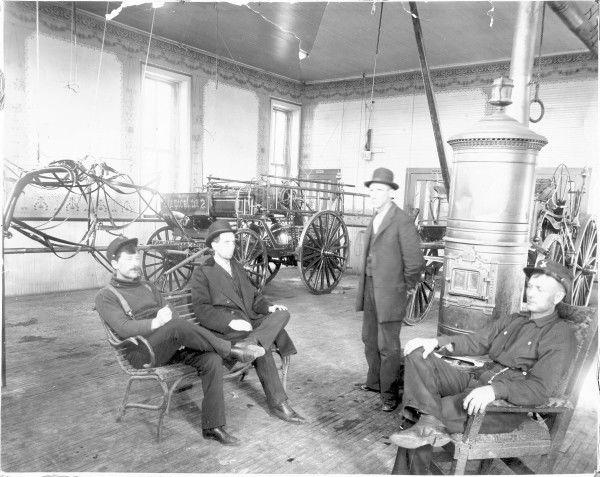 Fire Station No. 4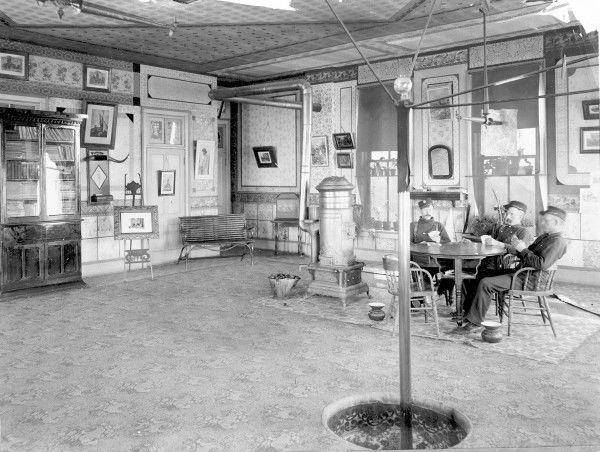 Fire Station No. 1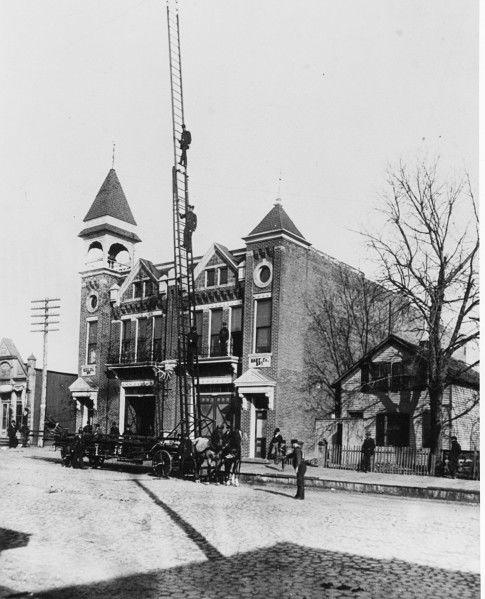 Historical fire station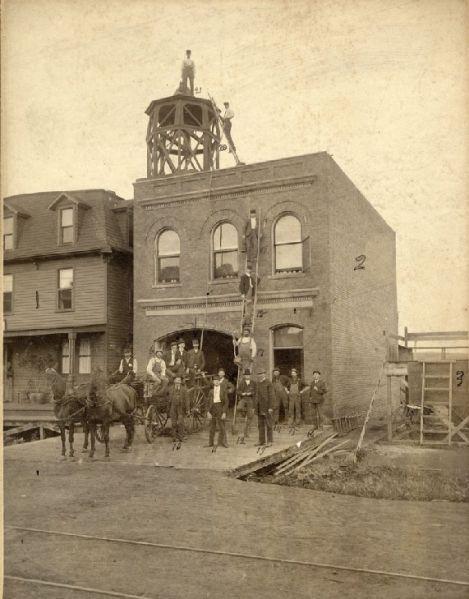 Corbett and Sullivan fire team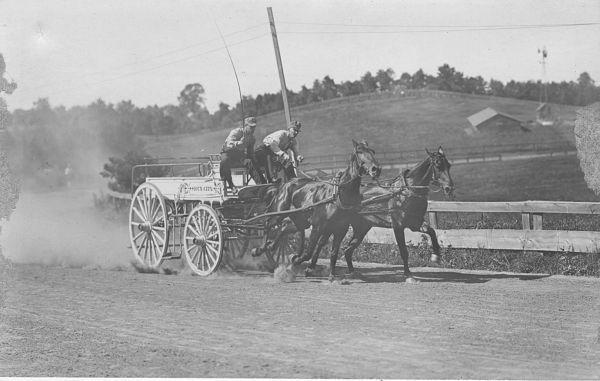 Fire Station No. 5.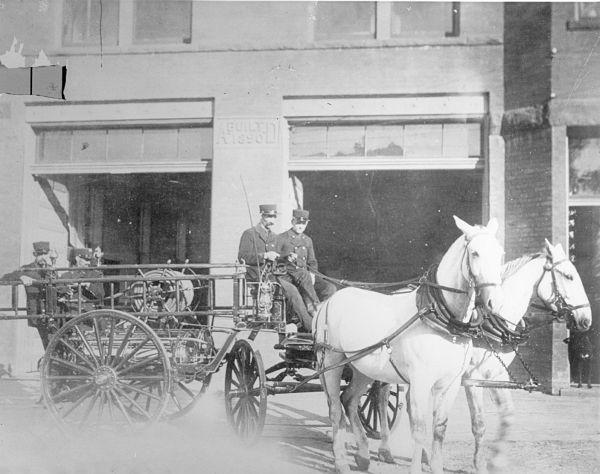 1918 fire truck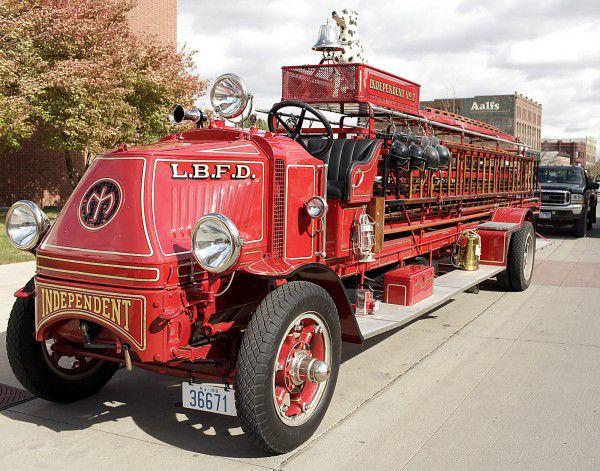 Fire equipment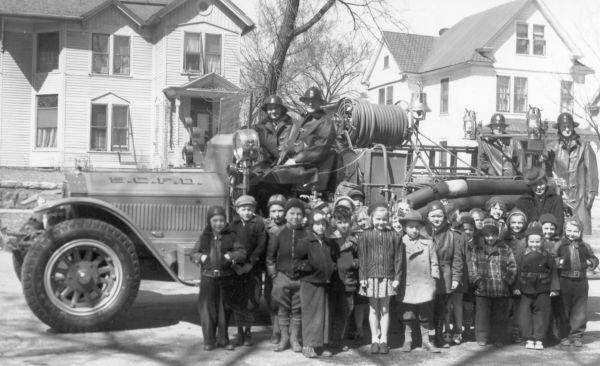 Fire equipment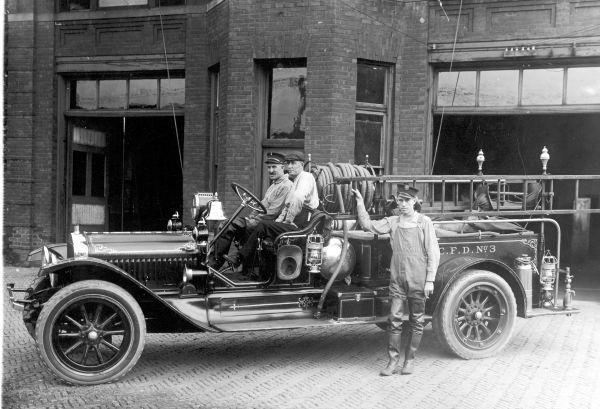 Fire House No. 1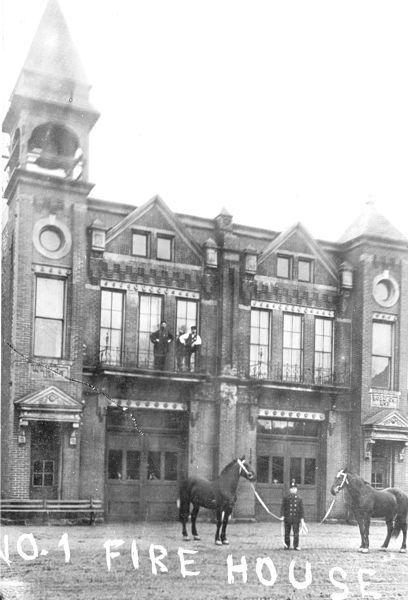 Fire House No. 3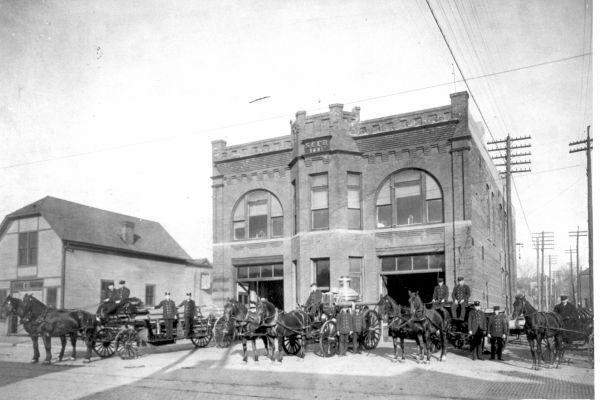 Paddy and Prince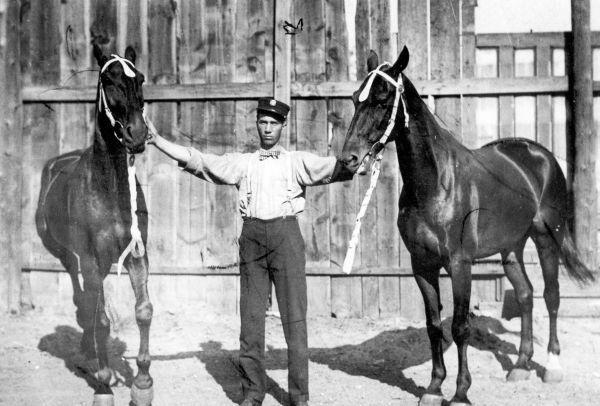 Fire equimpent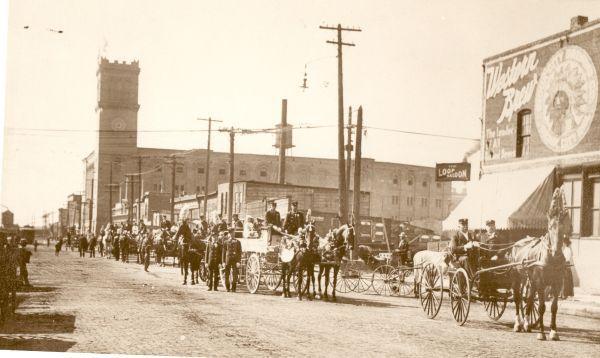 Fire House No. 5
Paddy & Prince 1908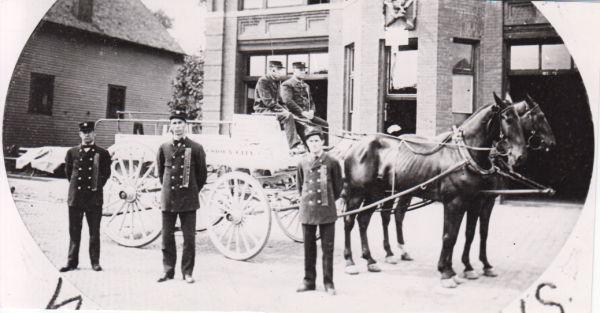 Ambulance practice