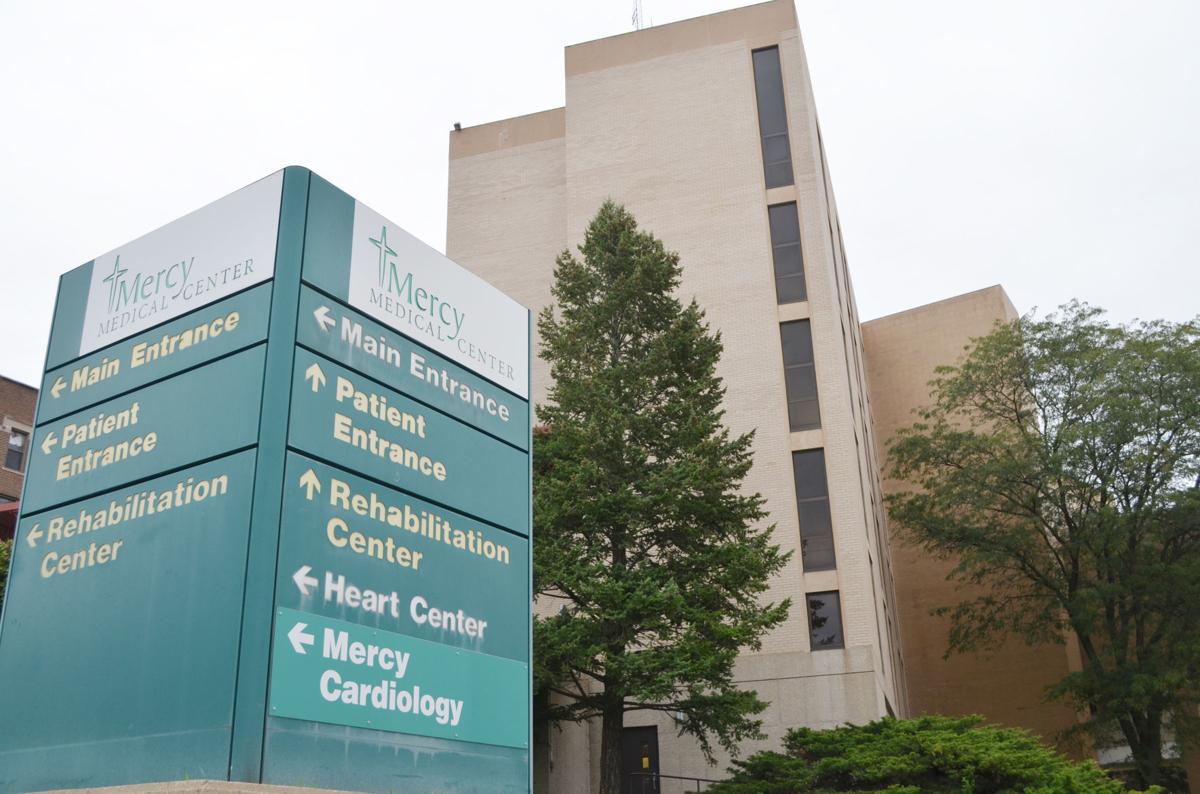 At least two-thirds of nurses represented by the United Food & Commercial Workers Local 222 voted to authorize a strike in a special election that ended Monday night.
The nurses' bargaining committee will now decide when to begin a work stoppage, if at all. By law, the union must give the hospital at least 10 days notice before they could start picketing.
"In violation of the National Labor Relations Act, MercyOne has unlawfully intimidated, coerced and disciplined our hard-working nurses for sticking up for themselves and supporting their Union and each other during the course of this contract dispute," Local 222 said in a statement. 
in a letter to the nurses, the hospital described the outcome as a "disappointing day for all of us at MercyOne Siouxland..."
"This is unfortunate given our hope to work together to overcome differences identified during negotiations," the letter said.
MercyOne pointed out that it has a contract with a nursing staffing agency in the event of a strike, and the agreement is for a minimum of three days.
"Once nurses return to work, they will be assigned departments and shifts, potentially different than previous assignments as allowed under NLRB guidelines," the letter said.
MercyOne noted that 52 percent of nurses pay union dues, and because Iowa is a so-called right-to-work state, no nurses are required to strike.
UFCW officials did not release vote totals, other than to say an overwhelming number of nurses approved the strike authorization and also overwhelmingly rejected the most recent contract offer from MercyOne.
By law, a strike authorization required approval from at least 66 percent of nurses who voted. Rejecting the contract required a simple majority.
You have free articles remaining.
Voting began Saturday and continued Sunday and Monday. Hours were extended into Monday evening due to the winter weather that hit the region Sunday.
The nurses have been engaged in heated contract negotiations with hospital management since at least June. The local's current contract expired Sept. 1 and after 18 bargaining sessions over several months, the nurses and management remain at a standstill.
The nurses say they're seeking a more appropriate nurse-to-patient ratio (or, as they often put it, "safe staffing ratios"), higher pay, better benefits and an improved strategy to handle turnover at the hospital.
The Sioux City hospital, the nurses say, has too few nurses tending to too many patients, which can be unsafe for the patients and, at times, the nurses themselves. 
"MercyOne nurses have earned and deserve a contract that addresses the understaffing crisis, provides competitive wages and benefits, strengthens workplace safety, and invests in the skilled care they provide every day," the union said.
Under MercyOne's contract offer, all nurses would receive a 3.4 percent pay increase, on average, in each year of the three-year contract, MercyOne said in the letter. The hospital also noted it agreed to improvements in the areas of staffing, seniority, job postings, leaves of absence, bereavement leave and health and safety. In addition, MercyOne said it would continue talks around containing costs for health care insurance, and would bring in a representative from its parent company, Trinity Health, to meet with union representatives.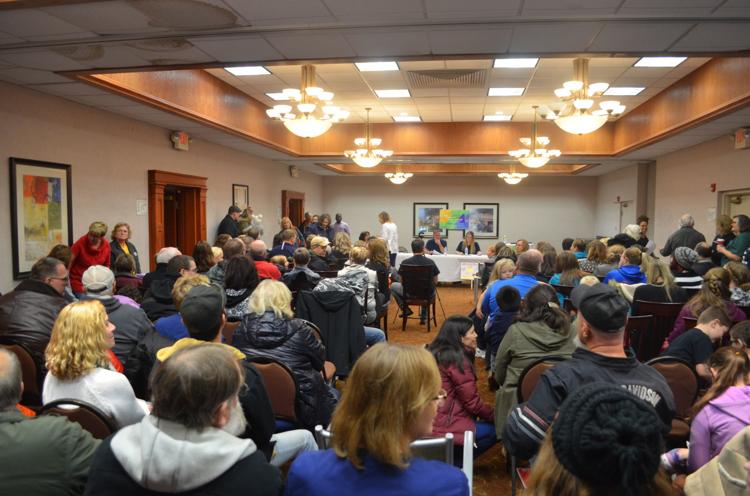 A strike had been discussed at various points over the last several months, but at each turn the nurses described it as an option they wanted to avoid. 
The nurses union last authorized a strike in June 2010, but settled with the hospital before a walkout began. It was the fourth time in a dozen years the unionized nurses had authorized a strike but settled without walking off the job.