SIOUX CITY -- A downtown intersection was closed Tuesday, after construction workers hit a gas line in the Historic Fourth Street vicinity.
Sioux City Fire Rescue just before 12:30 p.m. on Twitter said the Court and Fourth streets intersection was closed. The tweet said a gas line was struck and emergency crews and MidAmerican Energy workers went to the scene.
The fire agency said people should avoid the area and seek an alternate route.
You have free articles remaining.
The Sioux City Police Department activity log showed crews were called at 11:05 a.m. to the 1000 block of Fourth Street to investigate an odor.
MidAmerican Energy crews were still on site in the barricaded area at 7 p.m. Tuesday.
Murray Cadillac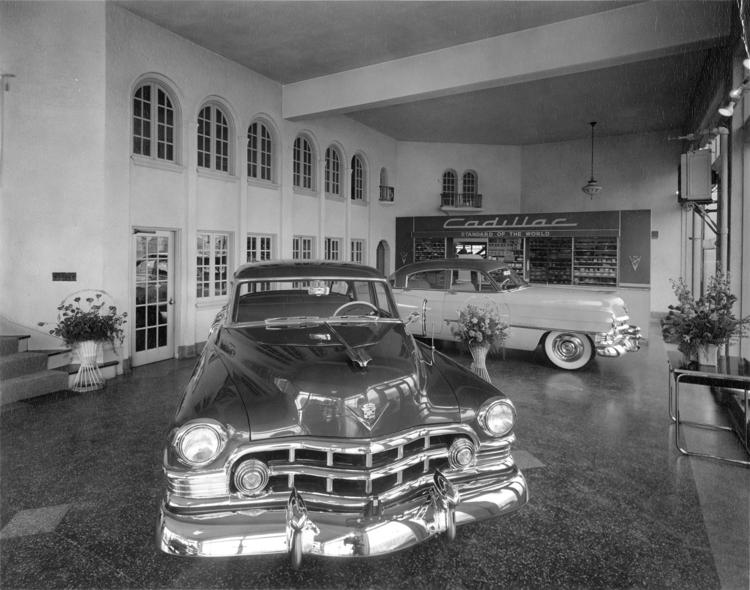 Sioux City Sue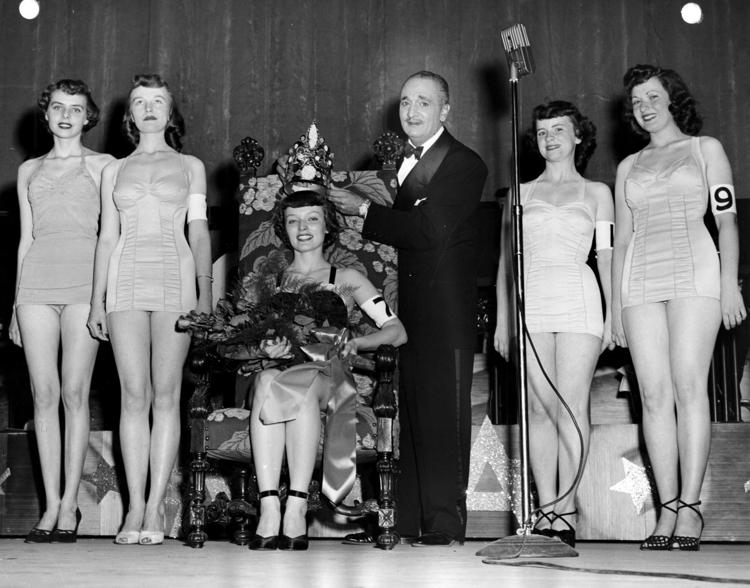 Sioux City Auditorium (1909-1950)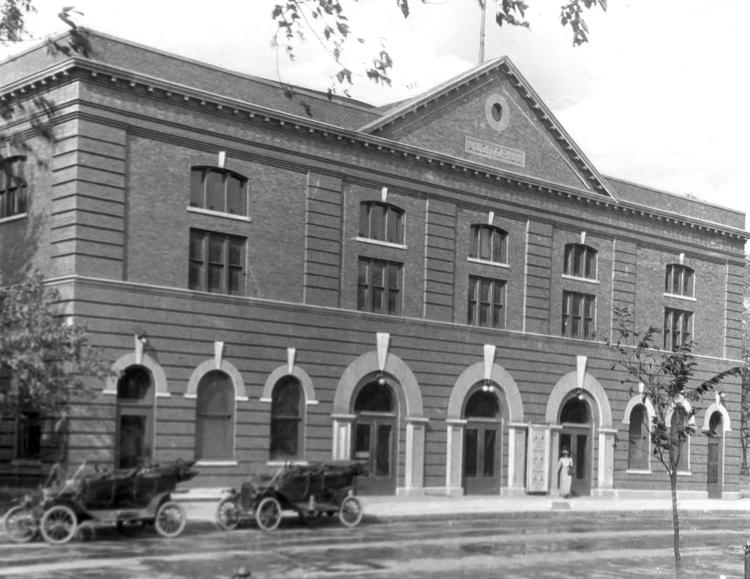 Graceland Park Cemetery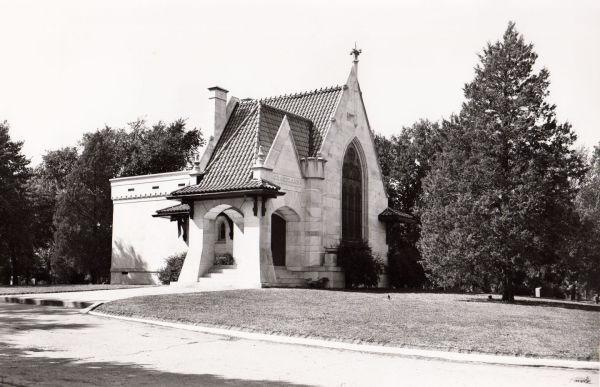 Valley Park apartments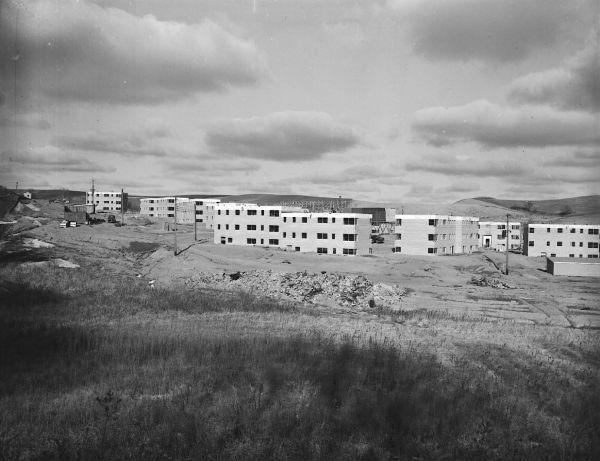 Sioux City Sue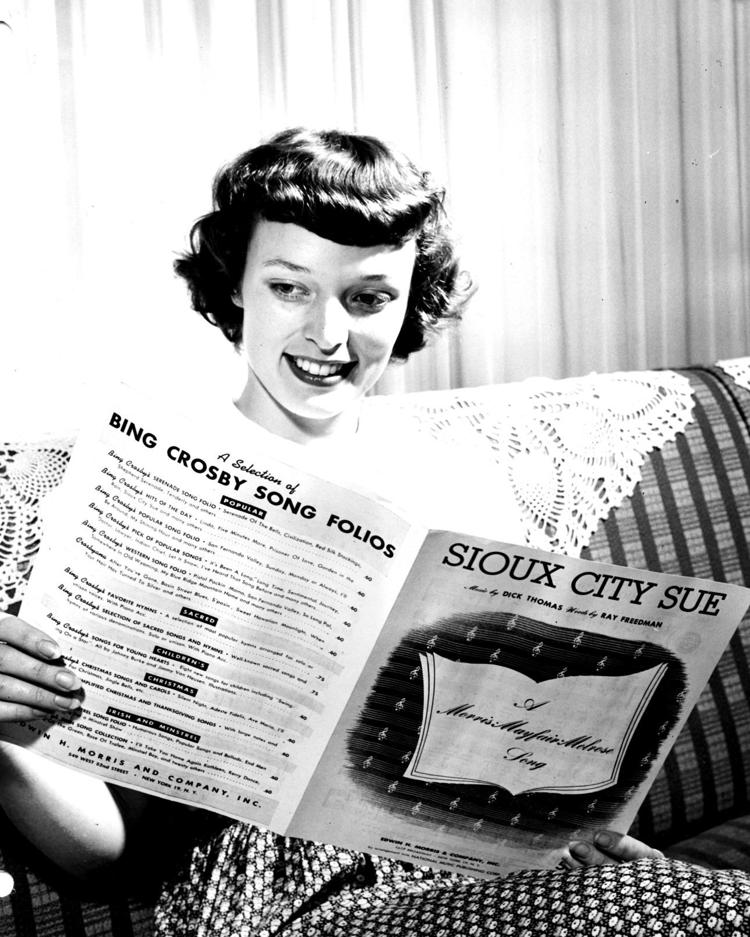 Half Moon Inn
Mayfair Hotel in Sioux City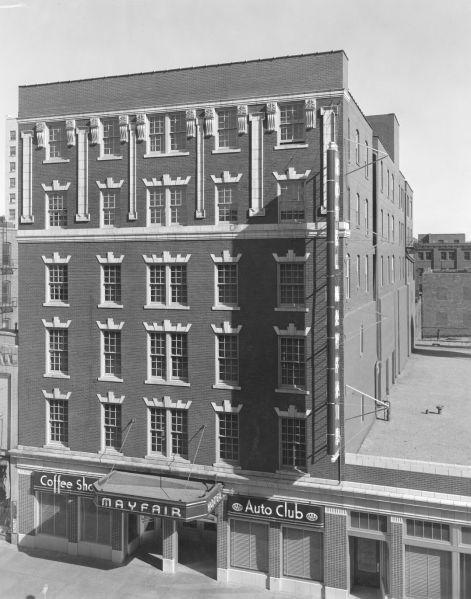 Rocklin Manufacturing Company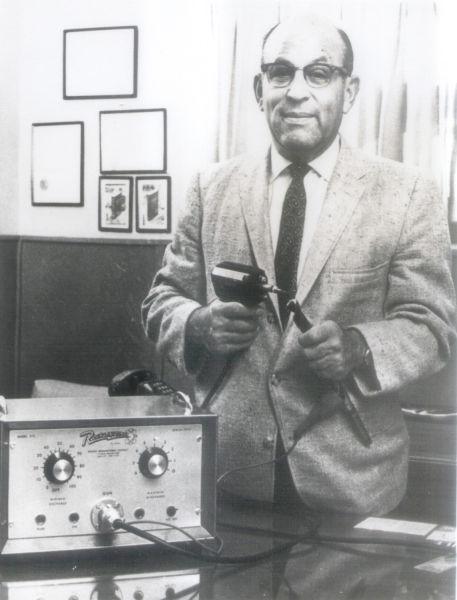 Zale's Jewelers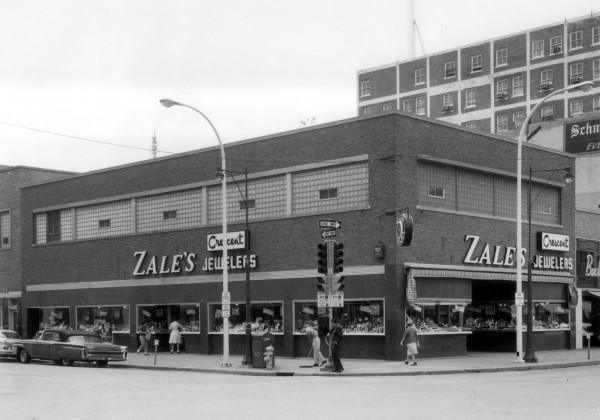 Historic photo of Soo Thrifty Drug Store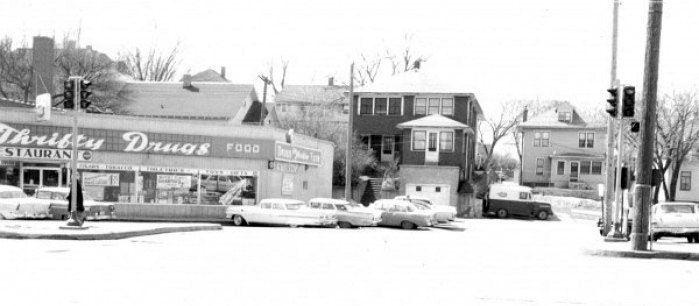 Sioux City Auditorium (1909-1950)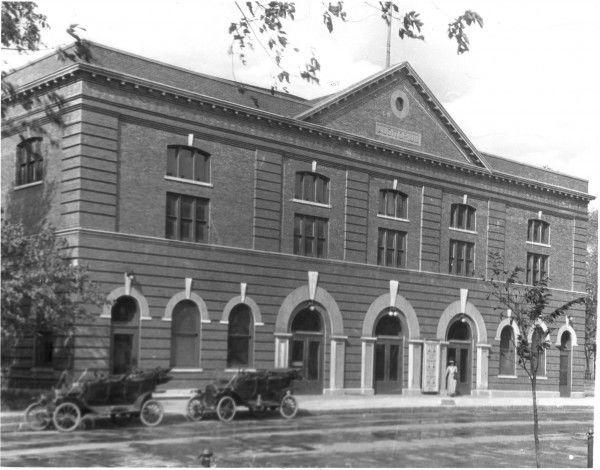 Missouri River Flood: Floyd river backs up
Santa visits with children at Younker-Davidson store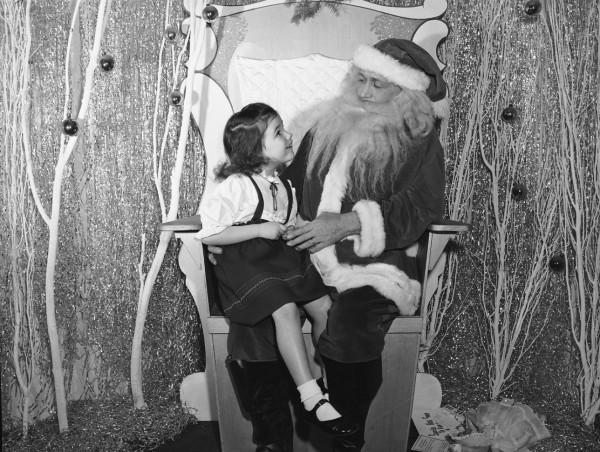 Christmas lights turned on in Sioux City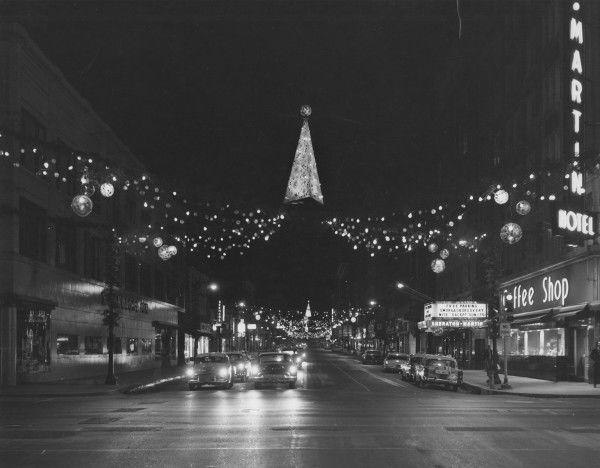 1950 Christmas
Sadoff's Men's Clothing store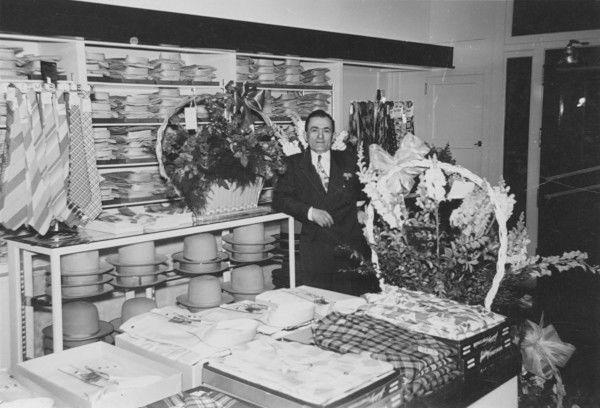 Rose Hill Victorian House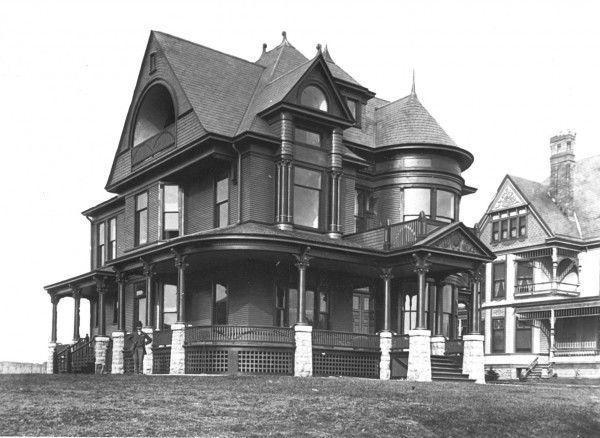 Crittenton Center Babies

Crittenton Center Nursery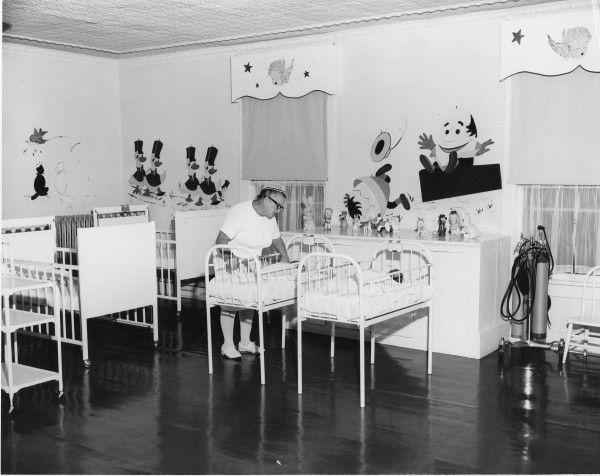 Sioux City council members 1950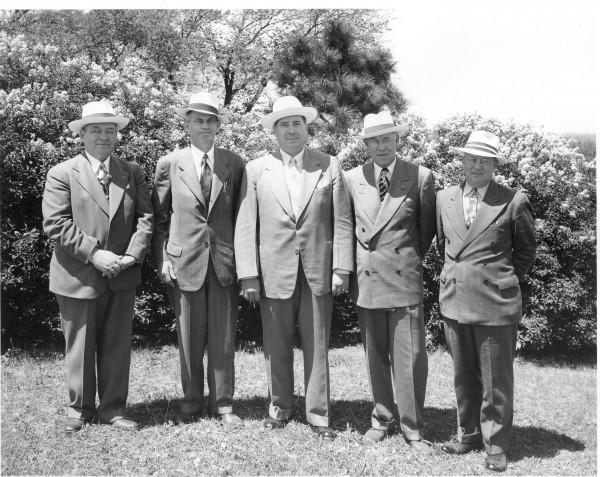 1950 snow removal