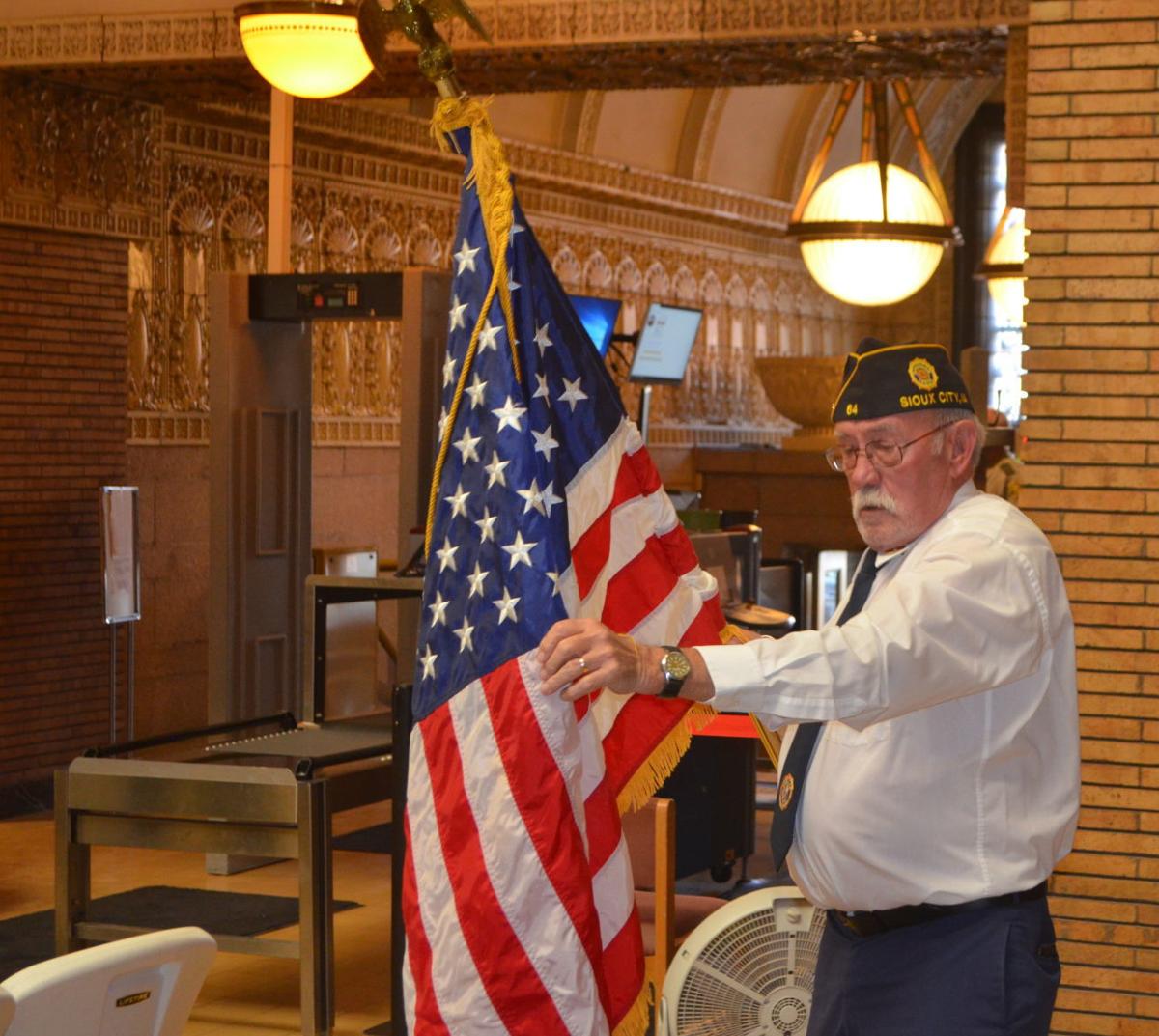 SIOUX CITY -- A Veterans Day service can mean something to veterans in more ways than one.
In the most obvious sense, Monday's observance at the Woodbury County Courthouse was a tribute to U.S. military veterans for their service to their country.
Standing tall and saluting the flag, veterans who filled the courthouse rotunda displayed the pride they felt for their service then and still feel today.
For other veterans, a service like Monday's can mean much more, said Mary Jordan, director of the Sioux City Vet Center.
Attending a service in which veterans are shown appreciation for their service can be an important step in helping veterans remember the value of their service. Jordan said she and her staff encourage veterans to attend the ceremonies, helping them see that appreciation and also to come into contact with other veterans.
"We're trying to remind people by virtue of their status and experience that they should come to events like these," Jordan said.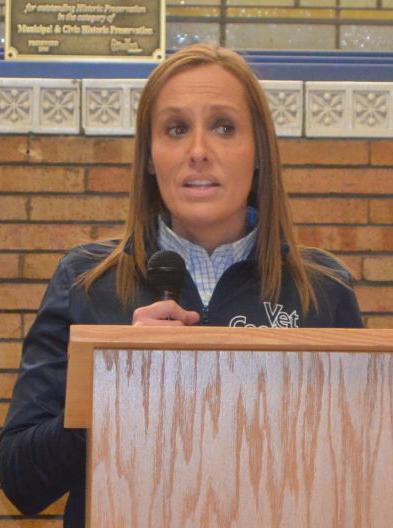 Asked to speak about the Vet Center's services, Jordan told the audience that she and her staff help veterans facing a number of issues.
"It is a humble privilege to help the veterans of our community," Jordan said. "What we do every day is talk, but we listen."
You have free articles remaining.
Counseling, both in group and individual settings, and helping with Veterans Administration benefits are among the center's better-known services. Jordan said the center also helps veterans seeking employment or those who are homeless or at risk of losing their home.
Jordan said it's an honor to help veterans get the help or services they need.
"Thank you for everything you've done," she said to veterans in attendance Monday. "You are why I'm here today."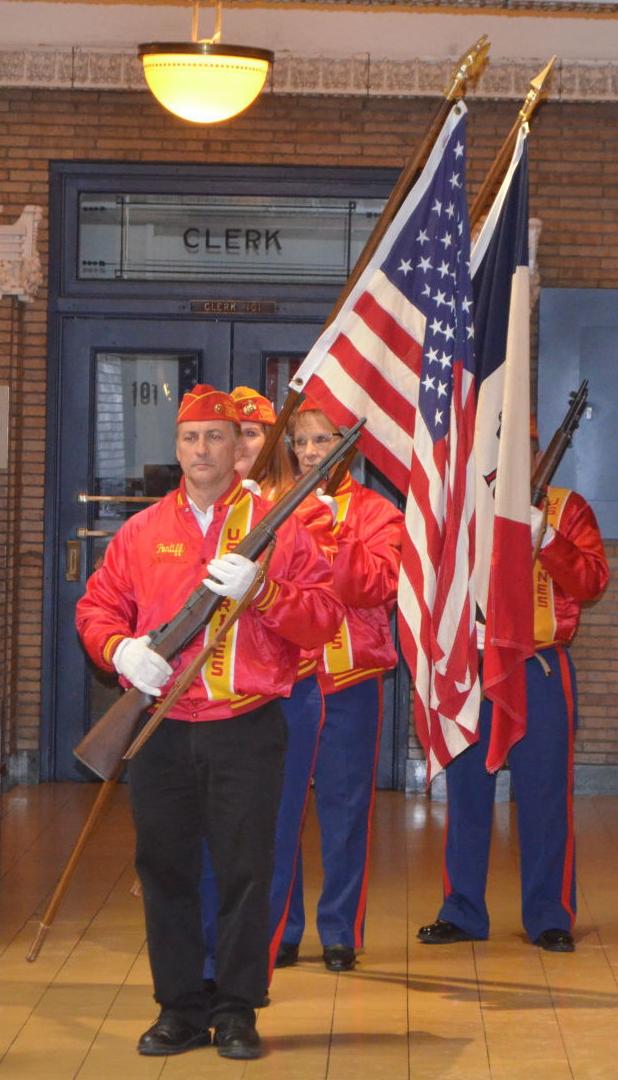 The presence of so many men and women who have served their country is something to be thankful for, Andrew Nelson said in delivering his invocation.
The 185th Air Refueling Wing, Iowa Air National Guard chaplain said that those in attendance can be inspired to remember our veterans and their service.
"Inspire us by their service and sacrifice to live lives dedicated to service to others," Nelson said.
Jerry's Pizza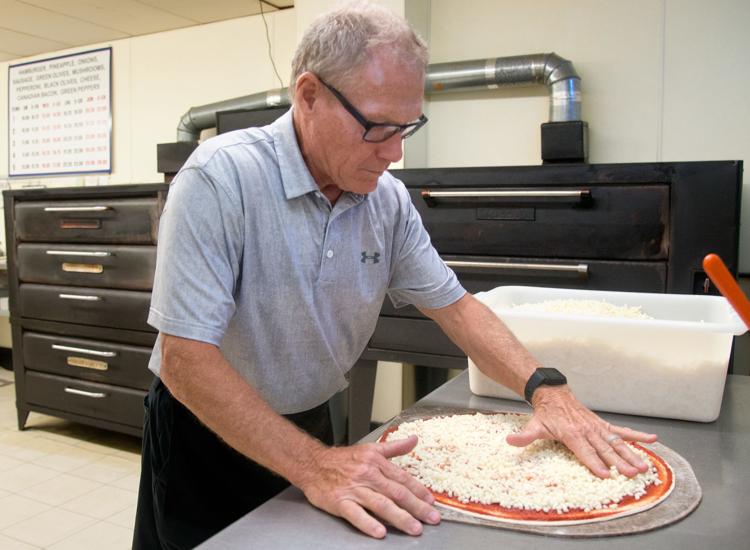 Jerry's Pizza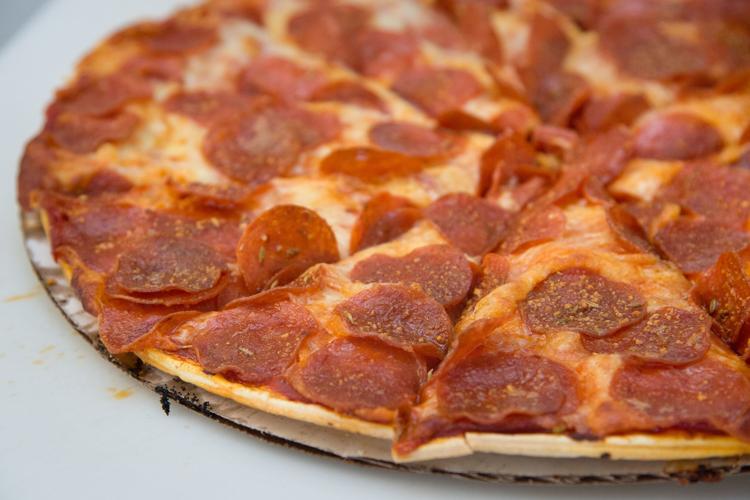 Marto Brewing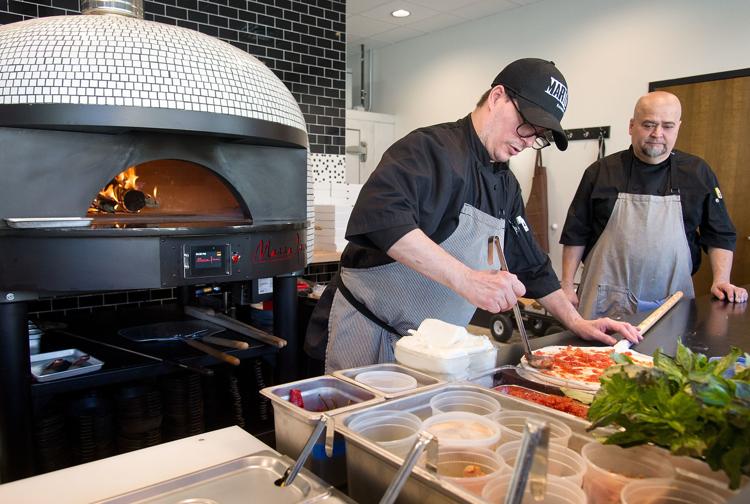 Marto Brewing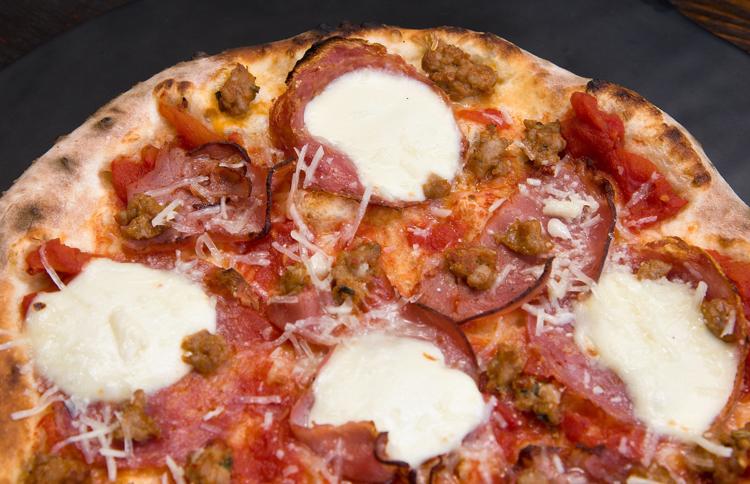 Bootleggers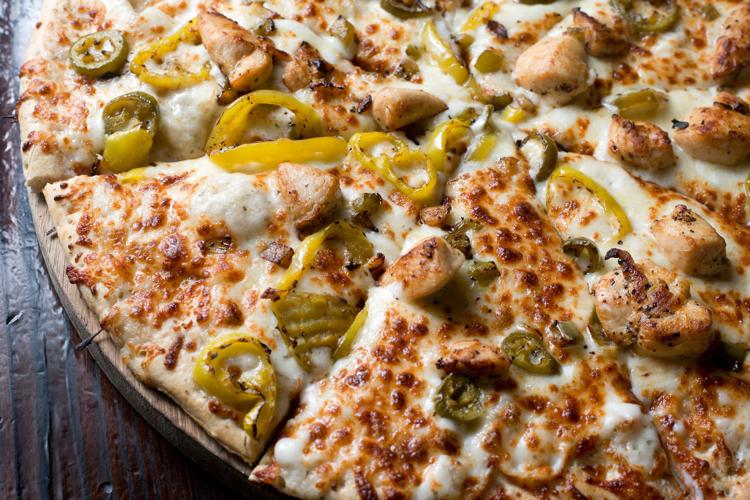 P's Pizza House Dakota Dunes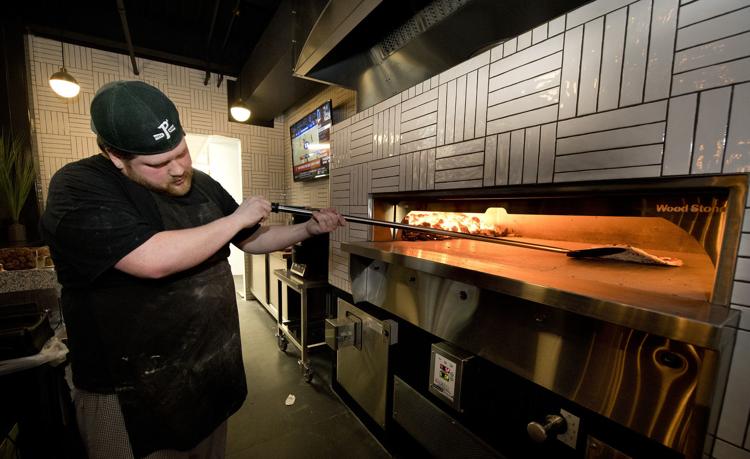 P's Pizza House Dakota Dunes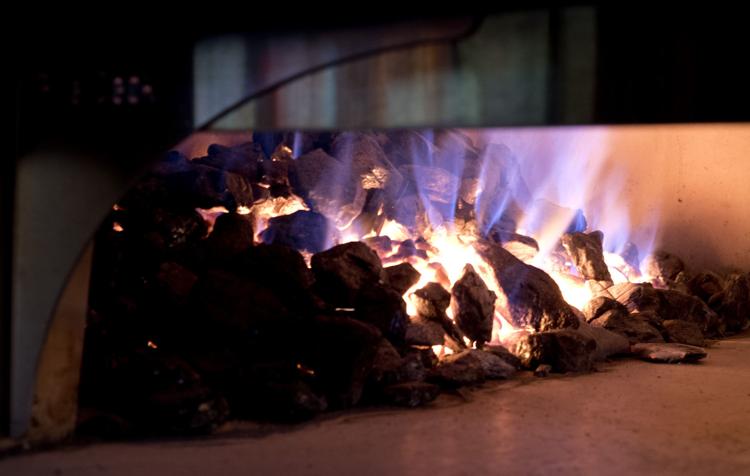 Powwow Food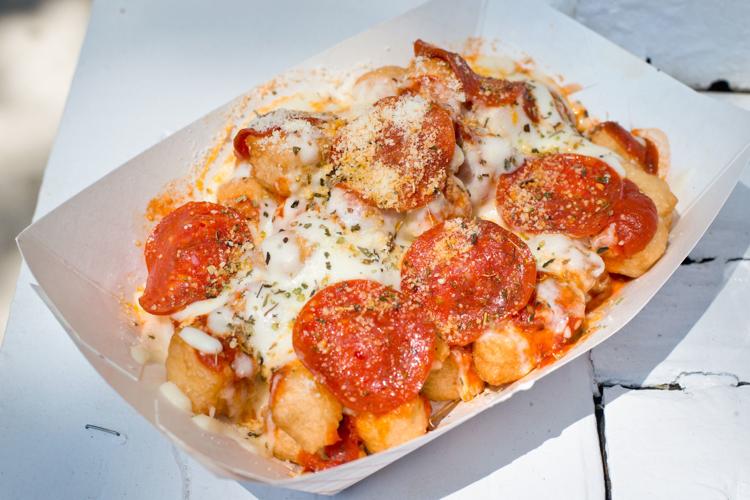 Food Sharkeys Pizzeria & Grill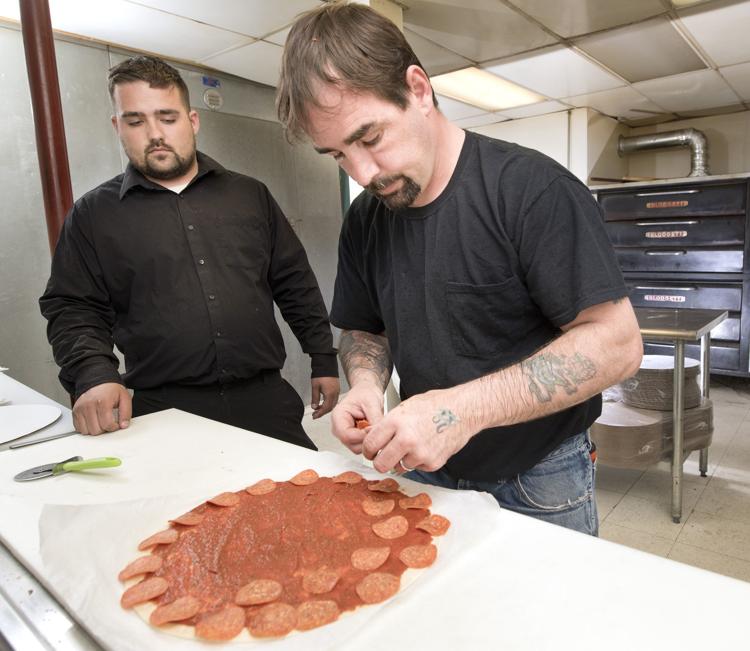 Food Sharkys Pizzeria & Grill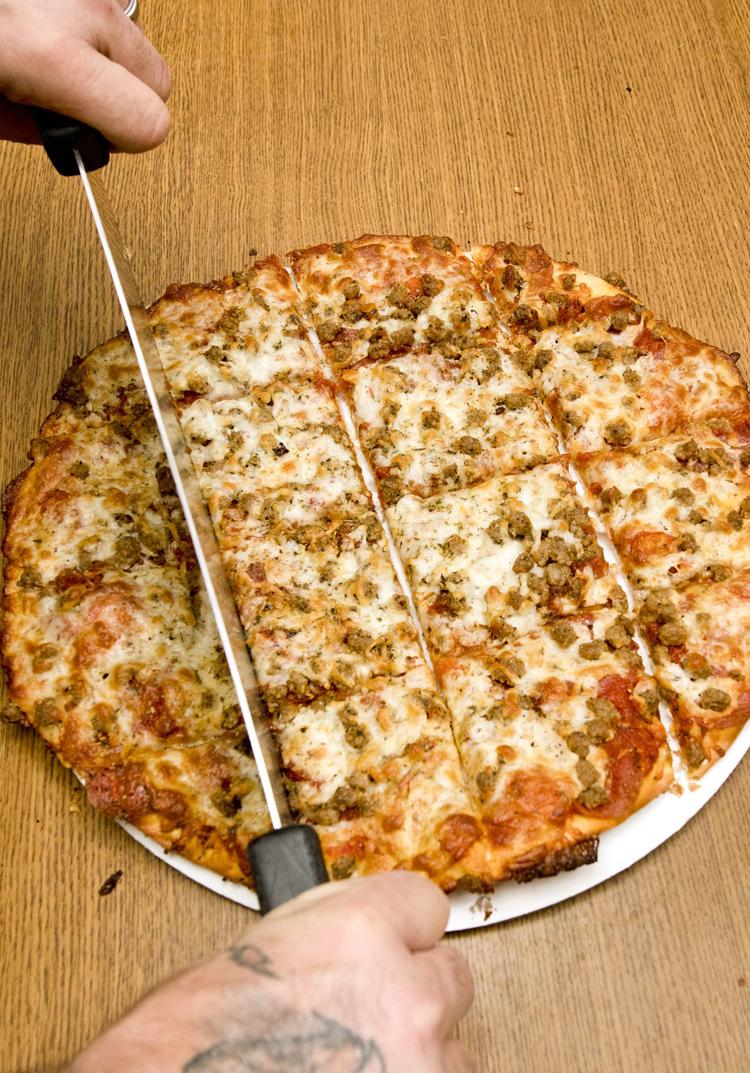 Book Club Recipe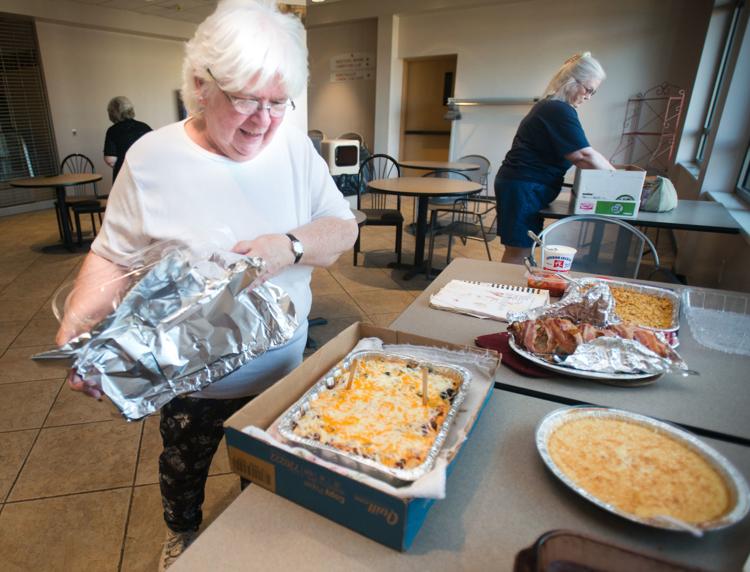 Hard Rock Wine Bar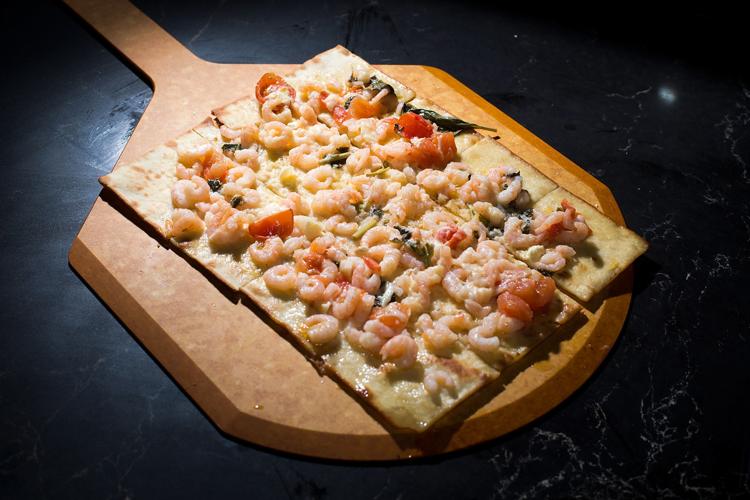 1000 Degrees Neapolitan Pizzeria
1000 Degrees Neapolitan Pizzeria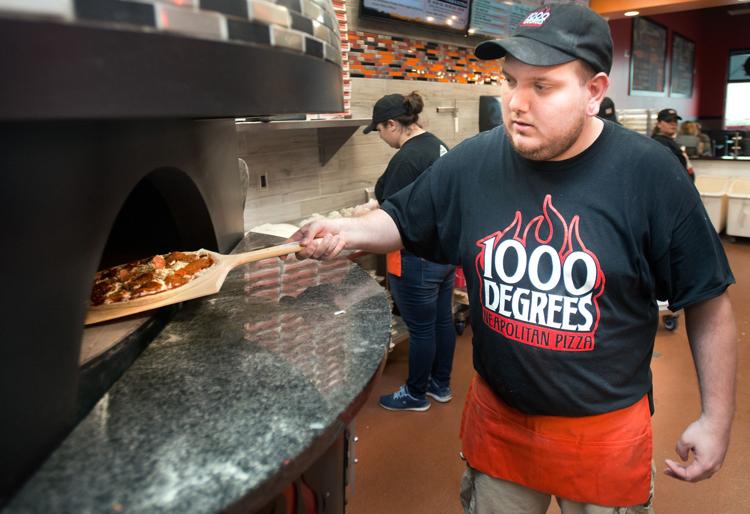 Bob Roe's
Bob Roe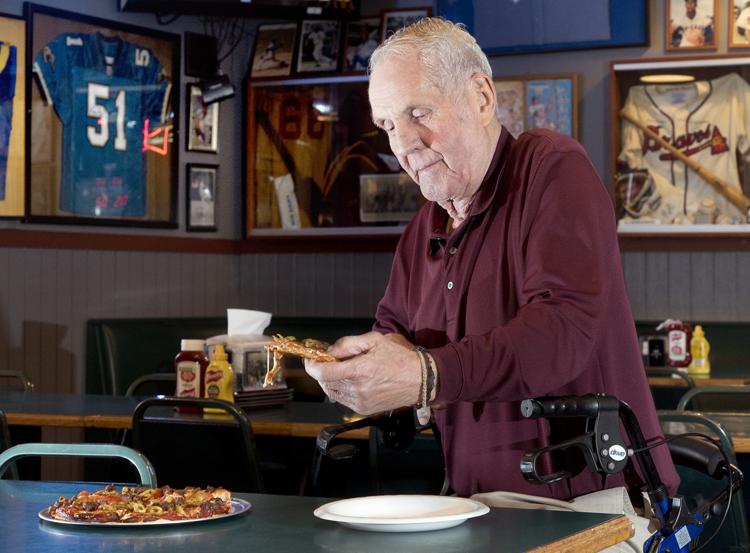 Bodega 401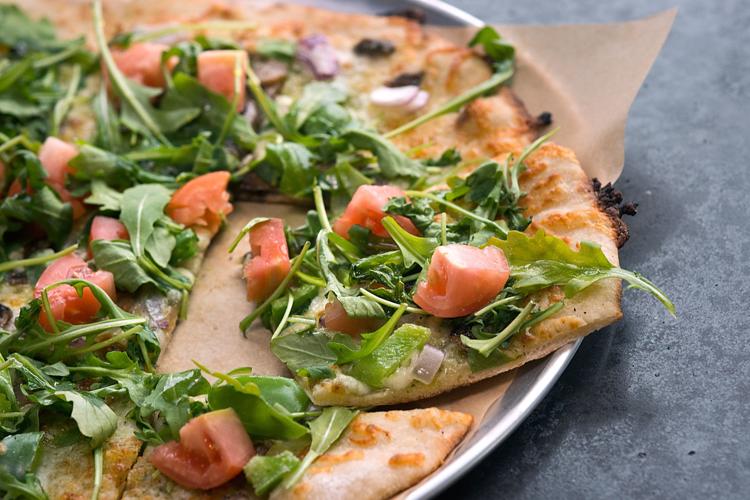 Bodega 401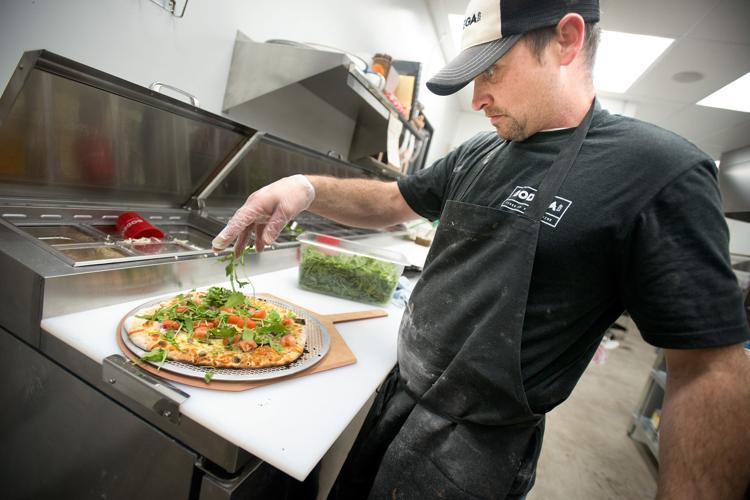 Food Snack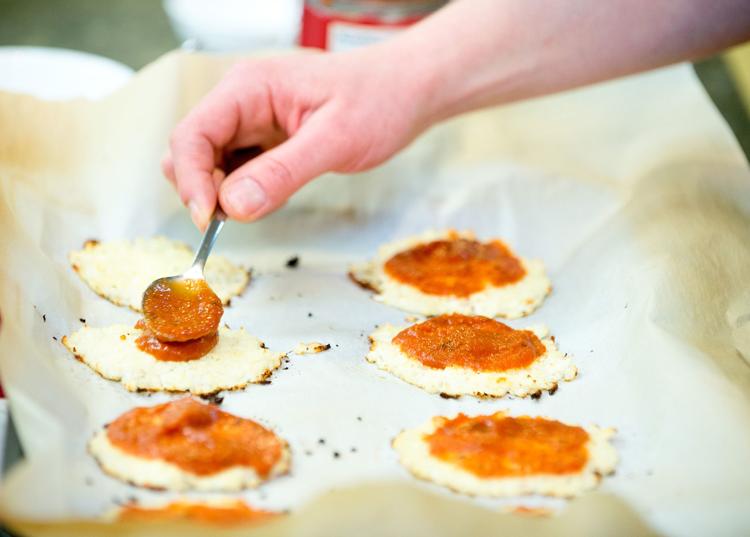 Food Snack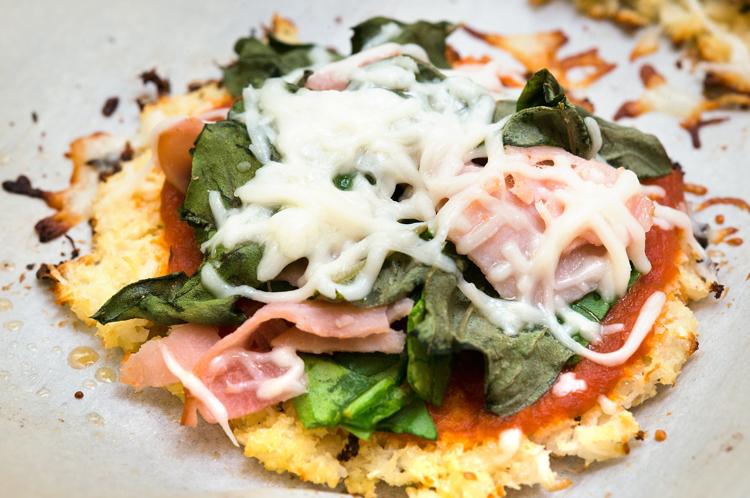 Election pizza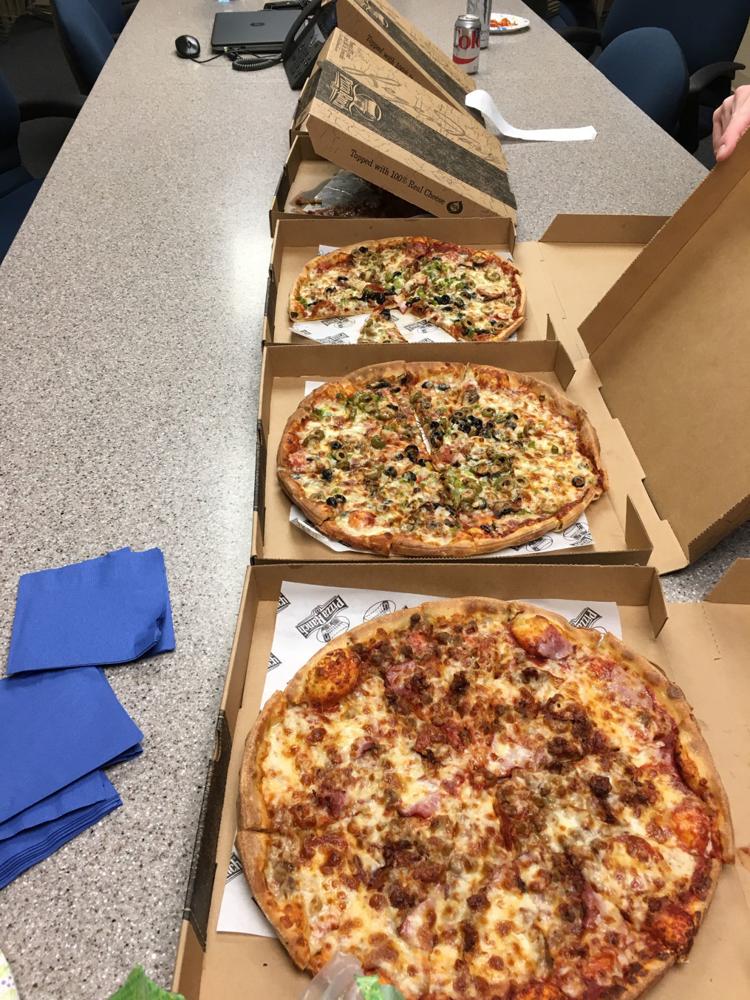 Boss' Pizza & Chicken
Boss' Pizza & Chicken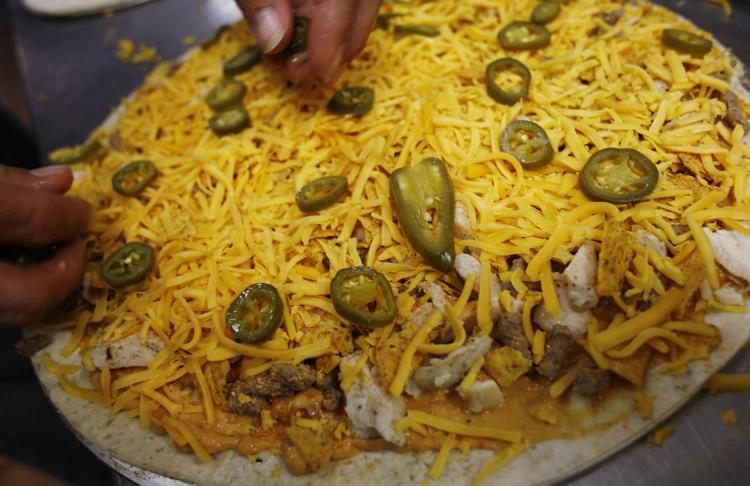 Catalanos Wood-Fired Pizzas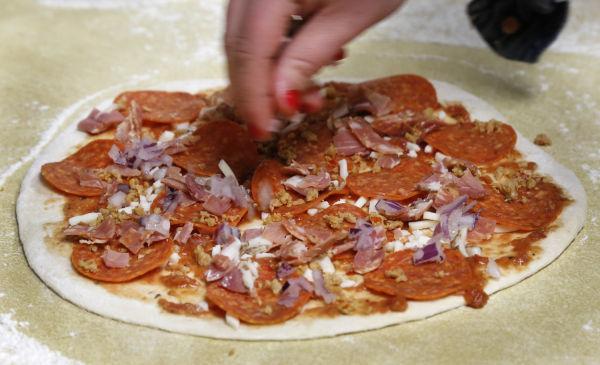 Junkyard Pub 'n Grub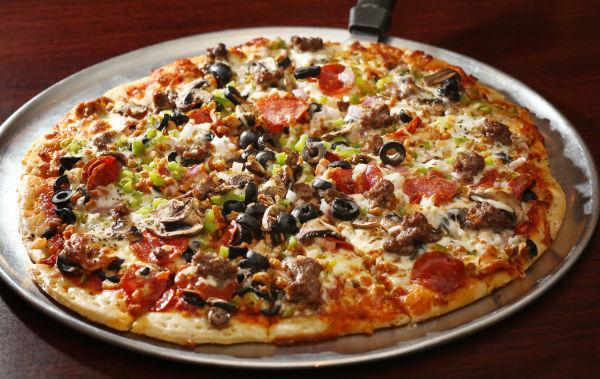 Buffalo Alice jumbo pizza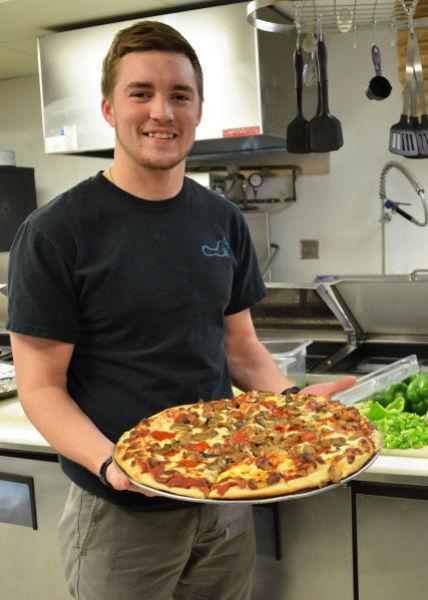 Sioux City Pizza Ranch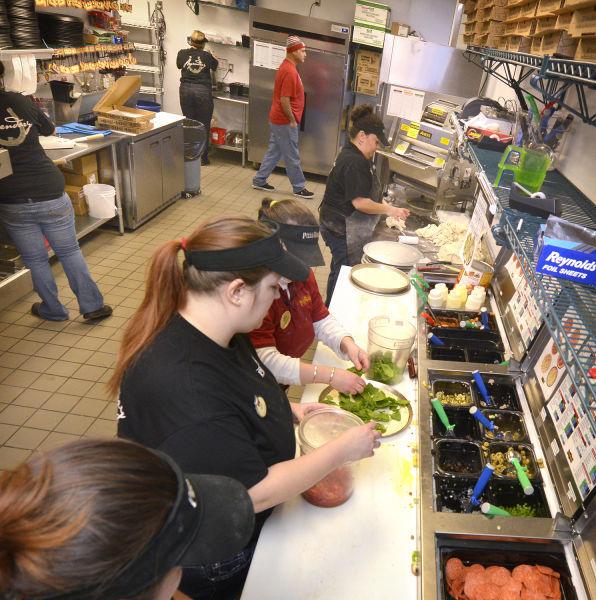 Sioux City Pizza Ranch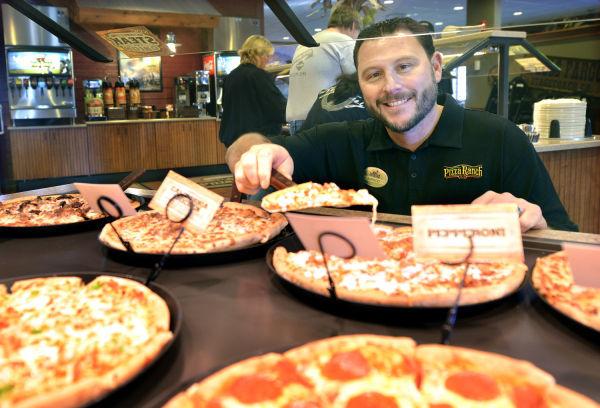 Papa Murphy's Primo Pizza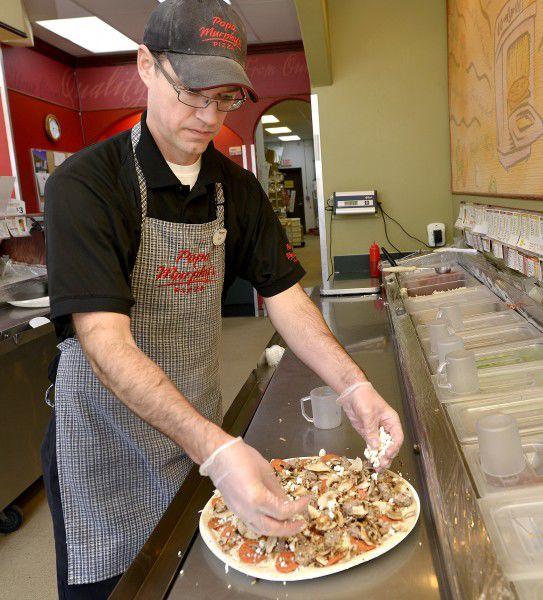 Papa Murphy's Primo Pizza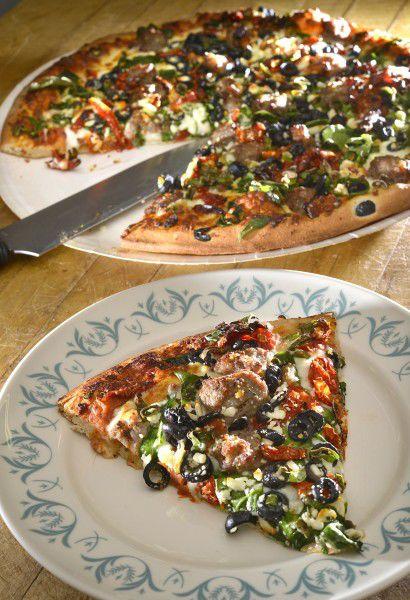 Casey's General Store in Merrill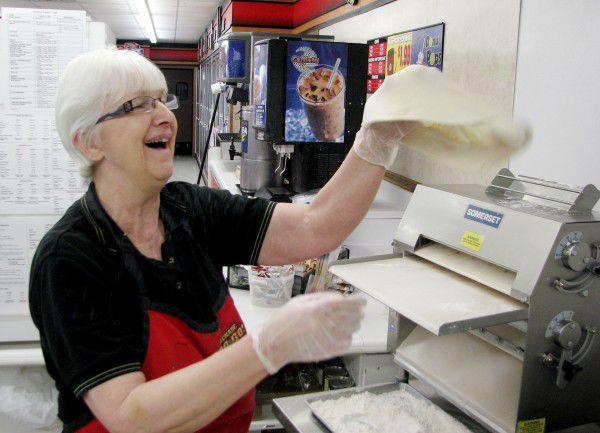 El Fredo Pizza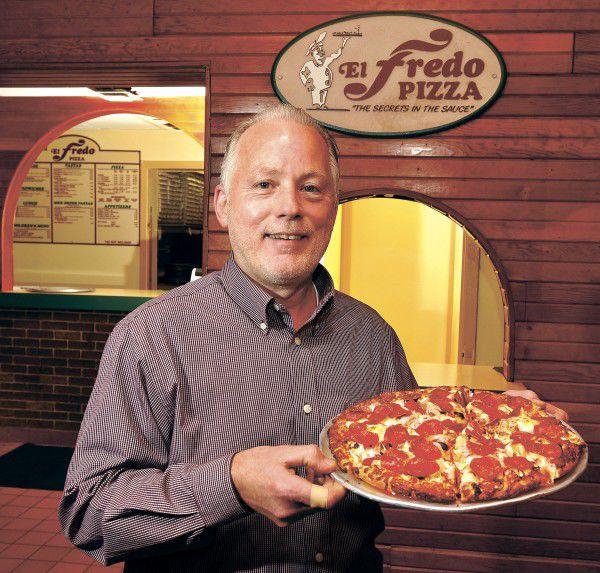 El Fredo Pizza