SIOUX CITY -- The lead singer of a rock tribute band has become a national sensation for a viral video that showed his hair catching fire and all he did was keep rocking at the Tyson Events Center last Friday.
During the band's performance in Sioux City, a spark from the pyrotechnic show flew into the back of Bobby Jensen's head, instantly igniting his long, black locks. His band, Hairball, was playing KISS's "Detroit Rock City" and the singer was portraying Paul Stanley, fully decked out in costume and makeup. When his band members noticed the singer was unintentionally pretending to be a lit match, they promptly tried to quell the flames, but ultimately failed. Stage crew members then came out and put out the cranial fire. Throughout the process, Jensen didn't stutter or break character … he just kept rocking out.
"I knew I was on fire right away, and that wasn't a wig, that's my hair. It was really nice and foofy before the show, now I have a much better Alice Cooper cut," Jensen told the website Ultimate Classic Rock. "I live an Evil Knievel kind of life, so if I'm on fire a little bit, I don't care, that's just part of the fun."
YouTube videos of the incident promptly went viral, with one from user J. Bishop attracting more than 170,000 views. The video was even seen by the members of the real KISS. 
"My friends in KISS got a hold of me already, and asked me if I was all right," Jensen told Ultimate Classic Rock. "They saw the video, they said 'hey are you OK? You just stood there and kept on singing.'
"Our guys are pros, we're around the pyro all the time. It's not anything that I'm really fazed by. It got a little warm on my head, and some of it's burned off, but it still doesn't look bad. We're OK and the fire marshal was cool, and we're all licensed and insured and everything's done properly."
About 1,600 people were inside the Tyson when the fireworks display went awry. Enzo Carannante, an assistant general manager and director of marketing at the Tyson, said the arena crew was ready for such an emergency.
"That is something we are constantly preparing for," Carannante said. "Anything can happen at any moment, so our staff as well as the tour side of the staff was prepared to address it as soon as they saw something had happened. The staff jumped right into play and got it taken care of. As soon as they came off stage, we had EMTs ready. They checked him out to make sure everything was OK. There were no bodily injuries."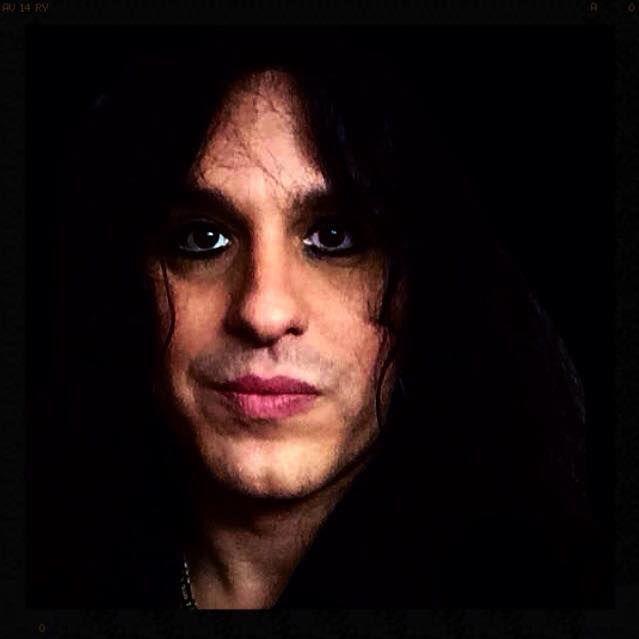 KISS isn't the only band Hairball pays tribute to. The band, which has been together for nearly 20 years, also pays homage to arena-rock artists that include Queen, Aerosmith, Journey, Motley Crue and Van Halen, among others. Hairball is scheduled to perform at the Clay County Events Center in Spencer on Feb. 22.