The Sioux City Journal profiles 50 Vietnam War-era veterans in 50 days.
WAKEFIELD, Neb. | A small pot of artificial flowers rests in front of the black granite marker that stands by itself in the Wakefield Cemetery.
The lessons gained from Vietnam? Much like the war, they're not quite that clear. Even less so is whether we learned from those lessons.
Fifty years, fifty Siouxland Vietnam veterans, months of researching, interviews, and photograph sessions culminated in the display of "Vietna…
A photo exhibit and program at the Betty Strong Encounter Center in Sioux City, Iowa, marked the opening Sunday, Nov. 8, 2015, of an exhibit f…
Dennis Grant knew where he'd end up. He knew there was no guarantee he'd be back.
Just months after Gene Case got married, he went to war.
Don Fisher did everything to stay busy in Vietnam. It helped ease the stress, though not the constant fear, of being in a war zone.
Vietnam War veteran John Mansfield of Sioux City, Iowa, tells you what you need to know about the war.
Ambushed. Fifth month. Eighteenth day. Nine killed. Fifty-three wounded.
Not long after Greg Andersen, an enlisted Navy hospital corpsman, arrived for his year in Vietnam, an injured acquaintance from corps school l…
Lonnie Ehlers is a busy man, still working full time as he edges toward his 70s.
Darrell Lake's love of music and flying have gone hand in hand throughout his life.
Vietnam War veteran Don Stevens tells you what you need to know about the war.
The North Vietnamese Army attacked Fire Base Nancy the night of May 4, 1970.
Joseph Giorgenti is proud of many things, but his service to his country and his Italian roots rank high on the list.
Gerald McGowan had been practicing medicine in a Sioux City for only a couple of years when the opportunity to serve his country arose.
Dan Harry remembers the irate girl who punched him in the chest with her fist a few weeks after he returned from a nearly 20-month tour of dut…
Life on a Tango boat, overrun with rats and snakes, certainly came with its oddities.
Trained as an Army medic, Curt Moodie's job was to treat troops suffering anything from scratches to fatal wounds. Though no longer on a battl…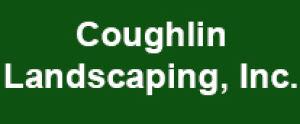 Coughlin Landscaping, Inc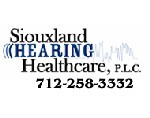 Siouxland Hearing Healthcare P.L.C.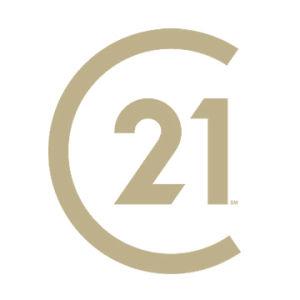 Eric Banks, Century 21 Prolink
For a long time, John Ludwick's wife, Deborah, would wake him at night as he tossed in his sleep, haunted by dreams of jungle warfare.
One of Daniel Young's scariest moments during his war service in Vietnam was also one of the most mysterious.
Dannie Caskey remembers calling in supporting fire when Hill 214 was overrun by enemy troops during the Vietnam War.
SIOUX CITY | A tour of duty in the European theater on the heels of the Battle of the Bulge during World War II. A year of mending combat-mang…
John Cole took a first date to the Gordon Twin Drive-in in Sioux City and abruptly called the July 4, 1968, evening to a close between the two movies.
Oliver Fenceroy had two first cousins killed in action in Vietnam. He did what he could to avoid going.
Oliver Fenceroy, a Vietnam War veteran from Sioux City, tells what you need to know about the war.