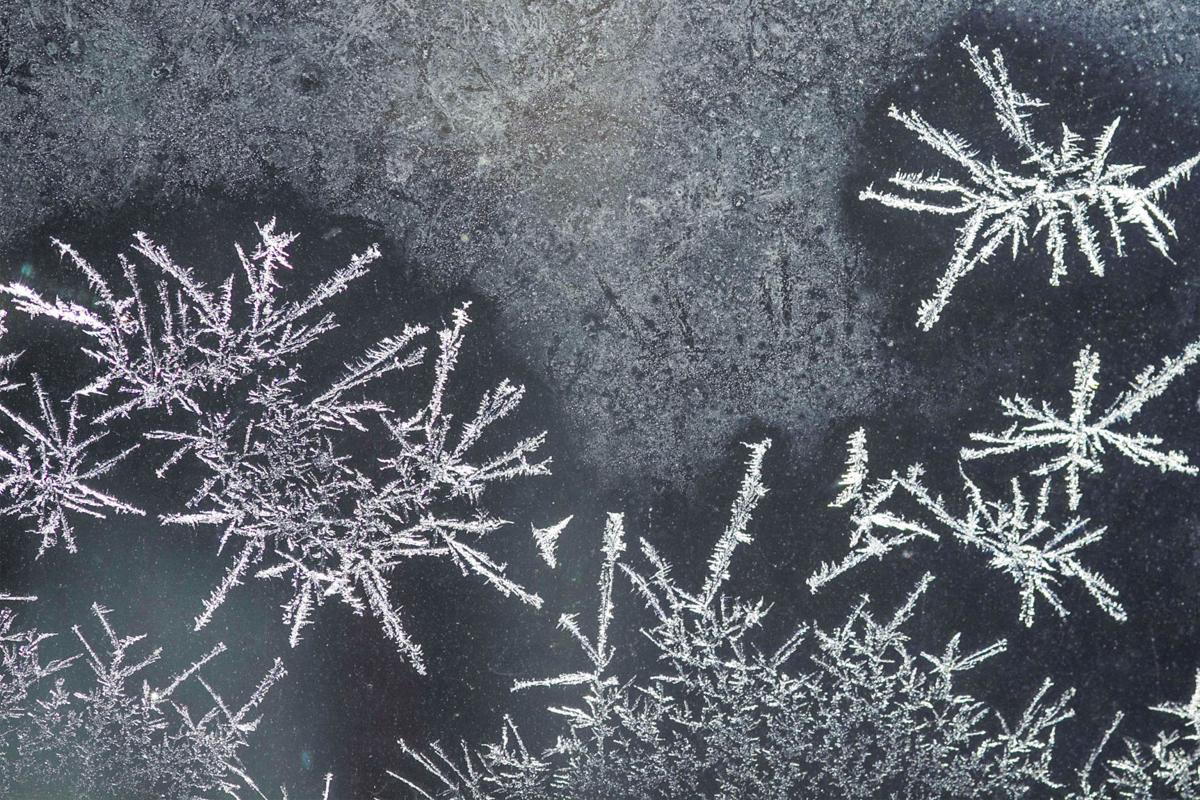 SIOUX CITY | Coming out of a frigid midweek period, Siouxland winter temperatures are warming but the arrival of 30 degrees has been pushed back to Sunday.
Temperatures reached below zero Friday morning, following cold days from Tuesday through Thursday, where highs struggled to reach the teens-degrees range. 
The temperature is expected to plummet to 2 degrees above zero on Saturday morning, reach a high of 18 on Saturday, then drop to 4 degrees Sunday morning. A more substantial warming trend will follow, with highs of 30 degrees forecast for Sunday and Monday.
You have free articles remaining.
The forecast holds a 40 percent chance of snow Tuesday from 1 a.m. to 7 a.m. for the Sioux City area.
Historically, 28 degrees is the average high temperature in Sioux City over the days from Jan. 2-17.
People are advised to take precautions in cold temperatures. They should avoid prolonged exposure to cold.
Additionally, dress in layers with a wicking fabric to keep skin dry, wear mittens, since they provide more warmth than gloves, and wear a hat since most heat is lost through the top of the head.