DAKOTA DUNES -- Mark McCormick started developing flu-like symptoms in mid-March, while living in New Jersey.
A little more than a month later, after recovering from COVID-19, McCormick accepted the position of interim CEO of Dunes Surgical Hospital in Dakota Dunes. On Monday, the 61-year-old donated his blood plasma, rich in antibodies, in hopes it could be used to treat others with the novel coronavirus. 
McCormick's ordeal with the virus began on St. Patrick's Day.   
"My mother was turning 90 a week later, but she's still got plenty of juice, and she called me to wish me a happy St. Patrick's Day," McCormick recalled. "And she said, 'You don't sound great.' And I told her I was fine. But when I hung up, I thought about it and I said, yeah, I do feel kind of ragged. And I've had that cough for two, two and a half days." 
That night, he woke up "burning hot," but couldn't take his temperature because he had no thermometer, and none were available for purchase. The following morning his teeth were chattering, and the chills had set in. Later in the morning he was tested for COVID-19.
On Friday morning, March 20, he was told the test came back positive.
He was likely the first person in the city of Atlantic Highlands, New Jersey, to test positive. By the time he was diagnosed, he'd already been in bed for a while. 
"I stayed home and in bed probably for 10 straight days. Didn't even want to get out of bed to lay on my couch to watch TV," he said. "It was the fever, it was the chills, it was the cough and a real tight chest that hurt, and it was this real malaise and aches and pains." 
On March 28, his fever broke. From that point on his condition improved.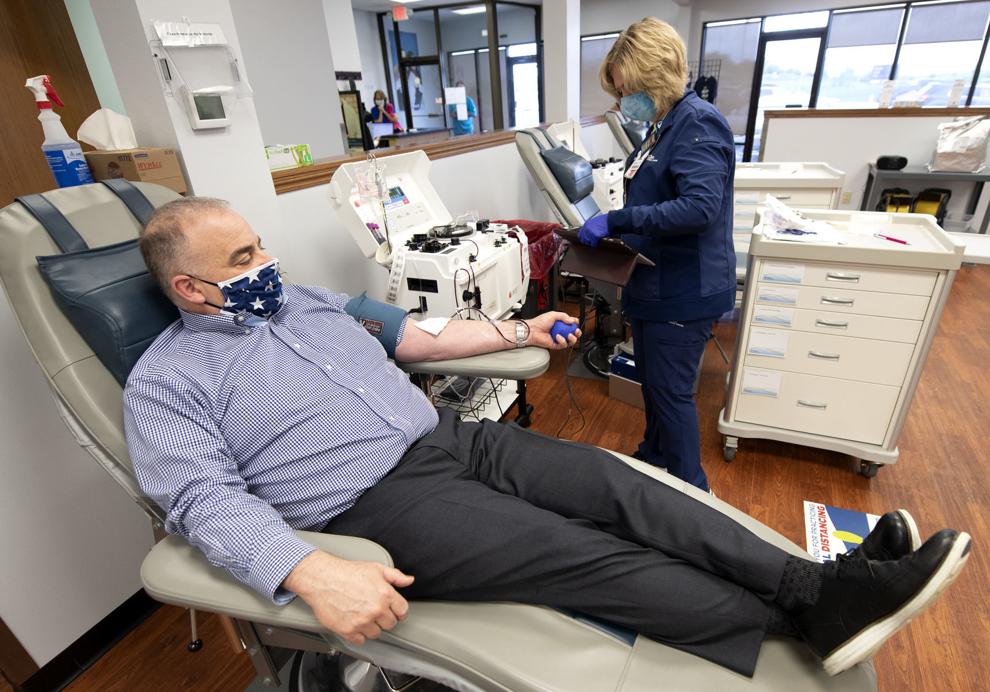 Meanwhile, the Dunes Surgical Hospital had been without a CEO since December. McCormick works for United Surgical Partners International, which is one of three entities that runs the surgical hospital. He got a phone call asking if he would be willing to step in as interim CEO. 
"It turns out that a pandemic, and in the middle of a South Dakota winter, is not necessarily the best time to be recruiting for a CEO," McCormick said. 
So, having recovered from the virus, McCormick got on a plane at New York's LaGuardia Airport, arriving in Sioux City about 26 hours later, after a layover in Dallas (air service has been spotty due to the pandemic). 
Upon his arrival on April 20, he headed to Avé Medical Laser Spa in downtown Sioux City to be tested for COVID-19 antibodies. Avé began offering that service in April. 
"A couple days later, they called me and confirmed that I had both forms of the antibodies," McCormick said. "And it was interesting, I spoke to the doctor from the spa, and she said I was the first person that they'd had that actually tested positive for the antibodies."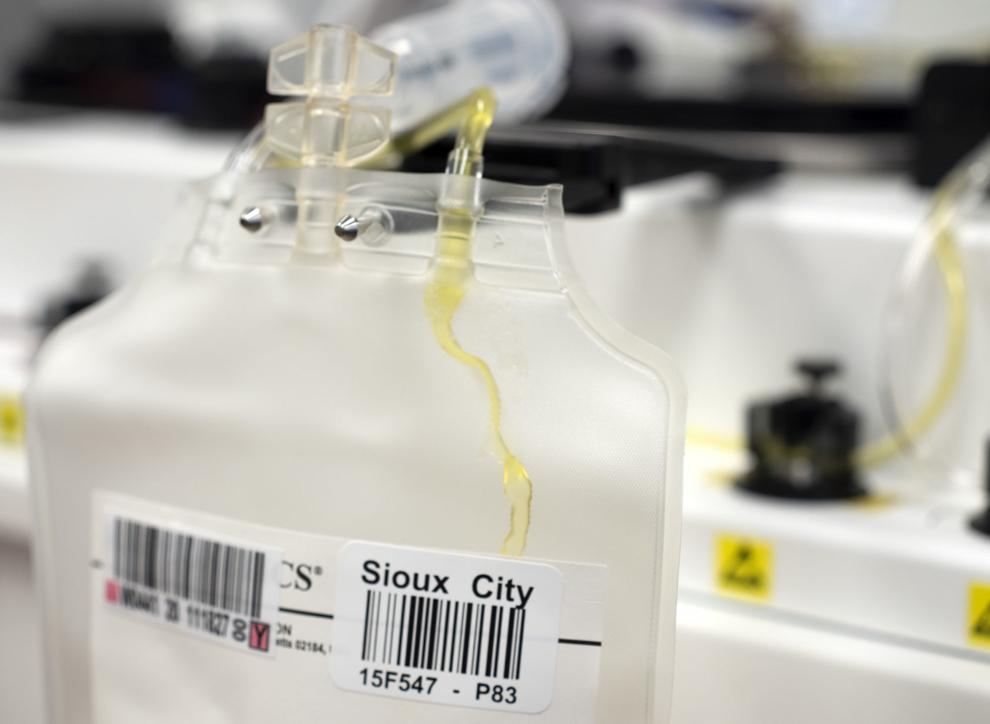 McCormick realized his blood could be medically useful to other people (in addition to himself). So-called convalescent plasma therapy, in which plasma from a person who has recovered from the virus is infused into someone who is sick, is one of the more-promising COVID-19 treatments under evaluation. 
The Mayo Clinic has reported that convalescent plasma "might improve your ability to recover from the disease," though the research on its efficacy is ongoing. 
On Monday, McCormick had an appointment at the LifeServe Blood Center in Sioux City, to donate his plasma and the antibodies it contains. The plasma, he said, could be enough to treat up to four people. 
"I'm really glad to do it, and hoping that I can help some patients in this area," he said. 
It's unclear how long the "interim" part of McCormick's tenure as the CEO of Dunes Surgical Hospital will be, but he's making the most of it -- visiting local landmarks and taking in the sights as much as possible. 
"I may be here for many, many months, but I'm enjoying being here, and I think some of the people are getting a kick out of me because I've been doing some exploring when I have a little bit of time," McCormick said. 
PHOTOS: The week in coronavirus coverage in Siouxland
Airline travel in wake of COVID-19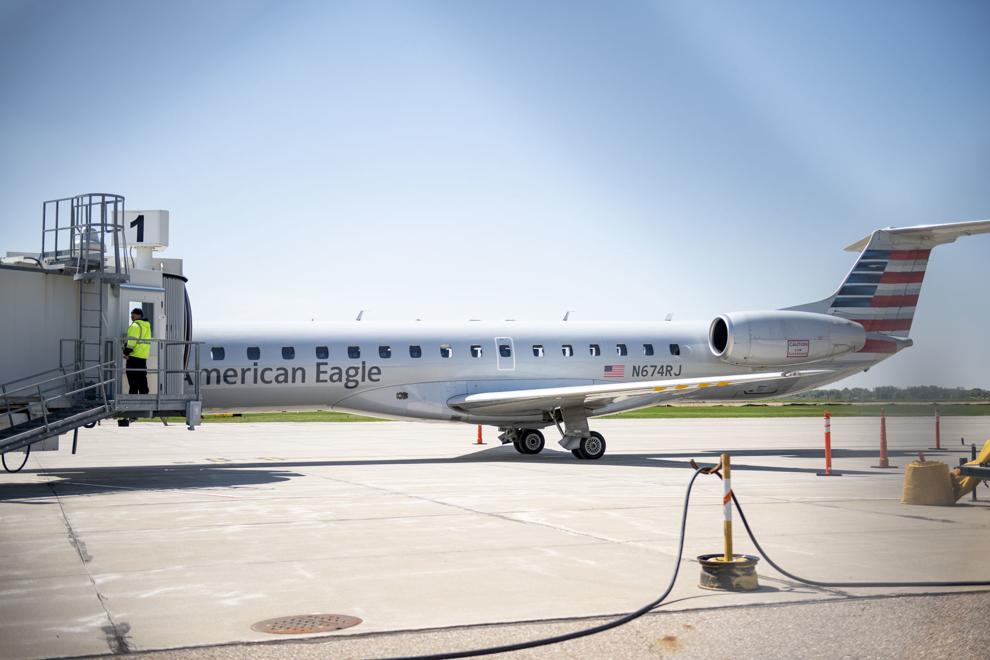 Airline travel in wake of COVID-19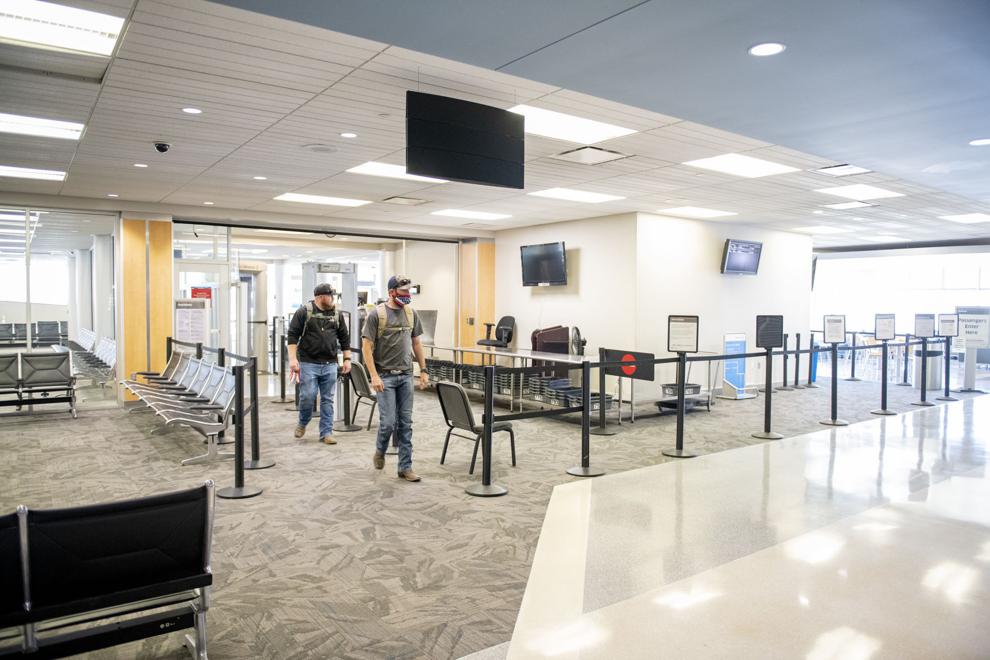 Southern Hills Mall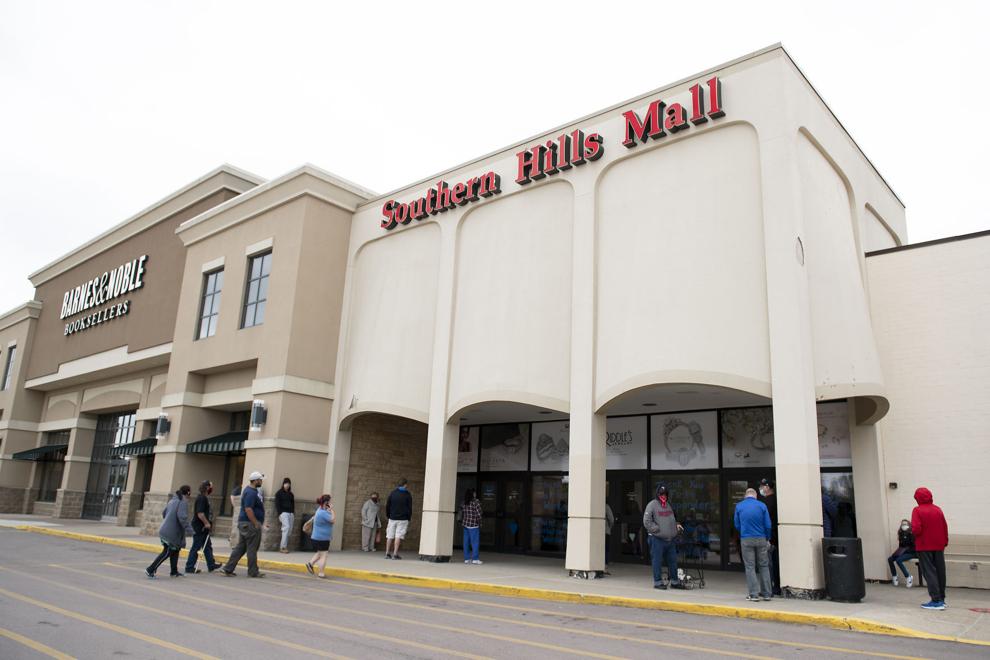 Southern Hills Mall openings after COVID-19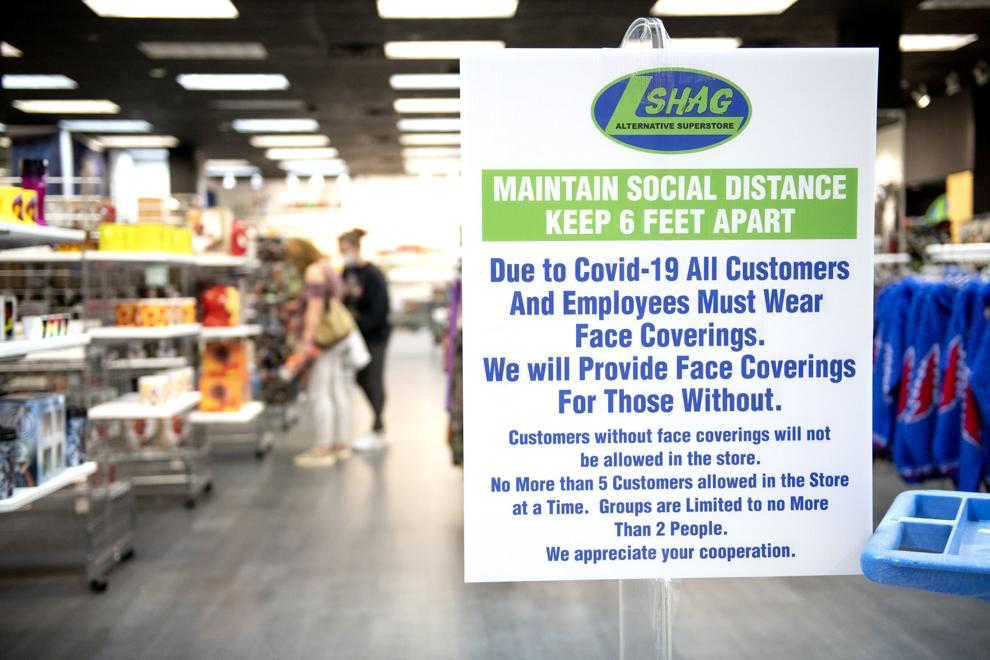 Southern Hills Mall openings after COVID-19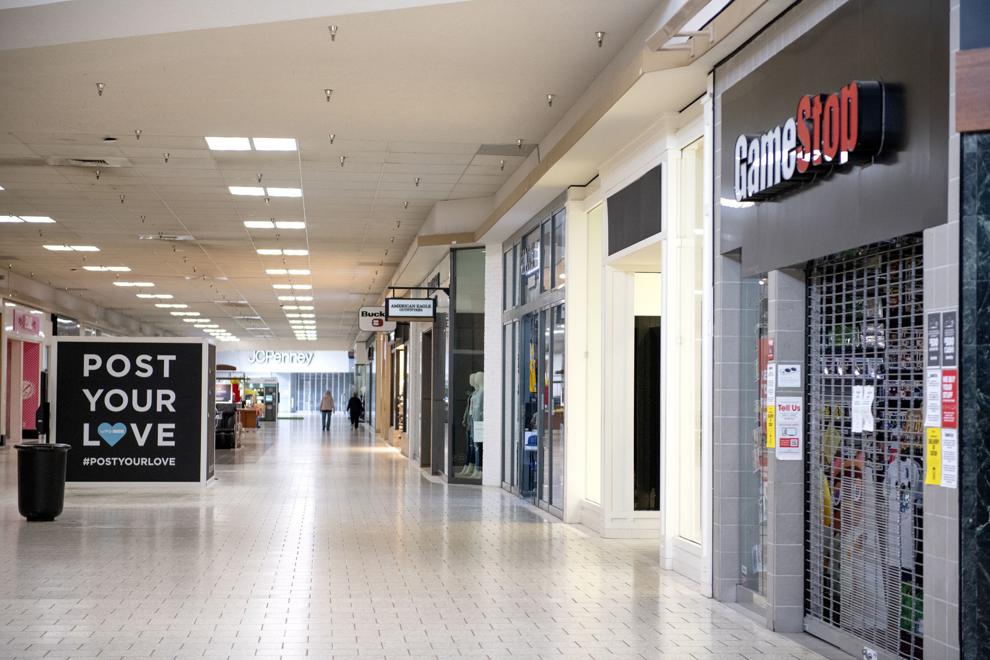 Southern Hills Mall openings after COVID-19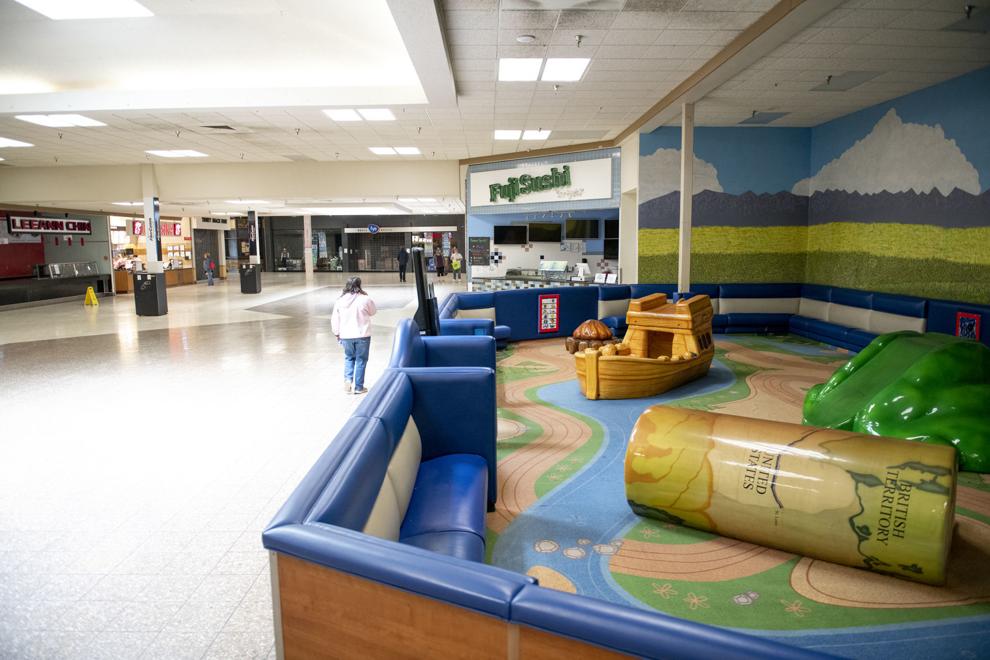 Southern Hills Mall openings after COVID-19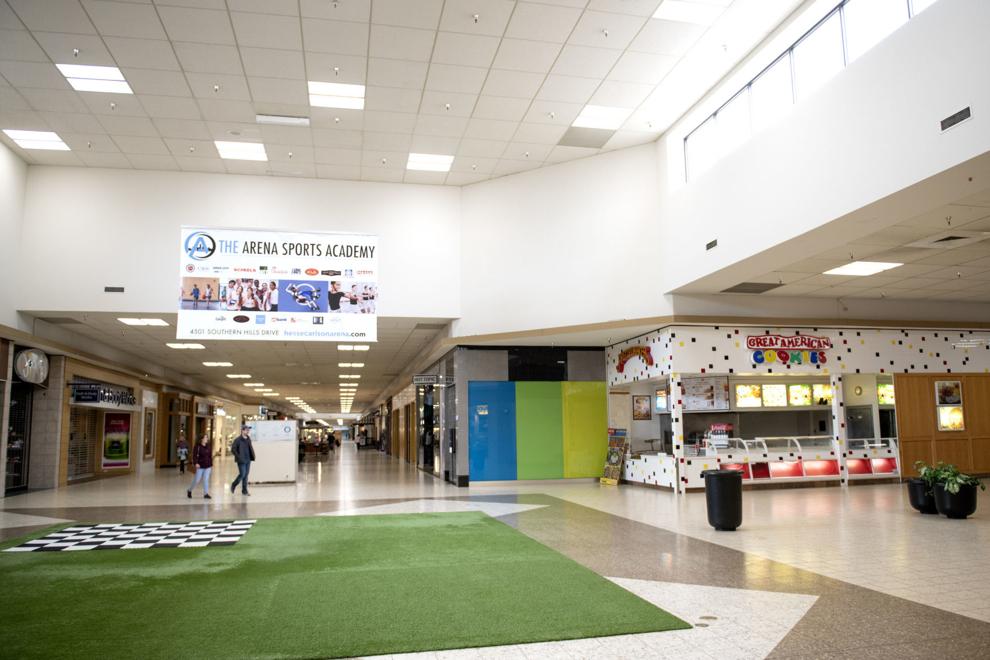 Southern Hills Mall openings after COVID-19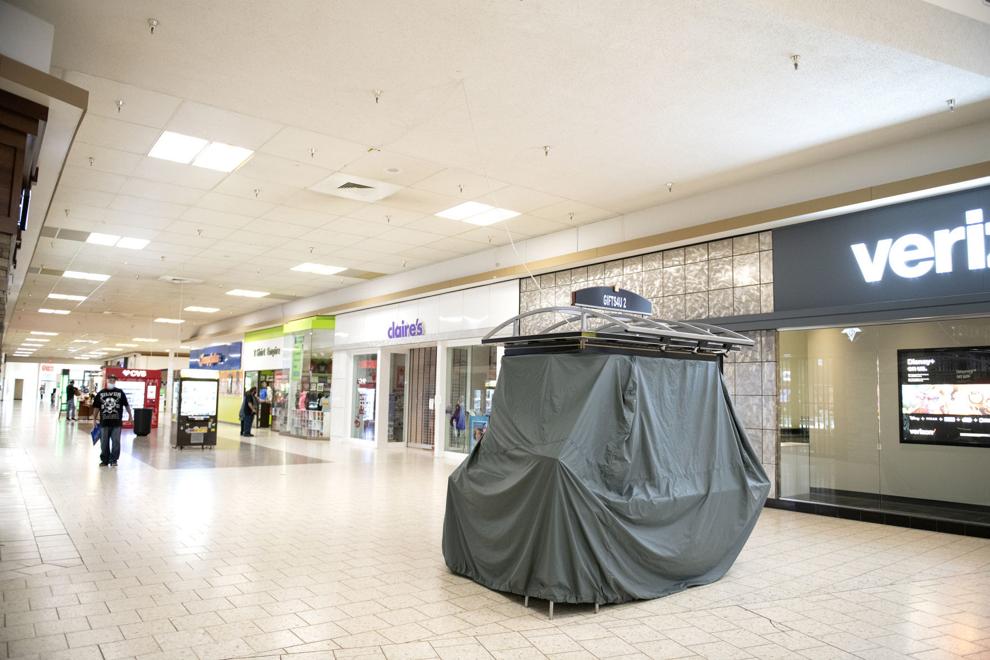 Southern Hills Mall openings after COVID-19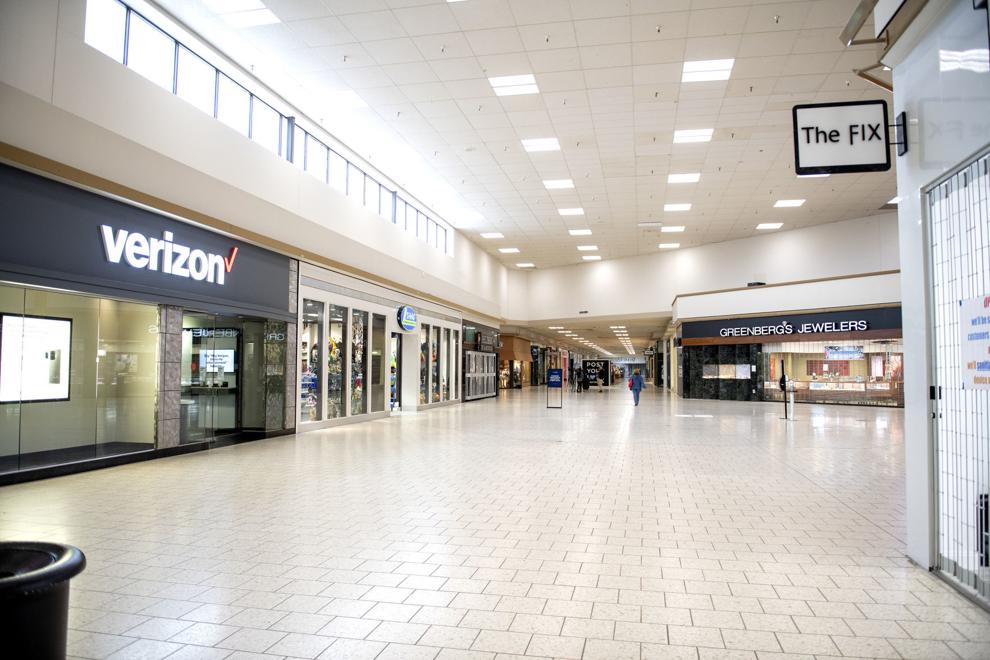 Southern Hills Mall openings after COVID-19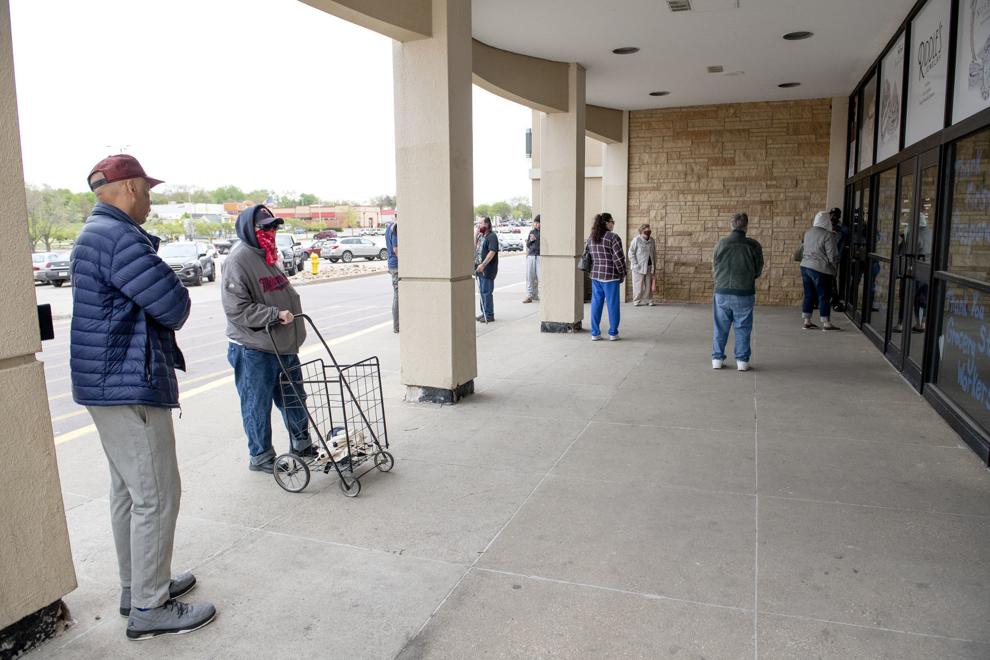 Southern Hills Mall openings after COVID-19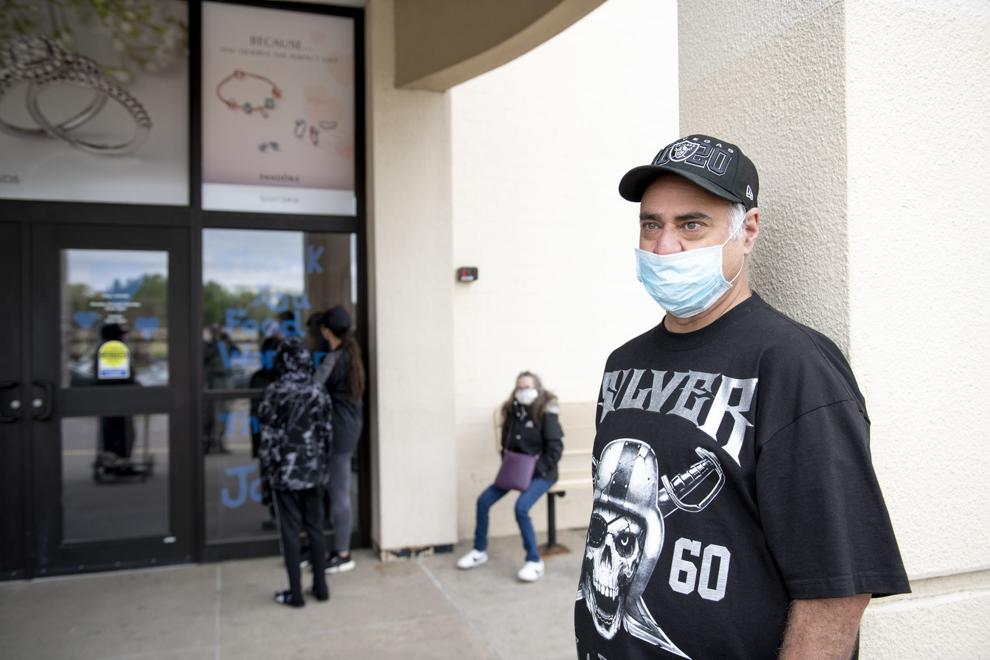 SNL Zoom call in COVID-19 quarantine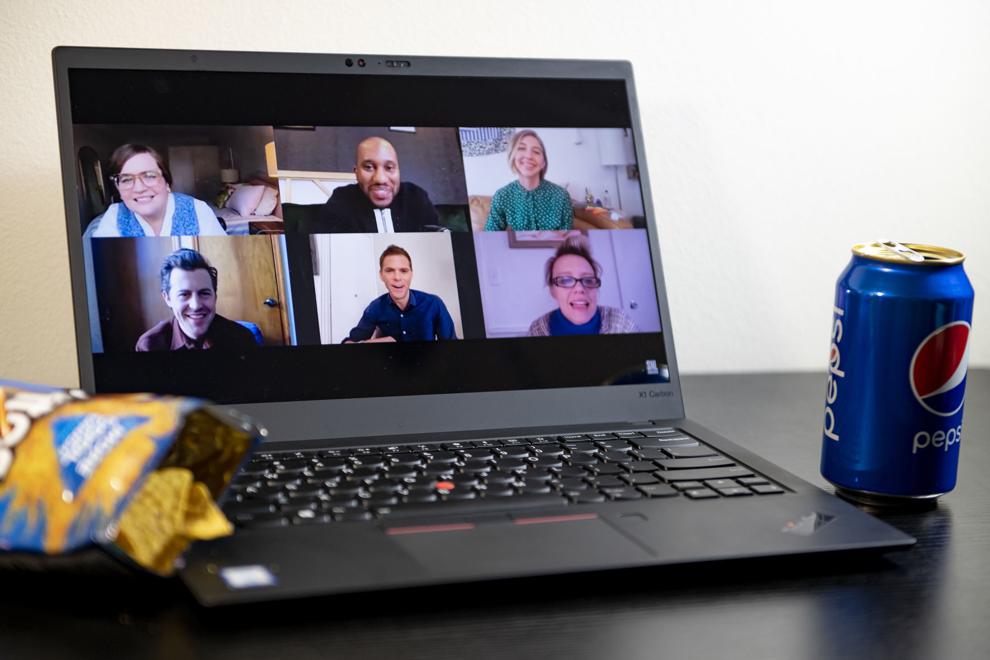 COVID-19 USD business students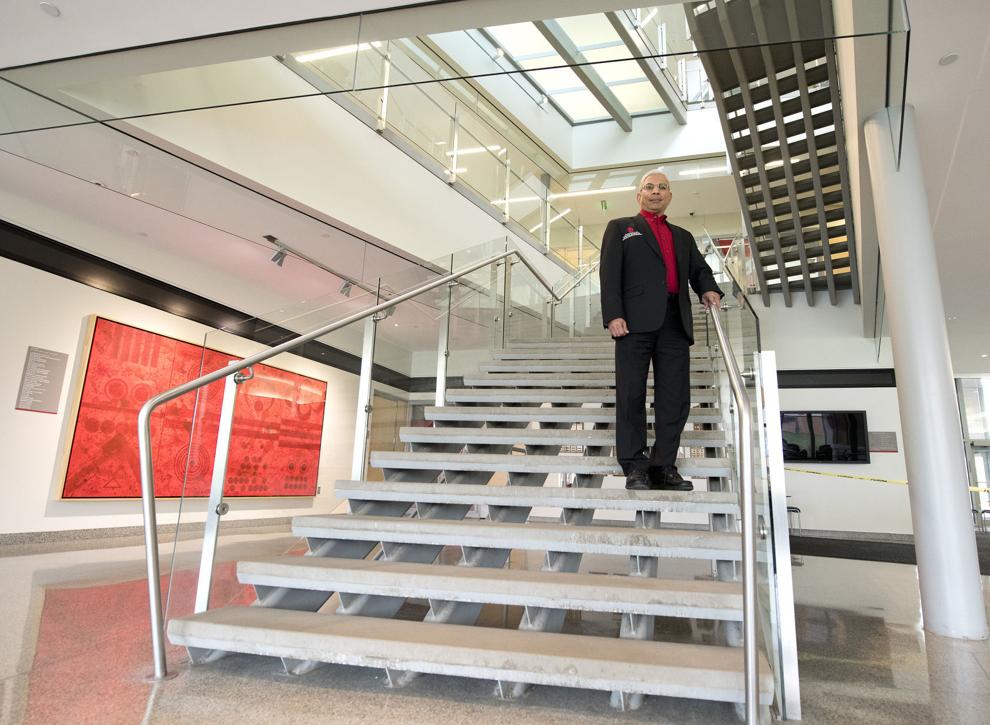 COVID-19 USD business students
COVID-19 USD business students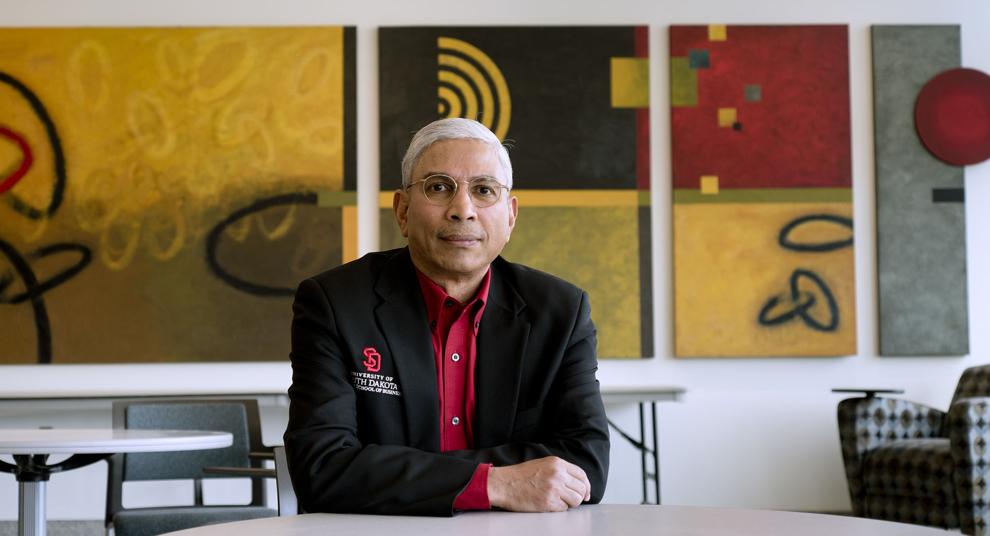 Restaurants reopen in Le Mars after COVID-19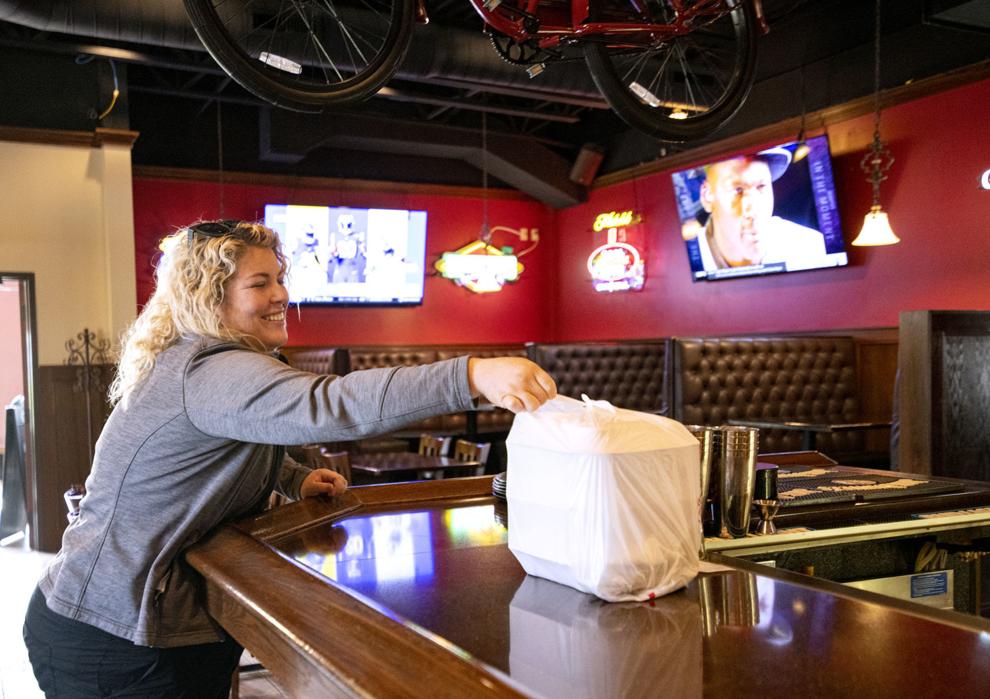 Restaurants reopen in Le Mars after COVID-19
Restaurants reopen in Le Mars after COVID-19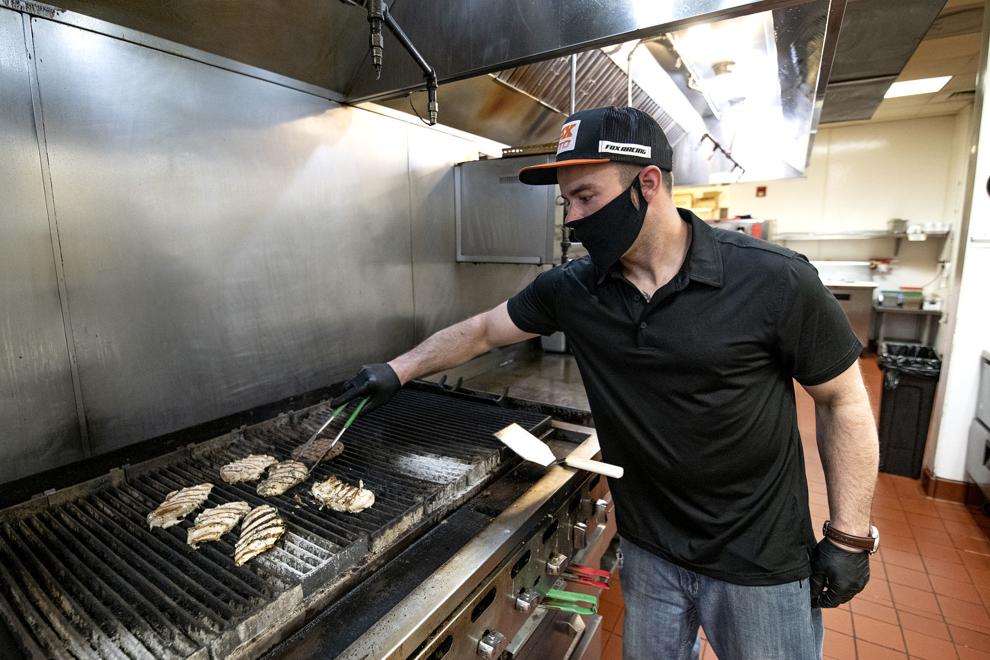 Restaurants reopen in Le Mars after COVID-19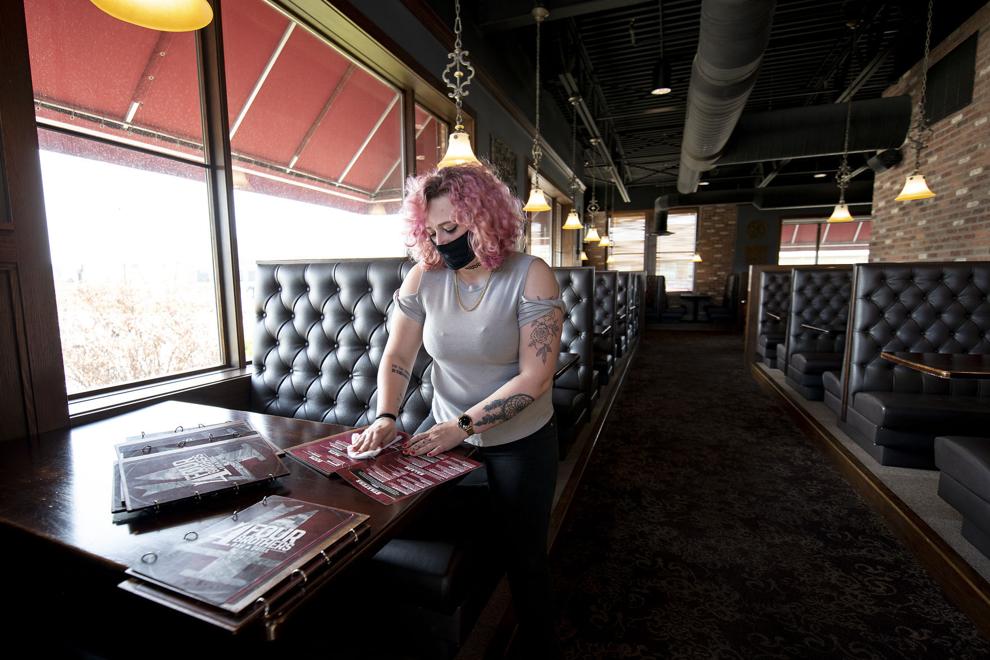 Test Iowa site set up at Storm Lake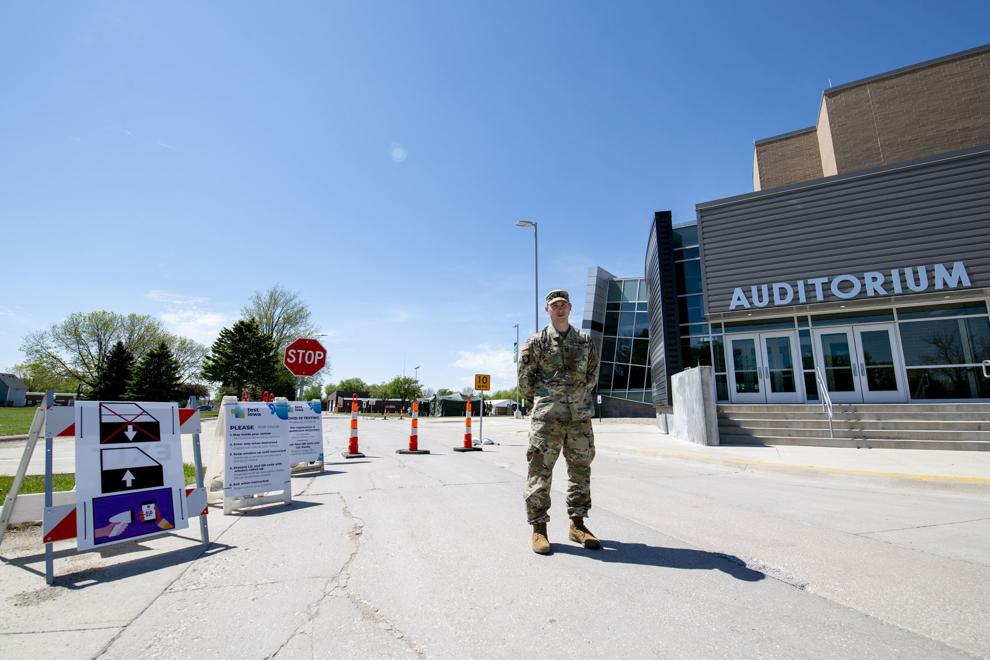 Test Iowa site set up at Storm Lake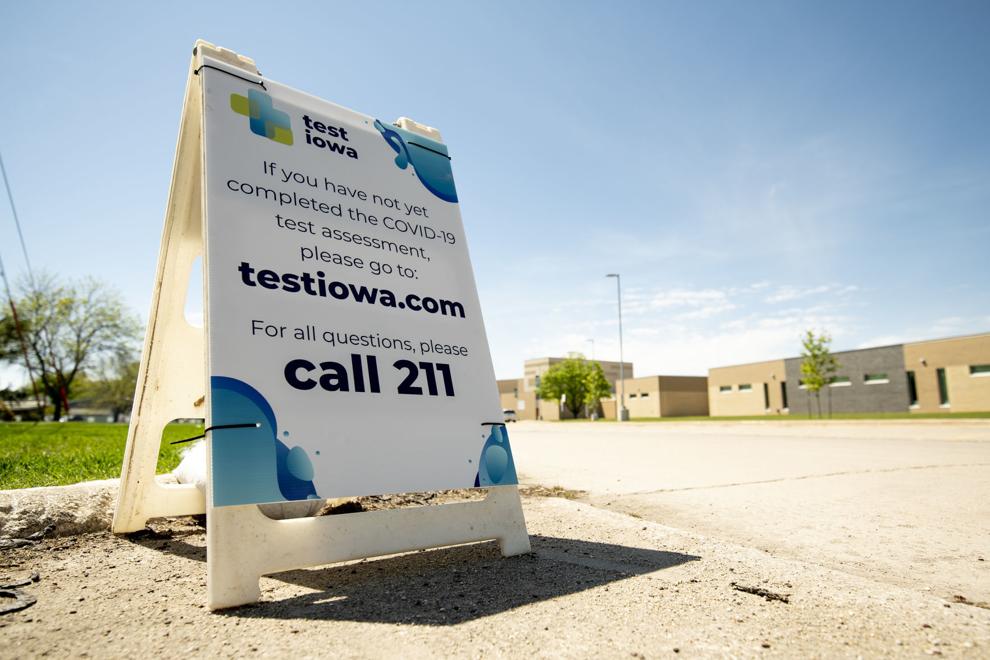 Test Iowa site set up at Storm Lake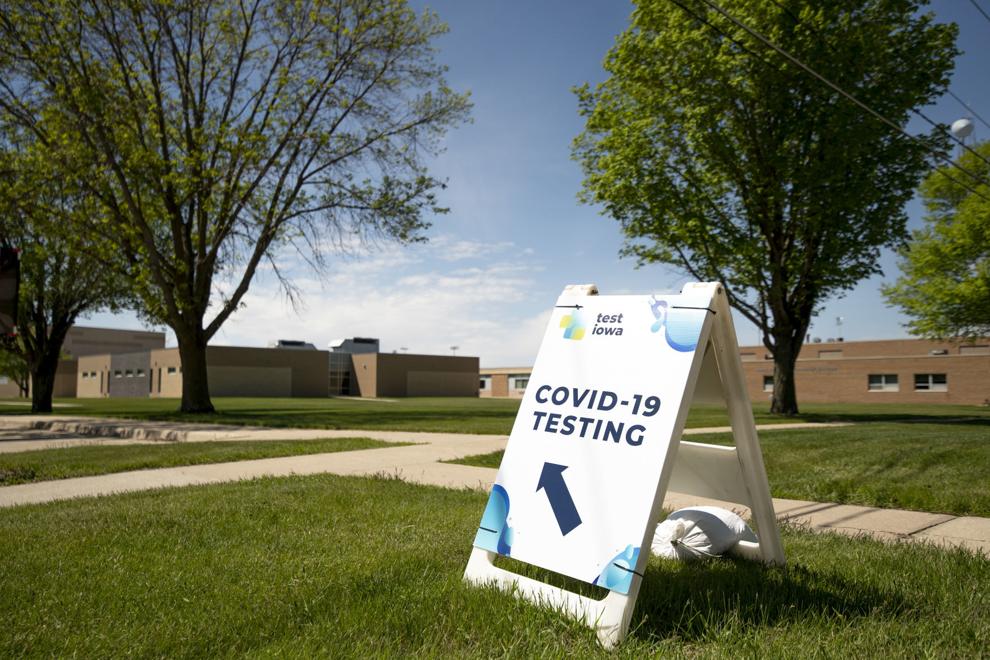 Test Iowa site set up at Storm Lake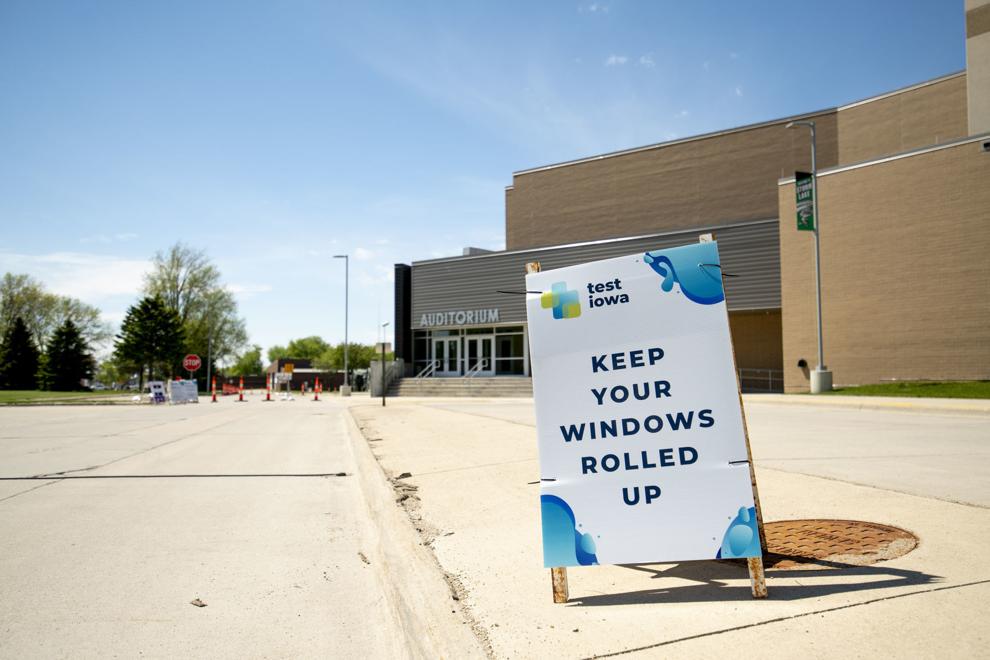 Test Iowa site set up at Storm Lake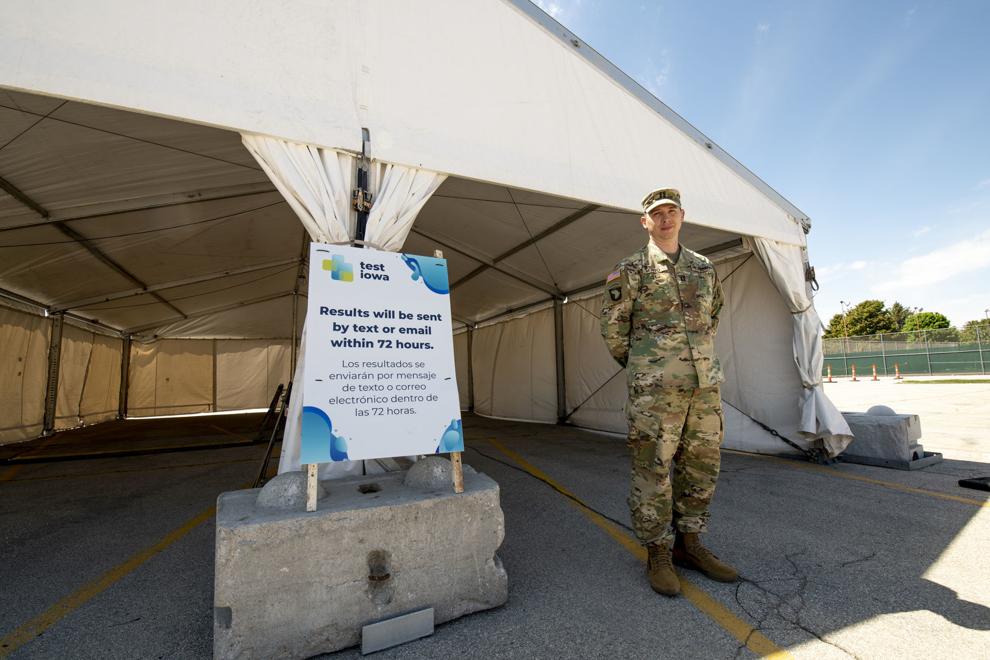 Test Iowa site set up at Storm Lake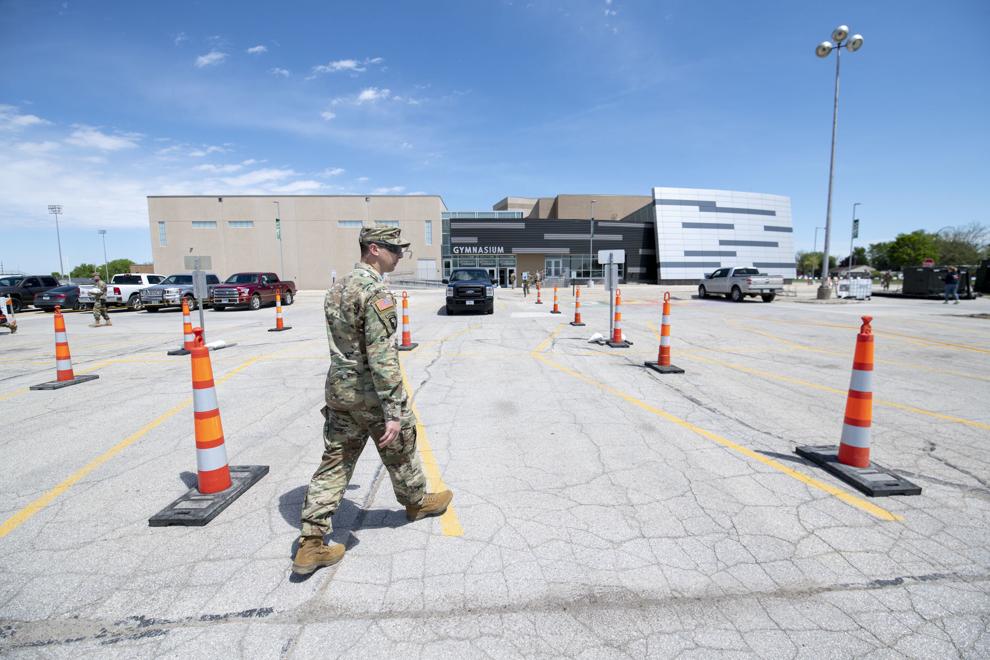 Test Iowa site set up at Storm Lake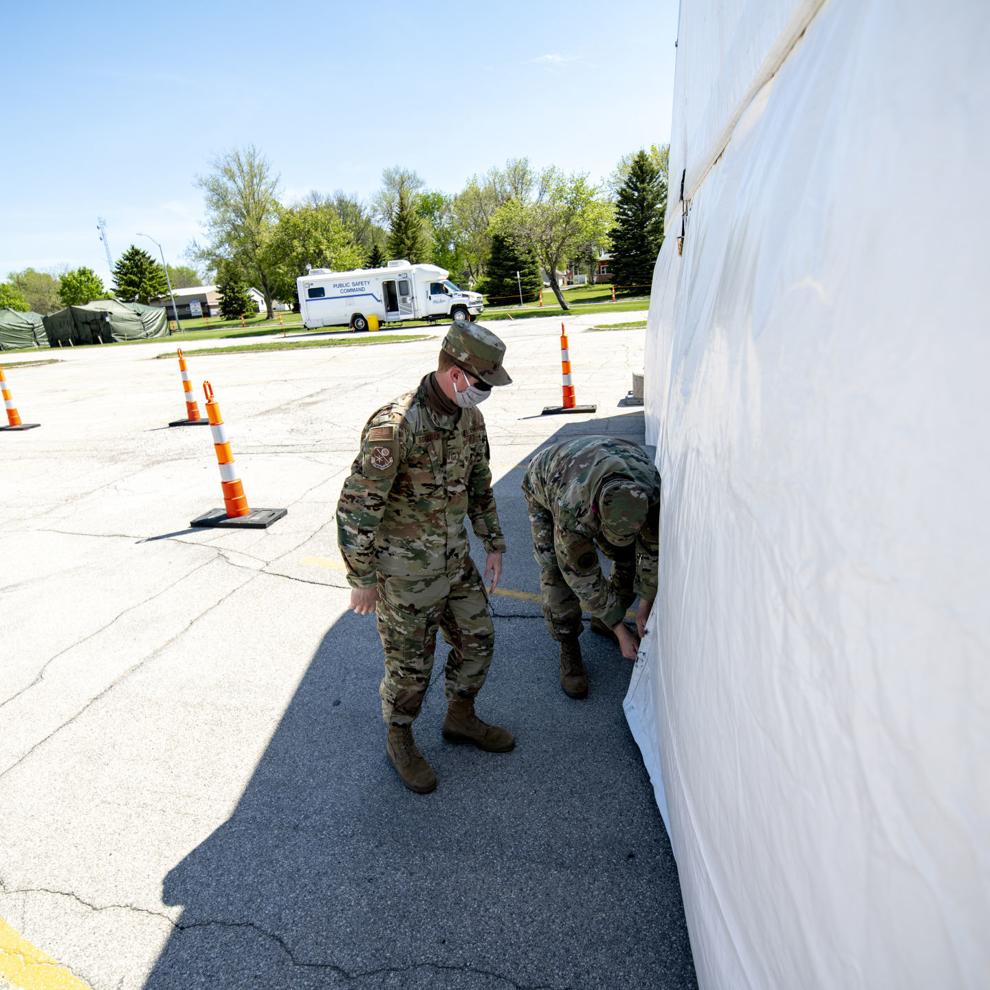 Test Iowa site set up at Storm Lake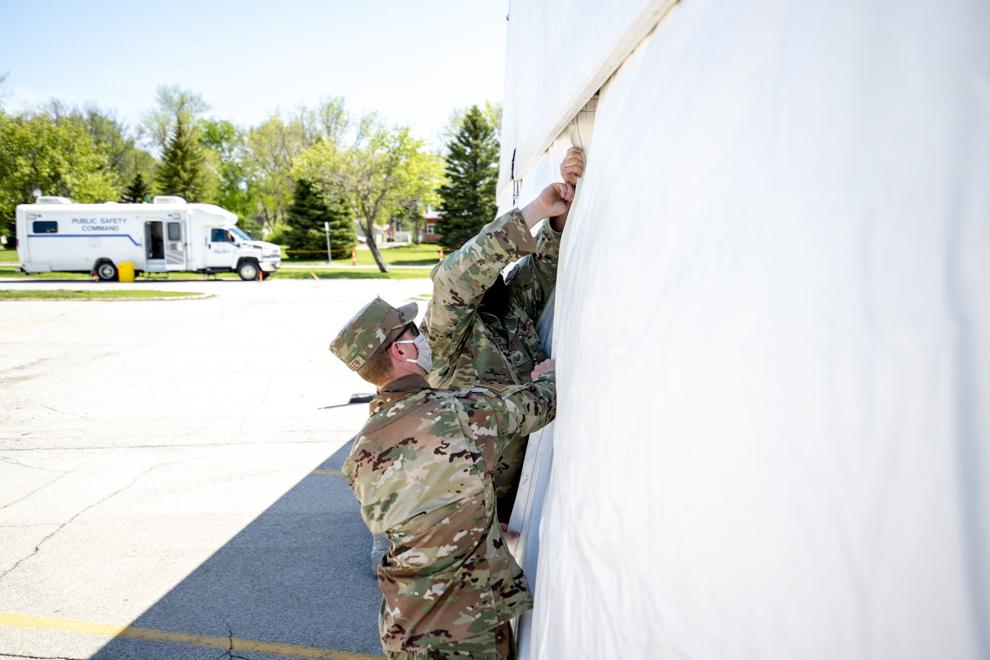 Test Iowa site set up at Storm Lake