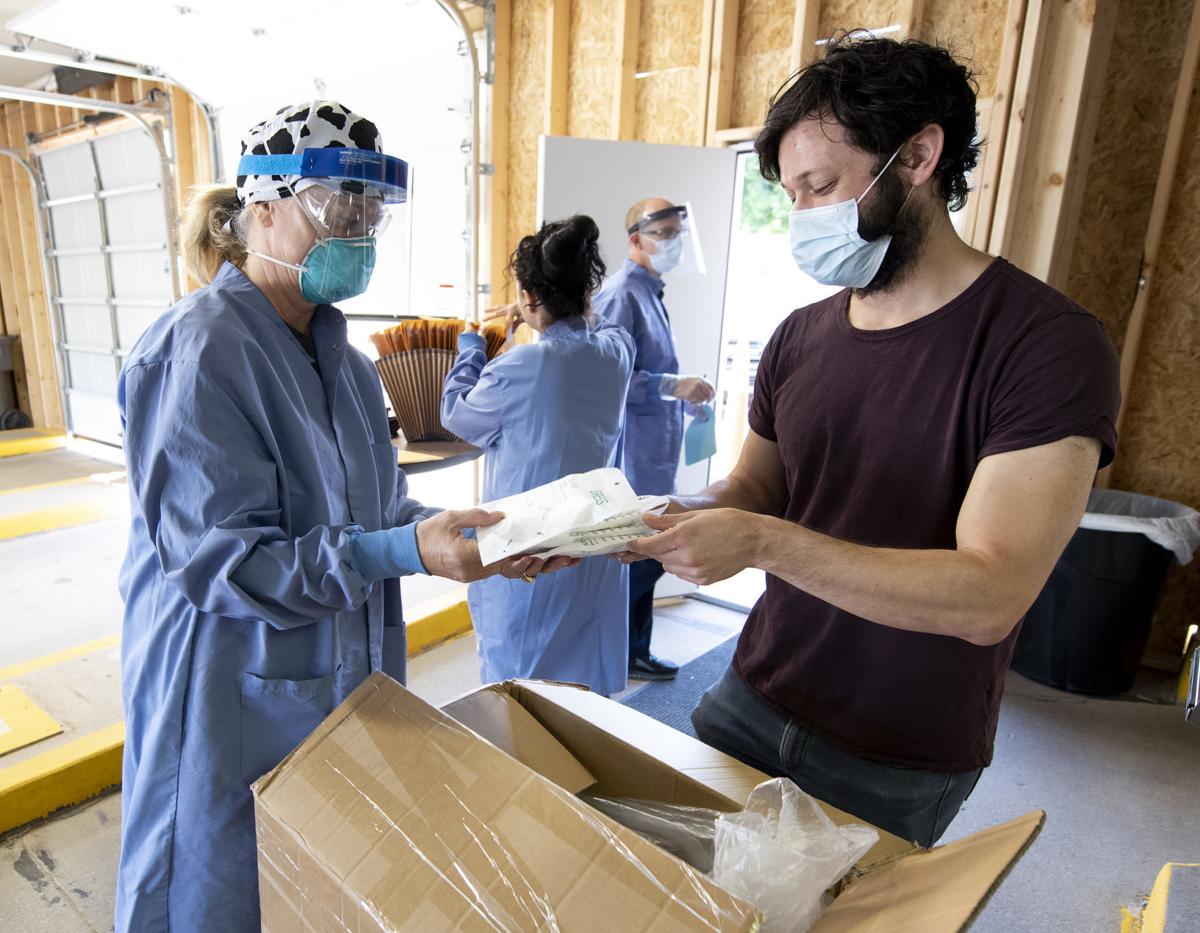 SIOUX CITY -- On Friday morning in Siouxland Community Health Center's parking lot, Ethan Wagner wore a pale blue surgical mask as he stood beside a black SUV. Inside the vehicle's open trunk were cardboard boxes containing numerous face shields, medical-grade masks and surgical gowns.
Wagner noted that a shipment of gloves and surgical masks from Last Mile #NYCPPE would also be forthcoming. The organization is part of the greater Last Mile network of volunteers who are focused on getting life-saving personal protective equipment (PPE) to health care workers on the front lines of the COVID-19 pandemic.
"We're all brothers and sisters -- all of us who inhabit the earth for the same brief moment. We have to look out for each other and we need to help whoever needs it the most," Wagner said. "When I saw that Sioux City was so especially hard-hit, that's why I wanted to come and focus my efforts here."
Last Mile was founded in New York in mid-March as the city and the state grappled with one of the largest COVID-19 outbreaks in the world. Other Last Mile chapters have since sprung up in San Diego, Los Angeles, Boston, Chicago and New Orleans.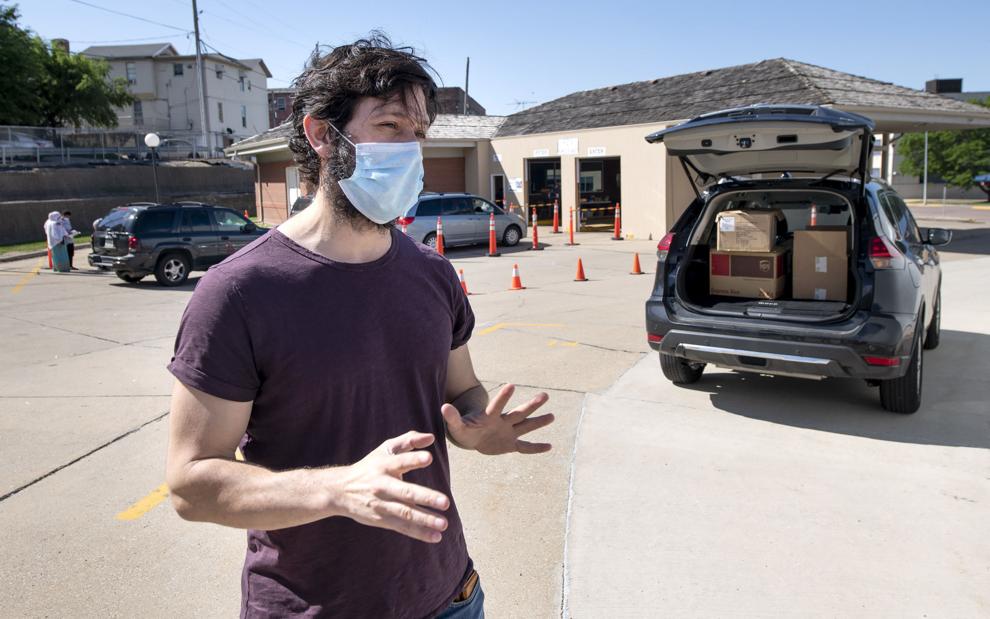 As COVID-19 cases began to decline in New York City, Last Mile noted big spikes in positive tests in Sioux City, as well as Gallup, New Mexico.
Wagner sought to find out what was behind the surge in cases in Sioux City. He came across a May 9 Sioux City Journal story about Woodbury County's rate of hospitalization for COVID-19 being more than double the national average. He contacted the author of the story, Dolly Butz, who, in turn, connected him with the health center, which runs a drive-thru COVID-19 testing site on its property.
"The first time I was in Iowa in my life was last summer for the Iowa State Fair, so I didn't really have an existing network of contacts and friends," Wagner explained. 
After speaking with health center representatives, Wagner said he learned that Siouxland's Latino and Somali immigrant communities, as well as its Native American population, have been hit particularly hard by the virus. Many of them work in local meatpacking plants, which have experienced outbreaks.
Wagner said Last Mile performs a "sort of triage" with the PPE, making it a point to talk to doctors and nurses in communities, in addition to health care administrators, to ensure the supplies are getting into the hands of those who desperately need them. 
"Occasionally, at the beginning, I don't know if it's out of pride or lack of knowledge, but, sometimes, we were getting different answers if we were talking to hospital administrators and then talking to actual nurses and doctors who work there. Sometimes, we're hearing, 'Oh, We're fine,' from the top level management and hearing from individual workers, 'We only have one mask for two weeks or something like that,'" he said.
On Friday, the health center accepted roughly 1,200 face shields, 1,000 KN95 masks, 200 N95 masks and 25 surgical gowns from Last Mile. Wagner said the PPE was provided by Mark Albert, a New York-based doctor, and GetUsPPE.
Mary Kaptain-Dahlen, the health center's CEO, expressed gratitude for the donation. 
"We are grateful for this unexpected but greatly appreciated donation of PPE. The health center has conducted over 8,200 COVID tests and this donation will allow us to provide needed testing for so many Siouxland residents," she said. 
Wagner said Last Mile partners with individual donors, as well as organizations, such as A Million Masks and GetUsPPE, to obtain PPE. Then, Last Mile's teams distribute it.
The "macro group" typically drops off gloves, face shields, medical masks and gowns at hospitals and health care facilities, while the "micro group" makes PPE deliveries to individual health care workers.
Wagner said accessing PPE has been especially tough for those working in nursing homes or elder-care facilities that are not connected with hospitals.
"A lot of the equipment and attention, I think, and the existing supply chains, is better at hospitals and health clinics than it is, say, at nursing homes and facilities that weren't having to stock things like N95 masks or head-to-toe hazmat-style gowns before," he said.
Wagner said Last Mile plans to expand its program to other essential workers who have to report to work or risk losing their jobs.
"We're trying to proactively reach out to communities because it protects everyone in the end," he said.
PHOTOS: The week in coronavirus coverage in Siouxland
COVID-19 drive through diplomas 2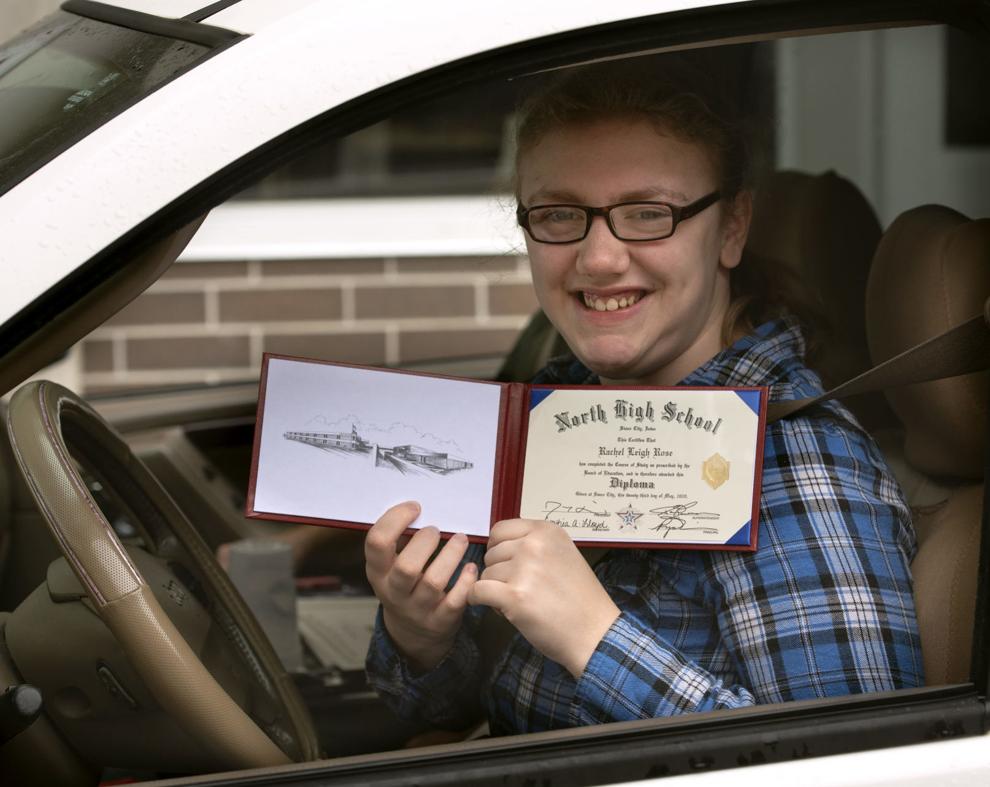 COVID-19 drive through diplomas 3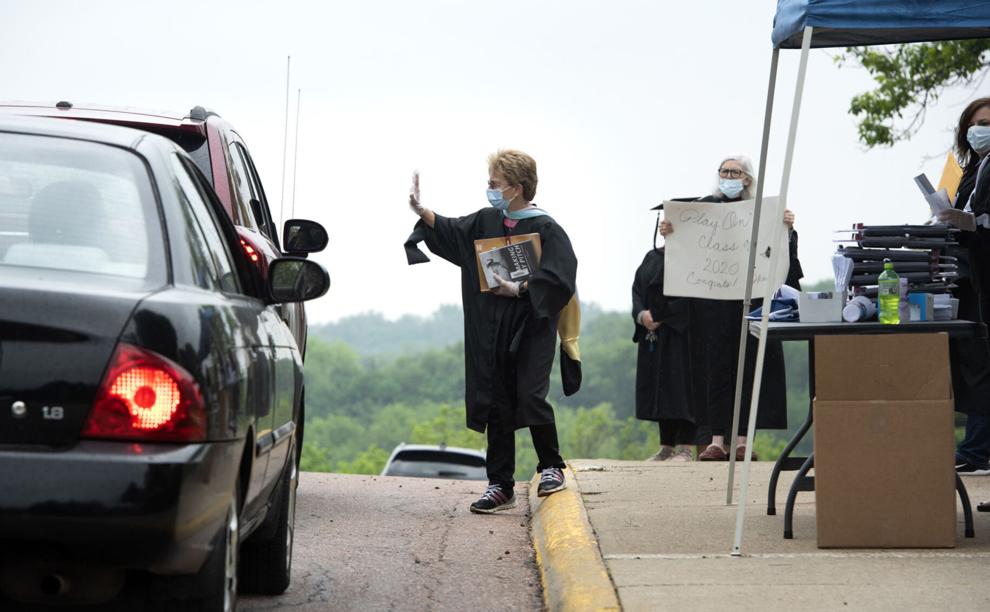 COVID-19 drive through diplomas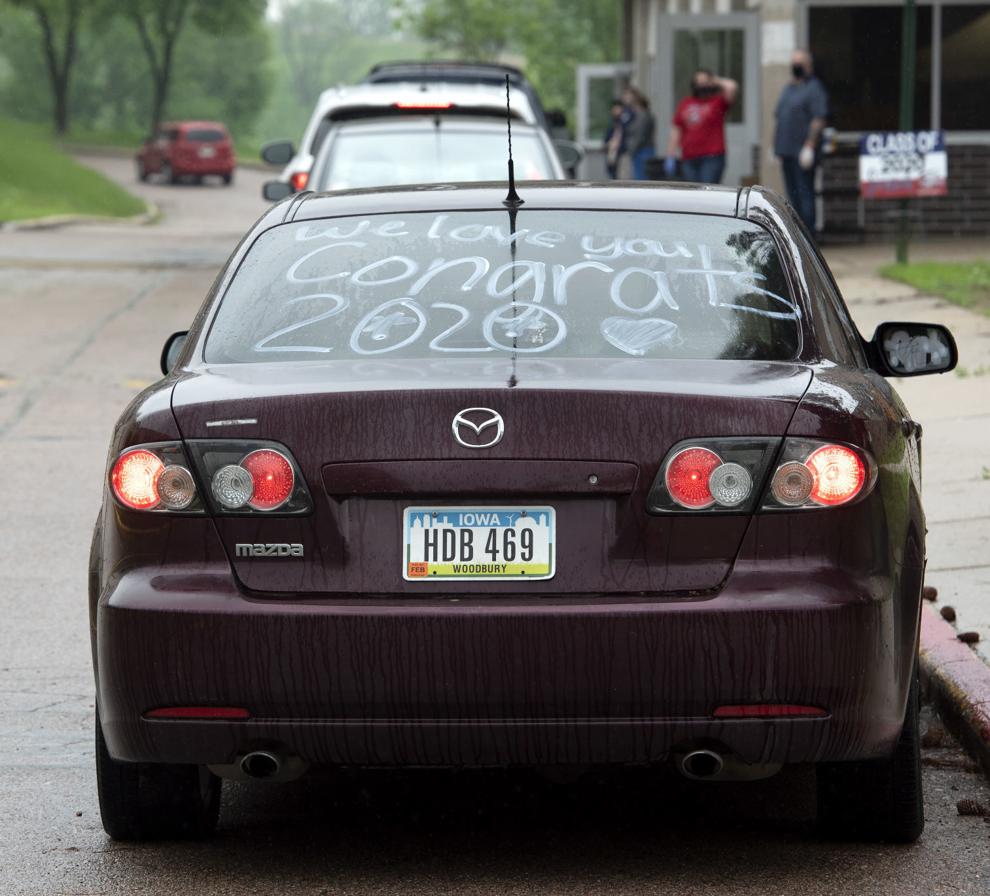 COVID-19 drive through diplomas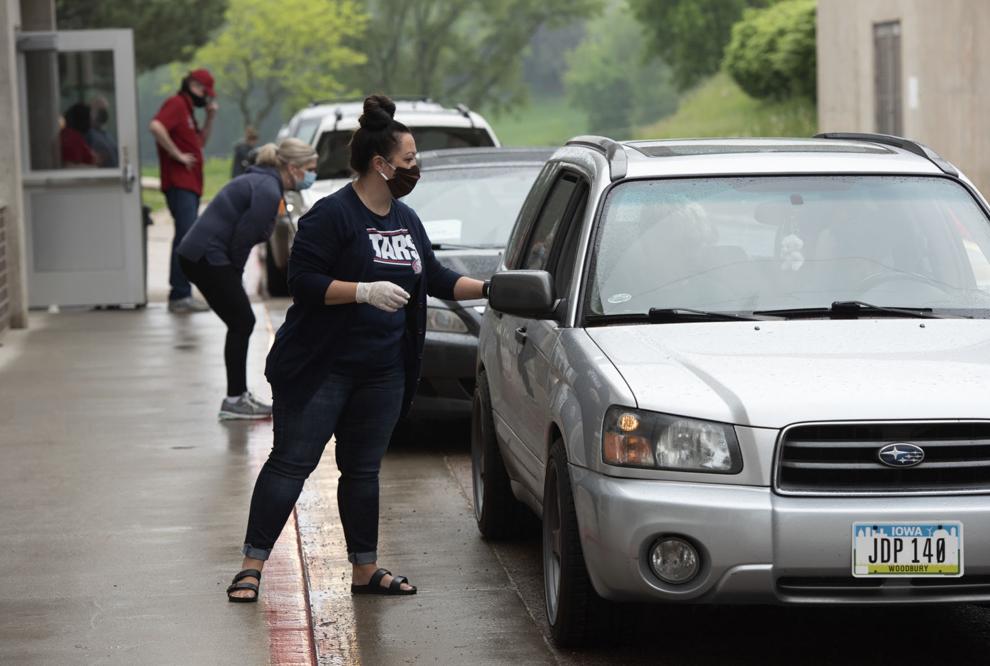 COVID-19 drive through diplomas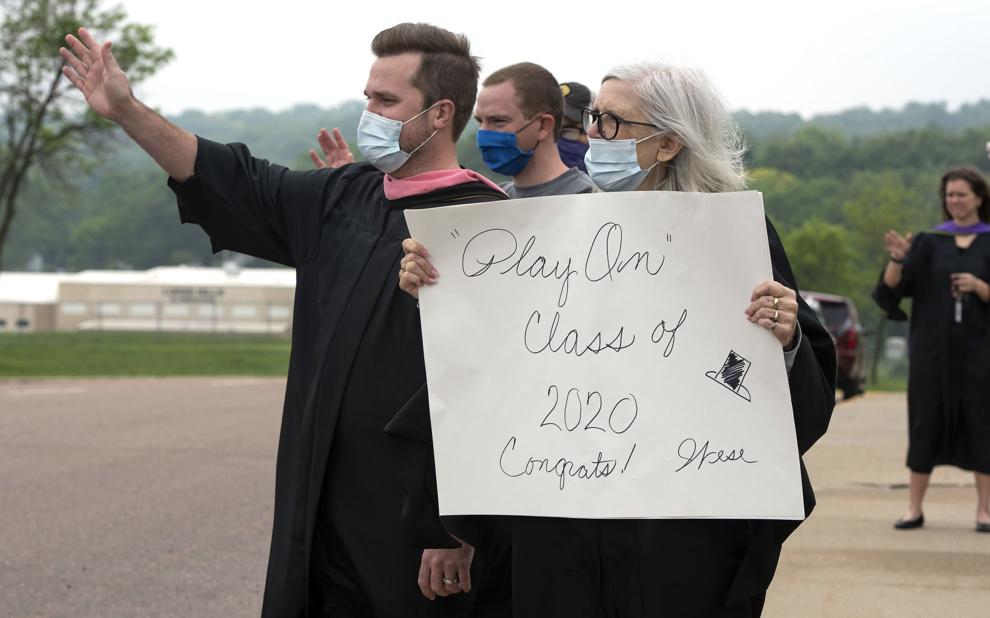 COVID-19 drive through diplomas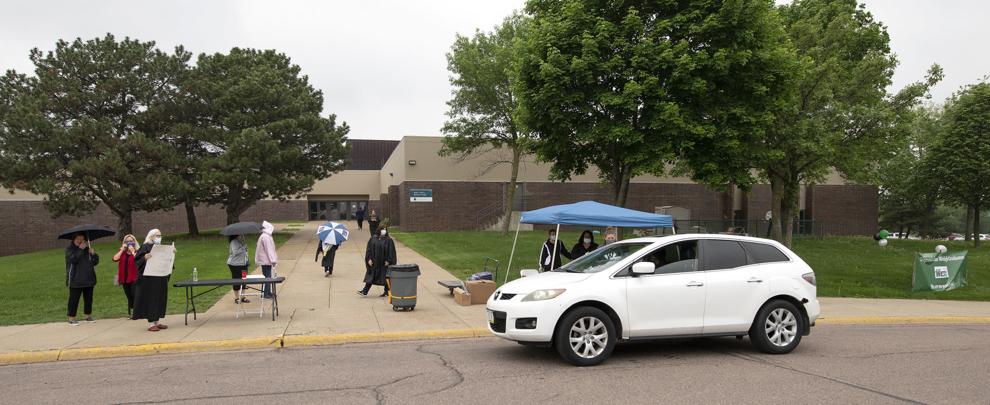 COVID-19 drive through diplomas

COVID-19 drive through diplomas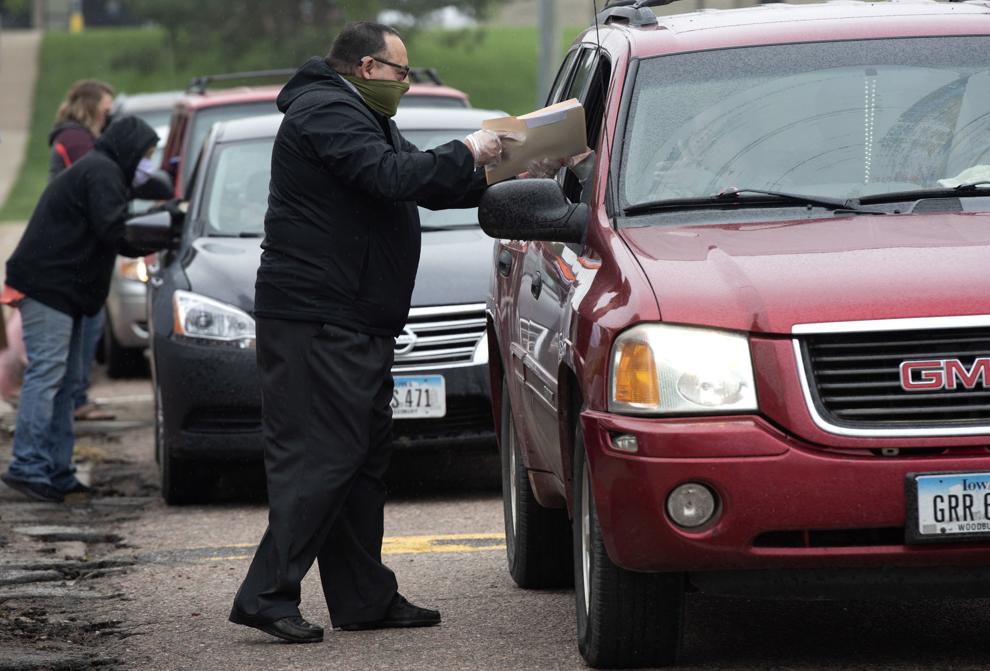 COVID-19 drive through diplomas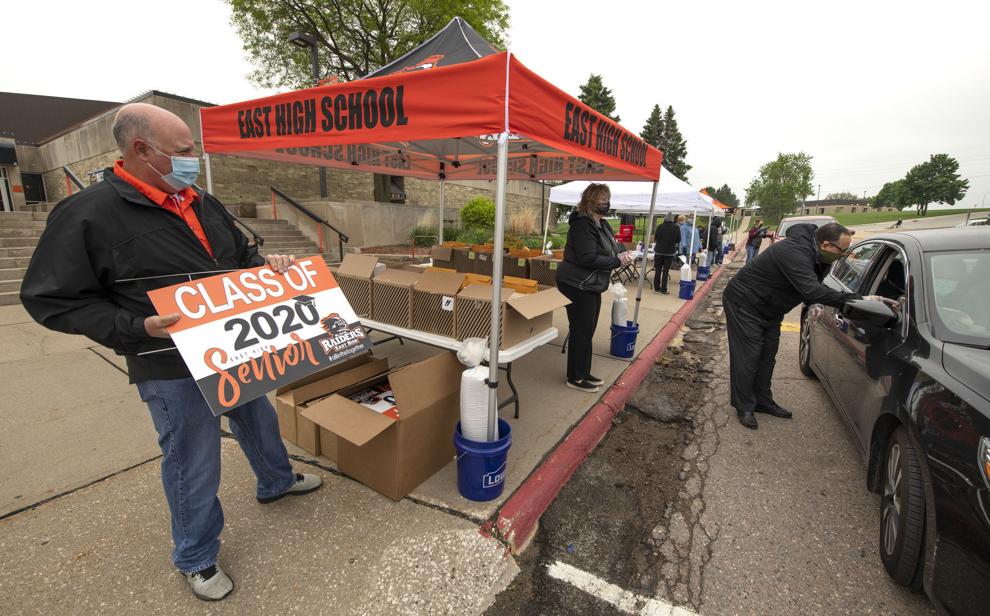 COVID-19 drive through diplomas 1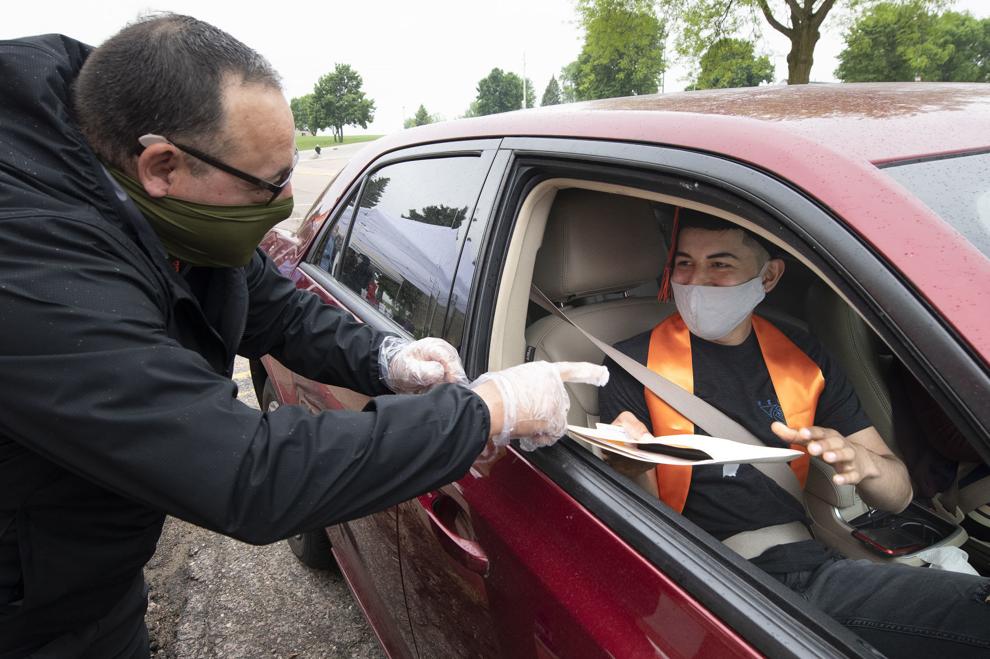 COVID-19 drive through diplomas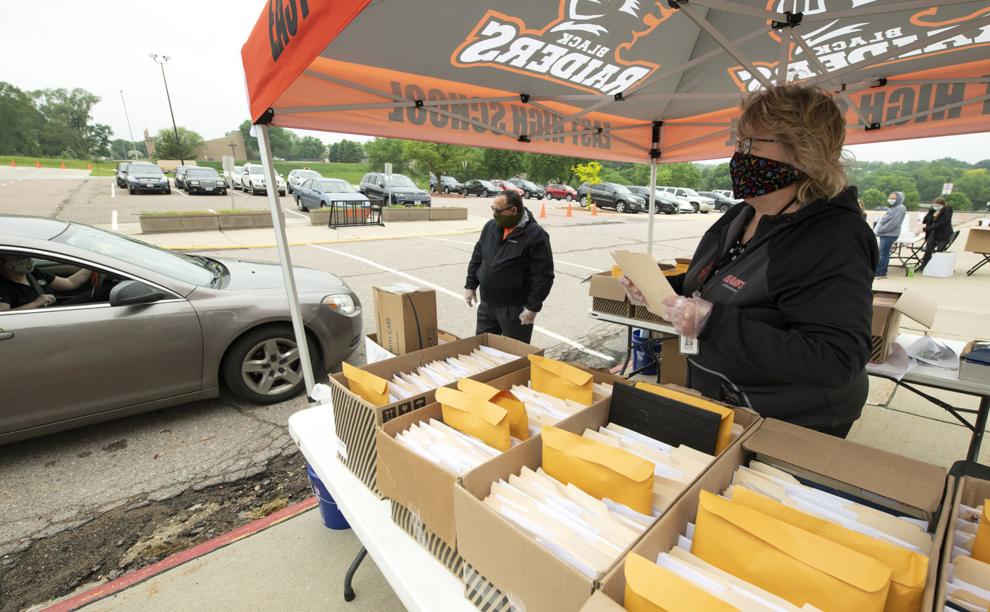 COVID-19 drive through diplomas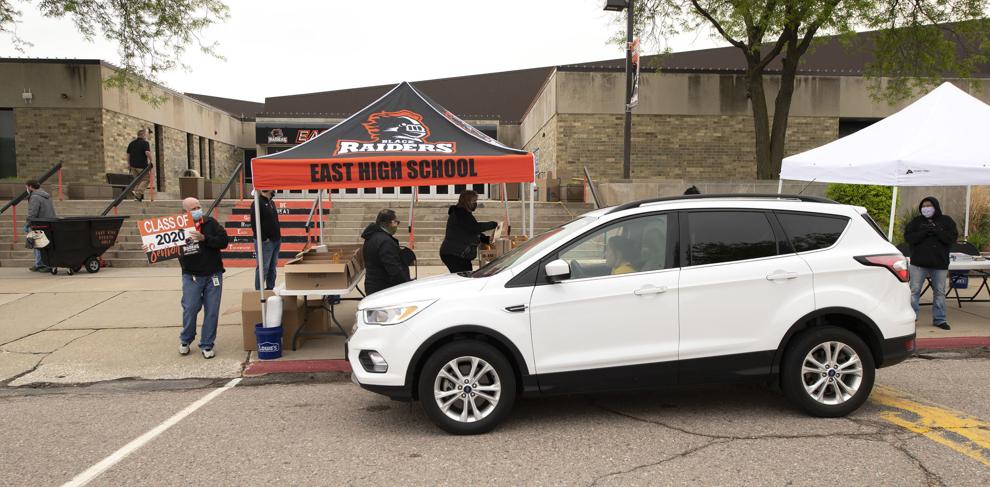 COVID-19 bars reopening 3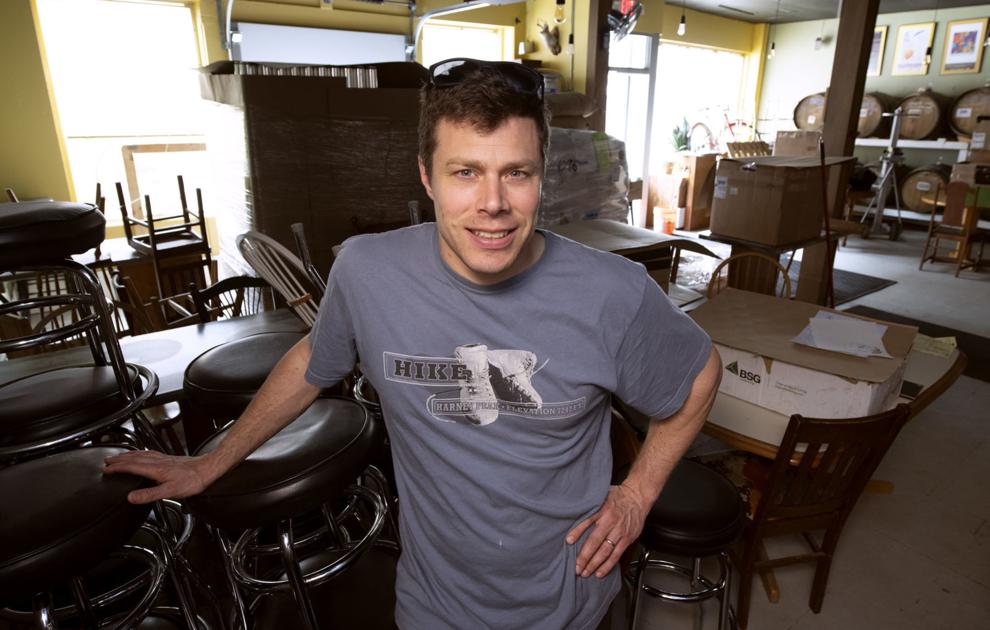 COVID-19 bars reopening 1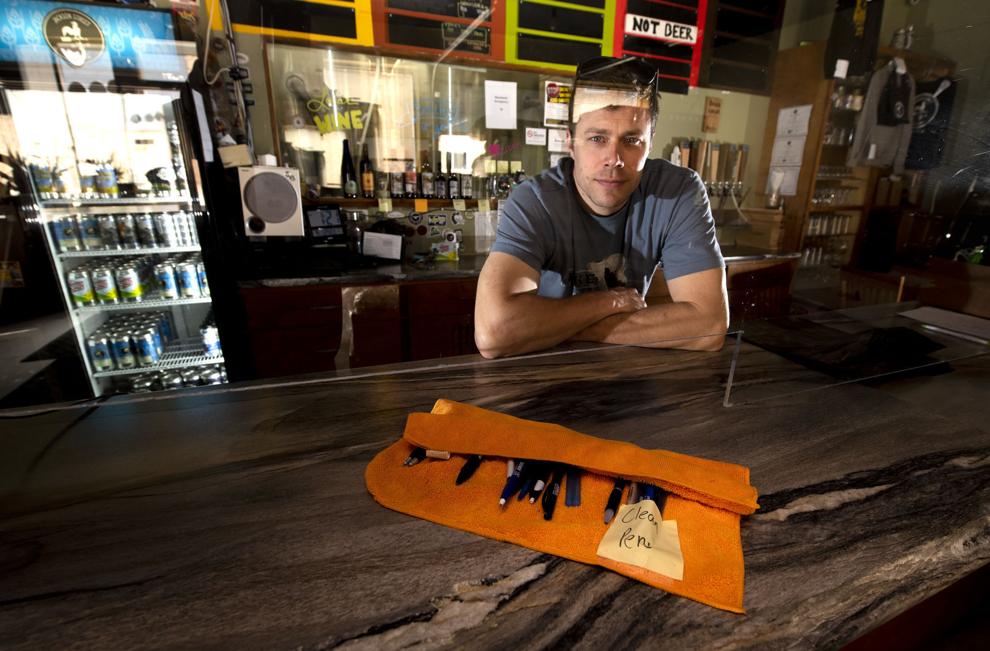 COVID-19 bars reopening 2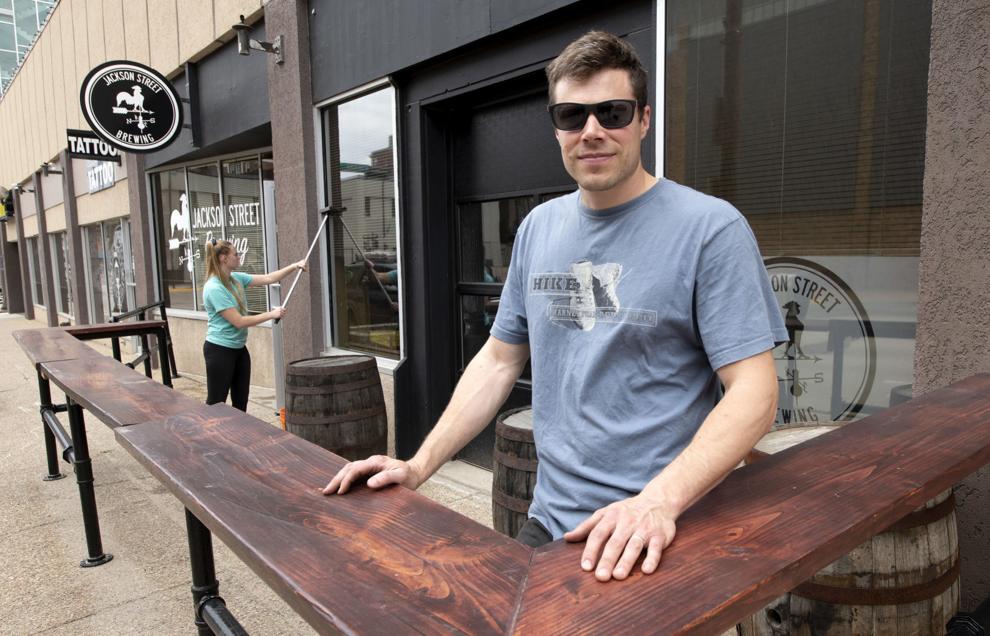 Summer school lunches 2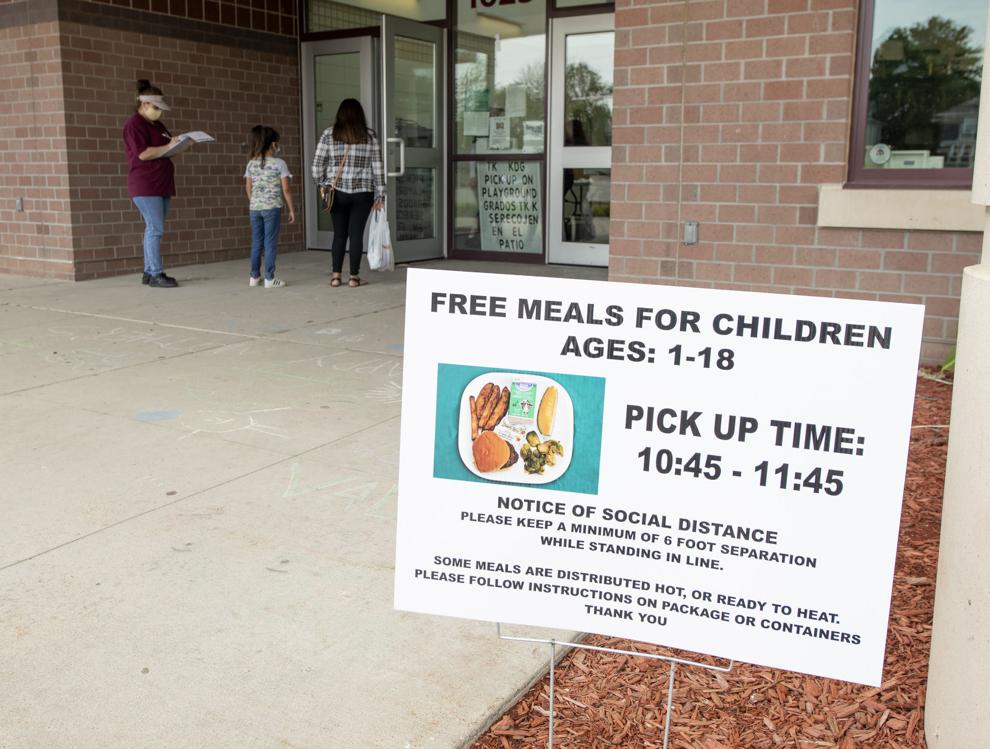 Summer school lunches 3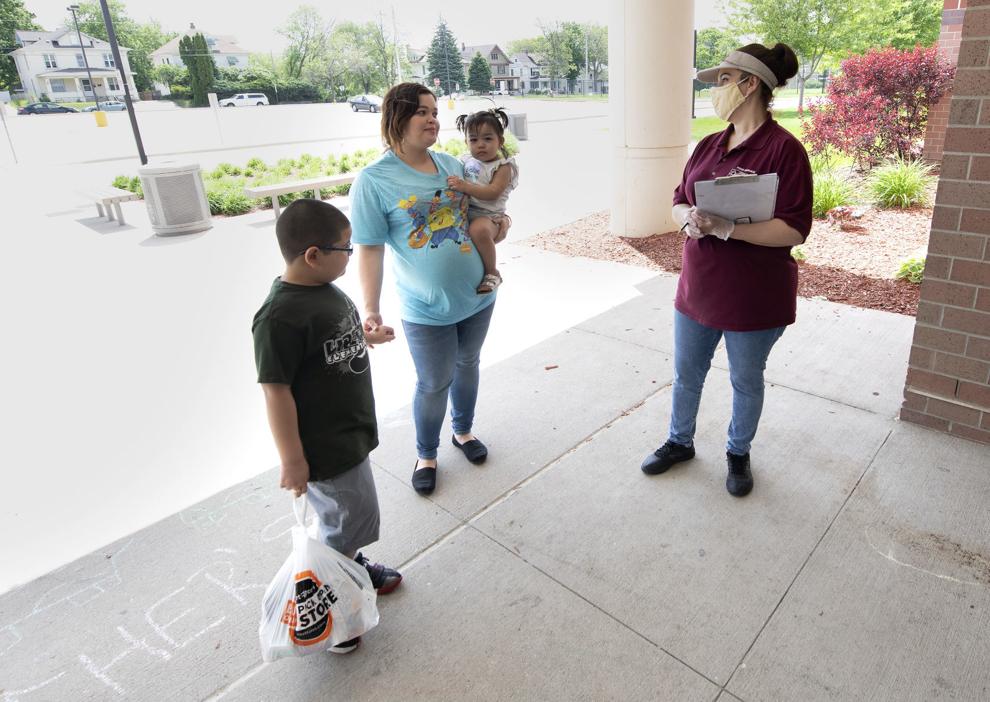 Summer school lunches 1