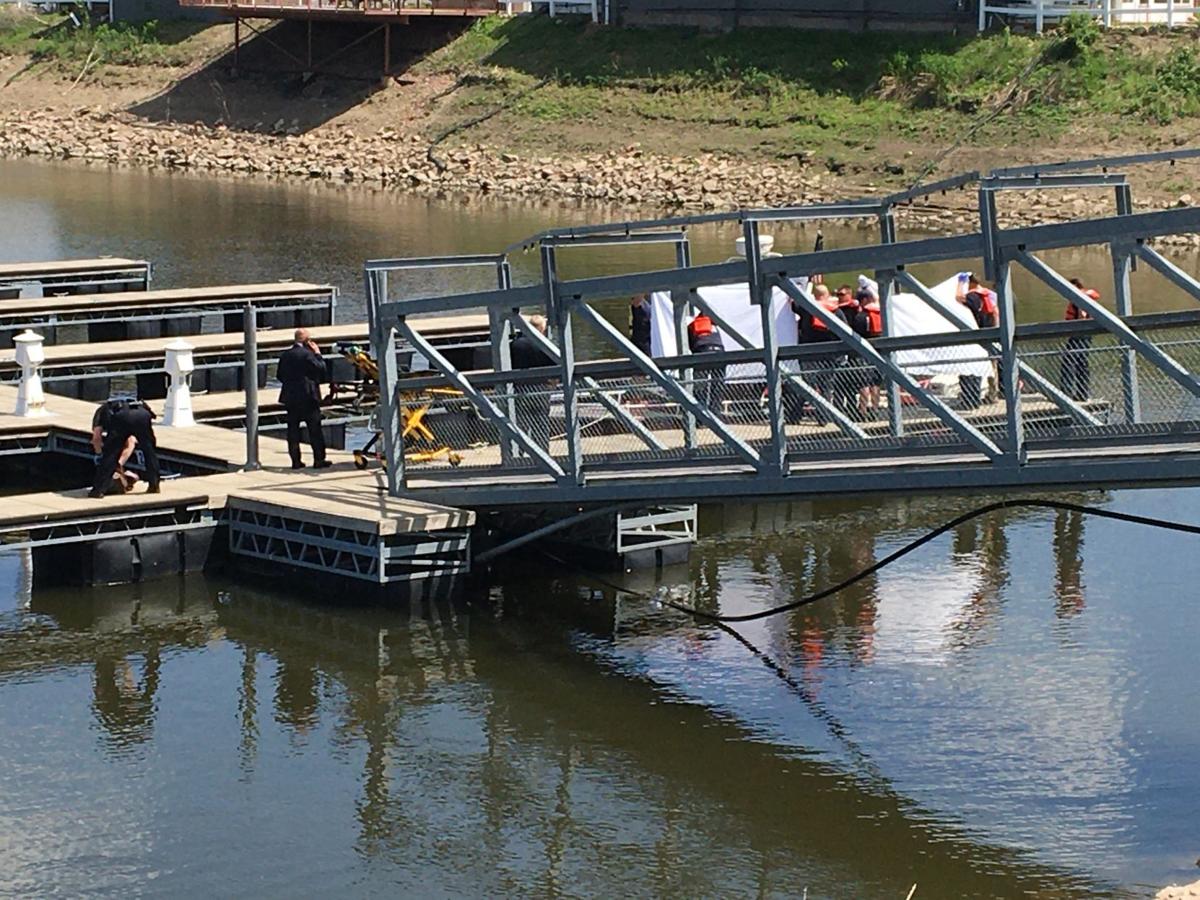 SIOUX CITY -- Authorities recovered a body from the Missouri River Thursday afternoon.
Sioux City Crime Prevention Officer Andrew Dutler said three pedestrians were walking alongside the river near its confluence with Perry Creek when they saw what they believed was a body and called police. At 2:15 p.m., officers responded to Larson Park Road.
"Upon our arrival down here, we did determine that it was, in fact, an individual in the confluence," said Dutler, who said the body is that of a man.
Around 3 p.m., a rescue boat docked at the Sioux City Marina. First responders stood around the boat holding white sheets to conceal the body as it was loaded from the boat onto a gurney and wheeled up a ramp to a waiting ambulance. 
Dutler couldn't say for certain how long the body had been in the water. 
"It looks like it was fairly recent. But again, until we're able to communicate with the coroner about that, we can't say for certain."
Officers also recovered a backpack at the scene, according to Dutler. 
"I'm not certain what the contents to that backpack were," he said. "We did call our persons detectives down here, so they will go through that property, enter it as evidence and go through it for any identifying information and things like that."
The body was taken to the medical examiner's office. Dutler said more information will be released after the man has been identified and his next of kin have been notified.
Fire wagon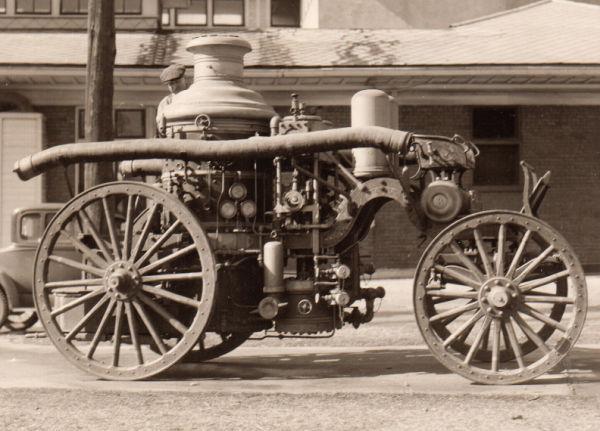 Pumping Billy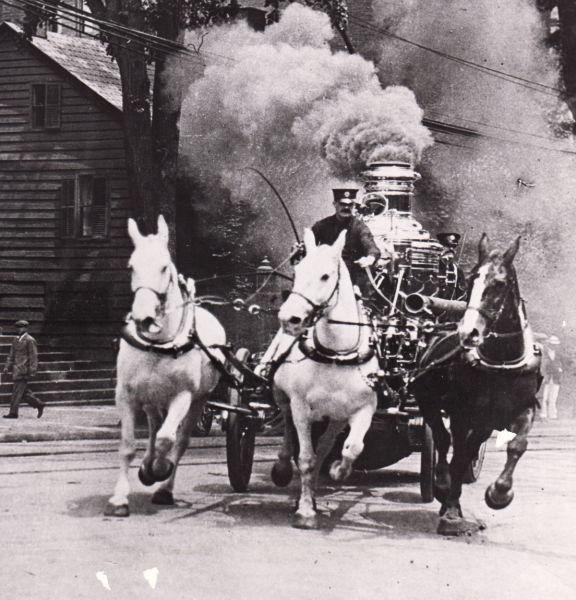 Fire Station No. 4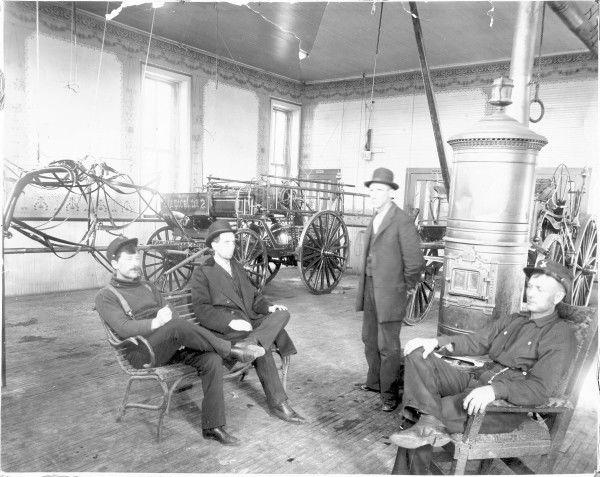 Fire Station No. 4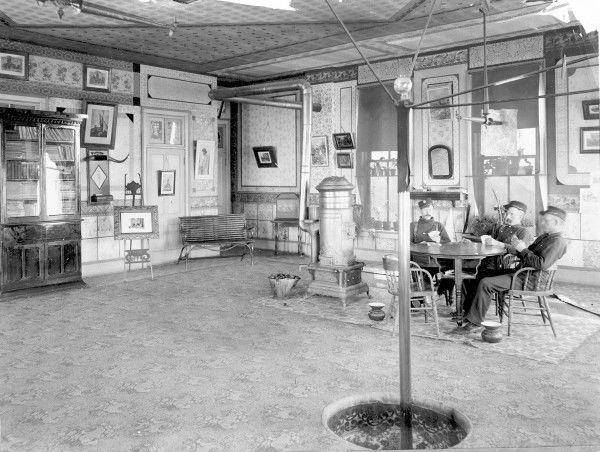 Fire Station No. 1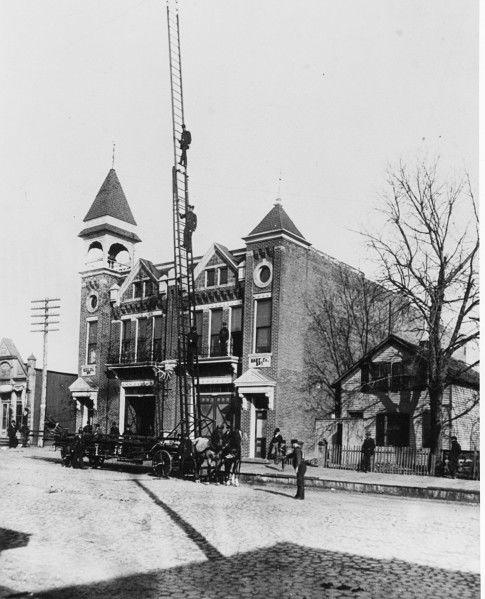 Historical fire station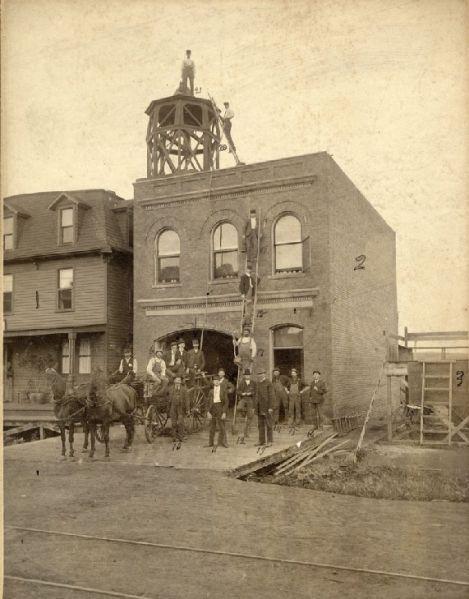 Corbett and Sullivan fire team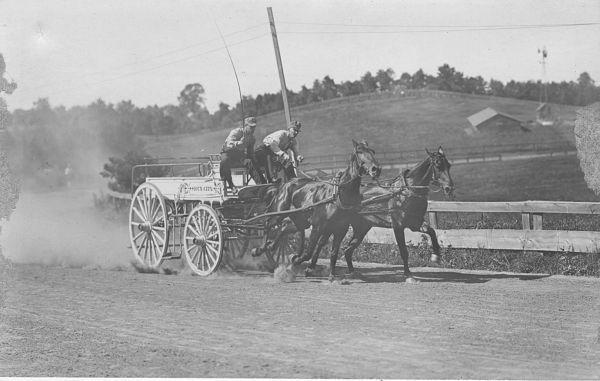 Fire Station No. 5.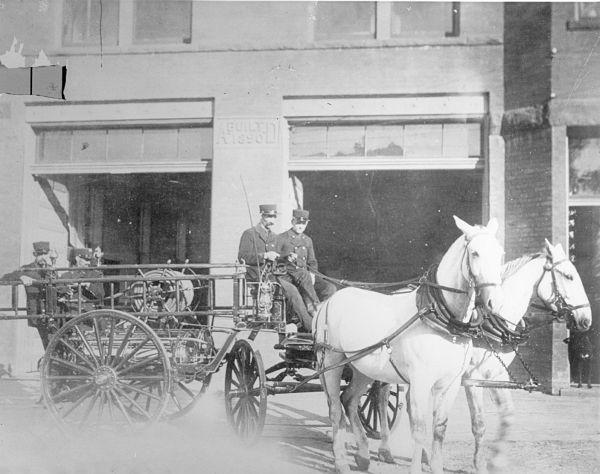 1918 fire truck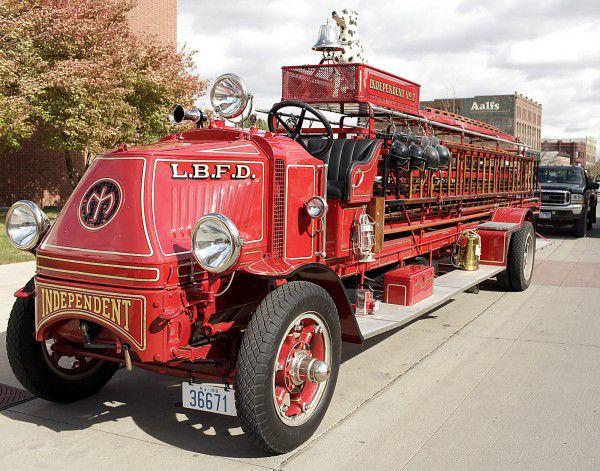 Fire equipment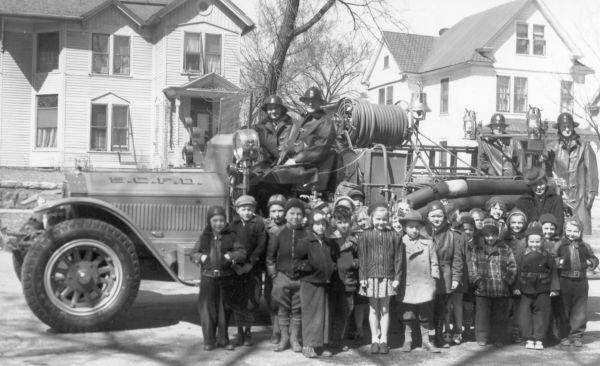 Fire equipment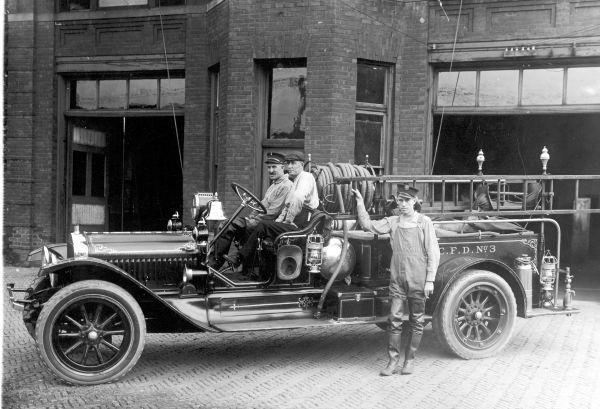 Fire House No. 1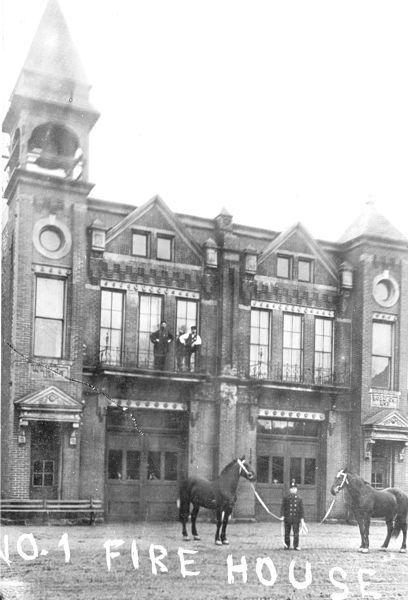 Fire House No. 3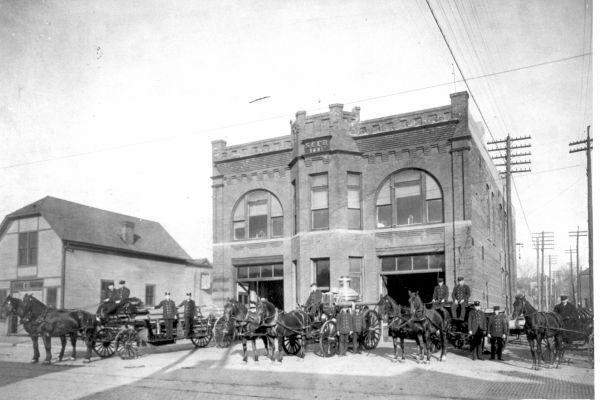 Paddy and Prince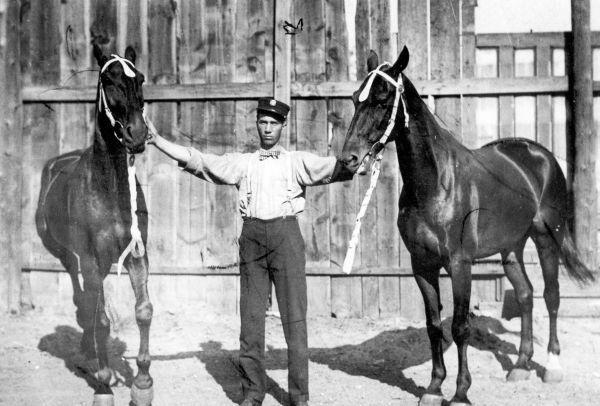 Fire equimpent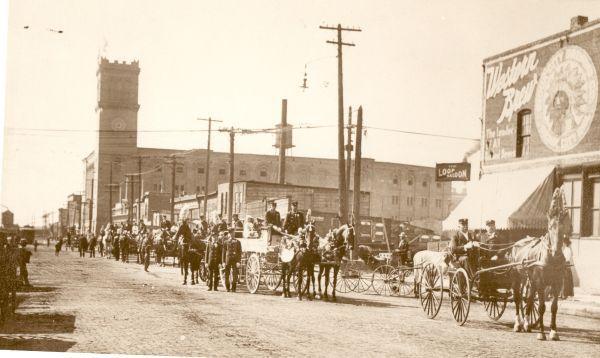 Fire House No. 5
Paddy & Prince 1908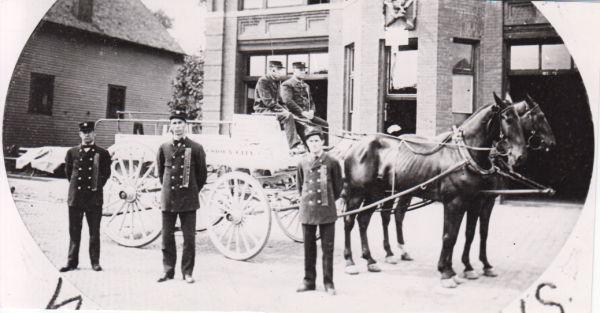 Ambulance practice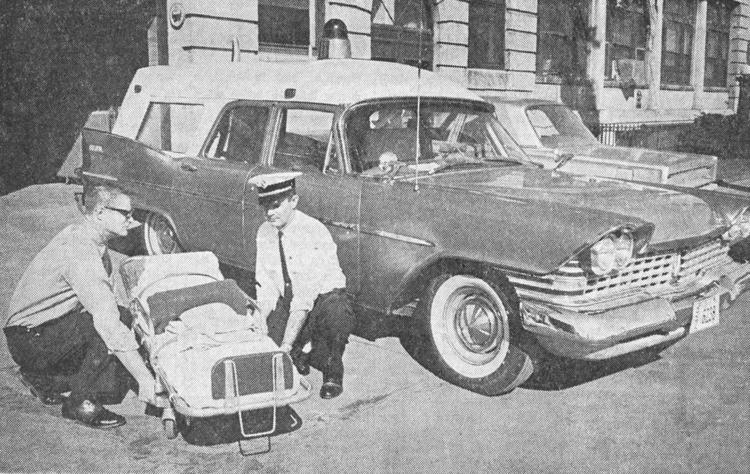 Get local news delivered to your inbox!
Subscribe to our Daily Headlines newsletter.