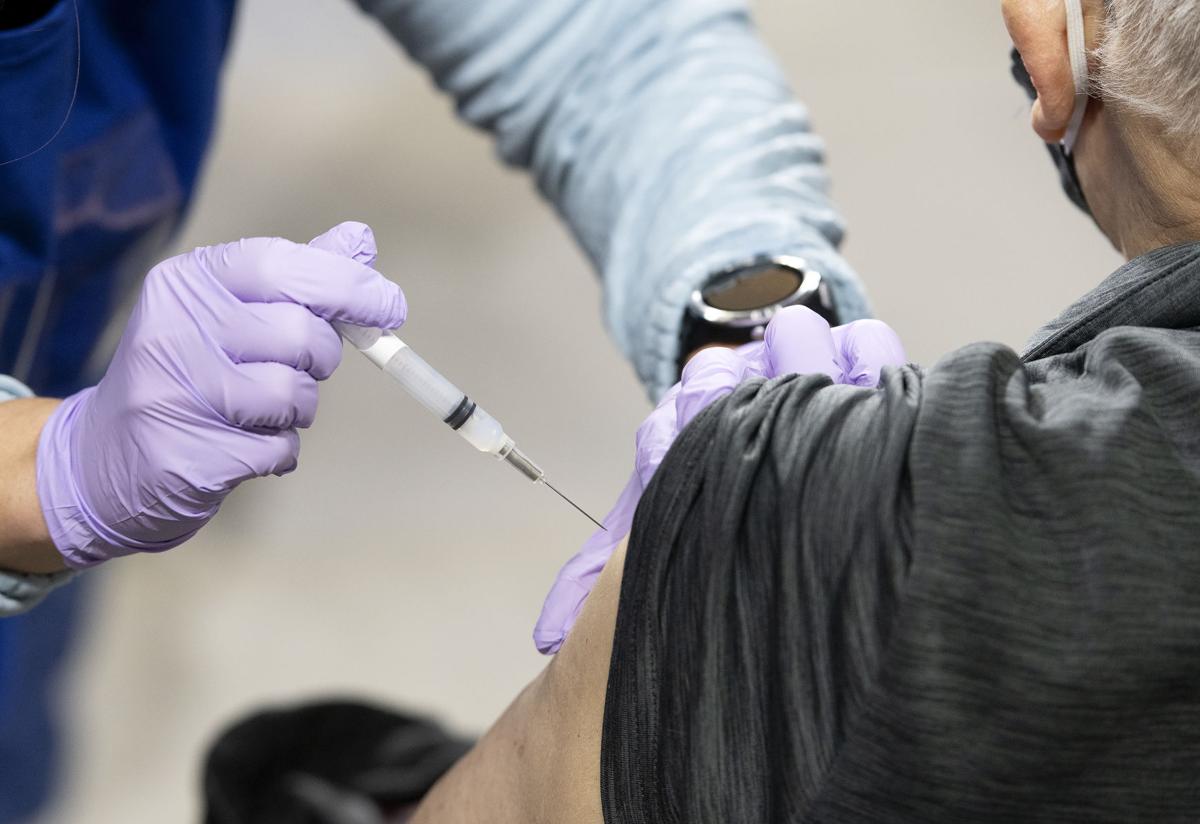 SIOUX CITY -- As the pace of COVID-19 vaccination ramps up in Woodbury County for individuals in Tier 1 of Phase 1B, The Journal asked Siouxland District Health Department Deputy Director Tyler Brock some basic questions about the vaccine and what residents can expect when the time comes for them to roll up their sleeves. 
Question: Explain how mRNA vaccines work. How they are different from traditional vaccines?
Answer: The RNA, which is part of our genetic makeup, essentially teaches our cells how to make a particular protein that's called a spike protein on the surface of our cells. This protein generates an immune response in our bodies, and we create antibodies. These antibodies can fight the actual COVID virus, if needed, hopefully protecting us from the infection. Other vaccines trigger an immune response by using a weakened virus or an inactivated form of the virus or bacteria. The COVID vaccine does not use live virus or even a weakened state of the virus. Additionally, it's important to note that the RNA in the vaccine does not actually enter the nucleus of the cell, where our genetic material is kept, so there's no changes to the genetics of the cell, and, additionally, the cell actually does break down and get rid of the RNA very soon after it's finished using the information to create that spike protein.
Q: How effective are the current COVID-19 vaccines against the UK and South African variants that are circulating?
A: The vaccine should be quite effective against these variants. More research on that is ongoing, so more and more information is going to be coming up, but it's believed that our vaccines should recognize these variants.
Q: Do you anticipate those who have received the two shots will need a booster shot in the future or will the COVID-19 vaccine become an annual thing like the influenza vaccination?
A: Right now, that's just not something that's known yet. There's a lot of research still ongoing with that. It's too early to tell whether we'll need to do this more than once.
Q: What side effects can people expect after receiving the first and/or second dose?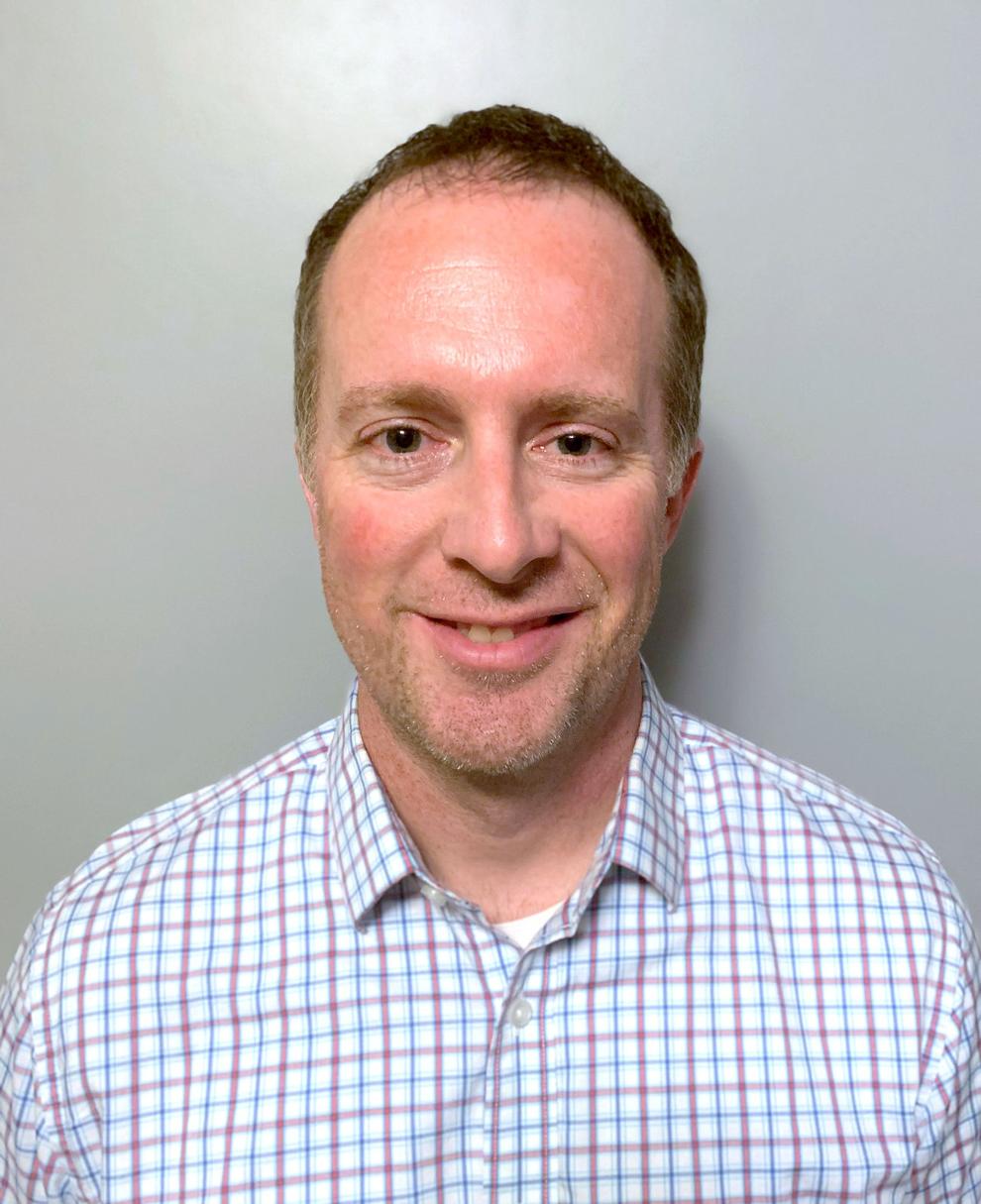 A: A sore arm is very common. Most people will feel it the next day that they've got a shot. There might be some swelling at the injection site. Those are the two most common things. Some people may get fever, chills, headaches, body aches, fatigue. Some people have reported some intestinal symptoms like nausea and vomiting. Again, they're not uncommon, but most people have very, very few significant issues with the vaccine.
Q: What happens if an individual only gets the first dose of the vaccine, but not the second?
A: You just won't develop quite as robust of an antibody response and likely won't have quite as much protection against the virus if you're exposed. There's still some protection from the first dose. Again, the jury's still out on how long that protection is going to last. ... But if you don't get that second dose you're just not going to quite get that level of protection that would be ideal.
Q: What would you like to tell people who are hesitant about receiving the COVID-19 vaccine?
A: It's understandable to be hesitant, since the vaccine is using new technology and we don't know everything there is to know about it yet, so people need to make their own informed decisions. They may need to consult with their doctors to help them make that decision, but the information that we have right now indicates that this vaccine is an effective and safe way to protect yourself against COVID-19.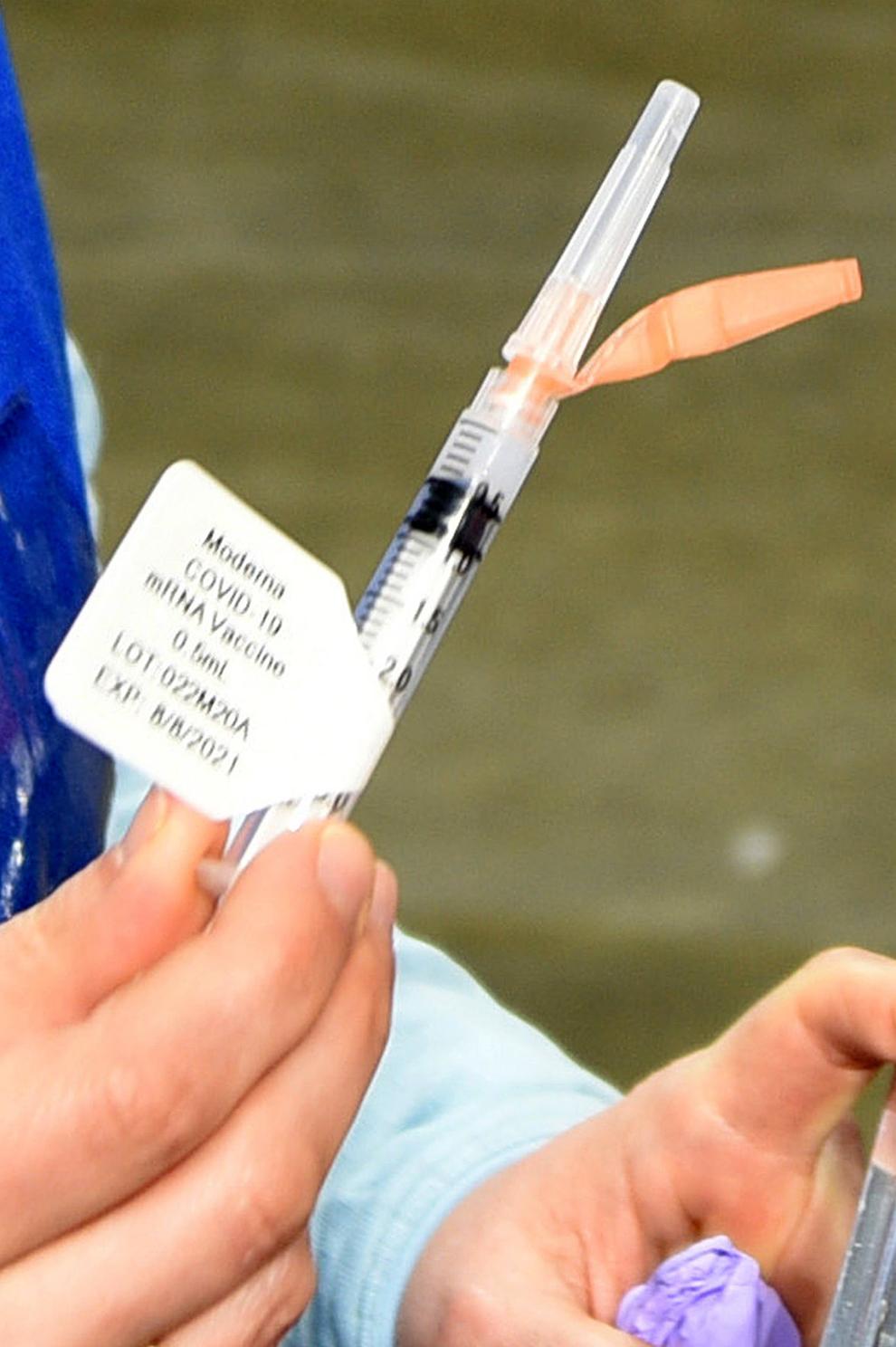 Q: Can an individual still spread the virus after being vaccinated?
A: We can't completely rule out the possibility of that, since no vaccine is perfect. There's always a small chance that someone could still get COVID and be infectious to others after getting vaccinated, but the vaccine lowers that possibility by significantly lowering the chances that you develop symptomatic infection. If we keep people from being sick, we're going to drastically lower the chance that they're going to spread that to somebody else.
Q: After a person has received both shots, can they go out and associate with others? Should they still wear a mask?
A: I think that we have reason to be very confident in this vaccine. Both types that are currently on the market that are available to us right now have been shown to provide excellent protection against symptomatic infection. Because of this, you have a very low chance of being infected with COVID once you're fully vaccinated. Therefore, you have a very low chance of spreading COVID to others. ... I really do think that if you're fully vaccinated, you should be OK to live your life as normally as you feel comfortable. Distancing and masks may add an additional layer of protection if you feel you need that. And, of course, we always recommend good handwashing, good hand hygiene, staying home when you're not feeling well -- those are things that never go away.
Q: Why are children not being vaccinated against COVID-19 at this time, and when might they be able to receive the vaccine?
A: Right now, there just simply hasn't been enough research on the efficacy and the safety of the vaccine in children. It's going to take a little while for that to happen. The other reason is kids also have not typically been at high risk for serious COVID infection, which puts them on a lower end of the priority list.
Q: People who have received the vaccine at public vaccination clinics in Woodbury County seem to be really happy with the smoothness of the actual vaccination process, but others have expressed frustration with the signup process. Are there any tweaks you are planning to make before moving to the next priority group?
A: We've made adjustments with every single week. We're constantly making a few adjustments, trying to make sure that the audiences that we're trying to reach are being reached. Some of those adjustments involve making more appointments available via phone for those that can't navigate the online registration. ... We admit that our system isn't perfect, but thousands of people have been successful using it. And we're fairly happy with how it's worked. The primary issue is not the signup system itself. It's that the demand for appointments is greater than the number of appointments we have available. Vaccine supplies are the primary driver of appointments. As long as the demand radically exceeds the supply, there's going to be a few people that just don't get in. ... It's going to get easier. More and more vaccine is going to become available in more places over the coming weeks. People will have more choices in how and when and where they get their vaccine.
This interview has been edited for clarity and length.