SIOUX CITY -- Michaelene Parker's son needed a certified copy of his Iowa birth certificate, but he lives out of state.
With her son's encouragement, Parker Googled how to get a birth certificate and found a website called Iowa Vital Statistics.
The Winnebago, Nebraska, woman filled out an online application, providing personal information, including a Social Security number, about herself and her son. She was asked to enter a credit card number to pay the $47 application fee.
Parker was hesitant and put off completing the transaction overnight. She wondered how an online service could provide a birth certificate without requiring any proof of identification.
"I think that was the question deep down is how do they know it's me? It could be anybody," she said. "We sat there and said it's pending, what should we do."
Instead of completing the online application the next day, Parker decided to drive to the Woodbury County Recorder's office in Sioux City, where she was able to get a certified copy of her son's birth certificate in minutes for $15.
The workers in the recorder's office told her she'd nearly been scammed, one of many applicants who have believed they could get certified copies of birth and death certificates and marriage licenses with a few swipes on their cellphone screens.
What they quickly learn is that websites promising certified copies of those vital records are out to get your money or worse, your personal information.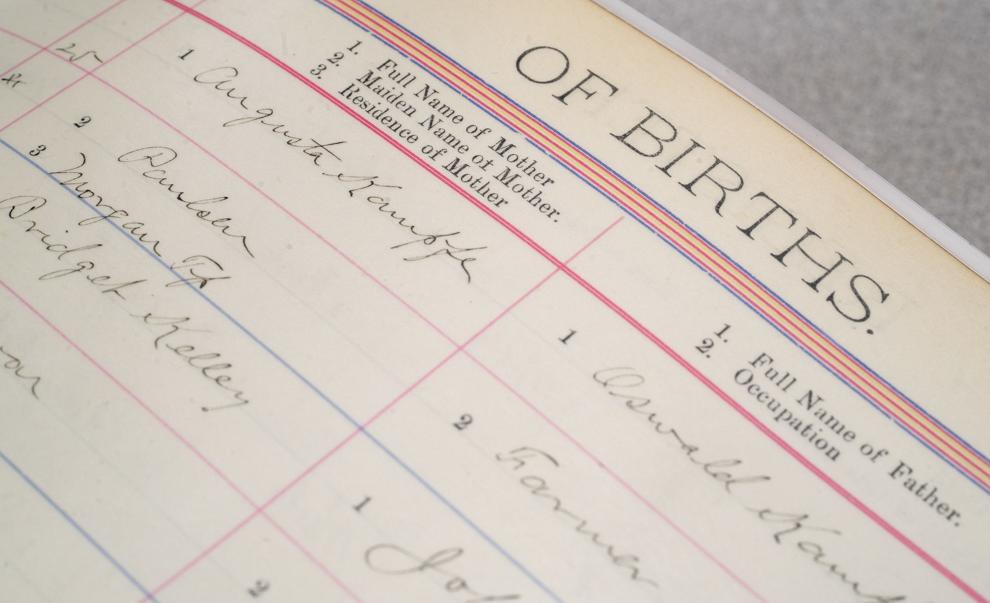 "People come in and tell us they tried to get it from us online," said Diane Swoboda Peterson, real estate/recorder deputy in the Woodbury County Recorder's office. "Younger folks are used to doing everything online."
Visitors to the recorder's office have reported filling out an online application and receiving nothing in return, she said. Or they were sent an application form -- the same one that can be downloaded for free from the Iowa Department of Public Health's website -- for a fee of $50 or more.
In return, those websites now have the applicant's personal information and a credit card number.
"I'm worried about my son's information," Parker said about the application she submitted, but never finalized.
There's not much that state agencies can do to combat the problem.
Websites advertising they can send applicants a certified copy of the requested document are making false claims, said Melissa Bird, chief of the Bureau of Health Statistics at the Iowa Department of Public Health. In Iowa, those documents may be obtained only at a county recorder's office, the IDPH or through VitalChek, an online service that is the state's only authorized third-party vendor.
Companies making false claims pay large sums of money to be at the top of Google and other search engine listings. Bird said, and they continually change their names and web addresses, making it hard to track them down. If a mailing address for a site can be found, the attorney general's office will send a cease and desist letter.
No action can be taken against sites charging applicants for the state's free application form. It's a public document, Bird said, and there's nothing stopping someone from selling it to someone else.
"We're trying to combat that process, but they're not breaking the law," Bird said. "Is it unethical? It very well may be. That's where we educate. We try to educate people the best we can."
Any website charging for an application form should not be trusted, Bird said. Rather than searching on Google, anyone who needs a copy of a document should visit an official government website or call that office to obtain an application form.
Parker won't be fooled again by a legitimate-looking website found via Google. She learned a lesson, one she plans to share with others.
"I'm actually glad that I was made aware of it so I can tell other people about it," she said. "It's a scam."
Decades: 31 photos looking back at Sioux City in the 1970s
Fourth Street Mall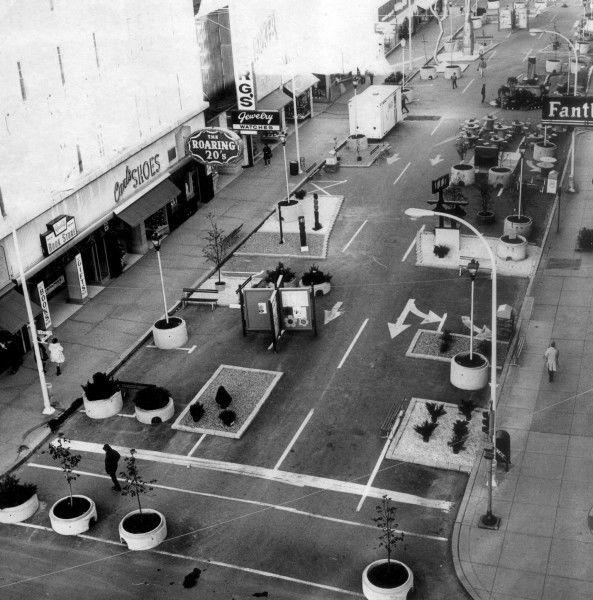 Aalfs Manufacturing Co.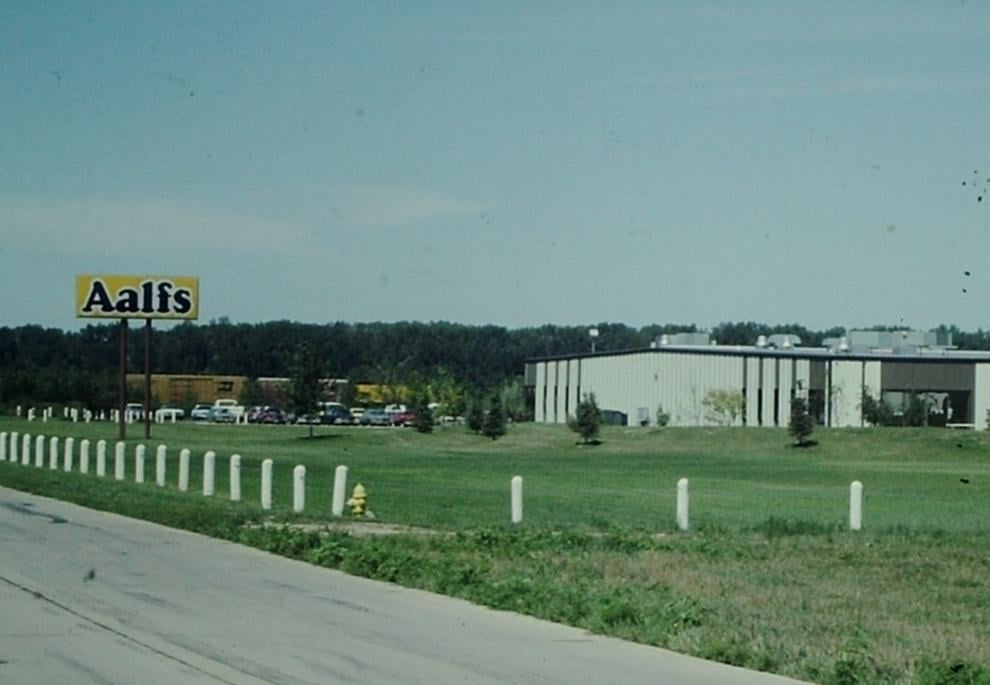 Western Iowa Tech Community College
WIT Archival Photo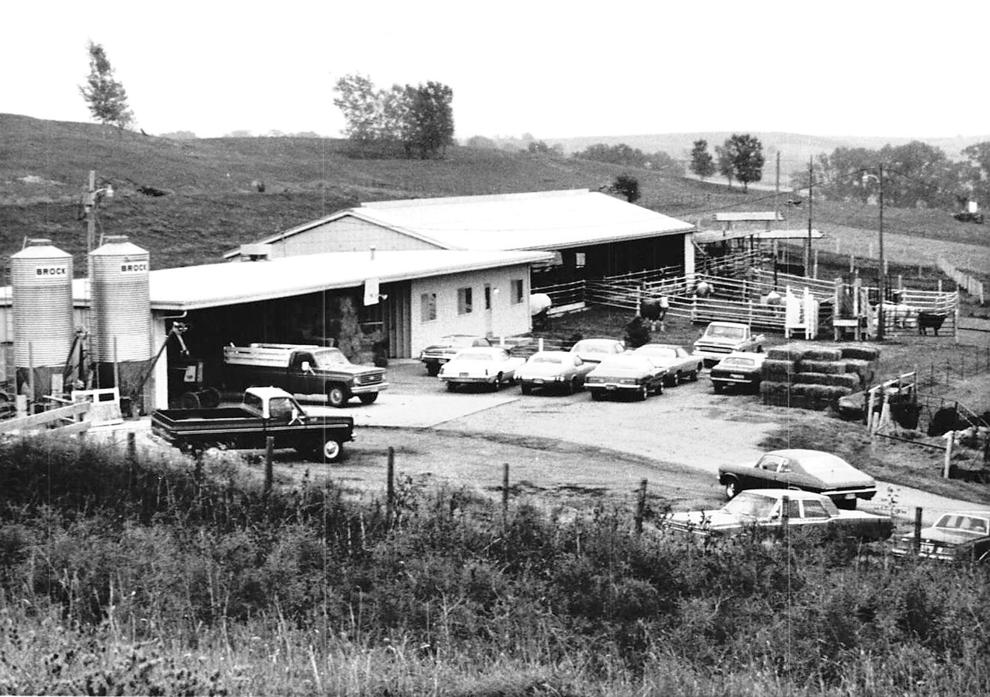 Biking at Briar Cliff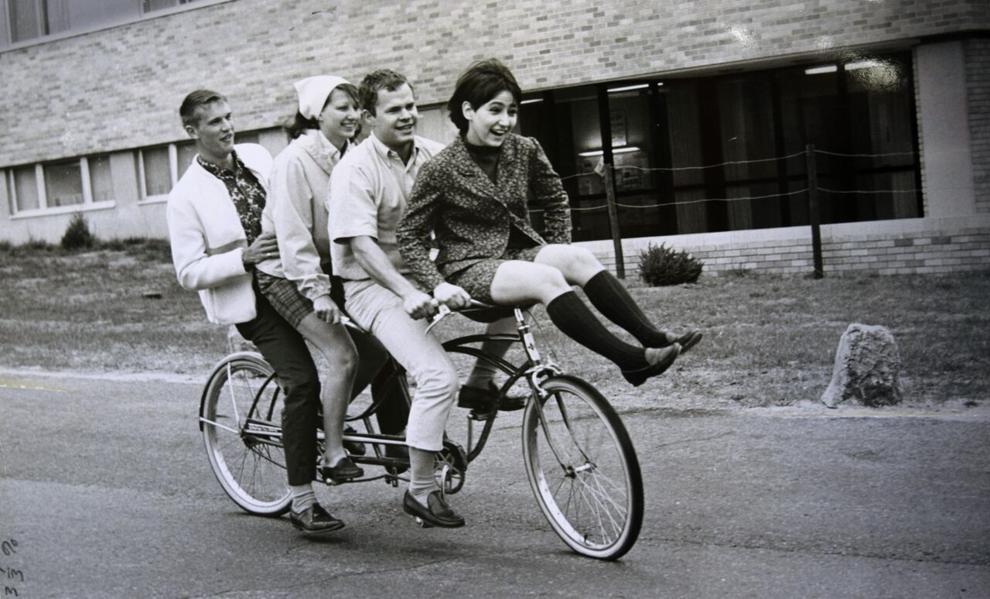 Frank H. Greteman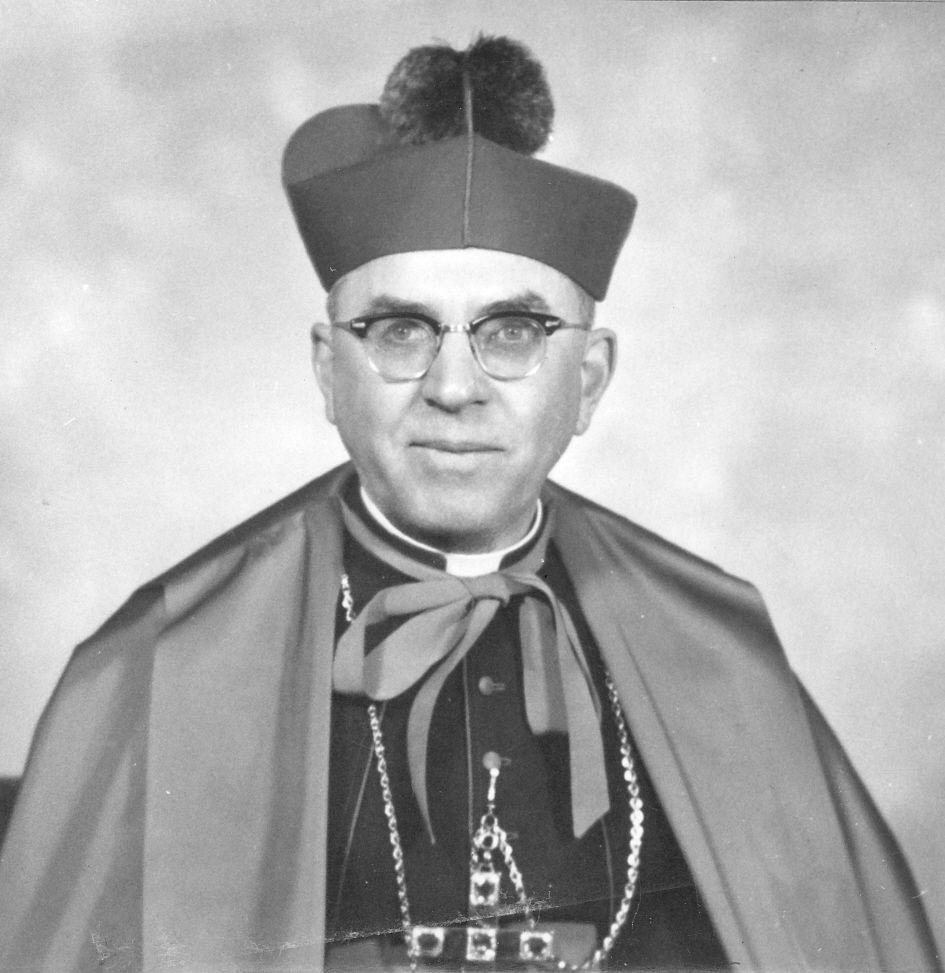 Proposed Brandeis building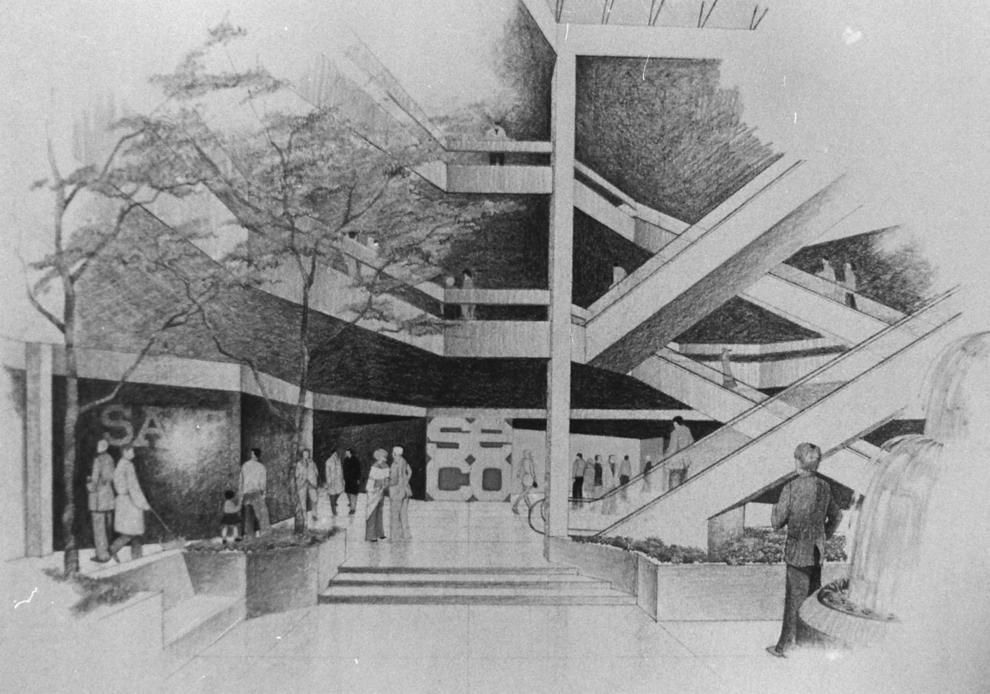 Veterans Memorial Bridge construction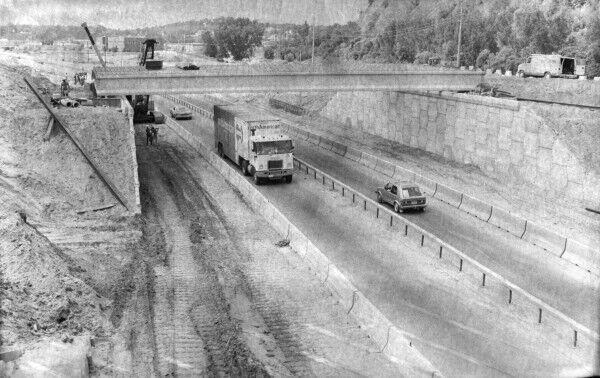 Veterans Memorial Bridge construction 1979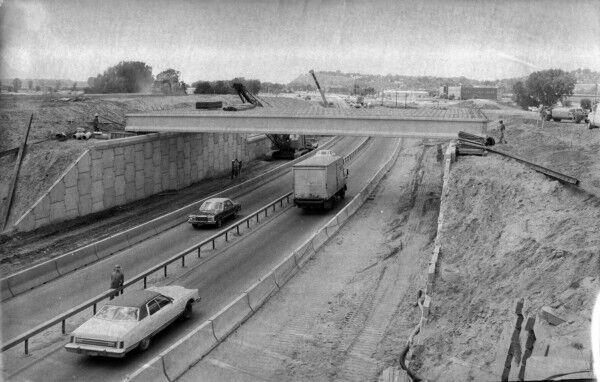 Interstate 29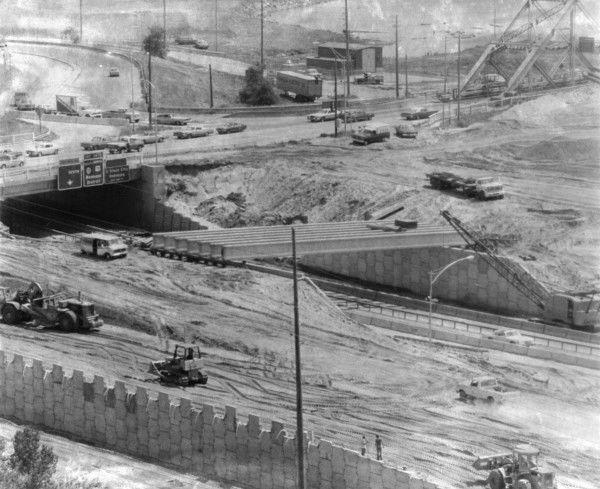 Sioux City Federal Plaza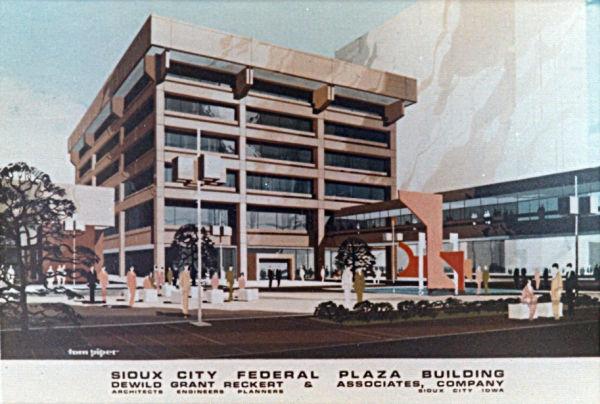 Biltmore Motel and Restaurant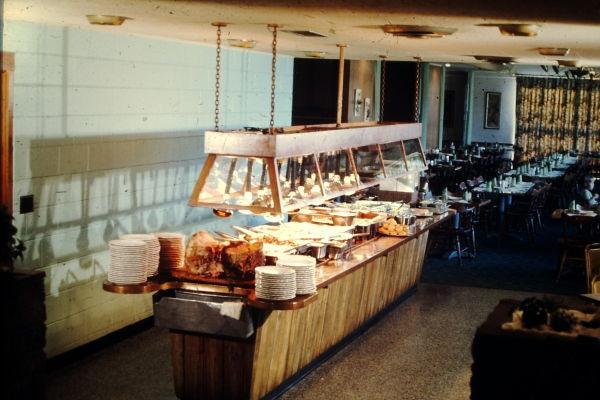 South Sioux City television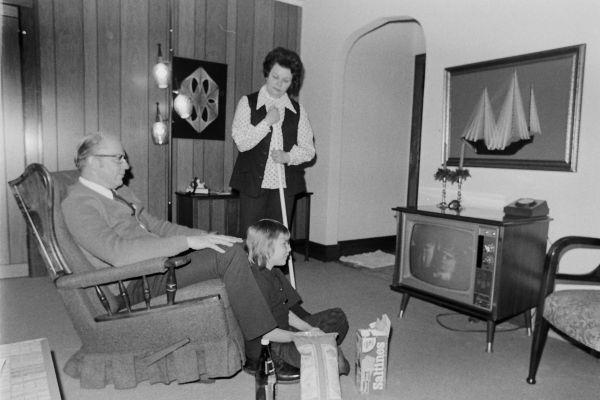 Barge on Missouri River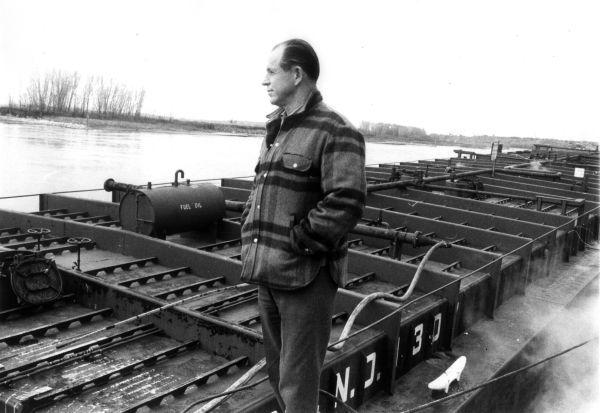 1970 fire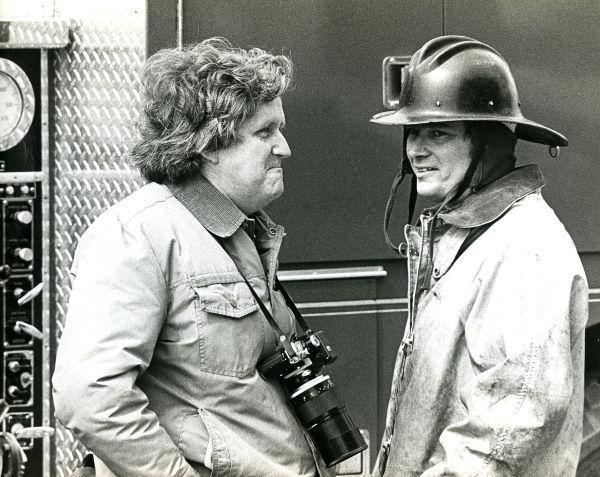 October storm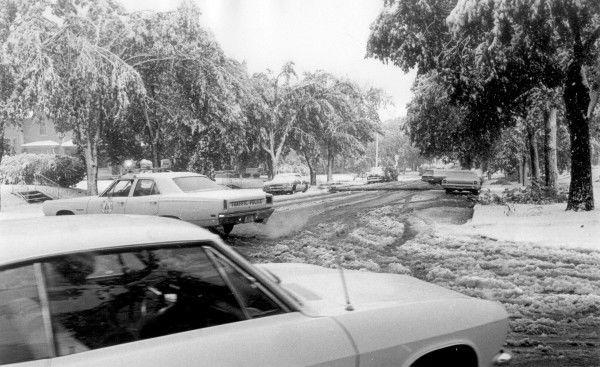 Sioux City Marina and Boat Harbor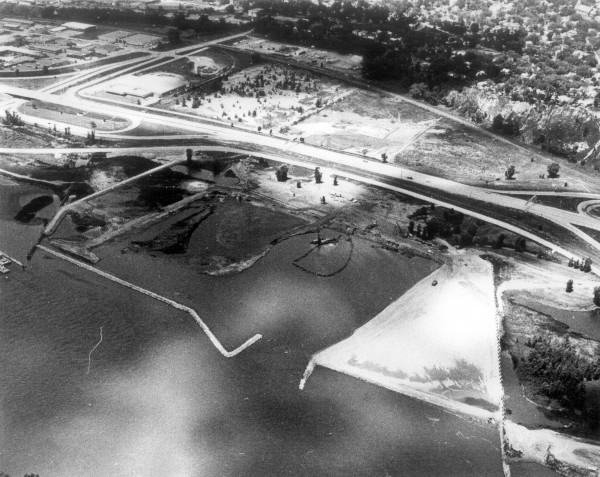 Senftner Volkswagen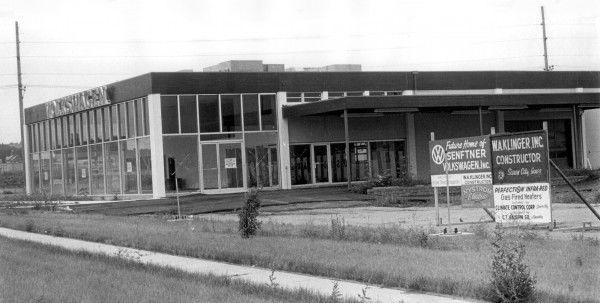 Municipal parking ramp
Everett's Furniture Barn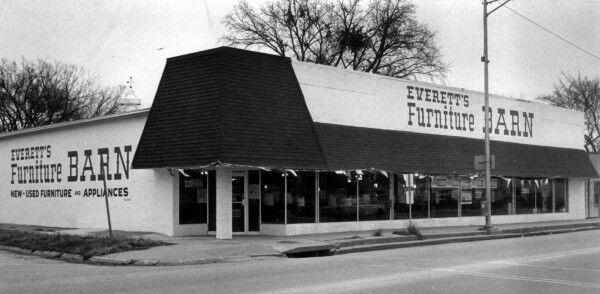 Olson Cycle Center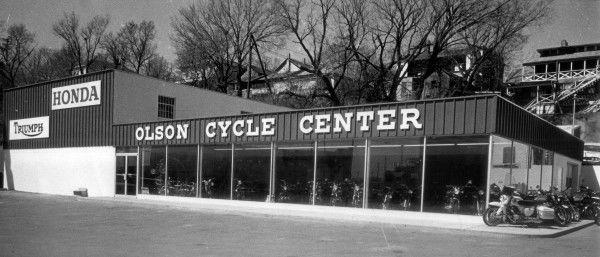 YWCA Pool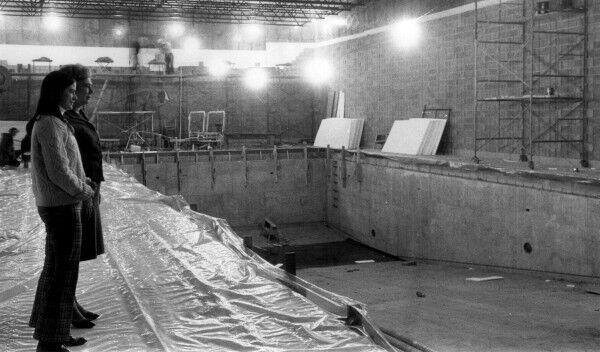 Gov. Robert D. Ray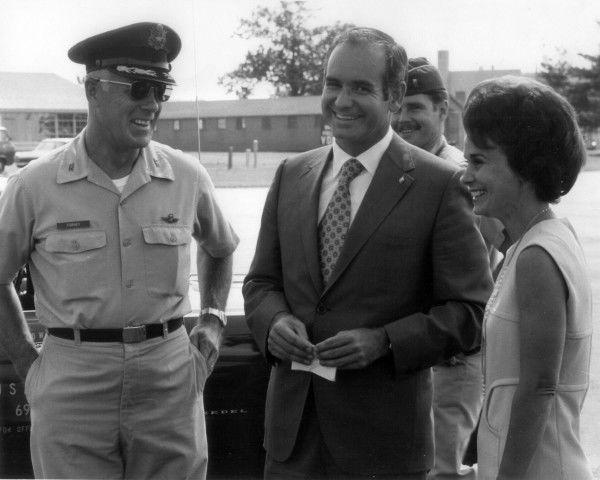 Normandy exterior 1974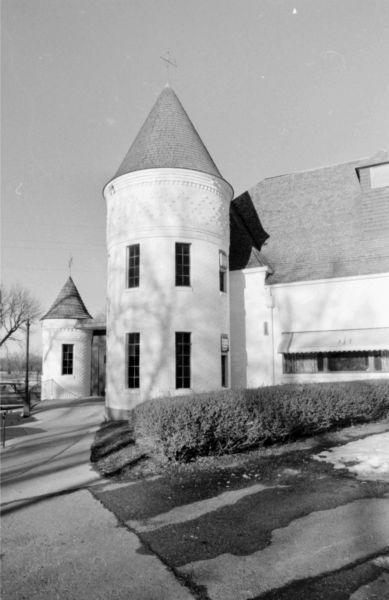 Fantles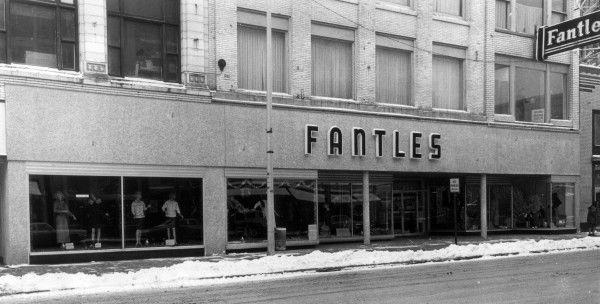 Livestock Exchange Building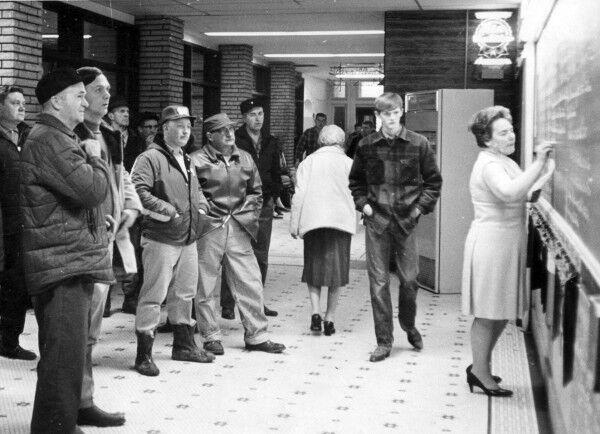 Stockyards aerial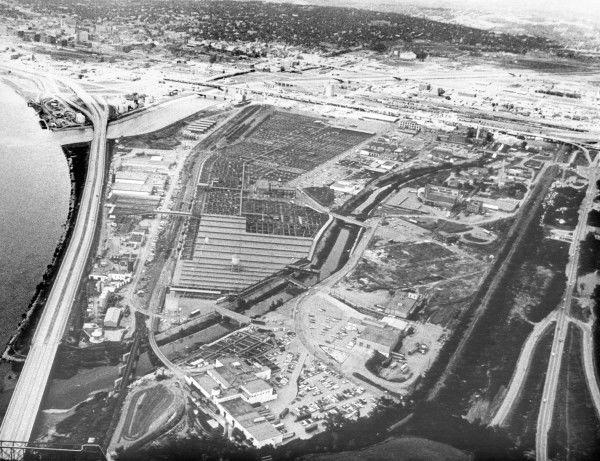 Sioux Quality Packers Inc.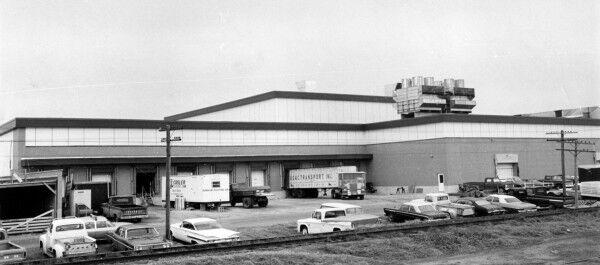 Combination Bridge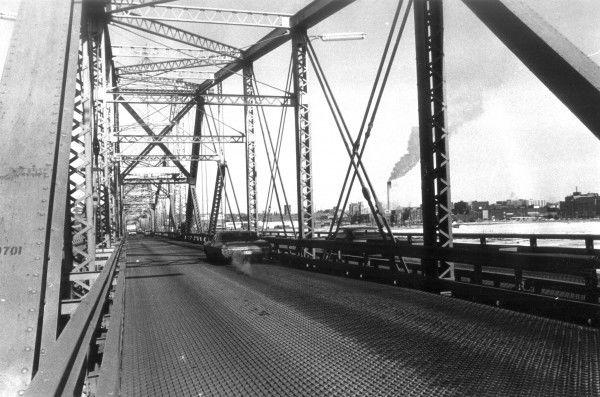 Combination Bridge construction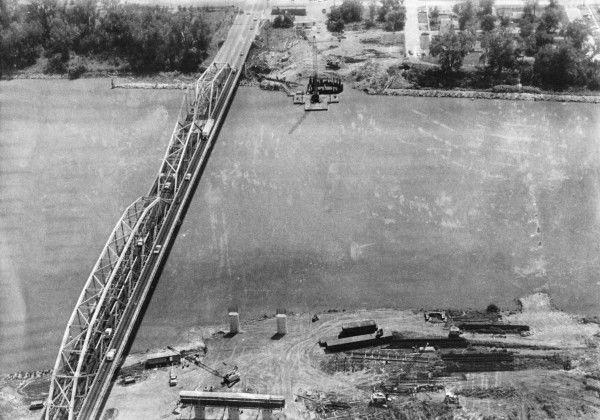 Normandy buffet