SIOUX CITY -- The calendar may say it's September, but at Western Iowa Tech Community College, it was also Thanksgiving.
Or more precisely, it was the South Korean equivalent of the popular autumn holiday.
Chuseok, which literally means "Autumn Eve," is a three-day festival that is celebrated on the 15th day of the eighth month of the lunar calendar on the full moon. This year, it was held Sept 12-14.
"Chuseok is a holiday with lots of food and family," said Gray Lee, one of the South Korean nursing, physical therapy and medical records students participating in WITCC's four-month Global Workplace Program. "It's a big deal."
That's why Lee and his classmates prepared a short presentation discussing the history of the holiday at the college's media center Friday afternoon. In addition to the program, there was a small lunch that included rice cakes and Korean Galbi (barbecue) short ribs.
Nursing student Casey Jeong said Chuseok is a great time to remember family members, both living and deceased. Physical therapy student Hannah Yu also likes to spend the holiday with friends.
However, this year, she's nearly 6,500 miles away from home.
Juline Albert, WITCC's vice president of learning, said celebrating Chuseok allows South Korean students to hold onto traditions while sharing their culture with the entire school.
That certainly made Allie Chinn happy.
A WITCC general education student from Sioux City, Chinn first became interested in Korean culture through love of K-Pop, a genre of popular music that originated in South Korea.
"Once I got beyond K-Pop, I began learning the language and history of Korea," she said. "I was able to visit Korea and even taught a class. I'd love to live there someday."
Nursing student Ellen Kim said many of her American friends only know about Korea through K-Pop groups like BTS or through dishes like bulgogi (stir-fry beef) or kimchi (fermented cabbage).
Still, she is just beginning to learn about America.
"(Sioux City) seems different because nothing is close by," Kim said. "There are no trains and buses don't run very often."
Kim's nursing classmate Charlotte Lee nodded her head in agreement.
"If you don't have a car, you end up walking a lot," she said.
For Gray Lee (no relation to Charlotte), the biggest difference between America and South Korea is the weather.
"As soon as I arrived in Sioux City, the weather cooled off," he said. "I've had a cold ever since."
Despite that, all of the South Korean students were pleased to share the holiday of Chuseok with their classmates.
"We get to share our culture while American students share their culture with us," said Lee.
Morningside fire
Morningside Avenue paving
Morningside football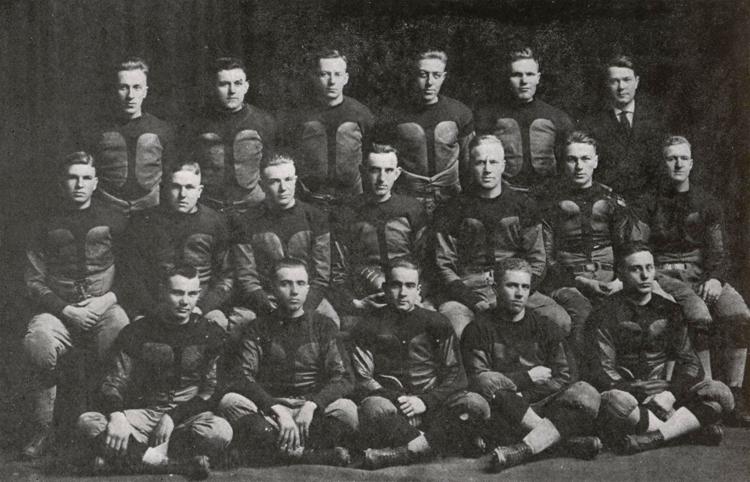 Morningside vs. Notre Dame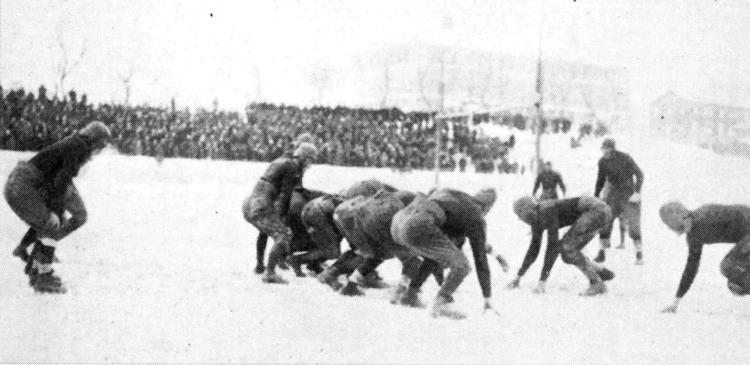 Morningside College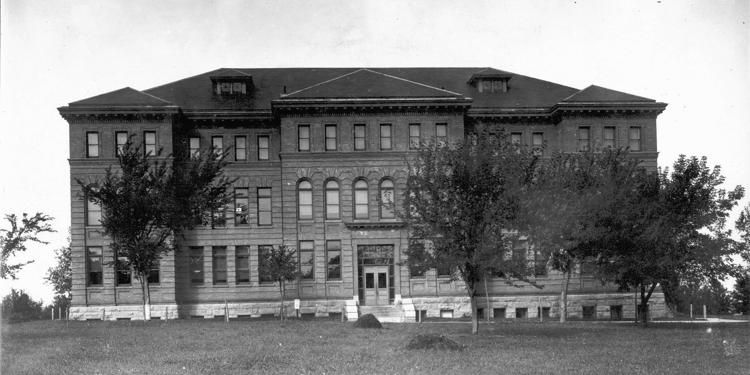 Agnes Ferguson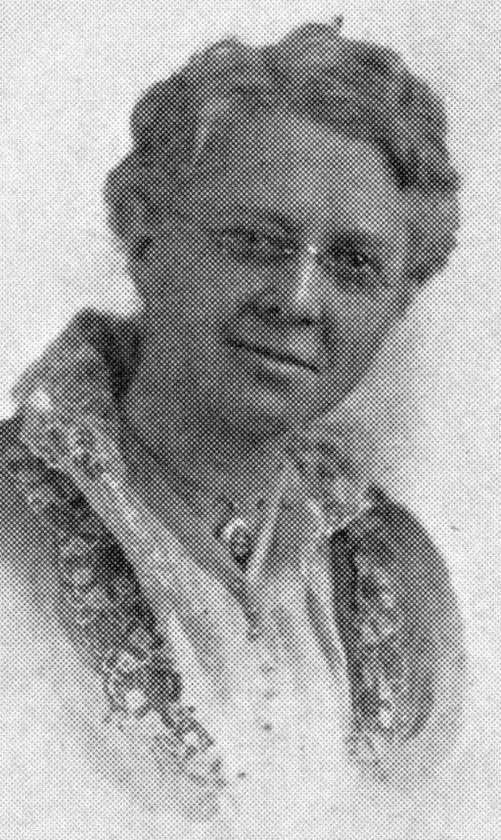 Morningside Pharmacy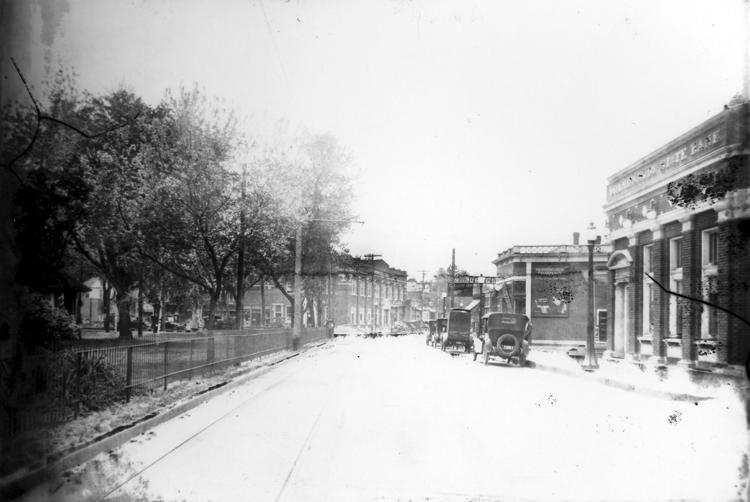 Former East High
Klinger-Neal Theater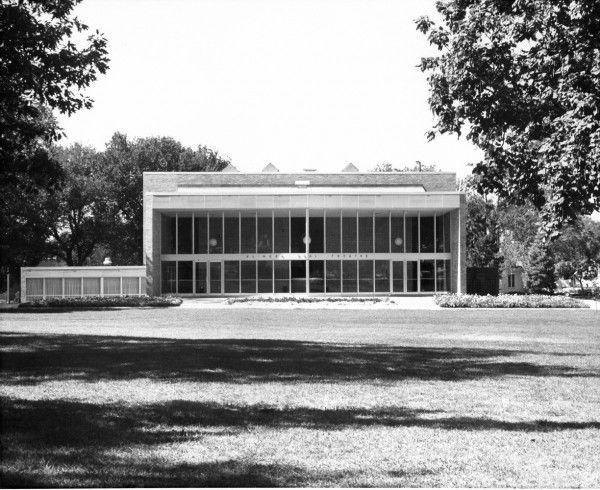 Morningside Avenue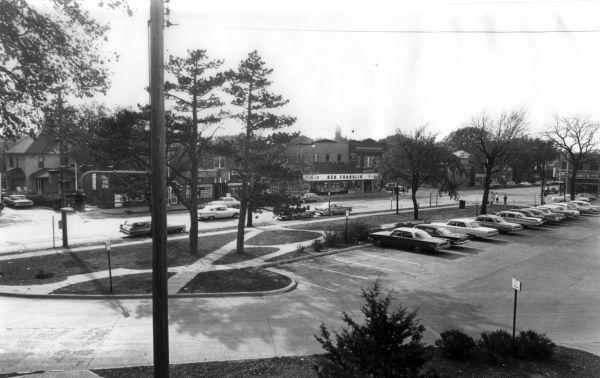 Morningside College/Sioux City Symphony Orchestra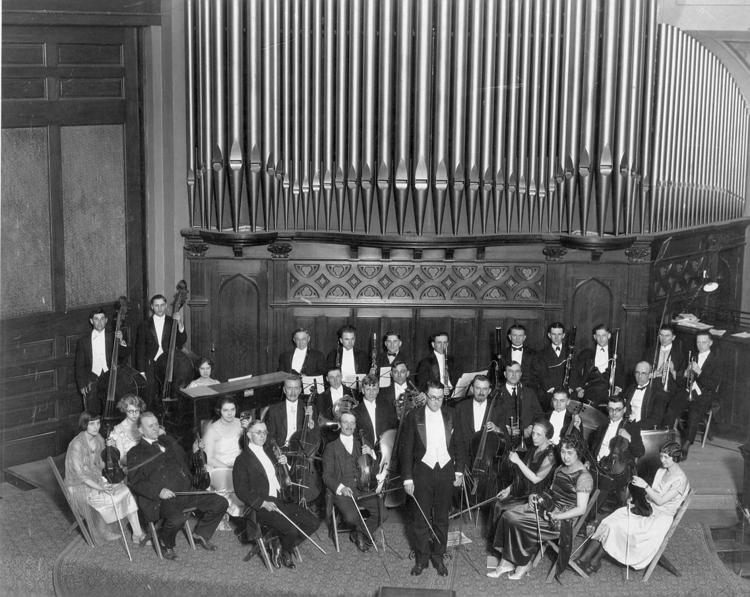 Leo Kucinski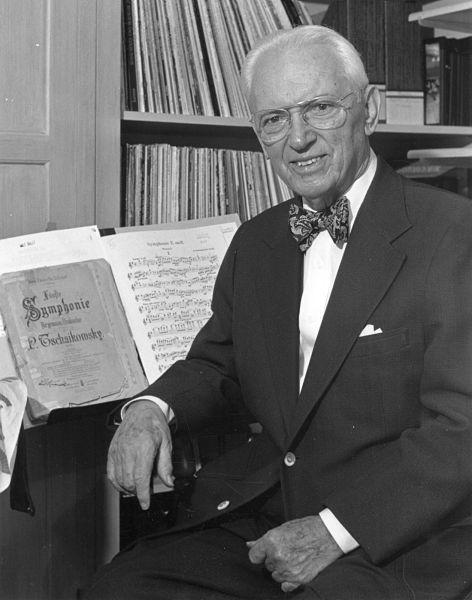 Morningside drama department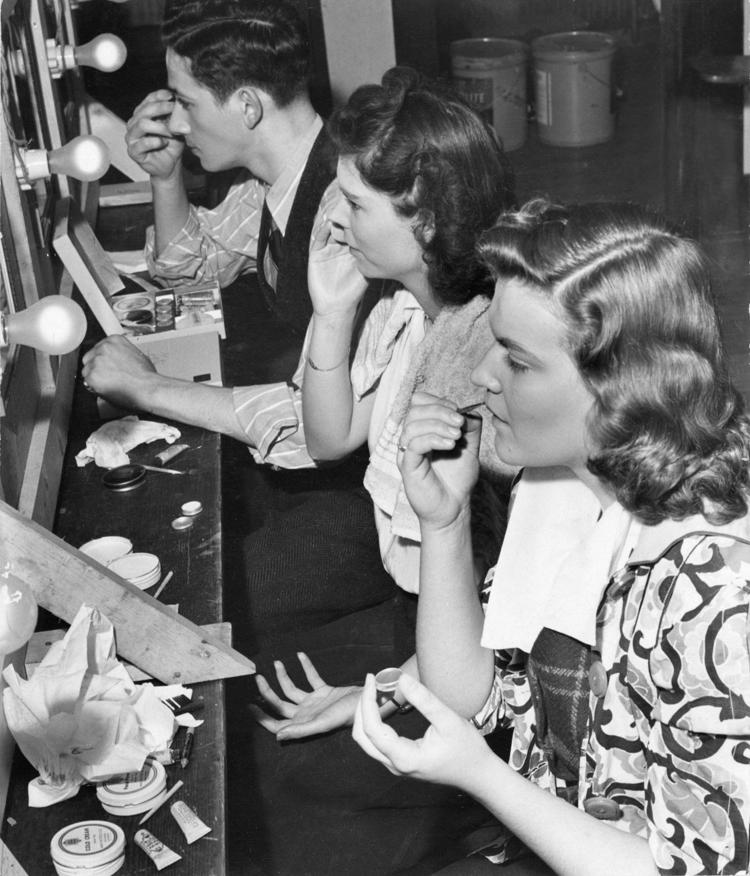 Ask Ann Landers & Dear Abby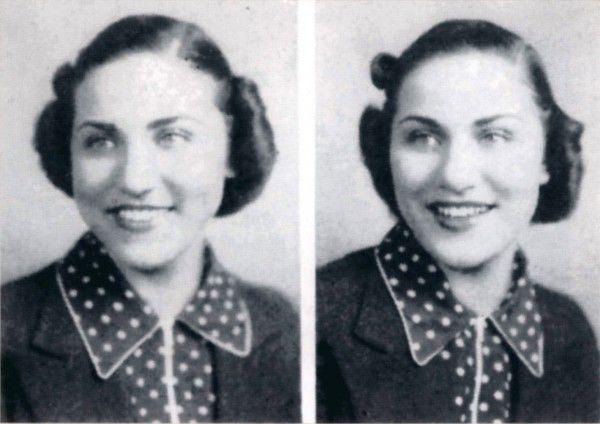 Garretson Home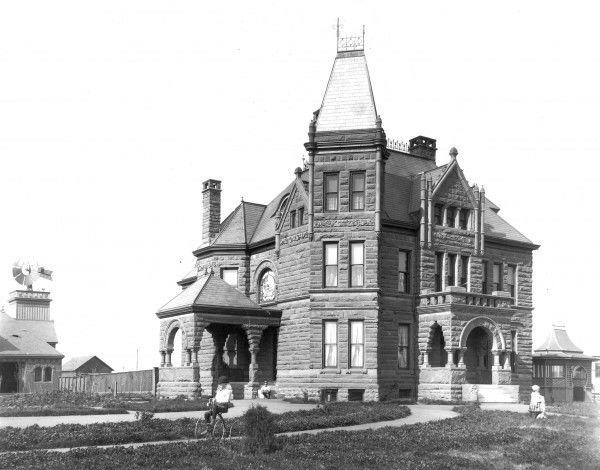 Morningside Branch Library
Morningside pipe organ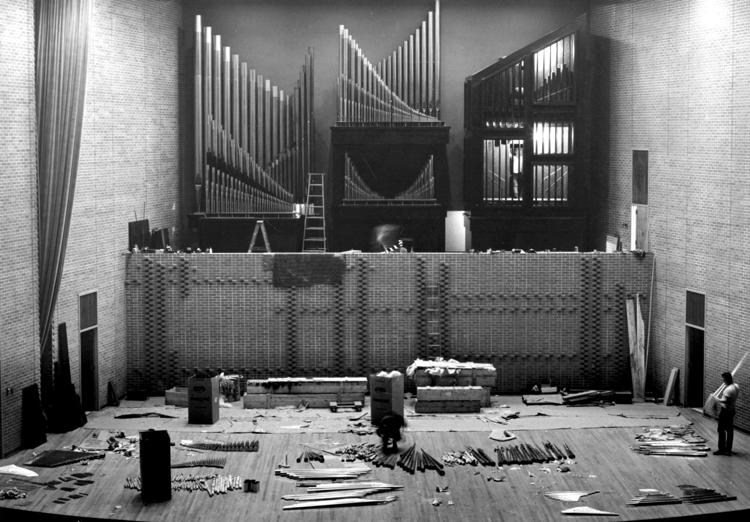 Morningside wrestler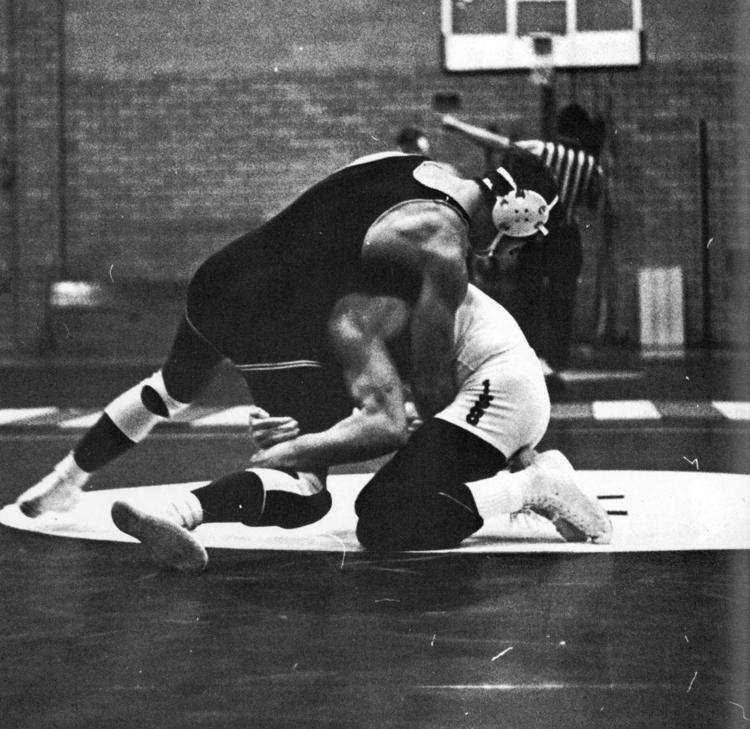 Grant Store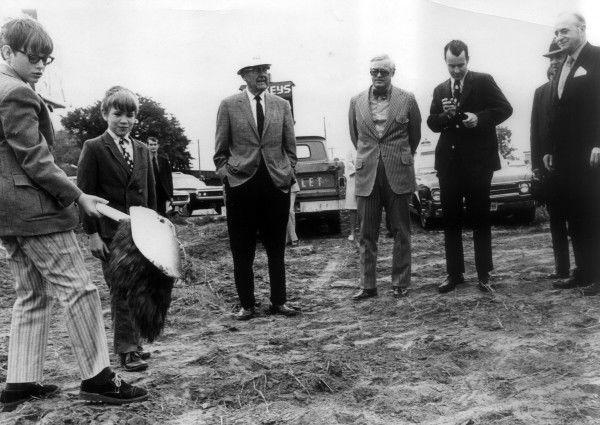 Neighborhoods history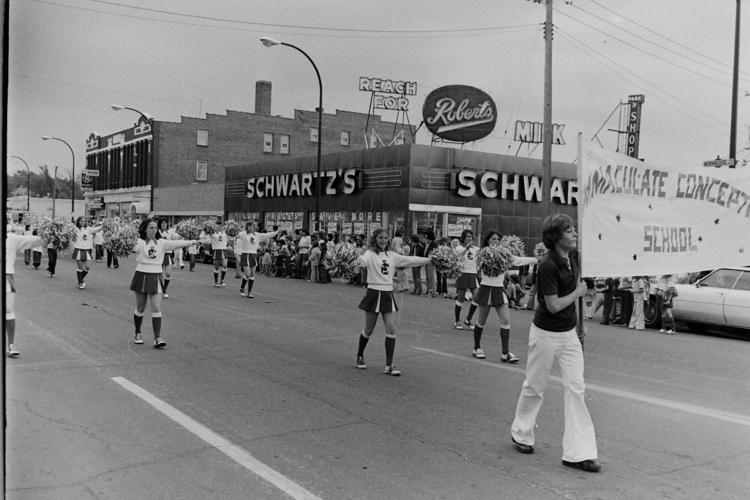 Carroll McLaughlin
Morningside basketball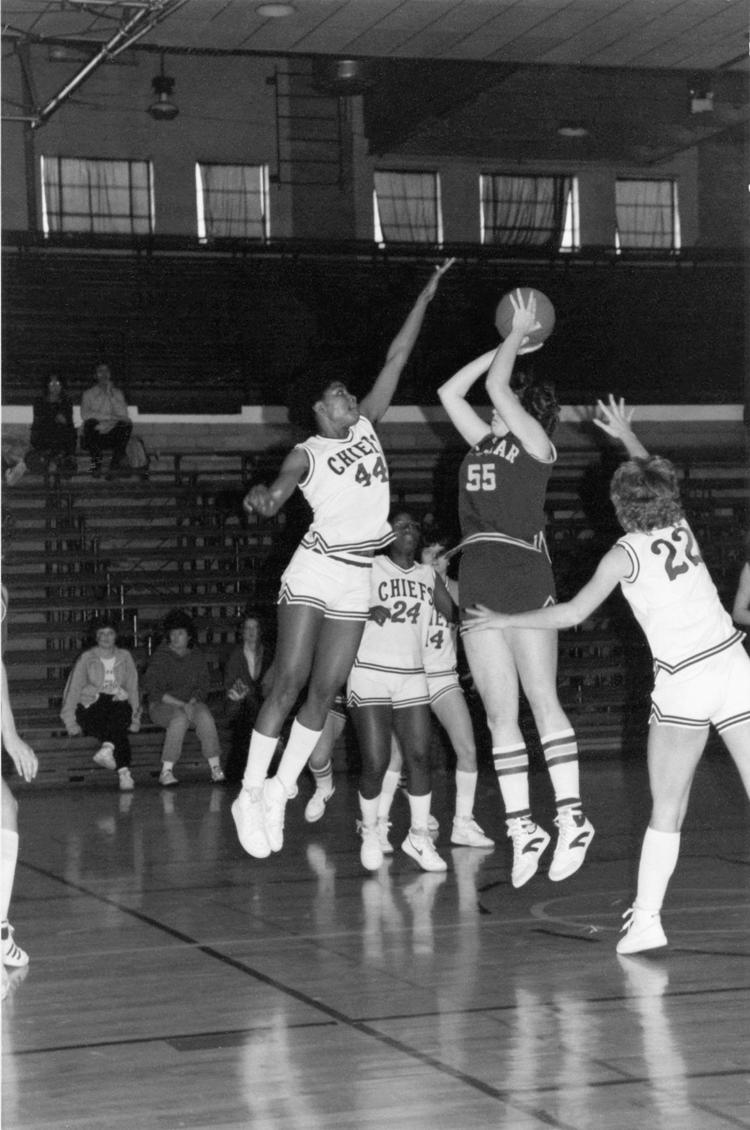 Morningside-USD 1993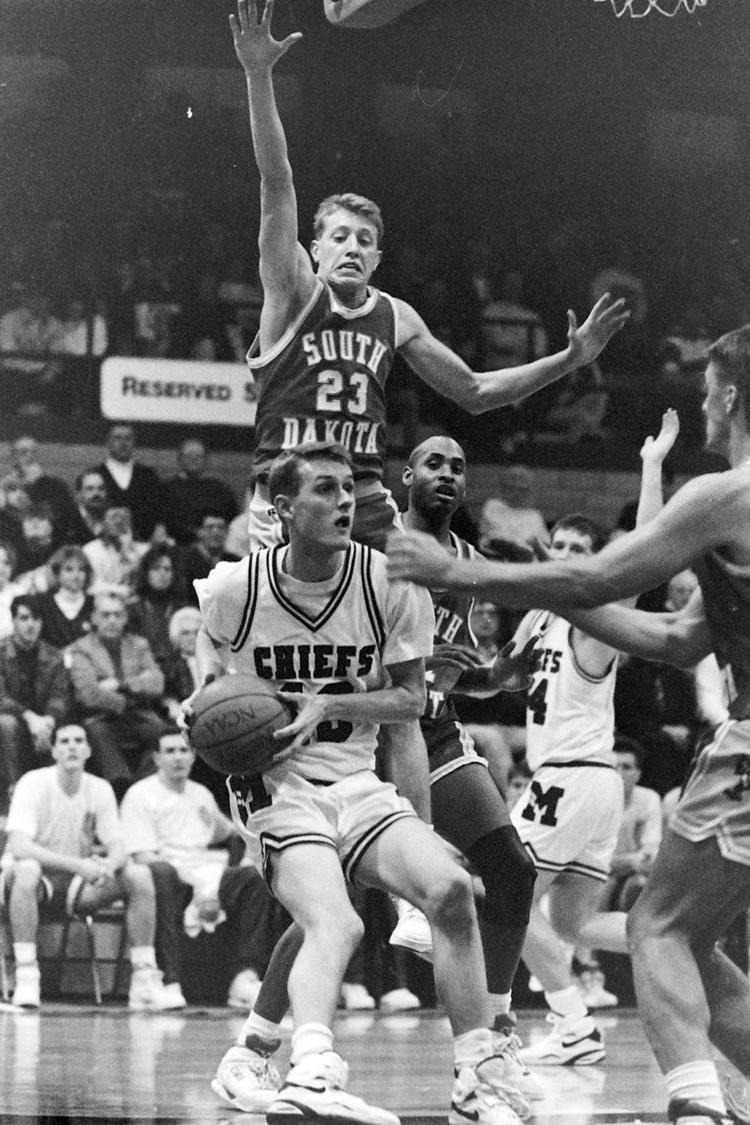 Morningside football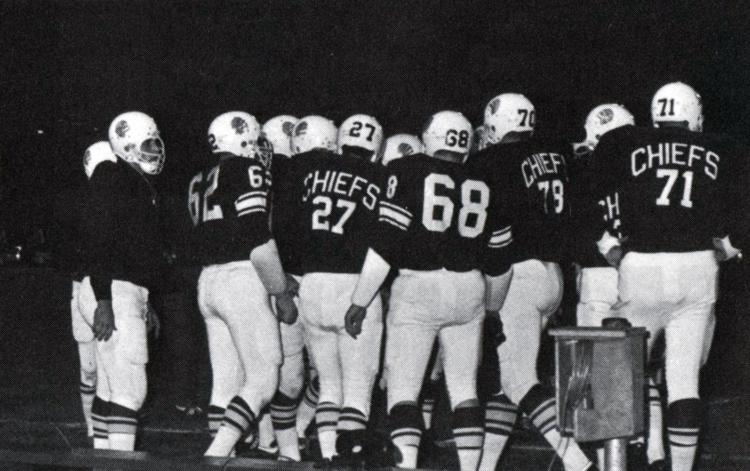 Get local news delivered to your inbox!
Subscribe to our Daily Headlines newsletter.