SIOUX CITY -- A day of bitter cold is expected in the Sioux City metro area on Thursday. 
Temperatures began cratering in the evening hours Wednesday, following daytime high temperatures in the mid-30s. The temperature is expected to dip below zero before midnight Wednesday. 
Overnight lows Wednesday into Thursday morning are forecast at 8 degrees below zero, with wind chill values Thursday morning as low as 30 degrees below zero. 
The daytime high temperature Thursday is pegged at 8 degrees above, with wind chill values not rising above zero until around 6 p.m. 
Average daytime high temperatures this time of year would be around 34 to 35 degrees.
The National Weather Service in Sioux Falls has issued a wind chill advisory from 6 p.m. Wednesday until 9 a.m. Thursday. Several schools in the area are planning late starts or closures Thursday, while area churches have cancelled activities. 
Lance VandenBoogart, a meteorologist with the National Weather Service, said the intense, rapid chill is the result of a cold front moving south. 
"It's a strong cold front, an Arctic cold front, that is pushing through the area," VandenBoogart said. 
You have free articles remaining.
It'll be even colder elsewhere in Siouxland. In Orange City, Iowa, Thursday morning's low temperature is forecast at 16 degrees below zero, with wind chill values as low as 39 degrees below zero. Comparable temperatures are expected in Cherokee, Storm Lake and and Le Mars, Iowa. 
Despite the sudden drop of nearly 30 degrees, no low-temperature records are expected to be broken Thursday in Sioux City. The record low temperature for Feb. 13 is 24 degrees below zero, set in 1905. The record lowest daytime high temperature for Feb. 13, 3 degrees above, was set in 1900. 
"You guys are going to be about 15 or so degrees warmer than that," VandenBoogart said. 
Temperatures are expected to rebound rapidly after Thursday night, when the overnight low is pegged at 2 degrees above. By Friday, the high temperature is expected to hit 35 degrees. 
---
More weather information
P's Pizza House Dakota Dunes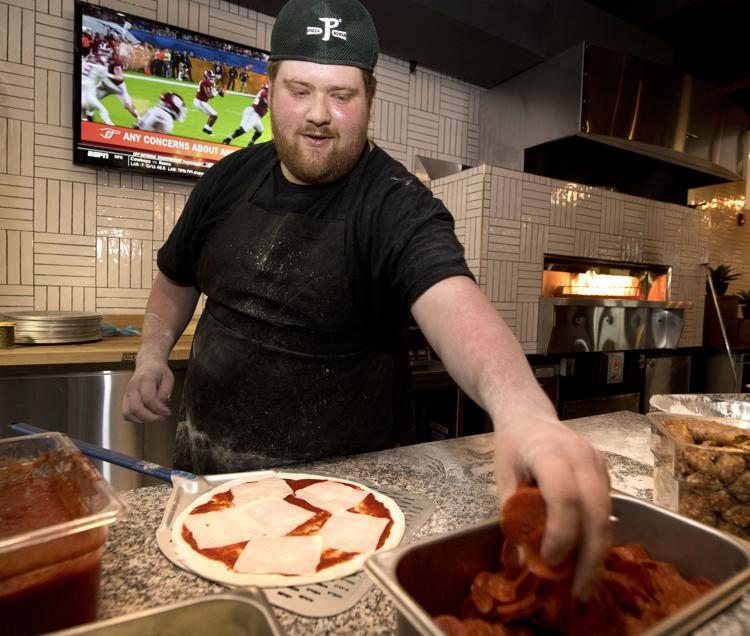 P's Pizza House Dakota Dunes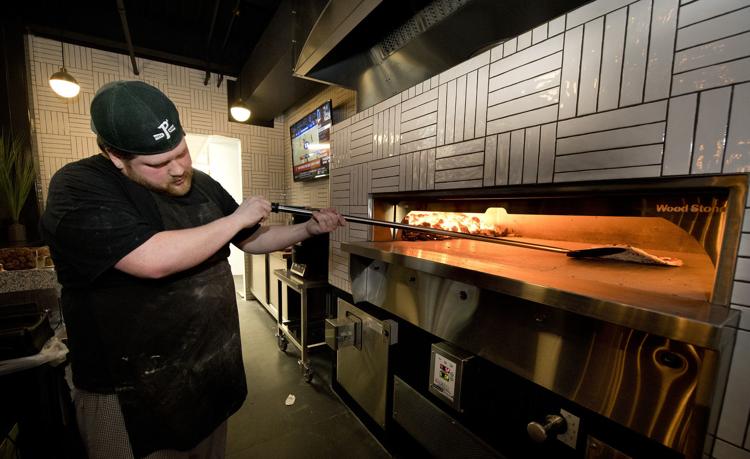 P's Pizza House Dakota Dunes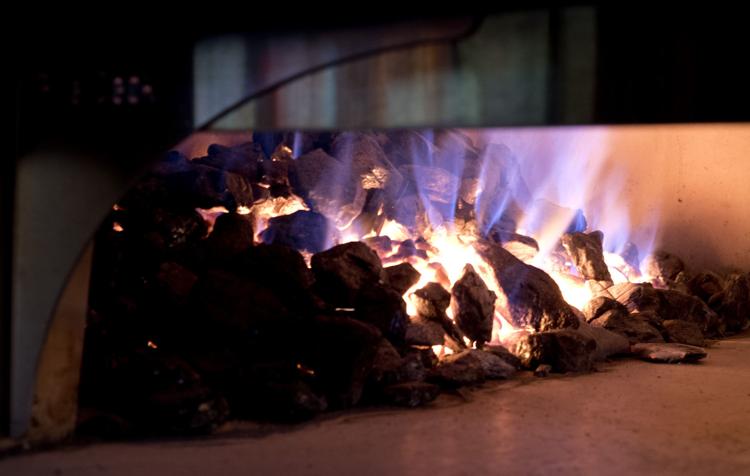 P's Pizza House Dakota Dunes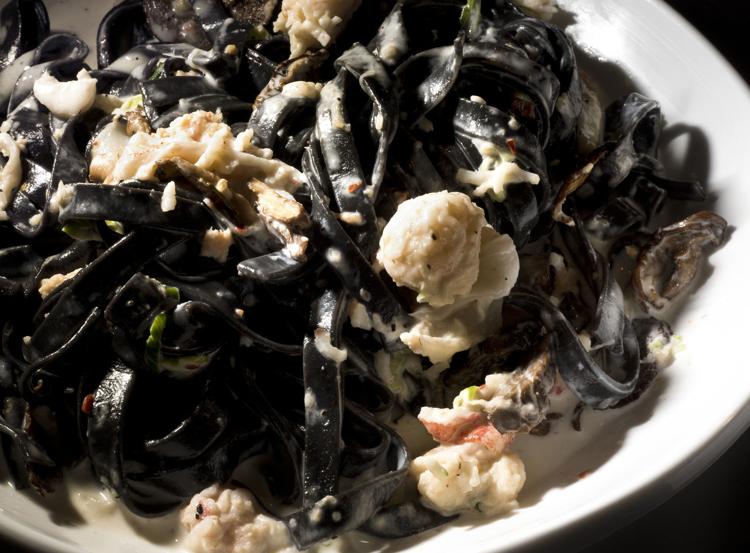 P's Pizza House Dakota Dunes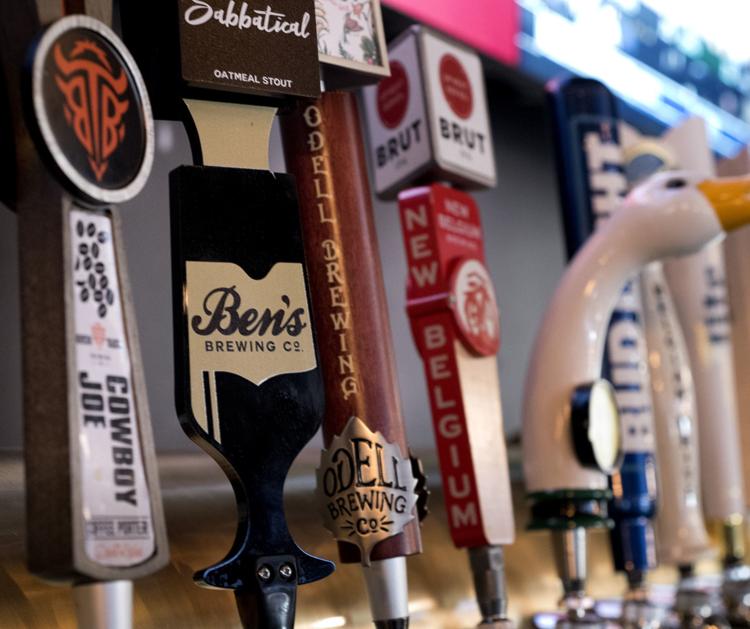 P's Pizza House Dakota Dunes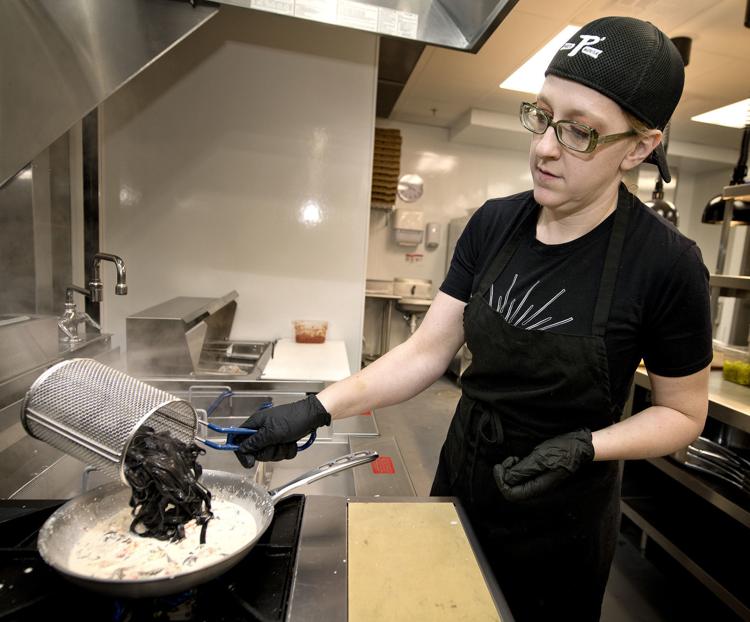 P's Pizza House Dakota Dunes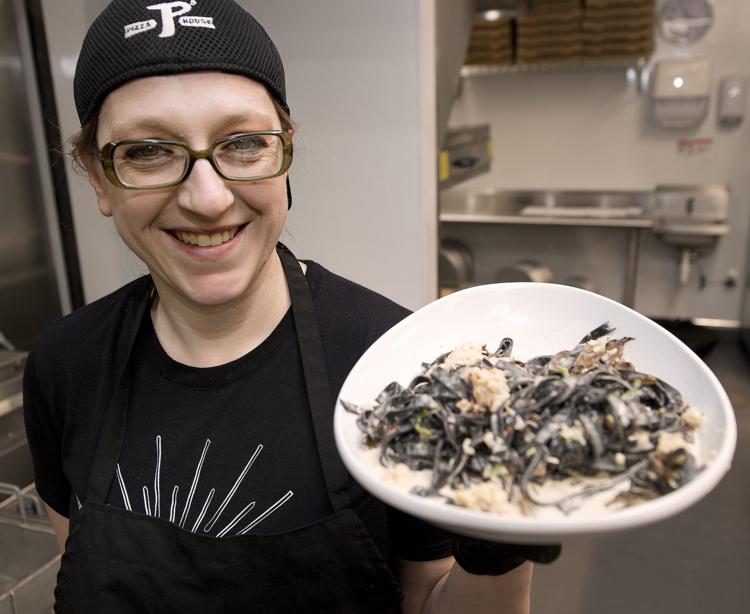 Super Bowl appetizers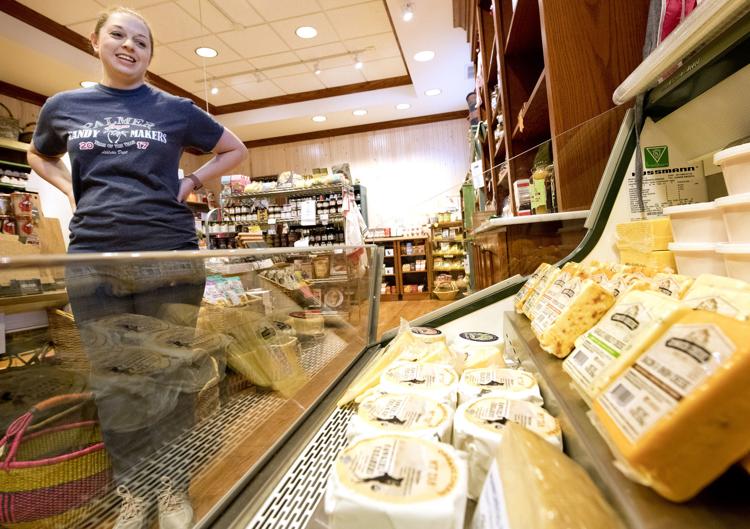 Food Bootleggers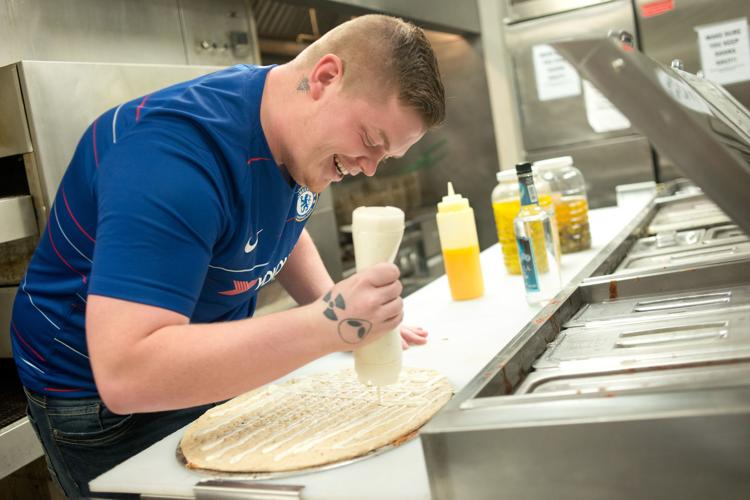 Bootleggers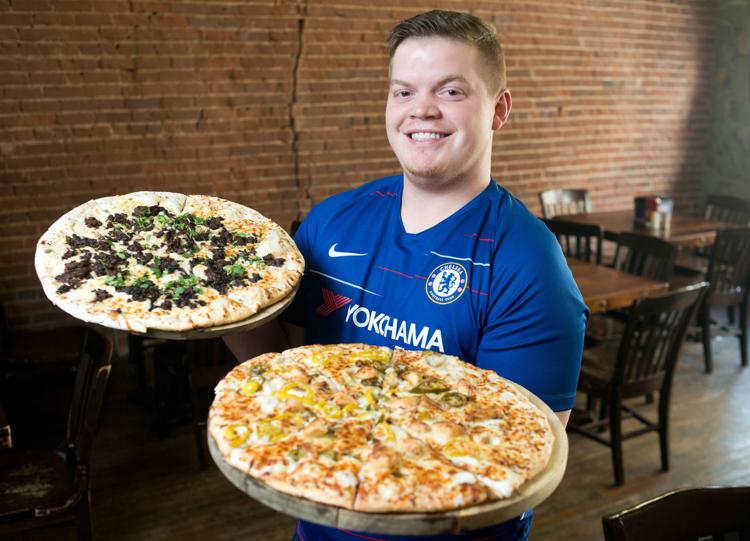 Food Bootleggers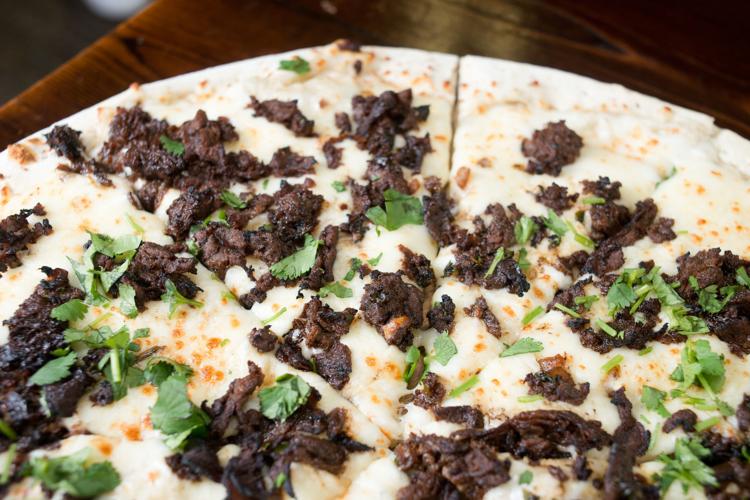 Food Bootleggers
Sunkist Bakery Hamilton Boulevard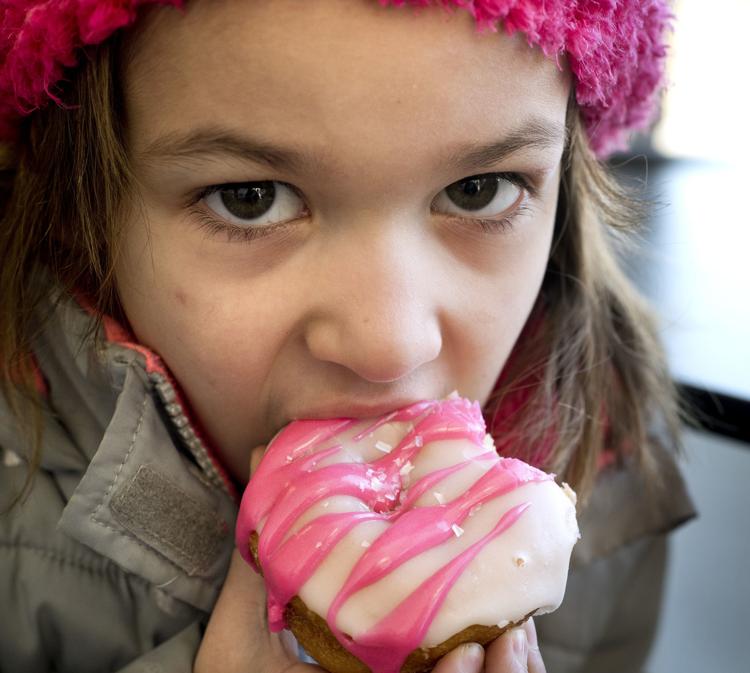 Sunkist Bakery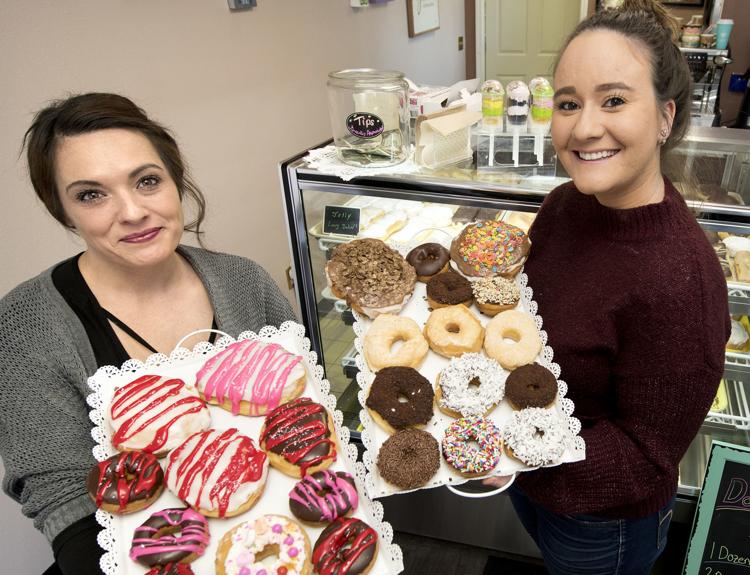 NAIA cookie contest

Tacos El Guero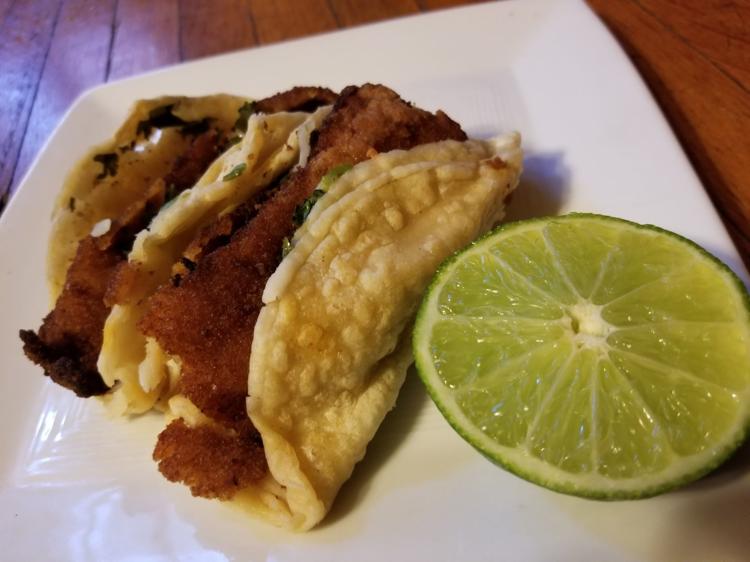 Sushi Bamboo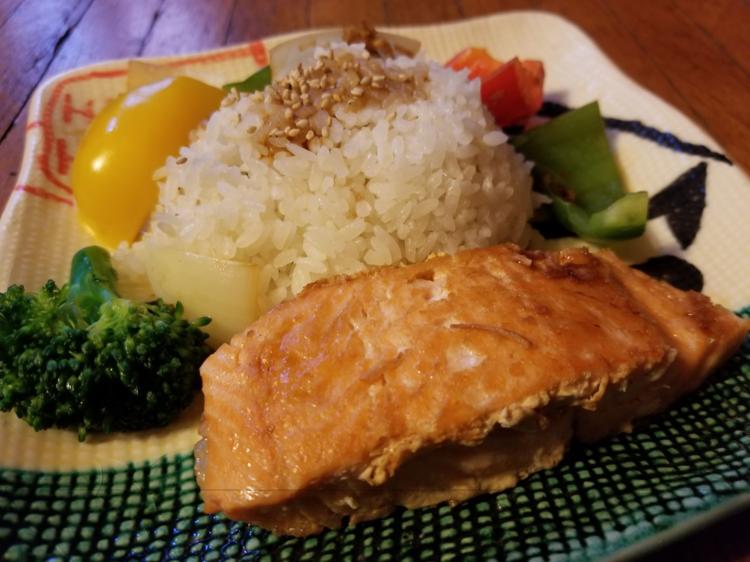 Ickey Nickel Bar & Grill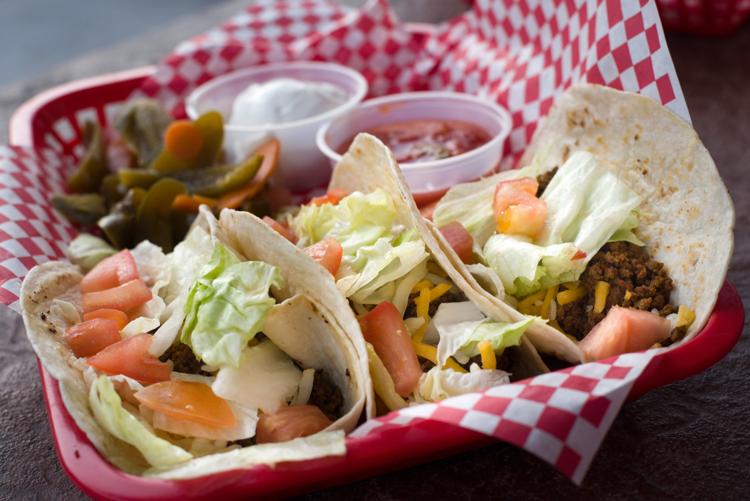 Iowa Barbeque pulled pork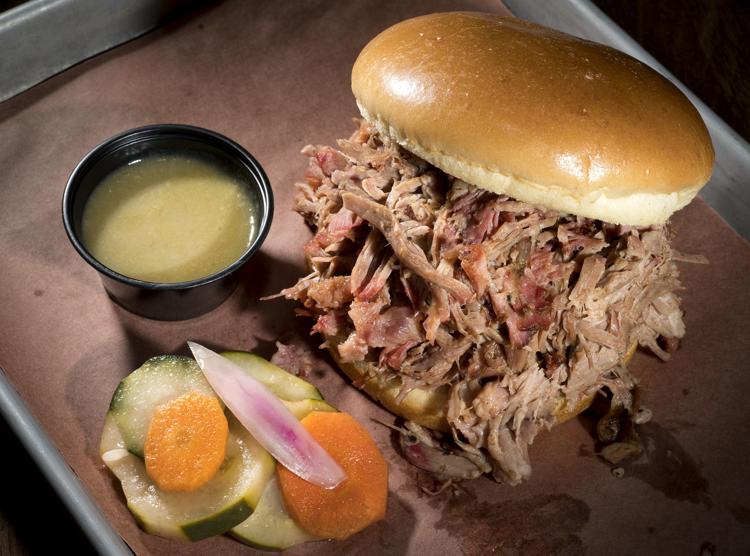 Iowa Barbeque pulled pork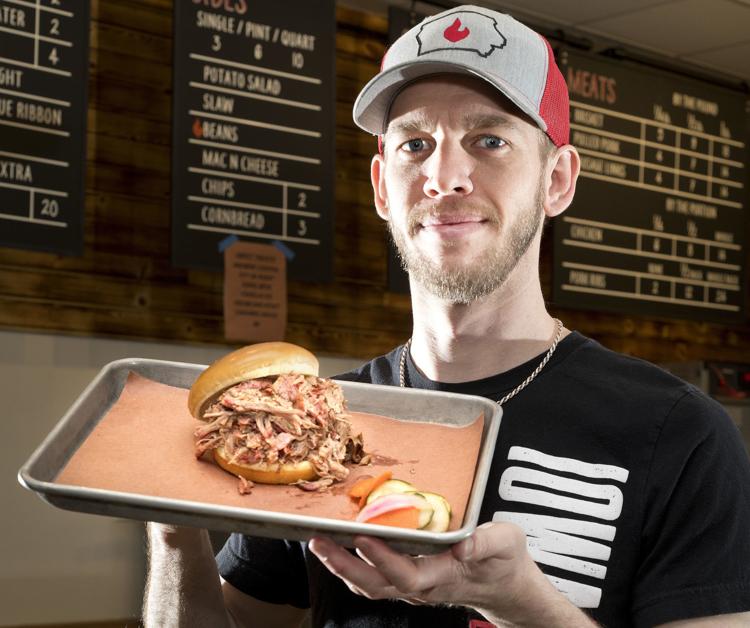 Iowa Barbeque pulled pork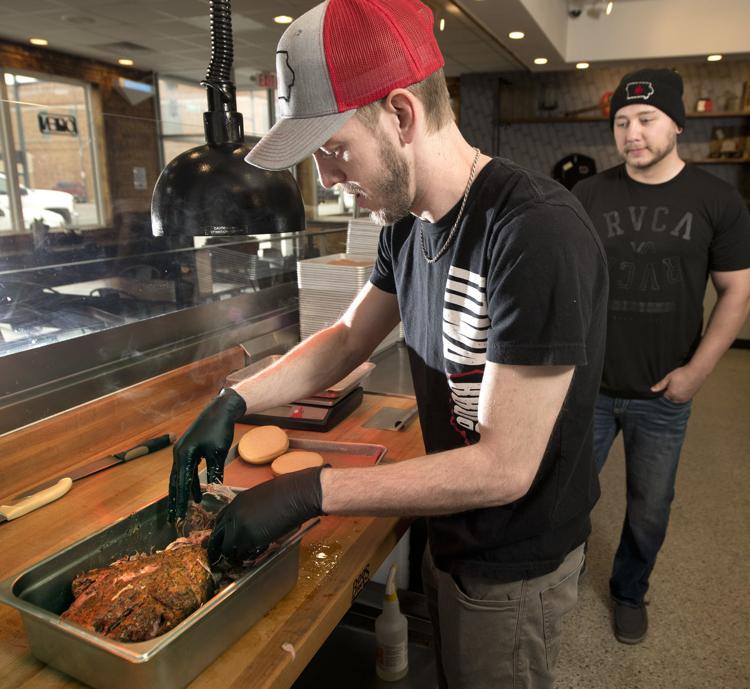 Billy Boy Drive-Thru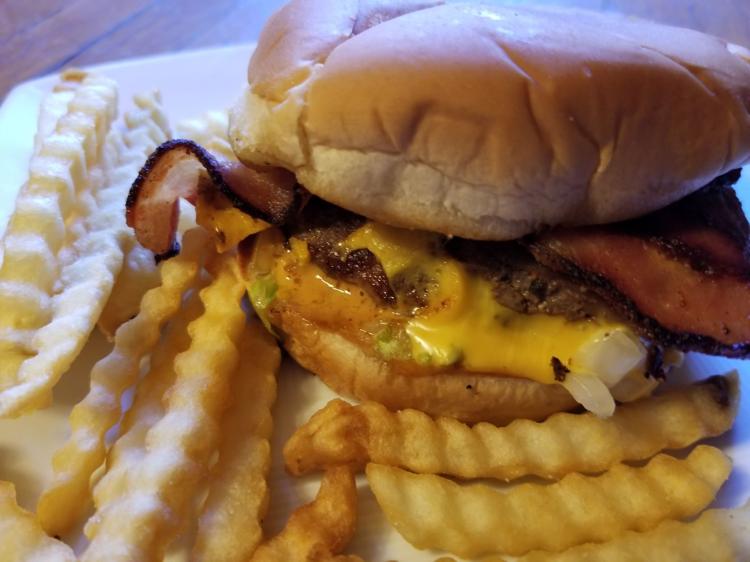 Kahill's Chophouse Easter brunch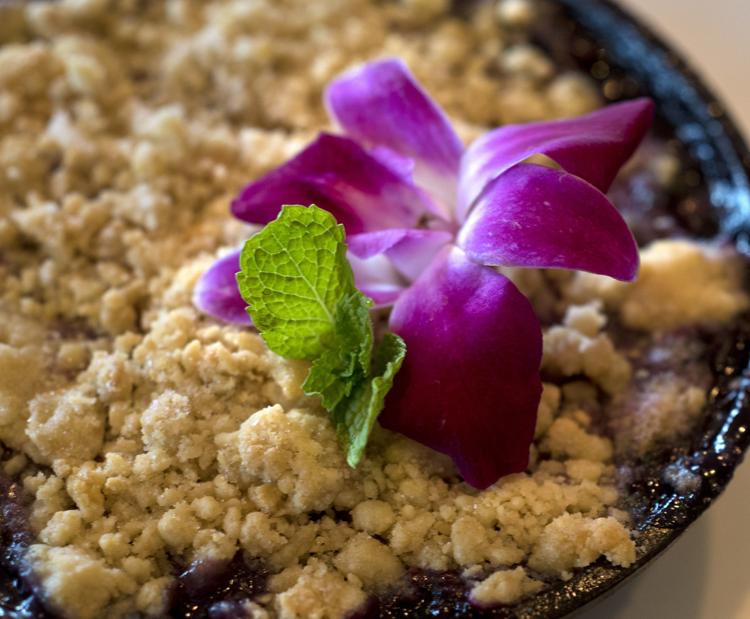 Kahill's Chophouse Easter brunch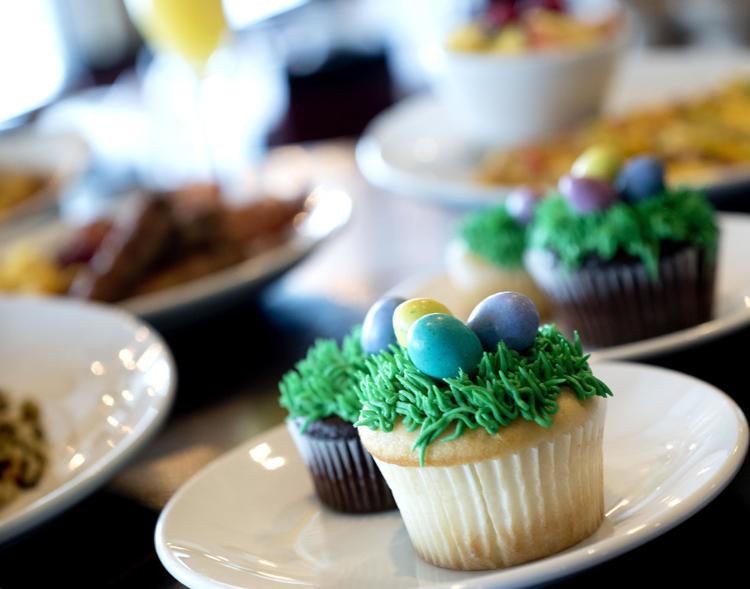 Kahill's Chophouse Easter brunch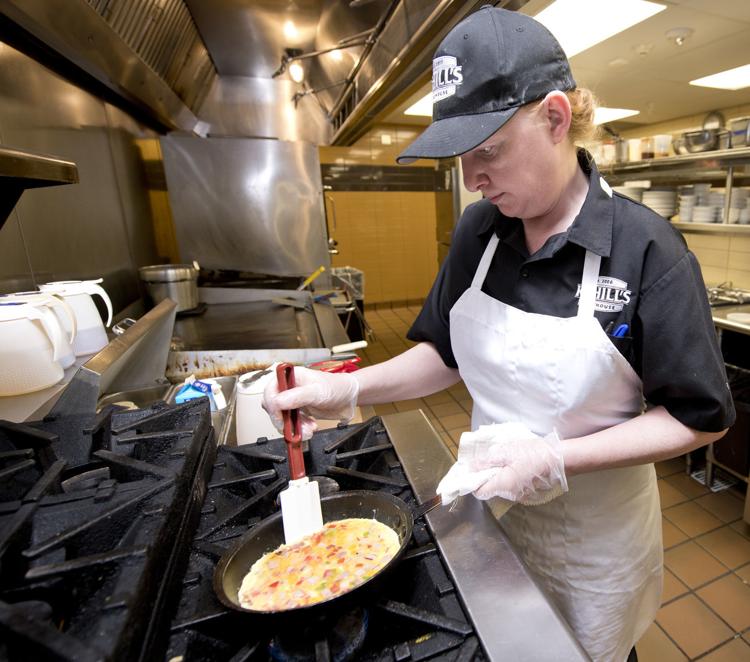 Kahill's Chophouse Easter brunch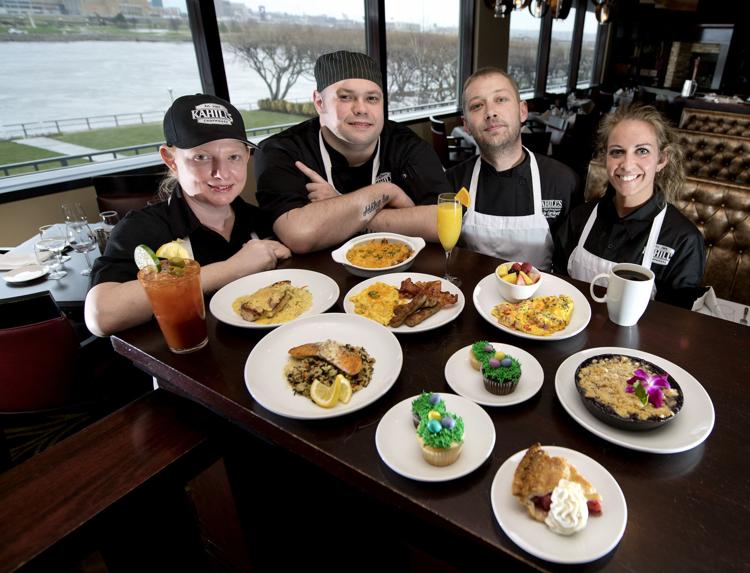 Pinky's Ice Cream & Hot Dogs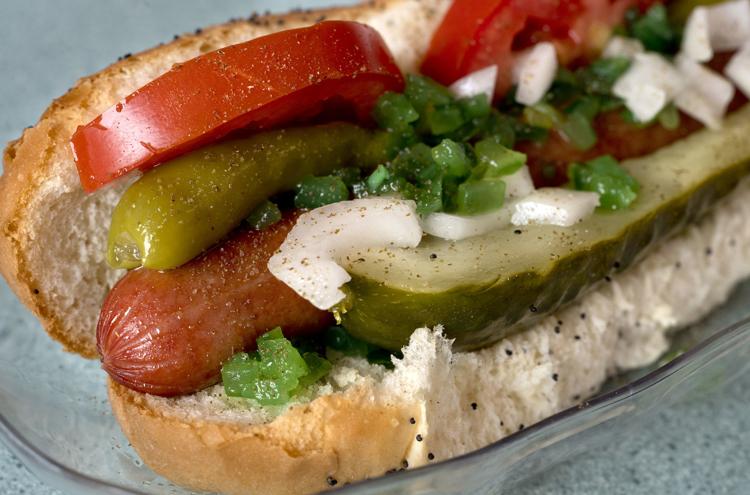 Pinky's Ice Cream & Hot Dogs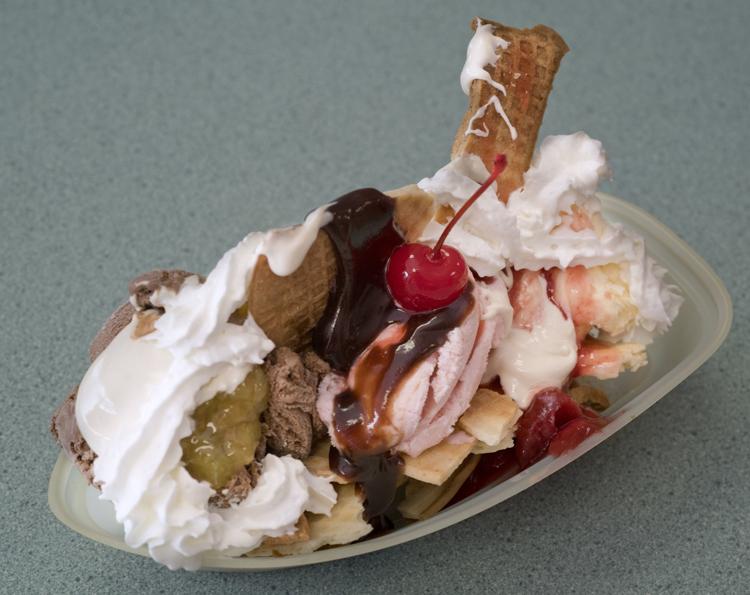 1008 Key Club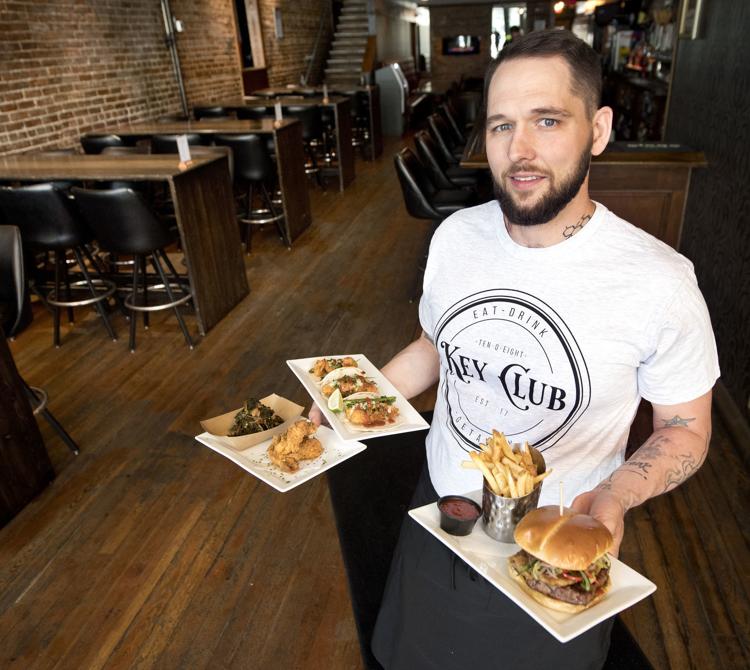 1008 Key Club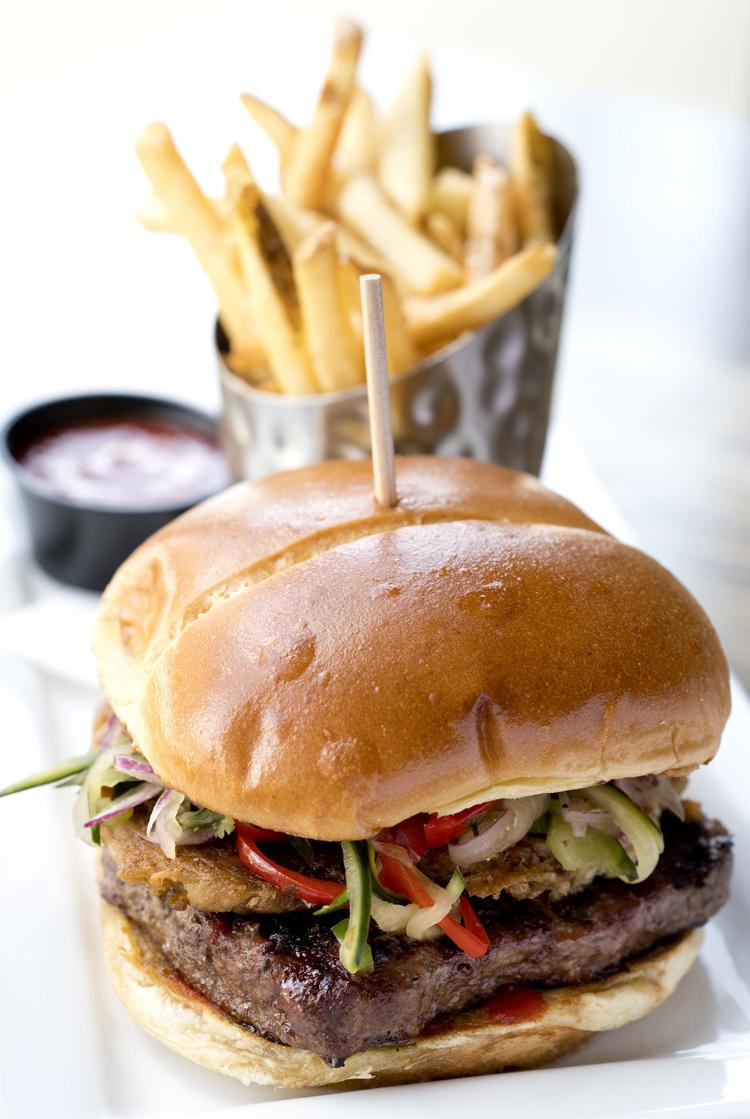 1008 Key Club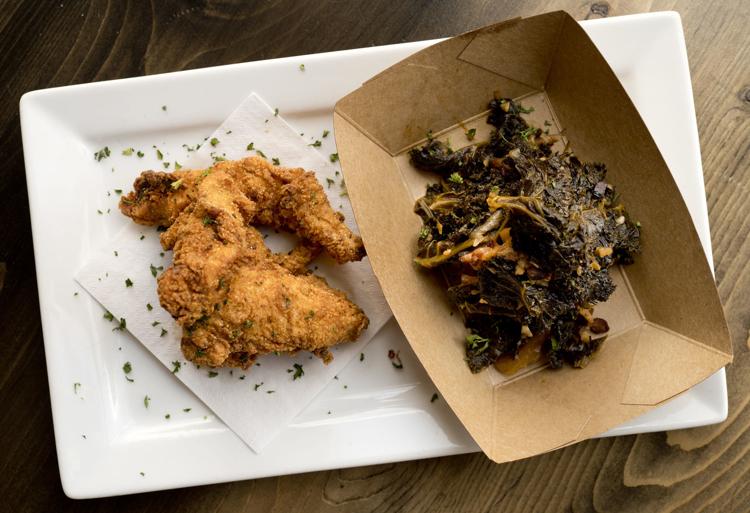 1008 Key Club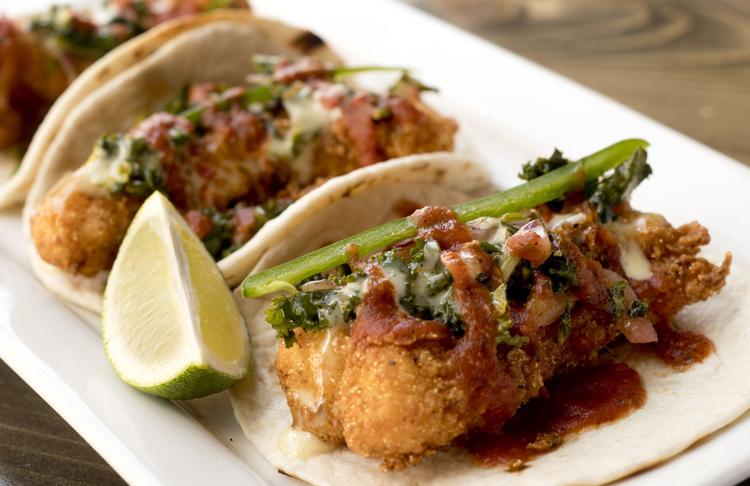 1008 Key Club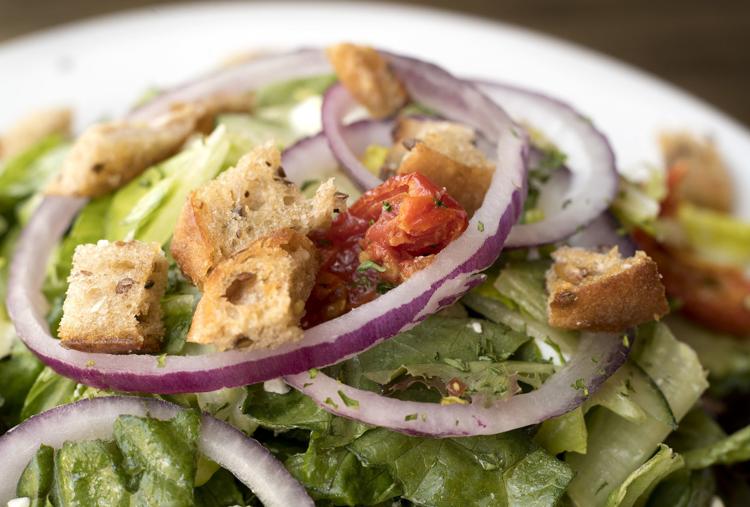 Gyro Fest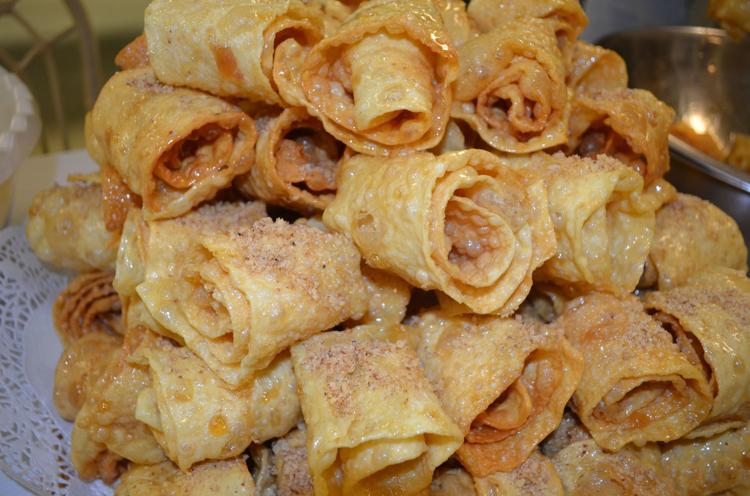 Half Moon Bar & Grill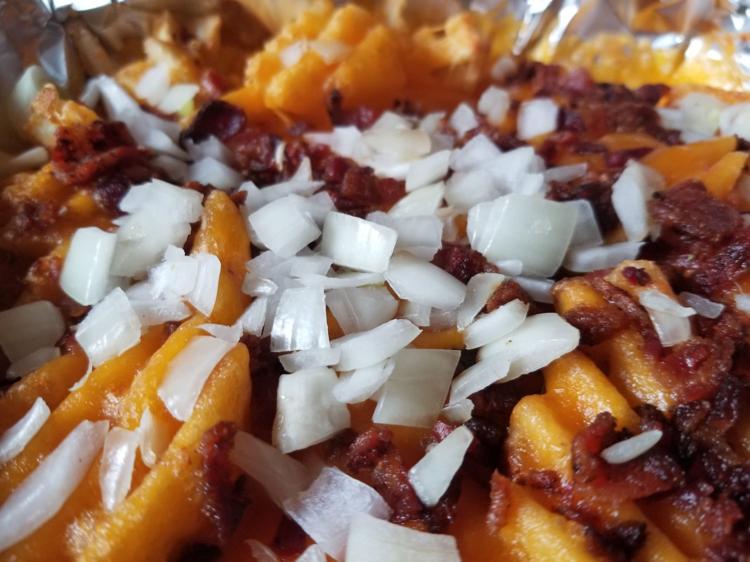 P's Pizza House
Taqueria Chango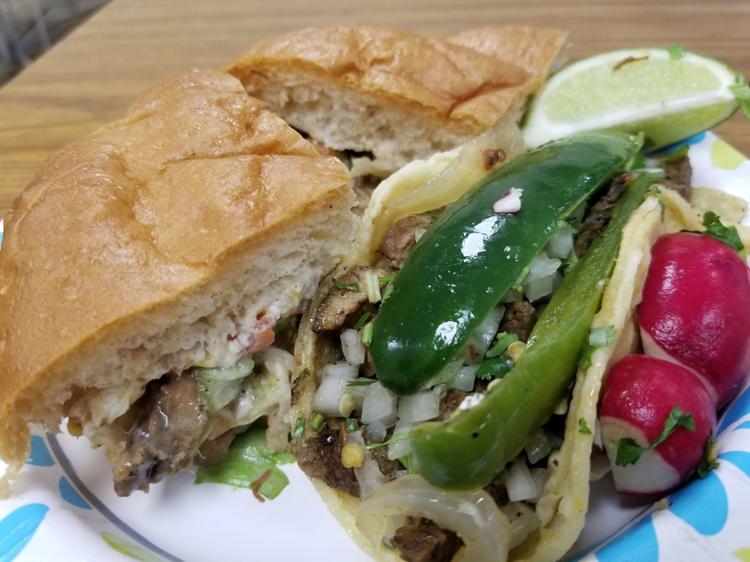 Taqueria Chango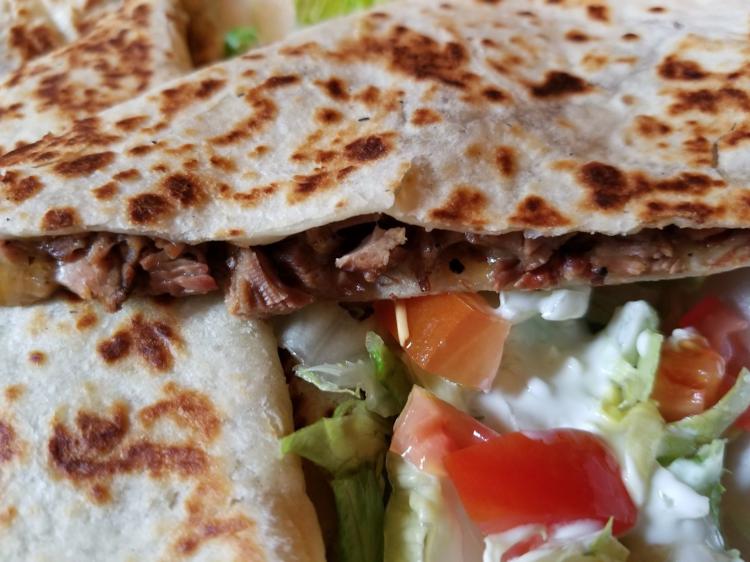 Sneaky's Chicken 40th anniversary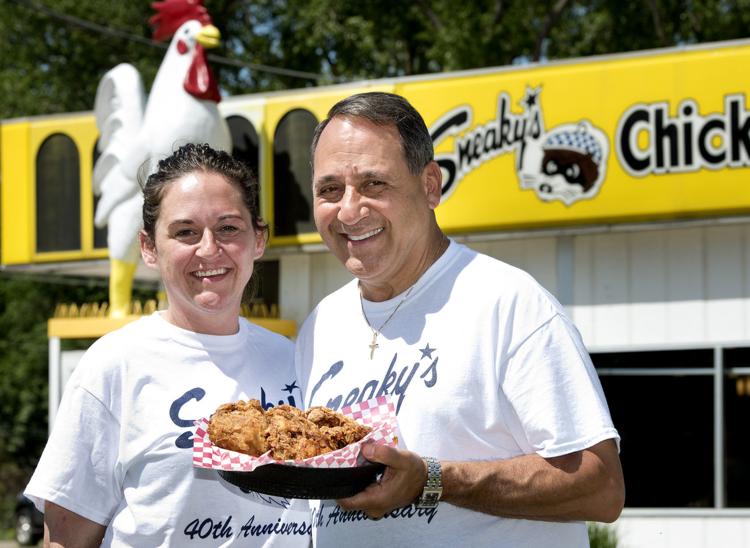 Wells Visitor Center & Ice Cream Parlor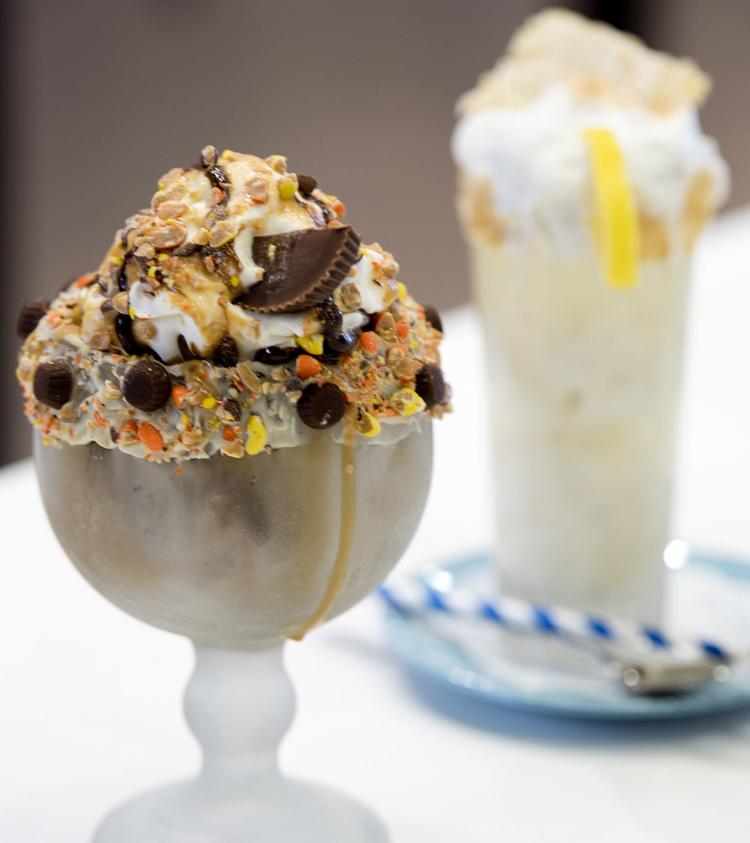 Wells Visitor Center & Ice Cream Parlor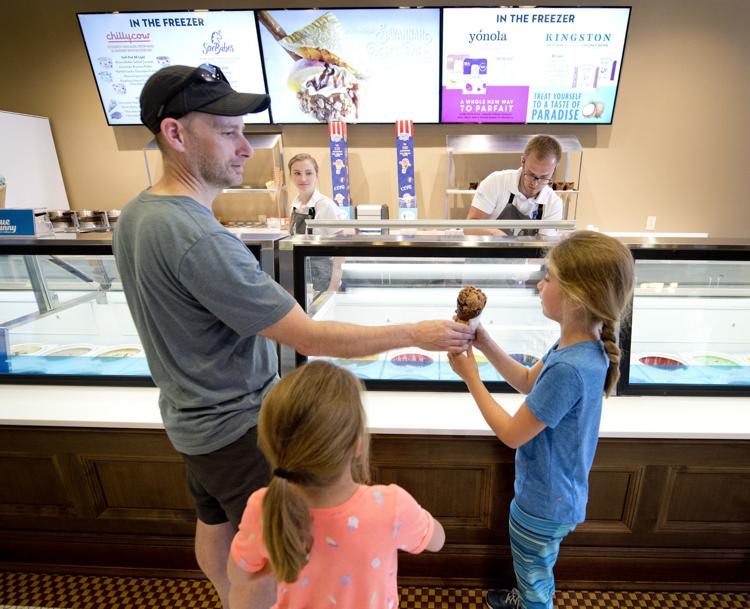 Rib Fest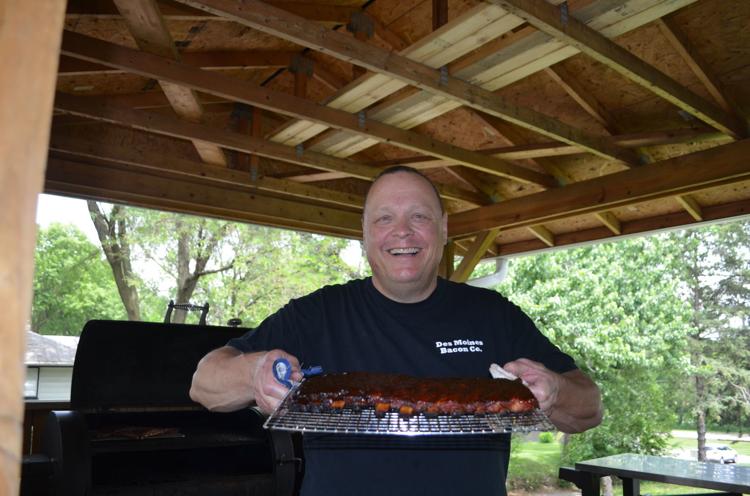 Rib Fest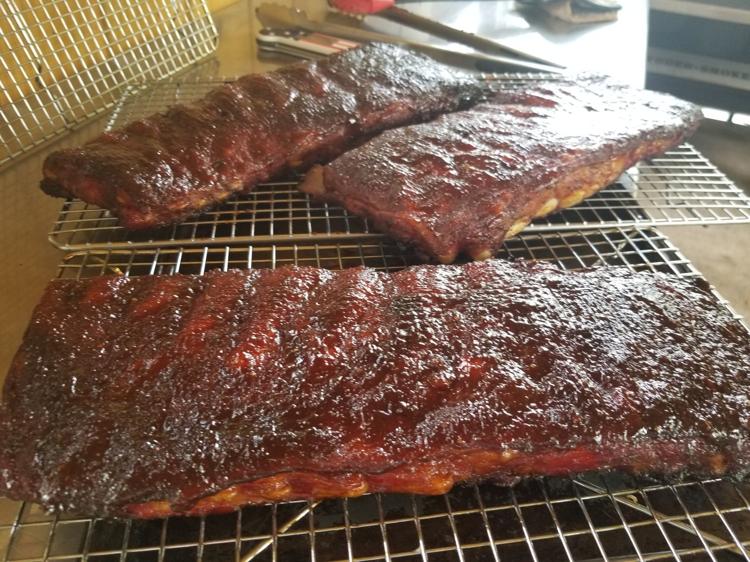 Marto Brewing Company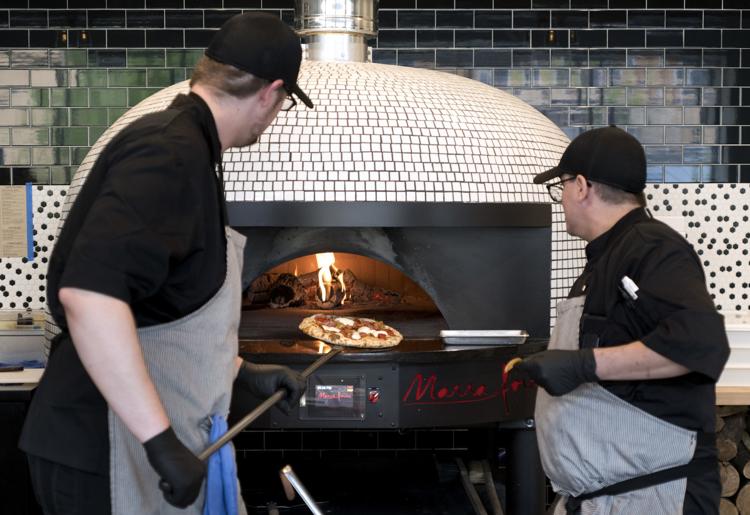 Marto Brewing Company soft opening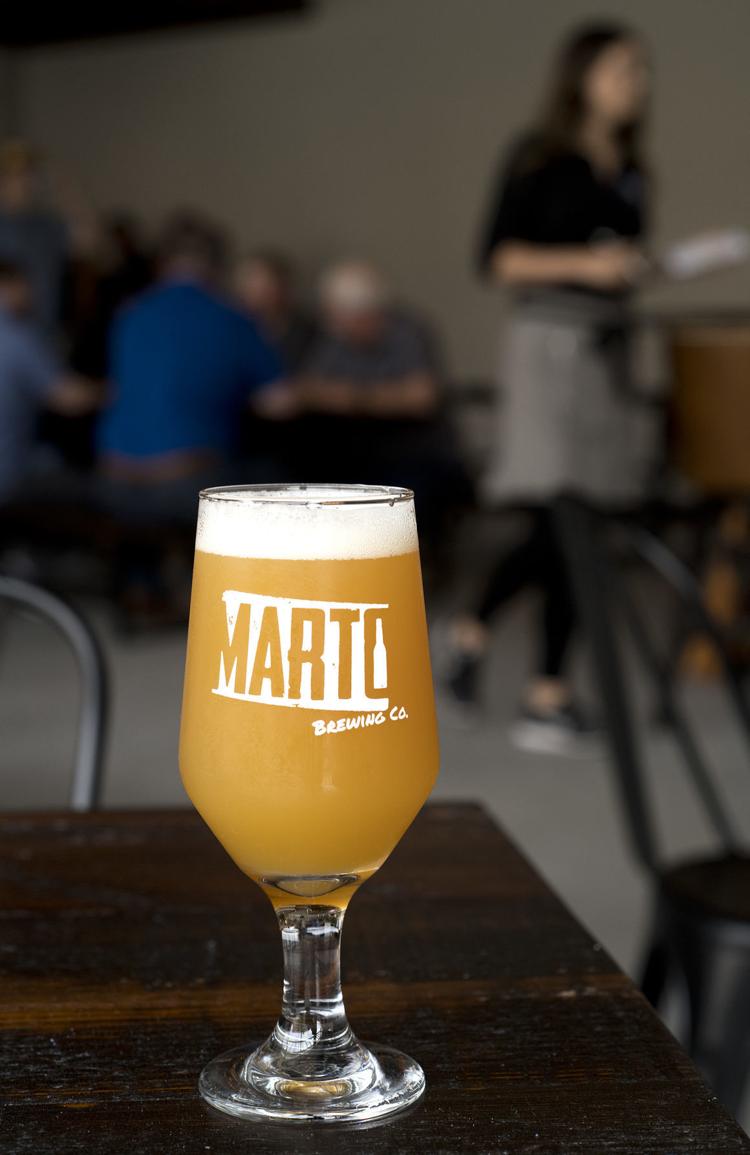 Marto Brewing Company soft opening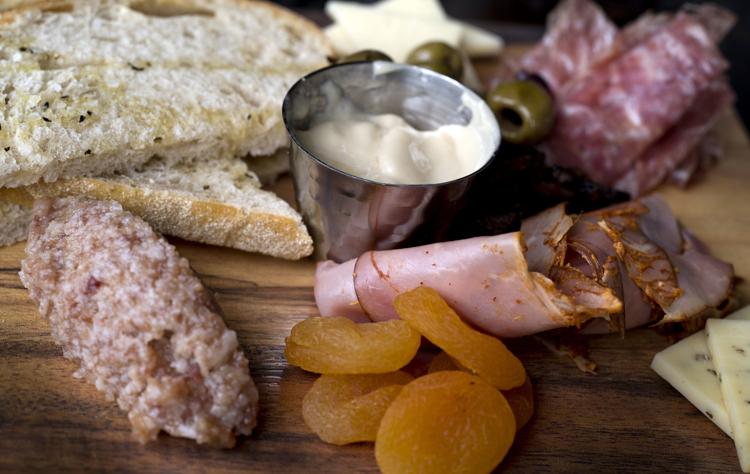 Marto Brewing Company soft opening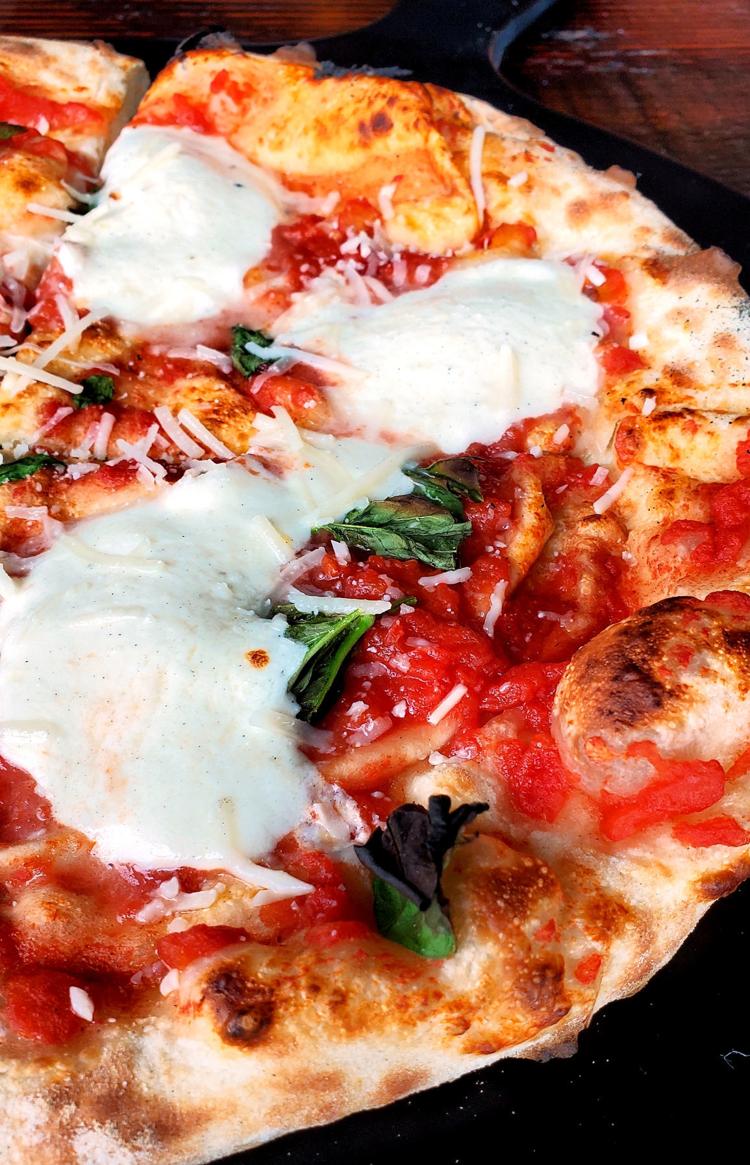 ELTEE Mangalitsa pigs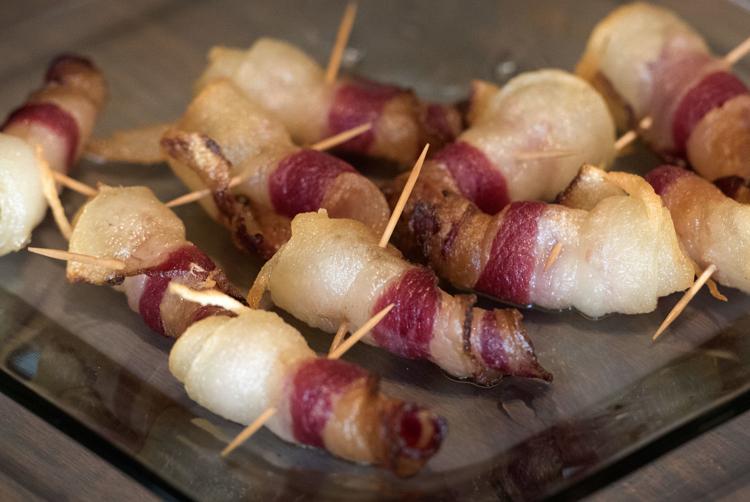 Fries on the Fly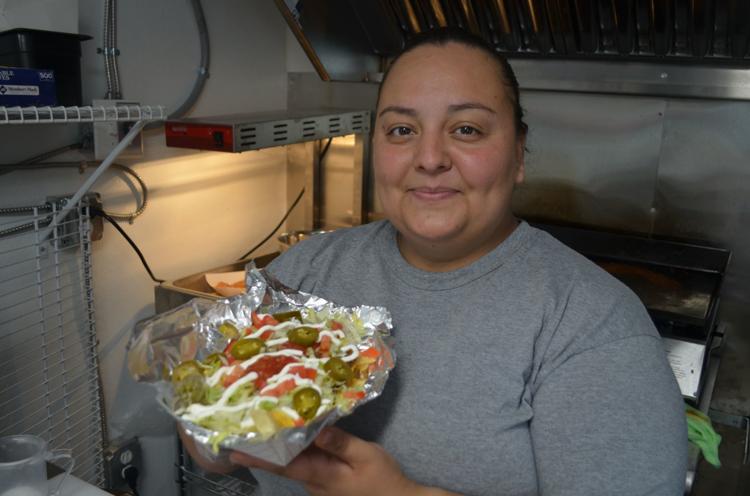 Fries on the Fly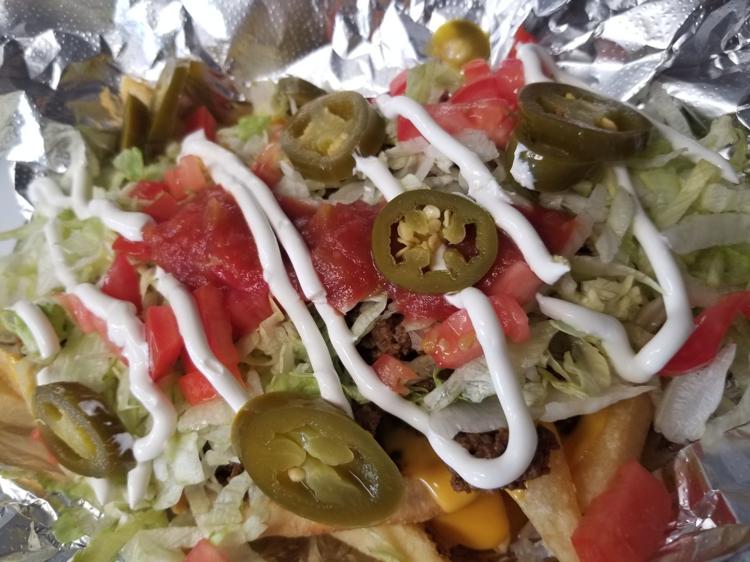 School lunch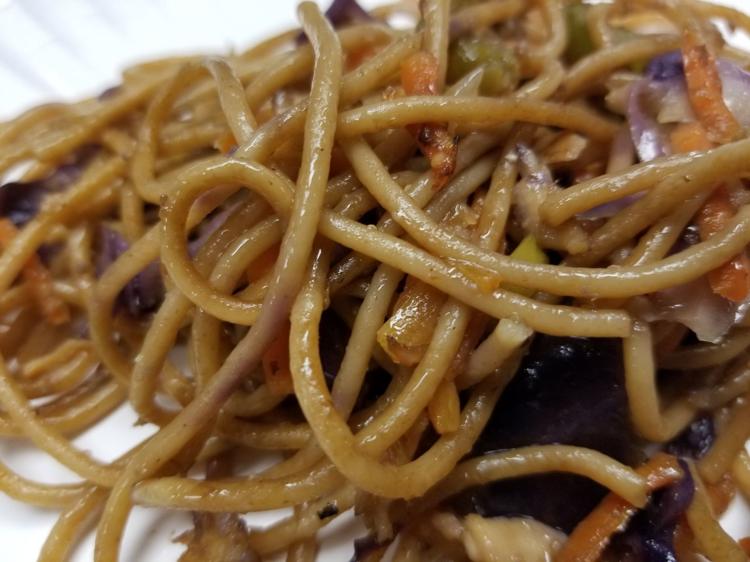 Schweddy's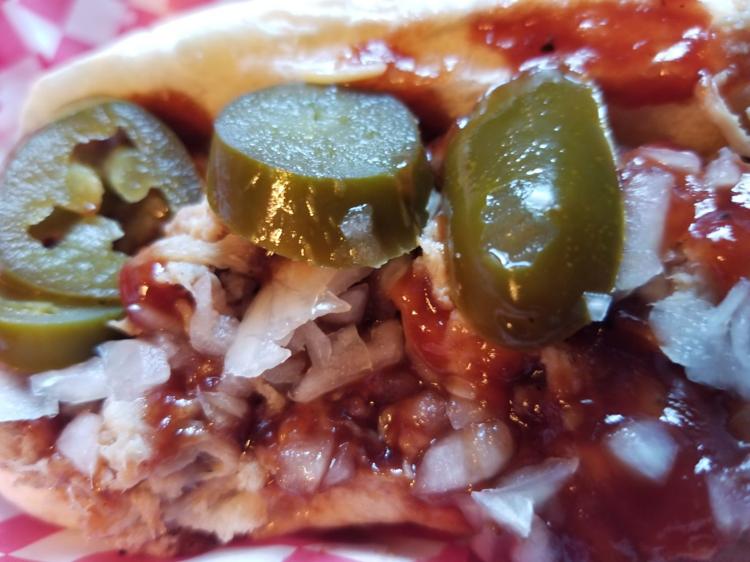 Dog Eat Dog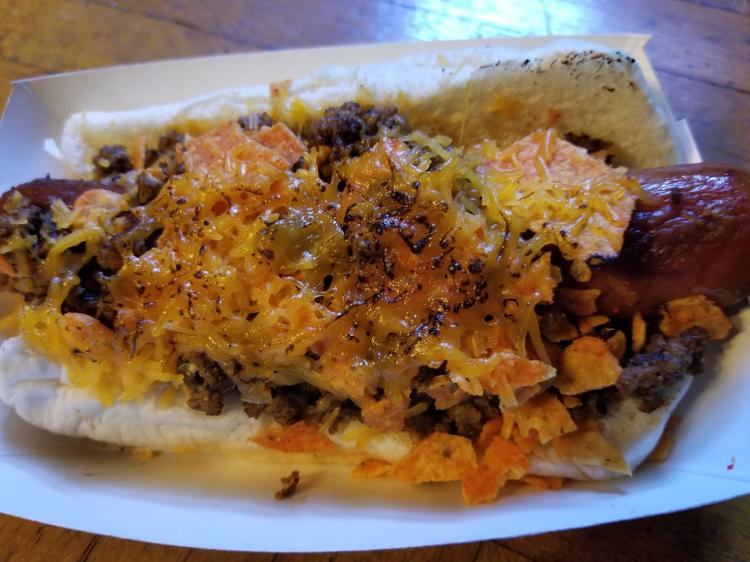 Mateo Fil-Am Kitchen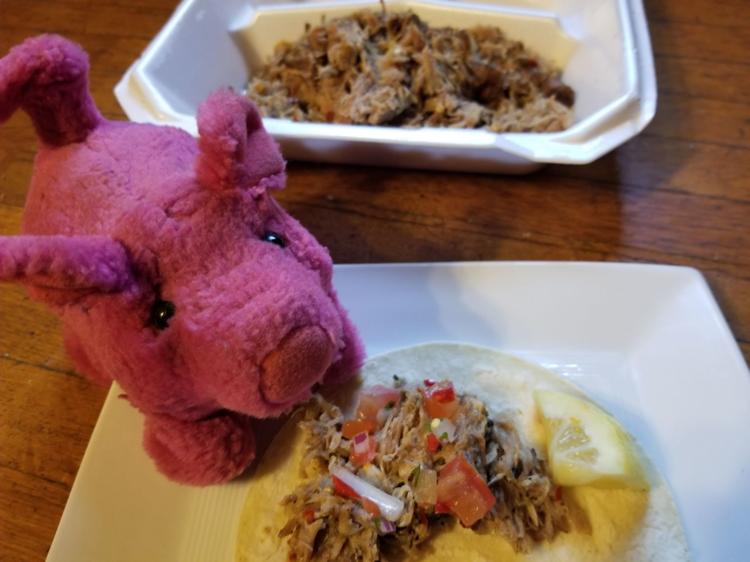 Food Marto Brewing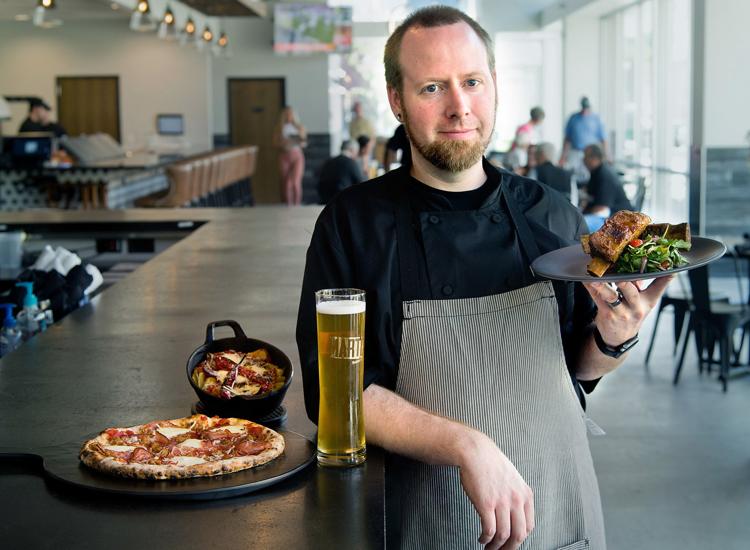 Food Marto Brewing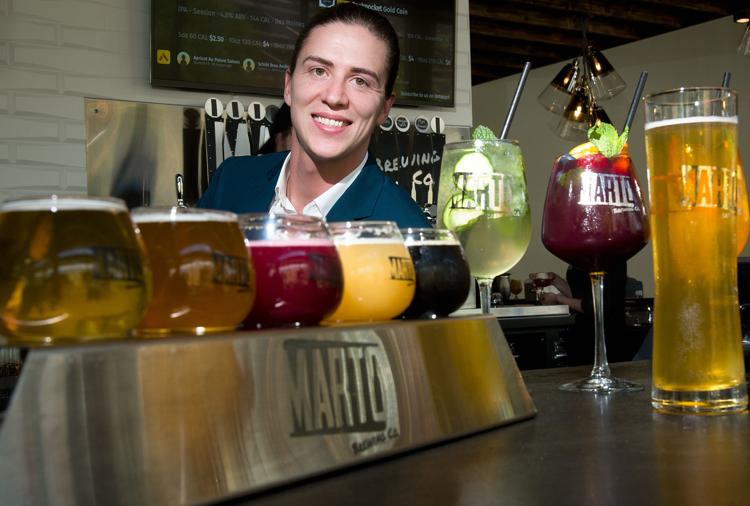 Food Marto Brewing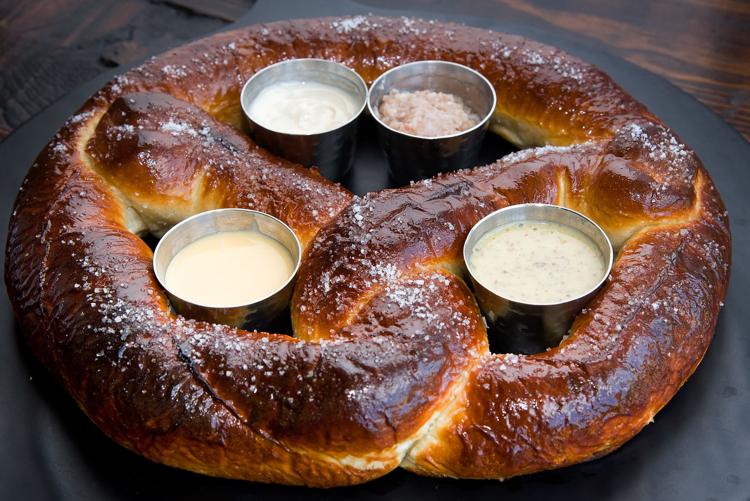 Marto Brewing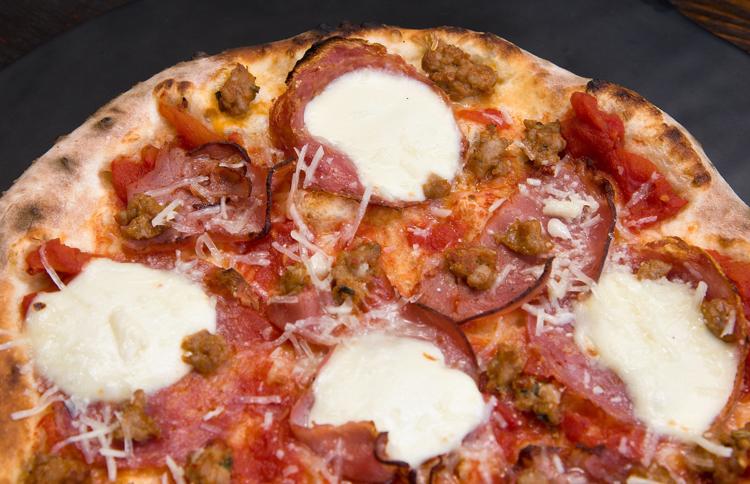 Food Marto Brewing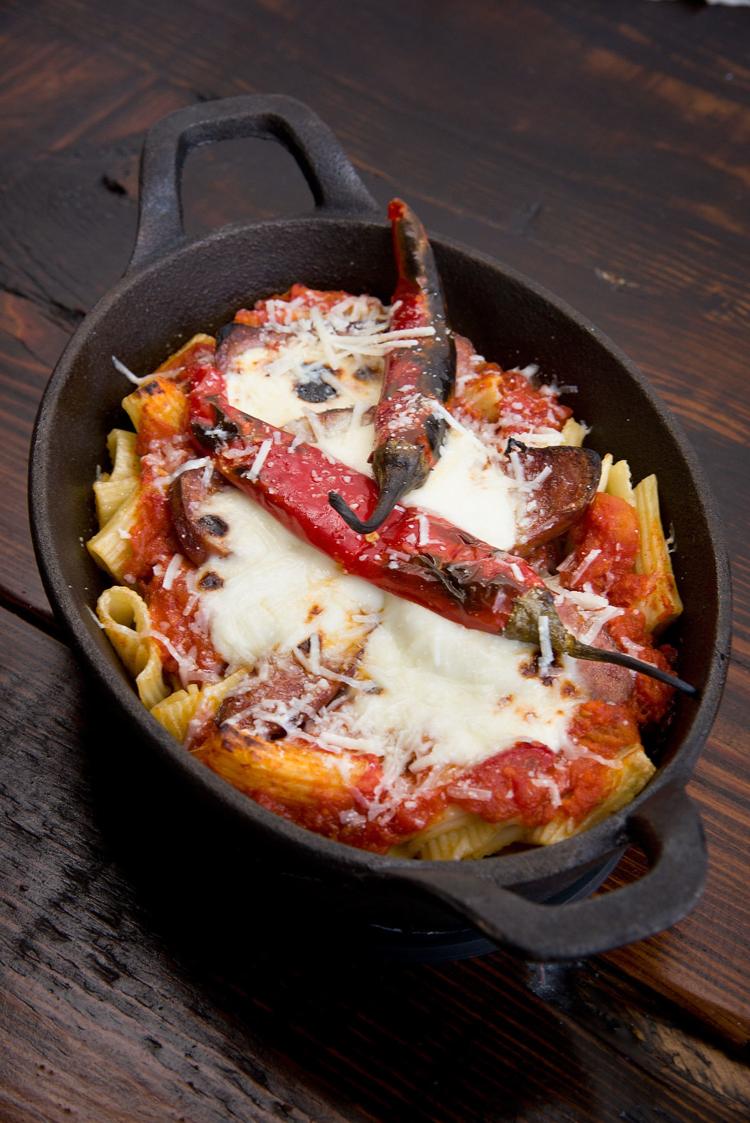 Food Marto Brewing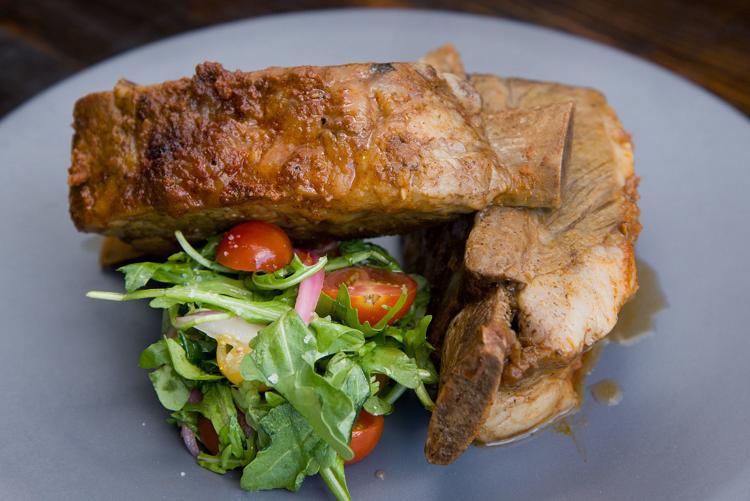 Food Marto Brewing
Food Marto Brewing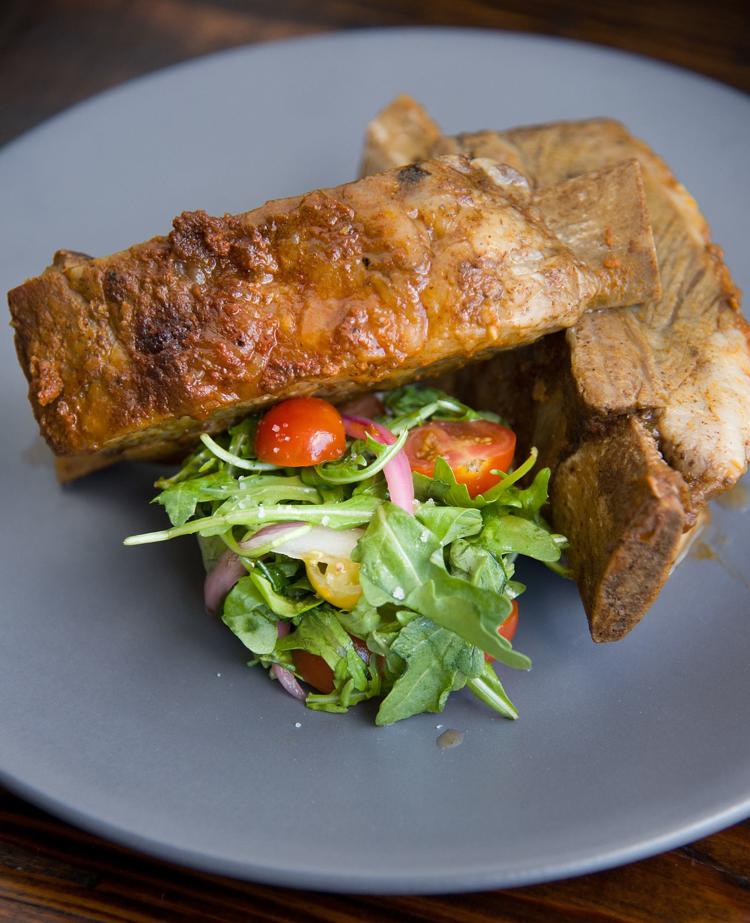 Food Marto Brewing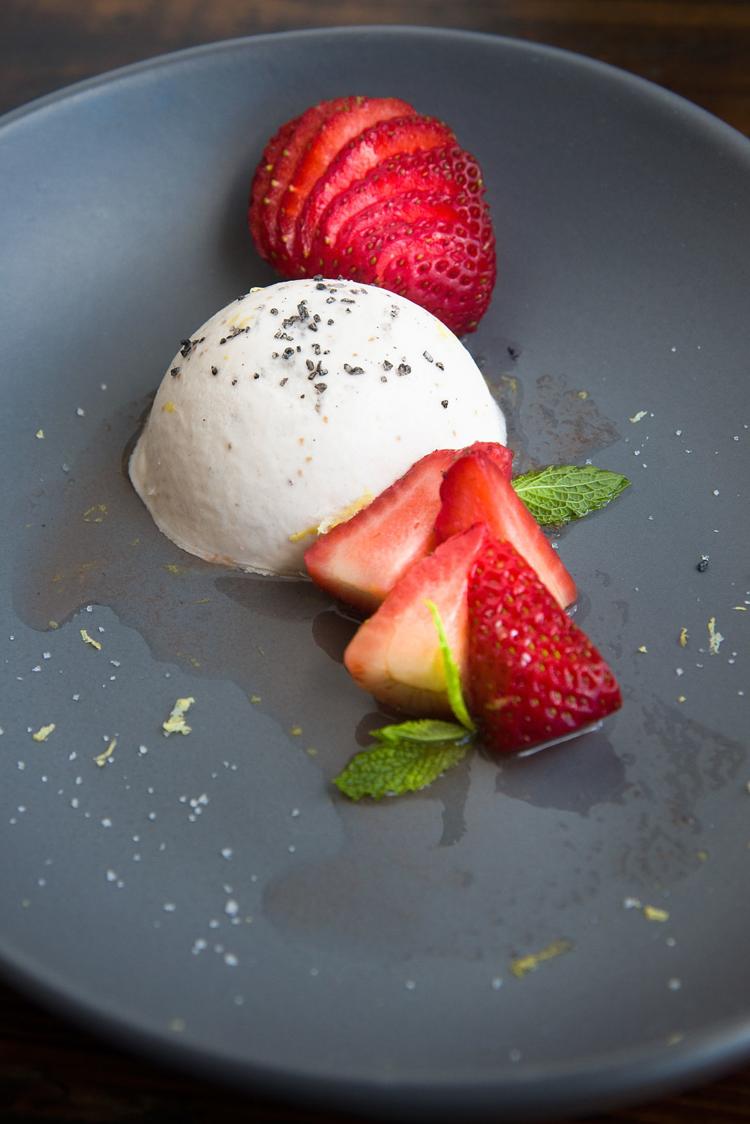 Food Marto Brewing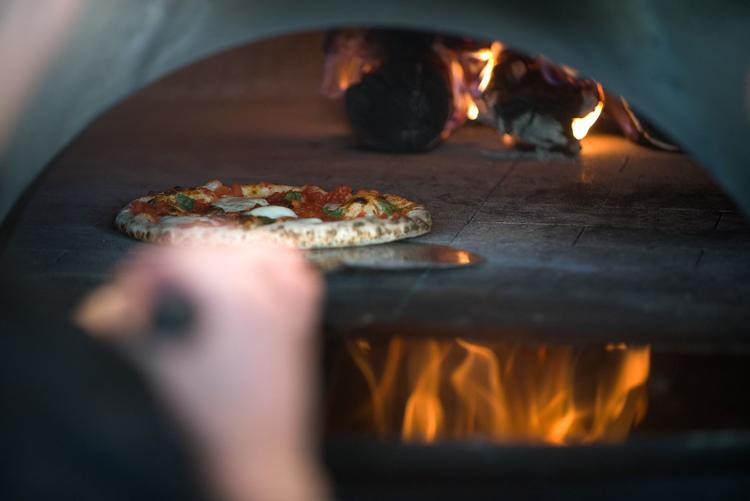 Marto Brewing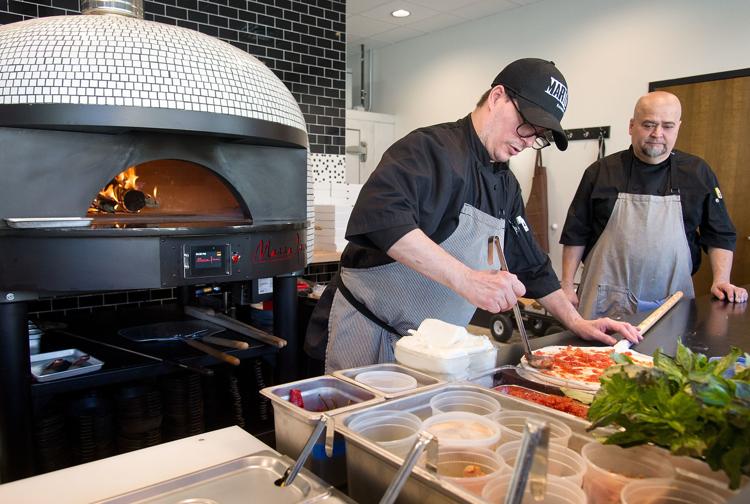 Nile Restaurant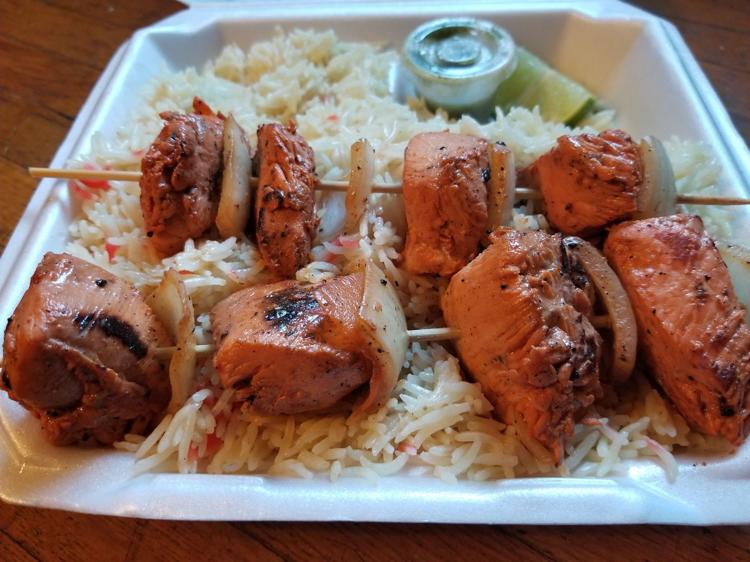 Nile Restaurant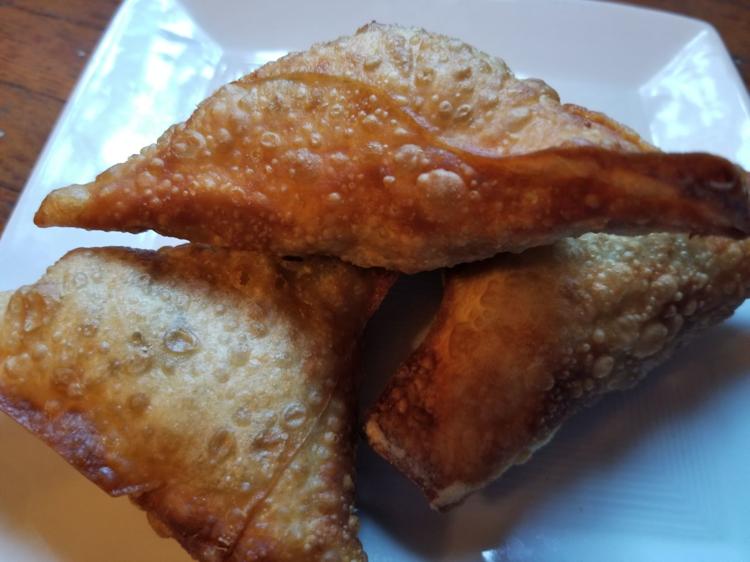 Food Tacos el Guero Hinton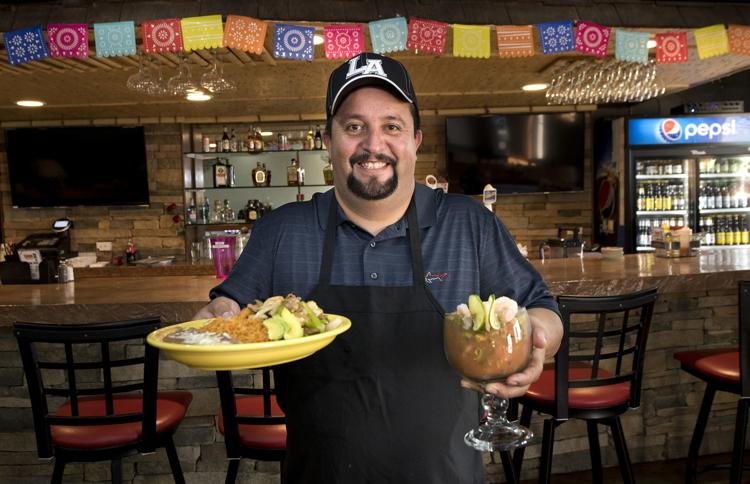 Food Tacos el Guero Hinton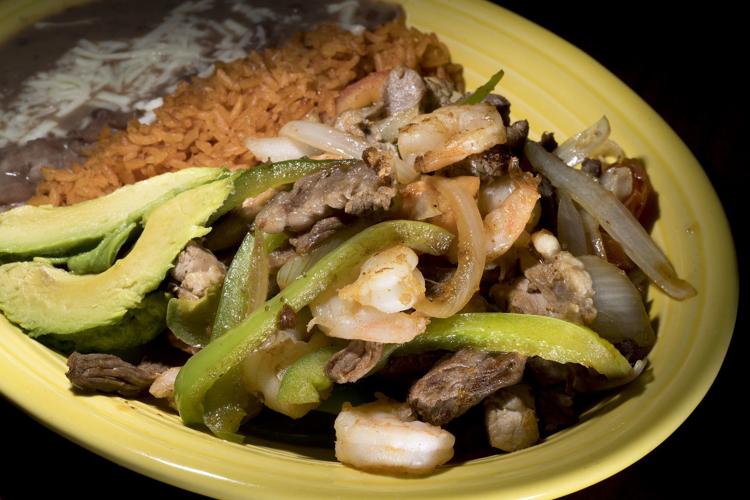 Tacos el Guero Hinton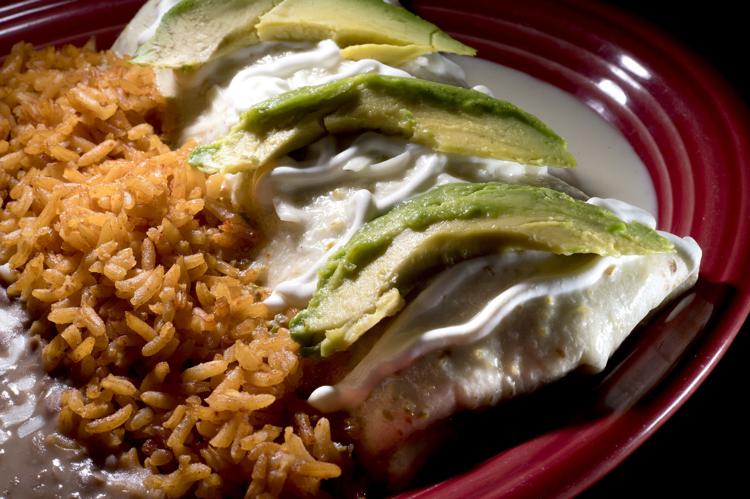 Tacos el Guero Hinton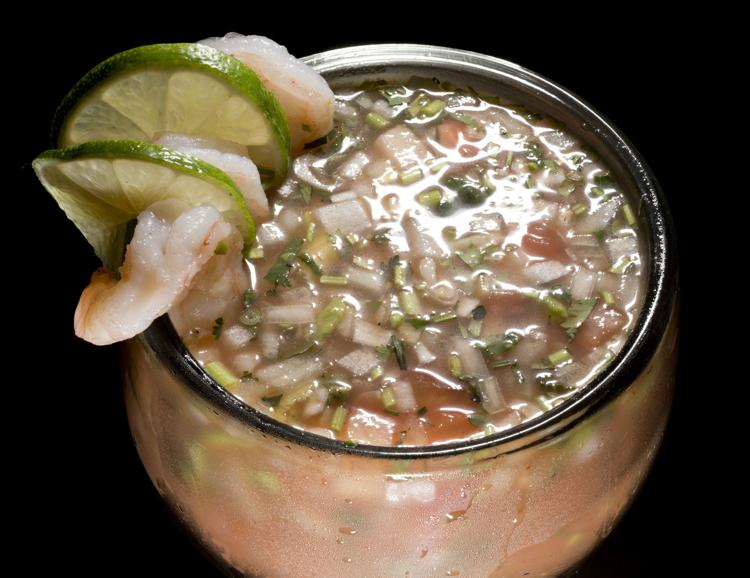 Food Jerry's Pizza 60 Years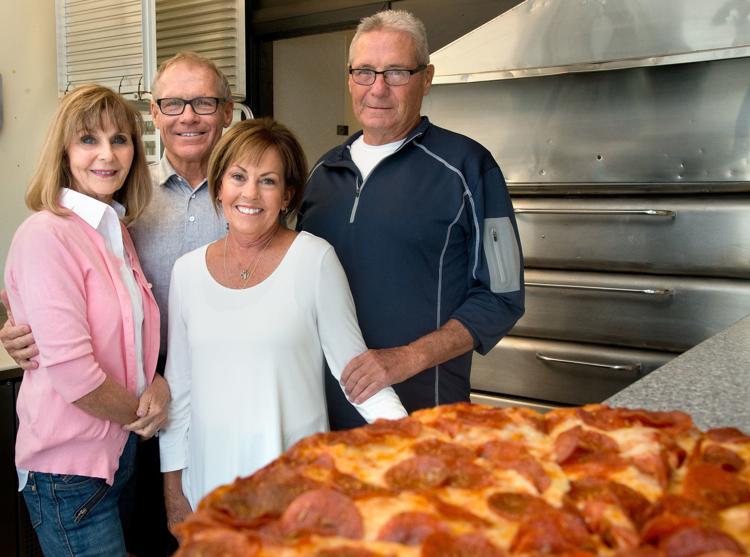 Jerry's Pizza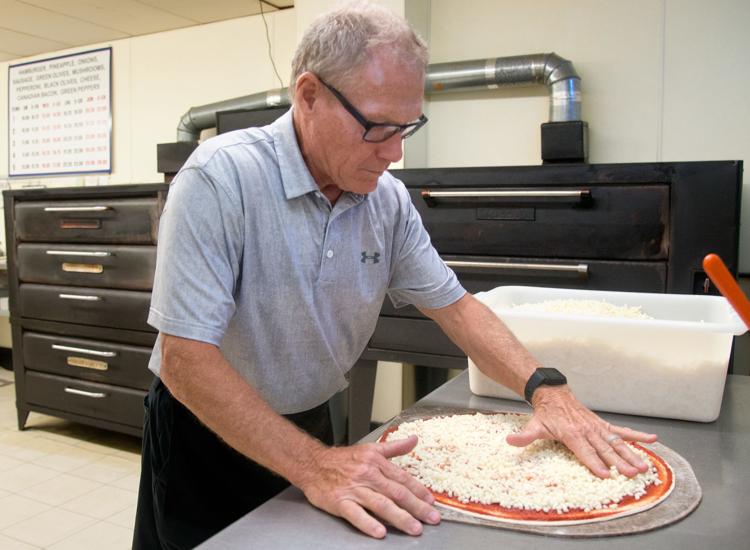 Jerry's Pizza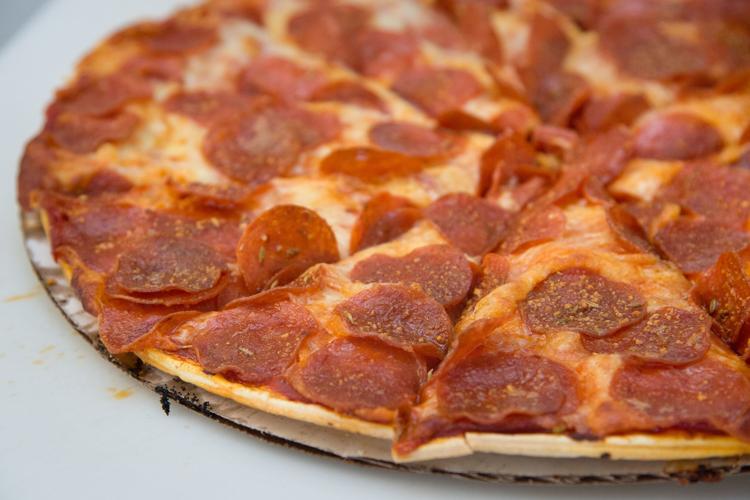 Morningside Garden to Table Experience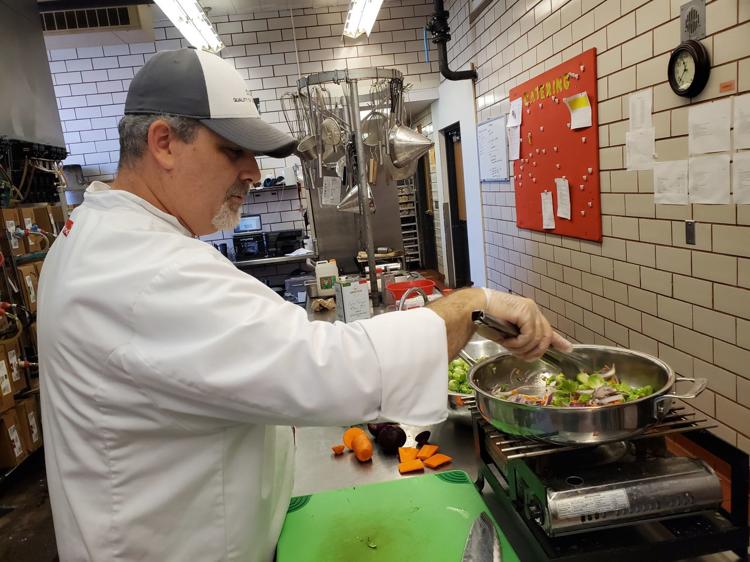 Baconfest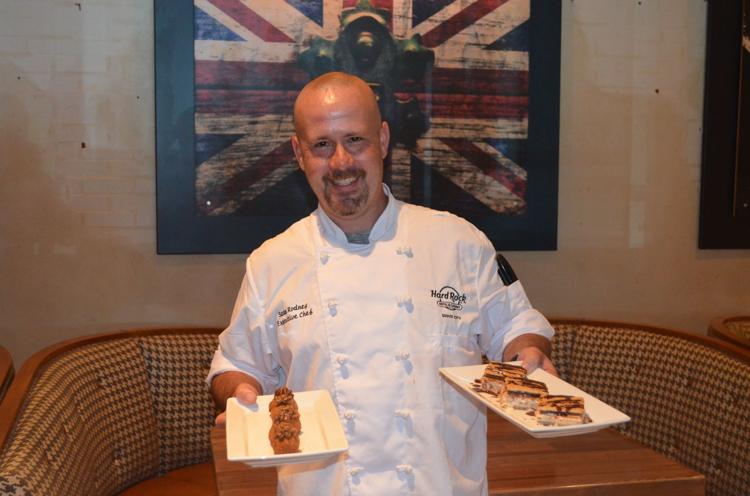 Baconfest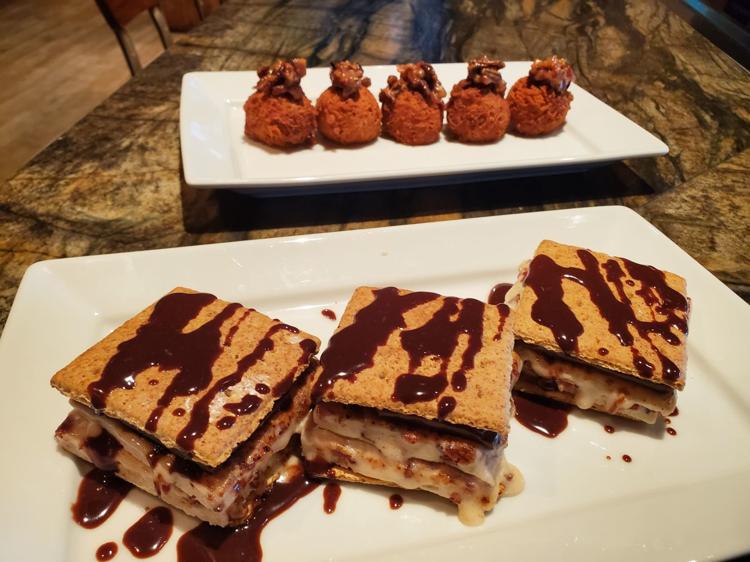 2019 Baconfest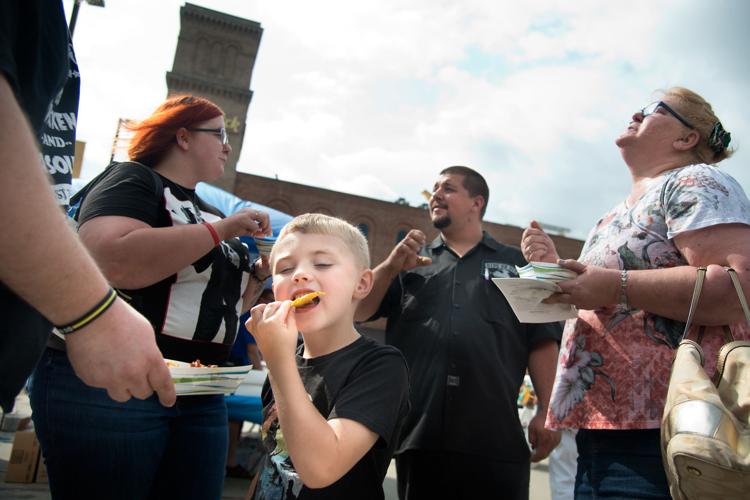 2019 Baconfest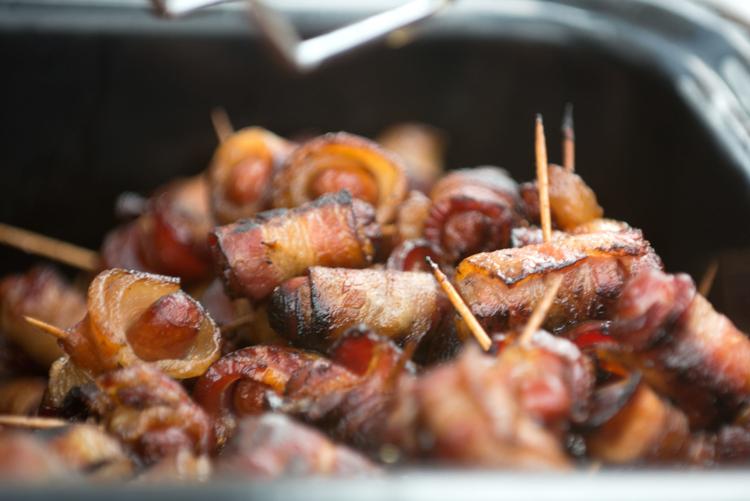 Professional baker Jada Tirre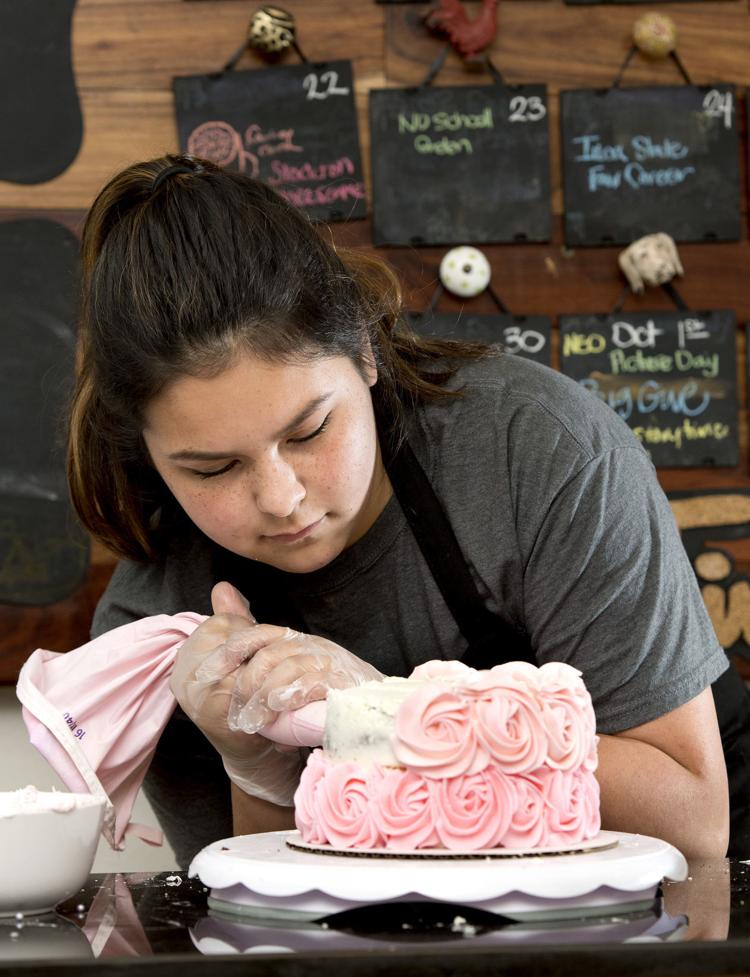 Professional baker Jada Tirre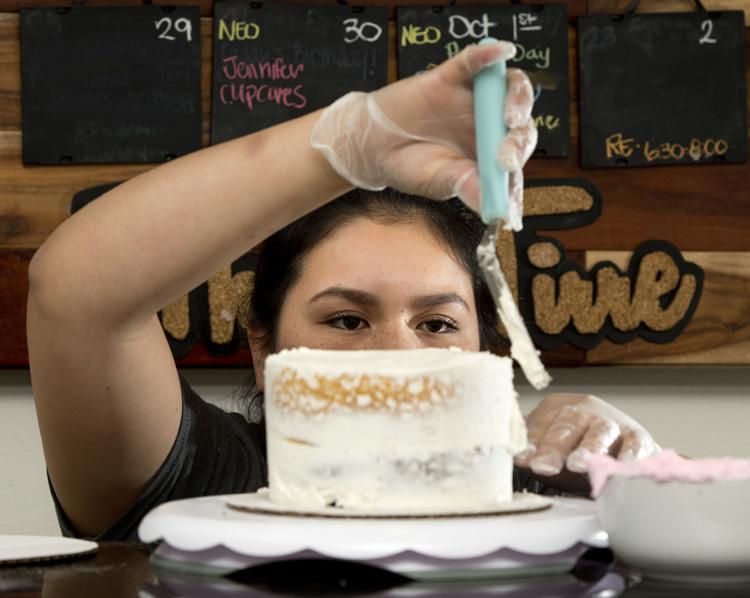 Professional baker Jada Tirre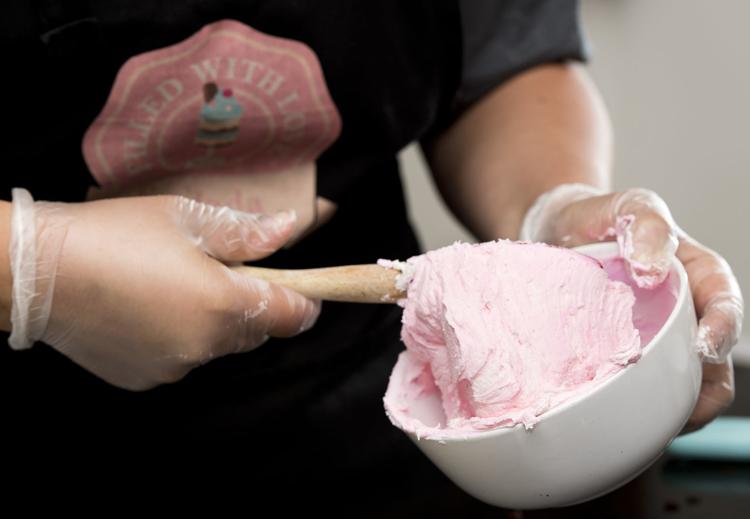 Professional baker Jada Tirre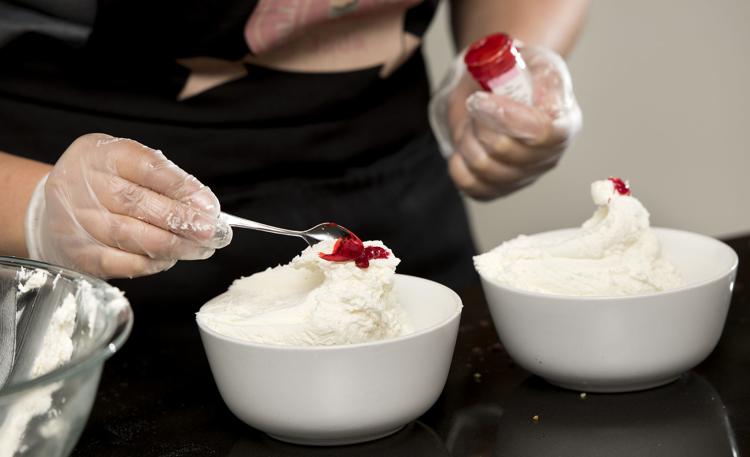 Abarrotes Aguilar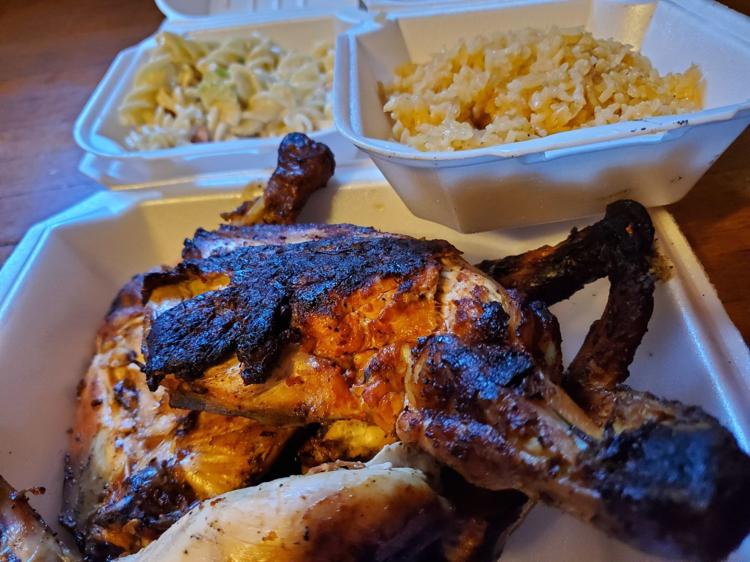 Food Kahill's remodeling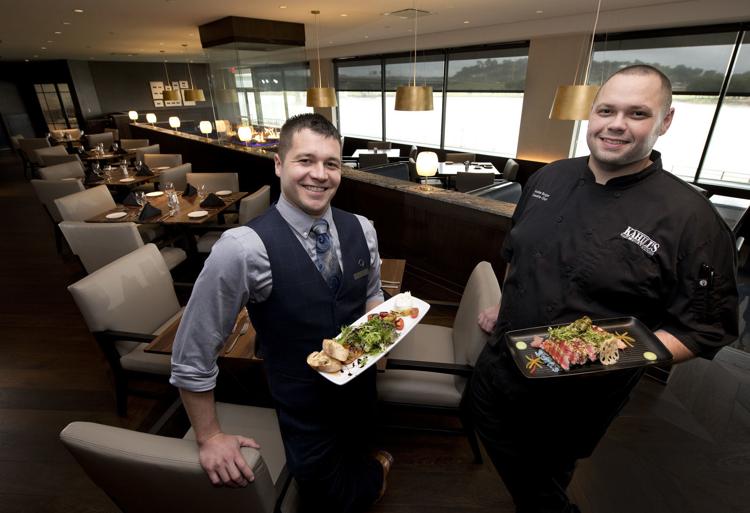 Food Kahill's remodeling
Sugar Shack cookie platter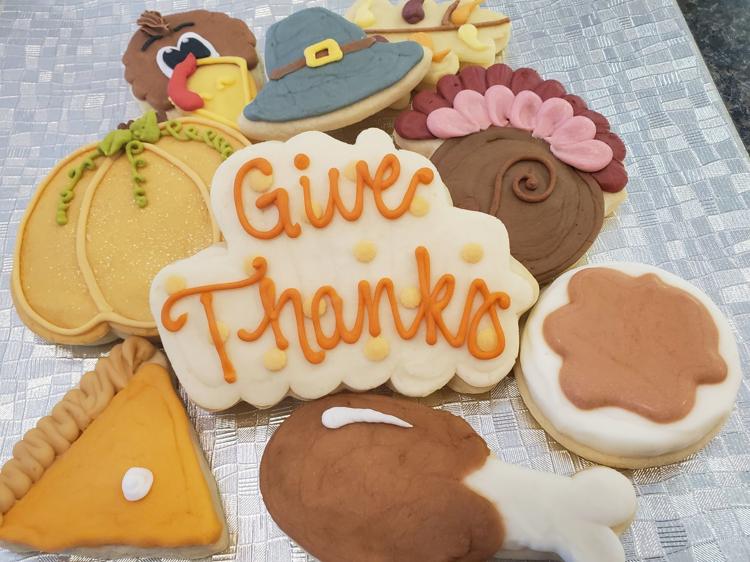 Hawkeye cookies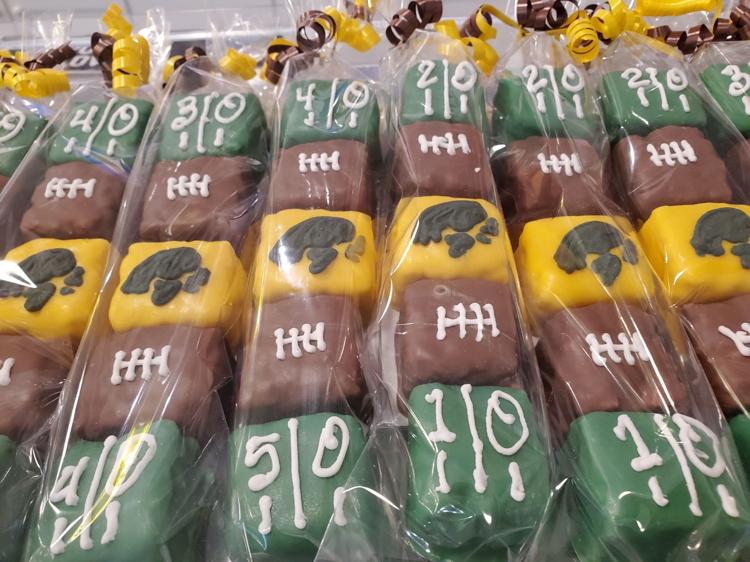 Sugar Shack Bakery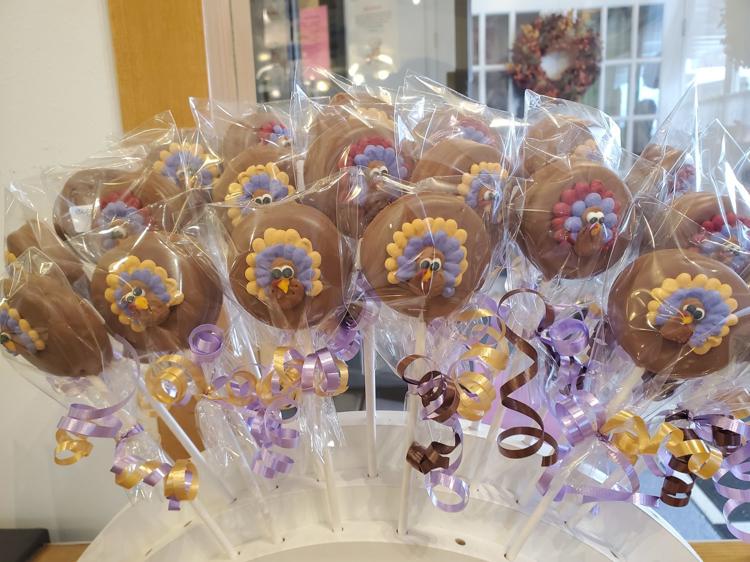 Palmer Specialty Foods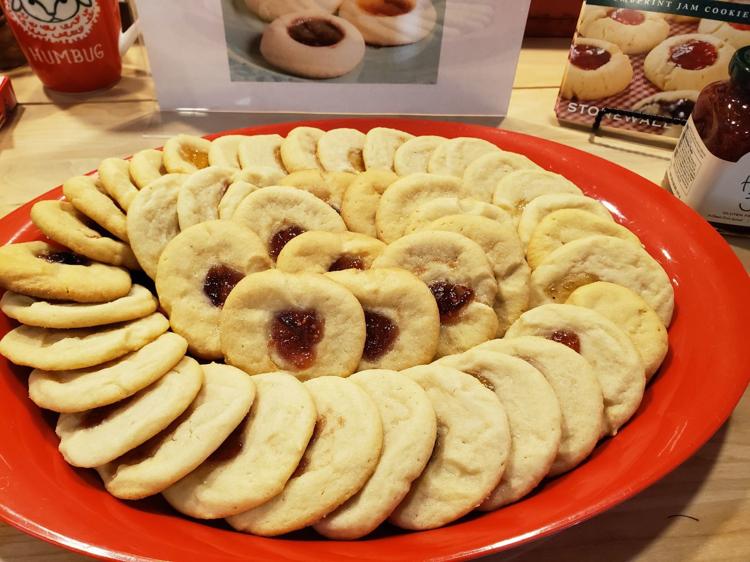 Natalia's Bakery and Restaurant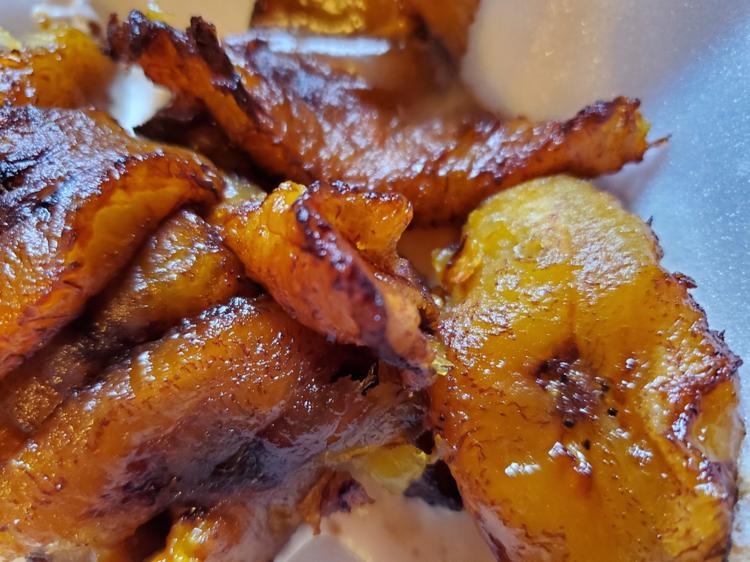 Natalia's Bakery and Restaurant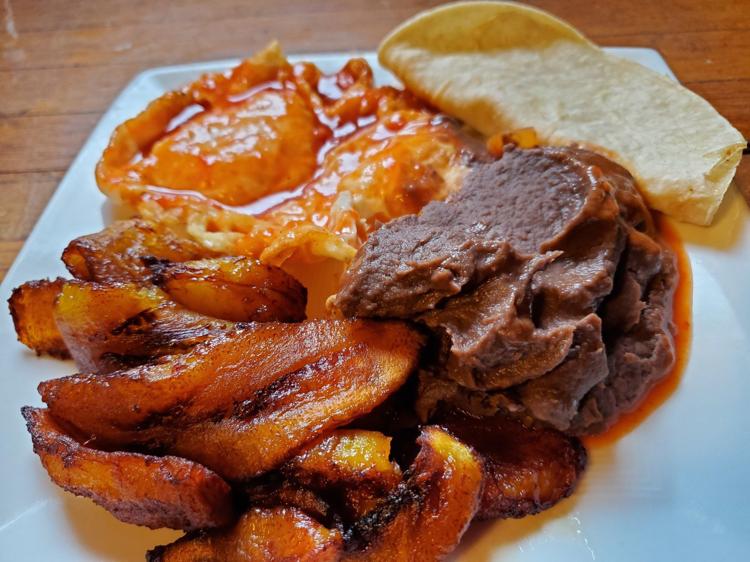 Main + Abbey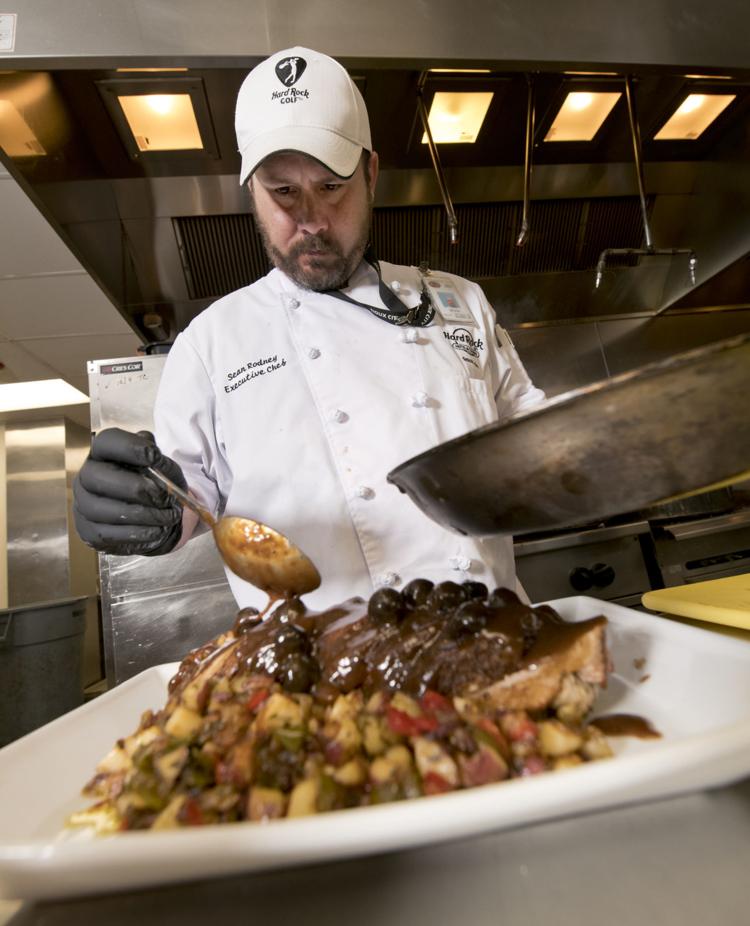 Main + Abbey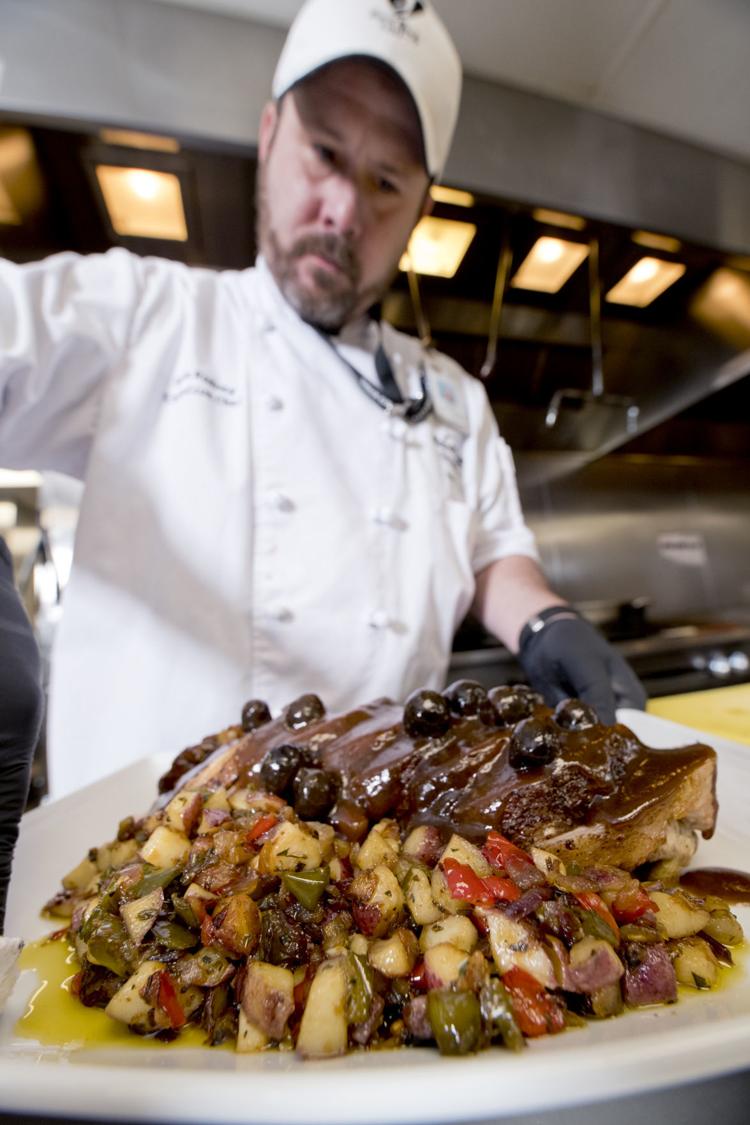 Main + Abbey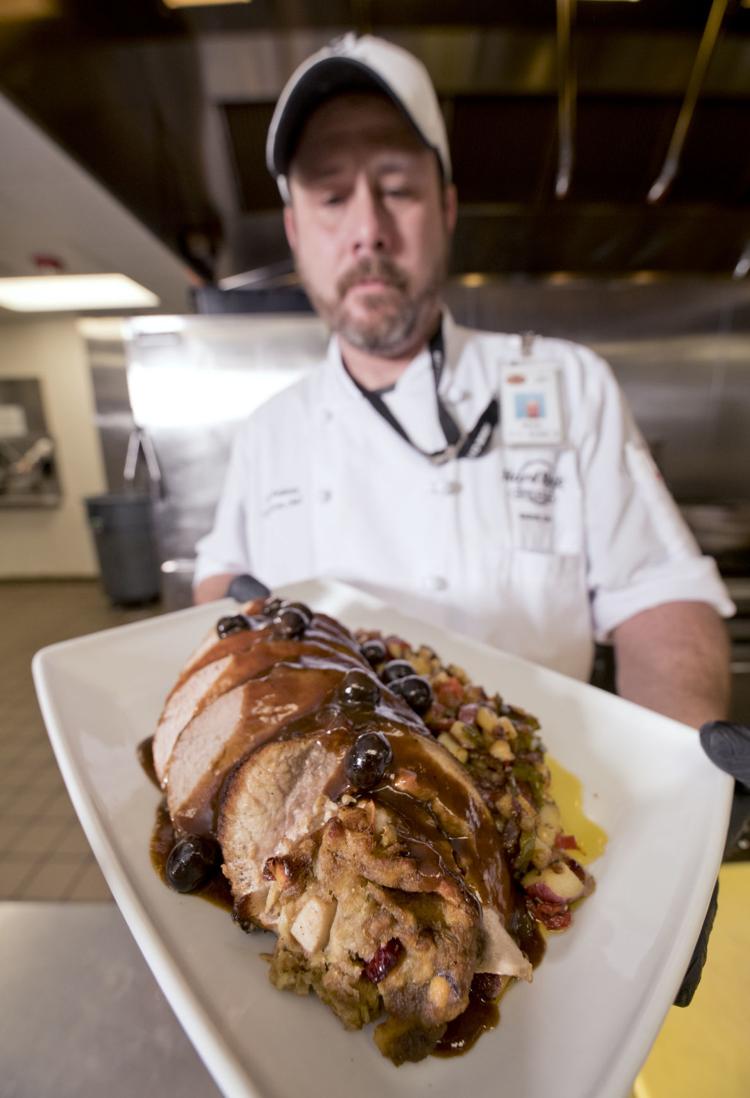 Junkyard Pub N Grub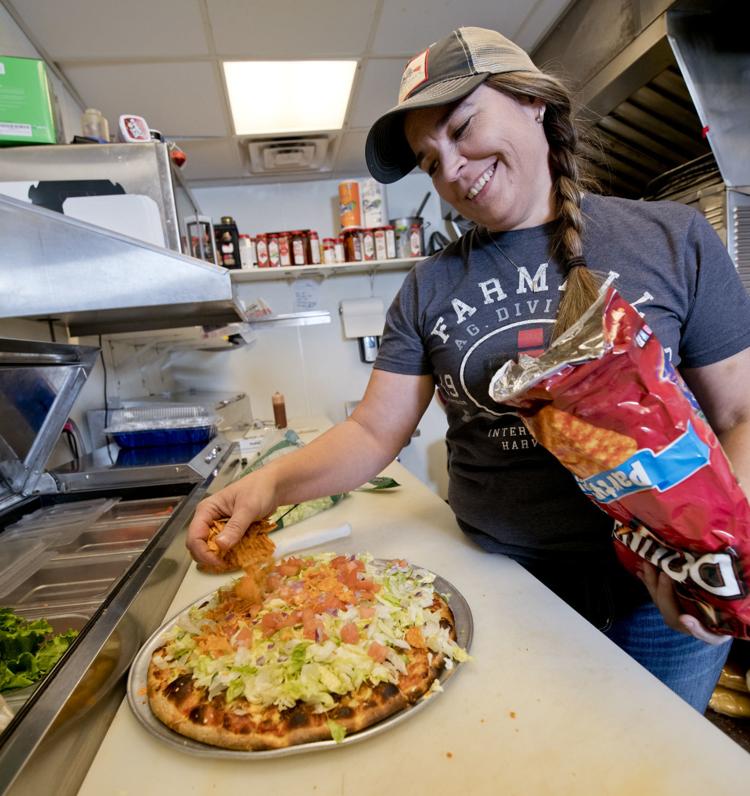 Junkyard Pub N Grub