SOUTH SIOUX CITY -- Time is nearly up for a South Sioux City apartment complex the city deemed unsafe and unfit for human occupancy last month.
The city on Sept. 17 ordered the closure of the Scenic Park Apartments, giving residents up to 30 days to find another place to live. Because the two-building complex failed to pass a new round of local inspections, electricity, water, sewer and other utilities to the two-building apartment complex are scheduled to be turned off Friday, the day after the deadline for the owner to fix a series of deficiencies, city officials said.
Randy Meyer, the city's rental board chairman, said Wednesday only about half the apartments are "somewhat fixed."
"We are truly heartfelt on this. It was not something the board took lightly. We were left with no alternative," Meyer said.
South Sioux City Fire Chief Clint Merithew said many units lacked smoke detectors or the detectors installed didn't work.
"The walls have peeling paint, the carpet is filthy, the refrigerators still have food in them," Merithew said Wednesday.
The move came out of the extended process that involved the city's Rental Inspection Board, legal department and code enforcement officials. City inspectors said they had found more than 280 safety code violations at the apartments, 809 and 909 E. Seventh St., over the past year.
"The biggest thing is health hazards," Merithew said.
The apartments' owner is Lois Vogt, who operates the complex under LMG Properties LLC. Vogt could not immediately be reached for comment Wednesday.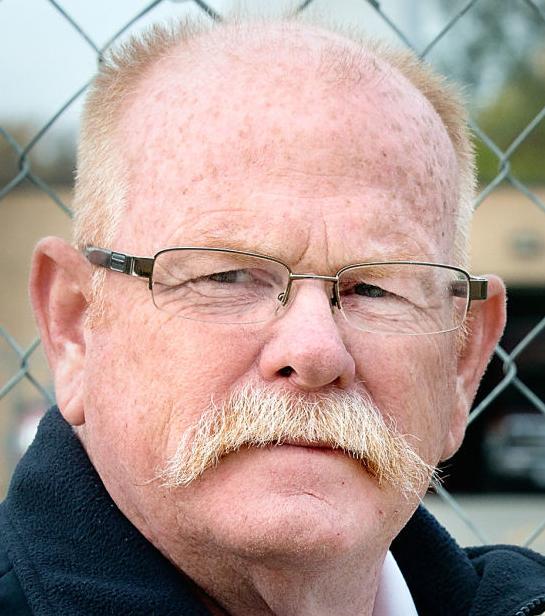 Merithew said there have been many meetings with the owner and its representatives regarding the safety code violations. He conducted the most recent inspection on Monday. 
"They had made some gains and some strides," but not enough, Merithew said.
"The board has been very patient with this property since the beginning of the rental inspection process," Meyer added.
In English, Spanish and Somali, apartment tenants were given a list of a dozen metro agencies that could be of assistance. The list includes the American Red Cross, Center for Siouxland and Salvation Army. It also cites shelters such as The Gospel Mission, The Warming Shelter and The Crittenton Center.
As of Monday, 18 apartments still had functioning utilities, although the exact number of people wasn't pinpointed. Merithew said the good news out of the Scenic Park closure is that families will live in units with better condition.
"Most of them have already found places to go where the property owners are taking care of tenants," he said. "It was very difficult to put those notices up ... But (it was pleasing) to have residents come up and tell you, 'Thank you.'"
Get local news delivered to your inbox!
Subscribe to our Daily Headlines newsletter.