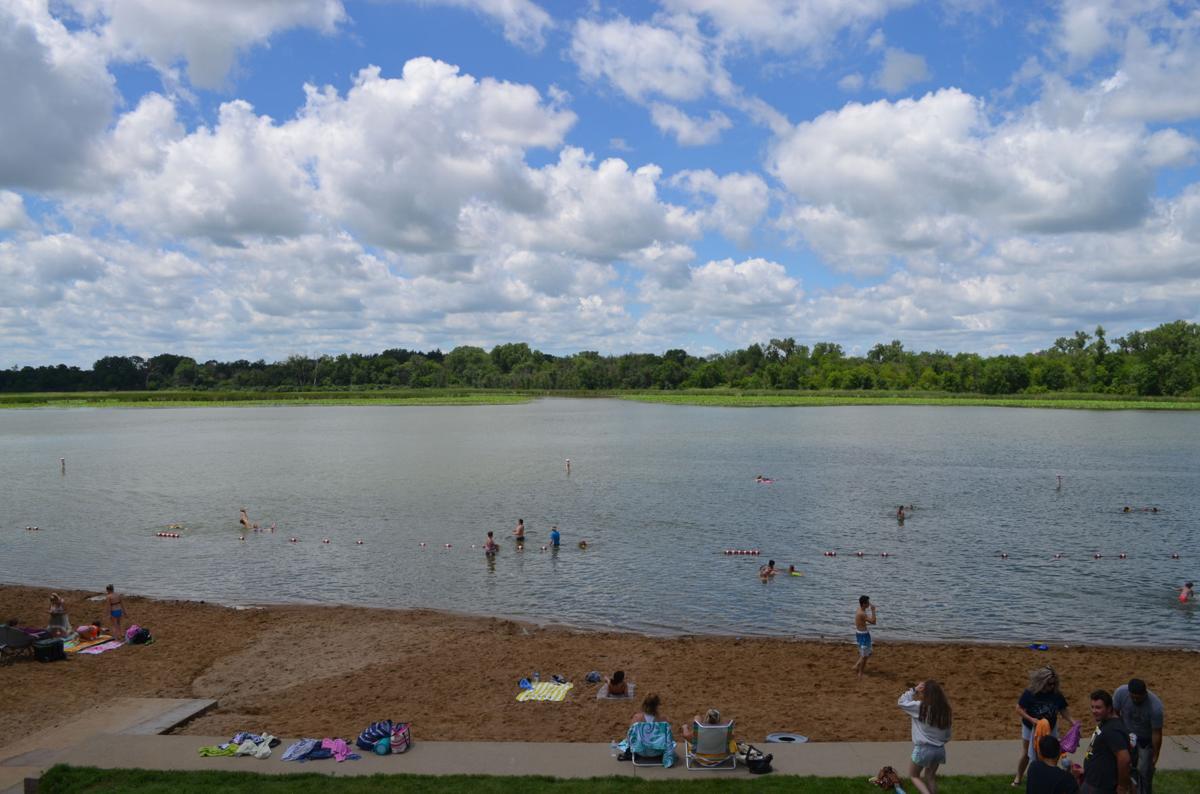 SALIX, Iowa -- A 46-year-old woman drowned Saturday afternoon at Browns Lake. 
Woodbury County Chief Deputy Tony Wingert said Saturday evening that first responders were called to the lake sometime between 4:15 and 4:30 p.m. Saturday. The woman, who has not been identified, was swimming during a boat outing. 
"Got too far away from the boat, struggled to get back, family members attempted to rescue her, and she needed to be resuscitated," Wingert said. 
A helicopter transported her to a hospital, but she did not survive. 
Responding agencies included Woodbury County Conservation, the Woodbury County Sheriff's Department, Salix Ambulance and a life-flight helicopter. 
Browns Lake has been the site of occasional drownings in the past, including a near-drowning in the summer of 2018 and drownings in July, 1973, June, 1976 and August, 1943. Two people were hospitalized last summer after a tubing accident at the lake. 
Get local news delivered to your inbox!
Subscribe to our Daily Headlines newsletter.