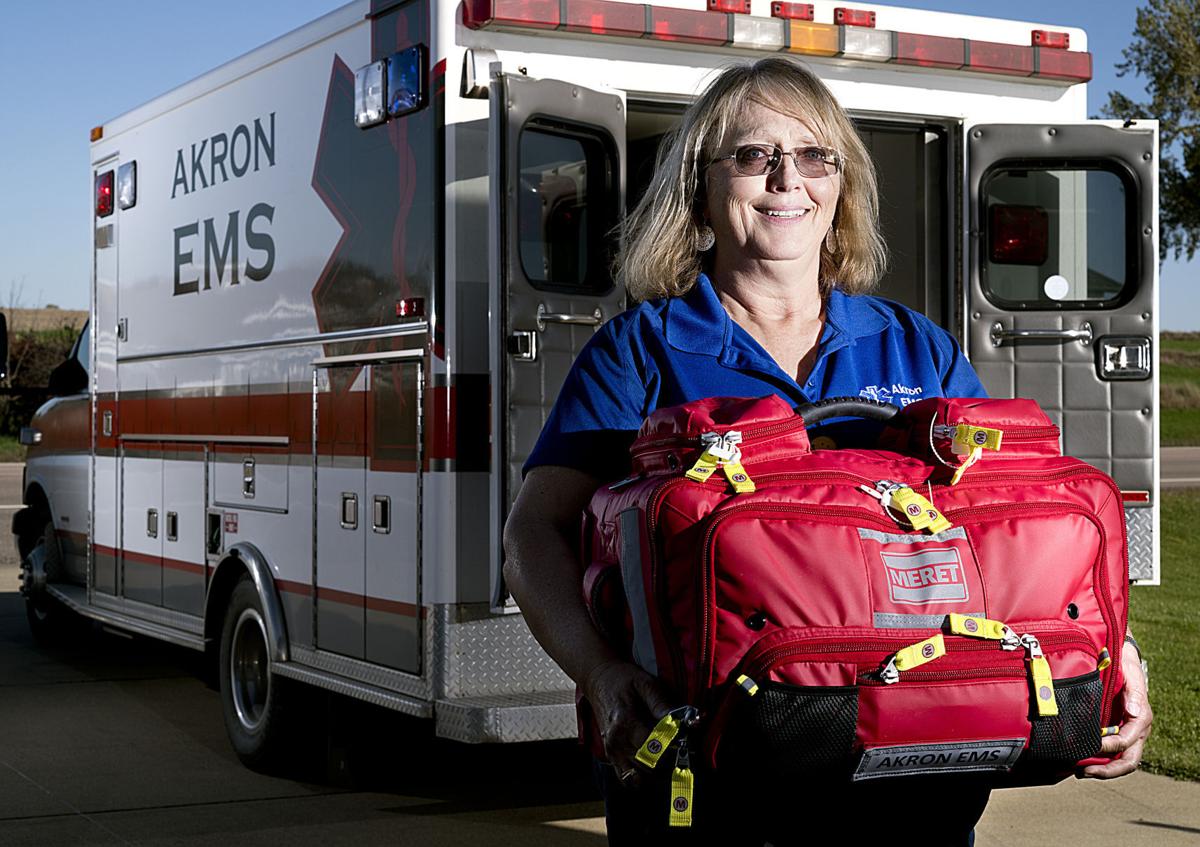 AKRON, Iowa | As a teenager, Lynette Kiger dreamt of the day she could explore the world beyond her family's farm near Akron, a quaint Northwest Iowa community where she knew her options were limited.
"(I was a) kid from a small town here; not a lot of opportunities here unless you're going to take over the family farm and girls usually don't do that or at least they didn't back then," said Kiger, 60.
"I just wanted opportunities that weren't here for me so I chose to go to the (U.S.) Air Force and find them."
Kiger had heard firsthand from an uncle and cousin, who both served during the Vietnam War Era, about how much they enjoyed their time in the Air Force. She thought it sounded like a good fit for her.
"It was interesting to know their experiences," Kiger said. "They got to go to all these different places and do good jobs."
In February 1975, during her senior year at what was then just Akron High School, Kiger enlisted in the Air Force Reserves. By August she transitioned into an active duty role.
That decision panned out and provided Kiger all the travel and career opportunities she couldn't imagine were available to her growing up on her family's 500-acre farm.
Her first destination was Lackland Air Force Base in Texas, where she underwent basic training, something she noted wasn't as challenging for her as it was for other recruits.
"For me, it was easy because I grew up on a farm," Kiger said. "I was strong, I had been in track, I could run — don't ask me anymore to do that — but I was very physically fit at the time so that part of it was easy."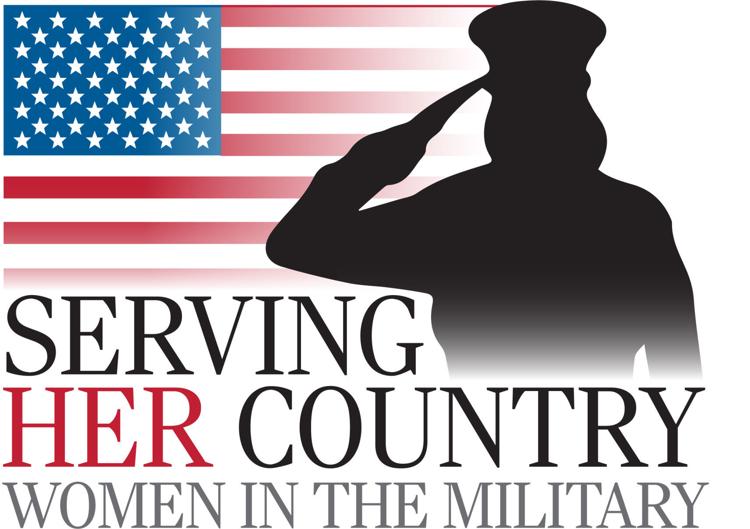 In addition to being physically fit, Kiger said she just followed whatever instructions she was given and it worked out.
Following basics, she attended a technical school in Wichita Falls, Texas, where she trained as a medic.
After her training, Kiger was stationed at Tinker Air Force Base in Oklahoma, where she worked alongside doctors and other medical specialists.
You have free articles remaining.
Although she was barely out of high school at the time, Kiger felt prepared for her duties.
"We were starting IVs, we were doing catheterizations; you could do a lot of stuff with the proper training and oversight that someone just going through a little training program like EMT or CNA or something just wouldn't get," Kiger said.
After three years in Oklahoma and four years of service, Kiger arrived at a crossroads.
"They said, 'Hey, are you really done with us or do you want to go on another adventure?'" said Kiger, jokingly reenacting the pitch to get her to reenlist. "They offered me an opportunity to go to Howard Air Force Base in the Panama Canal Zone."
Exploration was one of the primary reasons Kiger signed up, so she willingly reenlisted and spent the next two years in Panama.
Photos: Serving her country
The Sioux City Journal profiles 20 female military veterans in 20 days.
Her time in Central America marked the last time she served on active duty, but it also provided a jump off point that set forth a nomadic lifestyle that continued for the next 35 years.
Next up, she spent three years in Omaha, another two in Panama, followed by 16 years in Arizona,  then three years in the Quad Cities, and finally eight years in northeast Kansas.
In 2014, after nearly 40 years away, she moved back home to Akron.
She noted her parents — Clifford and Shelly Waag — were getting older and she wanted to be closer to them. Her family also is the reason she joined the Akron EMS team shortly after her return.
Both parents and her brother have needed the local ambulance service in recent years and she thought a good way she could pay it forward was by joining the team.
When the previous director stepped down in 2016, she took on that role as well and has embraced the challenge, much like she did during her time as a civilian contractor with the military following her service.
During her time away, she worked various jobs, but the one that stuck was with the U.S. Army Network Enterprise Technology Command or NETCOM, a portion of the U.S. Department of Defenses information networks.
She started off as a NETCOM officer manager at Fort Huachuca in Arizona in 1990 and retired as a supervisory information technology specialist at Fort Leavenworth, Kansas, in 2014.
So even when she wasn't in the military — her service ended in 1984 — Kiger still devoted a good portion of her life to America's armed forces, a relationship she hopes was symbiotic.
From touring U.S. Navy ships and submarines to living in a foreign country to participating in Air Force training flights, Kiger agrees the military gave her everything she hoped for and more.