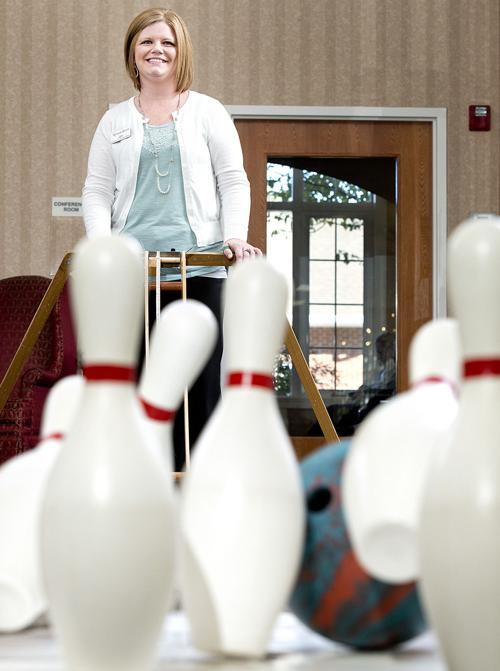 SOUTH SIOUX CITY | Jen Steele broke out in goosebumps as she recalled sitting in yearbook class at South Sioux City High School watching United Airlines Flight 175 crash into the South Tower of the World Trade Center on 9/11.
"I almost couldn't process it," said Steele, who was 16 at the time. "This feeling came over me of, 'I was meant to do more.'"
Steele, who felt compelled to serve her country by joining the military, immediately began meeting with recruiters. The Army National Guard seemed like a good fit for her, but she would need her parents' permission to enlist after she turned 17.
"My mom was not too keen to the idea. My dad was all for it. He thought it was a great opportunity," said Steele, who had many discussions with her parents, Juanita and Robert "Charlie" Steele, about her plans before swearing in on March 21, 2002 -- three months after she turned 17.
From the time of her enlistment until her high school graduation, Steele participated in the Recruit Sustainment Program, a program designed to familiarize her with the military. She also engaged in weekend drills.
In June 2003, Steele left South Sioux City for basic training at Fort Jackson, South Carolina. It was the first time she had been away from home and on a plane. She vividly remembers calling her mom in tears and asking her to come get her.
"My mom said that was the worst phone call of her life," Steele, now 32, said. "It was so scary being away from home and not knowing what to expect at that point."
Steele's mother told her that she loved her very much and had faith that she could make it through basic training.
You have free articles remaining.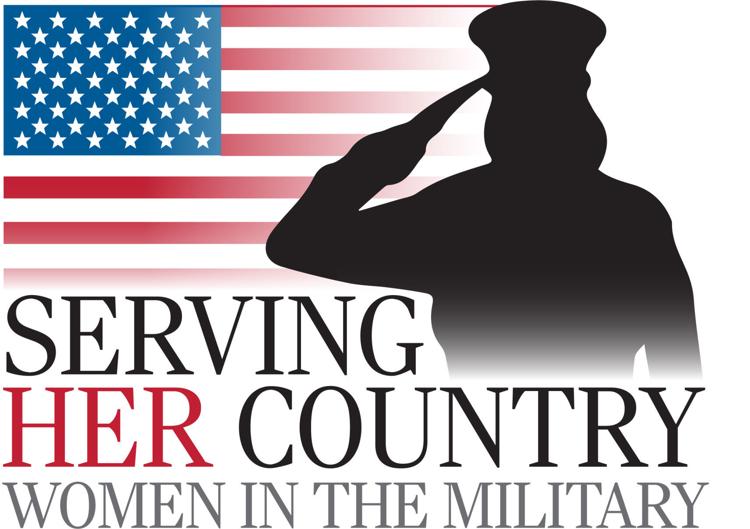 The physical, mental and emotional elements of boot camp, however, were tough. Steele spent three days in the field without showering. At the time, she said she had doubts about whether she would make it through. Her family's words of encouragement, expressed in letters and phone calls, kept Steele going.
When Steele, who described herself as a "mouthy teenager," reunited with her family at her graduation from basic training, she said she shook her father's hand and said, "Nice to see you, sir." She said it was the first time she had ever seen her father cry.
"He was very proud of me and that meant a lot to me," she said.
After completing basic training, Steele went to Fort Sam Houston in Texas where she learned the necessary skills to perform the duties of a patient administration specialist or 91G.
"The job varies from deployment versus being at home," explained Steele, who was attached to the 1st Squadron, 113th Cavalry Regiment of the Iowa Army National Guard based in Sioux City. "There were a couple of deployments that happened while I was in, so I would help get all the paperwork for our soldiers who were deploying. I still did the training and the marches. I loved the discipline that it taught me."
After six years, Steele decided to leave the military to focus on raising her children. Now that her three daughters, Jessica, 12, Jaylee, 11, and Hailey, 7, are older, Steele, who works as director of life enrichment at Regency Square, plans to reenlist next year.
"I've lost 60 pounds since December of 2016, so I'm in the process of trying to get myself physically fit," she said. "I miss the structure. I miss the discipline. It's just something that I really want to do at this point in my life."