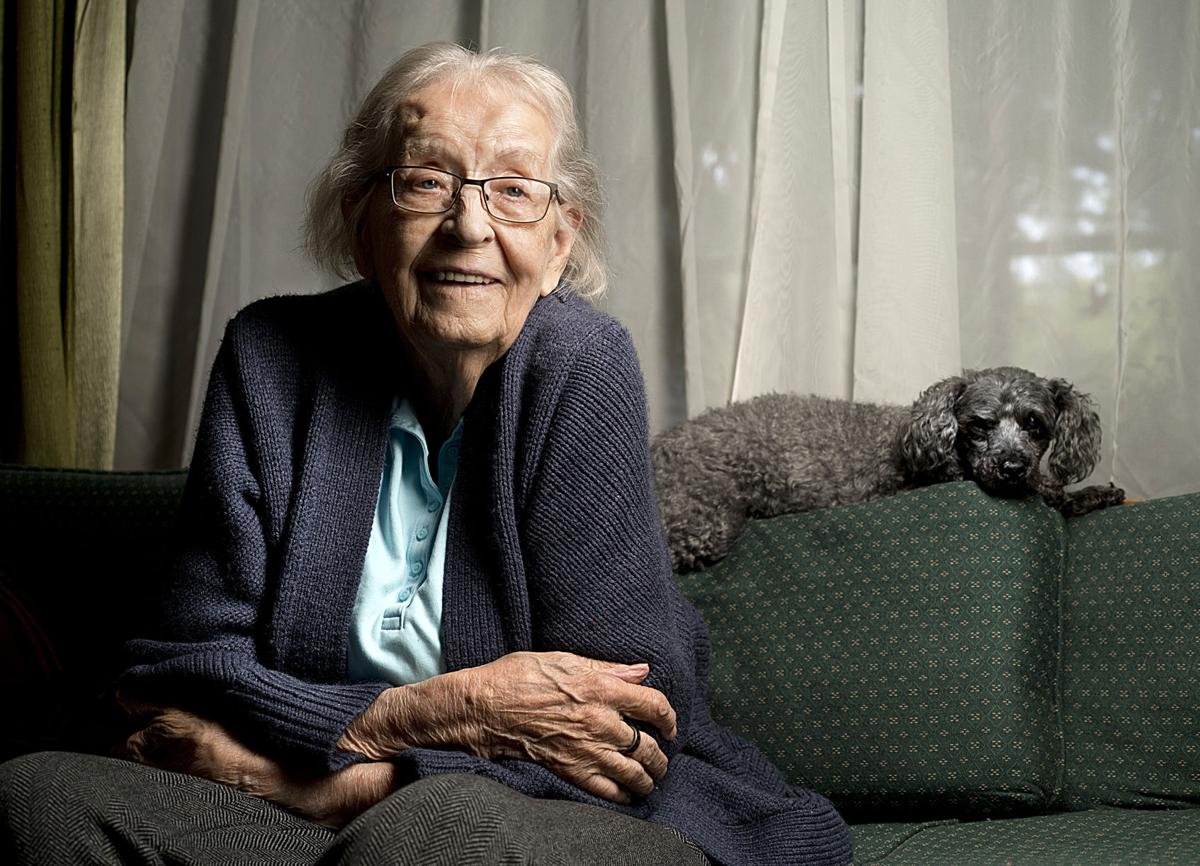 SHELDON, Iowa | Marjorie Culligan still remembers the butterflies that fluttered in her stomach during her first overnight train ride 73 years ago. 
At the time, the 20-year-old Midwestern farm girl was being whisked from Chicago to New York in the direction of her first stint in the U.S. Navy.
She barely slept due to the excitement. 
"My stomach was going like this," Culligan, now 93, recollected, shaking her hand rapidly.
Culligan was originally born Marjorie Lodzinski, the fifth-oldest of 11 children born to parents of Polish descent in Stevens Point, Wisconsin. After graduating high school, she had attended college at Stevens Point, Wisconsin -- now the University of Wisconsin Stevens Point -- to pursue a career in rural education.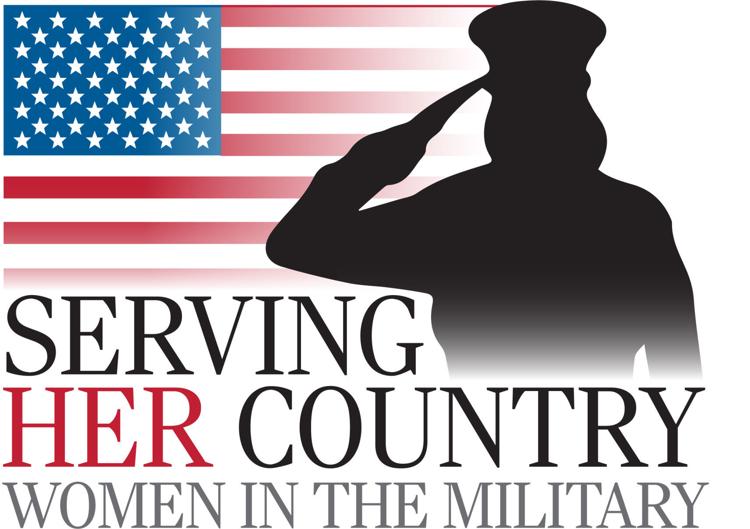 But in 1942, a year into her three-year program, with patriotism high on her mind, she left to live with her aunt in Chicago and work at a radio factory to assist with the war effort. Working alongside mostly women, Culligan ground down crystals to place into equipment that would be shipped to the troops fighting overseas. 
She had wanted to follow in the footsteps of her four older brothers who had joined the World War II effort.  
"My family was doing war work, and my parents were for it," Culligan said.
When she reached her 20th birthday, she followed a recommendation from her aunt to join the Navy through the Women Accepted for Volunteer Emergency Service (WAVES) program, a program begun two years before to help fill the need for additional military personnel.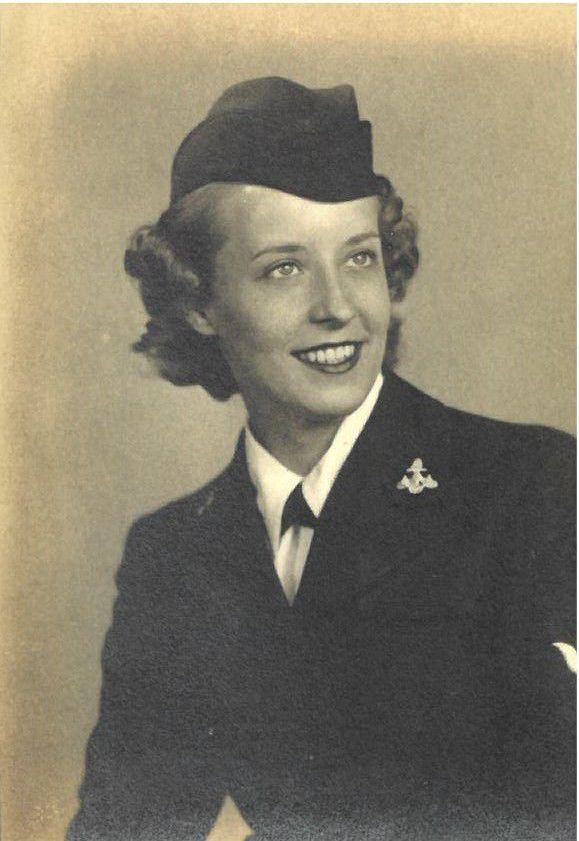 It was the earliest age she could join, and she needed her parents to give their permission for her to join. They did. 
Culligan took her service oath at Navy Pier in Chicago, and then embarked on that train ride to basic training at Hunter College in New York. At the time, she said, she was shy, soft-spoken and didn't have much experience. 
"I was a small farm girl, very naive," she said. 
You have free articles remaining.
Following basic training, Culligan worked with encrypted messages at a base in Washington D.C., a position that came with a security clearance.
"We were given the settings from the cryptographer or the code workers and we would set the machines, run it if they stopped there was a message," Culligan said. "We would go to another table and there was another little machine there that we could run it to to see if it was good or bad."
During her time in Washington, Culligan remembers attending the funeral procession for President Franklin D. Roosevelt following his death in April 1945. When the war ended later that year, she celebrated in the streets of the nation's capital. She was discharged two years later, in May 1947, and remembers Eleanor Roosevelt speaking to her unit about the difficulty of re-adjusting to civilian life. 
After her discharge, Culligan returned to Stevens Point and finished her degree. She then began teaching fourth grade in Marinette, Wisconsin, in 1949.
"I liked the Navy. I would have made a career out of it if I didn't want to be a teacher," Culligan said. "But I knew from the fourth grade that I wanted to be a teacher."
Photos: Serving her country
The Sioux City Journal profiles 20 female military veterans in 20 days.
Culligan would receive her second taste of the Navy two years later, when she was recalled to assist with the Korean War effort. She spent a year as a quartermaster at Pearl Harbor and was released from active duty in 1952. 
Culligan soon moved to Denver, Colorado to study history at the University of Denver, her degree paid for by the G.I. Bill. Two years later, she began teaching in California. It was there she met Jude Culligan, the son of original Culligan water "Culligan Man" Emmett Culligan.
They married Sept. 3, 1960. The family would eventually move to Sheldon, Iowa, where Jude ran the Culligan Soft Water dealership for two decades. Marjorie Culligan alternated between teaching, substitute teaching and helping with the business. 
In 1983, she began working full-time at Sheldon High School as a teacher's aide in the special education program. She retired in 2003 at 79.
Culligan now lives in Sheldon with her daughter, Judy, also a Navy veteran. Culligan has three children and four grandchildren. Her husband Jude died last year.  
Looking back, Culligan said she believes her fellow WAVES would be pleased to see how women have come such a long way in the service -- from simply "replacing men" in certain roles to now holding guns alongside them. 
"I'm for it," she said. "I know many of them would have felt the way I did."