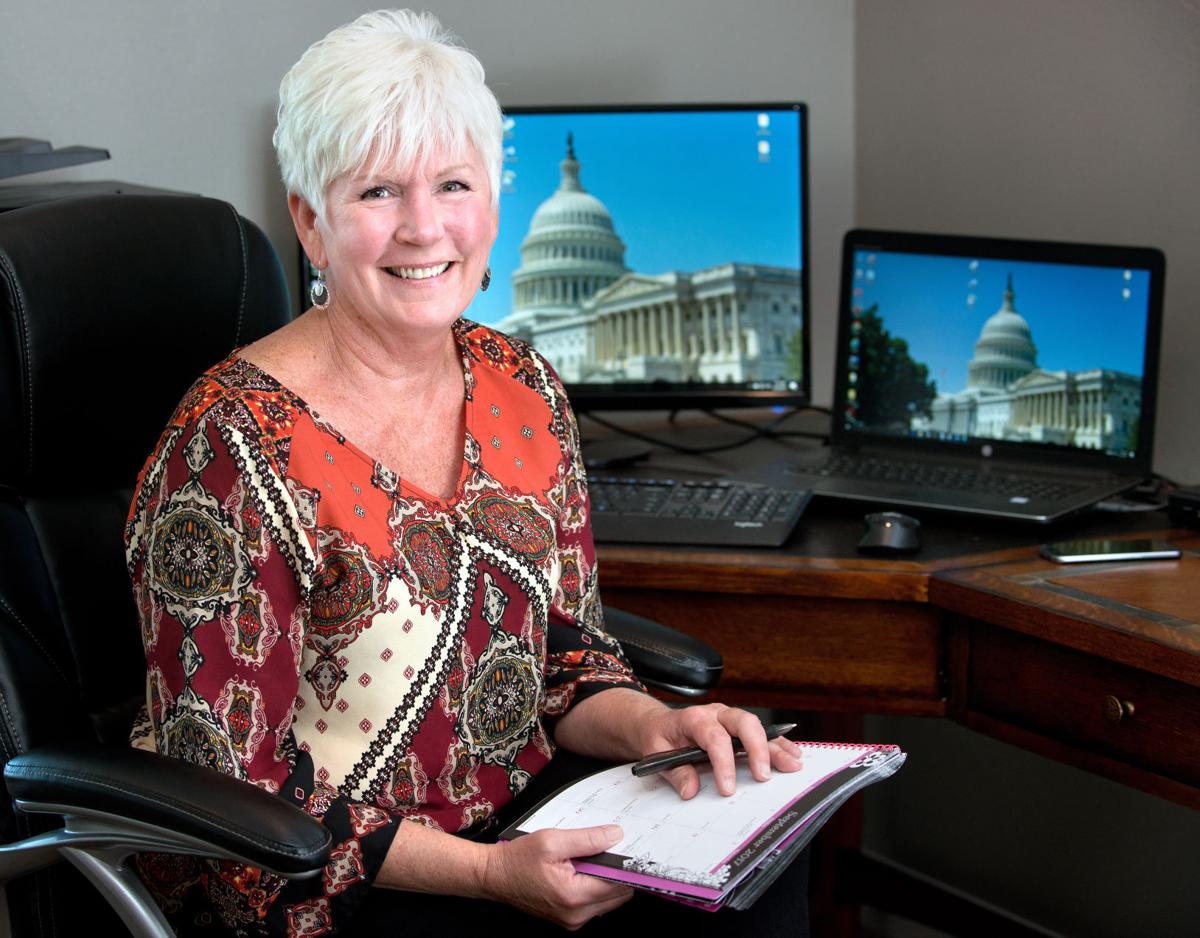 LAWTON, Iowa | While some of her family members served in the military, Vicki De Witt wasn't initially sure that was the right path for her.
After graduating from South Sioux City High School in 1979, the then-Vicki Gill "wanted to do something with travel," so she took some courses in airline reservations. But she quickly noticed that airline jobs were on a downward trajectory, so she reconsidered.
"My Dad served in the Navy, my sister was in the Army," De Witt said. So, she followed that lead and joined the Army Reserves in Kansas City in 1981.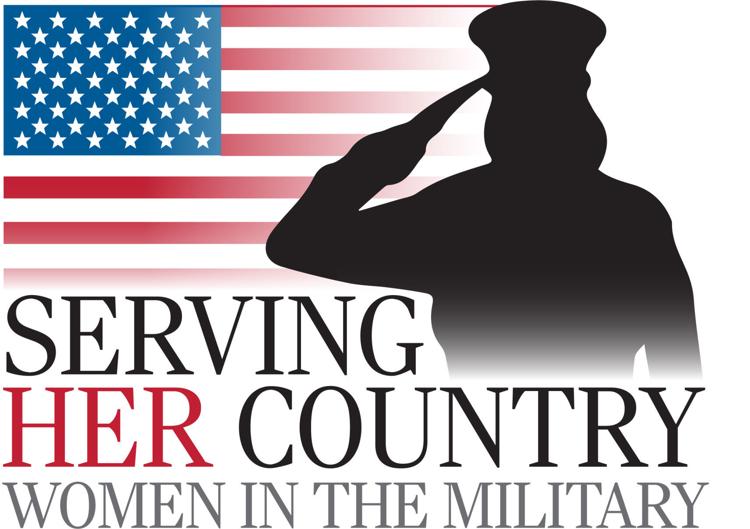 That ultimately led to a military career that ran to 2012, when she retired as Chief Master Sergeant of the 185th Air Refueling Wing, Iowa National Guard in Sioux City. She retired as an E-9, the highest rank an enlisted member could attain: "I was kind of proud of that."
De Witt, now 56, looked back and said it didn't take long to see she'd found her life's work.
"It was right away. When I got into basic training, it was an adventure. It was hard, of course," she said. "I just needed to grow up, and it was good for me."
The seventh of 11 children, De Witt became vocal -- "my dad would say I was mouthy" -- to make sure she got her points across. In a big family, she also learned the value of hard work, saying, "You learn that if you want it, you have to earn it."
De Witt said that same lesson applies in the military: "Show up, do your job and do it well."
You have free articles remaining.
She moved back to Sioux City in 1983, but found that women couldn't serve in the Army Reserve infantry unit so she veered to the Air National Guard. By November 1983, she moved to a full-time position in the 185th, first in the publication distribution office.
Over her nearly 30 years in the 185th, she had many roles, as a public health technician, a maintenance administrative job and in the human resources department, which is known as Force Sustainment in military language.
De Witt liked the job diversity.
"When I got something up and running, I thought of new adventures, things I thought I would be good at," she said.
Photos: Serving her country
The Sioux City Journal profiles 20 female military veterans in 20 days.
She went overseas for two main deployments, back when the 185th was still a fighter squadron, before the change to a refueling wing. One deployment was in Germany and the other to Saudi Arabia. The latter most concerned her family because it came in October 2001, a month after the Sept. 11 terrorist attacks on U.S. soil.
The Saudi Arabia-based operation involved guard members handling tasks toward keeping Iraqi aircraft from getting into off-limits places. There ultimately was no danger for De Witt.
De Witt and her husband, Rocky De Witt, a Woodbury County supervisor, live in rural Lawton. She is a senior consultant services representative in the Sioux City office for U.S. Sen. Joni Ernst, R-Iowa.
De Witt is proud to see her son, Chase Gill, has joined the 185th, continuing her family's military tradition.
"He says I pushed him in the right direction...Maybe there is something in the blood. I think it is good to serve your country," she said.