SERGEANT BLUFF | Danielle Dempster, 42, loves the trails surrounding her Sergeant Bluff home.
The wife and mother of two is able to keep off the 85 pounds she recently lost by walking these trails every day.
The winding roads also represent the unusual path Dempster's life took once she enlisted in the U.S. Army in 1997. 
"Growing up, I never once considered joining the military," the Mansfield, Ohio, native remembered. "I was a 22-year-old music student who had dropped out of college, was working at Walmart, and could barely pay my rent most months.
"In other words, I had no degree, no marketable skills and was living a life in which I was merely going through the motions," Dempster said. "Enlisting in the U.S. Army was my Plan B."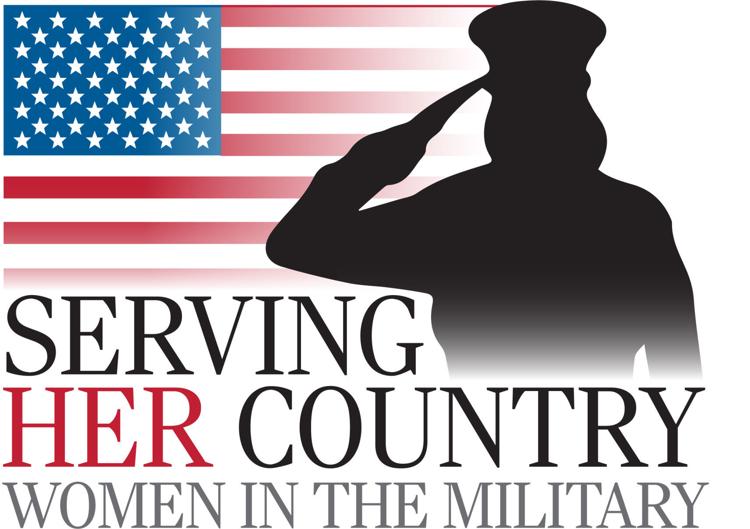 At boot camp, Dempster realized she had made the right decision.
"Most people hated boot camp but I loved the structure of it," she said. "I gained 20 pounds of muscle from eight weeks of boot camp."
However, Dempster hesitates when people ask where she was stationed.
"I served the U.S. Army Signal Corps as a 31F (Network Switching Systems Operator/Maintainer) in Honolulu, Hawaii," she said. "Was I living and working in the one of the most beautiful places in the world? Yes, but we still felt isolated."
During her stint, Dempster began experiencing severe problems with her knees. She was granted an "early out," and received a medical discharge from the U.S. Army.
You have free articles remaining.
"I felt guilty because I didn't finish my two-year enlistment," she said. "I felt guilty for a long time."
Following her honorable discharge in 1999, Dempster enrolled at Morningside College. In 2002, she graduated magna cum laude with a bachelor's degree in human resources management. 
"Throughout college, I worked for Iowa Workforce Development, helping U.S. veterans gain employment after their military service," she explained.
This experience came in handy when Dempster became a county veteran service officer for the Woodbury County Commission of Veteran Affairs. She has been the organization's executive director since 2010.
From offices located at 1211 Triview Ave., she works with service people who can range in age from 18 to 95.
Photos: Serving her country
The Sioux City Journal profiles 20 female military veterans in 20 days.
"Our job is to help veterans understand what benefits they're entitled to and how to fill out paperwork to get the benefits," she said. 
Through this work, Dempster discovered her true passion.
"When I was young, I felt my life was drifting away from me," she said. "Serving in the U.S. Army took me out of my comfort zone and allowed me to experience life in a more meaningful way."
Despite not finishing her enlistment, Dempster no longer feels guilty.
"My actual Army service turned out to be just the start of my service to veterans," she said. "Working on behalf of my fellow U.S. veterans is what I feel I was meant to do."