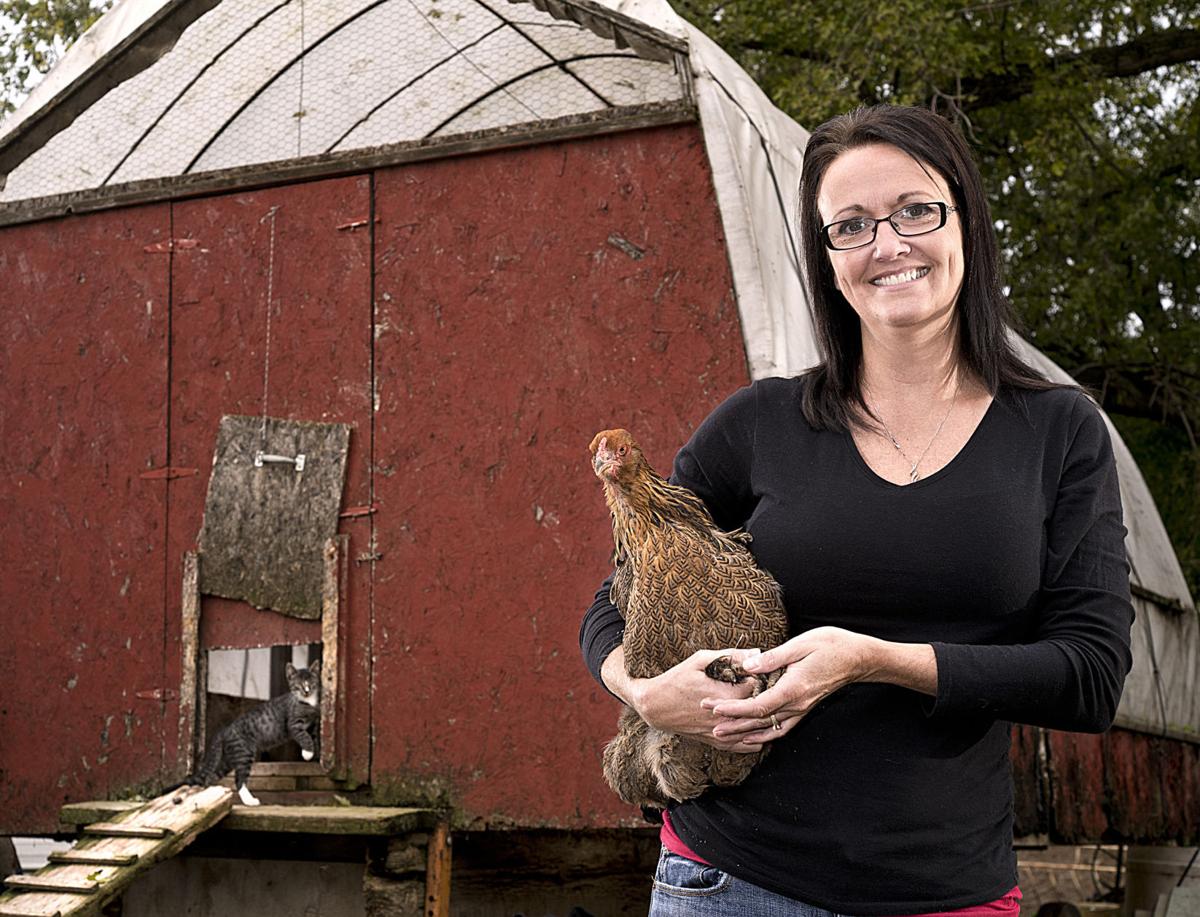 HINTON, Iowa — Brenda Miller of rural Hinton always considered herself a "girly-girl" growing up.
At Ponca High School in Nebraska, the then Brenda Johnson was a cheerleader, always wore the latest fashions, maintained a fresh hairdo and made sure her make-up was perfectly applied.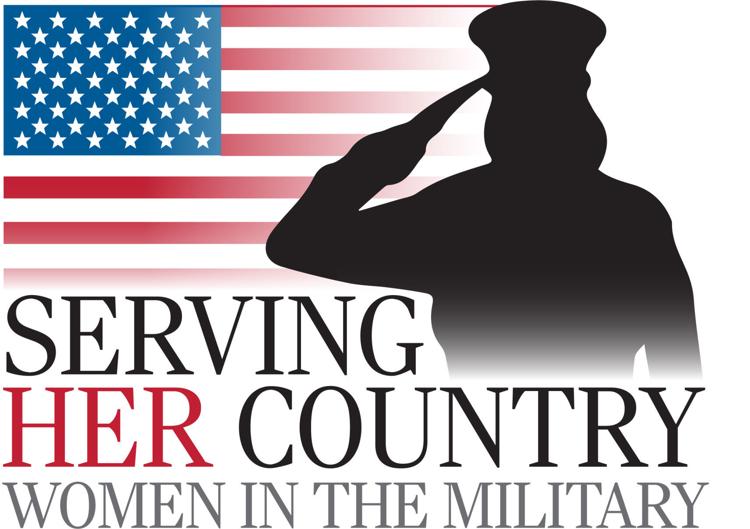 Obviously, Miller shocked a lot of people — including her parents — when she enlisted in the U.S. Army Reserves 31 year ago in the midst of her senior year.
"I went home and said, 'Mom and dad, I'm going in the Army.' You could have heard a pin drop," Miller recalled.
Her parents, Joe and Barbara Johnson, initially questioned her but supported her decision after she affirmed that she was committed to seeing it through.
Miller started attending regular meetings that spring, went through basic training at Fort Dix, New Jersey, and went on to Advanced Infantry Training in Fort Lee, Virginia, to receive her supply quartermaster training.
"It was hard," Miller said of basics. "It was really hard. It was very challenging — a lot of running, a lot of push-ups, a lot of sit-ups — but I felt physically fit; it was a good feeling."
So what motivated a self-proclaimed girly-girl to go from cheering at Ponca Indians games to joining the ranks of one of the most elite military forces?
"To pay for college," said the 49-year-old, who earned two degrees from Briar Cliff University in Sioux City after she left the service in 1992.
Besides helping finance her education, Miller also holds a deep affection for veterans and active military personnel. Her father and brother both served in the Army and one of her paternal uncles served in Korea.
"I was the only girl on my dad's side of the family that served in the military," said Miller, who never pressured her daughters, Mariah and Kourtney, to follow in her footsteps.
Becoming part of her family's military legacy wasn't something Miller thought about much then, but in retrospect, she says it "felt good to stand up and do that."
You have free articles remaining.
Having direct access to Army insiders also benefited Miller when she was going through basic training.
"My brother and dad really helped me out," she said. "They were like, 'The drill sergeants are going to pick on you, they are going to try break you; it's their job (and) they're not really mean people. Just keep your chin up and go with the flow and keep a sense of humor.'"
As a reservist, Miller reported for duty one weekend a month for most of her six-year tenure in the Army with the exception of an eight-month deployment to Saudi Arabia from November 1990 to June of 1991.
Miller was deployed with a supply unit in Saudi Arabia. She said they were tasked with unloading Connex boxes, giant metal containers that inspired the design of modern shipping containers, and distributing the materials held inside of them. 
After her deployment, Miller married her longtime boyfriend, Jeff Miller, a farmer from rural Hinton who she was introduced to by a mutual friend.
The two started their family on the acreage and it's where they also raise cattle, chickens, ducks, geese and horses, breed bobtail English shepherds and farm cats roam free.
Miller, who works as director of operations for a Sioux City medical clinic, also does what she can to help her fellow vets.
She is the chairwoman of Plymouth County Veteran Affairs Commision, which oversees the county's VA office that's tasked with providing all types of assistance to former service members.
Although she spent six years in the Army, Miller said she thinks she "had it pretty easy" compared to women who served in Iraq and Afghanistan and those who have taken on combat roles.
"I don't know if I really reflect on my time that often, but I am very pro-military, I support our military and I'm just proud of all the men and women that are serving today," she said. "When people are deployed, my heart goes out to all the families that are left back here because it's scary."
It has been more than 30 years since Miller traded in her pom-poms for combat boots and she is still happy to have made the switch.
"It was a very good experience; very good," she said. "No regrets."