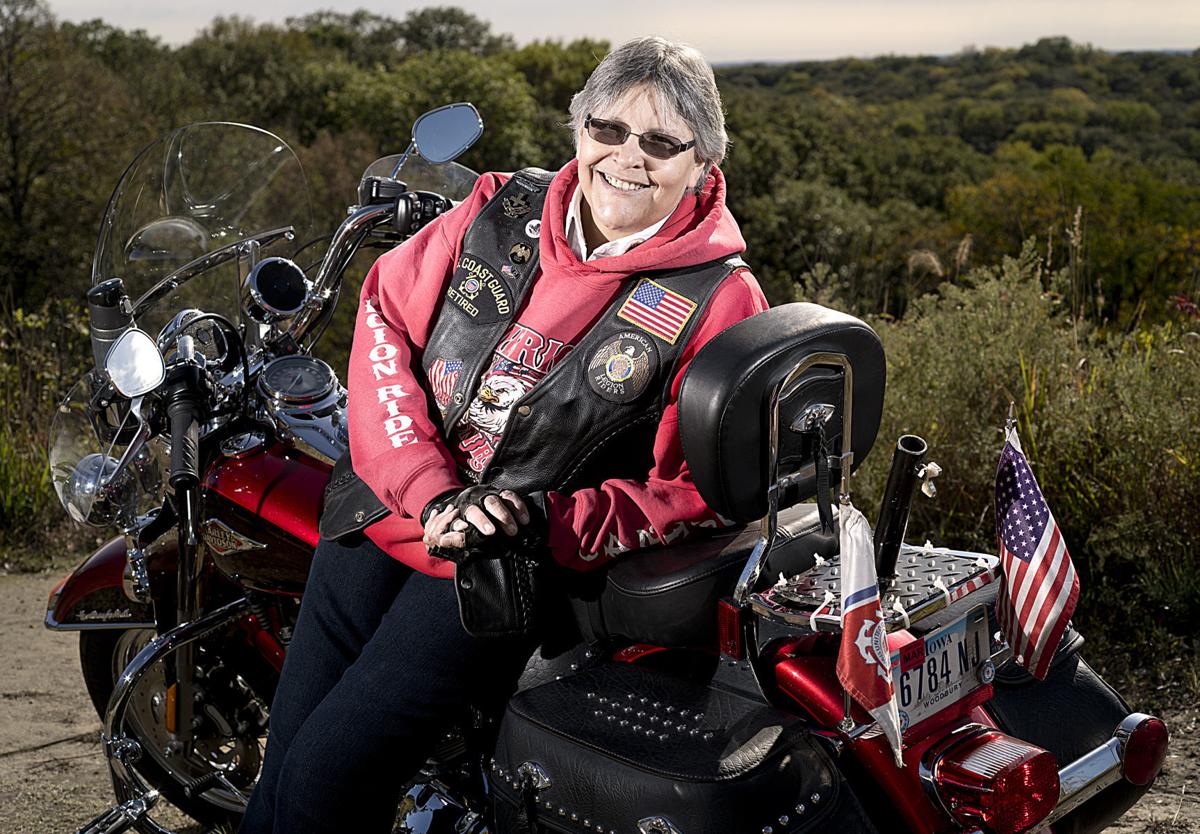 MOVILLE, Iowa | Mary Lou Guthridge has had a series of firsts in her life of military service.
She was the first woman to serve in the Coast Guard unit in Michigan City, Indiana in the 1980s. That occurred after the military in various branches about 40 years ago began opening up jobs to women.
Guthridge also was the first female commander of the Wink Sparks American Legion Post 303 in Moville, Iowa. She's served in every post in the legion.
"There were women in World War II, Korea and Vietnam who opened doors for me. I was able to open doors for other women," she said.
Guthridge spent 1979-1987 in the Coast Guard, serving in such places as the east coast on Fire Island, New York, the west coast at Kodiak, Alaska and Michigan City, in the Midwest on Lake Michigan, where Chicago could be seen 30 miles away on a clear day.
She loved it all, and planned on a lifelong military career. Sadly, it was cut short by a knee injury, as she retired with full military benefits.
During her Coast Guard career, Guthridge was primarily a cook who oversaw meal preparation and ordered supplies and food.
"I enjoyed it. When I first joined the Coast Guard, I couldn't even boil water. I burned boiling water...With practice, I became good at it," she said.
Guthridge, 57, has lived in Moville since 2002, when she moved with her husband, Stu Guthridge, to his hometown. She now serves as office manager for Mac's Auto Repair in Sioux City.
Guthridge met her future husband while she was stationed in Alaska, where she might serve up to 300 people for meals.
"I think I was pretty good," Guthridge said.
"You made me fat," Stu Guthridge interjected.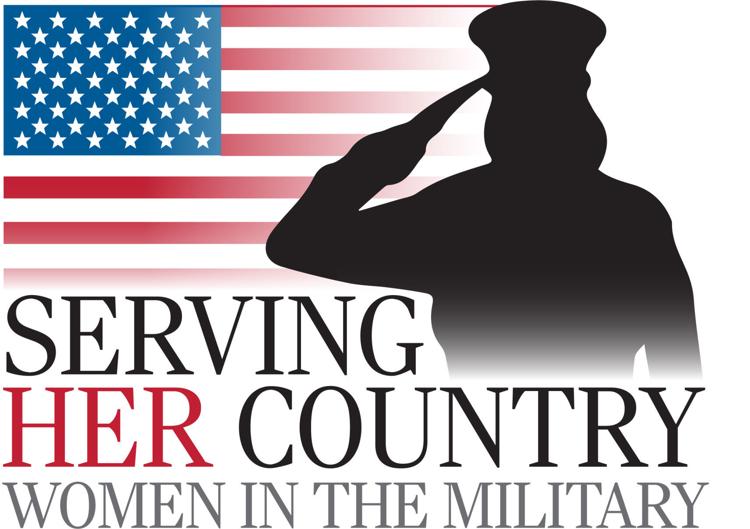 You have free articles remaining.
She graduated from high school in Corpus Christi, Texas, as Mary Lou Ramos and enlisted in the Coast Guard the same year, in 1979. Guthridge had the example of her father, Jesse Ramos, being a career military man, who captained boats for the Navy up Vietnamese rivers in the 1960s, like something out of the "Apocalypse Now" film.
"It made me absolutely more likely (to join the military). We lived on military bases growing up. I knew I was going to go into the service or college. I chose the military. The military structure of life, my Dad raised us with that structure," Guthridge said.
However, Guthridge said she wanted to show maturity in blazing her own trail, so she instead chose the Coast Guard, to her father's chagrin.
She recounted, "I used to tell my Dad, 'Watch the History Channel -- the Coast Guard saved the Navy's ass many times.' "
Guthridge said the first few days in boot camp were bracing for a kid out of high school, as drill sergeants "tried to break you down" by throwing insults of "maggot" yelled at people and with the hefty physical training.
But she left boot camp more ready to serve her country.
"You are bullet-proof. You know what you are doing and you have the world at your feet. You made it," Guthridge said with a smile.
Eight years later, she was injured after an officer insisted she move a 400-pound piece of equipment. The knee injury resulted.
"When (Operation) Desert Storm came up, I tried to get back in, but they wouldn't let me. When I went into the military, that was what I wanted to do. I was going to make a career out of it."
Today, Guthridge enjoys revving up her motorcycle with the Northwest Iowa Legion Riders, based in nearby Le Mars. She likes riding some weekends with the 100 members, and they also serve as escorts for local military units shipping in and out in deployments and flag lines at the funerals of veterans.
"I enjoy the camaraderie, the fellowship and the fact that I have the honor of supporting our troops," she said.