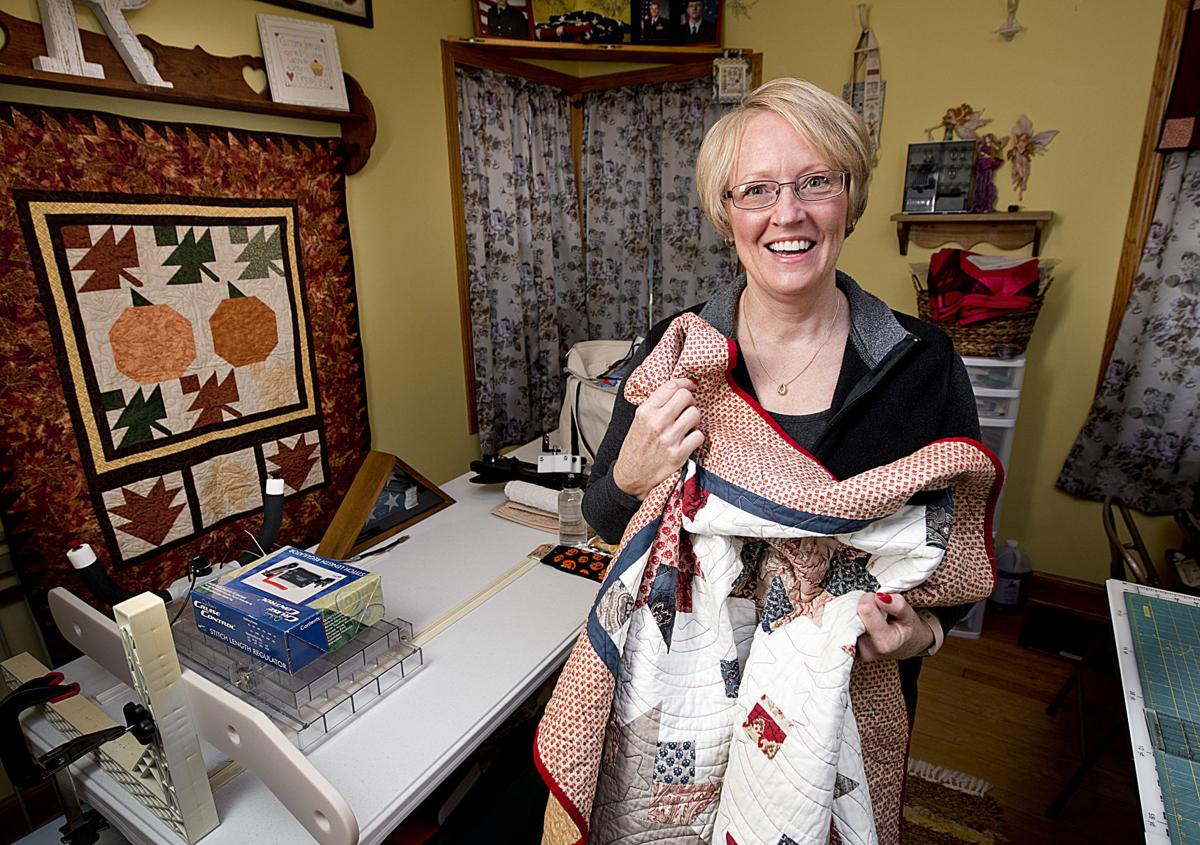 HINTON, Iowa | Nadine Ruden believes joining the U.S. Army Reserve at the age of 50 saved her life.
"The best thing I ever did was join the Army," the 59-year-old mother of three and grandmother of five, said while seated at a dining room table in her rural Hinton home. On the other side of a large picture window, an American flag on a flagpole whipped in the wind.
After Hurricane Katrina ravaged the Gulf Coast, Ruden, a registered nurse, traveled to Louisiana with a contingent of Siouxlanders to aid in relief efforts. But before she was assigned to work on the post-critical floor of a hospital in Lafayette, Ruden sat at a FEMA camp with other doctors and nurses for three days.
"The Army came in and went, 'You'll go here, here, here.' They had us dispersed in one afternoon," she recalled. "I said, 'I want to do that.'"
Two weeks later, Ruden paid a visit to her local military recruiting office. At the time, she was 100 pounds overweight and couldn't walk a mile. The recruiter told her there was no way she could enlist.
A determined Ruden signed up for Weight Watchers and joined the YMCA in Sioux City, which she frequented daily. Four years later, on July 8, 2008, Ruden took the oath of enlistment.
"I got a lot of flack about (my age) with my friends and family saying, 'What the hell was I doing? Why would I want to join the Army?'" said Ruden, who previously worked at Mercy Medical Center, IBP Inc. and Sunrise Manor. "Because there's more I can do."
You have free articles remaining.
Ruden served nine years with the 4224th U.S. Army Hospital based in Fort Des Moines, Iowa, which was assigned to a chemical battalion. She traveled all over the country helping hospitals prepare for a potential biological or nuclear attack.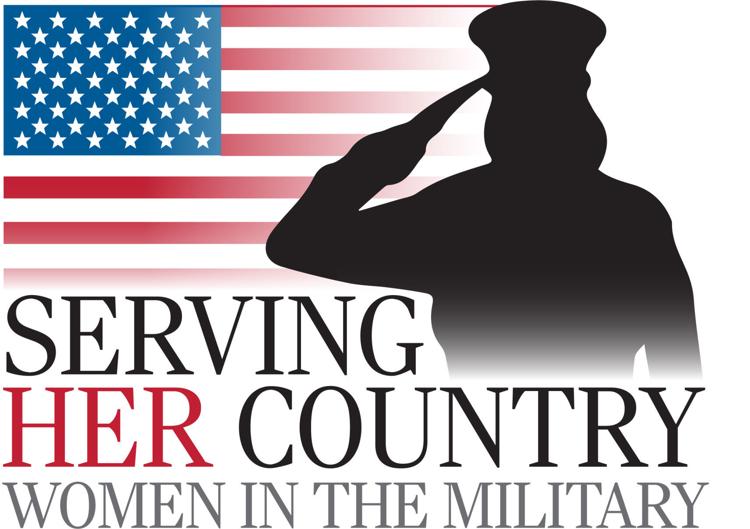 From July 2015 to July 2016, Ruden deployed to Landstuhl Regional Medical Center in Germany. Her sons Jonathan, an Iowa Army National Guard soldier, and Matthew, a U.S. Air Force airman, helped her prepare emotionally for a year away from home and her husband of 38 years, Ron. Ruden said her sons told her to "get involved in the job, stay focused and have faith in the one behind to take care of everything."
"That was a long time to be without (Ron) and my grandbabies. I had one born while I was over there," said Ruden, who used Skype, Facebook and phone calls to keep in touch with her family. "As far as the opportunities and travels I did, it went by way too fast. I was to Paris four times -- that was phenomenal."
At Landstuhl Regional Medical Center, Ruden took information about injured soldiers, which doctors had inputted into computers at medical units located in conflict zones, including Iraq and Afghanistan, to ready the military hospital for the arrival of anywhere from 1 to more than 20 soldiers. 
"We knew what type of injuries they had and what to prepare for them," said Ruden, who was one of five nurses from the 4224th U.S. Army Hospital who worked from 7 a.m. to 7 p.m., sometimes 21 days in a row. "We got them to Landstuhl. We established their care. After their care at the hospital, we were the ones who lined up the transportation to get them home, so they could continue getting care in the United States."
Ruden said the soldiers, who arrived "dazed" and "overwhelmed," were suffering from broken bones, gunshot wounds and/or post-traumatic stress disorder. She comforted them with words like, "We're going to take care of you. We'll get you back to the states."
"Even up to a year ago, before I left, we were still receiving soldiers wounded. That was the tough part," said Ruden, who continues to take care of soldiers as a registered nurse and care manager at the Sioux City VA clinic. "Back home, I think they're still forgotten."