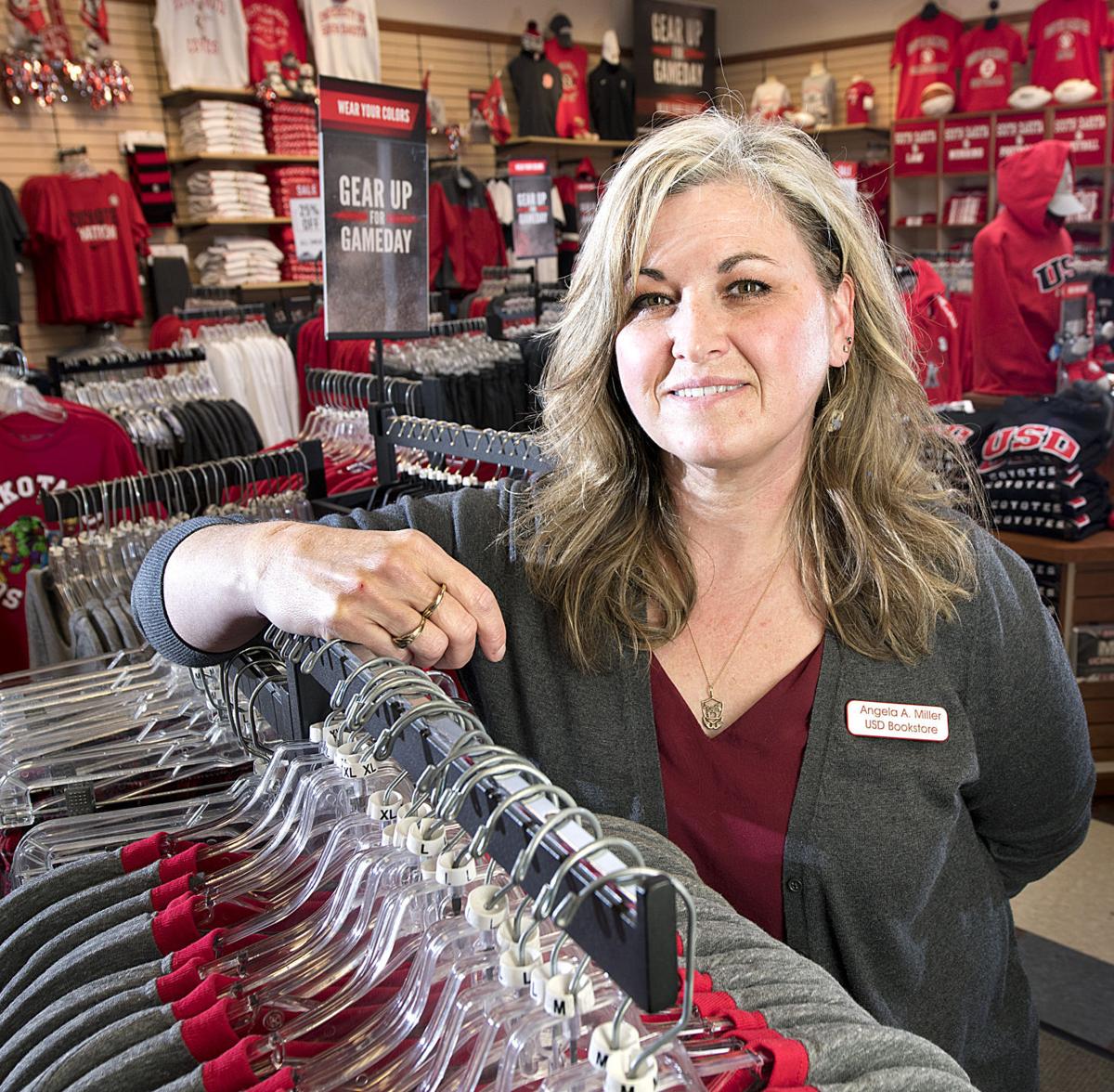 VERMILLION, S.D. | When asked about her military history, Angela Miller smiles and makes this introduction: "I'm an Army brat, Army soldier, Army wife, Army mom."
She ends the salutation with this: "Army proud."
The former Angela Tronson was 17 years old and a senior in high school in Everett, Washington, in 1985, when she asked for her parents' permission to enlist in the Army.
"My dad (Donald Tronson) was a Vietnam veteran, and in the Army for 25 years," Miller said. "I wanted to join because of the challenge and that sense of pride my family had for military service."
Her mother, Lena Tronson, agreed and signed on. Her parents, now of Shelby, Montana, were stationed in Nuremberg, Germany, at the time, where Donald Tronson served.
Miller enlisted in December 1985. She was graduated from high school six months later and headed to basic training at Fort Jackson, South Carolina. She then traveled to the Defense Language Institute for training in the German language, a role she chose based, in part, upon her childhood experiences while living in Germany while her father was serving the Army.
At the Defense Language Institute in Monterrey, California, Miller became immersed in a nine-month intensive study of the language while training as a soldier. She also met another soldier, Stan Miller, who was training in German, during the first week of her schooling in Monterrey. "We knew two weeks after we met that someday we'd be getting married," she said.
The couple dated for 3½ months before exchanging vows on Jan. 24, 1987.
Stan concluded his training in March 1987 and shipped to Fort Bragg, North Carolina, a pit stop on his way to Germany.
Angela, meantime, ended her training in Monterrey in the summer of 1987 and reported to Goodfellow Air Force Base at San Angelo, Texas, for advance individual training. "I was to be intercepting radio traffic from East Germany," she said.
A short time later, Stan broke his back in a jump. Angela recalled getting the call about his accident, immediately fearing death or paralysis. By the grace of God, she said, doctors expected Stan to make a full recovery.
After his discharge from the hospital, Stan was placed on convalescent leave for three weeks. "And during that time," Angela said, "I got pregnant with our oldest son."
The military presented Angela with an option: She had orders for northern Germany that would have her separated from her husband; or, she could end her active duty component and be placed on inactive ready reserve and, thus, continue her eight-year enlistment.
"I got out (of active duty) to be with Stan in Germany and our oldest son, Anthony, was born on May 14, 1988," she said.
Angela stayed home and raised their son as Stan served the U.S. Army and was deployed multiple times as tensions leading to Operation Desert Storm heightened. The couple had a second son, Timothy, on Dec. 30, 1991.
Angela and their two young sons moved back to the U.S. in July 1993, first to Fort Devens, Massachusetts, and then to Fort Carson, Colorado, in 1994, when she was pregnant with their third son, Kristofer, who was born Jan. 6, 1995.
You have free articles remaining.
Female veteran Lois Wright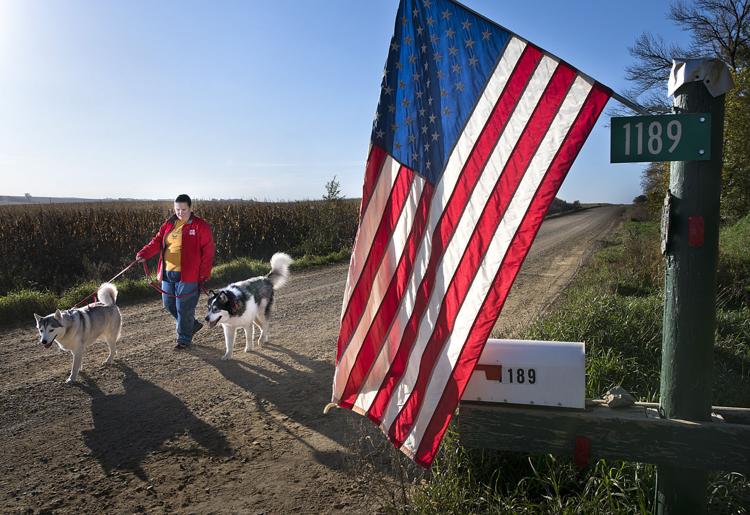 Female veteran Kathleen Osterman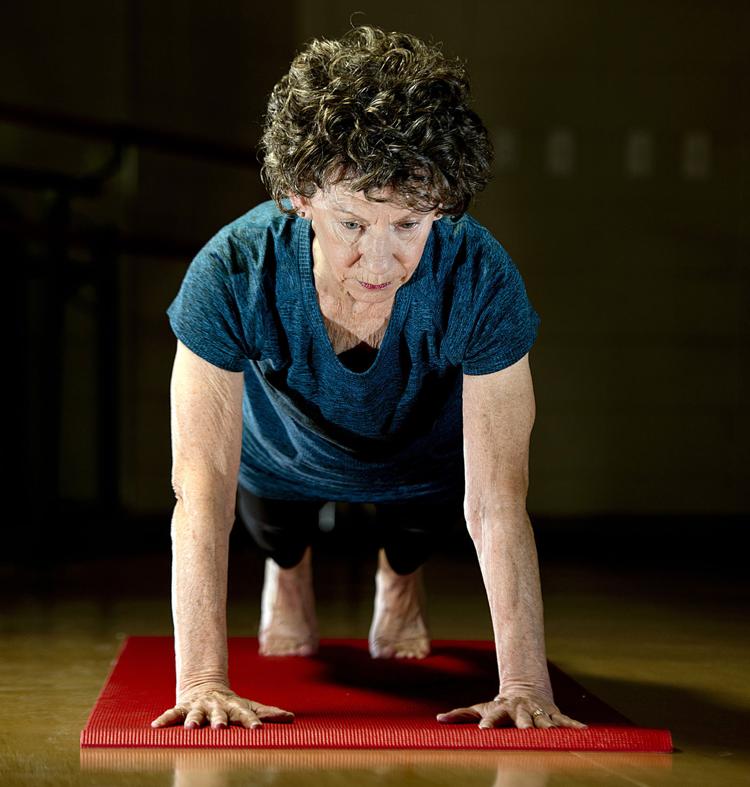 Female veteran Virginia Linneman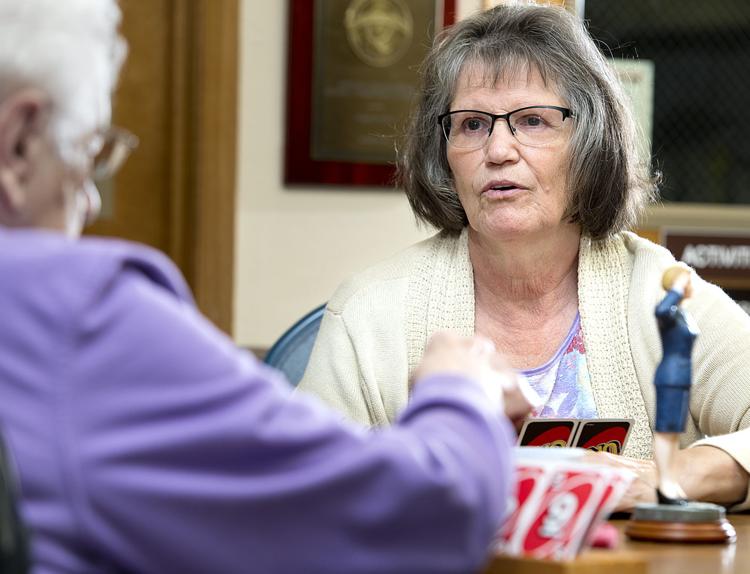 Female veteran Lee Ann R. Muilenburg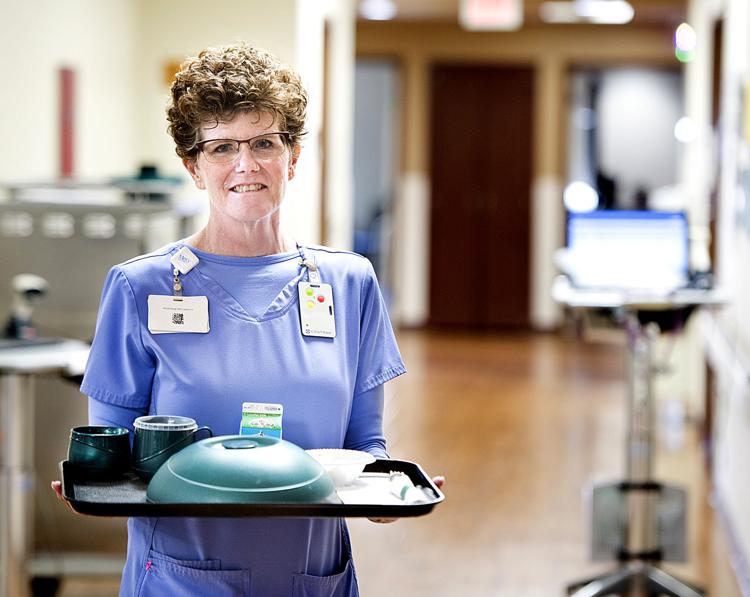 Female veteran Roberta Pendleton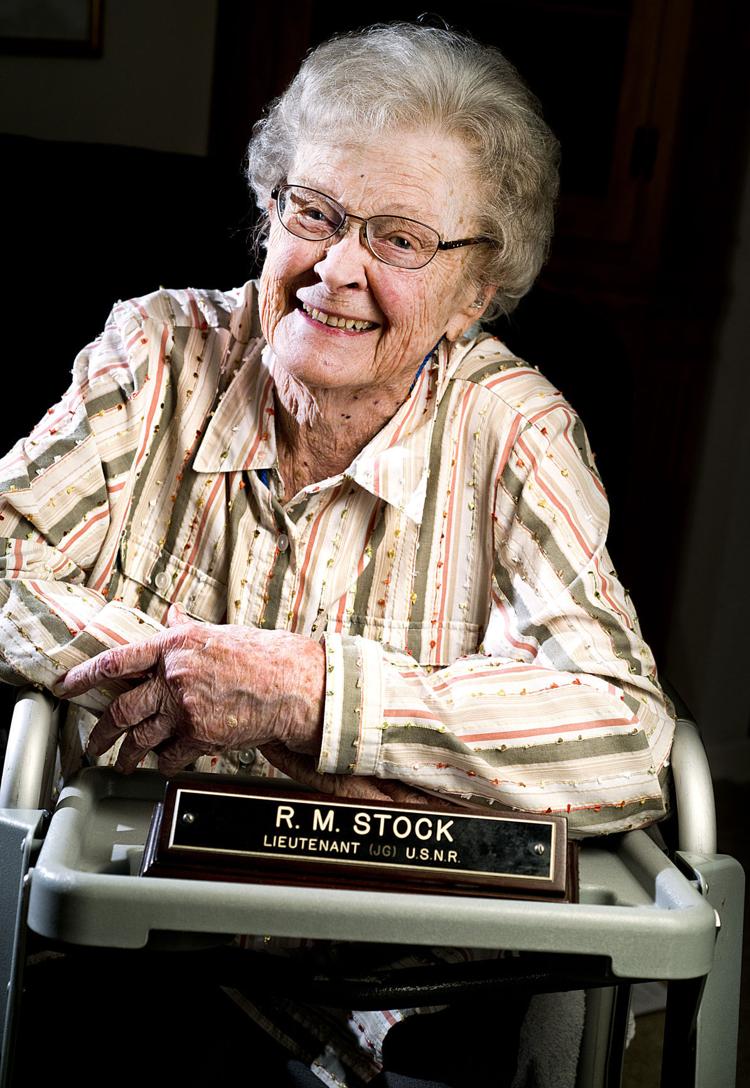 Female veteran Claire O'Brien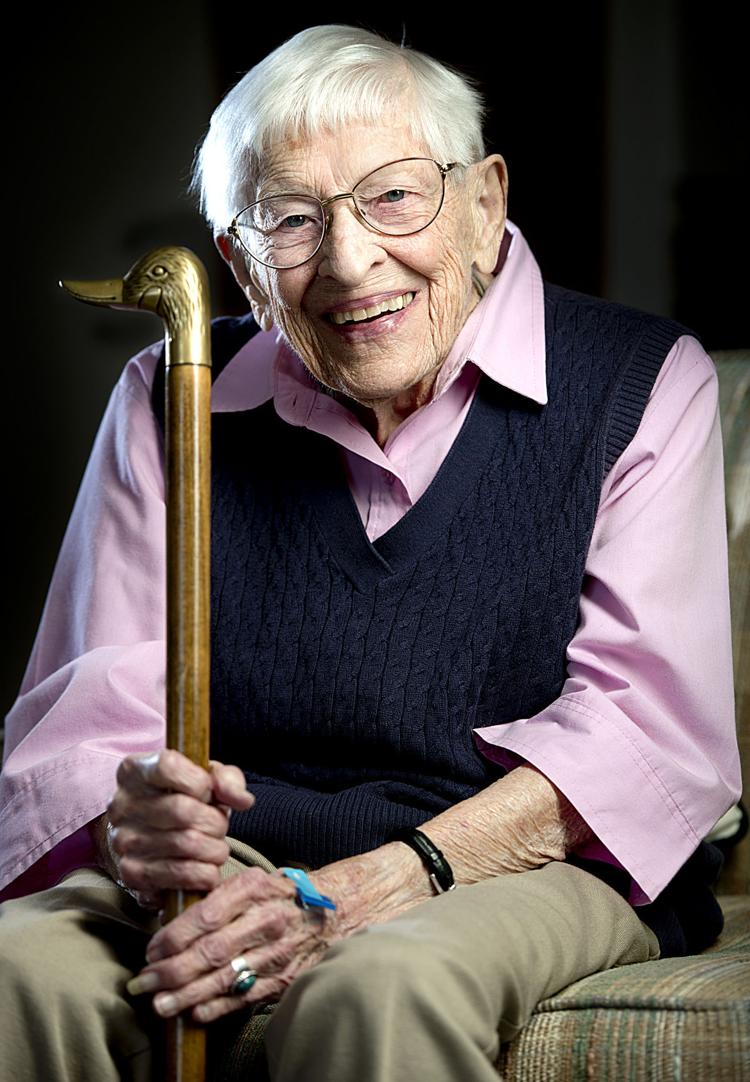 Female veteran Angela Miller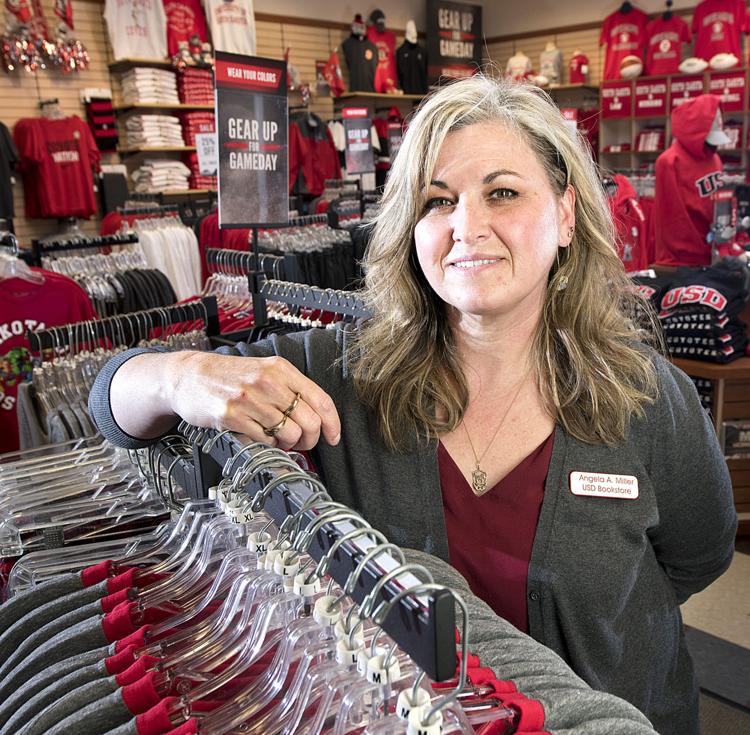 Female veteran Lynette Kiger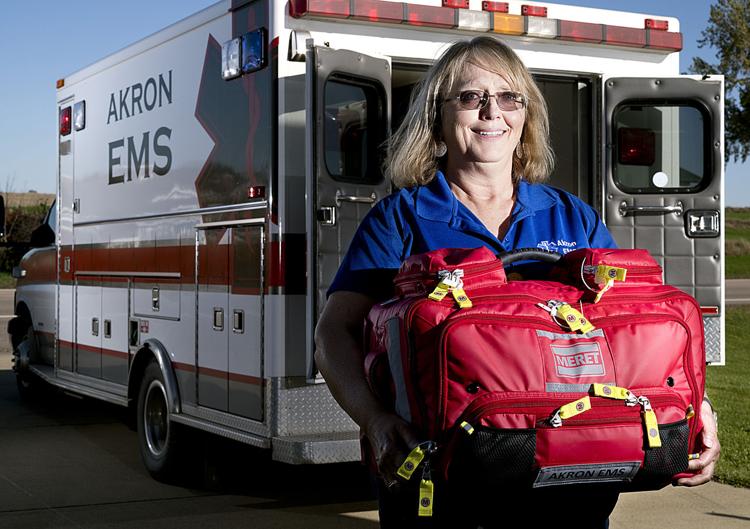 Female veteran Jen Steele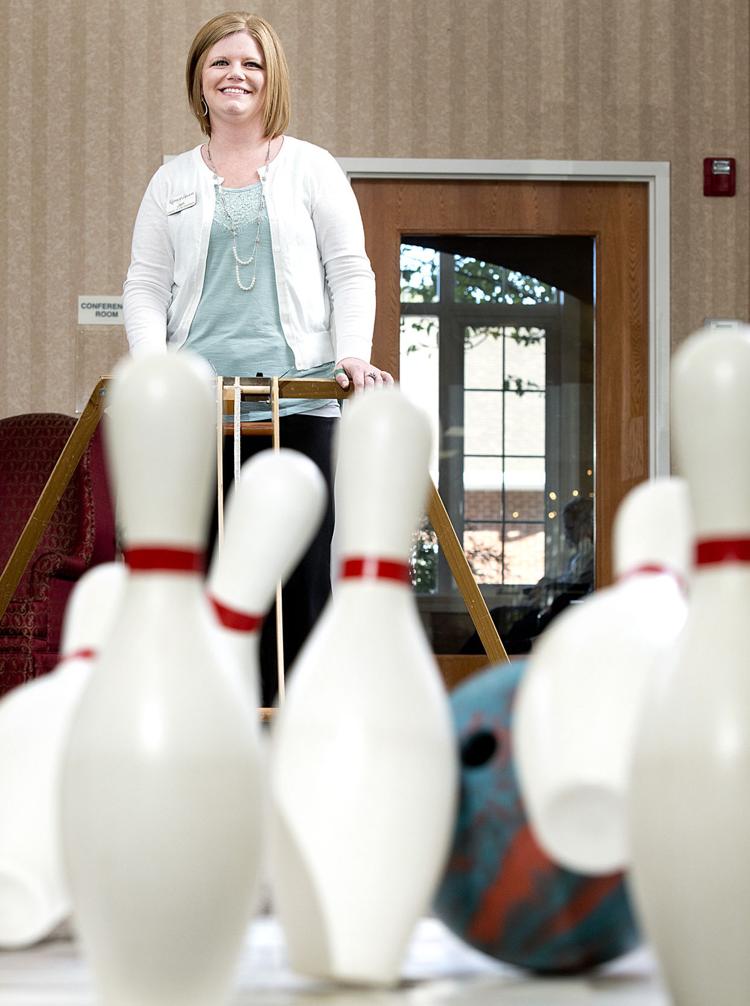 Female veteran Ranae Reed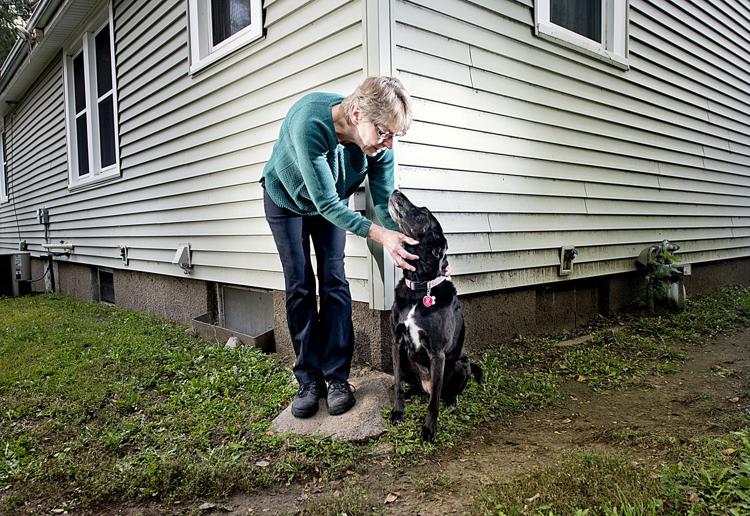 Female veteran Vera Varner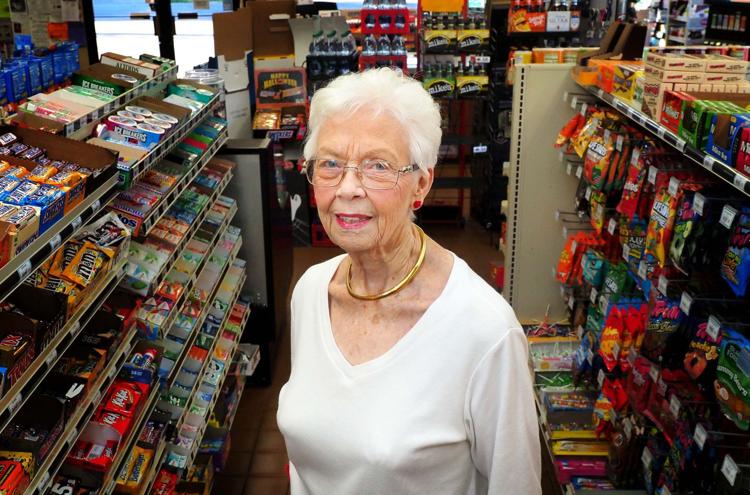 Female veteran Danielle Dempster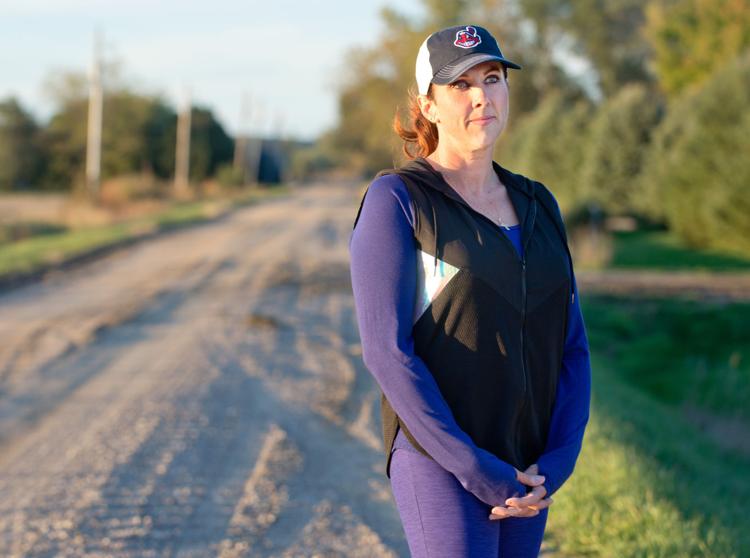 Female veteran Molli Griffin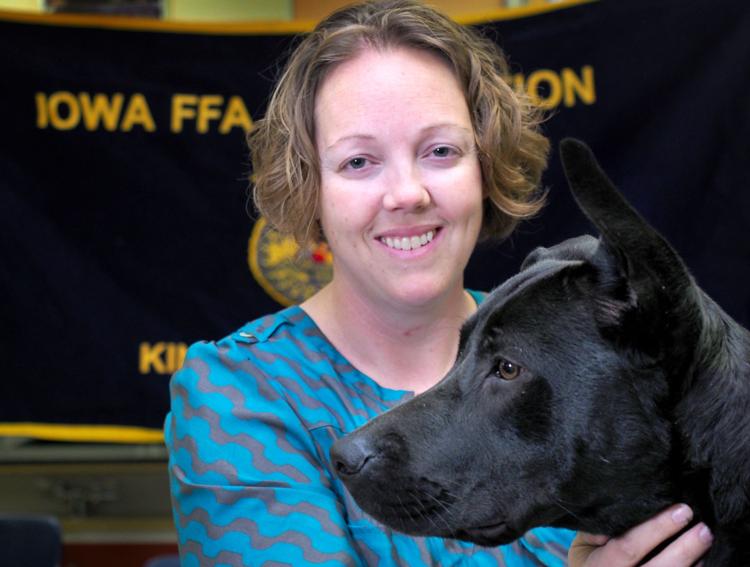 Female Veteran Nadine Ruden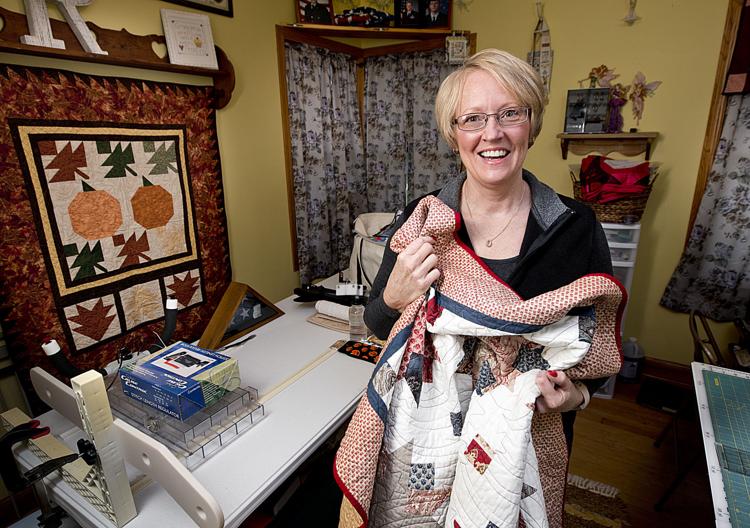 Female veteran Cynthia Aden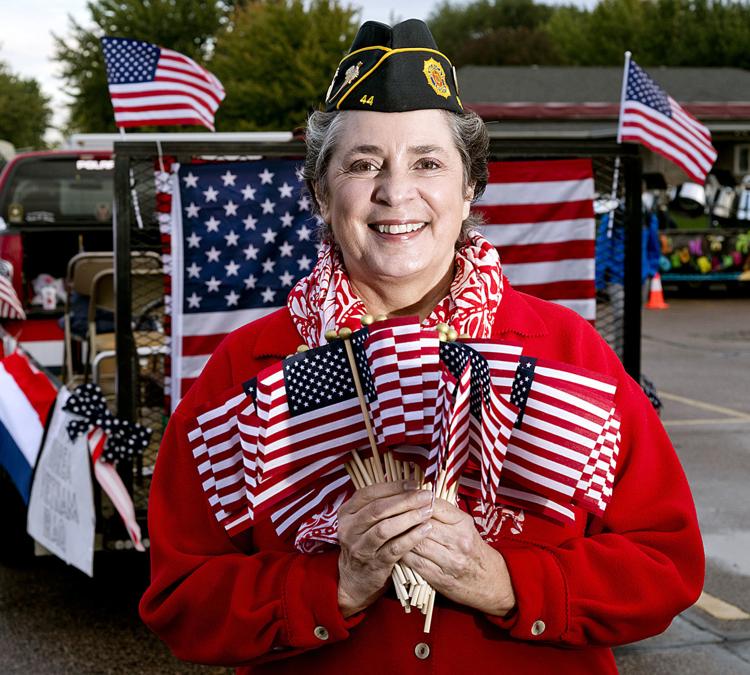 Female Veteran Marjorie Culligan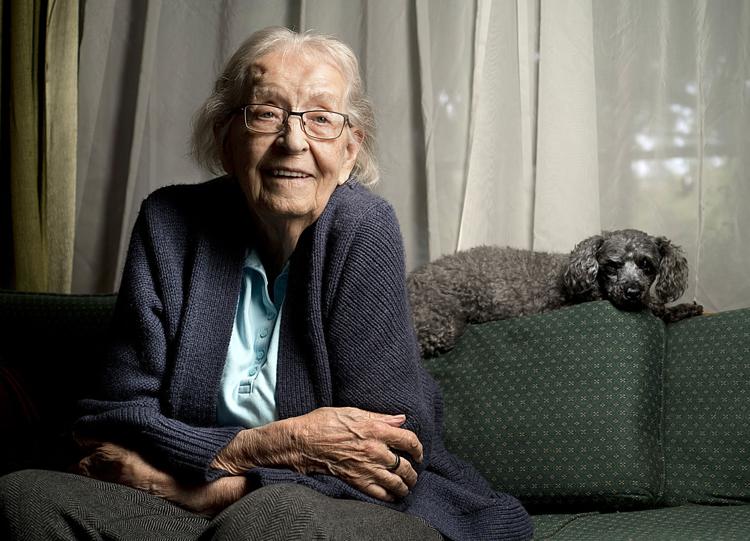 Female veteran Margaret Jessen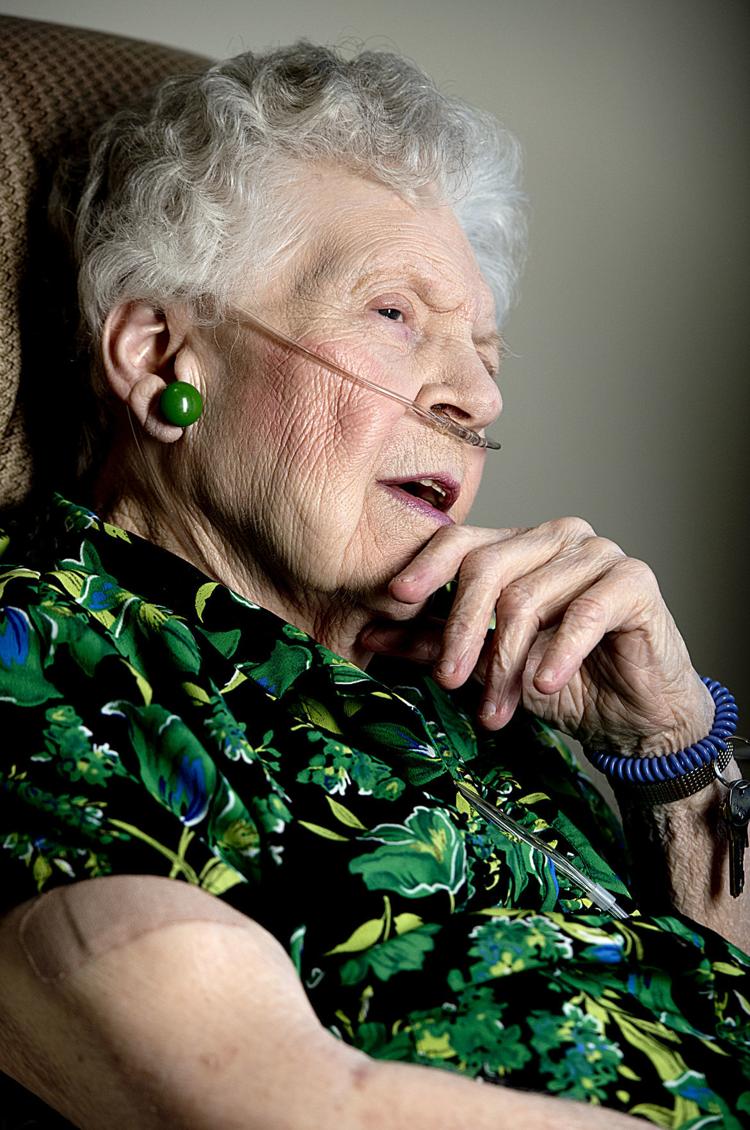 Female Veteran Mary Lou Guthridge
Female Veteran Donna Shaw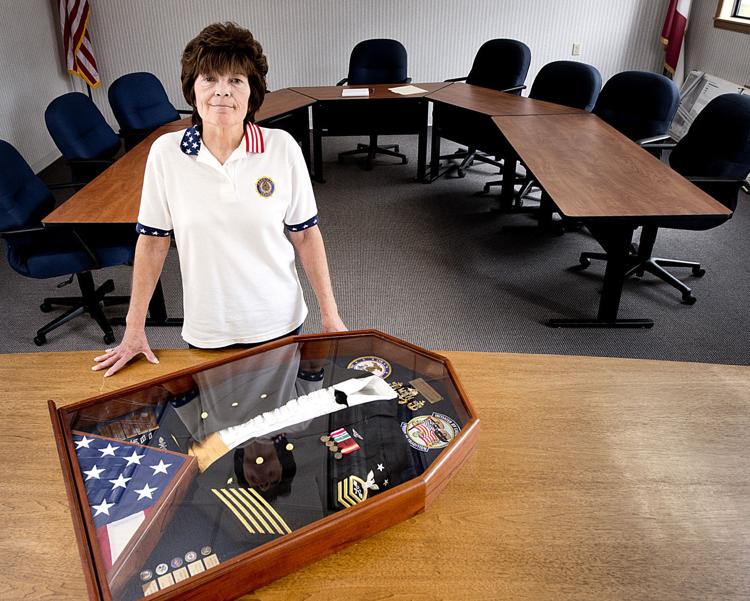 Female veteran Brenda Miller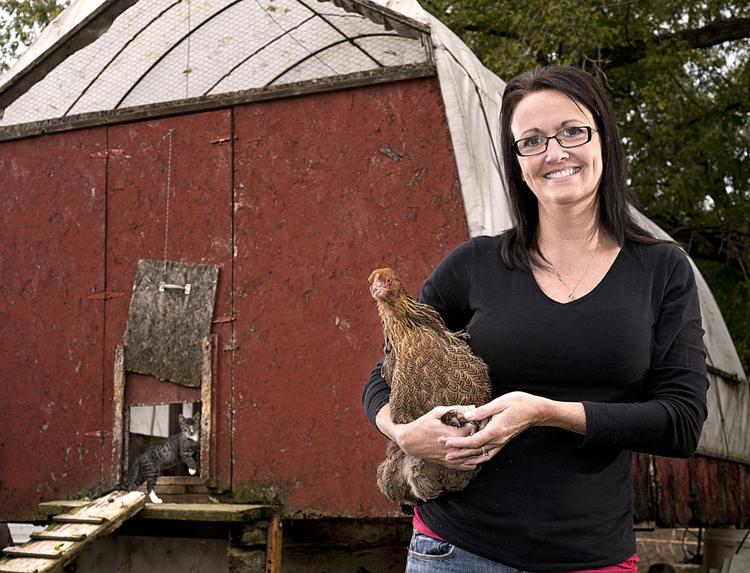 Female veteran Vicki De Witt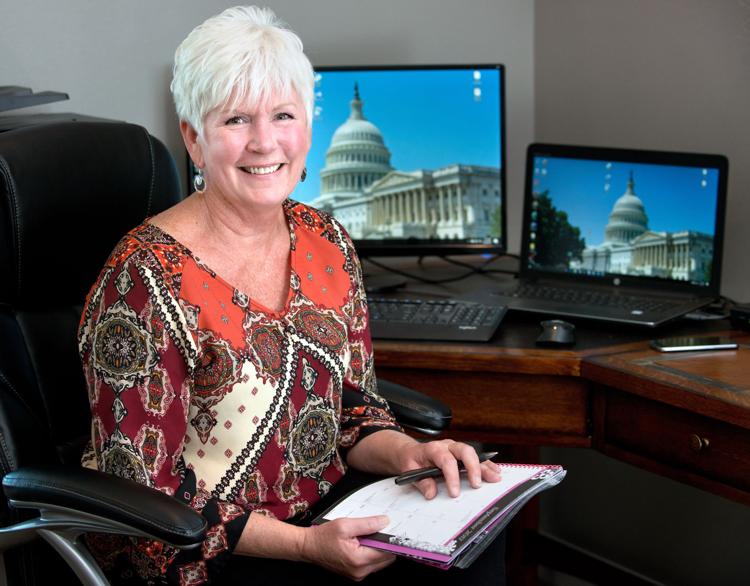 Female Veteran Joni Ernst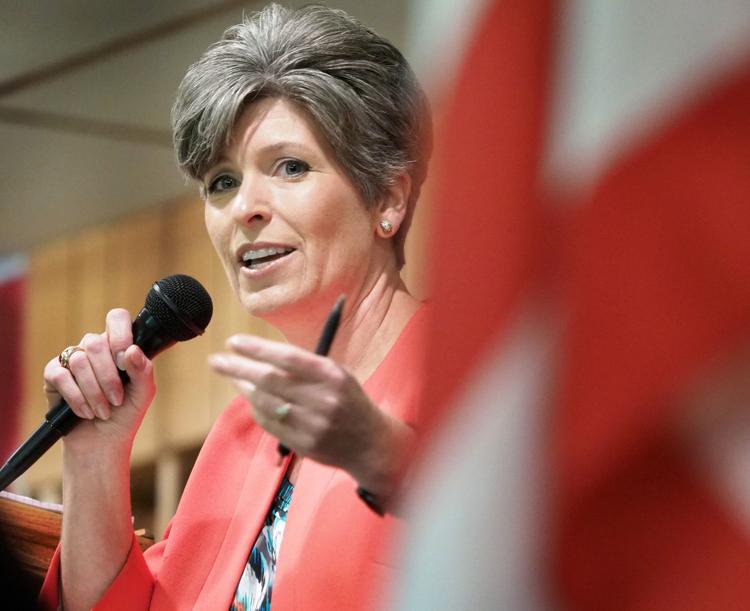 "We spent six years at Fort Carson and I'm proud that during that time I became very involved in the Family Support Group, which worked to support families," she said, indicating that the work there helped solidify blueprints for what came to be Family Readiness Groups across the U.S.
Stan, a Green Beret, sought an ROTC assignment for his final tour of duty. He earned one and was sent to the University of South Dakota at Vermillion, not far from his native Arlington, South Dakota.
"We figured we'd be close to his home in retirement," she said. "As an Army brat, I could make due wherever we lived."
Seventeen years ago, Stan began directing the ROTC program at USD. He retired in 2004, concluding his 24-year tenure with the Army. He now serves as the veterans representative for the South Dakota Department of Labor & Regulation. Angela manages the USD Barnes & Noble bookstore, a role she's held for 11 years.
The couple has since seen all three sons enlist. Timothy was 17 and a senior in high school when, like his mother, he sought his parents' signatures, allowing him to enlist.
"I guess I'm a hypocrite, but I didn't sign," Angela said. "I was afraid and the world was different in 2009."
Timothy turned 18 on Dec. 30, 2009, and joined the U.S. Army one month later. He eventually was assigned to the same unit in Afghanistan that Angela's father had served with in Vietnam.
Their youngest son, Kristofer, joined the Army right out of high school. Anthony, their oldest, earned a degree from USD and two master's degrees before enlisting in the Army. At one point, Angela said, all three sons were training in different programs at Fort Benning in Georgia.
Kristofer remains in the Army, the only family member at this time serving his country. He's training at Fort Bragg in the hopes to become a Green Beret, like this father.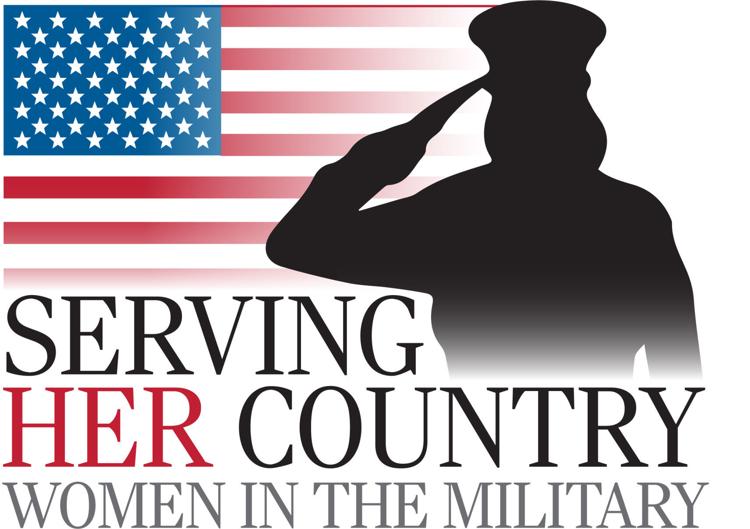 When Timothy left for Afghanistan, Angela asked her mother-in-law how she felt when Stan, her son, left for duty overseas. "She told me she had faith in him, faith in his training and faith in God," Angela recalled, saying the message stayed with her as Timothy fought against the forces of terrorism.
And while Angela remembered speaking to her husband once per month during one deployment in Bosnia, for example, communication with son Timothy was much more frequent, which aided in her role as an "Army mom."
"My grandmother told me that she didn't know where my dad was when he got hurt in Vietnam," Angela Miller said. "While a call now might last only five minutes, I'm blessed to have it."
She said she and Stan, who've now been married 31 years, remain ever grateful for their sons' service and the roles they fill now, both as soldiers and students chasing advanced degrees.
"We're proud of all our children and their accomplishments," the former Army brat and Army soldier said. "Especially when they've followed our footsteps."