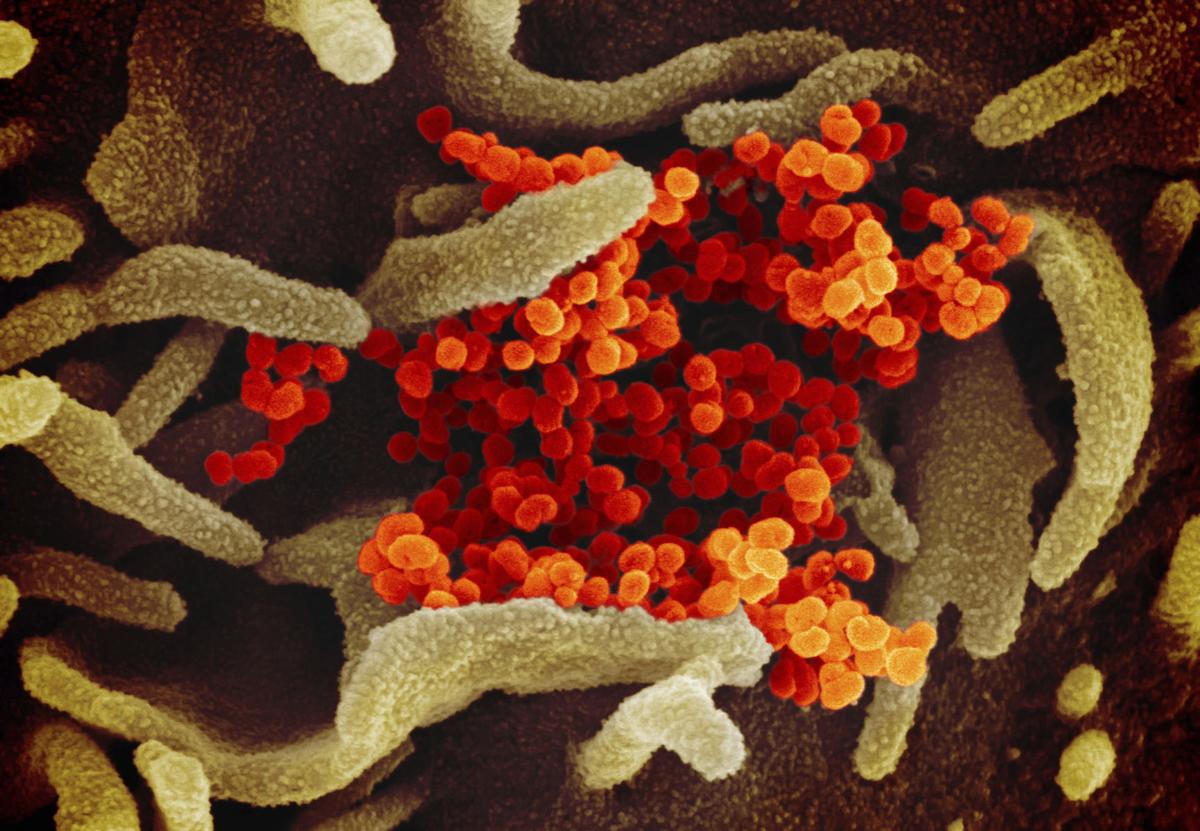 SIOUX CITY -- The COVID-19 roller coaster ride continues in Woodbury County.
The percentage of COVID-19 tests coming back positive in Woodbury County continued to decline Wednesday after a recent upward climb. The number of patients hospitalized with the respiratory illness in Sioux City's two hospitals also has dropped in the past week.
The 14-day average positivity rate for Woodbury County dropped to 15.4% Wednesday, a week after it stood at 17%. It had been 13.5% on Dec. 30.
The seven-day average shows the drop in the overall percentage of Woodbury County tests. In the past week, an average of 12% of tests have come back positive.
The drop is good news, but infection rates remain high. Health officials have said positivity rates above 5% are a concern.
The Siouxland District Health Department on Wednesday reported 40 COVID patients hospitalized in either UnityPoint -- St. Luke's and MercyOne Siouxland Medical Center in Sioux City, 28 of them hospitalized due to the illness. The hospitals had 52 COVID patients a week ago.
Hospitalizations across Northwest Iowa have remained steady during the past week. The Iowa Department of Public Health reported that the number of patients hospitalized in Region 3 of Iowa's Regional Medical Coordination Centers, a grouping that includes several Northwest Iowa counties, was 89, up from 77 a day earlier. There were 94 COVID patients in the region's hospitals a week ago.
The IDPH reported that as of 6 p.m. Wednesday, 14 patients had been admitted to hospitals in the region in the past 24 hours, up from eight in the previous 24-hour period.
Two COVID-related deaths were reported in Siouxland Wednesday. Plymouth County had its 67th death and Dixon County in Nebraska recorded its eighth death, according to state statistics.